I started wearing Birddogs Khaki pants and Joggers at the beginning of last year and they have easily become a few of my favorite items in my closet. In this Birddogs pants review, I'm going to go over why they are my favorite pants In my closet, my experience with the company as well as what you can expect if you buy the pants.
TLDR Review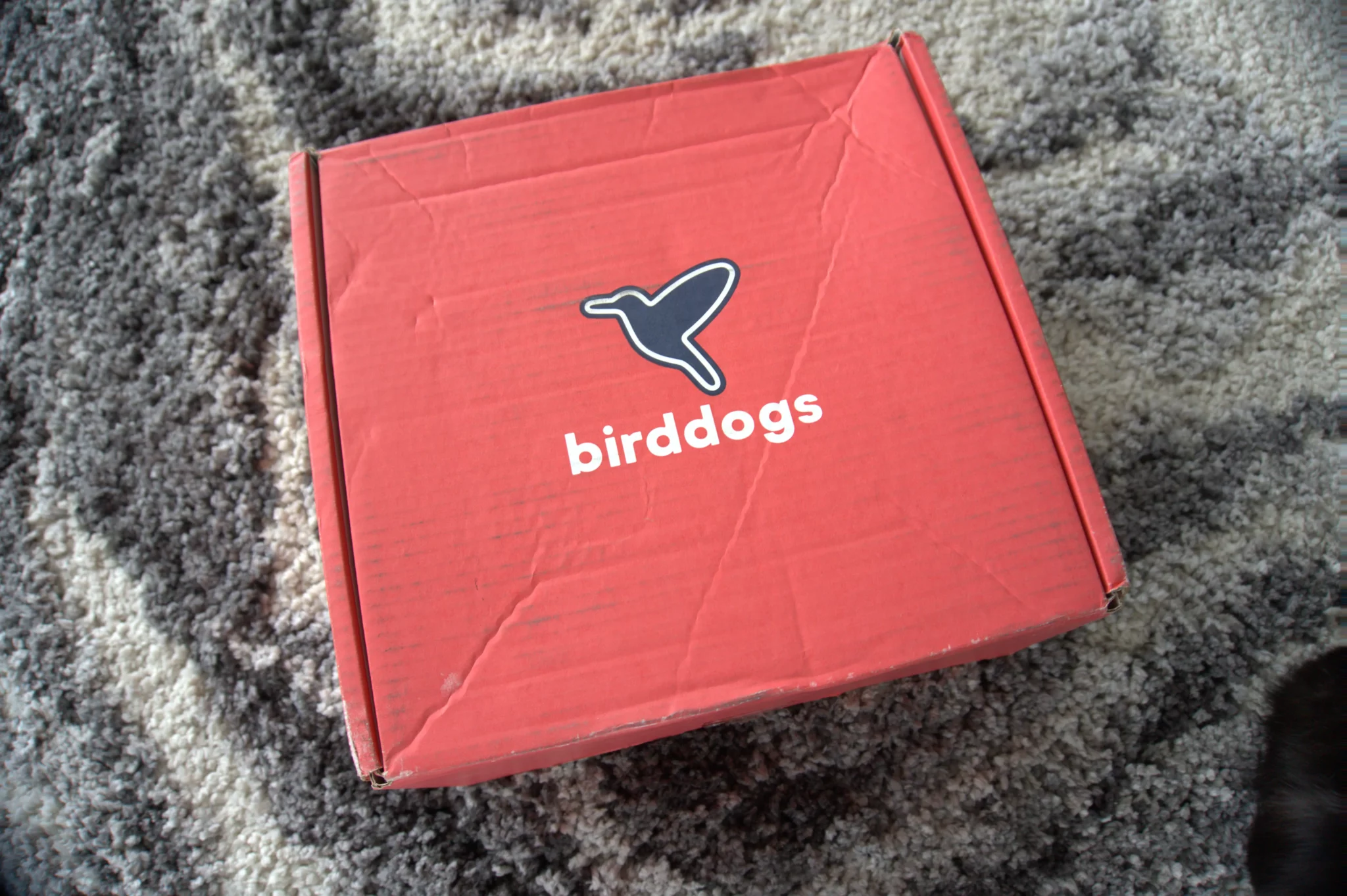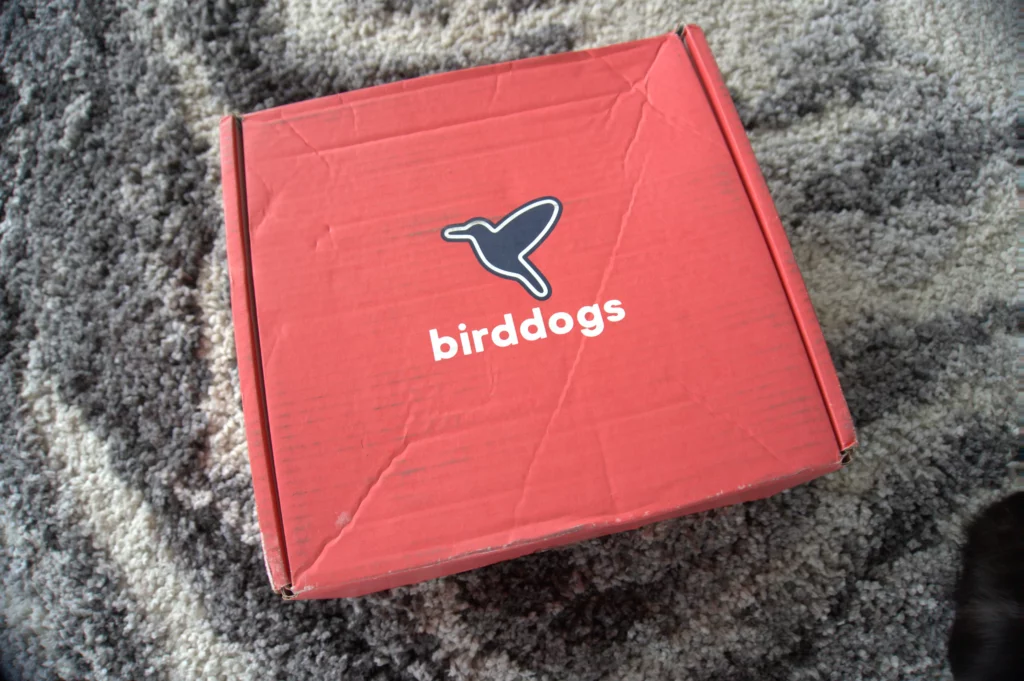 If you're anything like me you hate reading long drawn out reviews so if that's you I will give you the main points in the review to help you make a decision on if these are for you or not.
Like I mentioned before I've worn these for the last year and have nothing to complain about they are extremely comfortable and have been holding up well despite their frequent use and washing.
Birddog Khaki Pants Review- High-quality material, nice stretch (looks good if you fill them out), tapered at the ankle, great for golfing (this has become my go-to golf fit) breathable, really comfortable for everyday use, the zipper and button are very durable. Overall I haven't found anything that compares. If you know others, please comment below.
Birddog Jogger Pants Review – For the first month after ordering these (I got 3 pairs) I think I wore them almost every single day. They are like your most comfortable sweats 3xs more comfortable. They look really good so you can easily wear them out of the house without looking like you just rolled out of bed. It's hard to explain they just have a classy look to them.
The waist isn't too tight but also holds well, the bottoms by the ankles are tapered and have a band that allows you to pull them up to show some ankle or lower them to cover the ankle. ANYONE CAN LOOK GOOD WEARING THESE
Overall I REALLY like these pants they are by far my most favorite item in my closet that gets plenty of use. They can be worn with anything, at any event, and are hands down the most comfortable pants you might ever own. Maybe my standards are low but I love these pants.
If you have a hard time matching clothes and looking good these are for you!
What is Birddogs?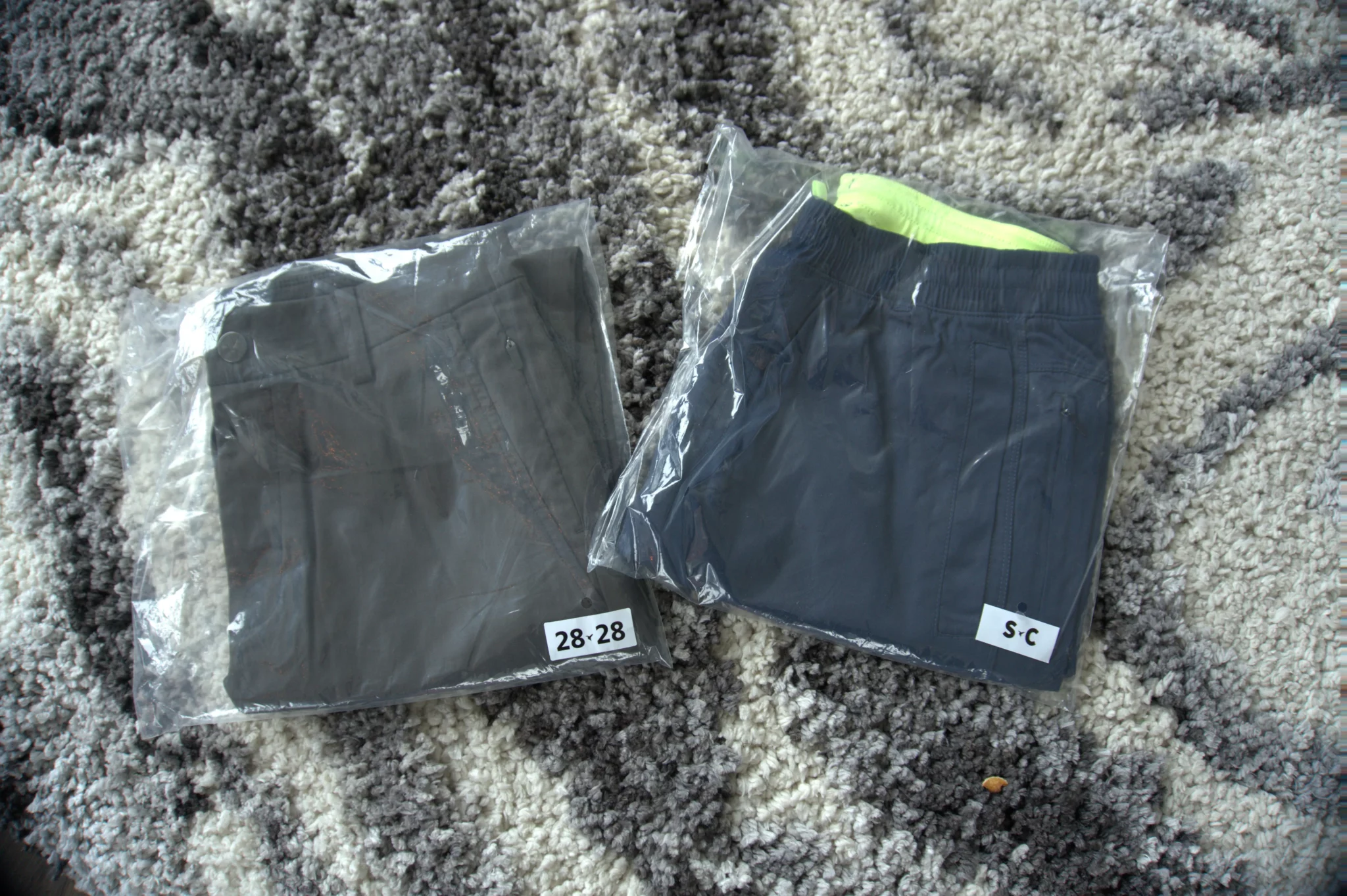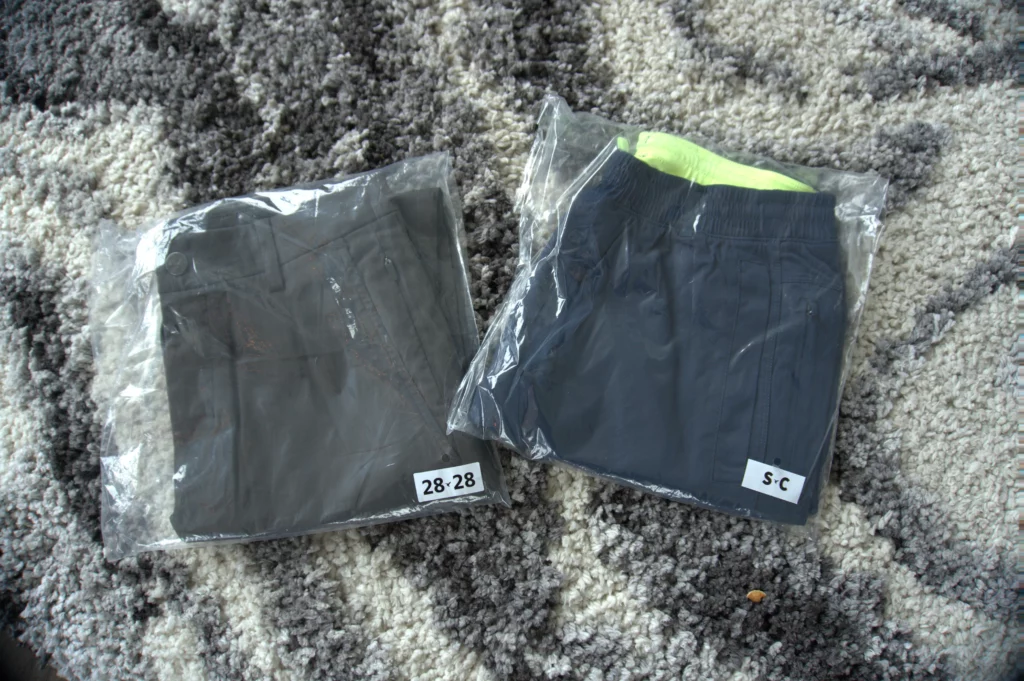 Birddogs is a clothing company that solely focuses on pants and shorts for men. More importantly, they're specifically designed to alleviate the issue of conflicting fabrics that can be uncomfortable, such as pants and underwear rubbing together throughout the day.
This can lead to chafing and overall discomfort, and it's a common hassle that can be difficult to get around. Aiming to provide the most supportive and functional pants for men, Birddogs boasts underwear lining on the inside of their pants so men can get the support they need without the trouble of fabrics riding up and moving out of place throughout the day. This has been a game-changer for me!
Birddogs is actually designed by the same guy who used to design the men's line at Lululemon. But, their shorts and pants might not be of the same high-quality materials. Keep reading to find out more.
Birddogs Overview
Birddogs take on a blend of style and functionality in their clothing, which is becoming increasingly popular with each passing year. It isn't uncommon to find clothing brands that are doing their best to offer comfortable clothing that looks good in professional and casual settings.
Yet, this company offers a niche selection of khaki and jogger pants that take comfort and mobility to another level.
All of their pants come with form-fitting shorts attached to the liner, so the inner fabric won't freely move around in motion. It's really a game-changer for those who live an active lifestyle or are simply tired of chafing and uncomfortable underwear.
Birddogs Pants Review
Now that you know a little bit more about the company itself, let's dive into the good part—the review.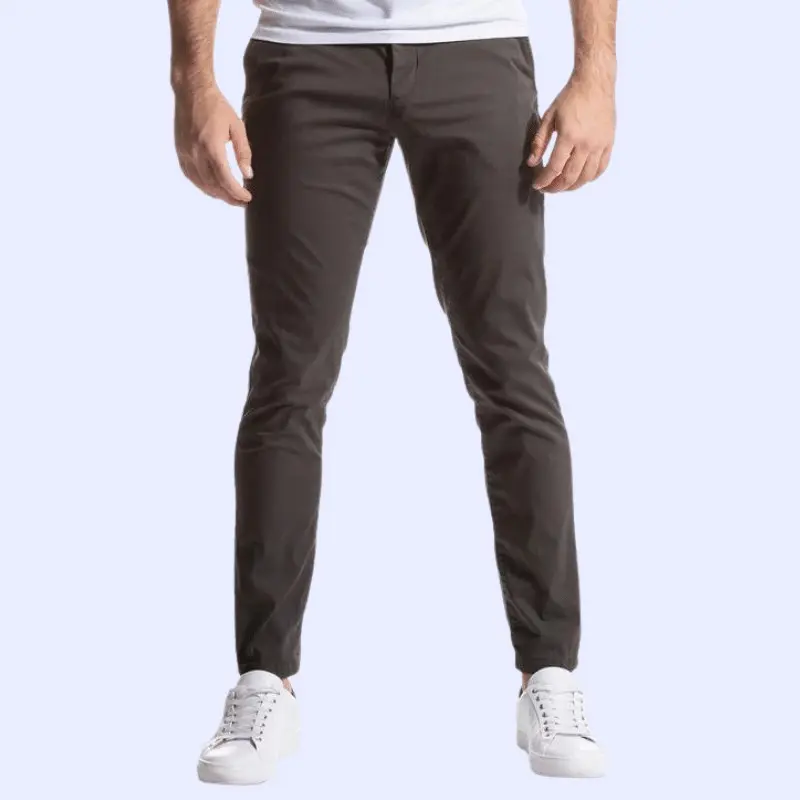 5 Stars based on 429 reviews
Whether you prefer to style them up or down, these pants are perfect for all-day wear.
Of course, one of its best selling points is the comfortable built-in underwear that provides a light and airy feel that you'll barely notice.
They look great with a pair of dress shoes, or you can throw on your favorite sneakers for a more casual style.
---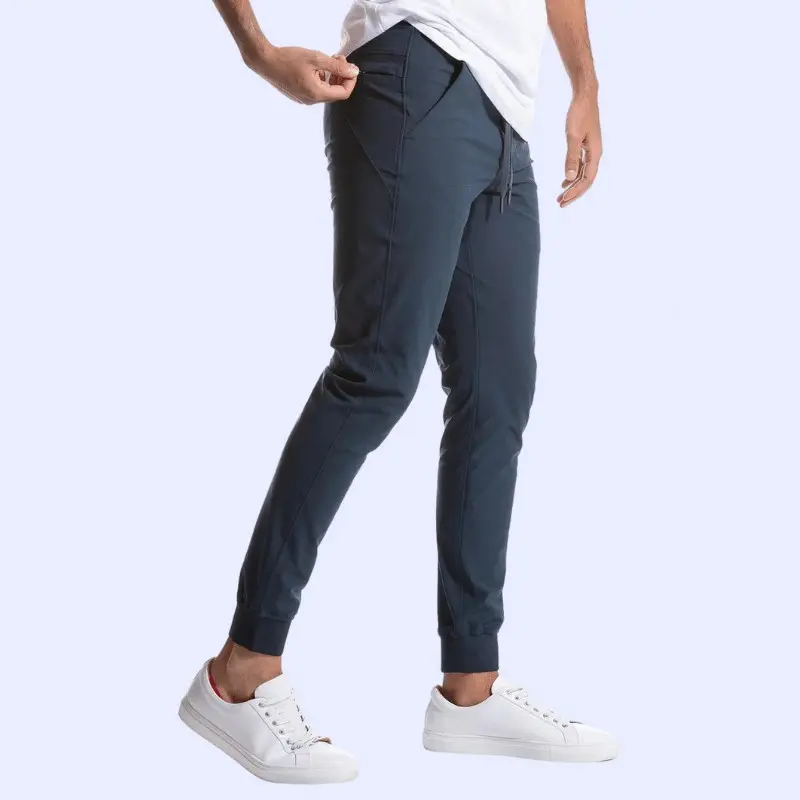 5 Stars based on 323 reviews
This is my favorite of the two, they are as comfortable as sweatpants and as good-looking as slacks.
You can throw these on and go to any occasion, I've been to a wedding in them, I've gone golfing in them, and have looked better than most other men there.
For people who like a snug fit that won't irritate their skin or hinder mobility, these joggers are an excellent choice, and you can choose whether or not you want the underwear liner or not I prefer having it.
They're extremely form-fitting no matter the size you choose, and they aim to never pinch in the most sensitive areas.
Overall: ★★★ 4 Stars
After further review of the company and cross-referencing hundreds of reviews, it seems the company has its fair share of pros and cons.
On the Birddogs website, you'll find a confident attitude towards the quality of their clothing, alongside what seems like many glowing reviews, but this is far from the case once you take a closer look at public opinion.
Pricing: ★★★ 4 Stars
Considering their pants aren't actually made from any niche material or unique manufacturing practices, it's somewhat hard for some shoppers to justify the price. Sitting at $109. I was a little hesitant at first with the price but after wearing them the last year I've easily gotten the value out of them.
Quality: ★★★★ 4 Stars
Having tried brands like Lululemon and Fabletics I can say that these are very close to the same quality as Lululemon and are far better than Fabletics. I've washed my pants probably 50 times already and haven't seem much degrading in the fabric.
Shipping: ★★★★ 4 Stars
Many of their customers have quoted that their orders can sometimes take 2-4 weeks to arrive, which is far beyond what standard shipping is able to achieve. I personally had 0 issue with shipping and got the pants in about 4 days.
Returns: ★★★★★ 4 Stars
Luckily, Birddogs has a great return policy in case you're not a fan of their shorts or pants. They offer free returns within 90 days (this only applies to orders within the US). If you're wanting to return an international order, you'll need to pay for return shipping. However, keep in mind that some shoppers have had issues with their customer service team.
What Do Shoppers Have To Say?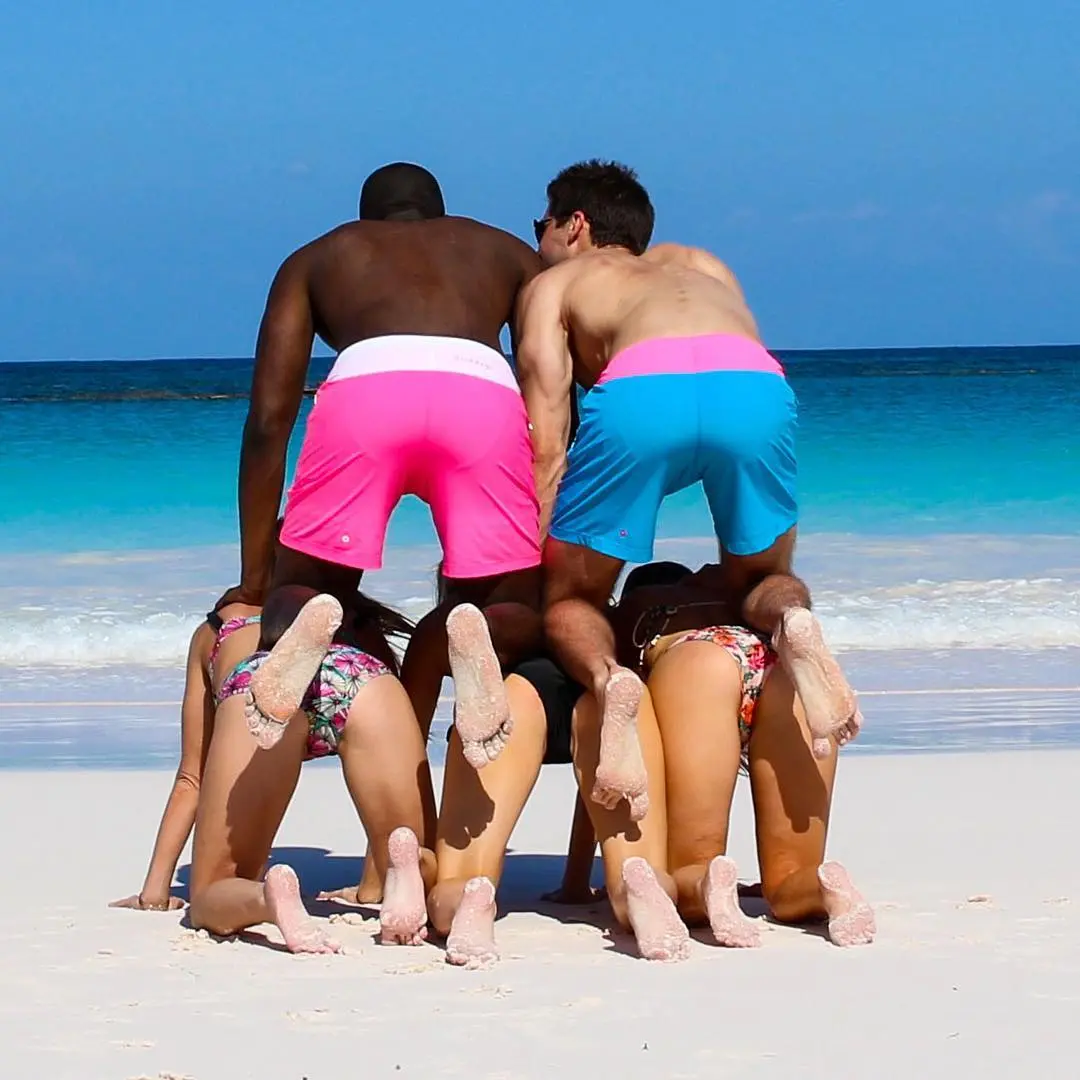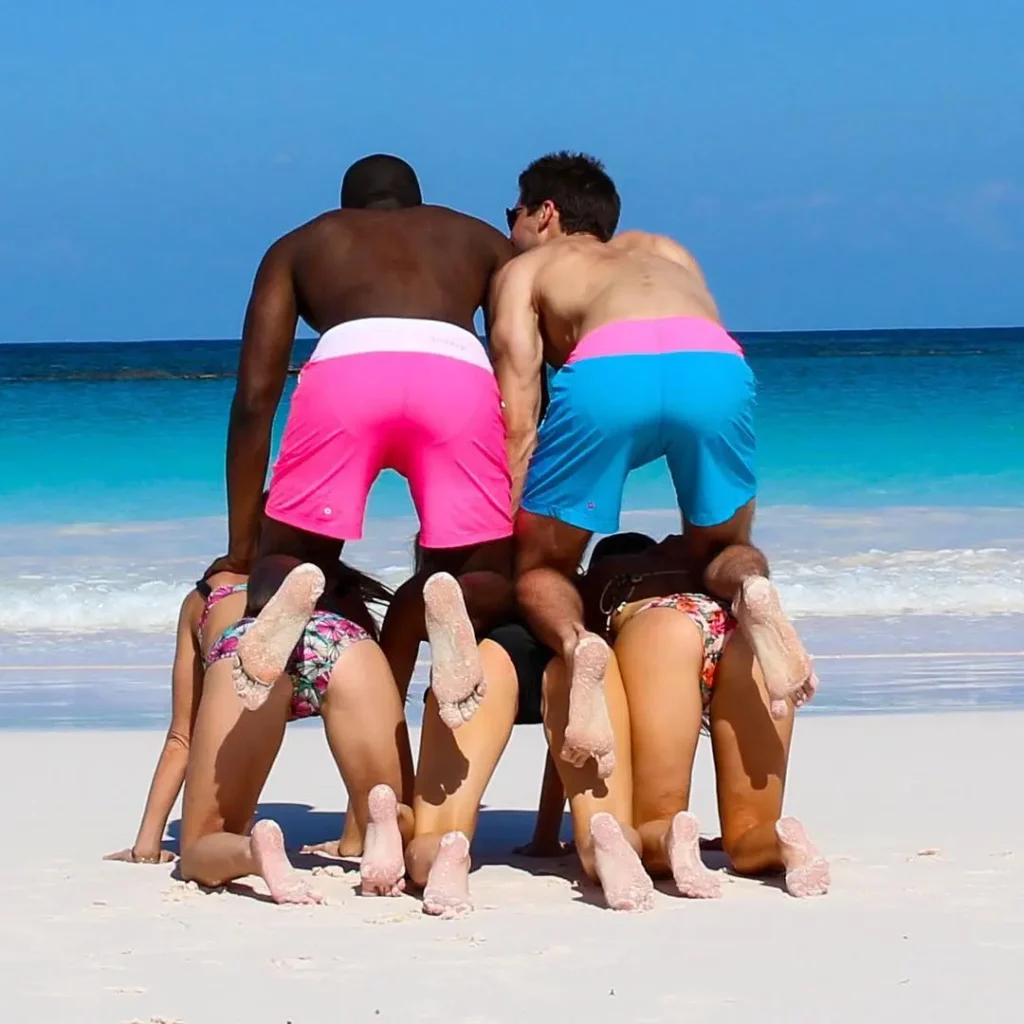 Between their website and online reviews from sites such as TrustPilot and SiteJabber, it seems that many of the reviews on their website aren't authentic (or perhaps they just highlight the positive reviews like many brands do).
Once you veer away from the website and look up reviews from other reliable sources, you'll find the polar opposite with a long list of Birddogs reviews from 1–3 stars.
Below I've listed a few of the most recurring comments about the BirdDogs brand:
Poor customer service
Disappointing/average quality
Isn't form-fitting
Quality is decent, but not worth the cost
Some customers experienced pilling
Some experienced incorrect sizing
A lot of customers complained about never receiving their order
Some customers aren't a fan of the built-in liner since you need to wash the entire set more frequently, which causes the pants to lose quality quicker
Many positive reviews are from years ago, so perhaps their quality has declined in the past couple of years
Birddogs FAQ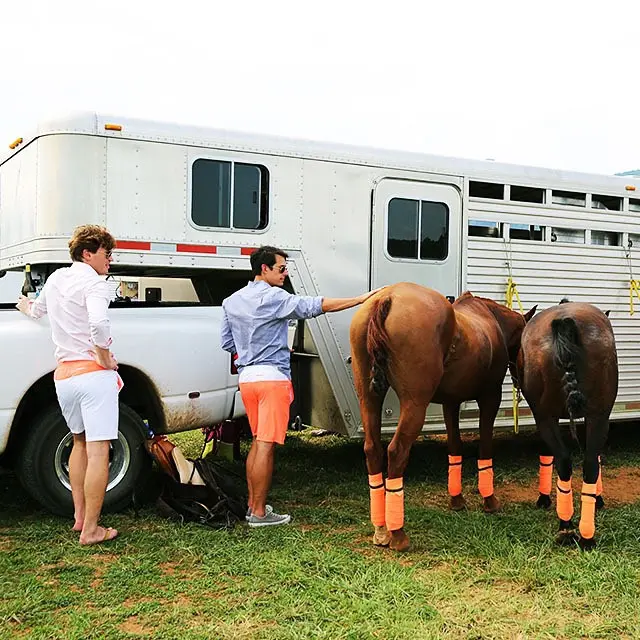 Is Birddogs Body-Inclusive?
Regardless of the reviews on the company, their clothing comes in a range of sizes, from small to XXXL. Also, the company lets you choose if you want the special underwear liner included or not.
Can Their Pants Be Worn With A Belt?
You're able to wear a belt with their khaki pants if you choose, but based on the clothing's tight fit, it seems a belt usually isn't needed. On the other hand, their joggers come with a drawstring for the waist, which can be easily adjusted.
What's The Best Way To Contact The Company?
Your best shot would be to use their contact email, which is displayed at the bottom of their website. Keep in mind that, unfortunately, many Birddogs reviews complained about poor customer service.
Return Policy
The company offers what seems like an above-average return policy, giving customers up to 90 days to initiate an exchange or return from the order's shipping date. This, of course, is only useful if the company responds to and processes this request.
Many customers have tried to do this before, only to be left in the dark for weeks waiting on a delayed or no response at all.
The Bottom Line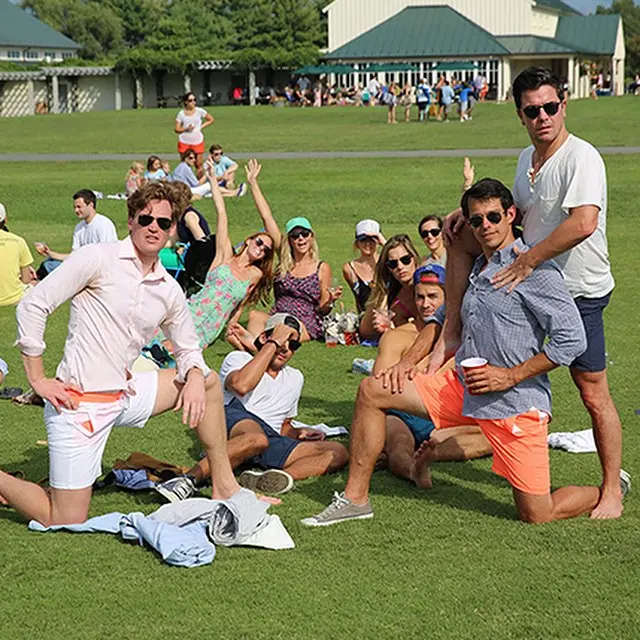 Birddogs makes many enticing claims on their website, and at a glance, their selection of clothing seems quite stylish and functional. But, once you dig deeper into Birddogs pants reviews from their customers, there are quite a few negative experiences lately.
They may have done a decent job at marketing their products, but we can't say the quality or integrity of their company always holds up to that image.
Overall, many customers who did receive their pants found them to be comfortable and of average quality, but some other customers had issues with quality or waited long periods of time for their order.
RELATED: Birddogs vs Chubbies: Which Is Better?
Brands Like Birddogs
It seems Birddogs has received a decent amount of unsavory reviews over recent years, so you may not deem it worth your time or money.
Check out some of the brands below that offer a similar selection of clothing styles for potentially better quality.
1. Chubbies
2. Vuori
2. REI
3. Everlane
ALSO READ: 12 More Shorts Like BirdDogs: Higher-Quality Alternatives