A good pair of bottoms can be somewhat hard to come by, and whether you're looking for shorts, joggers, or clean-cut khakis, both brands have a similar catalog yet a unique flair.
At a glance, they might seem to be similar, but Birddogs is known for their unique built-in liners design, whereas Chubbies is a solid choice for the spring and summer seasons.
Both companies feel the clothing market lacks quality when it comes to reliable shorts and varying styles of pants. This Birddogs vs Chubbies review is going to look at what both companies bring to the clothing market and which one reigns supreme.
Birddogs vs Chubbies Overview
Birddogs
Chubbies (Winner)
– Built-in underwear liners

– Casual shorts and niche selection of pants

– Returns valid for 90 days after shipment

– No need for restrictive underwear

– Price ranges from $68 to $109

– Free shipping and returns
– Extensive collection of spring and summer wear

– Blend of casual and sports clothing

– Free shipping on orders over $35

– Free returns within 30 days

– Offers numerous accessories

– Many different styles to choose from
What They Offer
Offering a niche selection of shorts and pants, what the company is known for the most is the unique design of their clothing.
The big selling point behind Birddogs is that their clothing comes with a built-in liner that removes the need for underwear.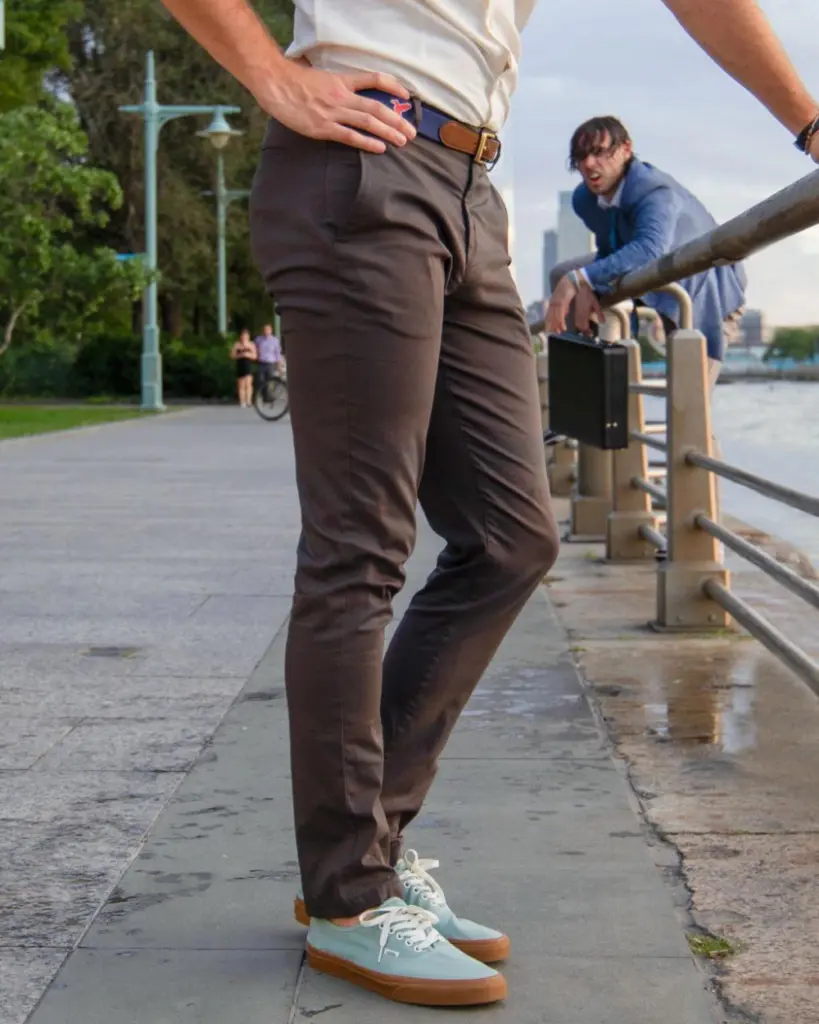 Not only are they comfortable to the touch, but they provide the support that men need on a daily basis. They only market to the adult male demographic, so women and children won't benefit from what they have to offer.
Birddogs has a relatively niche selection of products which consists of casual shorts, swim shorts, joggers, and khaki pants. Be sure to read our full Birddogs review here!
Providing casual shorts, sportswear, niche clothing categories, and a handful of accessories, Chubbies offers a lot for sunny days. With what looks like an endless variety of designs, they boast a decent blend of casual and exotic looks.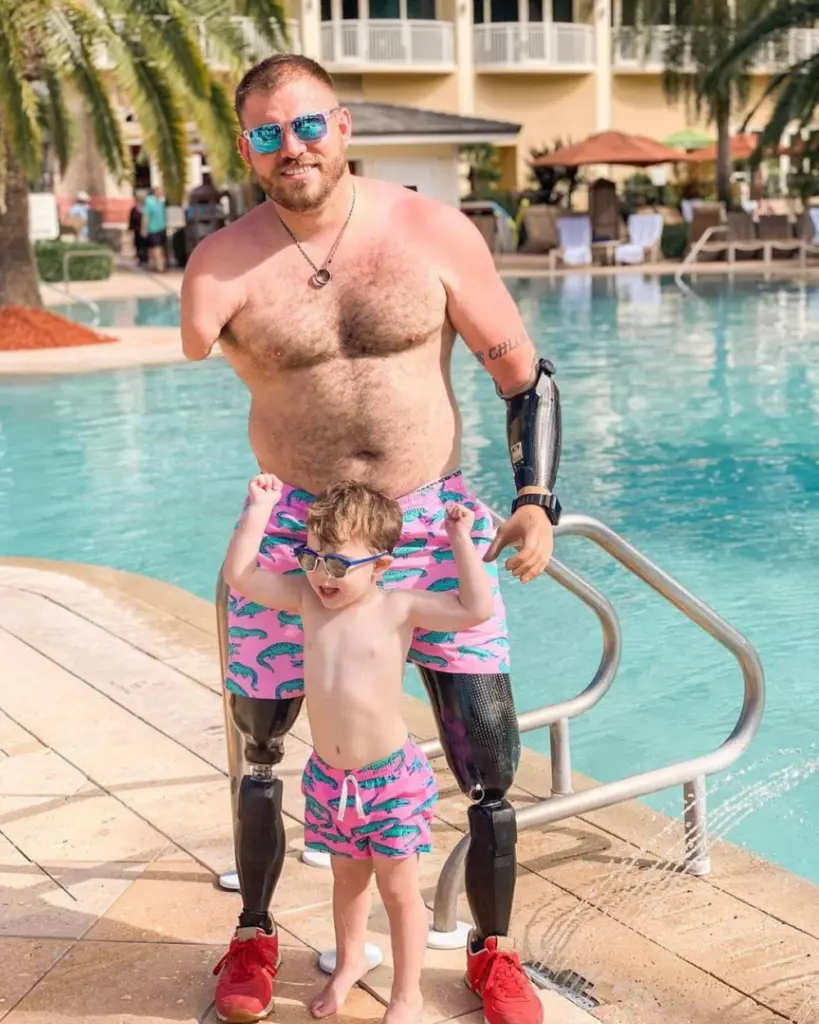 You can also sort through their clothing by different sports categories to easily find what you need for a specific activity. You'll also find a section specifically for kid's swimwear.
The company is pretty consistent with adding new collections and keeping their website updated. Our full Chubbies review takes a deeper look into the brand here.
RELATED: 11 Brands Like Chubbies for Shorts and Swim
Quality
To find out if Birddogs clothing is worth the price tag, we scoured the internet for public comments and reviews. Overall, it looks like most shoppers are quite happy with the quality they provide.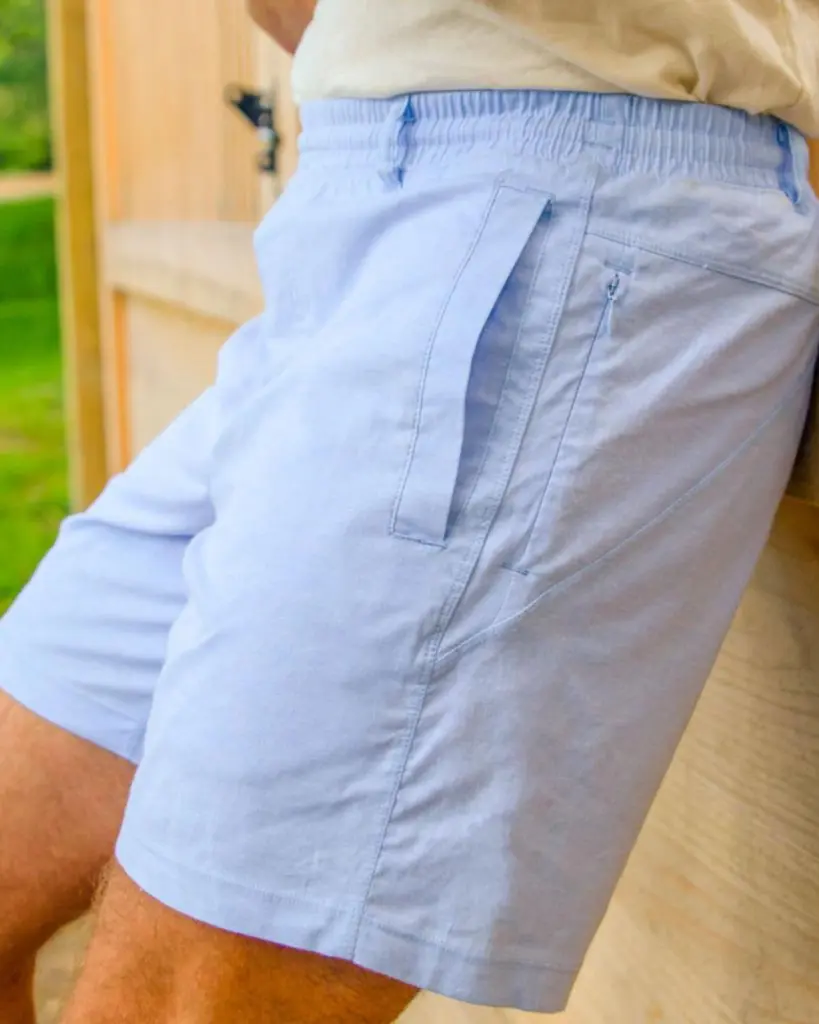 Many people also mention that they've bought multiple pairs of shorts from the brand, and although their pants don't get as much attention as the shorts, they carry a similar reputation.
The built-in liner is quite comfortable, and customers seem to love most of their catalog's neutral and simple design. Even with their higher price tag, most people find Birddogs to be worth the money as they provide long-term reliable quality.
It can't be argued that Chubbies comes with an enticing catalog of clothing, but there are a few particular items that tend to take the spotlight. Although you can find accessories, shorts, t-shirts, robes, and many other items on their website, Chubbies shorts are a fan favorite for customers.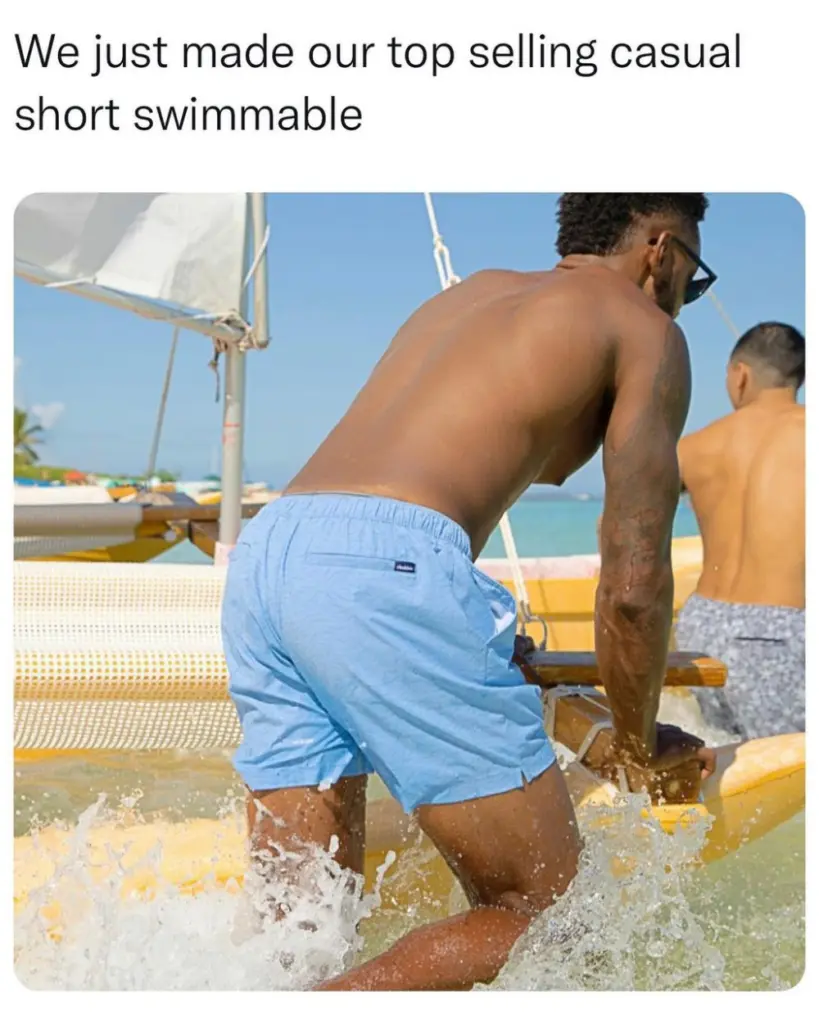 They come with multiple inseam lengths to choose from, and most customers feel they're a top choice for quality swimwear and casual clothing. You'll find that they offer a wider selection of materials across their catalog, and they also provide more variation in their price range.
Pricing
The company delivers a no-fluff approach to their pricing as it's somewhat universal across the board.
Birddog's casual shorts start at $68, and their swim trunks run for $95. If you're searching for joggers or khaki pants, those will cost you $109 no matter which one you choose.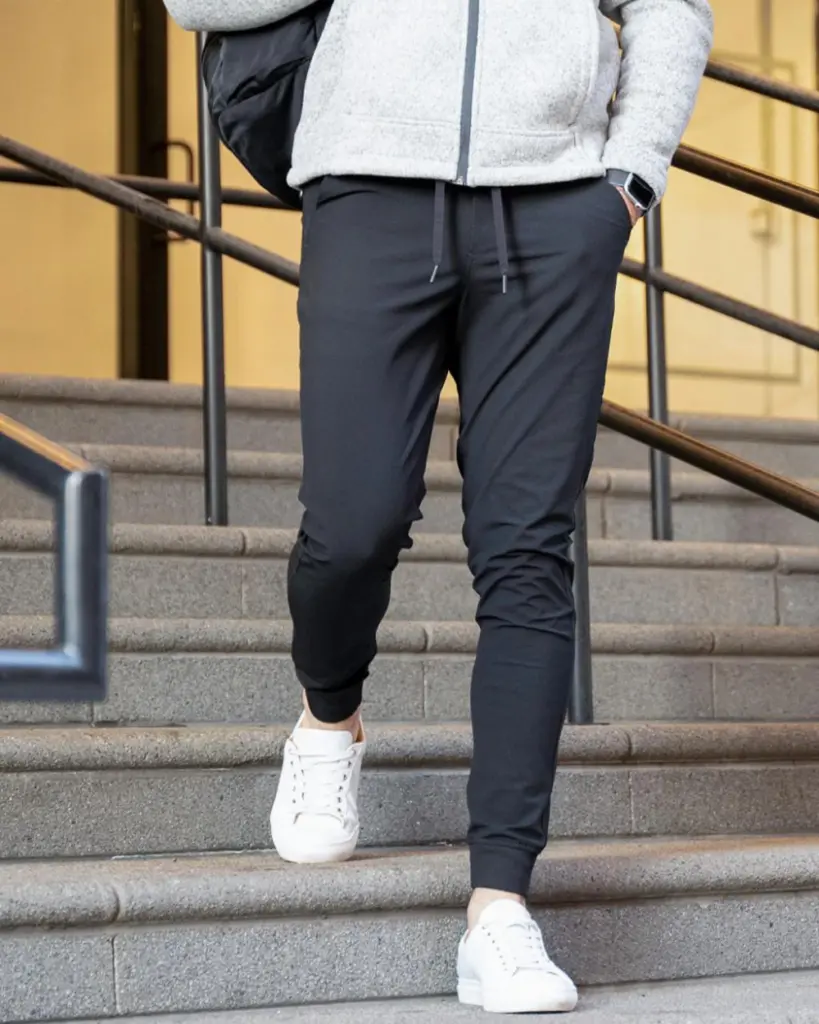 Although these prices aren't too expensive, they aren't considered necessarily cheap either. They also don't seem to offer too many opportunities for discounts, so what you see is what you get when shopping with Birddogs.
We think Chubbies is the more affordable option as they have more variation in their price range, and there are multiple ways to save money. You can take a look at their sale section, and you can sign up for their newsletter to receive random discounts.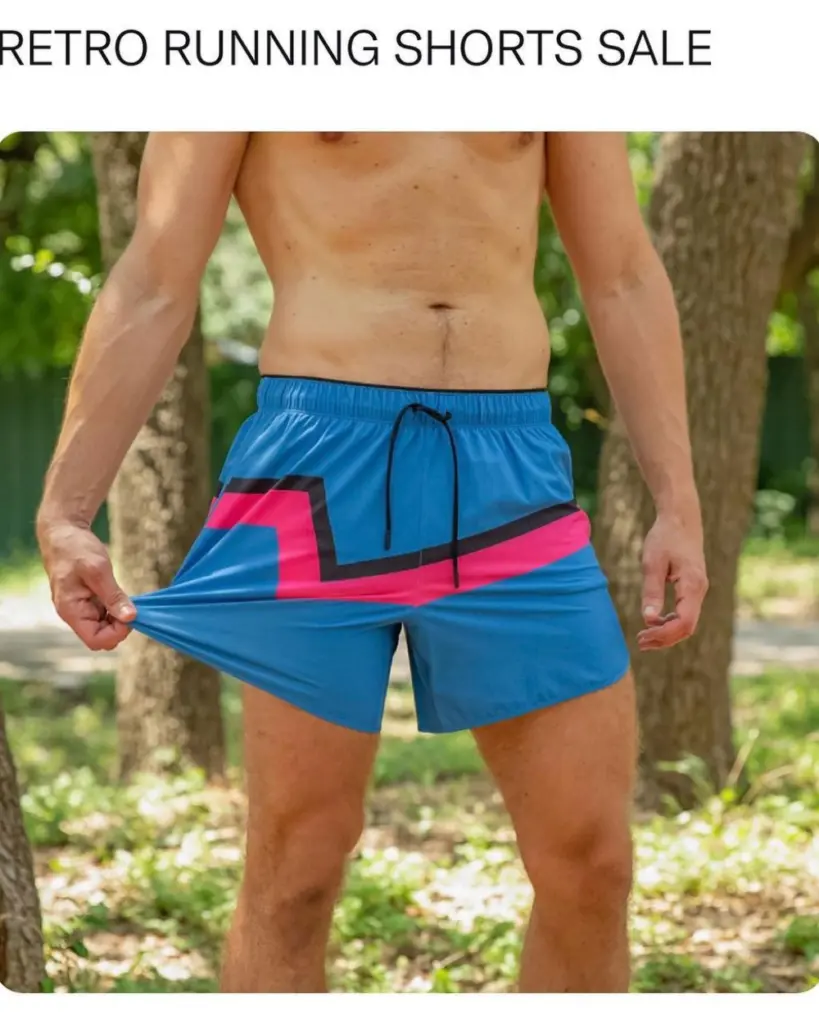 They also offer a rewards program and offer group and military discounts. Even if some of their clothing sits in a similar price range to Birddogs, we feel Chubbies brings more value to the table.
Sizing
The company offers a decent size range that spans from small to 3XL, so most men should be able to find what works for them. Something to note is that it's common for the company to be out of stock on common sizes from time to time.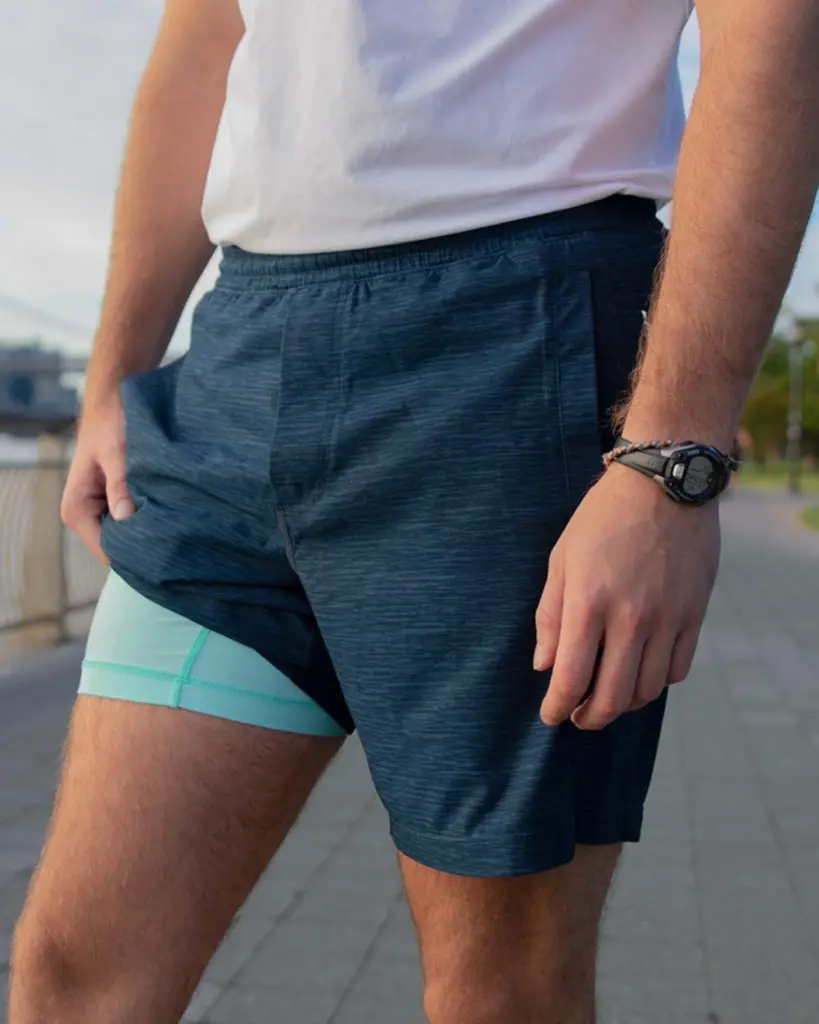 They provide a simple fit guide that you can reference on their website, and a majority of customers say they're pretty form-fitting and true to size.
Even if they offer the most common sizes, it's somewhat frustrating for customers to find their consistently out of stock on many options.
Although Chubbies has a larger collection and many more colorways to choose from, their sizing isn't as body inclusive compared to Birddogs. You can find sizes from small to XXL, and this may not serve niche demographics of people, but they carry the most common sizes.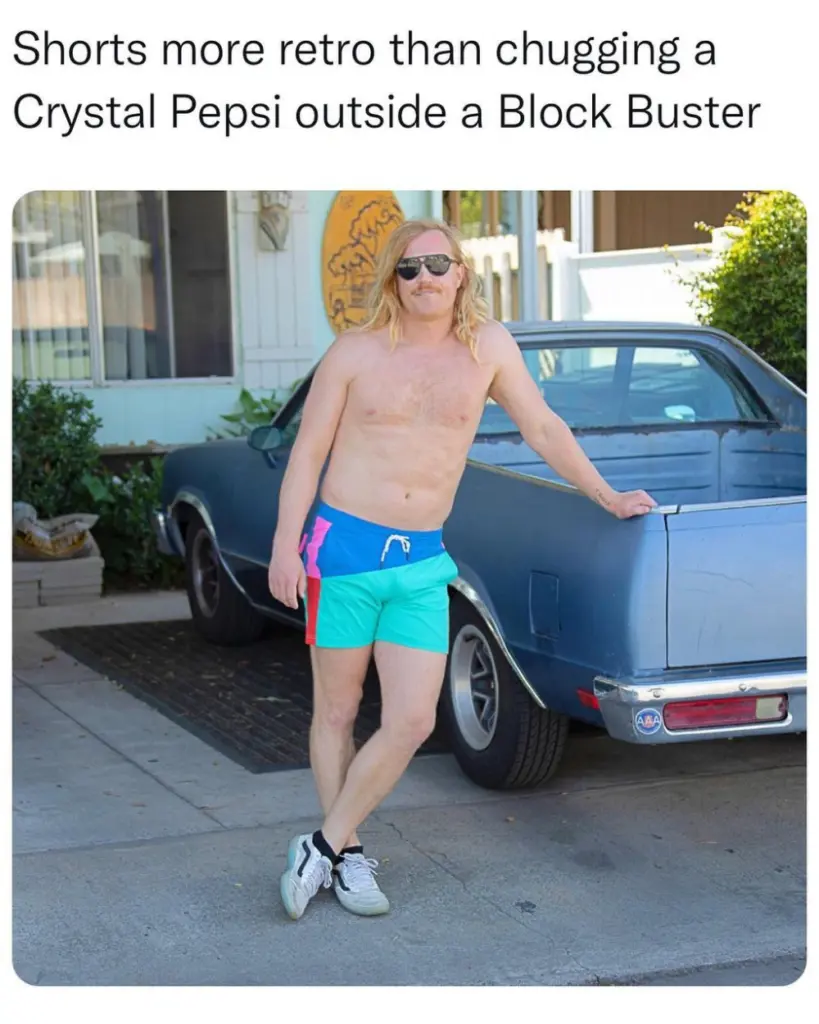 Regardless of which item you choose, their clothing is designed to accentuate your best features while providing unwavering performance. If you follow their sizing guide and choose the best choice for your body type, Chubbies clothing will look great on any guy.
What Do Customers Have To Say?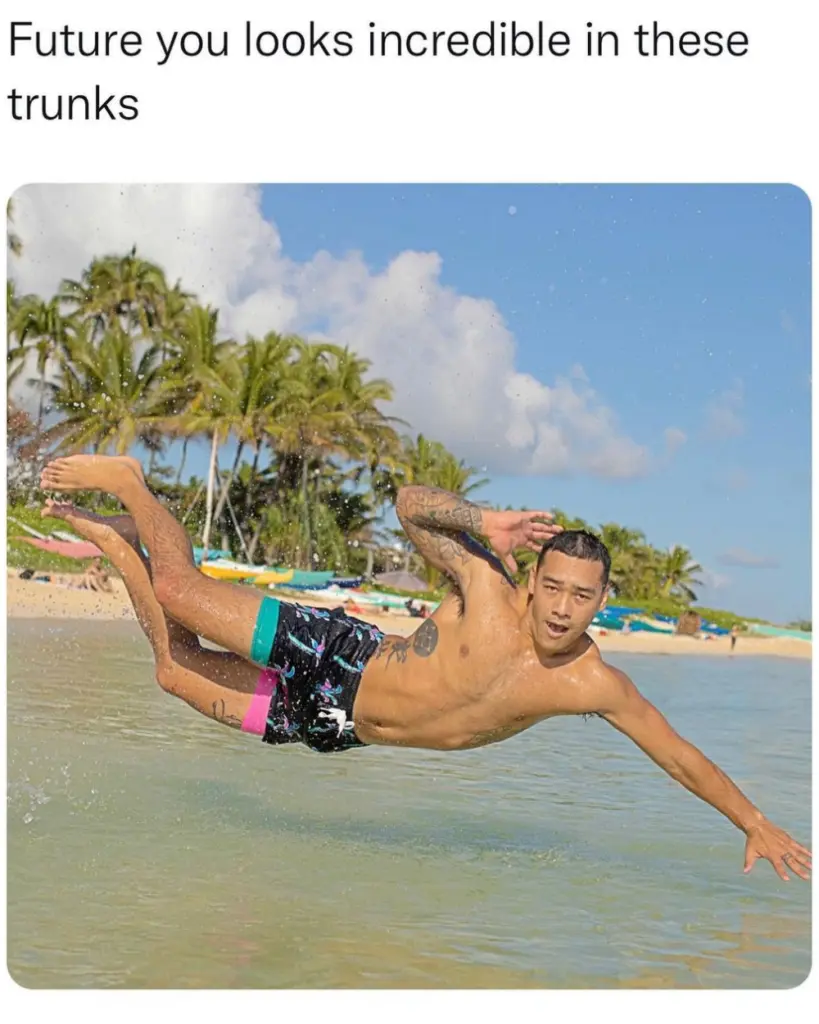 As with any brand, both companies have their own pros and cons, along with satisfied and unsatisfied customers.
Each person has unique preferences regardless of the product type, and we spent time finding a mix of viewpoints on both companies to see where they stand with their shoppers.
People love the built-in liner that Birddogs is known for
Chubbies has a better clothing selection
Chubbies is a more cost-efficient option
Most feel that Birddogs quality is worth the price
Shipping can be somewhat slow with Birddogs
If you're looking for the short-shorts look, Chubbies is your go-to option
Let's Wrap It Up
It's obvious that both companies may provide a similar clothing selection, but many apparent differences between the two make shoppers lean one way or the other.
After extensive review, we feel that Chubbies is the better option as they come with a better value from multiple angles. Birddogs definitely knows its target market, but Chubbies is able to serve a broader demographic of people.
UP NEXT: Birddogs vs Lululemon: Who Has The Best Athletic Apparel?