Birddogs vs Lululemon: Which one should you choose?
Comfortable and stylish athletic wear is an ever-expanding market that keeps generating new ideas. Among the many clothing brands that offer athletic apparel, a few stand out either due to unique products or a blend of budget and style.
Birddogs is known for offering built-in underwear within all of their products, whereas Lululemon is hailed as one of the highest quality brands for athletic clothing. Both brands bring their own value to the table, but which one is the best option for your needs and budget?
In this Birddogs vs Lululemon review, you'll learn everything you need to know about the brands to help you make the ideal choice. Whether you're looking for style, functionality, or cost, keep reading below to dive into the specifics of what they have to offer.
RELATED: Vuori vs Lululemon Review: Which Athleisure Is Better?
Birddogs vs Lululemon Overview
Birddogs is a clothing company that focuses on providing a unique design for men's shorts and pants. From stylish swimwear to khaki pants and joggers, there's more to their clothing design than meets the eye.
The brand takes pride in the supportive nature of its clothing, as it comes with underwear built into the liner of the pants.
You'll find their catalog only caters to men, whereas Lululemon hits a broader market for men and women alike with a vast selection of athletic wear categories. To get a better idea of their fundamental differences, you can find a breakdown of their main points below.
Birddogs
Lululemon (Winner)
– All products have built-in underwear

– Ranges from $68 to $109

– Cheaper shipping options

– Only ships to the U.S., Canada, Australia, and the U.K.

– Free 90-day returns and exchanges

– Not many sales or discounts

– No plans for sustainability
– Options for men and women

– Pricing varies from $18 to $350

– Larger clothing catalog

– Ships to a larger international market

– Free 30-day return policy

– Vast colorway options

– Body-positive clothing sizes
Birddogs vs Lululemon
Those are just a few of the apparent differences between the two clothing brands, but there's a lot more to know in between the fine lines of their business operations, and we've covered it all down below.
What They Offer
Just with a glance between their websites, you'll notice that each company focuses on a particular niche, yet both aim to provide a signature take on athletic and athleisure apparel.
With a core focus on the men's fashion market, Birddogs has a niche selection of pants and shorts. Their catalog may be somewhat small in comparison, but they're really known for the built-in underwear in all of their products.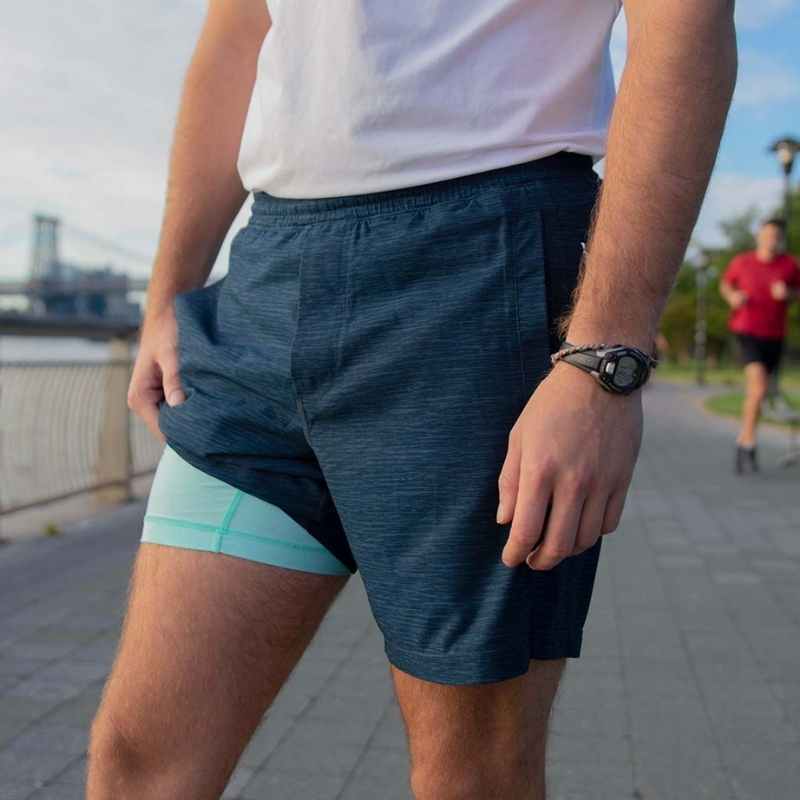 They aim to solve the issue of the daily discomfort many men go through with regular clothing that doesn't give them the proper support they need. They also ensure that you won't feel suffocated when mobile, yet your body will be able to move securely while minimizing any discomfort.
Offering a much wider clothing selection for men and women, Lululemon is known for its lengthy catalog of styles and colorways with the general goal of blending comfort and functionality.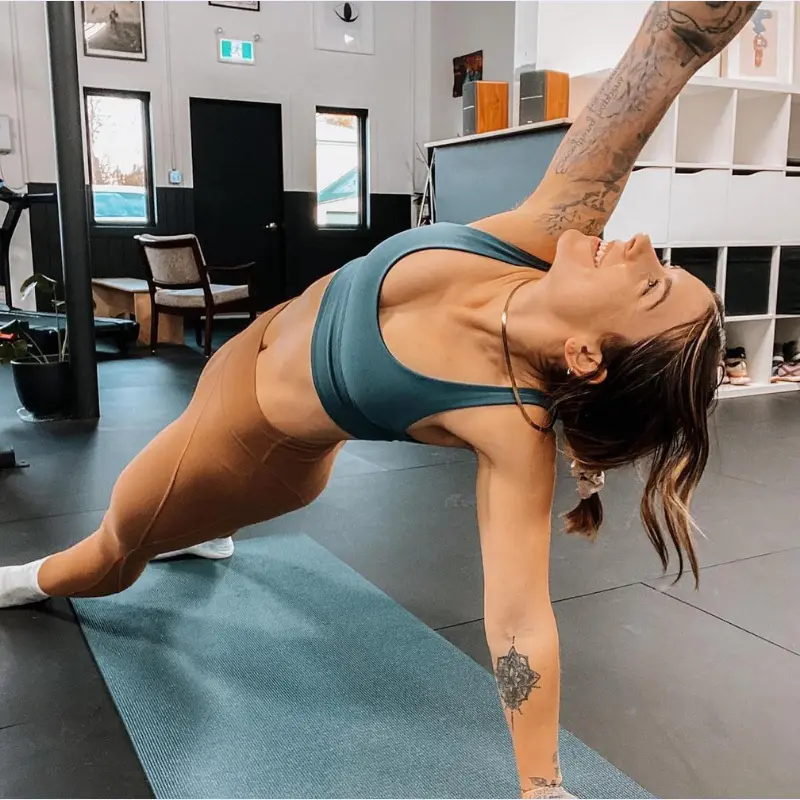 They also go pretty far with sustainability, from making their manufacturing more energy-efficient to recycling and ethically sourced materials.
They don't skip out on quality, as they ensure their clothing can stand up to many different activities, giving you the comfort and flexibility you need. That same clothing also has a stylish take on activewear, making it perfect for lounging around the house or an active day out.
Pricing
If you're looking into Birddogs clothing, you'll need to expect to pay a higher price. The company is vocal about the expense that goes into making their clothing, and they're also a smaller operation, which means they might not have as many resources as a company like Lululemon.
The cheapest item you can find on the website starts at $68, and a lot of this cost is due to the manufacturing requirements of their built-in underwear and special liner. Nevertheless, they are considered to be on the pricier side when there are many other athletic brands that are more wallet-friendly.
You won't have to go broke to stock up on some of the best of what Lululemon has to offer. They have a larger pricing gap and many more clothing categories, giving you more value for your money.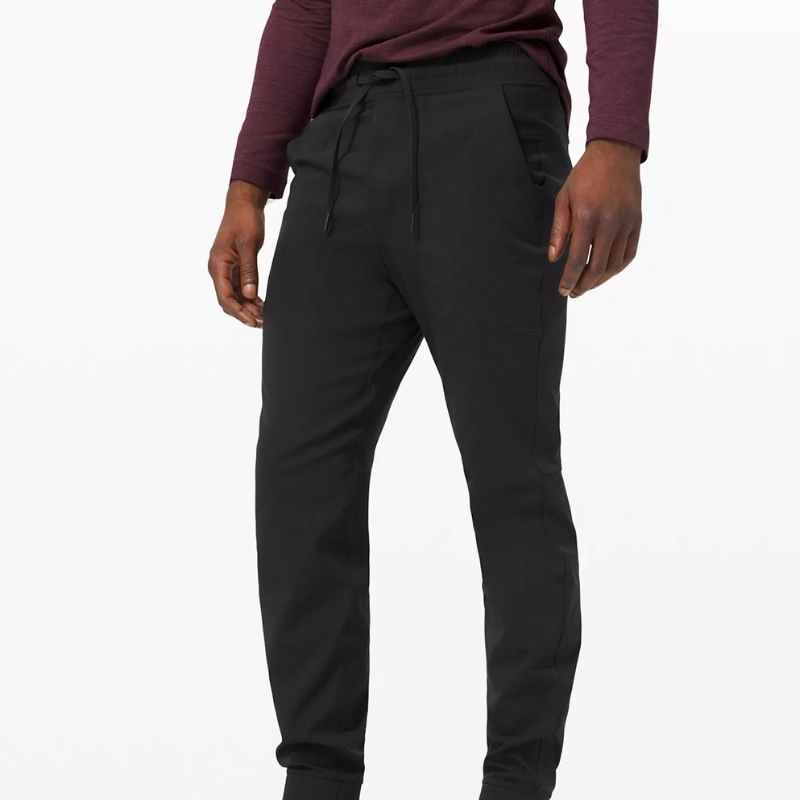 Whether you're only looking for a few accessories or a whole new outfit, you'll be able to accomplish it all for nearly the same total as one piece of clothing from Birddogs. In comparison, Lululemon is much more cost-effective and comes with much more to choose from.
Sizing
Men shouldn't have any problem finding the size they need as the company offers sizes from small to 3XL, which range from 28 to 42 in waist sizes. All of their pants come with a slim fit that hugs at the waist and offers a standard taper from the knees down.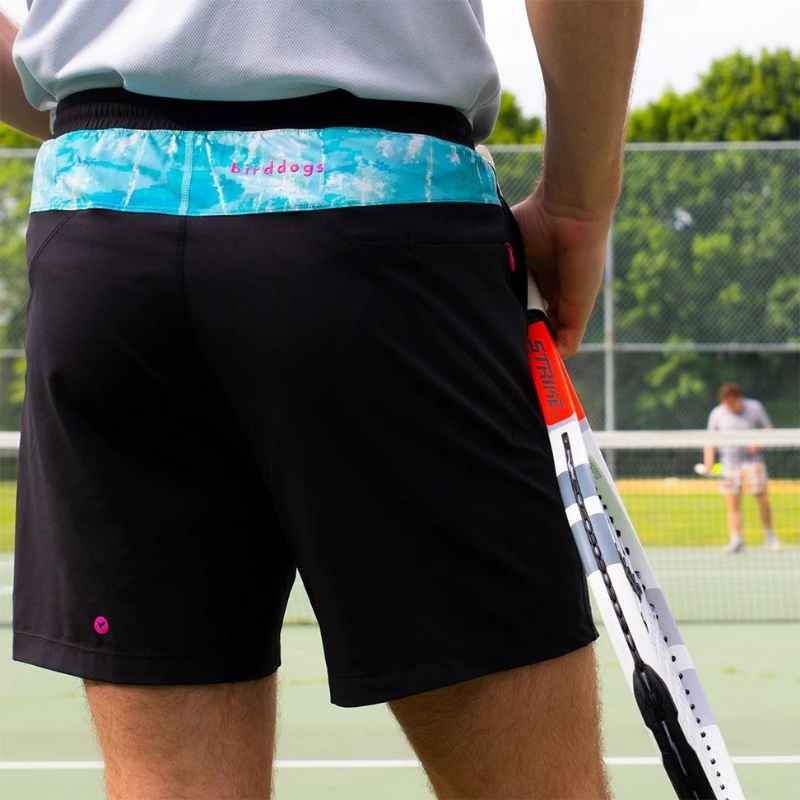 Regarding the length of their shorts, you can find 6", 7", and 9" available, depending on how much thigh coverage you're looking for. The company may have a slim selection of clothing, but they have nearly any sizing option you can think of.
For their clothing, you can find XXS to XXL sizes for women and XS to XXL sizes for men. They do their best to be as body-inclusive as possible while providing the same functionality and stylish look regardless of body type.
They offer a thorough sizing guide on their website to help you make the right choice, and they also offer sizes 5-11 for women's shoes. No matter what you're going for, they should have sizes available for most people.
Quality
Interestingly, Birddogs clothing was designed by the former Head of Men's Design at Lululemon, and they show some similarities in the quality of their pants and shorts. However, the independent customer base of Birddogs claims to be a fan of their design and comfort.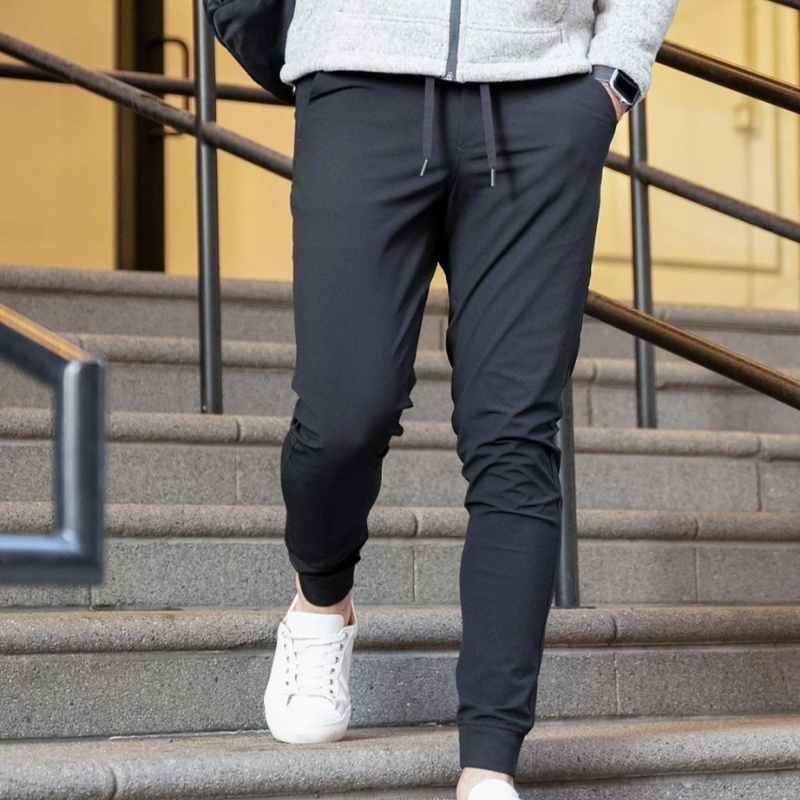 Some aspects of the company can be hit or miss, such as their customer service, but this doesn't mean their pants and shorts aren't of decent quality. Considering the cost, it's good to know that people appreciate the quality they have to offer.
See our full Birddogs Review here!
The quality of Lululemon's clothing is a mixture of sustainable and eco-conscious efforts with the durability and performance you need out of activewear. It works hard to manufacture clothing that is created from ethically sourced materials without lacking the structural integrity that customers prefer.
You can find many reviews from shoppers online that claim they've worn the same clothing from the brand for the last 5-10 years, and it still upholds to this day. See, as they have many items in a friendly price range, this makes them all the more worth the investment.
What Do Customers Have To Say?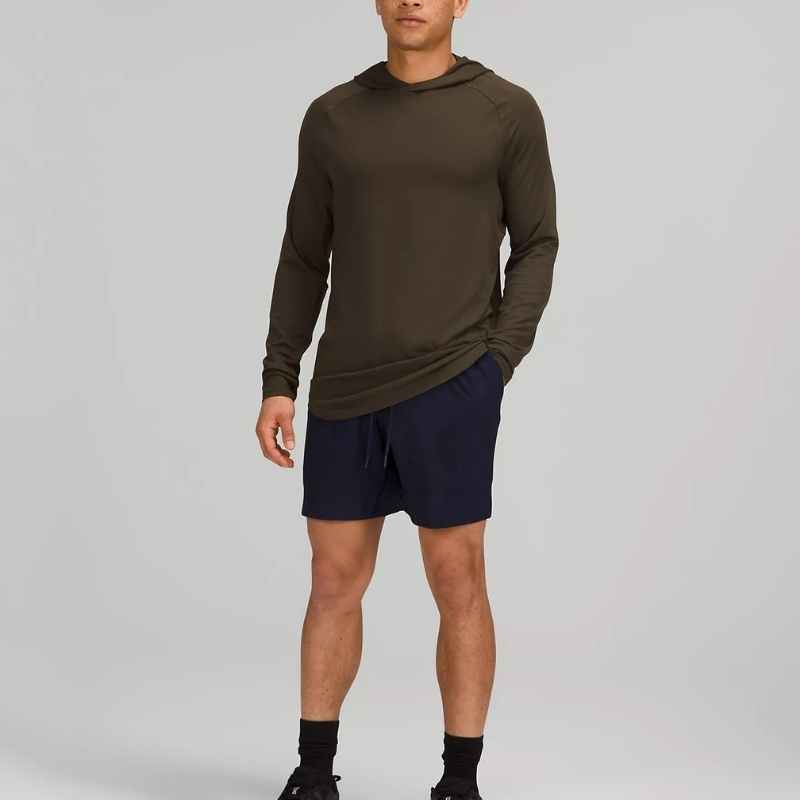 No matter how many die-hard fans these companies have, it's impossible to be perfect in every way. Below you can find some of the positive and negative aspects that customers have picked up from purchasing their products.
Men love the built-in liner that comes with Birddogs' shorts and pants
Birddogs can have poor customer service and unreliable shipping
Customers love the cost-efficiency of Lululemon
Lululemon offers excellent color schemes and many designs
People like the neutral design and look of Birddogs' pants
Birddogs' clothing is undeniably comfortable
Lululemon's clothing is known to last years without showing wear
The Bottom Line
Both companies have unique qualities that their customers love, but Luluelmon takes the cake in many different categories. From the size of their catalog, customer service, pricing, and more, Lululemon brings strong competition to the athleisure and athletic wear market.
Birddogs may have a unique concept with their clothing, but that doesn't make up for the higher price tag, poor customer service, and slow shipping times.
You may not find built-in underwear on Lululemon's website, but you can find plenty of stylish shorts and pants for not only men but women too, in addition to a long list of other clothing categories.
UP NEXT: 12 Shorts Like BirdDogs: Higher-Quality Alternatives