Beards can be tricky to manage, and each man has to deal with their unique facial hair in the best possible way. We've already gotten you taken care of when it comes to beard care, but what about trimming? Most think an excellent beard trim is just about a sharp-looking image, but it's also about consistently taking care of your skin.
Whether you have thick, coarse facial hair, or maybe you only need to keep a lighter look in check every so often, there's a wrong way and a proper way to manage your facial hair. Regardless of your style and look preferences, continue reading through this article for a step-by-step process on how to trim a beard.
RELATED: 12 Best Hair Clippers for Men to Maintain the Mane
How to Trim a Beard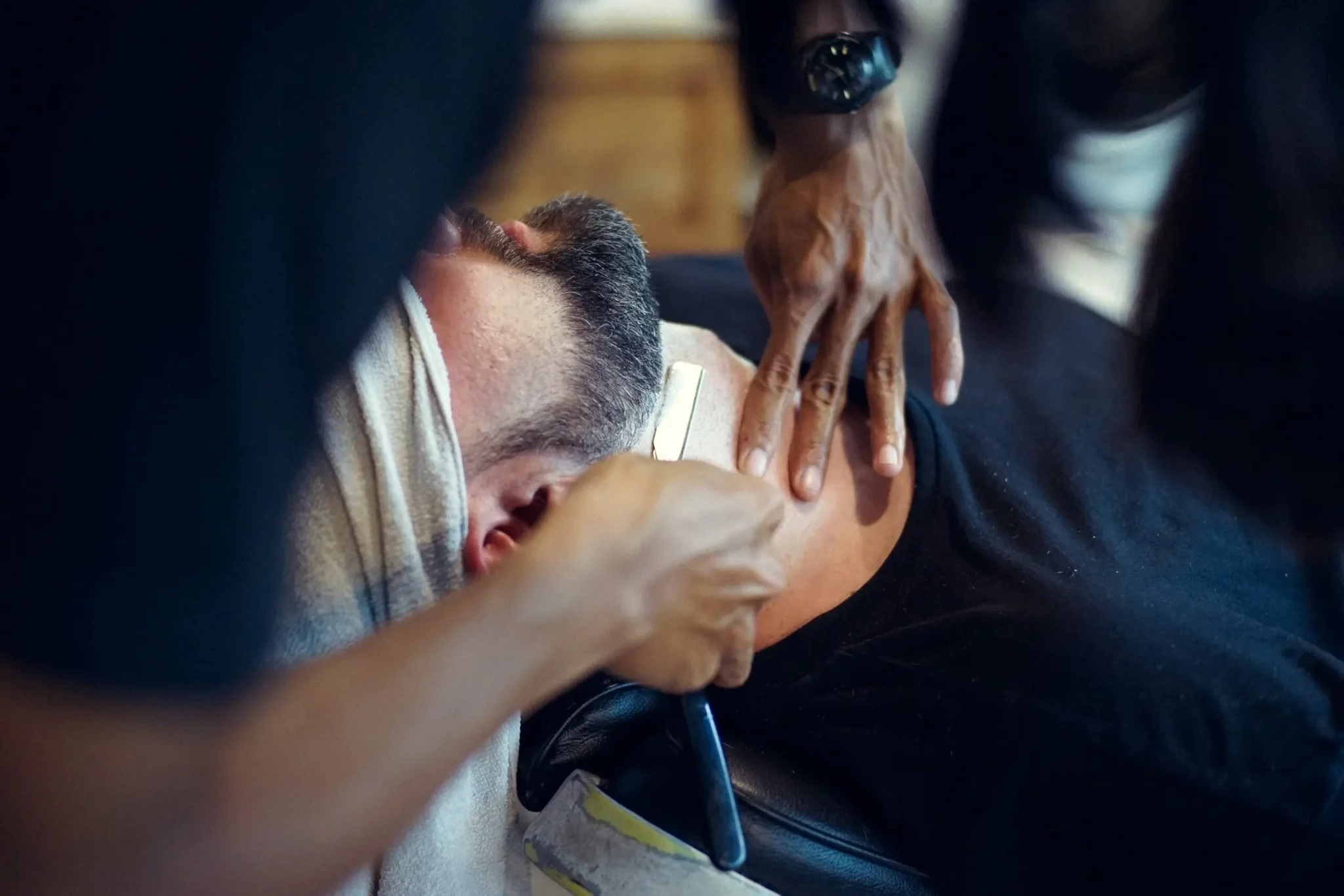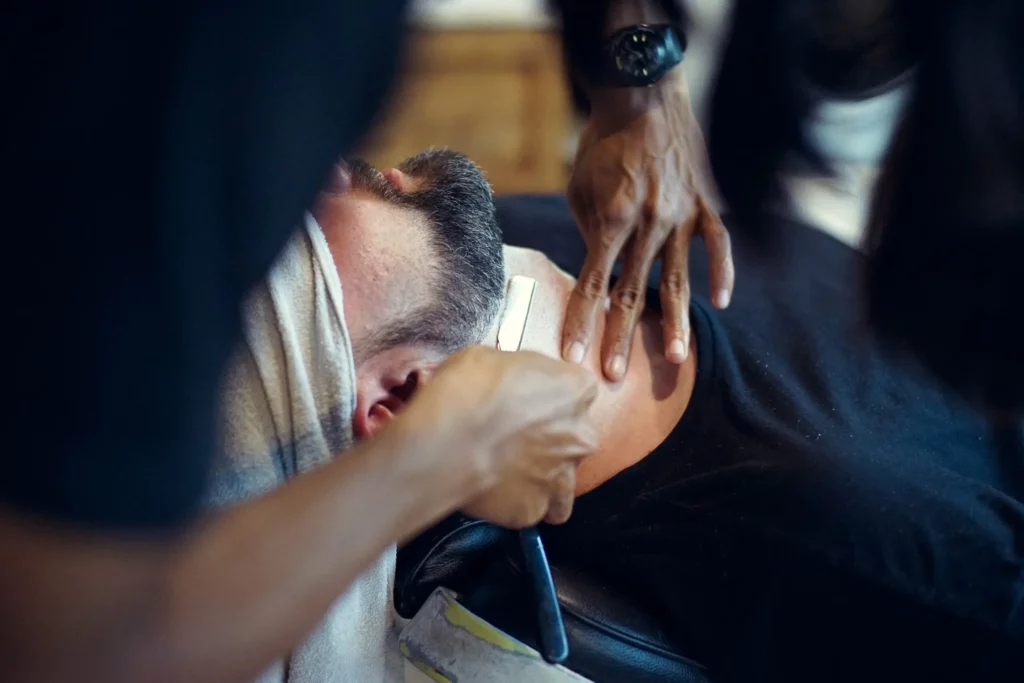 What You'll Need
You'll find a vast amount of grooming products online for men's beards, but you may need a specific set of tools based on your desired outcome for your beard. For starters, a few essential basics would be a brush and comb specifically designed for men's facial hair.
These tools allow you to help straighten out your beard by brushing them in a uniform direction. This will make the facial hair easier to cut and reduce tugging during your trim.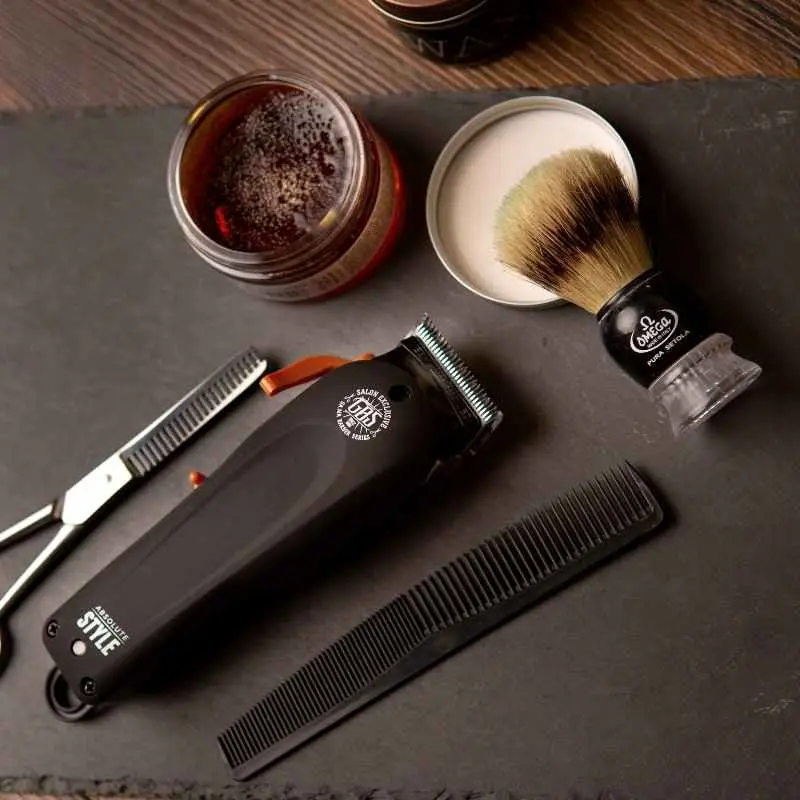 Combs are generally used for longer beards but may not be necessary for those that like to keep a short trim. Giving your beard a good brush before a trim also allows you to get a complete picture of the shape of your beard, which provides you with a better idea of how you'll want to shape it up.
There are many different razors for beard trimming, and some people may prefer a more manual shave. Nevertheless, it's highly advised to use electric clippers for an efficient trim and better uniformity. Electric trimmers are also a go-to choice to line up your neck and cheek areas. Even though trimmers are extremely helpful, you'll still need a pair of trimming scissors to get the stray hairs that trimmers may miss.
What Beard Care Products Should You Consider?
Aside from the necessary tools for the perfect trim, there are a handful of beard care products that can provide an enhanced look and feel for your facial hair. Before you dive into your trim, you want to ensure your beard is as clean as it possibly can be, and a decent beard wash will get you there with ease.
Next, to help keep your beard soft to the touch, consider following the beard wash with a good softener or a preferred beard conditioner. From here, you're ready to move on to the beard oil, which is primarily for aftercare once you've finished your trim, allowing your skin to remain healthy without any irritation.
How to Trim a Beard: Steps
Step 1: The Initial Trim
As mentioned earlier, you'll want to start with a good wash for your beard before you get to trimming. Once the beard is dried, make sure to brush it out so that all hairs are running in the same direction. The best place to start your trim is with the longest hairs first, and you'll want to set your electric trimmer to its longest setting so you can easily give your beard a quick trip from every angle.
With facial hair, it's normal for stray hairs to get missed here and there. To help reduce this during your trim, you can angle your trimmer to work against the grain of your facial hair for optimal results. To achieve the length you're looking for, adjust your trimmer's length settings with each pass until you reach your desired length.
Step 2: Refine the Neckline
Even though shaving against the direction of your neck hairs can provide a relatively close shave, it'll still leave a stubble and rugged look behind. After you've completed your initial trim, you'll want to clean up the edges across your beard's neckline. A good marker and starting point for this trim line is right above your Adam's apple.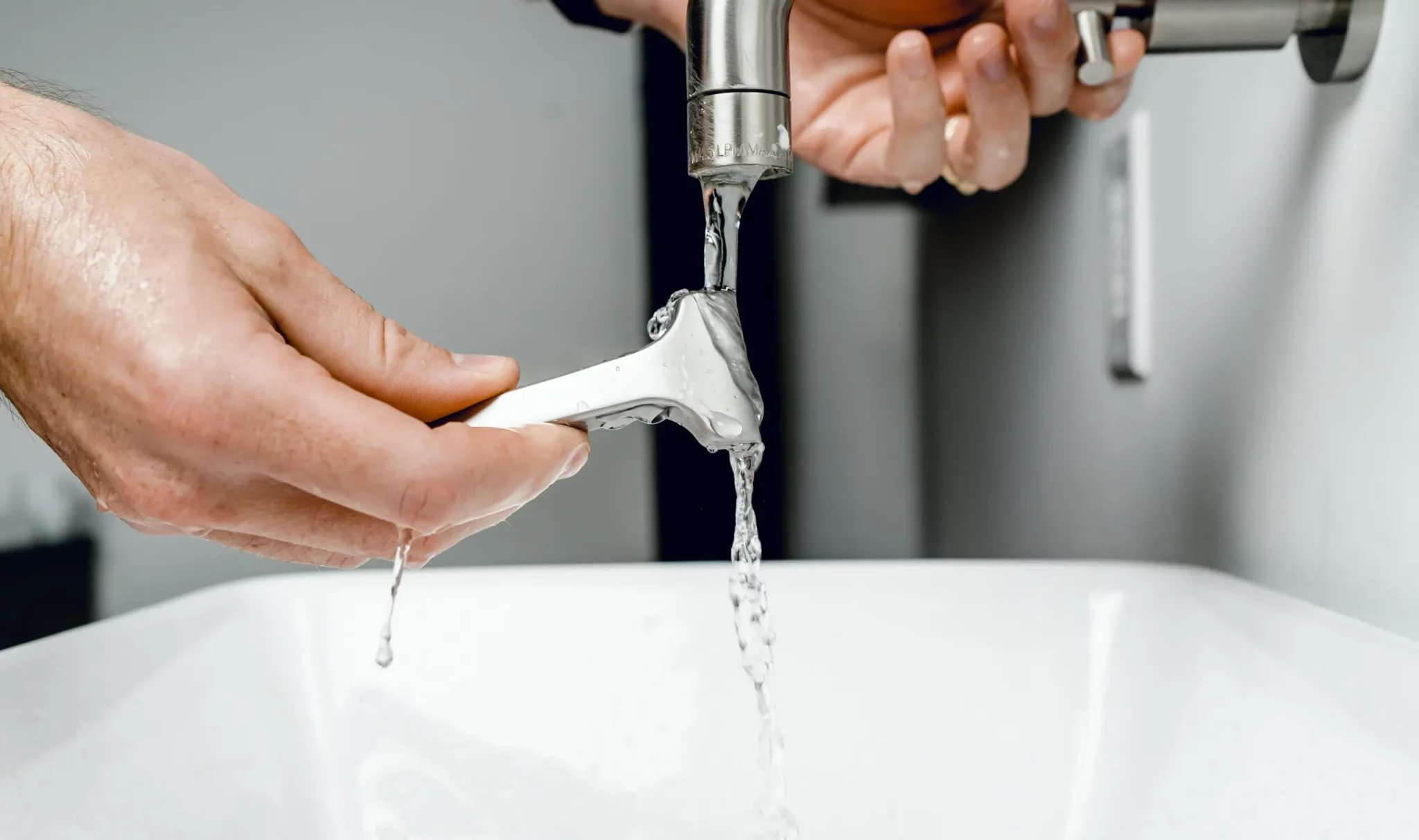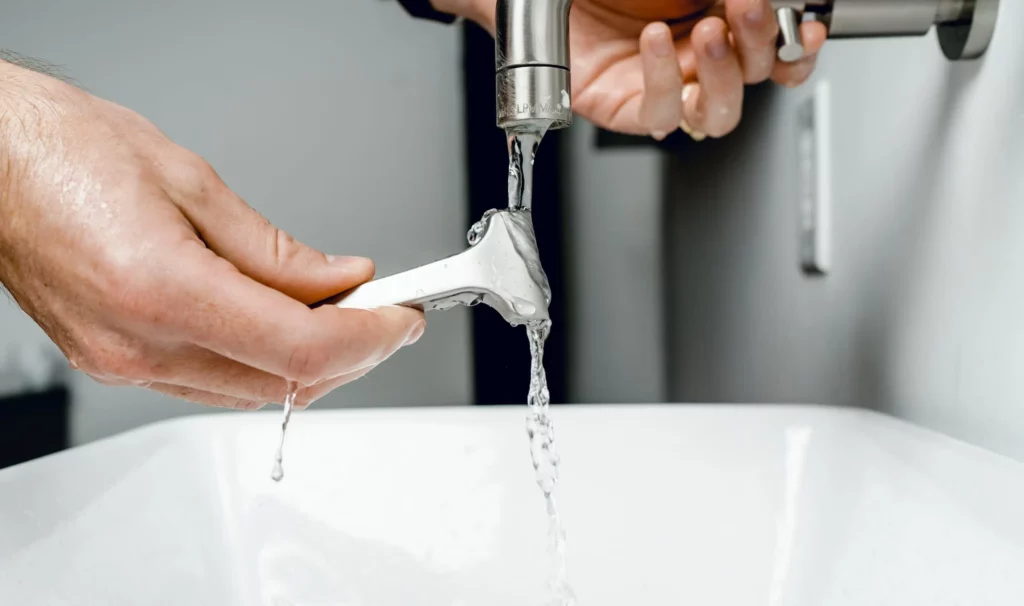 You can start with a short vertical line above your Adam's apple and then work from there, all the way across your neck. Of course, if you prefer more stubble around your neck, you can skip this step to achieve a more natural look. If you like to keep the neck entirely clean, using your jawline as a line marker will be a big help. Make sure to take your time with each pass, so you don't accidentally tug or pull any hairs.
Step 3: Go In For a Closer Shave
After you've cleaned up the shape of your beard and trimmed a clean neckline, there will still be a fair amount of stray hairs outside of your neckline and the edge of your beard. Take a handheld razor, and get a close shave to remove any stray hairs from sight. To avoid razor burn and ingrown hairs, make sure you go slow with each pass and shave in the natural direction of the stray hairs.
Step 4: End Your Trim With Beard Oil
Not only will beard oil keep your facial hair looking healthy, but it'll also provide the moisturizer it needs to stay looking clean and tamed. Once you've applied an even amount of beard oil, make sure you give it a good combing and style it the way you want.
Once everything looks clean and trimmed, take one final look from different angles and snip any final stray hairs with your trimming scissors. After you're finished with a detailed and clean-looking trim, step by back and admire the work that goes into looking your best.
Let's It Wrap Up
It's understood that men deal with many different textures and styles with their beards, and some require more care than others. However, the products, tips, and tricks described in this article will get any beard looking right in no time.
Regardless of your genetics, there's nothing wrong with wanting to trim and style the facial hair you're working with. Luckily for you, this article contains everything you need to learn on how to trim a beard.
UP NEXT: 7 Best Beard Grooming Kits for Men