Quality fragrances are often considered a very luxurious thing to have because of the sky-high prices for just a small bottle, but there are companies like Fragrancenet who sell these classic perfumes at a discounted price for more people to have.
With deals up to 60% off the original cost and a promise that all products are authentic, you can't help but wonder if Fragrancenet is too good to be true. Is it actually a trustworthy brand? Find out in our Fragrancenet Reviews.
RELATED: 4 Brands like Dossier for Designer Perfume Dupes
What is Fragrancenet?
Fragrancenet is an online independent retailer that sells hundreds of brand-name perfumes, skincare, makeup, candles, and more at discounted prices. The company, located in New York, was founded in 1997 by Jason Apfel.
Fragrancenet strives to make luxury items affordable enough for everyone. Their catalog consists of brands like Versace, Dolce & Gabbana, Dior, Gucci, and more.
Is Fragrancenet Legit?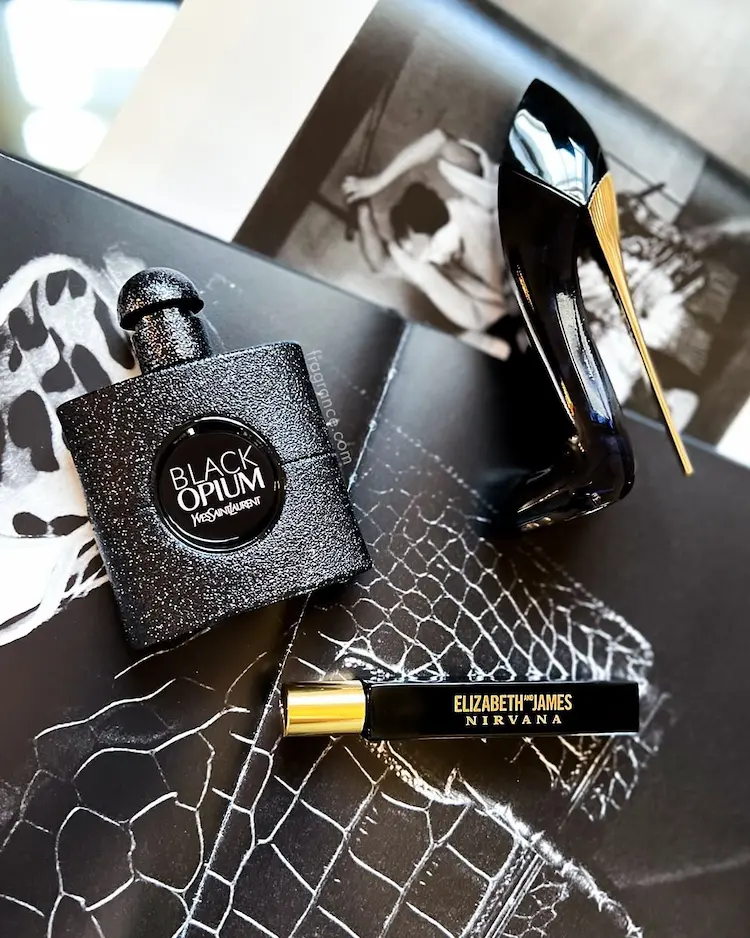 The Fragrancenet website claims that it only sells 100% authentic and original products, with no imitations or knockoffs. The brand has also received an A+ rating from the Better Business Bureau, which is a nonprofit organization that determines if a company is trustworthy or not.
However, some reviews online say otherwise. Though there are some customers who have had positive experiences with Fragrancenet, there are also many customers who say they received bad products that felt fake, got sent the wrong items, or had instances of getting mischarged.
Fragrancenet Reviews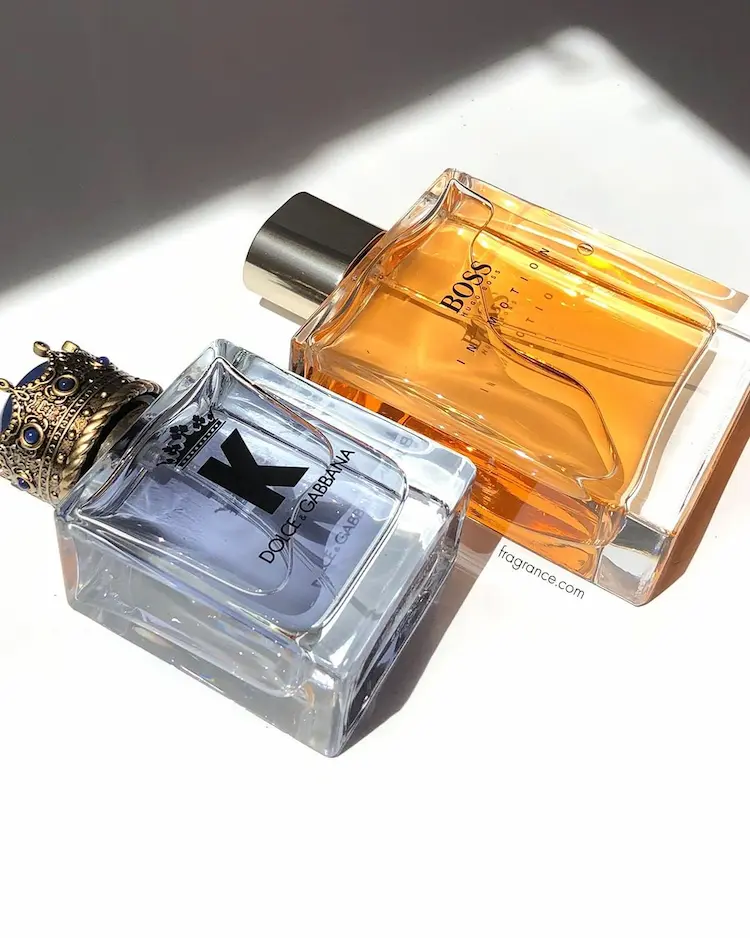 Overall: ★★★ (3.5 stars)
Fragrancenet is an average hit-or-miss brand. The discounts offered make the prices affordable for more people, but the quality is where customers are split.
There is a good amount of people who say that the fragrances they purchased smelled exactly as described and would buy from Fragrancenet again. But there is also a decent amount of people who say that the products didn't smell like the real thing and had bad experiences with shipping.
For the price, however, many people say it's hard to complain about the quality.
Pricing: ★★★★ (4 stars)
The fragrances available on Fragrancenet are priced at anywhere between 20% to 60% off the original cost. There are also frequent sitewide sales where you can get an extra percentage off your purchases.
Altogether, the final price is often over $20-30 cheaper than if you were to buy it full price. These discounts are fairly similar compared to other perfume retailers.
Quality: ★★★ (3.5 stars)
the brand claims that they only sell authentic products, however, there are numerous Fragrancenet reviews that claim they did not get the real thing. Many customers complained that the perfume didn't smell right or was similar enough to the original. There were also some instances where customers received old or expired products.
However, that's typically what customers should expect at discount stores, not just FrangranceNet. You're buying something at a heavy discount because it is likely out of season. Otherwise, you'd have to pay full price.
There are still many customers who love the perfumes at Fragrancenet, saying that they smelled good and felt like they were getting a really good bargain.
Shipping: ★★★ (3 stars)
Fragrancenet offers free standard shipping (4-7 business days) for all orders over $59 after any discounts or promotions. Shipping is $8.99 for any orders under the $59 mark.
The most common comment in reviews about Fragrancenet is about poor shipping experiences. Many customers say that their packages shipped weeks after purchasing.
RELATED: 9 Best Perfume Subscription Boxes for Women + Men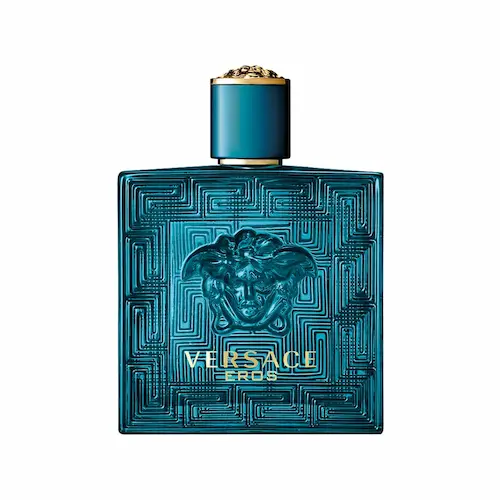 Price: $103.99 (originally $122)
Versace Eros Eau de Toilette was first introduced in 2012. This men's natural spray has notes of tonka bean, geranium, atlas cedar, vetiver, and oak moss. The fragrance combines green apple, Italian lemon, and mint for a refreshing scent.
Keep in mind that the following customer reviews are found on the Fragrancenet website. Customers say that the scent is strong and lasts all day. Many caution to use sparingly as a little can go a long way. Though some really enjoyed the fragrance, there are some who felt that it was too sweet or overwhelming for them.
---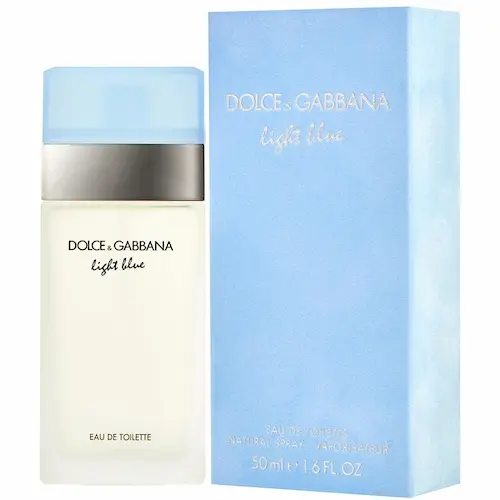 Price: $99.99 (originally $110)
This Dolce & Gabbana Eau de Toilette is a classic fragrance that was introduced back in 2001. It is a women's spray that utilizes notes of Scilian lemon, bellflower, cedar, apple, jasmine, amber, and more to create a fruity and feminine scent.
Customers like that this fragrance is very light and not too overpowering, but can still last for a long time. It has a very refreshing and clean scent that many people use as their everyday fragrance.
---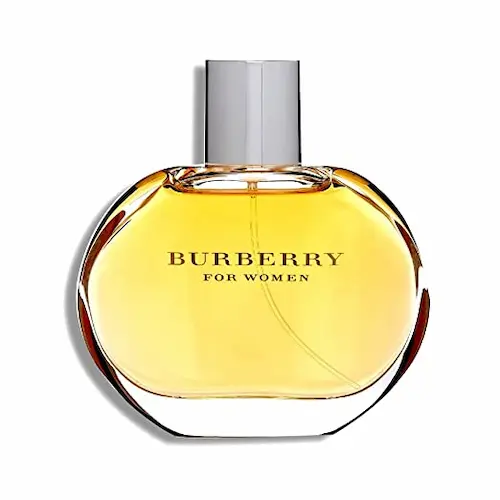 Price: $52.99 (originally $102)
The Burberry Eau de Parfum spray was first launched in 1995 and is recommended to be used as a daytime fragrance. This women's spray offers a sweet fragrance using black currant, peach, apricot, pear, green apple, sandalwood, sweet jasmine, and vanilla.
Reviews for this perfume say that it's a sweet yet classy scent that is light enough to be used on a daily basis. It's not too strong, but it can last you the whole day.
RELATED: 10 Best Burberry Perfumes of All Time
What Customers Are Saying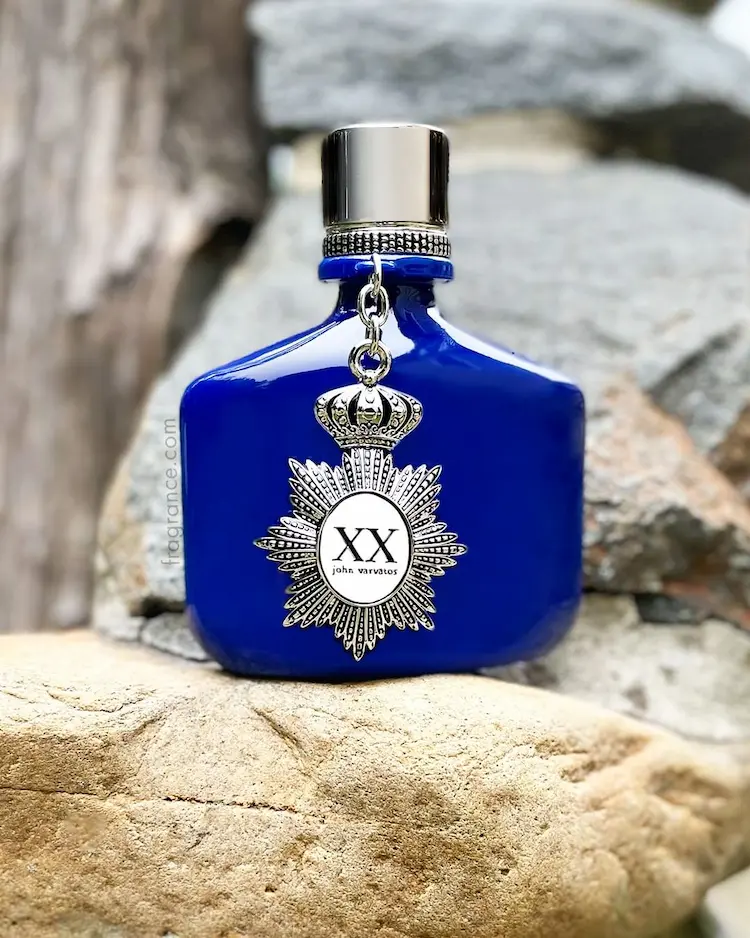 If you are still wondering if Fragrancenet is worth your money, check out this list where we summarized the main points customers have said about the brand in order to help you out.
Good discounts available
Delayed shipping and missing packages
Great selection
Some say the fragrances don't smell true to the original
Some say they really like the products and would recommend them
Customer service can be improved
Frequent sales
Very good variety of products
In Conclusion: Worth It?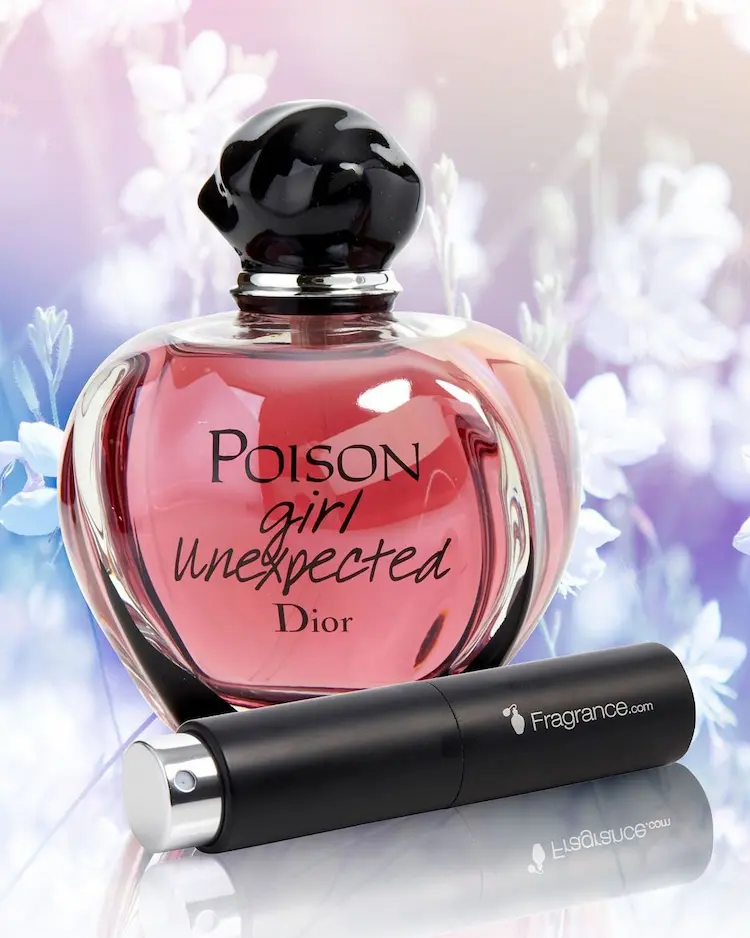 If you're willing to take the risk, we say FrangranceNet is a great value option. However, if you want to know for sure that you're getting the real deal, it's always safer to go with the original retailer of the perfume or another authorized retailer.
The reviews for the individual fragrances on the Fragrancenet website are generally very positive, but if you consider the reviews on other platforms like Sitejabber and Trustpilot, it does have a spotty reputation.
Some say that it's legit while there are many others that say it's not, so it's really hard to tell until you try it for yourself.
Fragrancenet Alternatives
FragranceX (read our FragranceX review)
Return Policy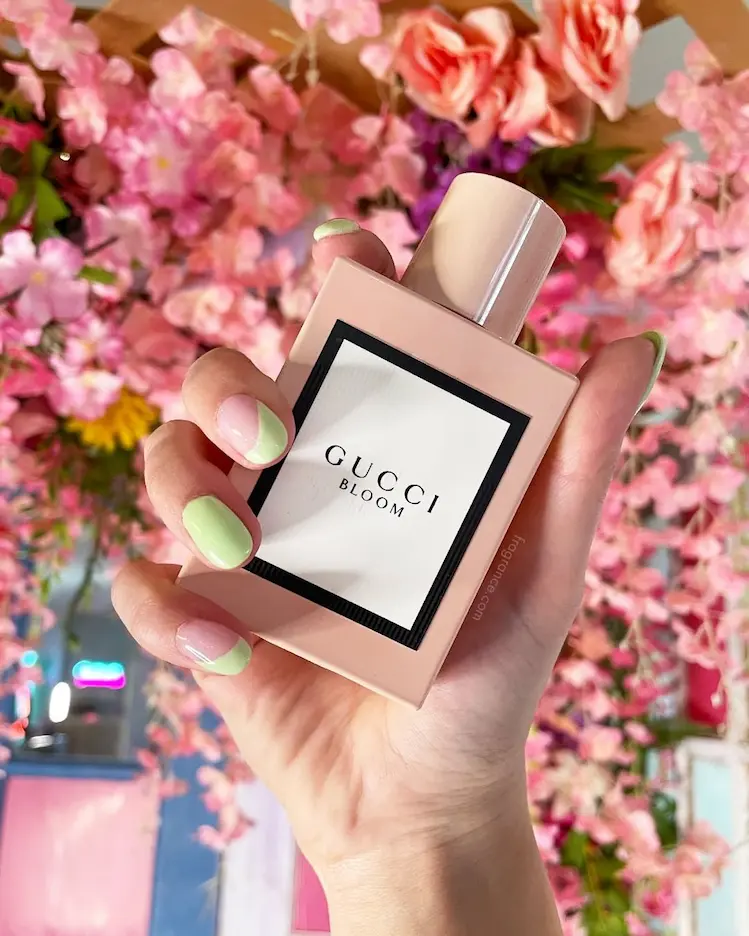 Fragrancenet only accepts returns for unopened items (besides skincare and haircare) within 30 days of purchase to get a full refund. Shipping fees are not included, so you have to pay to send it back.
To view their full policy, you have to scroll to the bottom of their website and click "Return Policy" which will prompt a pop-up. It does not have a separate URL page.
FAQs
Where does Fragrancenet ship from?
Fragrancenet ships from either of their warehouses in New York or Melbourne. 
Why is Fragrancenet so cheap?
Fragrancenet has lower overhead expenses because they only sell its products online, not through a physical retailer. The operating cost of the business isn't as expensive as in places like department stores. Another reason is that Fragrancenet purchases overstock or leftover products from the brands to sell them at a discounted price. 
UP NEXT: 16 Best Places To Buy Perfume Online (Our Top Picks)