Are you a fan of Burberry and want to find the perfect fragrance to suit your tastes and preferences? Keep reading our list of the best Burberry perfumes to find your new signature scent.
Burberry offers an extensive collection of fragrances, and knowing where to begin can feel quite daunting. Do you want something for everyday use? For a special occasion or the workplace? Whatever the case may be, there is a multitude of options to sort through.
With so many fragrances to choose from, you might be struggling to determine which is the best for your preferences. To help you find your new signature scent, we've compiled this list of the best Burberry perfumes.
Best Burberry Perfumes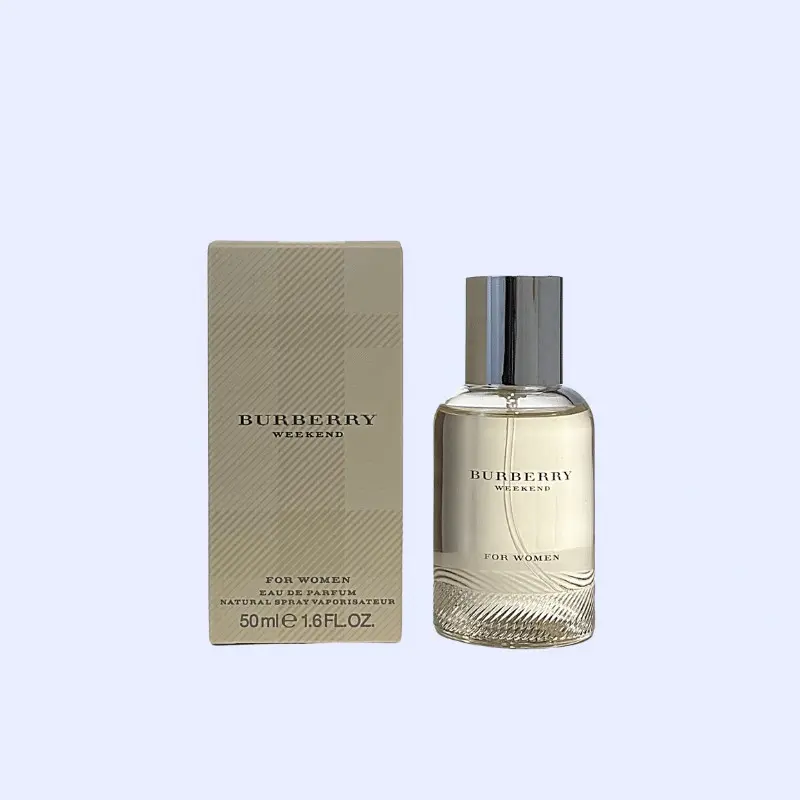 If you're looking for a long-lasting, light, and wearable fragrance, this is a great choice for you.
This fragrance features citrus notes and a subtly sweet scent that will get you through the weekend.
---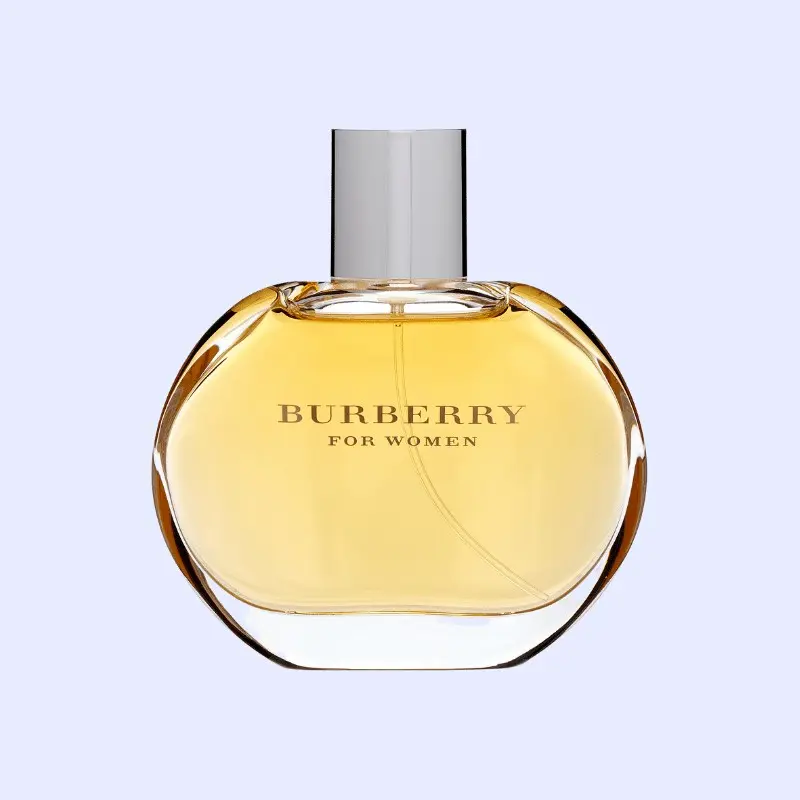 If you have an appreciation for warmer fragrances and your favorite holidays occur during the winter months, this is a scent that you'll love.
It has notes of musk and vanilla to remind you of fresh-baked cookies, but with an elegant and wearable twist.
---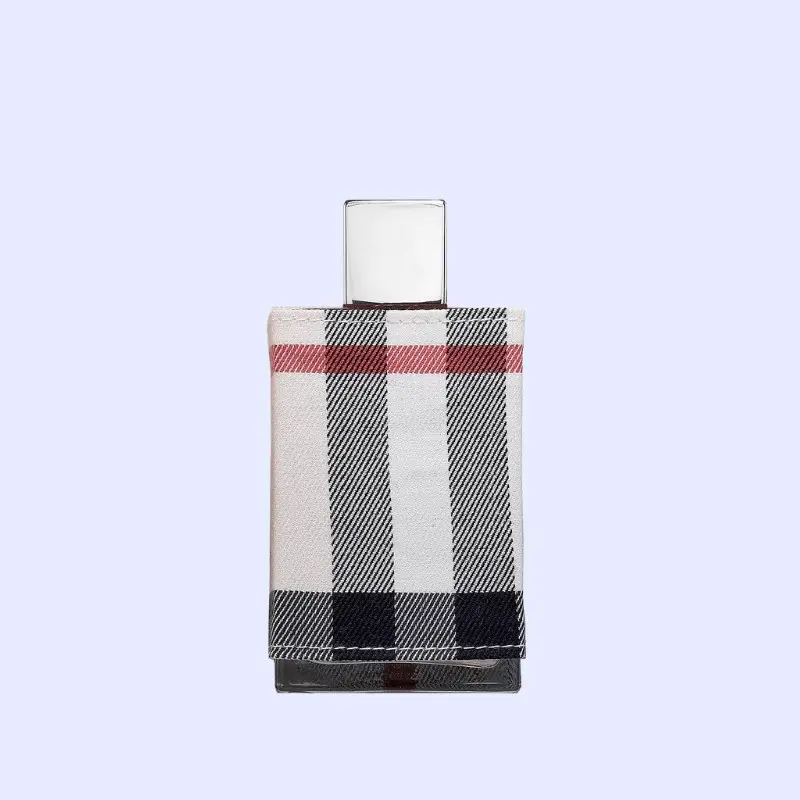 If you're a fragrance-lover and want to find that one standout scent that's different from the rest, this is your go-to.
With notes of musk and patchouli, you'll find this fragrance offers warmth while maintaining an almost-fruity undertone.
RELATED: The 8 Best CHANEL Perfumes
---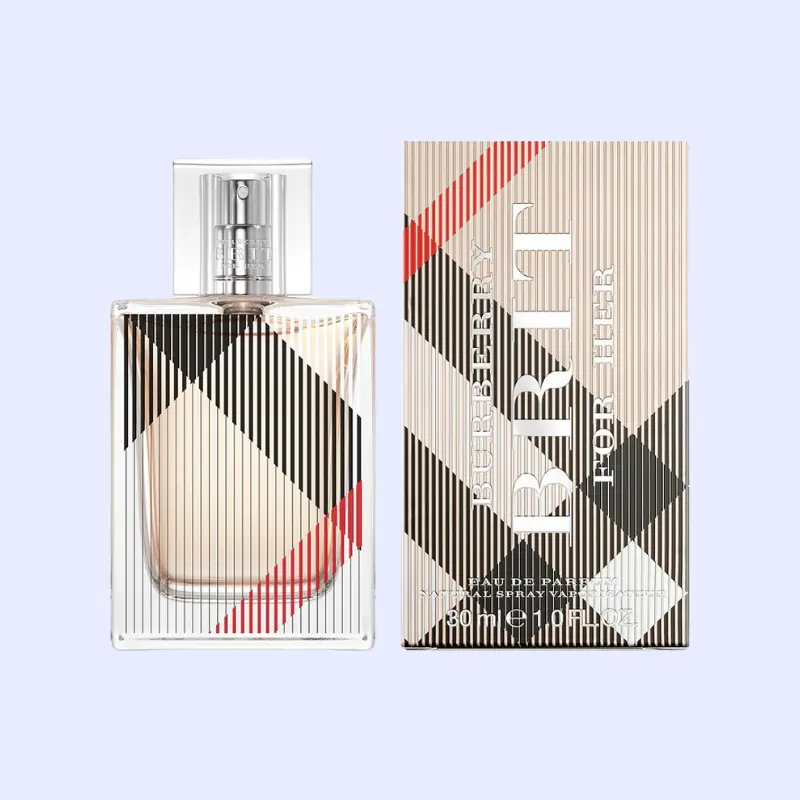 If you love enticing scents that are reminiscent of fresh flowers on a scorching summer day, this is the perfect fragrance for you.
It features citrus and floral notes with a warm amber undertone to give you the perfect balance of feminine and mystery.
---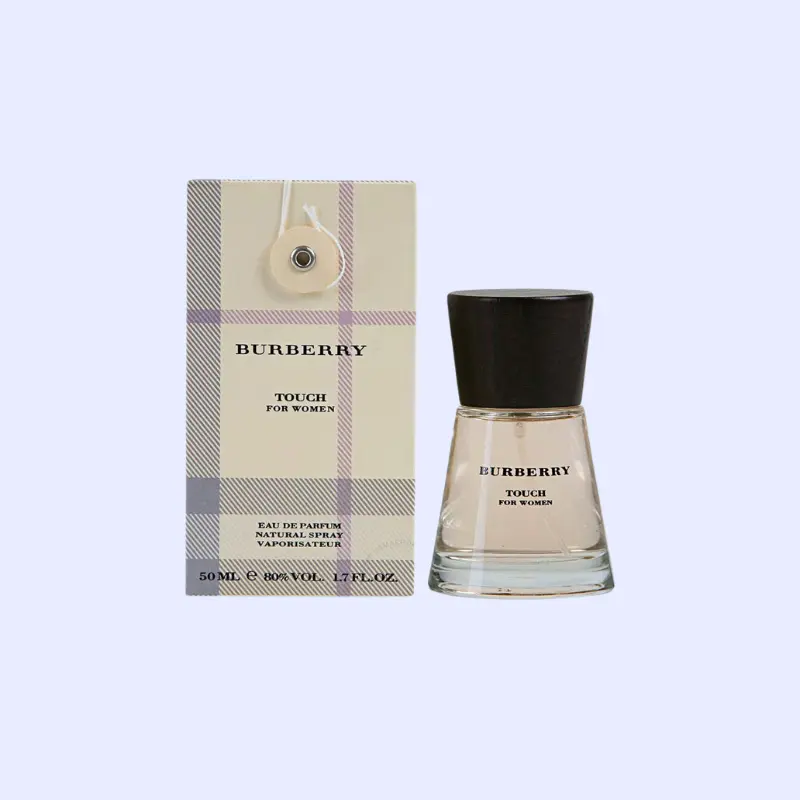 If you enjoy the scent of being surrounded by trees and clean air on a hike, this is a great option for you.
It features notes of cedarwood and oakmoss with tones of light vanilla and citrus fruits.
---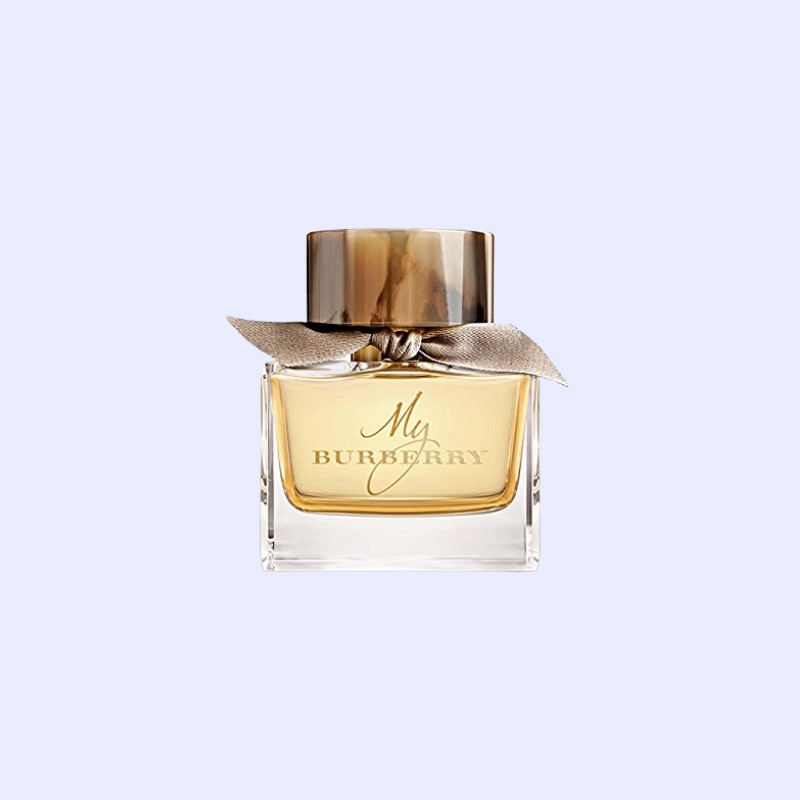 A fan-favorite and classic, this fragrance offers a light floral scent with slightly warm undertones.
This scent is long-lasting and noticeable without being overpowering, so rest assured you can wear it casually every day without it being overwhelming to the senses.
---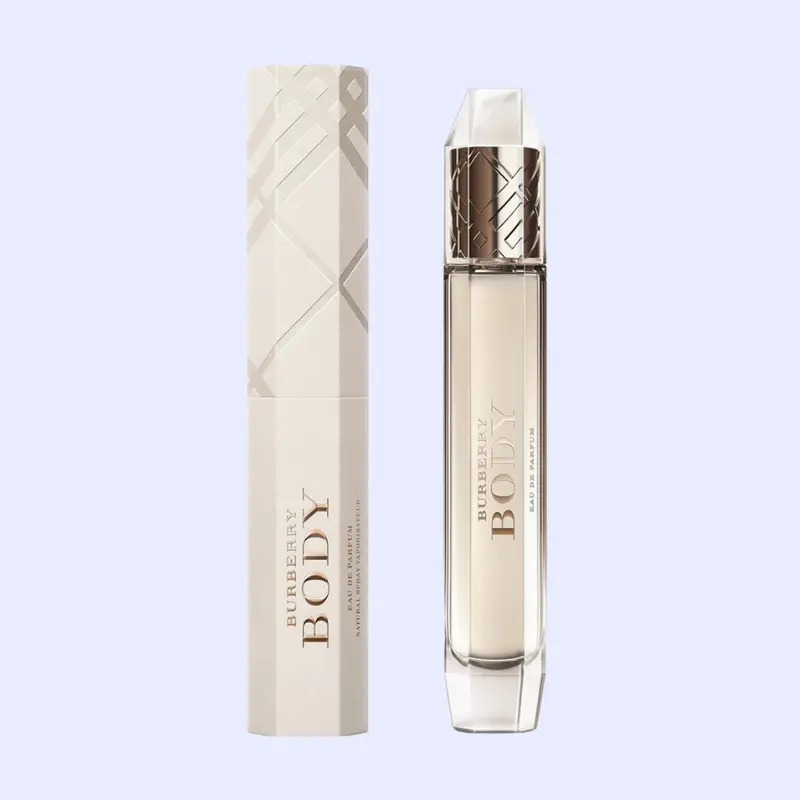 If you enjoy spending your evenings with candles lit in front of the fireplace while reading a good book, this fragrance is just what you're after.
It gives you all the coziness you desire with notes of cashmere, vanilla, amber, and musk.
---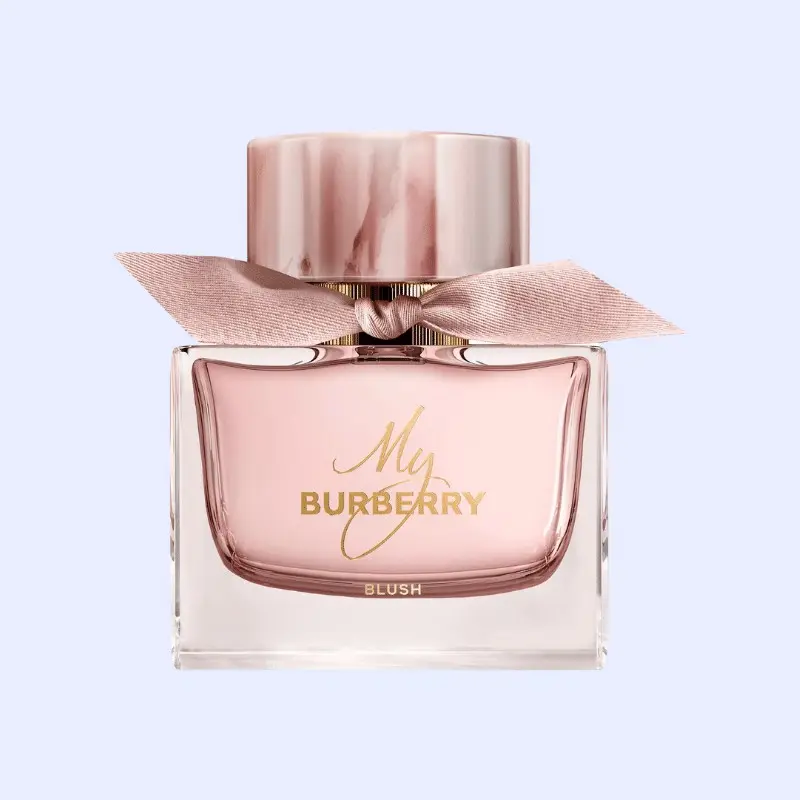 If you're after a light and wearable fragrance that can be worn year-round and is particularly suitable for the spring and summer months, this one is perfect for you.
While it's long-lasting, this fragrance is soft and light— not too overpowering. It features floral and fruity notes such as pomegranate, apple, and rose petals.
---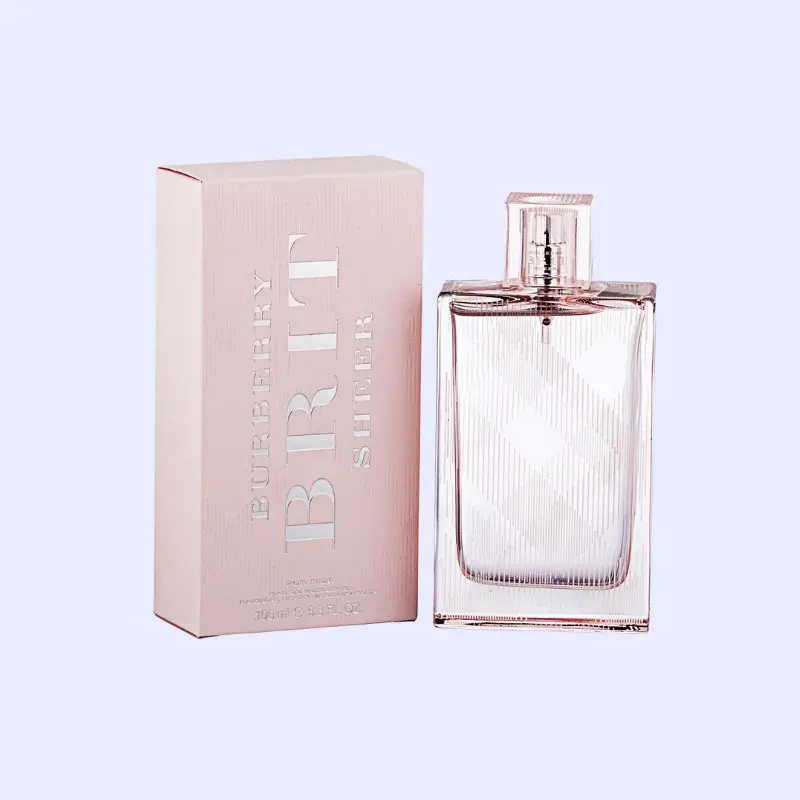 If you desire a very soft and light fragrance that leaves behind a barely-there fresh scent, this fragrance is perfect for you.
With notes of grape and peony, it's incredibly soft and subtle while leaving behind a fresh, sweet scent.
---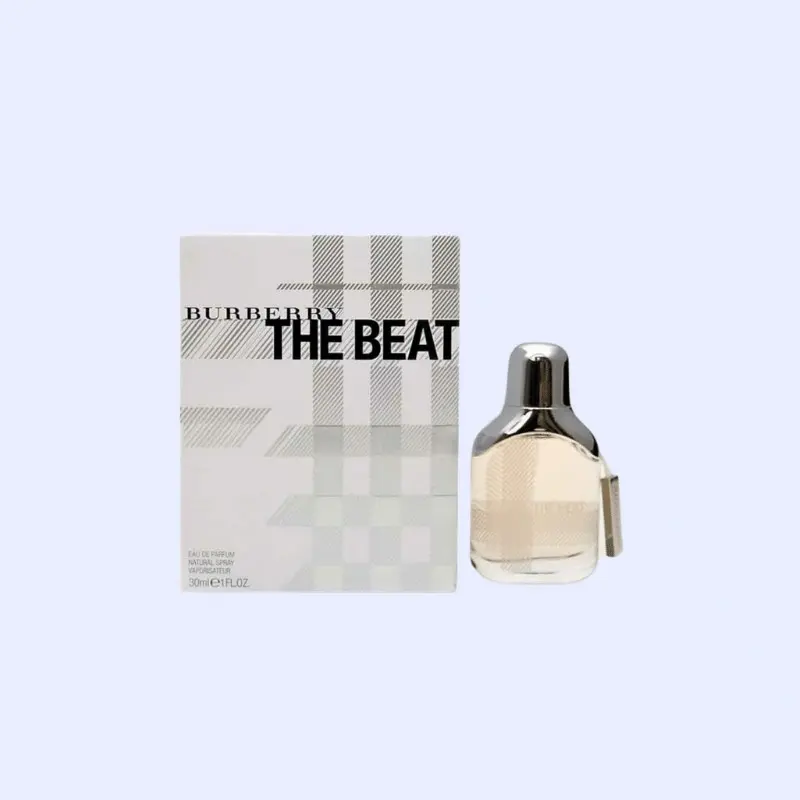 If sexy fragrances are your thing, you'll adore this one.
It features notes of cedarwood, musk, and iris to leave you with a seductive and enticing scent. It offers warmth while maintaining sweet spice at the same time.
Bottom Line
Whether you're looking for a fragrance to don on special occasions or something light and wearable for everyday use, Burberry has plenty of options to choose from.
Whether you're selecting one new fragrance or building an entire collection, they truly offer a variety of well-fragranced options for everyone and every occasion. With so many fantastic options available, we know our list of the best Burberry perfumes will help you find just what you're after.
UP NEXT: 10 Best Perfume Subscription Boxes for Women + Men