Finding one's signature scent can be an endless journey when there is an abundance of fragrances to try. However, CHANEL has created many fragrances over the years to inspire and dazzle their loyal customers. So, we put together a list of the 8 best Chanel perfumes of all time.
Whether you want a fruity, floral burst, or elegant, sexy scent, CHANEL has unique fragrances for all. Check out these perfumes and discover your signature scent today!
Best Chanel Perfumes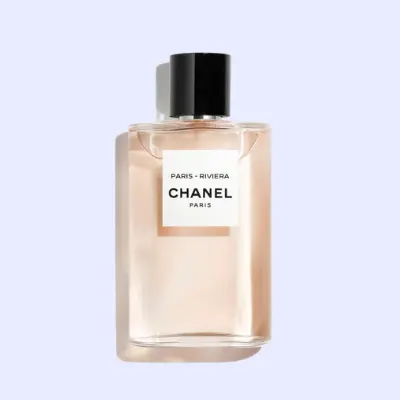 CHANEL Paris Riviera scent is inspired by Gabrielle Chanel's villa on the Côte d'Azur, where she experienced scents of Sicilian orange and petitgrain, with a minor mix of jasmine and neroli. Wrap that up with sandalwood and musk for a warm Mediterranean product.
This perfume was created with a sense of adventure and fun and comes in ounce sizes 1.7 and 4.2. The Riviera is on the expensive side at $130. However, a small spray goes miles and will last all day.
---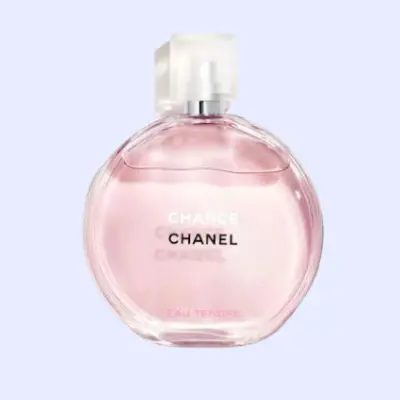 This spray perfume, inspired by Coco Chanel's spritely youth, is a mixture of fresh orange, jasmine, and May rose with surprising patchouli and vetiver accents.
As a bold, modern fragrance this perfume is perfect for those with a confident, fun spirit. It comes in ounce sizes 1.2, 1.7, 3.4, and 6.8 with a price ranging from $82-$220.
---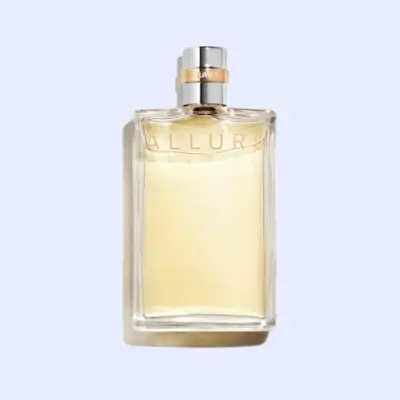 CHANEL's Allure fragrance is a mysterious, sexy scent to make any woman feel unique and confident in their own skin. Allure is a mixture of mandarin, vanilla, and May rose, creating a fresh yet abstract scent.
This fragrance comes in ounce sizes of 1.7 and 3.4 with a price range of $85-$115. As one of the lower-priced CHANEL perfumes, it is truly a signature scent worth the money.
---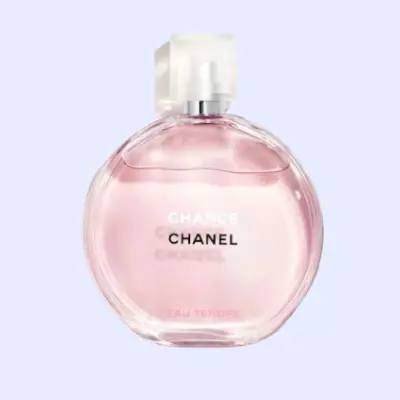 A signature fruity floral combination that brings joy and peace to anyone who encounters it. This scent is a mixture of Grapefruit-Quince, jasmine, and White Musks for an intoxicating floral scent.
This fragrance comes in ounce sizes 1.2, 1.7, 3.4, and 5 with a price range of $62-$140. This is also a lower-priced fragrance and is worth it with its blooming scent.
---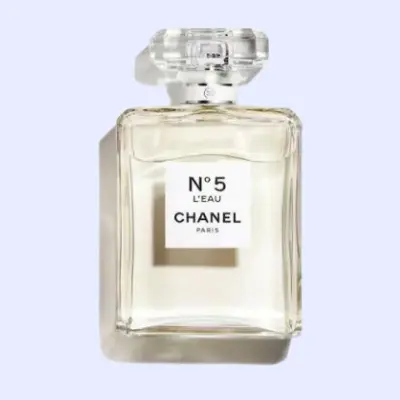 This scent is a timeless, classy, aesthetic for those who value simplicity and elegance. The lively scent is an array of mixtures with lemon, mandarin, and orange at the forefront and rose, jasmine, Ylang Ylang, cedar, and Musk to leave everyone wanting more.
It comes in ounce sizes 1.2, 1.7, 3.4, and 6.8 with a price range of $82-$220. As a new classy, elegant fragrance, the money is well worth the investment to make your signature scent pop like never before.
---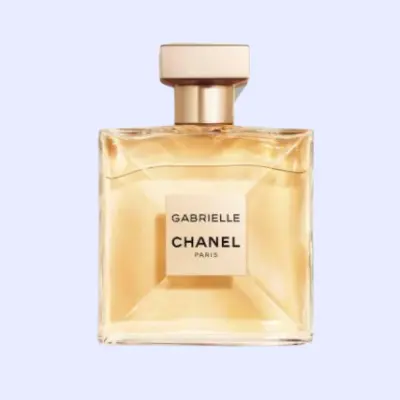 Rebellious, free-spirited, and youthful Gabrielle Chanel, Coco's former name, was the inspiration behind this sparkly, inventive fragrance within a glass bottle designed to illuminate the perfume.
This perfume is a mixture of Jasmine, Ylang Ylang, Orange Blossom, and Grasse Tuberose for a bursting floral scent to energize and radiant the soul. It comes in ounce sizes 1.2, 1.7, and 3.4 with a price range of $82-$138.
---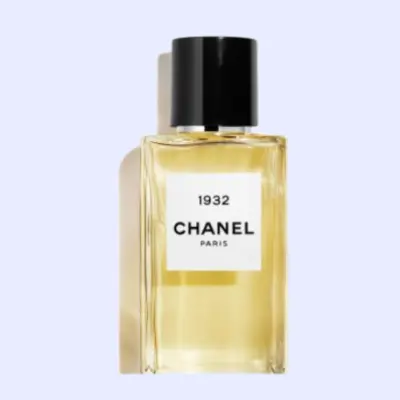 CHANEL 1932 is an exclusive perfume designed to reflect the first High Jewelry collection crafted by Gabrielle Chanel. This perfume dazzles the nose with jasmine, pear, and the shocking grapefruit to envelop you with a classy, sparkly scent.
This scent comes in ounce sizes 2.5 and 6.8, with a price range of $200-$350. This exclusive scent is for anyone who wants to inspire and dazzle the room.
---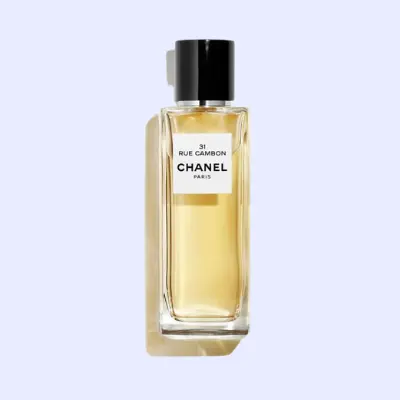 This is an exclusive CHANEL Perfume that is a simplistic and baroque scent inspired by the CHANEL at 21 rue Cambon in Paris where Coco would hide away to create her signature designs.
The scent is a mixture of chypre accord with hints of black pepper and iris to make a classy, yet surprising scent. It comes in ounce sizes 2.5 and 6.8 and has a starting price of $200. This scent is worth the investment for its timeless, exclusive scent.
To Conclude
A household name, CHANEL is a luxury brand with an array of exquisite and alluring scents. These perfumes are well worth the extra investment because they are high-quality and long-lasting scents. You can't go wrong with any of these best Chanel perfumes!
With this list, we know you will find your iconic signature scent that envelops your personality and heightens your confidence! Go ahead and treat yourself!
UP NEXT: 25 Best Perfumes for Women