The perfume girlies know one of the best compliments you can receive is "you smell so good."
If you're looking to up your fragrance game or you're curious to see which luxury scent brands you should try in the future, read our list of 13 of the best luxury perfume brands out there.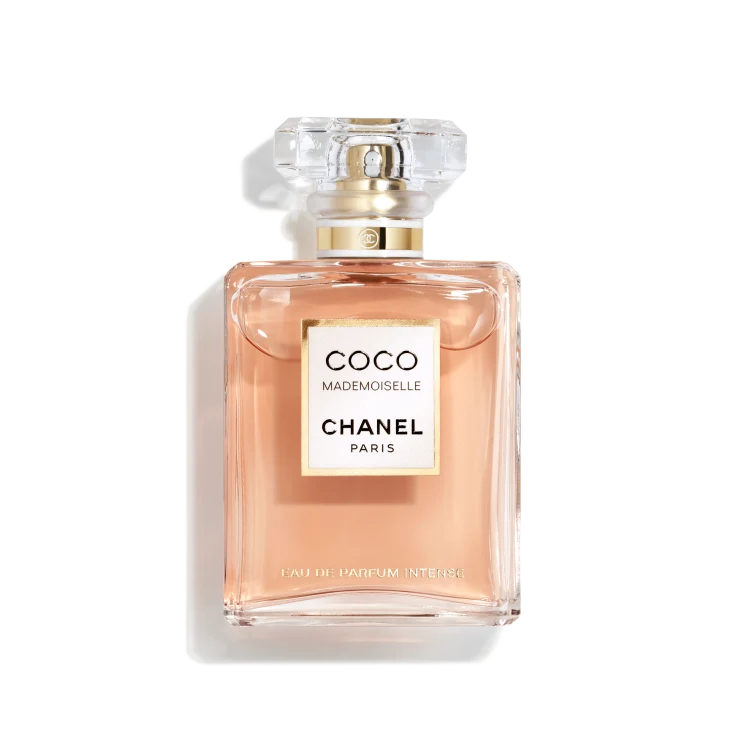 Chanel is an iconic luxury French fashion house that is one of the most well-known brands in the world.
Recognizable by the double-C logo, Chanel not only excels in high fashion but also perfumes and fragrances.
Chanel describes its perfumes as lifelong companions for bold and luminous personalities, with each fragrance offering an imaginative and feminine olfactory experience.
Shop Chanel's most popular perfume: Chanel No. 5 (however, there are plenty more best-selling Chanel perfumes to check out).
---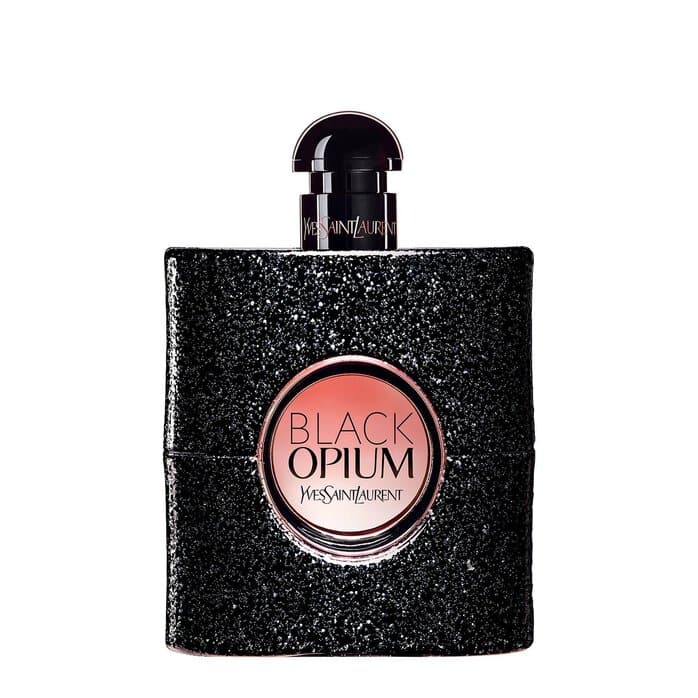 Another French luxury house, Yves Saint Laurent (informally known as YSL) is best known for its haute couture, but it should be no surprise that this prominent brand also excels in the world of perfumes and fragrances.
In fact, YSL perfumes are made of premium quality, with high oil concentration levels which allow fragrances to be long-lasting.
Shop Yves Saint Laurent's most popular perfume: Black Opium Eau de Parfum.
---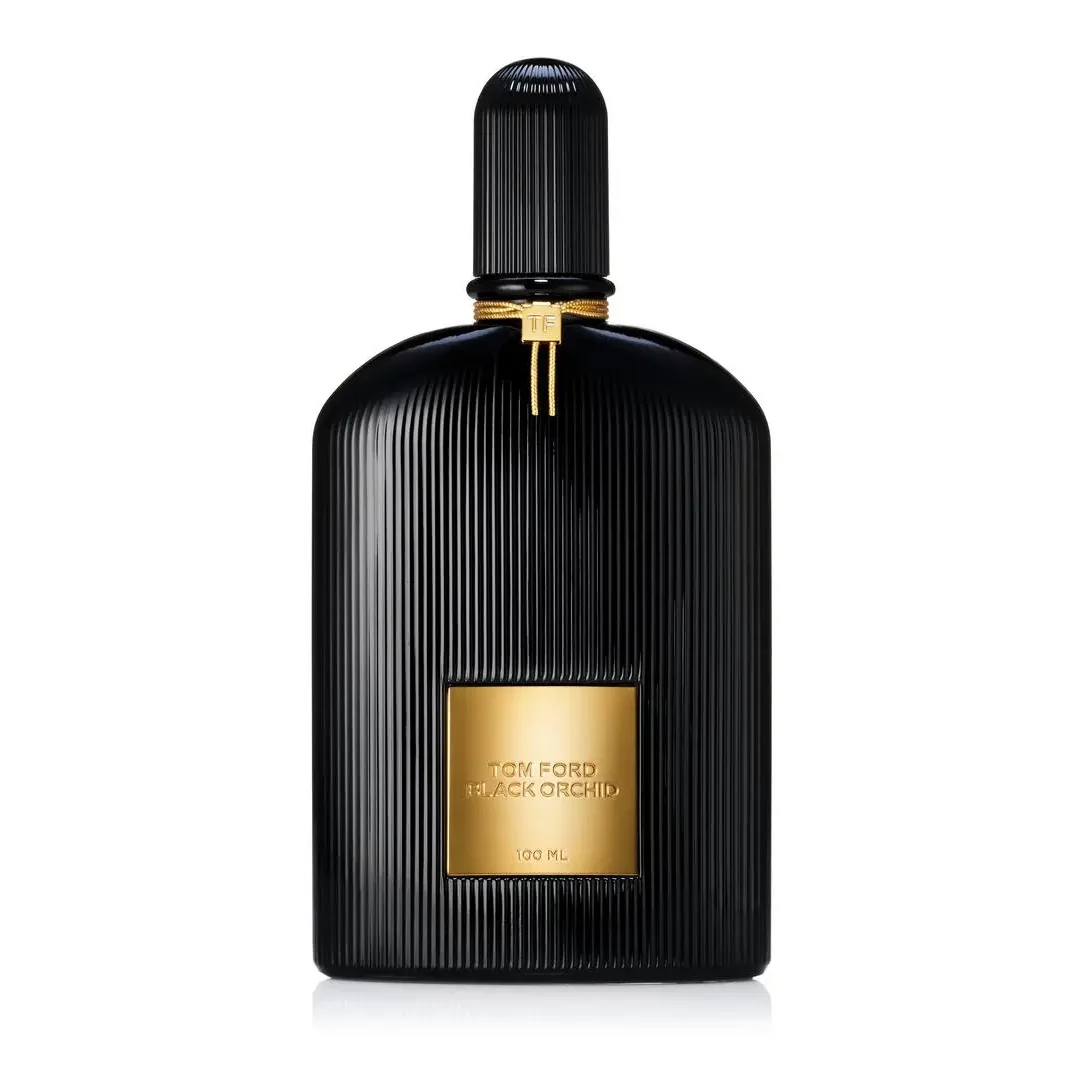 If you're savvy in the fragrance world, you know Tom Ford is one of the most sought-after luxury brands in the industry.
Tom Ford fragrances can last all day when applied to the correct pulse points, and each scent is its own character that manages to be alluring and enchanting.
Shop Tom Ford's most popular perfume: Black Orchid Eau de Parfum.
---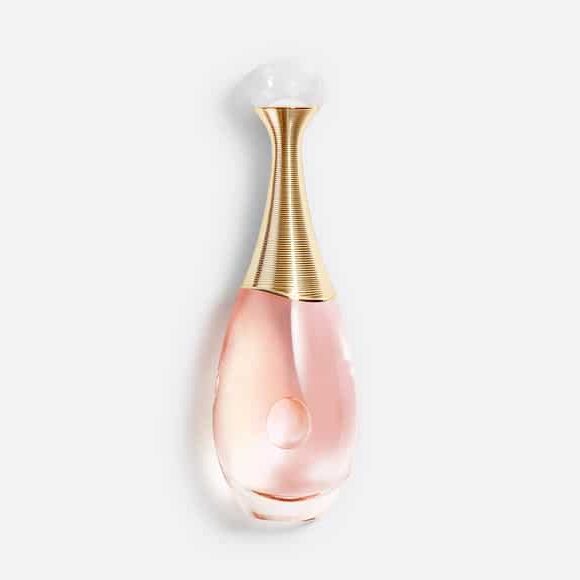 Dior is an iconic and classic fashion brand that has played a big part in revolutionizing the women's fashion industry. Fitting, because part of Dior's mission statement is to leave a legacy of beauty.
Dior's fragrance line for women is heavily influenced by Christian Dior's love of flowers, so you can expect to find beautiful floral notes, whimsical fruity notes, as well as earthy scents.
Shop Dior's most popular perfume: J'Adore Eau de Toilette.
RELATED: 9 Best Dior Perfumes, According to Editors
---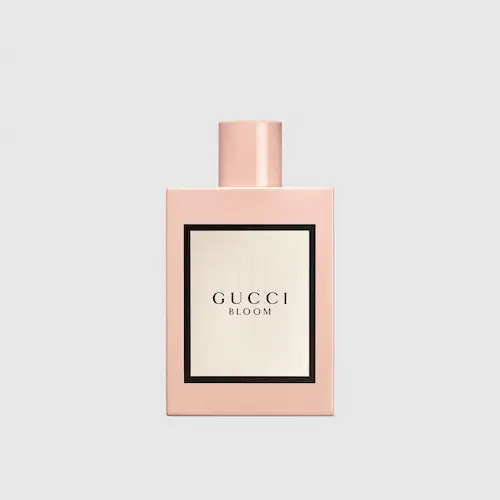 There's one thing about Gucci perfumes — the marketing and packaging will be on point.
Gucci doesn't play when it comes to its fragrance line, and it definitely shows. Not only are the bottles beautiful and on-theme with each collection, but the fragrances smell as good as they are expensive.
With scents and notes falling anywhere from powdery and sweet to spicy and citrus, you just can't go wrong with Gucci.
Shop Gucci's most popular perfume: Gucci Bloom Eau de Parfum.
---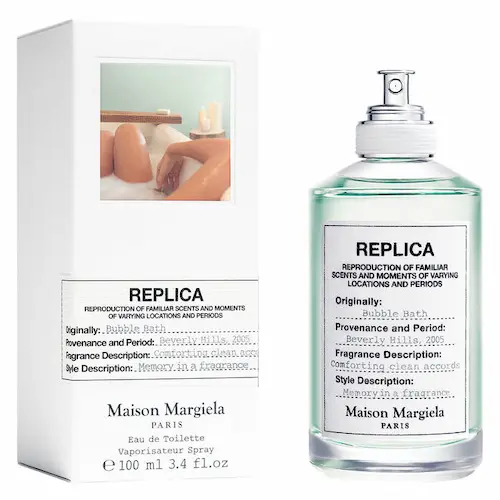 Founded in Paris in 1988 by Belgian designer Martin Margiela, this luxury French fashion house takes pride in deconstructing and reinventing menswear and womenswear.
Replica is Maison Margiela's fragrance line and is unique because each scent is supposed to allow the wearer to relive personal memories associated with the fragrance.
Replica offers charming and captivating scents like Sunday Morning, On A Date, and Under The Lemon Trees.
Shop Maison Margiela Replica's most popular perfume: Bubble Bath.
---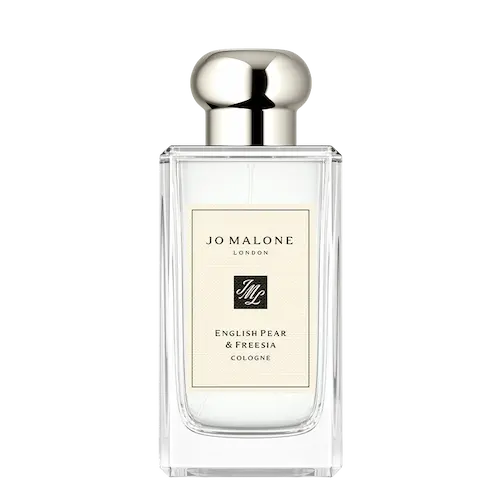 Jo Malone is a luxury British lifestyle brand best known for its high-profile perfume and fragrance collection.
The best part about Jo Malone is that almost all fragrances were created to be unisex. The ingredients are top-quality and sourced from around the world, and the fragrance profiles are unique and totally mesmerizing.
Shop Jo Malone's most popular perfume: English Pear & Freesia.
---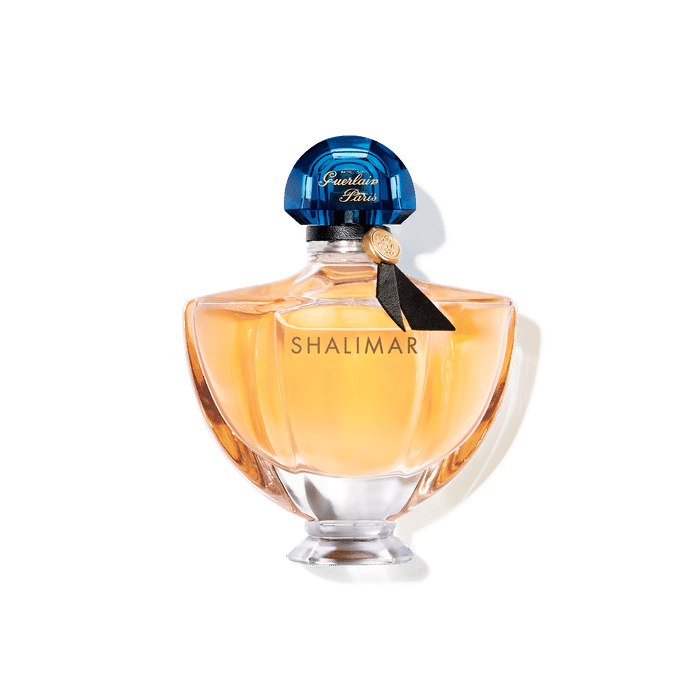 An OG beauty brand, Guerlain was founded in 1828 and is one of the oldest beauty brands in the world.
Guerlain became one of the first brands to solely create and market perfumes, and in 1925 it was the first label to successfully incorporate vanilla notes into its fragrances.
As expected, Guerlain has a lovely collection of scents with rich histories and beautiful profiles that you definitely don't want to miss out on.
Shop Guerlain's most popular perfume: Shalimar.
---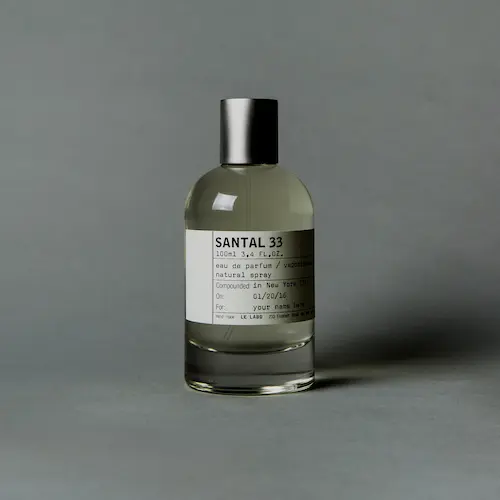 Le Labo — meaning "the lab" in French — is an Estée Lauder perfume brand based in New York City that was established in 2006.
Le Labo is all about awakening the olfactory system and allowing the scents to evoke emotions and memories.
The brand makes it a point to showcase the ingredients in its formulas and even allows customers to touch and smell the raw ingredients used to make different fragrances in the Le Labo boutiques.
Le Labo fragrances are oil-based and are layered with a medley of notes, which is why Le Labo scents are known for lasting all day.
Shop Le Labo's most popular perfume: Santal 33.
---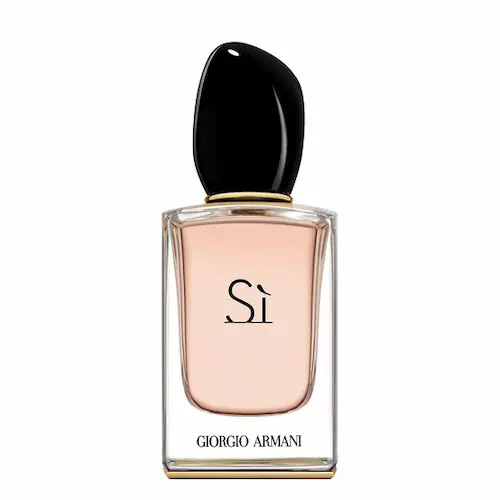 The brand, Giorgio Armani, was founded in 1975. Primarily specializing in haute couture, the brand's immense growth over the years allowed it to also offer everything from leather goods to homeware, and of course, fragrances.
Giorgio Armani's fragrances are often inspired by nature, with a wide range of products offering woodsy, floral, and fruity notes that are pleasant and extremely addicting.
Shop Giorgio Armani's most popular perfume: Sí Eau de Parfum.
---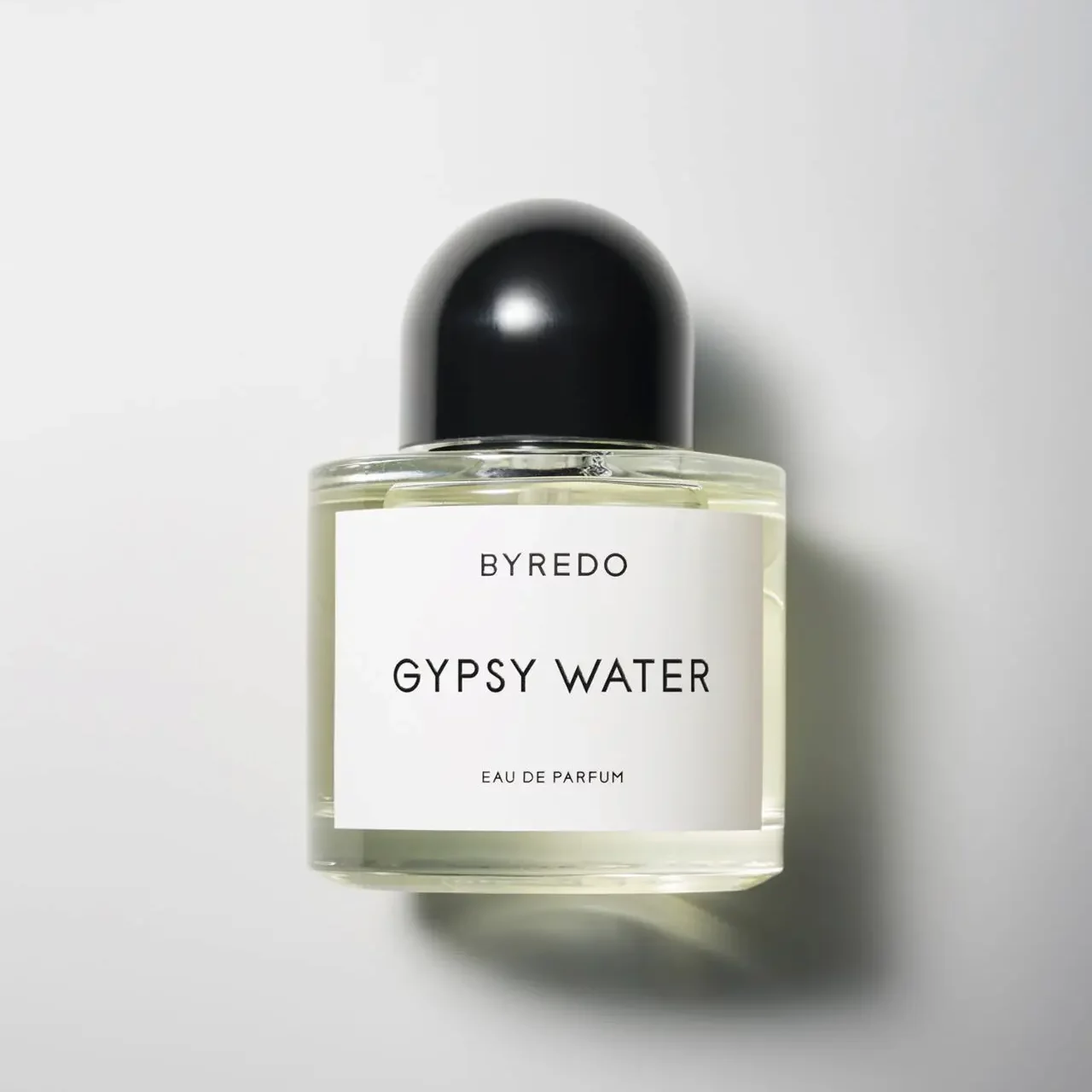 Byredo is a European luxury brand founded in Stockholm in 2006 by Ben Gorhman.
This brand made it big thanks to its innovative unisex fragrances that are meant to make the wearer feel incredible and fleeting emotion and relive positive memories.
Byredo's minimalistic and almost ambiguous packaging is chic and elegant, and many users agree that these scents are absolutely worth the price.
Shop Byredo's most popular perfume: Gypsy Water.
---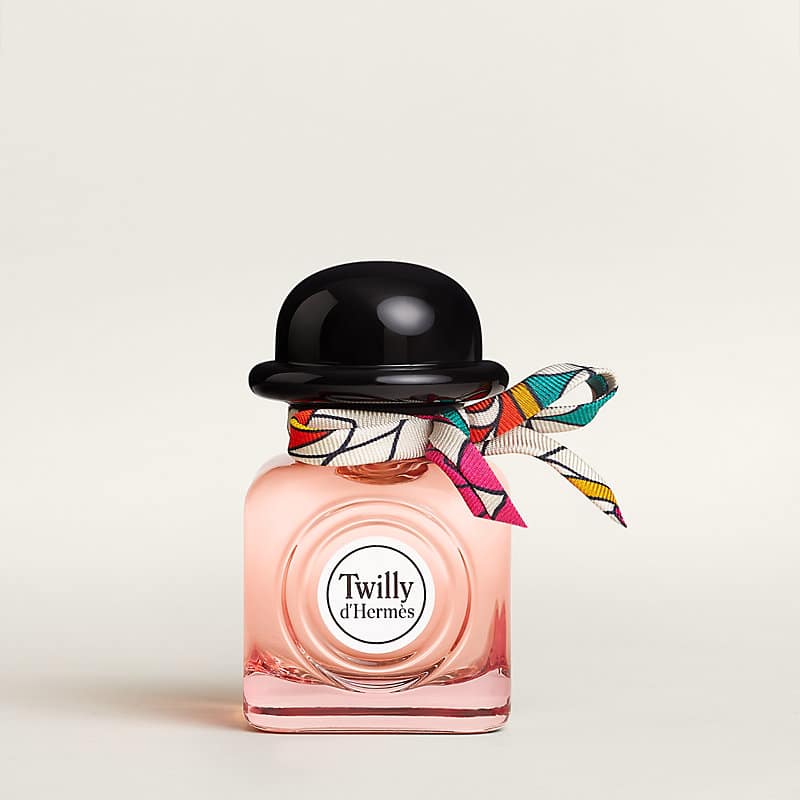 Hermès is known for a lot of things, but one product that may be overlooked by this iconic French brand is its perfumes.
Trust us when we say the packaging will draw you in, but the scents will make you fall in love.
Hermès has a beautiful assortment of perfumes with themed collections that are inspired by nature and elating emotions with scents that will wrap you and those around you in an enchanting trance.
Shop Hermès's most popular perfume: Twilly d'Hermès Eau de Parfum.
---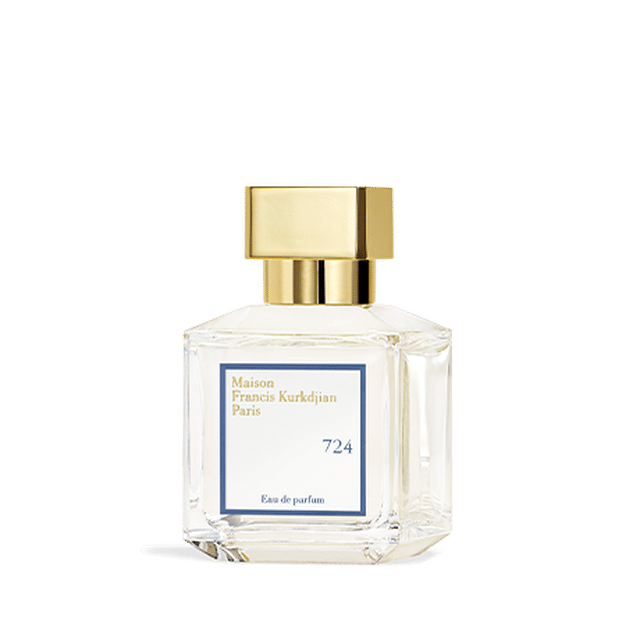 Maison Francis Kurkdjian is the home of one of the best-selling perfumes in the world, the one and only, Baccarat Rouge 540.
Baccarat Rouge 540 is the Anne Hathaway of the perfume world (Because who doesn't like Anne Hathaway?), so it's safe to say that the other MFK fragrances are also top-tier.
In fact, MFK describes its fragrance collection like a wardrobe — easily accommodating for your mood, lifestyle, and desires.
Try out this Maison Francis Kurkdjian perfume: 724 Eau de Parfum.
Conclusion
We hope you loved our list of the best luxury perfume brands!
If you're still looking for your perfect signature scent or you want to explore more of the luxury fragrance world, these brands should point you in the right direction.
Happy shopping!