In search of a new perfume but don't know where to start? Continue reading our picks of the best places to buy perfume online to help find your perfect signature fragrance.
An overwhelming feeling comes over anyone shopping for a perfume or cologne with all the different fragrances available.
But don't worry; we're here to help. We have searched endlessly to find the best stores to shop from and created a list of the 16 best places to buy perfume online for high-quality fragrances.
Plus, check out these best perfume brands for timeless fragrances!
Best Places to Buy Perfume Online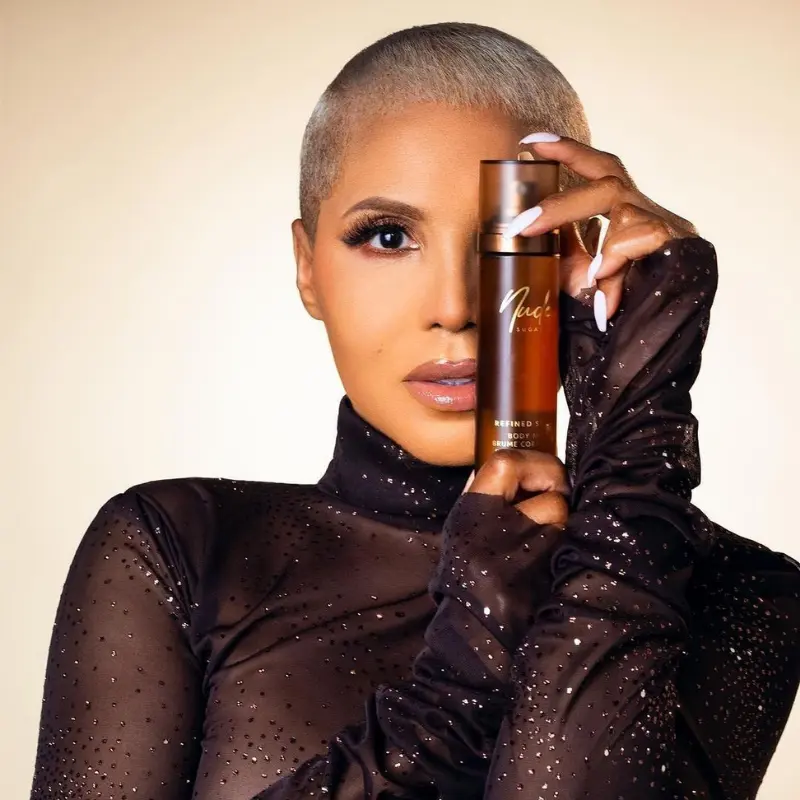 Ulta is known for carrying a great selection of luxury fragrances, but they also offer a number of non-luxury scents, too. Their website makes the shopping experience online easier by searching for the scent you want by category — scent, ingredient preferences, and brand.
Plus, they offer a great loyalty program which helps with returns if you misplace your receipt.
---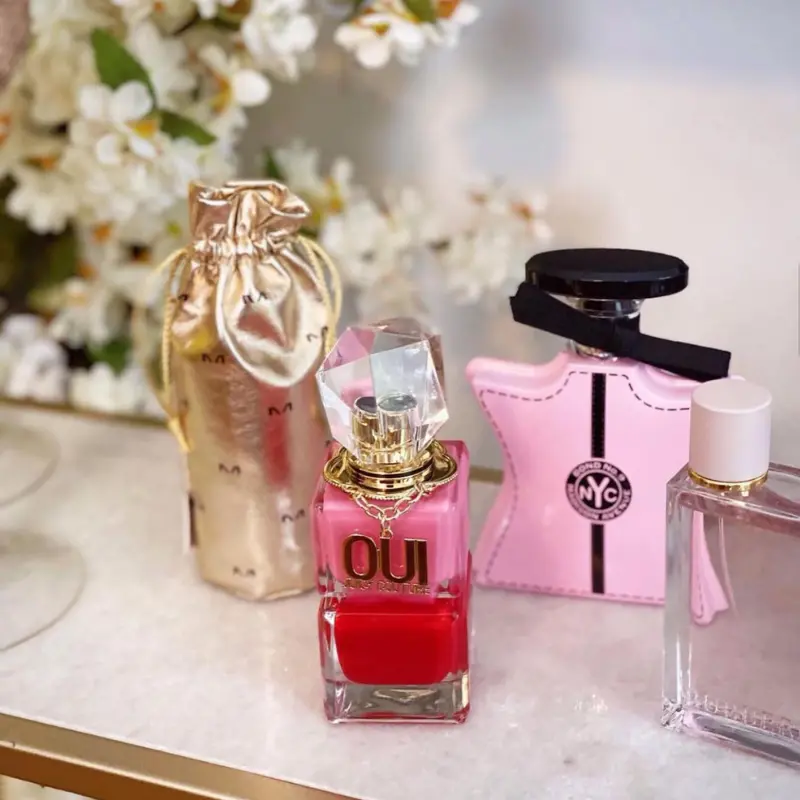 FragranceNet is known for carrying high-end or luxury scents at discounted prices. The company is always offering coupons, so you know you are always getting a great price.
In addition, they offer free shipping and offer samples to buy to try scents before buying.
---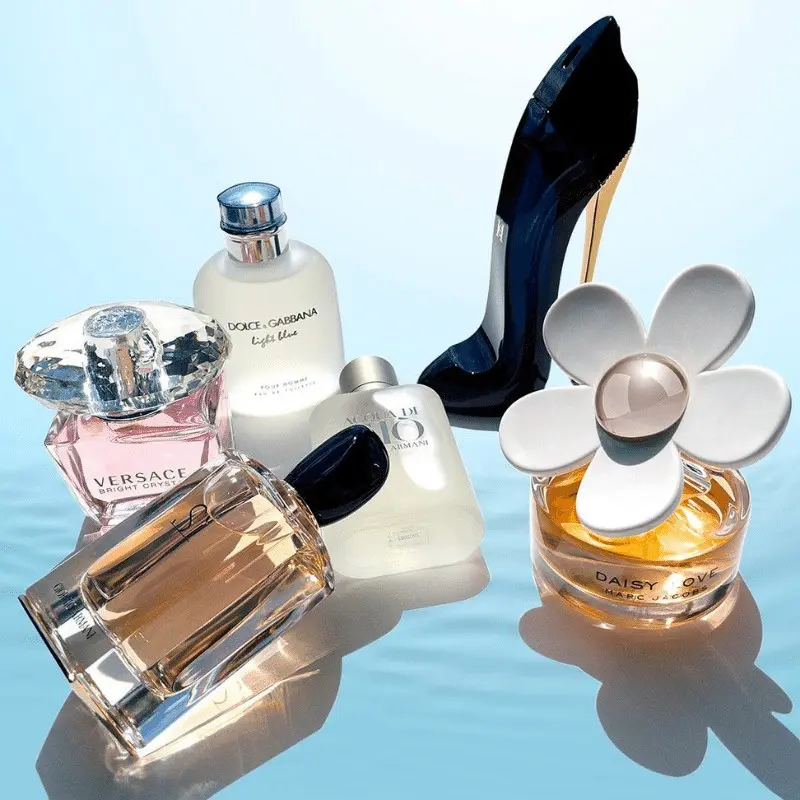 Perfumania's fragrances are organized by categories: price, what's trending, deals of the month, and more, to make your shopping experience less stressful.
Also, they offer free shipping with purchases over $59 and returns can be sent through mail or at one of their retail locations, though they do have to be unopened.
---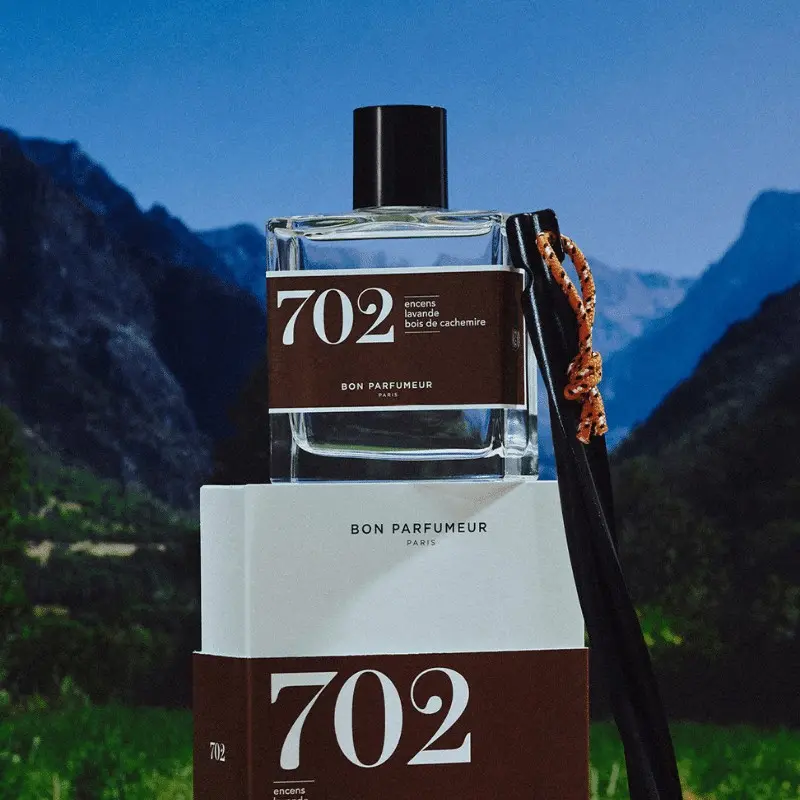 Nordstrom's collection of luxury fragrances is great and they also carry store exclusives not found anywhere else. When shopping on their site you can search by gender, brand, price, and scent family.
Also, Nordstrom is known for its flexible return policy which applies to fragrances too.
---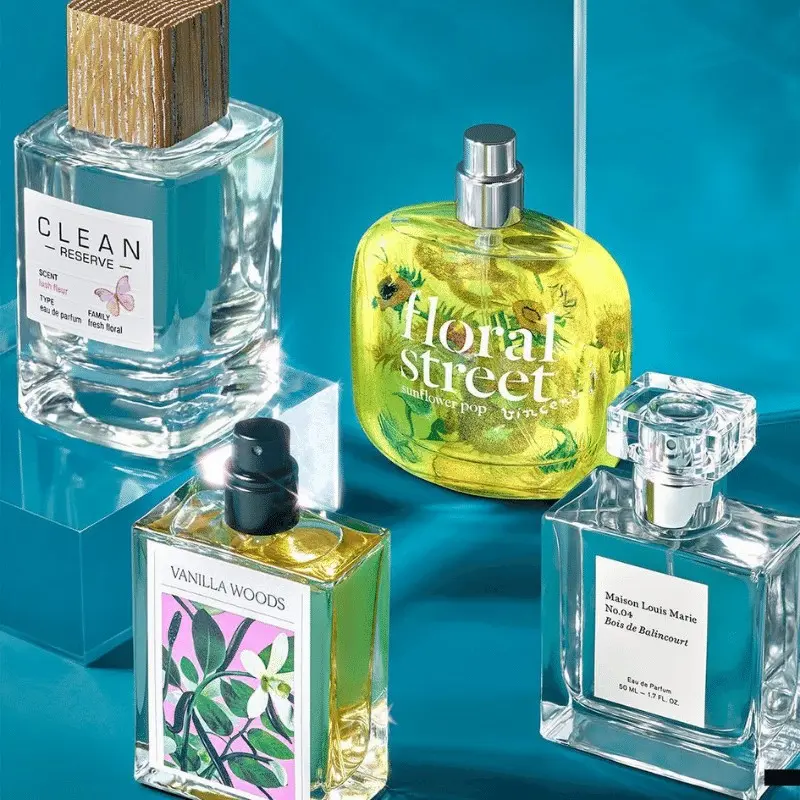 Sephora's in-store shopping is good but their online shop is just as great. The brand offers a quiz that helps to figure out what kind of fragrance you might like. They offer a great selection of fragrances from great scents, affordable fragrances, and luxury perfumes.
Plus, you can return anything as long as it's gently used.
---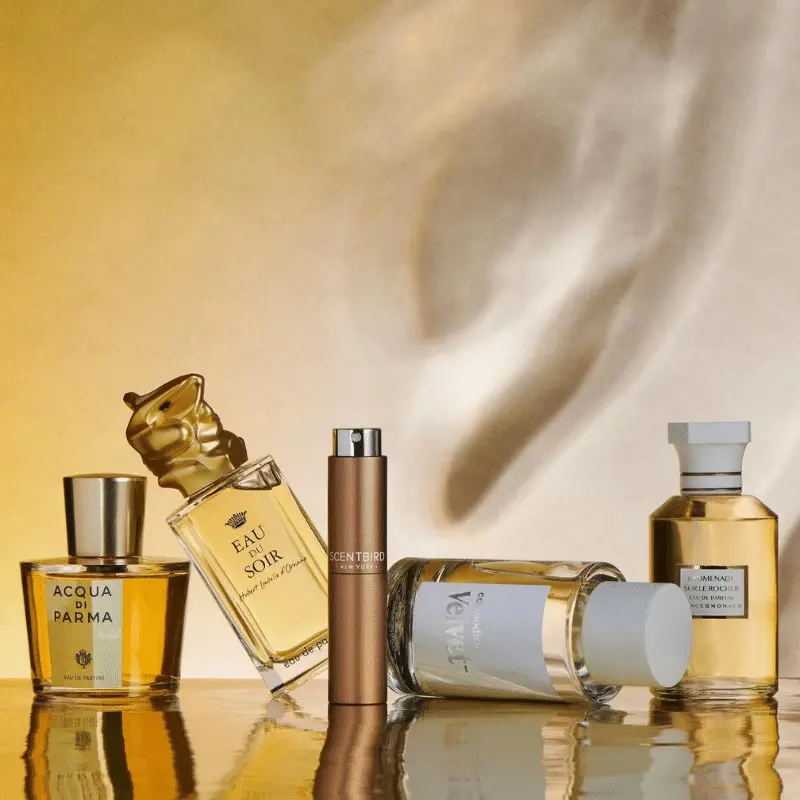 Scentbird is a fragrance subscription service that lets you choose one 8ml perfume spray for $15 a month out of over 500 fragrances. They also offer the option of changing the frequency of the subscription.
If you decide you love the scent, you can buy the full-size fragrance. Check out our in-depth Scentbird review here for more info!
---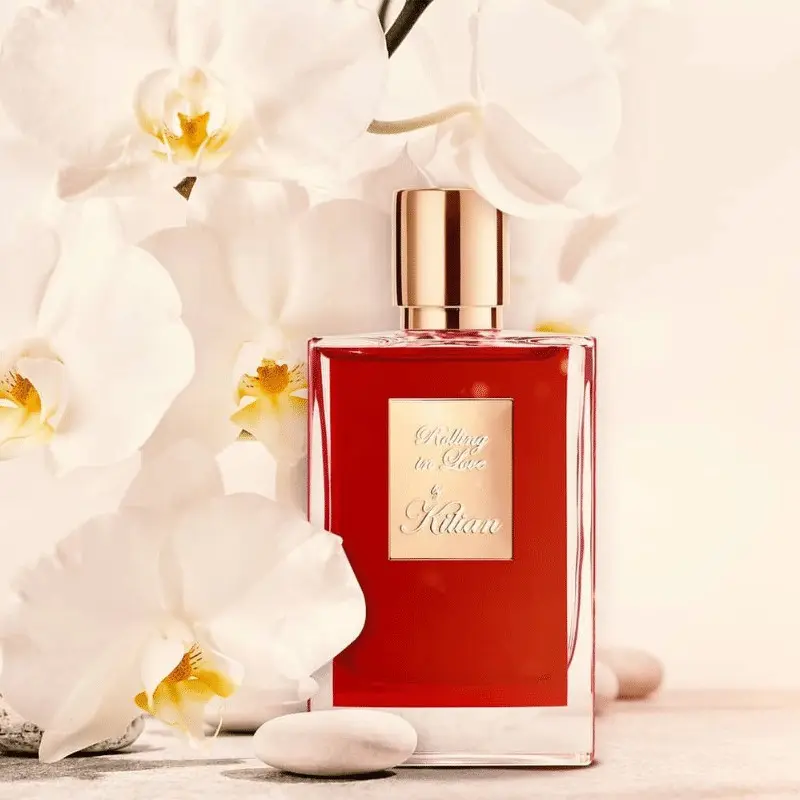 Fragrance X is a perfume store offering authentic fragrances at discounted prices. They have a selection of over 10,000 scents to shop from for both men and women.
Additionally, all orders can be returned up to 30 days after the ship date for a full refund.
---
Net-a-Porter fragrances are curated to be a collection of chic, sophisticated scents that will smell good and look great on the vanity.
Keep in mind, though, that all of their fragrance sales are final.
---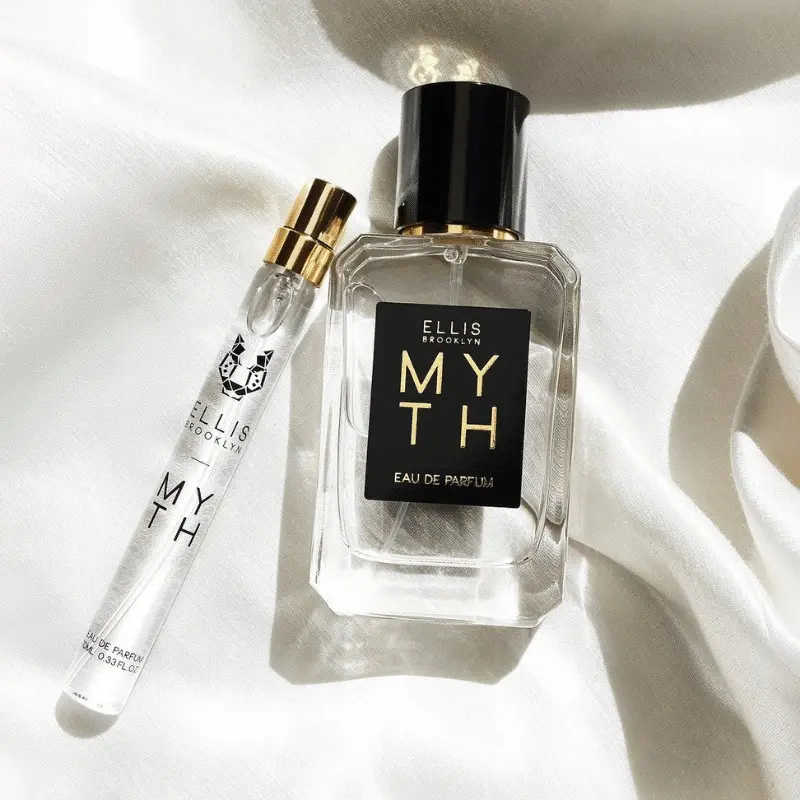 This brand creates fragrances that are clean, natural, and non-toxic to treat your skin and senses better with safe luxurious ingredients. They apply very rigorous standards to the ingredients that they put in all of their products.
Also, the brand carries smaller and independent brands that you may not have heard of before.
---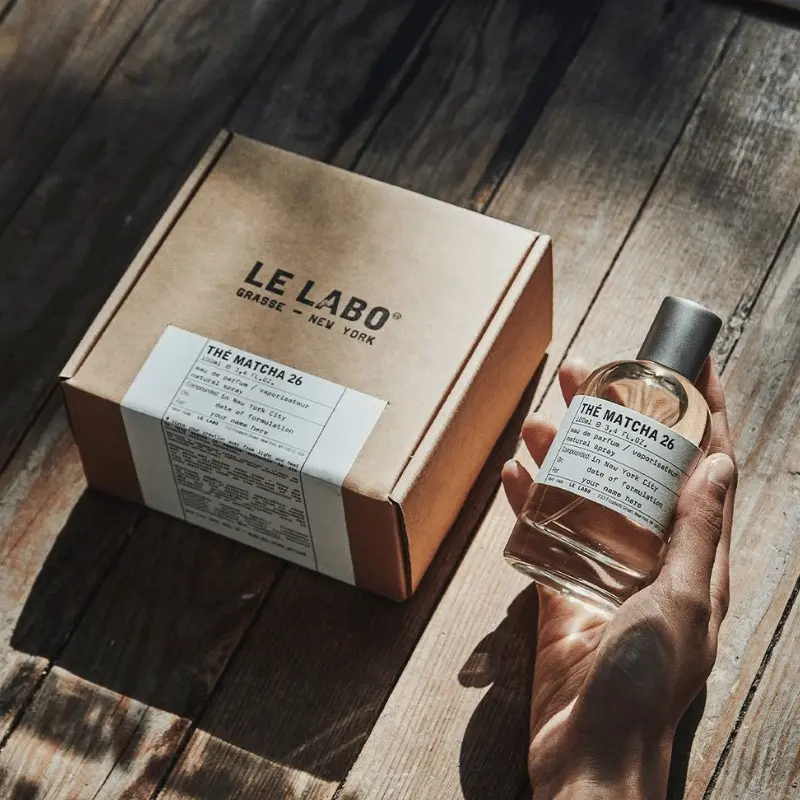 Le Labo is a very well-known fragrance brand with a big price tag but for good reason. 
Cosmetics experts will hand-blend your fragrance on the spot with the highest quality ingredients. They also personalize a custom printed label, and they offer refills for your unique scents.
---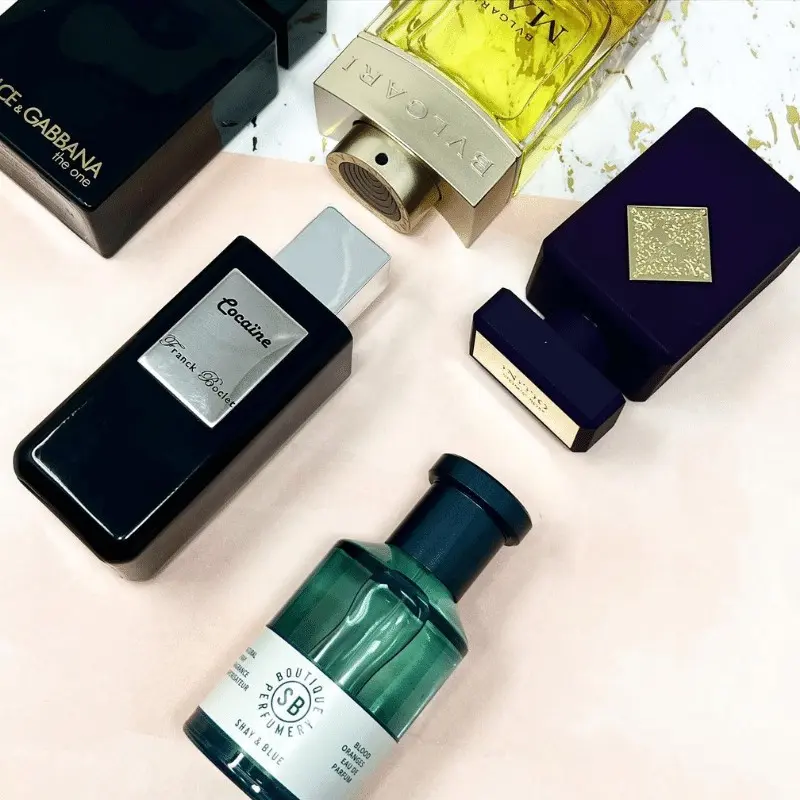 This is a subscription fragrance service that lets you choose the fragrance you will receive each month.
Unsure about the fragrance you want? They also offer a survey that will analyze a client's past likes and key preferences and recommends fragrances that they are sure you will like.
---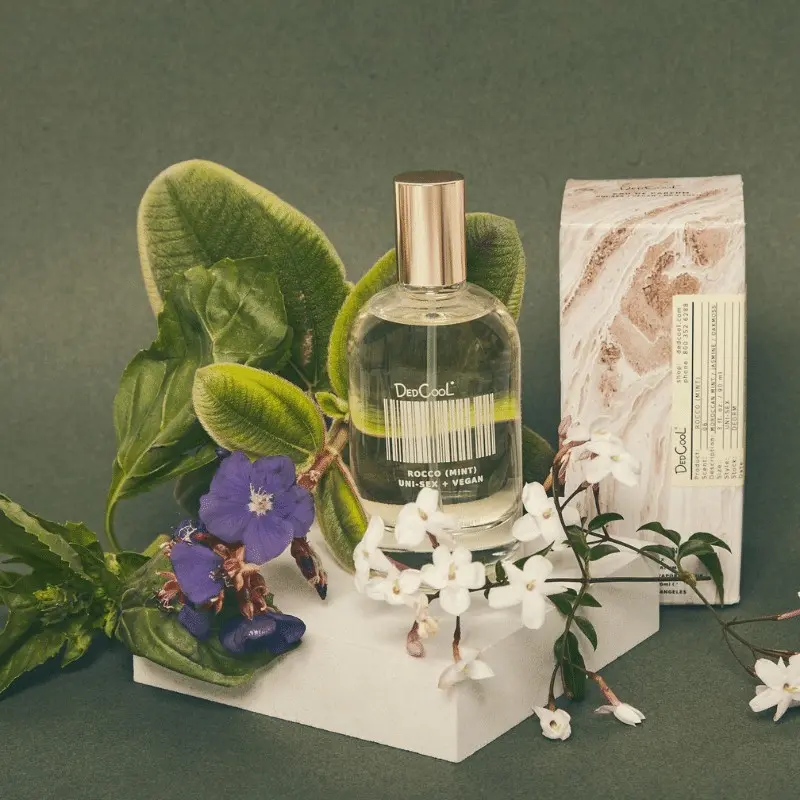 Dedcool fragrances are handmade in Los Angeles, California with plant-based ingredients and a certified organic blend of 23 extracts to create functional products instead of water.
Plus, they offer a quiz to learn about your preferences and recommend products that you will like.
---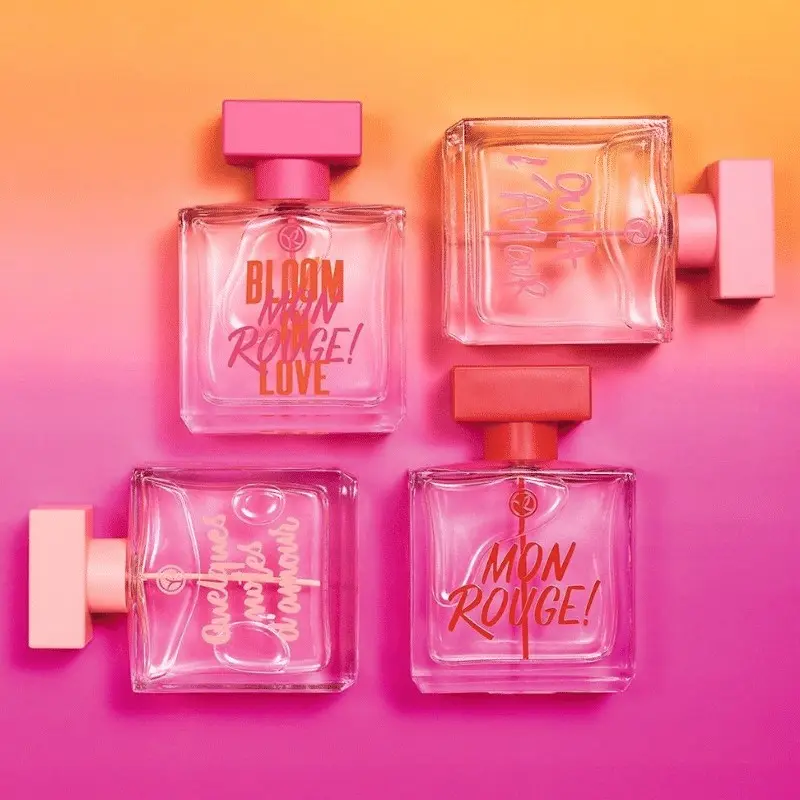 This brand is known for creating innovative products that are created with plant-based ingredients.
Plus, their fragrances are inspired by botanicals with an affordable price tag.
---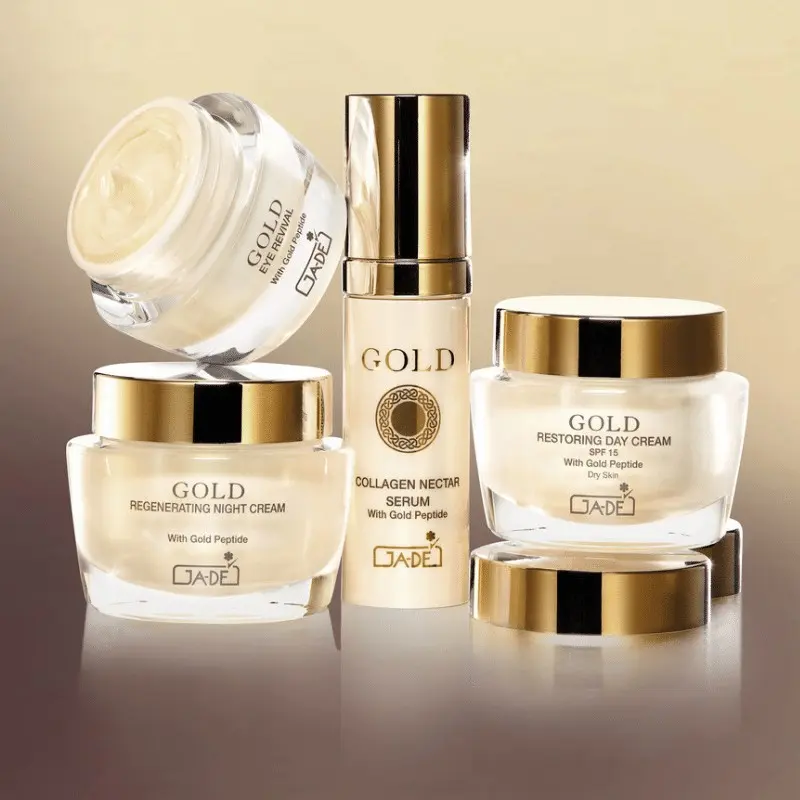 This brand creates fragrances made with high-quality ingredients; their scents are elegant, harmonious with selected keynotes, and are all inspired by the sensual note of musk. 
In addition, they create fragrances for both men and women.
---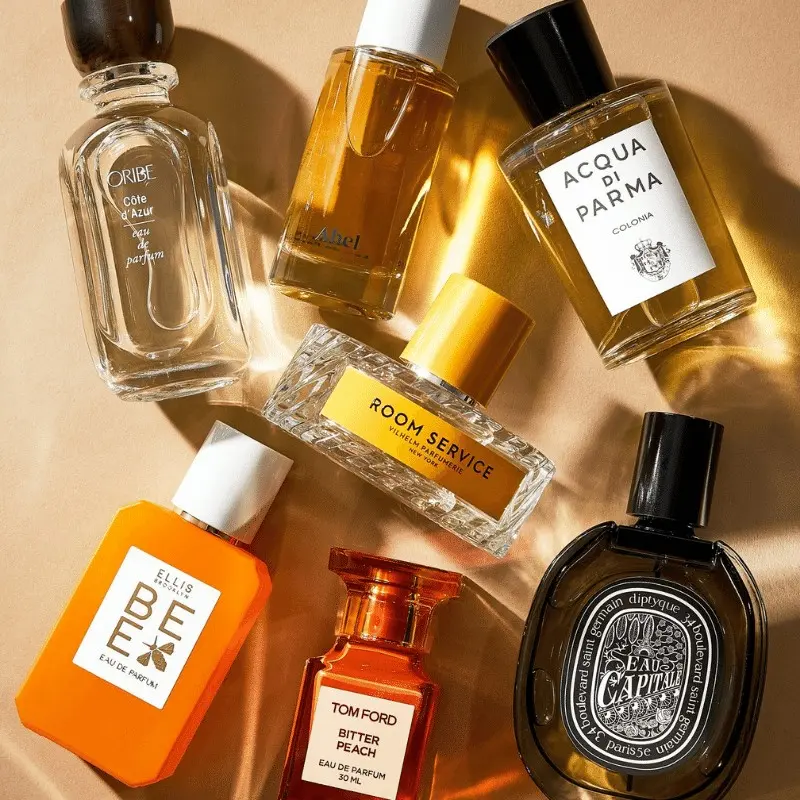 Blue Mercury curated a selection of luxury fragrances for both men and women. They also offer BlueNotes, an organized and curated page that offers recommendations for the scent you are searching for.
In addition, they offer free shipping to all Blue Rewards Members.
---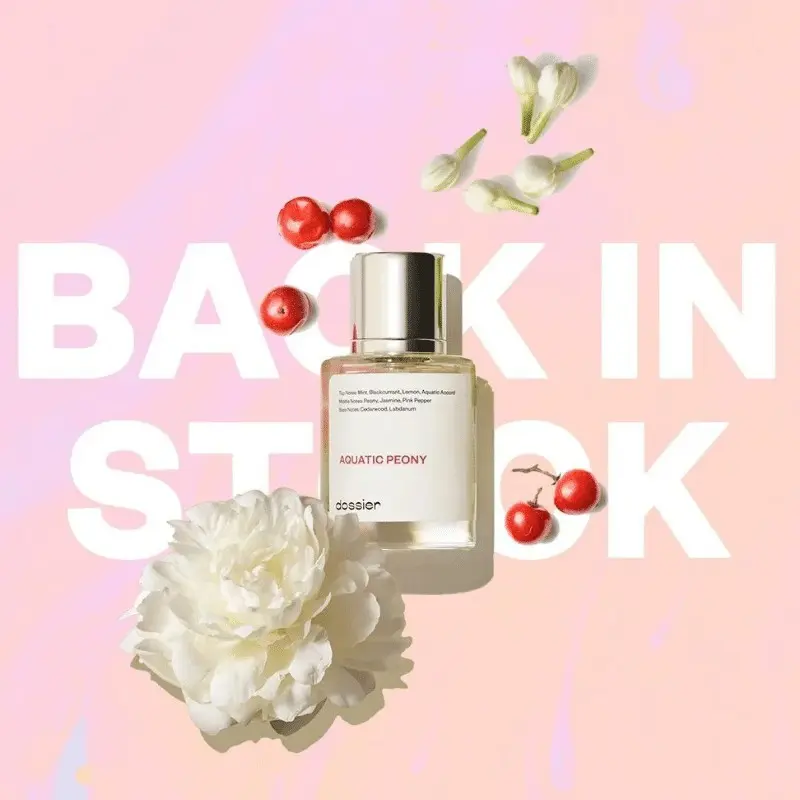 Dossier creates premium vegan and eco-friendly fragrances for everyone due to their affordable prices. Their products are sustainable, and they source high-quality ingredients for their scents.
Plus, the company eliminates unnecessary packaging, advertising, and prestige pricing.
In Conclusion
Buying fragrances online can be tricky, but not impossible. With these top online perfume stores, you'll be able to find your signature scent with ease.
Additionally, this list includes a variety of different options such as monthly subscriptions scents, affordable high-quality scents, and high-end luxury brands.