Perfume samples sent straight to my door? Yes, please! We've got everything you need to know about this perfume subscription box in our Scentbird reviews.
These days, perfume shopping feels like a luxury that no one has time for. Enter: Scentbird, a subscription-based perfume service that lets you test perfumes every month before committing to the full bottle. In essence, this is a great way to try before you buy or to build up a decent perfume collection if you're starting from scratch.
But is this company too good to be true? Keep reading to find our honest Scentbird reviews!
What is Scentbird?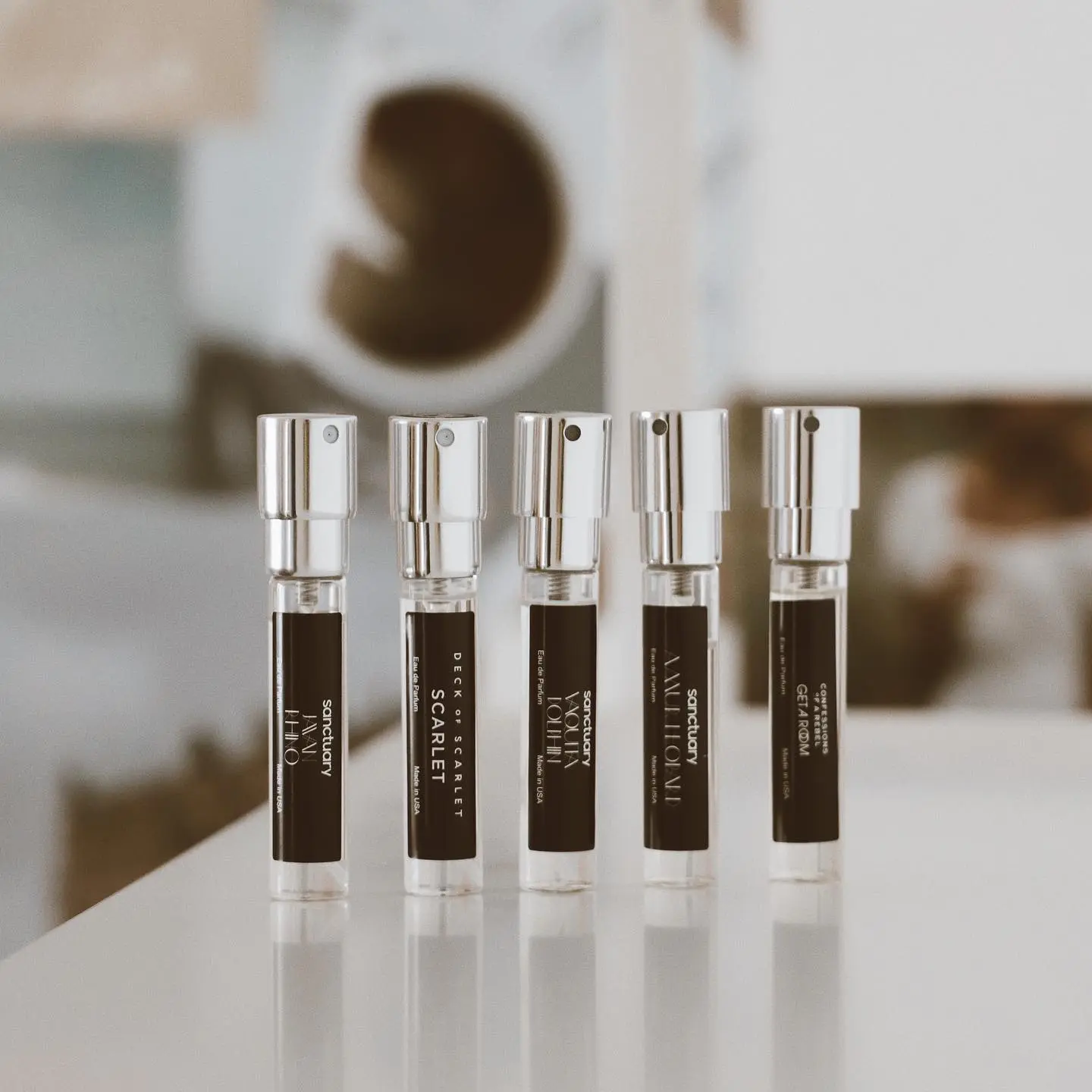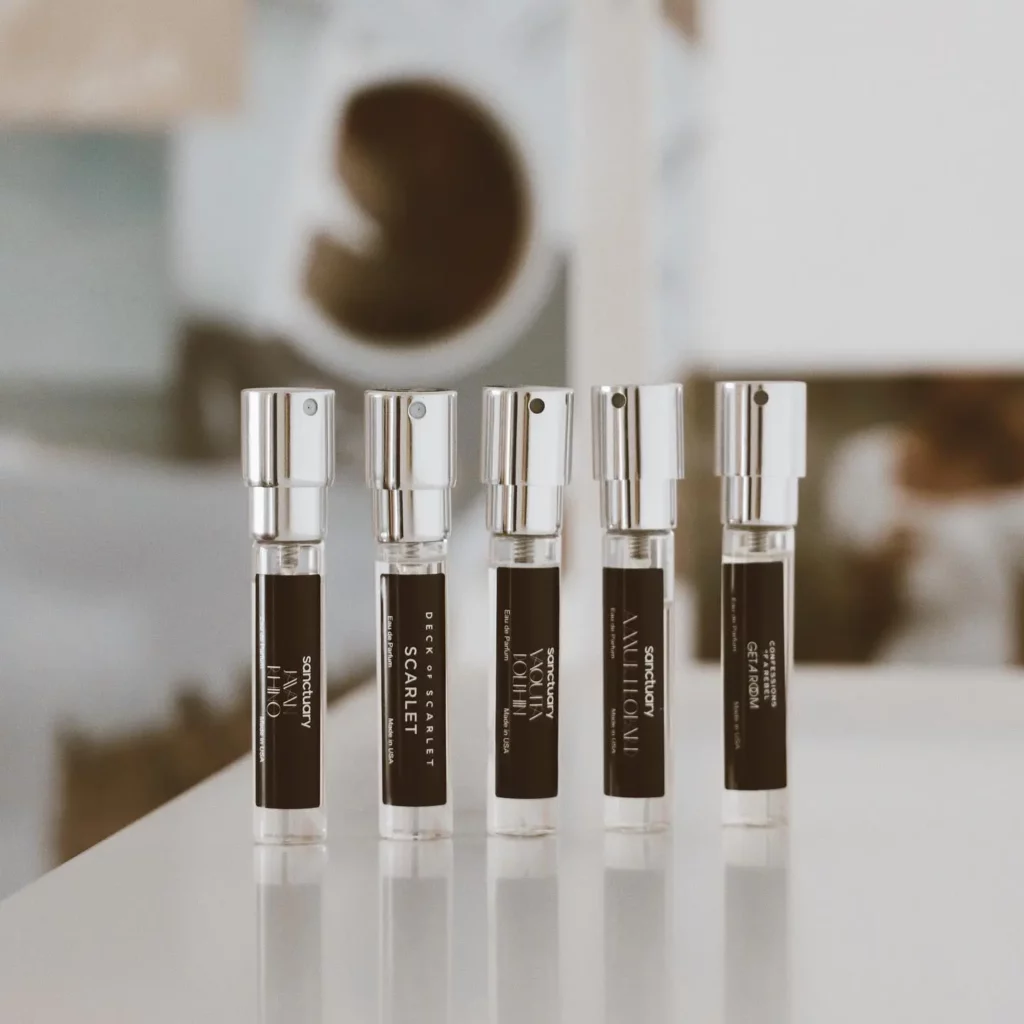 As mentioned before, Scentbird is a monthly perfume subscription box for men and women that delivers designer fragrances to your door for $15.95 per month (with free shipping in the US). Brands you can expect to receive include Prada, Dolce & Gabbana, Versace, and more.
With your subscription, you receive one 8mL bottle of perfume of your choice, unless you choose to let them surprise you! According to their website, they also offer upgrades to your subscription where you can receive three items every month for a higher fee.
How Does Scentbird Work?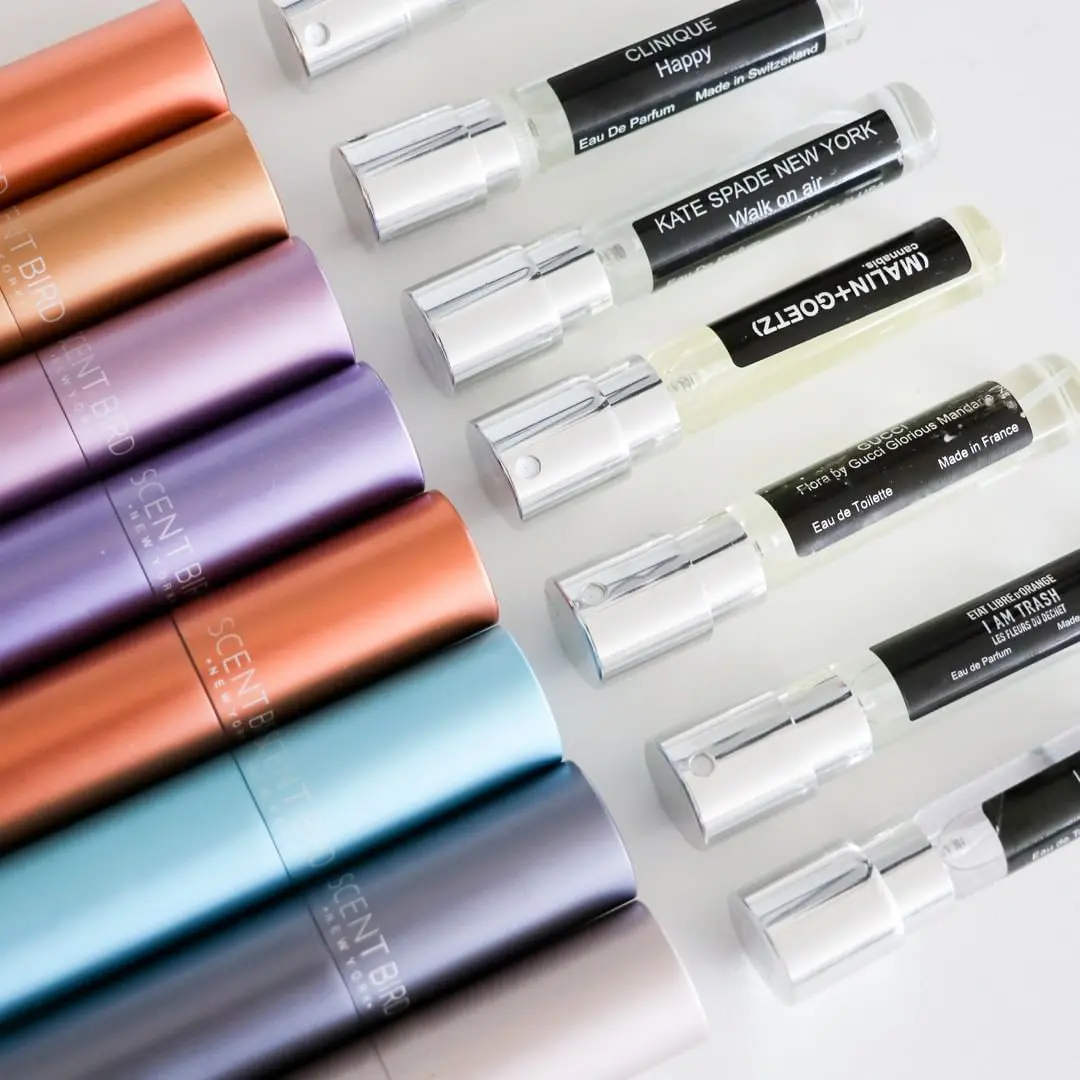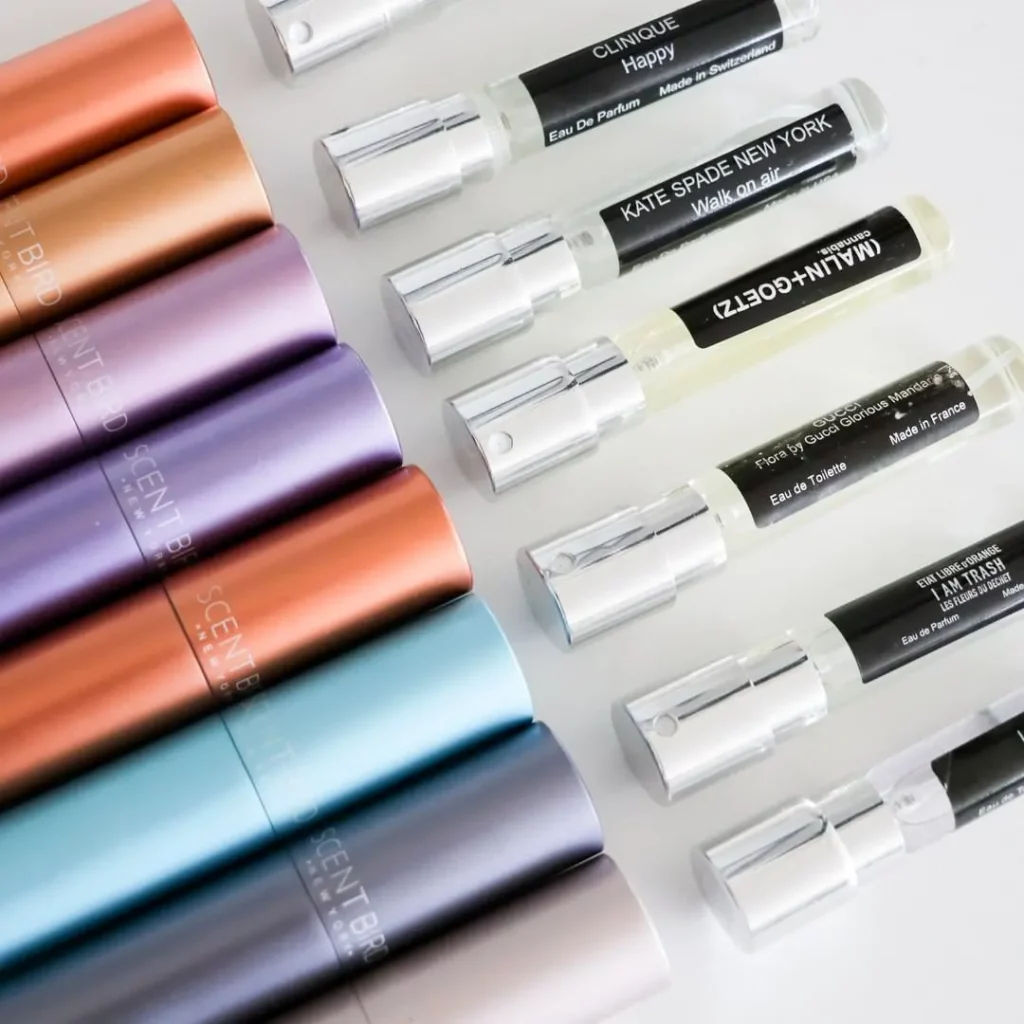 To get started with Scentbird, you can take their quiz to determine your scent preferences and get matched to the fragrances you like best. Then, in your first order, you'll not only receive the fragrance of your choice, but also a free, refillable fragrance case.
Scentbird claims that each bottle holds around 140 sprays each and will last you well into your next shipment. Worried you'll stack up too many perfumes? Don't worry! You can pause or cancel your subscription anytime!
Even though Scentbird does focus on fragrances, they actually offer skincare items as well! If you have the basic plan, you can either choose from one fragrance sample or one skincare item per month. With their more expensive plans comes more flexibility.
RELATED: 10 Best Perfume Subscription Boxes
Scentbird Reviews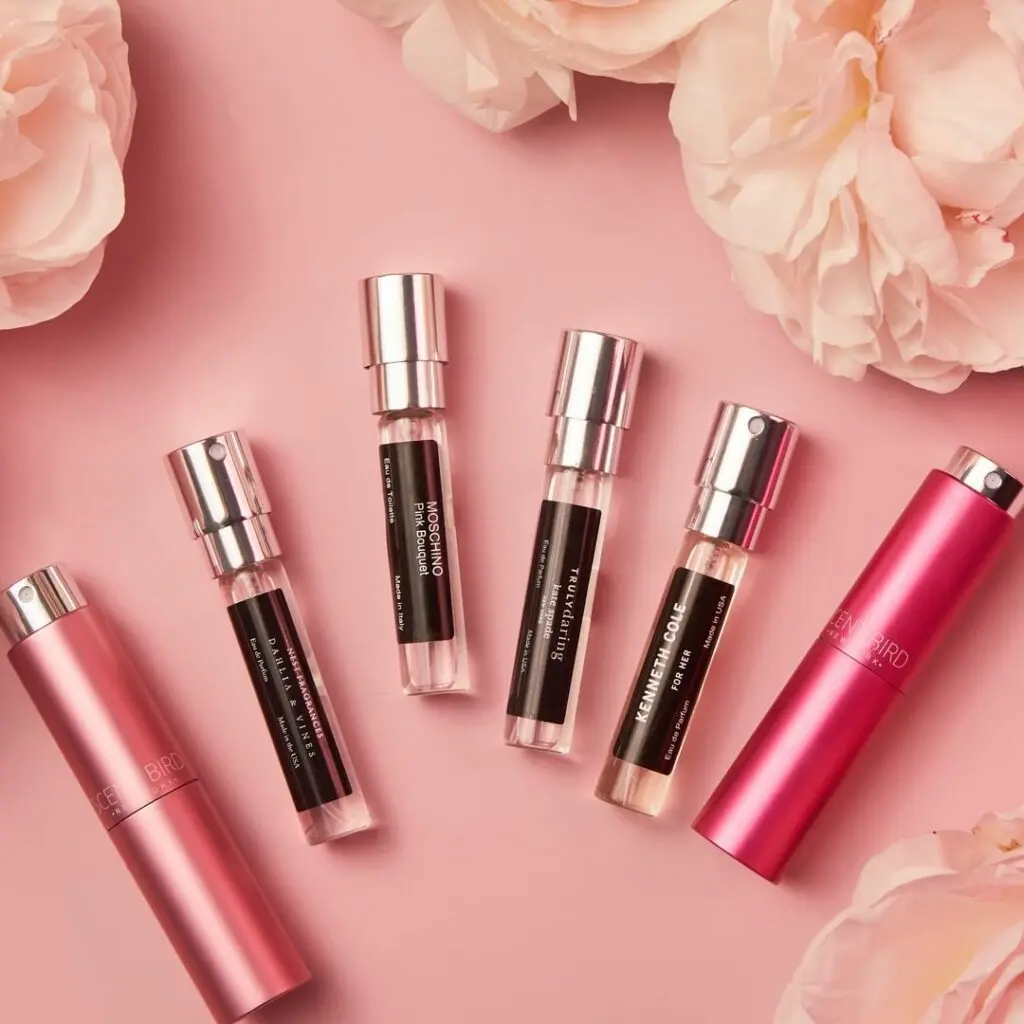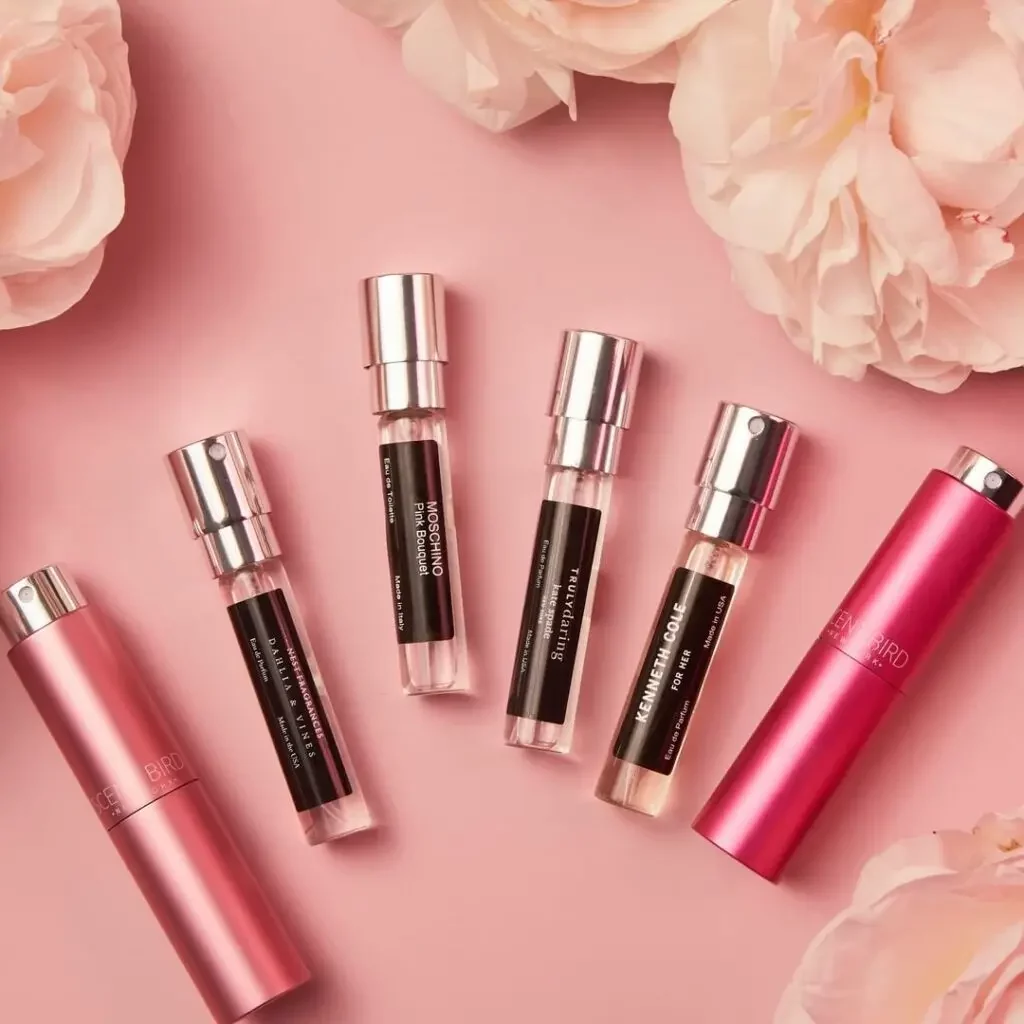 Overall: ★★★★ 4 stars
All in all, Scentbird customers say that they enjoy using the service to try new fragrances or to receive scents they don't want to buy a full bottle of. There seem to have been some issues with shipping and customer service in the past, but customers say they have improved.
Price:★★★ 3 stars
Some customers say the monthly $15.95 monthly fee is affordable, while others believe it is too expensive for what you get.
Quality:★★★★ 4 stars
Scentbird offers 100% authentic fragrances! Some customers have accused them of selling fake products, but those comments are few and far between and not yet proven.
Value:★★★ 3 stars
Different customers have different opinions on the value of the service as a whole. Some people love that the subscription is an easy way to try new fragrances every month, while others believe you can actually receive more value by buying full-sized products elsewhere.
Scenbird Reviews: More Customer Reviews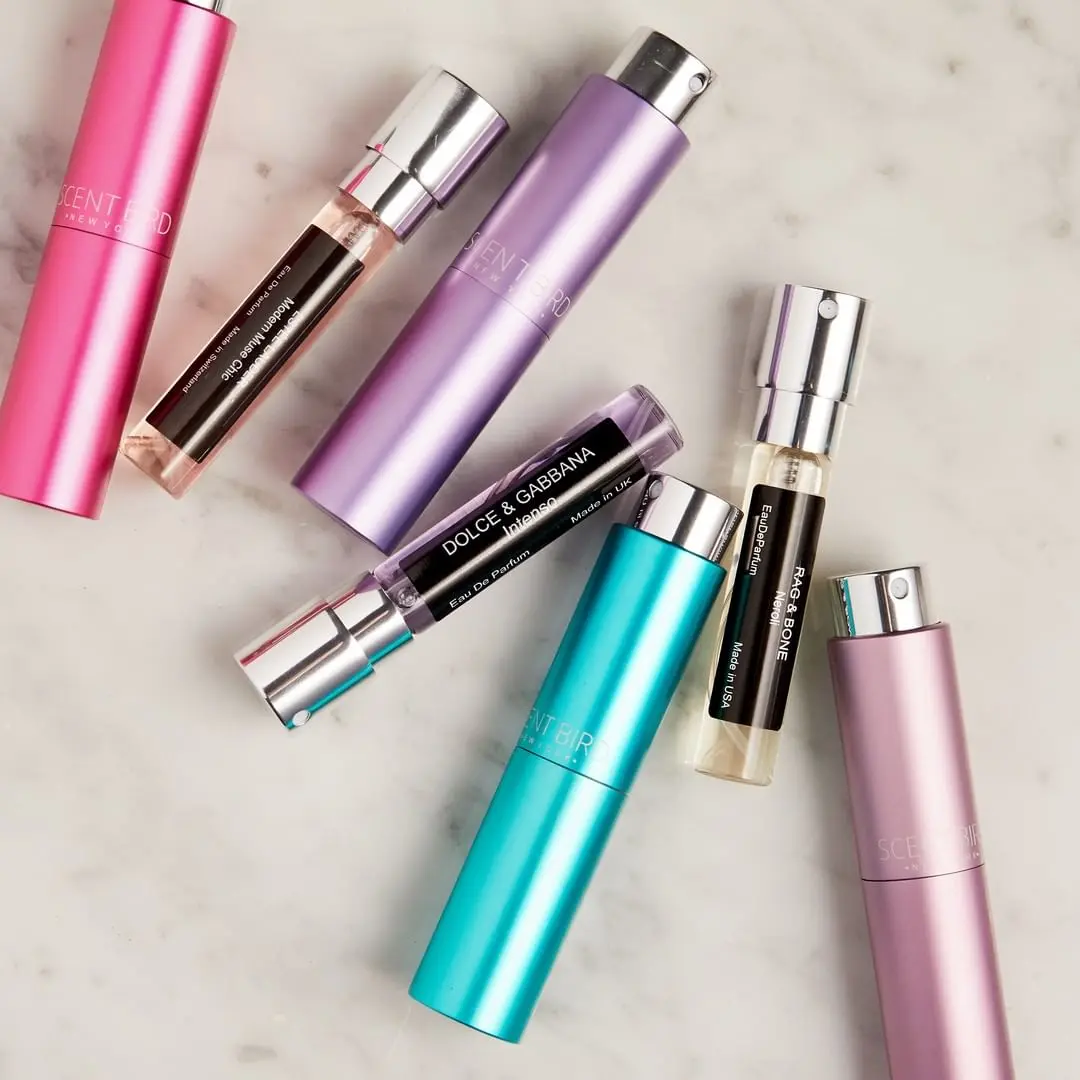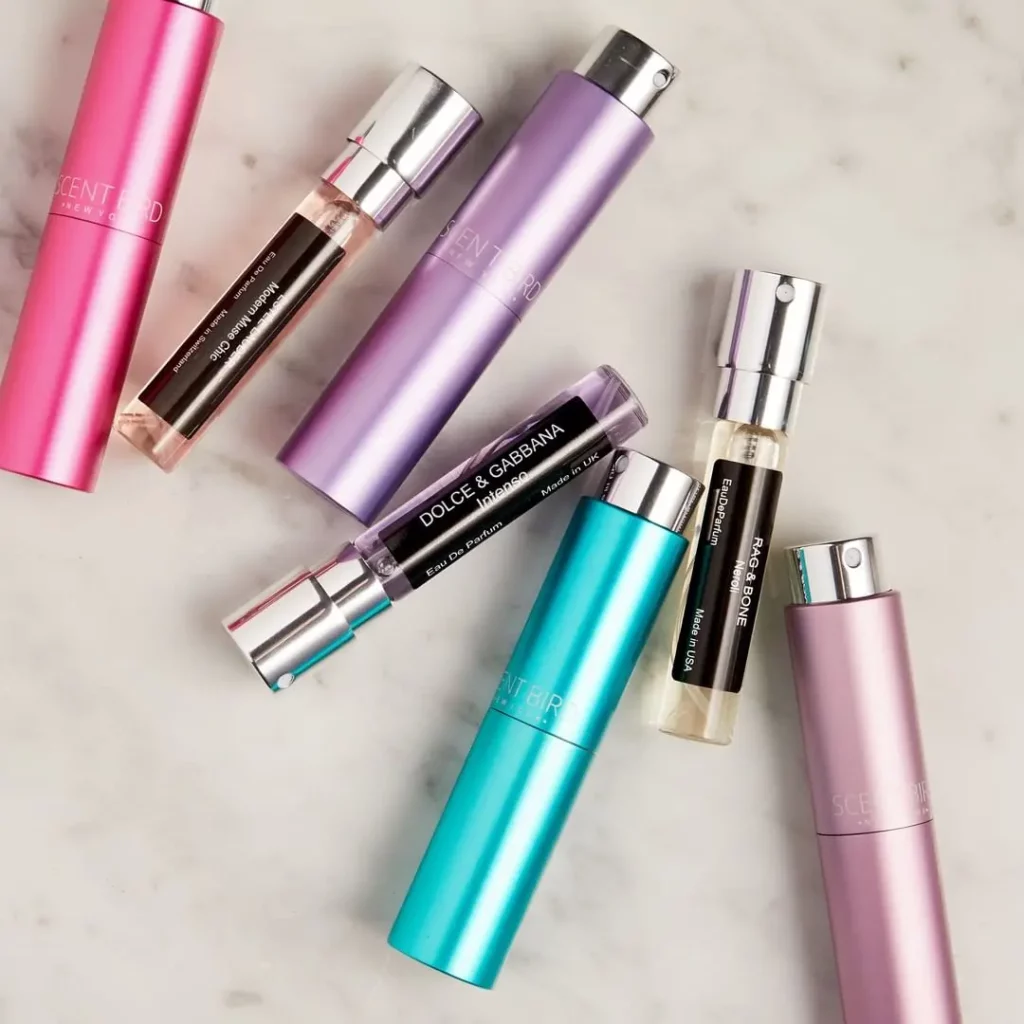 Scentbird has a lot of reviews online, all varying in customer opinion. To help give you an idea of what some customers had to say about their experience, we found some recent reviews (one year or less) to help you decide if you want to give this brand a try:
---
"Like the idea. Unhappy with the availability" – Omni E. on Sitejabber
"I really enjoyed the first fragrance I received and after that my queue would change without notifying me, then I would receive scents I did not choose. And there is no customer service that is responding to me to address my dissatisfaction with this. […] Like the idea. Unhappy with the availability;("
---
"… pleasantly surprised by their inventory…" – u/K1NGKHAN on Reddit
"At first I was quite hesitant to try ScentBird because of their shitty reviews and the Gent Scent video but I've been pleasantly surprised by their inventory, customer service and value. They definitely still have some hiccups but it appears they're doing their best to fix them when they can."
---
"It's a good sized decant for a fragrance I'll wear every now and then." – HereticHousewife on Reddit
"I've had a subscription for I think 5 years now? I'm happy with it. There were issues with timely shipping a couple of years ago but they seem to be on schedule now. […] I use it to get fragrances I'd like more than a sample vial of but not a full bottle of. And it ends up being less expensive than a manufacturer packaged rollerball or pocket spray. It's a good sized decant for a fragrance I'll wear every now and then. And it's simple. I load up my queue and that's it. Occasionally they run out of something and send me the next item on the list. I update my queue a couple of times a year."
Looking at recent reviews, overall, customers feel that Scentbird is:
A great way to try new fragrances
Affordable
Simple to use
Limited in their selection
Has improved on the shipping process
Is Scentbird Worth It?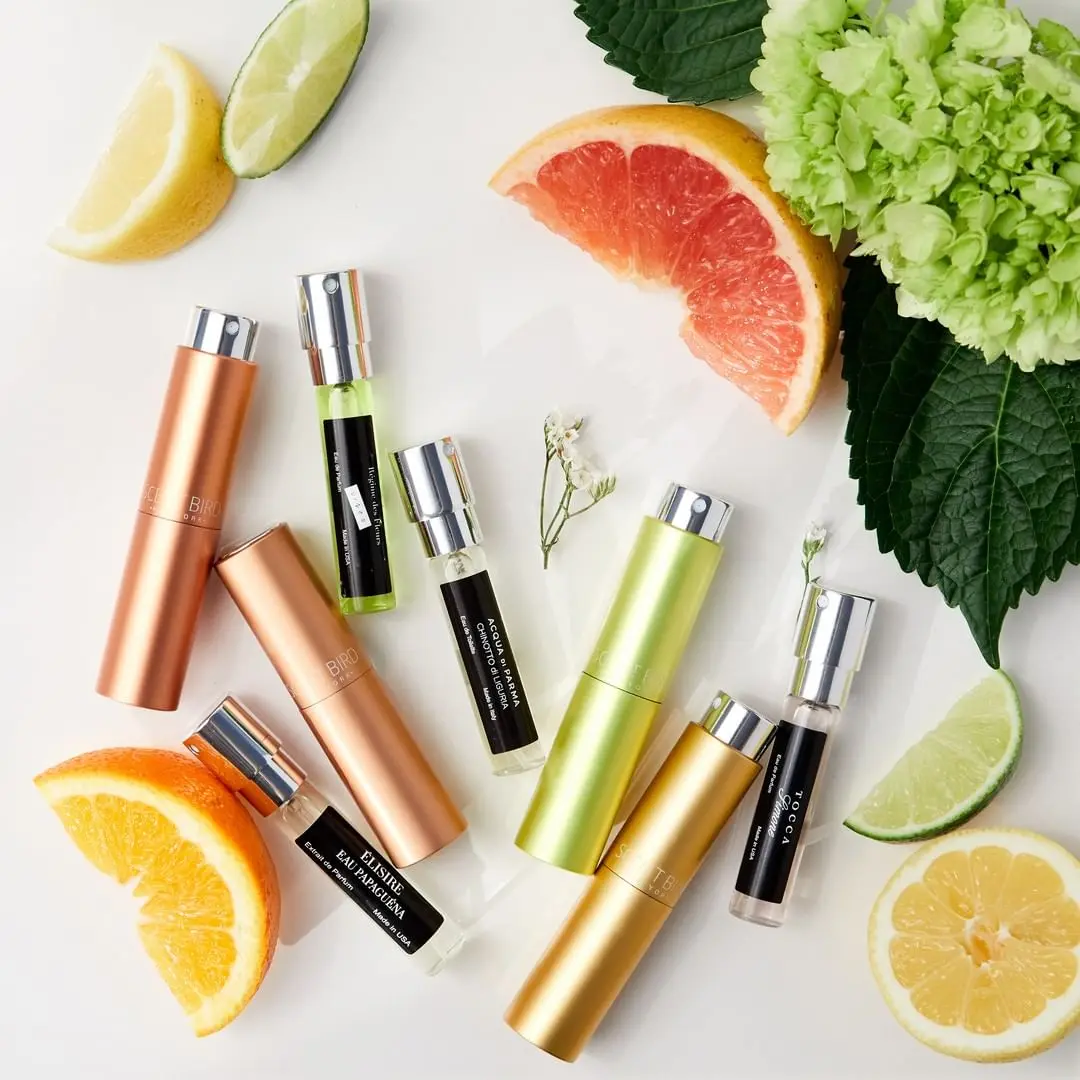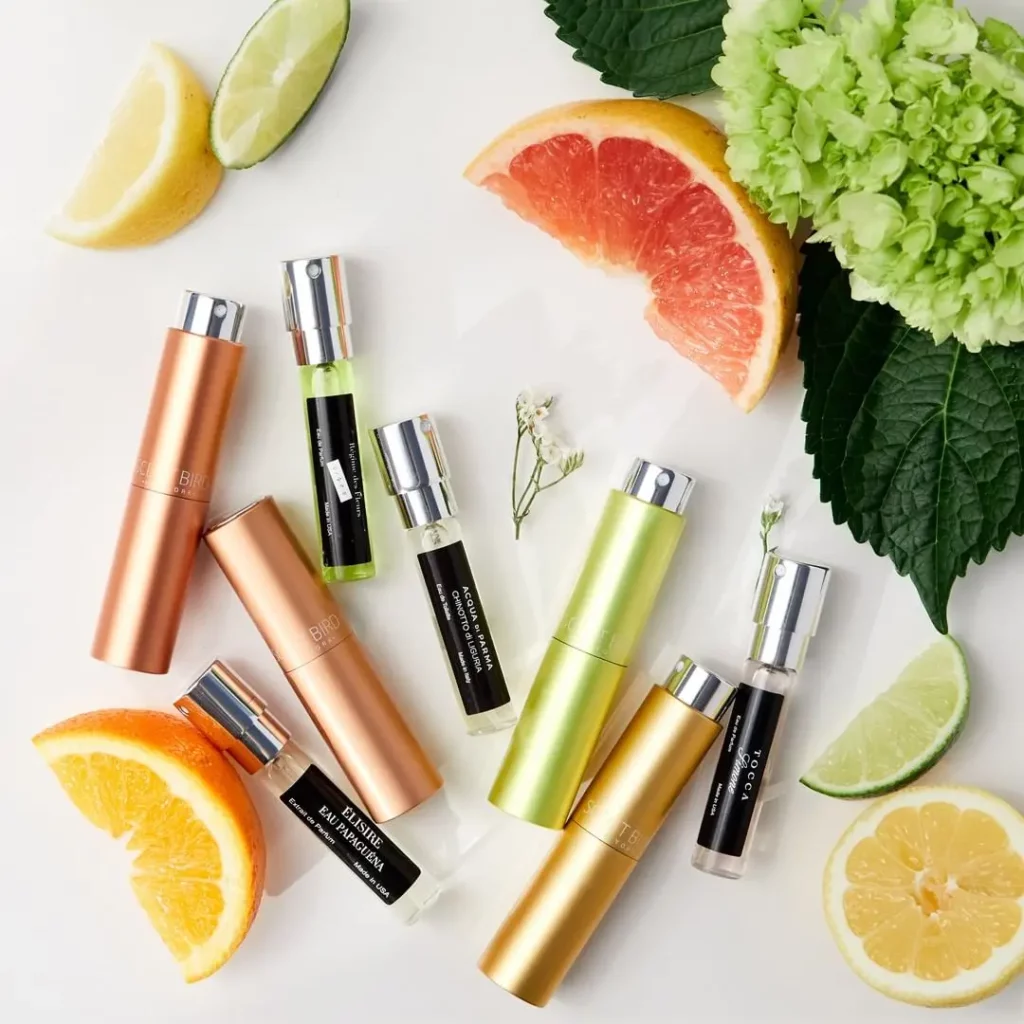 If you like the idea of receiving designer fragrances at your door to try and have about $16 to spare each month, Scentbird is worth it. It's definitely a more affordable way to try fragrances than buying a full bottle each time.
Plus, if you find a scent you love, you can buy the full bottle knowing you'll actually use it.
Return Policy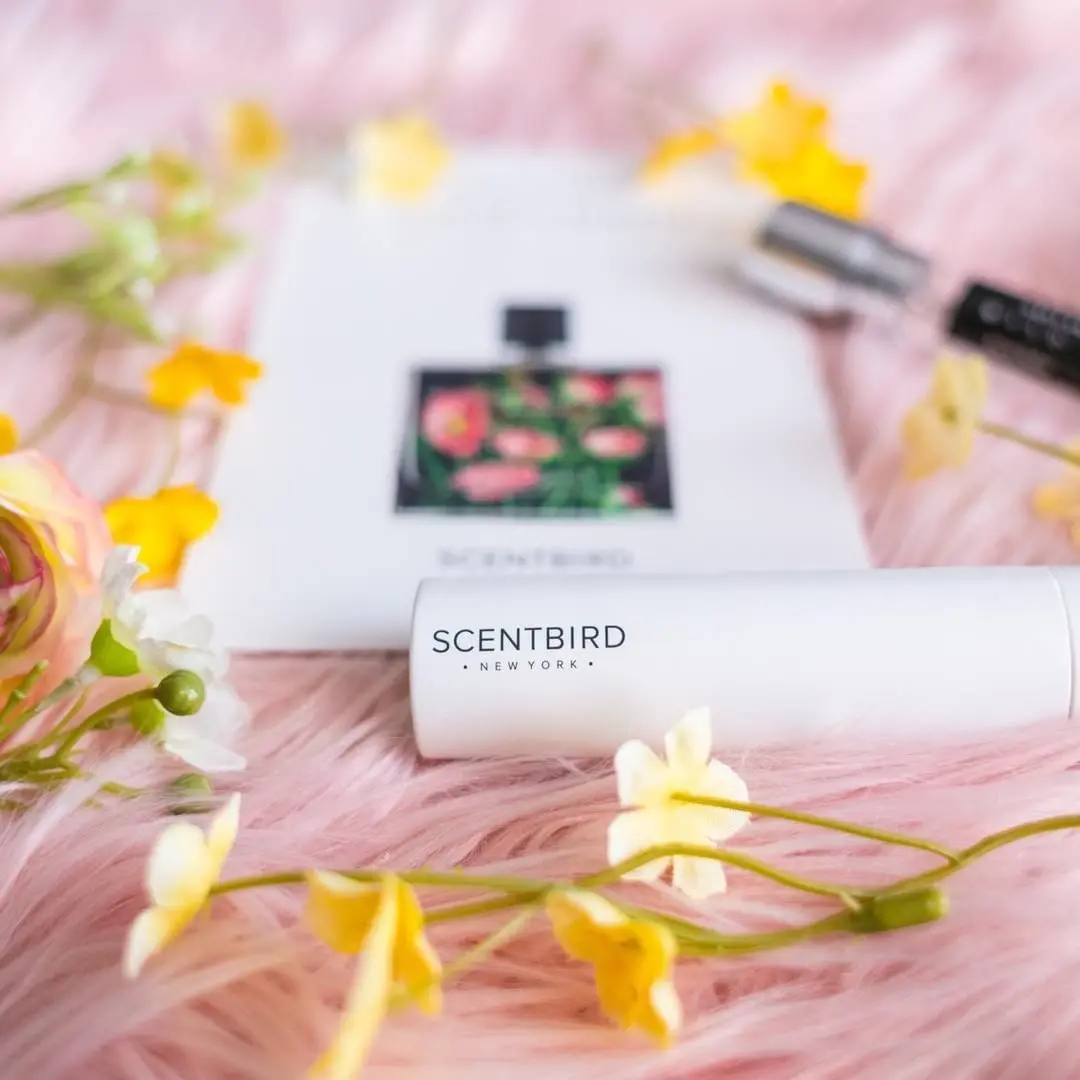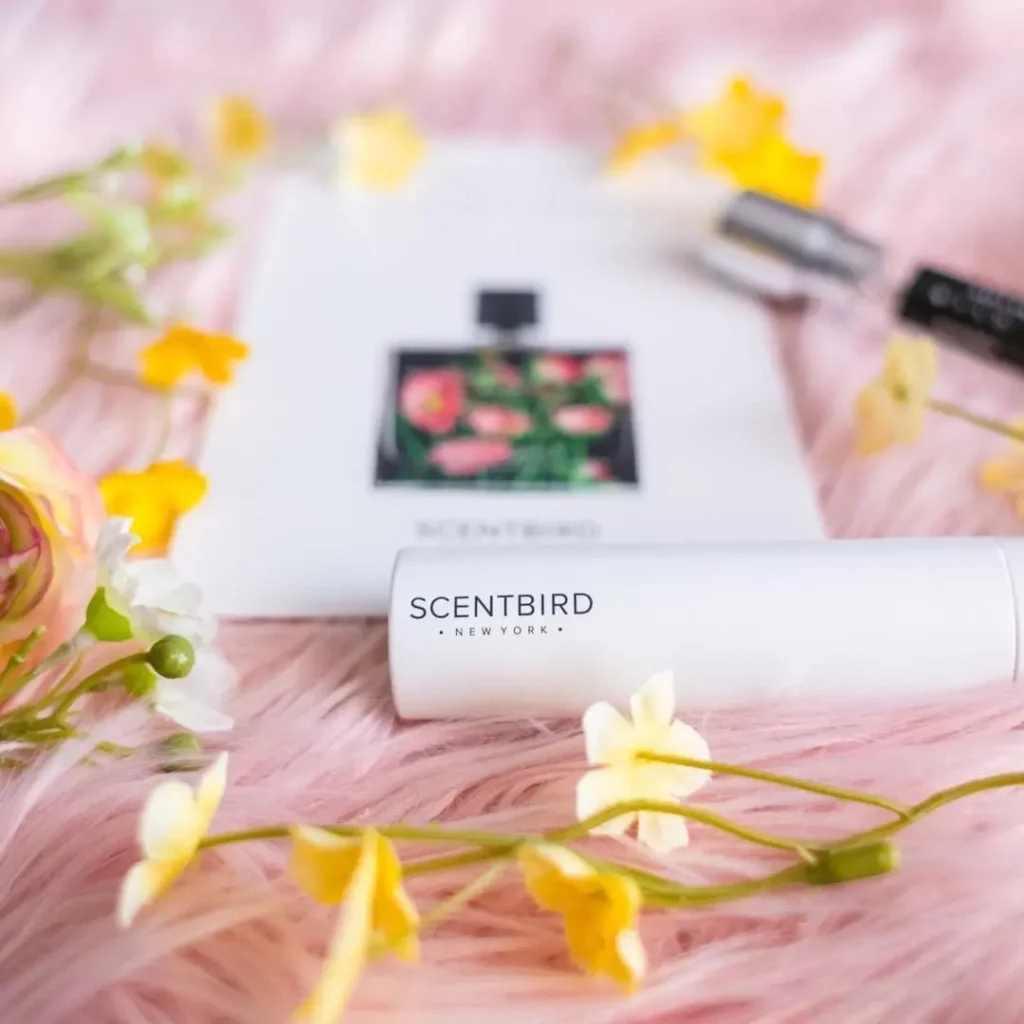 According to their policy, Scentbird does not accept returns on subscription items. If your product arrives damaged, however, you can get a replacement within 30 days of delivery.
If you make a purchase outside of a subscription plan (full-sized products, gift sets, and some à la carte purchases), these items are eligible for return after 15 days of the delivery date. However, you can only receive a refund in the form of store credit.
Final Thoughts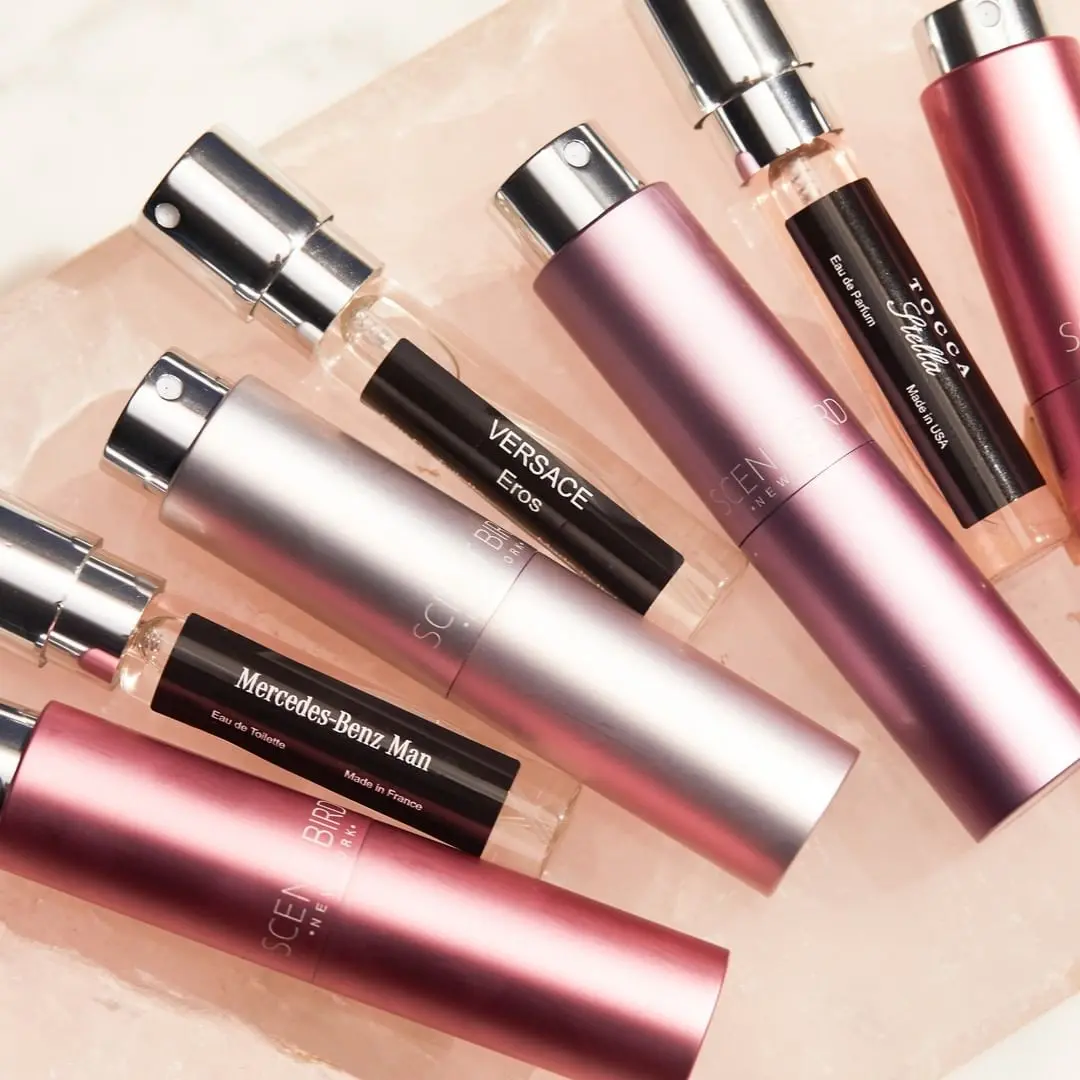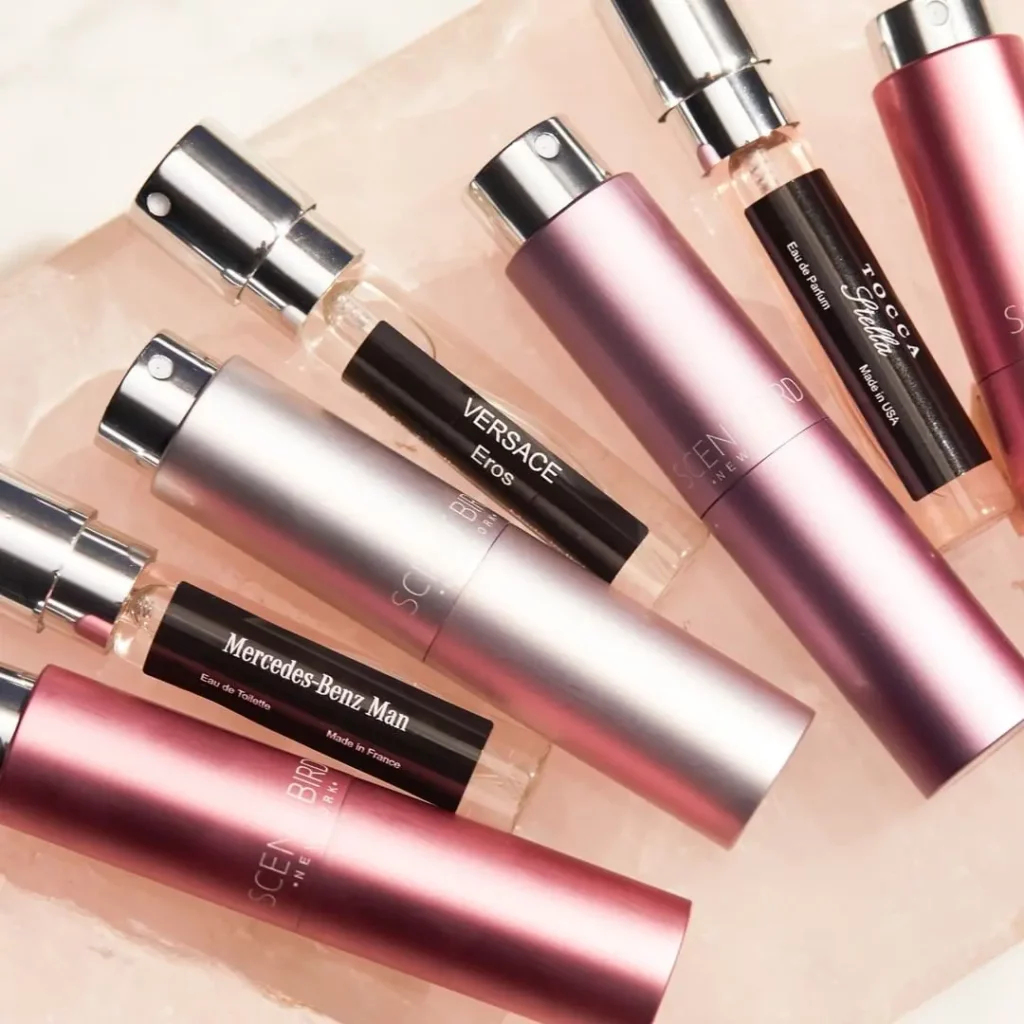 Even though Scentbird has had some issues in the past, most customers agree that they have improved their shipping process and customer service. However, if you know what scents you like and typically stick to the same products, you might not find this service very exciting.
However, this is a great option for those who want to try new fragrances every month to refine their likes and dislikes, or to build up a collection of fragrances.
Brands Like Scentbird
Scentbox (read our Scentbox review)