Looking to try a fragrance subscription? There are a lot of very similar options, but Scentbox and Scentbird are two of the most popular out there. Since I've tried out both options multiple times, I decided to compare Scentbird vs Scentbox! Let's dive right in.
Scentbird vs Scentbox (Overview)
Scentbox (Winner)
Scentbird
Two plan options:
Standard: $14.95 per month
Premium: $19.95 per month)
One plan option for $14.95 per month
First month 35% off
Use code SCENT35
First month 25% off
8ml bottles
8ml bottles
500+ designer fragrances for standard
850+ for premium
Over 500 designer fragrances
One free exchange per month
No exchanges allowed
Offers only fragrances
Offers other makeup and beauty items
Options for men
Options for men
Free case with first month
Free case with first month
---
How Do Scentbird and Scentbox Work?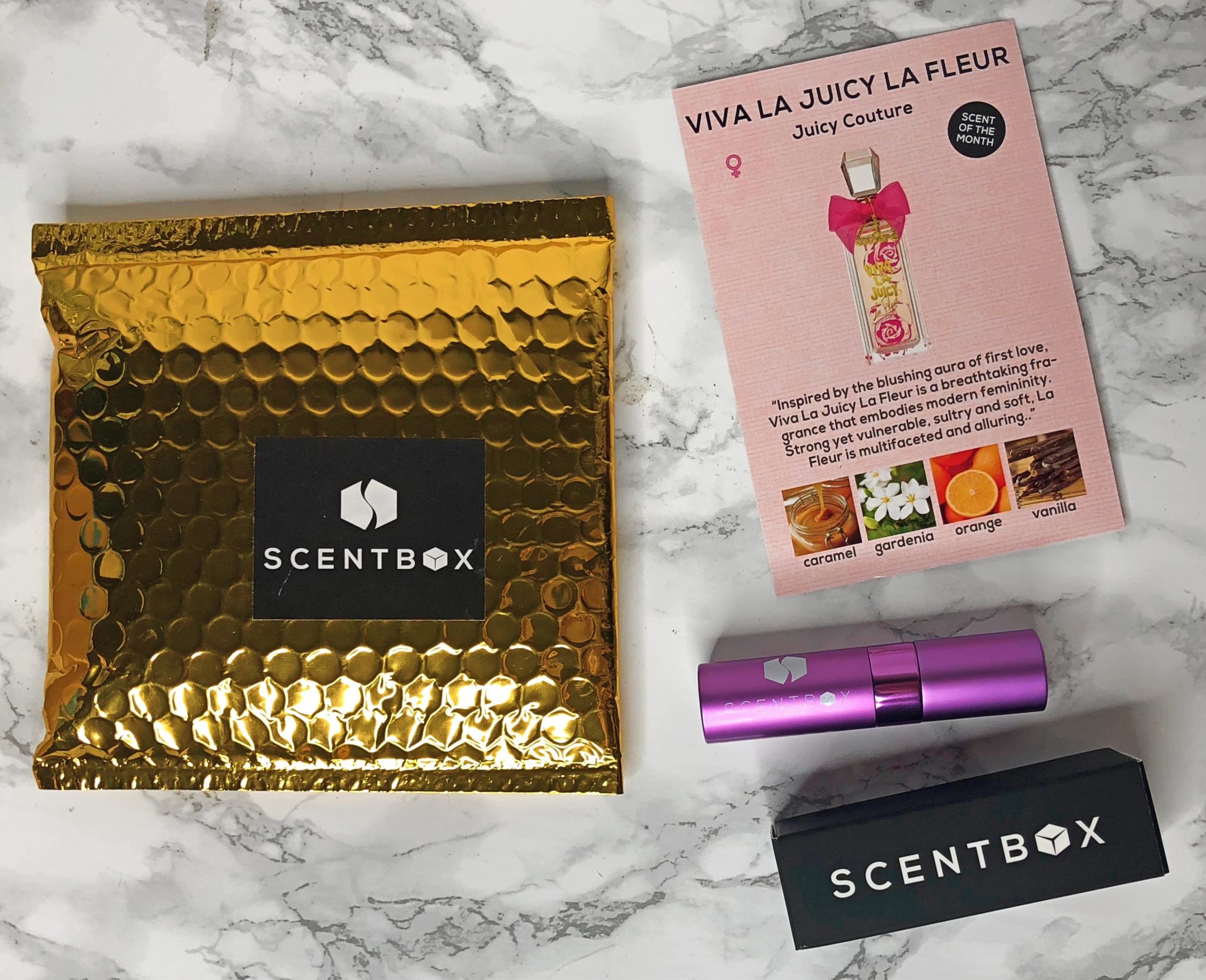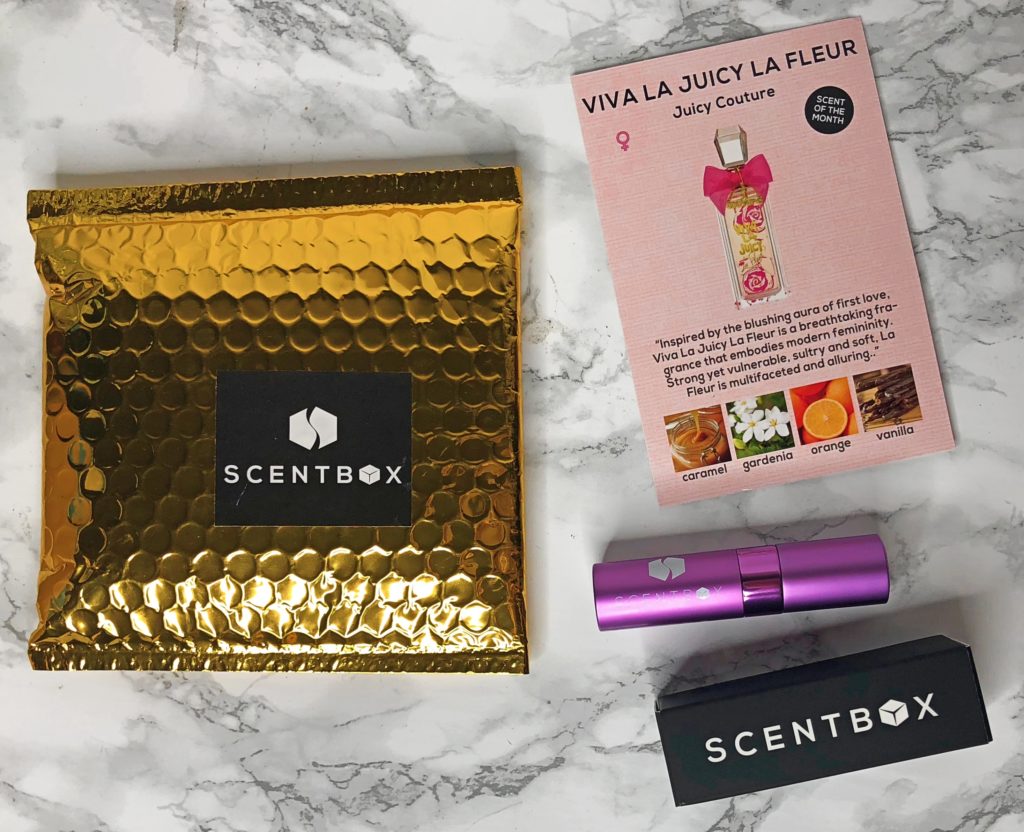 Each month, Scentbox & Scentbird send you an 8ml spritzer of your chosen perfume from their 100% authentic options. This equals 125 sprays, or a 30-day supply (it usually lasts me longer than this). In the first month, you also get a colorful case to store each of these spritzer refills.
Once you sign up, you're able to add some favorite scents to your dashboard. You can either choose a particular scent you'd like to receive for each month, or you can have them choose from your favorites.
---
Scentbird vs Scentbox: Pricing Review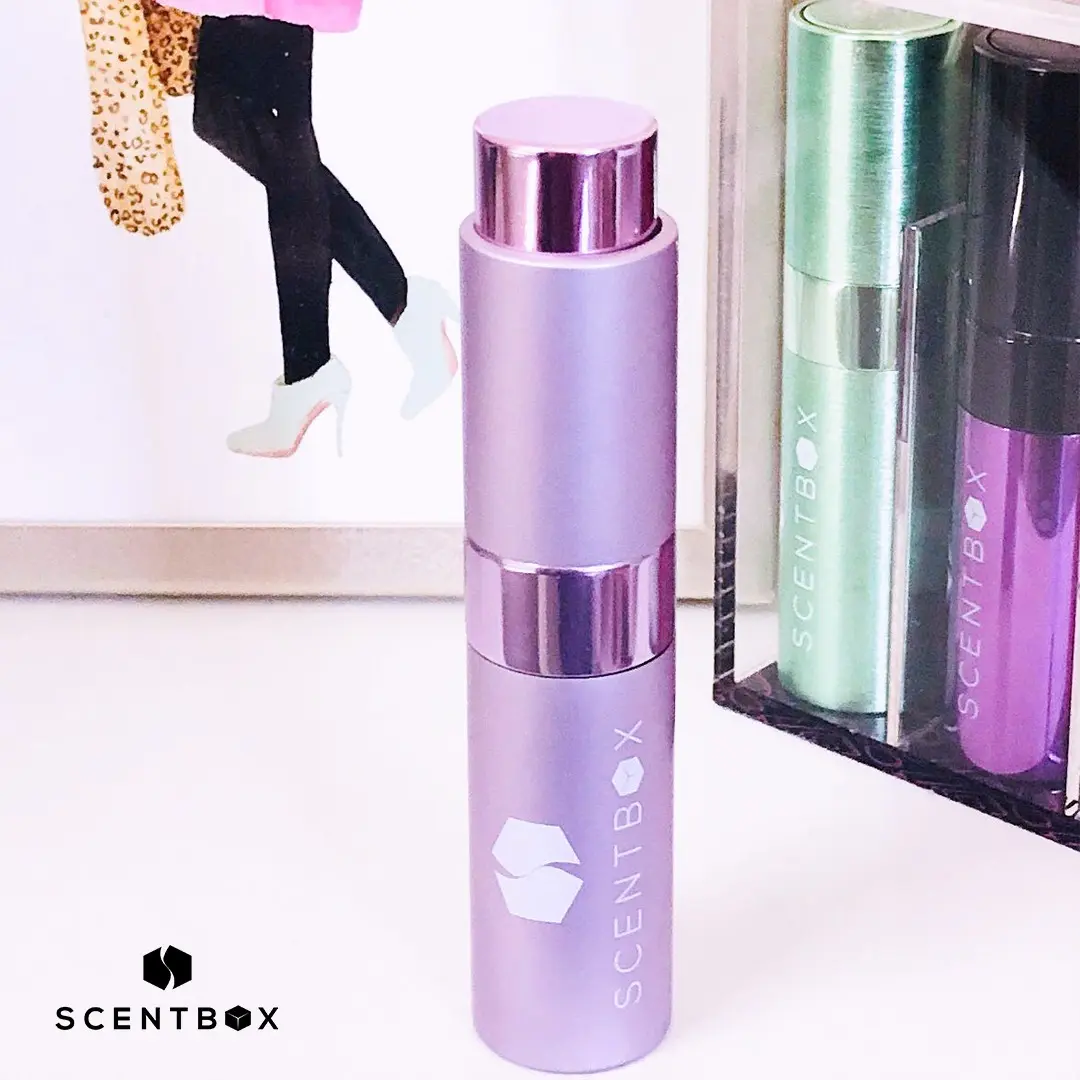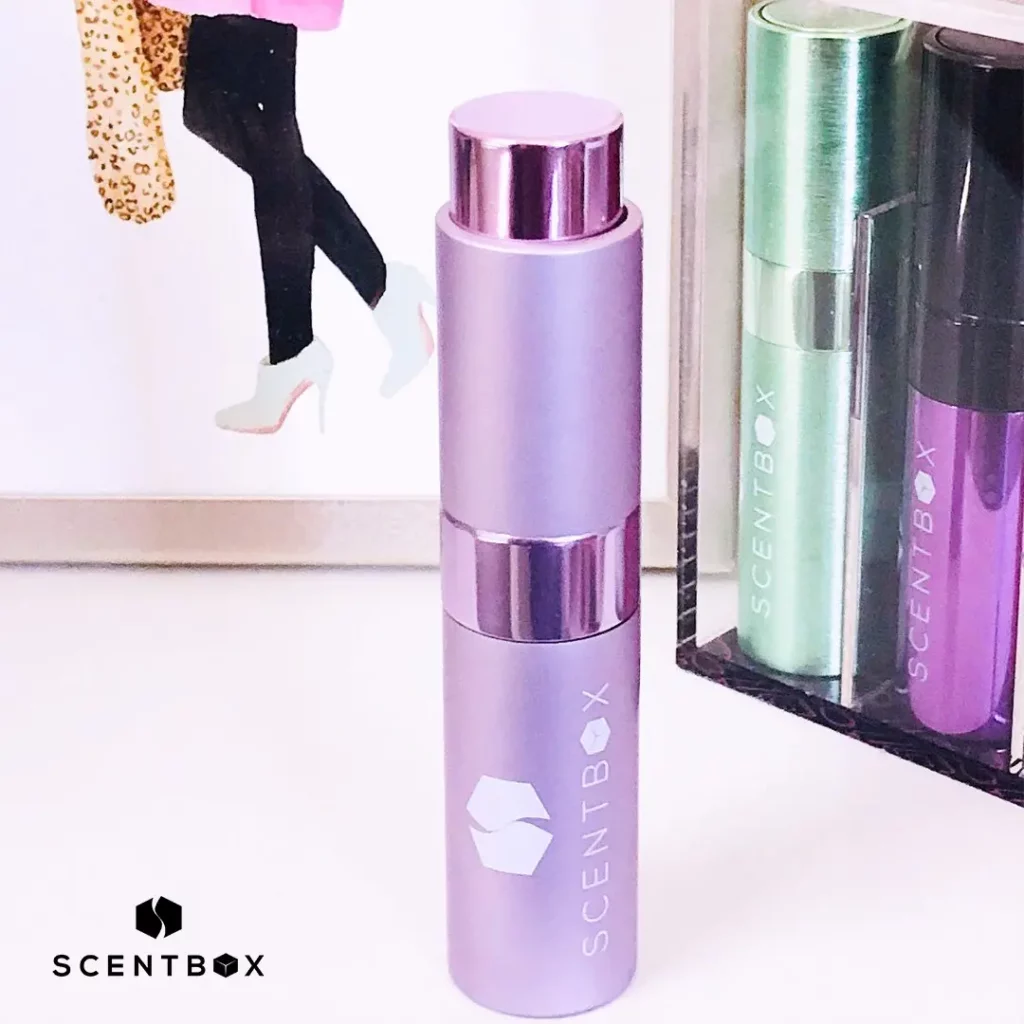 Scentbox Price (WINNER)
Scentbox has three plans to choose from – standard, premium and platinum.
Standard subscription: $15.95 a month with access to 600+ fragrances

Premium subscription: $20.95 a month and gives you access to 850+ fragrances including 250 additional premium perfumes. 
Platinum Subscription: $29.95 a month and you get access to 1000+ fragrances including 150 platinum perfumes.
First Month Deal: 35% off discount on the first month you try out Scentbox
EDITOR NOTE: One great perk that Scentbox offers is one free exchange per month if you don't like the scent you receive! Unfortunately, Scentbird doesn't offer anything like this. This is one of the main downfalls when comparing Scentbox vs. Scentbird.  
Scentbird

Price:
$16.95 per month 
First Month Deal: Scentbird offers 25% off your first month
---
Benefits of Scentbox + Scentbird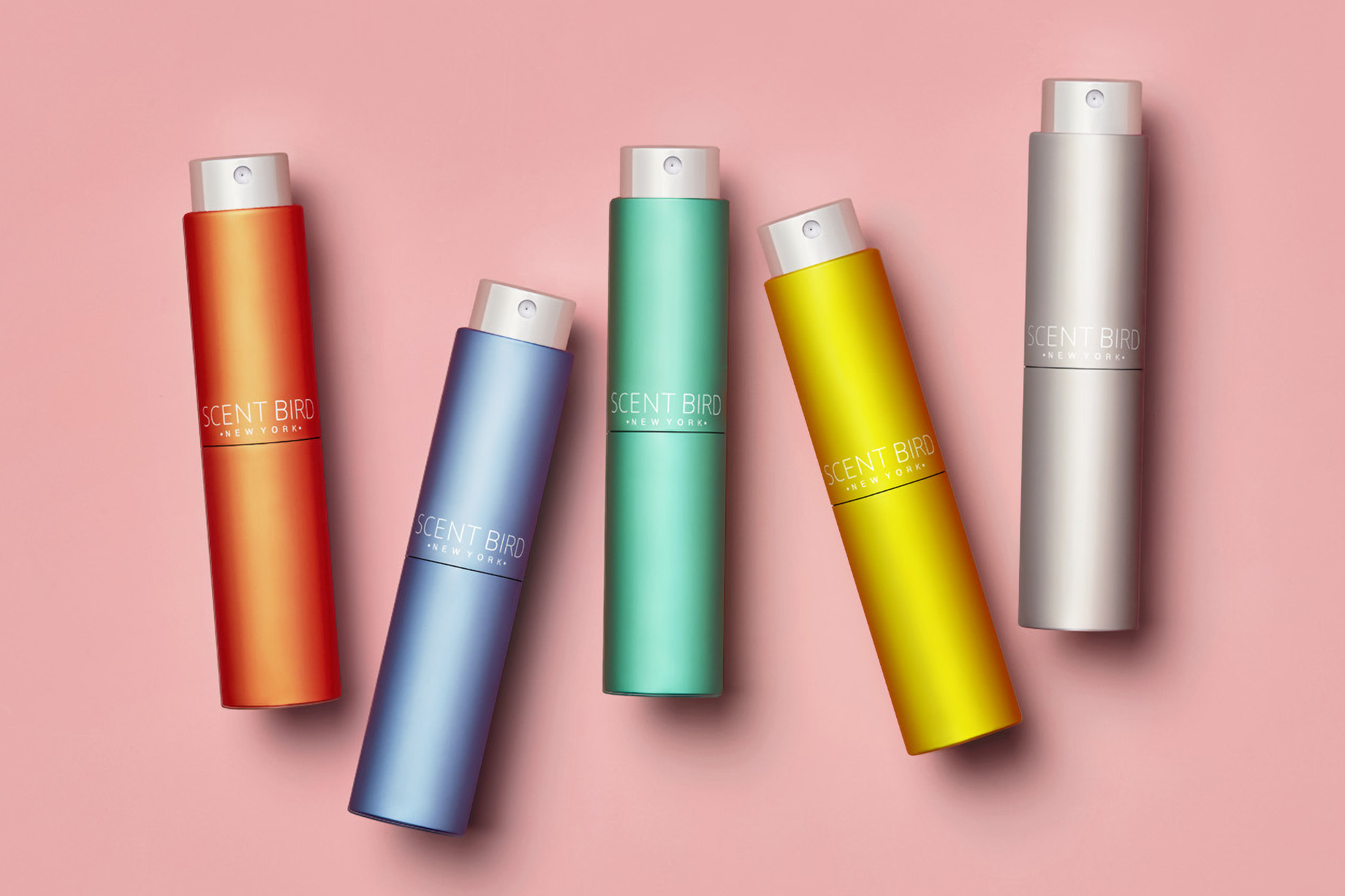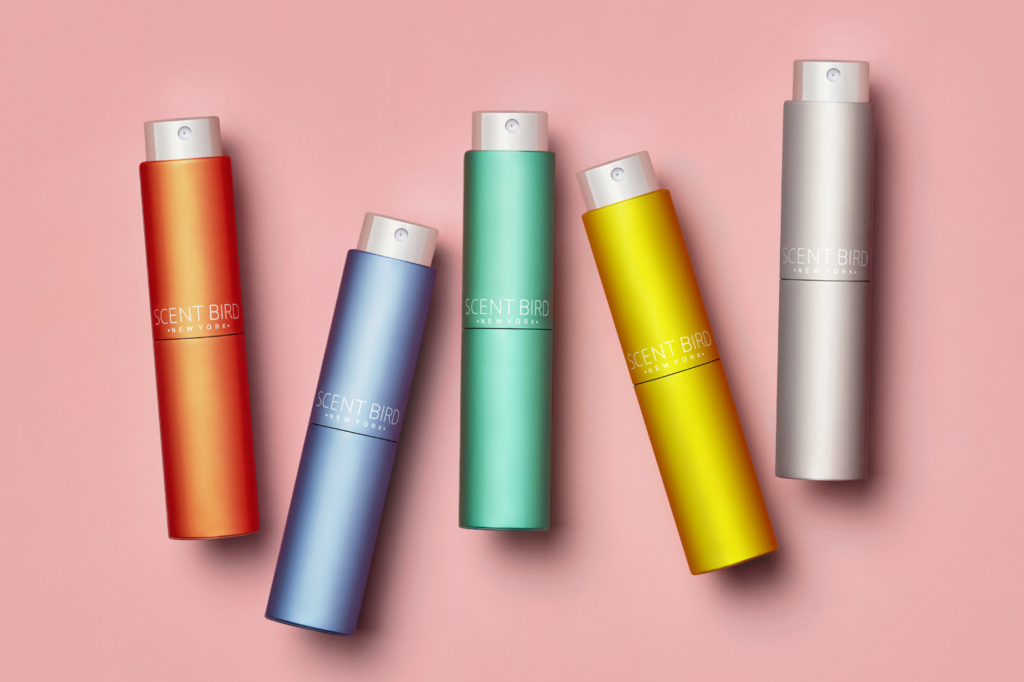 Inexpensive monthly cost with free shipping
Try new fragrances without going to department stores
100% authentic fragrances
Choose which perfume you want (or let them surprise you)
Travel-friendly spritzer
Try your first month for 25% – 35% off
Makes designer fragrances more affordable
Option to upgrade your account to 2+ monthly fragrances
No need to buy full-size fragrances that might go bad (great for those who don't wear perfume often or want to wear different perfumes)
Scentbox offers free exchanges if you don't like your fragrance (one per month)
RELATED: My Perfume.com Reviews
---
Scentbird vs Scentbox: Fragrance Options
Both services offer options for both men and women.
To make it easier to choose, both companies have you fill out a quiz when you sign up that will recommend scents to you if you'd like. Then, you can add your favorite fragrances to your list.
As far as quality goes, there shouldn't be any difference in quality as both services offer 100% authentic fragrances.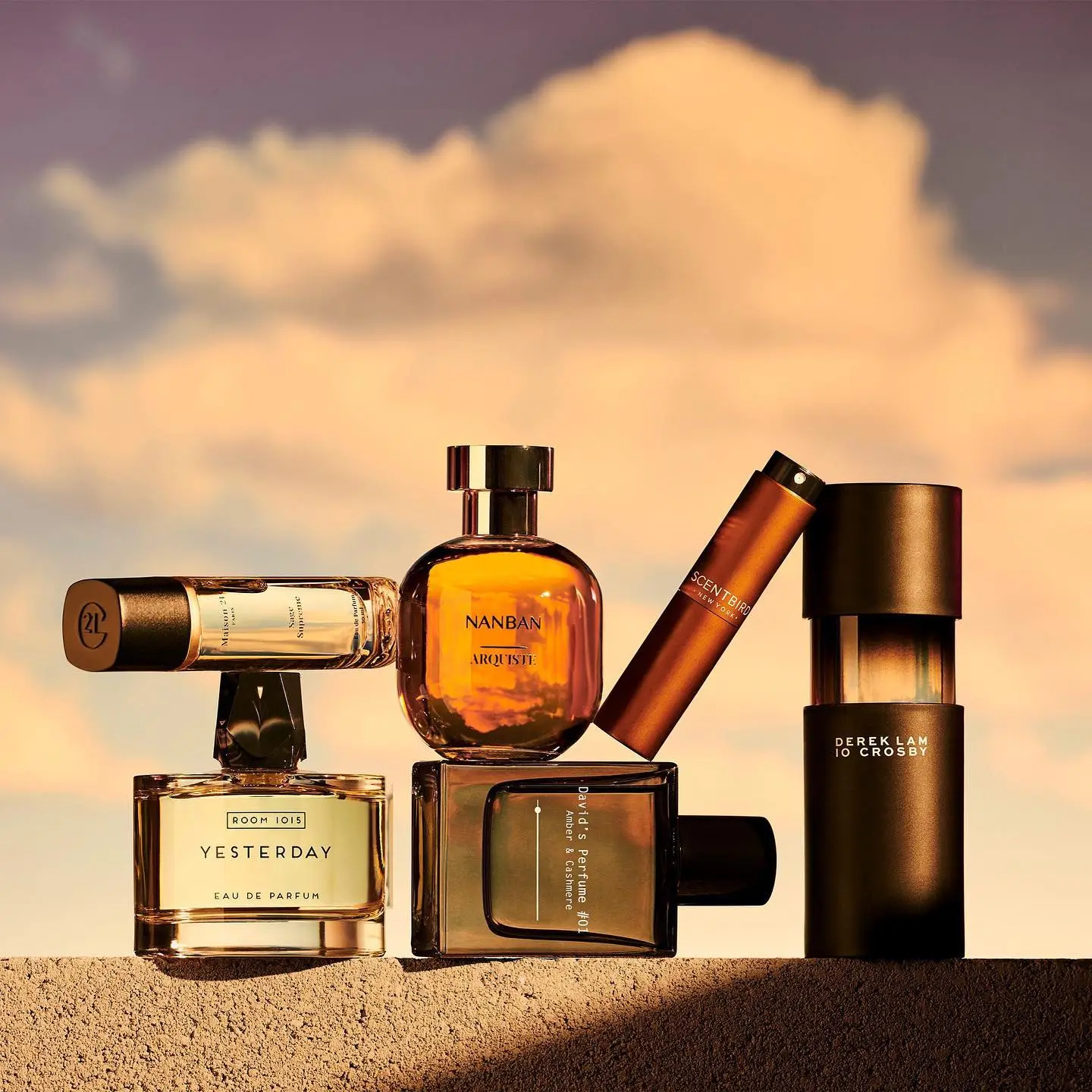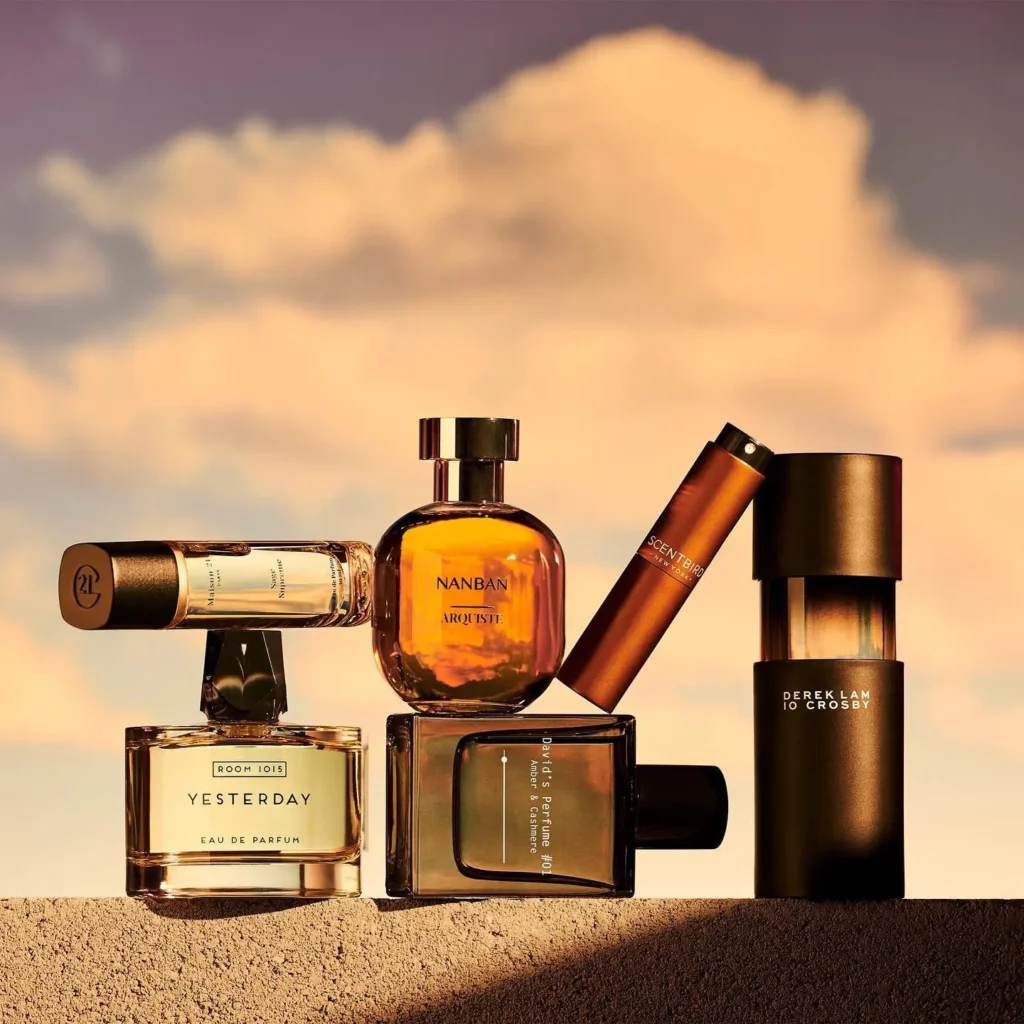 Scentbox Fragrance Options (Winner)
Scentbox has hundreds of fragrances in its selection (Over 1000 for the platinum subscription and 600 for the standard subscription), ranging from mainstream options to less commonly known scents.
Scentbird Fragrance Options
Scentbird, on the other hand, has around 500 options.
---
Scentbox vs Scentbird – Reviews from Customers
Although I've had great experiences with both subscriptions, this might not be the case for everyone. After researching both Scentbox and Scentbird, I found some common complaints and feedback left by customers.
Some reviews I found have listed issues with shipping speed, unreachable customer service, difficulty canceling their subscription, and others.
However, I've never experienced these issues and the majority of other Scentbox reviews are great, so I think these problems are unlikely.
As for Scentbird, some common feedback involves slow shipping speed, missing orders, and poor customer service. While slow shipping speed or even missing orders seemed to be a fairly common complaint, I've never experienced a super late shipment.
They do come a few days later than Scentbox, but it's nothing to make a big deal out of.
---
Which is better Scentbird or Scentbox?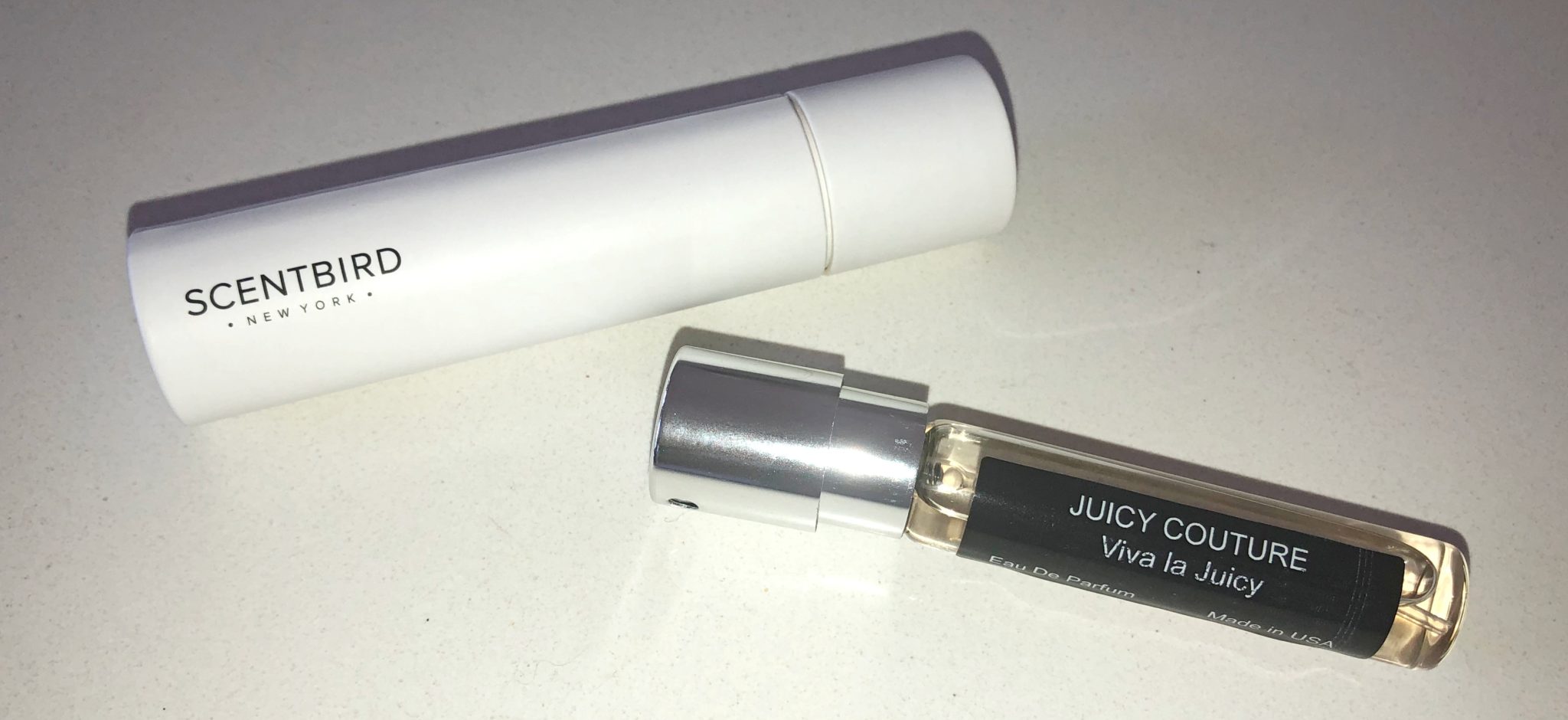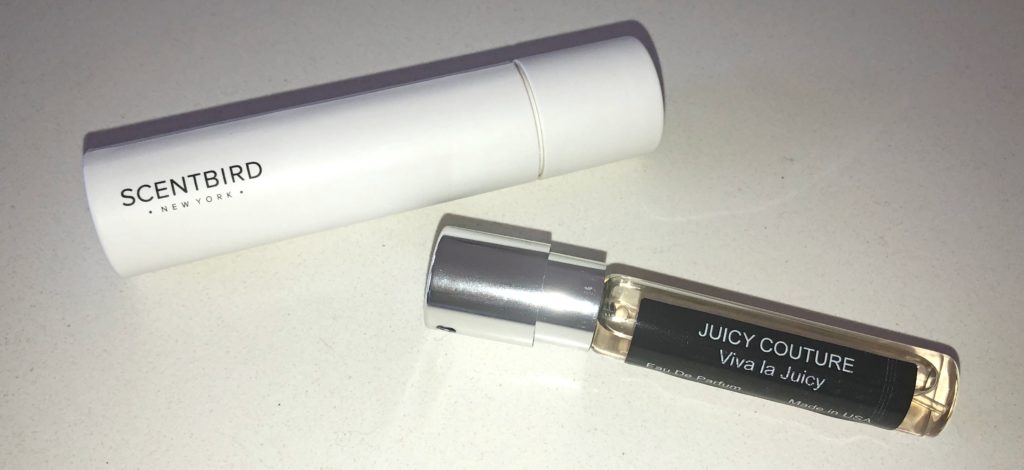 Scentbox is the better choice, the two are very similar, but Scentbox offers one exchange per month in case you don't like the fragrance making it the clear choice.
However, I do really like that Scentbird offers products other than fragrances. Sometimes I have too many perfumes and I choose to pause a month of Scentbox, so it's nice to have other options with Scentbird. Plus, it's not just samples, there are some great options (like Deck of Scarlet makeup palettes)!
If this feature is something you think you'd enjoy more, then Scentbird is the way to go.
On a final note, I like the Scentbox fragrance cases and packaging better – I just feel like they look more luxurious and feel higher quality.
---
Are These Subscriptions Worth It?
Overall, I would absolutely say this type of subscription is worth it. It targets so many problems I personally have with purchasing fragrances – they can help you choose new scents that fit your preferences, you're able to switch up your perfumes frequently, and you don't need to purchase expensive bottles that expire before you can finish them.
Scentbox or Scentbird is an even better option for those that don't wear perfume very frequently. Since I'm pretty sensitive to fragrance, I only need one or two spritzes, so the small bottles actually last me longer than a month! I definitely prefer fragrance subscriptions compared to purchasing full size bottles.
While there aren't too many differences when comparing Scentbird vs Scentbox, we hope you were able to find out which one is best for you!
UP NEXT: 10 Best Perfume Subscription Boxes