While many shoppers love Dossier, some customers have issues with the longevity of their perfumes or just aren't a fan overall.
However, the idea of a company that recreates designer perfume dupes sounds fantastic, so are there any other brands like Dossier?
To help, we've done the research for you and curated a list of the best brands like Dossier that offer top-quality designer perfume dupes.
RELATED: Our Dossier Review: Why We Love Their Dupes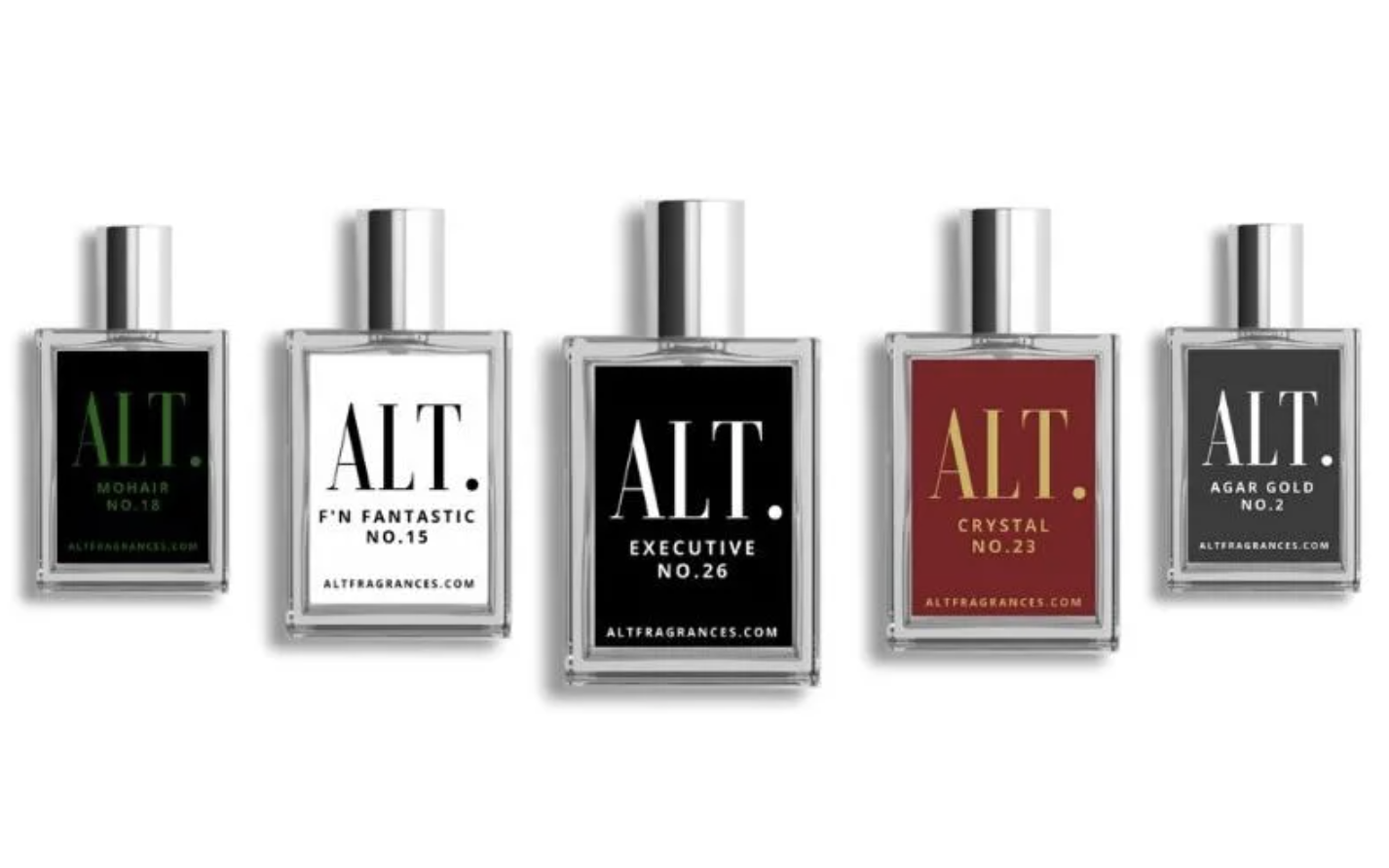 Arguably the most popular Dossier alternative, ALT Fragrances offers sustainably made designer dupe scents for women and men.
If you're not sure which scent to try, their sample sets are a great option to try multiple perfumes without committing to the full sizes.
As far as pricing goes, you can expect to pay around $39 for the 30ml size and $69 for the 60ml size for most of their scent options.
Although Dossier scents are cheaper, some reviewers believe ALT Fragrances are higher quality compared to Dossier, so it might be worth a try if you were disappointed in Dossier.
However, Dossier has a better return policy. According to their return policy, ALT only allows returns within 14 days and doesn't pay for return shipping. They also state that returns are given in the form of e-gift cards, with "limited exceptions."
Also, Dossier offers free shipping when you buy 3+ fragrances, but ALT offers free shipping for orders over $100.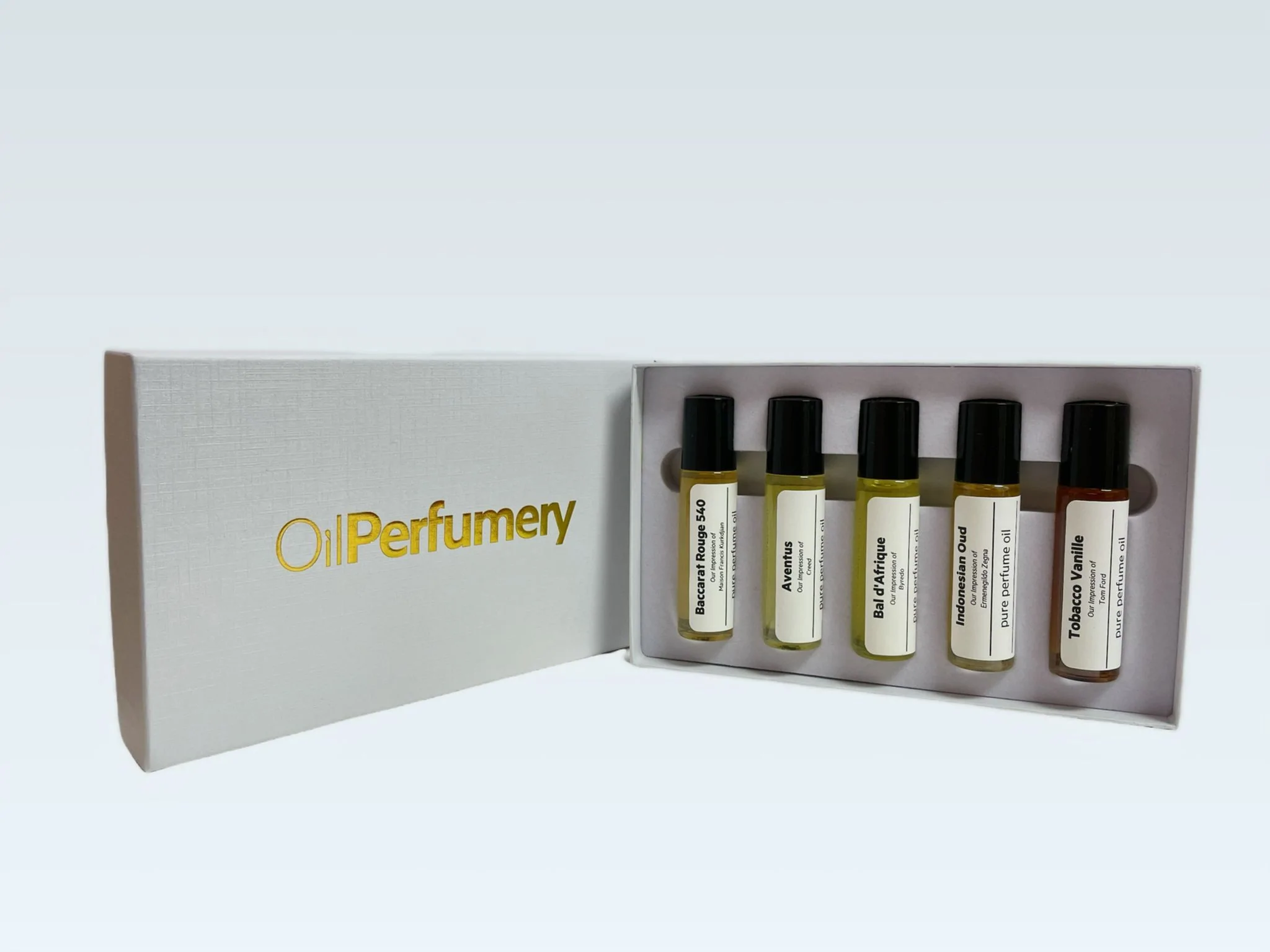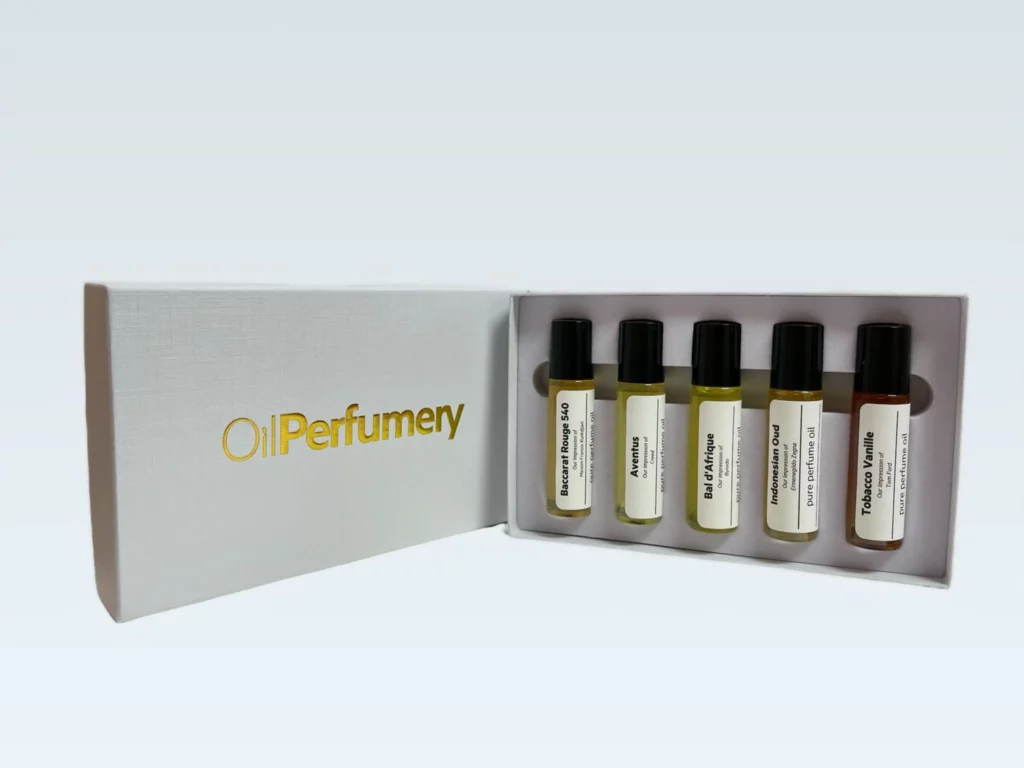 Oil Perfumery is another brand that offers a variety of designer perfume dupes, but in the form of perfume oils.
They offer options for men and women, with a similar price point to Dossier's (around $15 – $70 depending on the size and if there are any deals going on).
Their oil perfumes typically come in 10ml or 60ml sizes. You can typically expect to pay $15–$20 for the 10ml size and $65–$70 for the 60ml, depending on the scent. They also have a few gift sets if you want to try multiple perfumes and get a better bang for your buck.
On top of that, they also offer a variety of their own original scents in case you want to try something new. They also offer free shipping on orders over $50.
According to their return policy, they allow returns within 30 days for unused items and buyers are responsible for paying return shipping costs.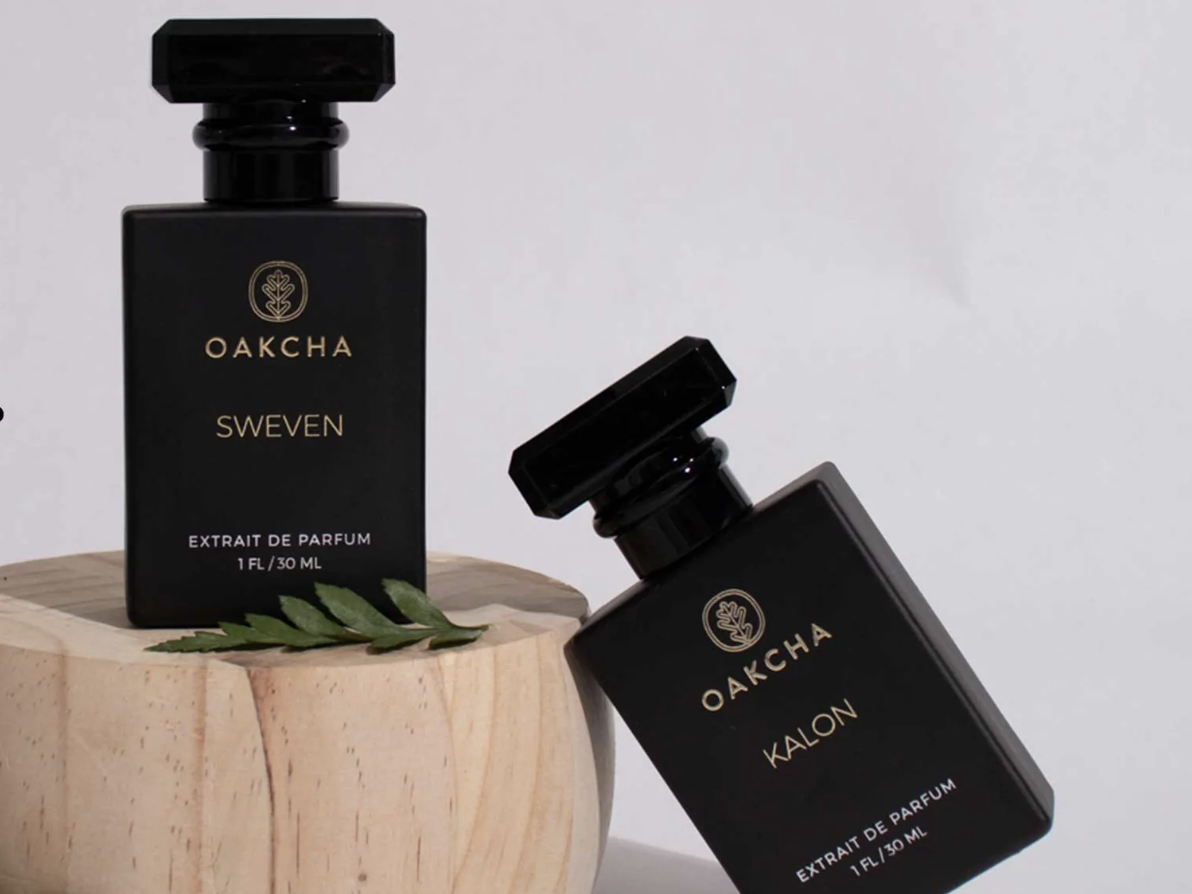 Oakcha is a sister brand of Oil Perfumery, also dedicated to creating the best designer dupe perfumes. However, their scents are not oil-based and come in sleek, luxurious black bottles that will look lovely on your countertop.
Like Dossier, all Oakcha perfumes are cruelty-free, vegan, paraben-free, and made with no phthalates.
Prices are typically around $40 for a 30ml bottle of perfume, but this can be cheaper if they have any sales or scents marked down. They only offer one bottle size.
They also offer a fun discovery set to try samples of their best-selling scents without splurging on the full bottles right off the bat.
Similar to Dossier, they also offer a quiz to help you find your perfect scent.
Oakcha has the same returns policy as Oil Perfumery, offering returns within 30 days on unused perfumes and the buyer must pay for return shipping.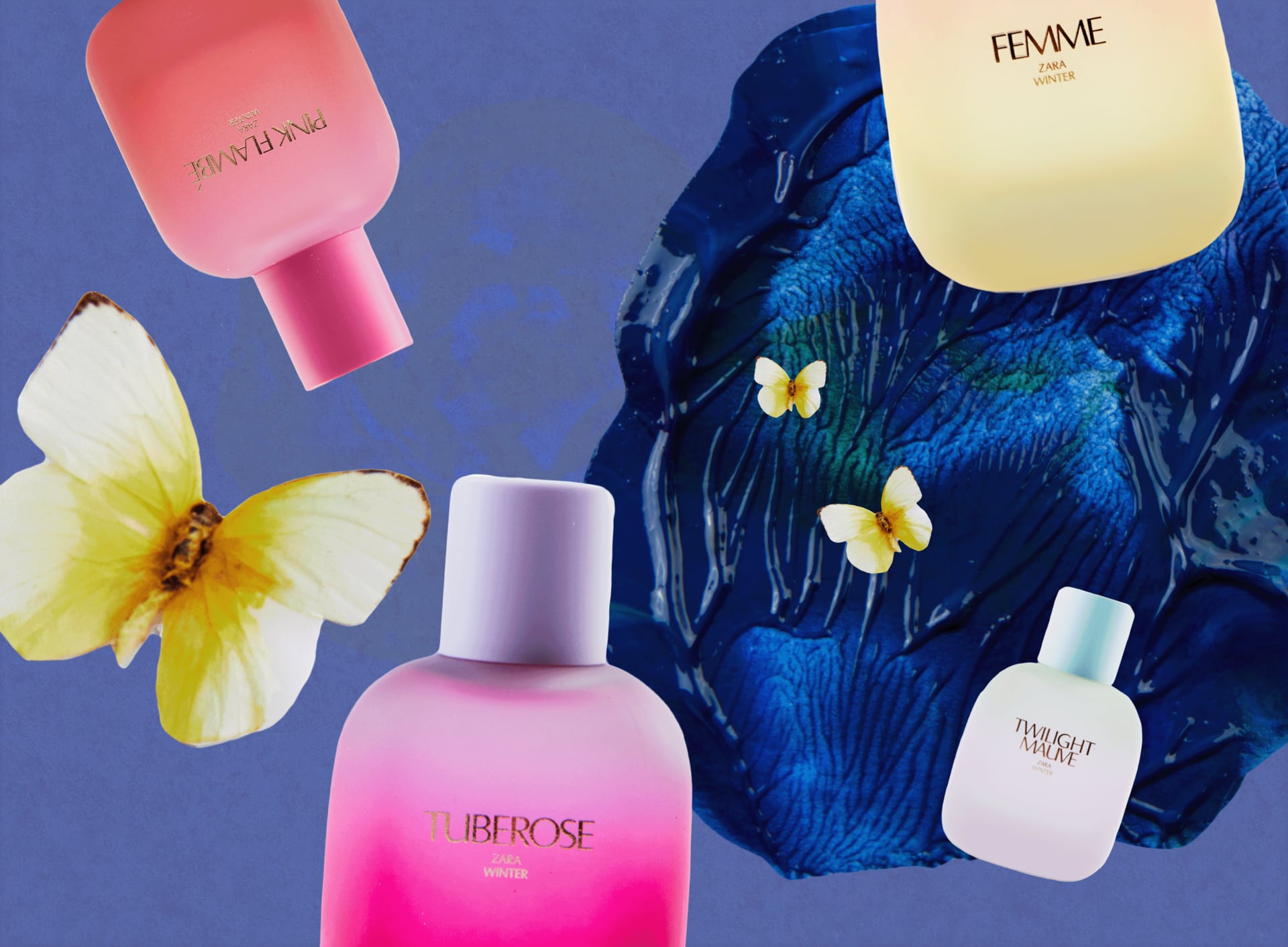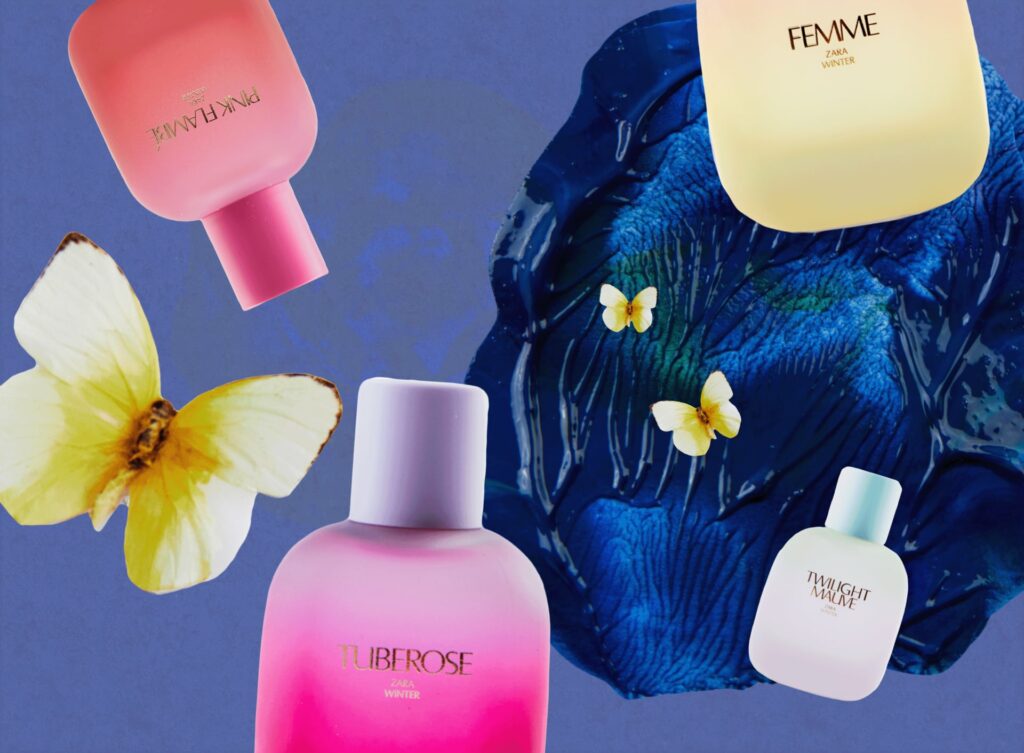 To our surprise, Zara seems to have a ton of "secret" designer perfume dupes. Many shoppers swear by this brand to find dupes of their favorite designer scents.
Their perfumes typically cost just $10 – $20 for a 30ml bottle, so you'll be getting an excellent deal if you find the right scent. They also have larger bottles and smaller travel-sized perfumes that are typically less than $10.
That said, you will need to do more research to figure out which Zara perfumes are dupes. Here are a few examples of popular Zara perfumes that many shoppers consider dupes:
This list can go on and on, but these are some of the most well-known dupes (we shared a more detailed list of the best Zara perfume dupes).
Best of all, if you have a local Zara store, you can head there to try them out before you buy them.
Bottom Line
While there aren't too many brands like Dossier out there, hopefully there are enough options to help you find your perfect designer dupe scent!
If you don't like any of the options above, there are other options to find your favorite perfume dupes as well.
For one, ThePerfumeShop has a Fragrance Finder tool that recommends a similar scent based on your favorite perfumes.
We also love perfume subscription boxes such as Scentbox or Scentbird; these typically offer a travel-sized vial of designer perfumes for a small monthly fee. These are a great option for anyone who doesn't want to splurge on a full-sized bottle or wants to try a few different perfumes before committing.