A good perfume is an underrated accessory — there's nothing more alluring than a hint of citrus or a dash of sweet vanilla when you enter a room or pass someone by.
But, like many fine things, perfumes can get a little pricey, especially if you love the scents of luxury brands.
However, we may have an answer for you. Keep reading to see 8 Zara perfume dupes that smell just like their designer doubles.
---
What is Zara?
Zara is a fast-fashion brand created and based in Spain that offers the trendiest clothing and newest arrivals.
Zara has a chic, classy, and almost luxurious aesthetic that makes shoppers feel like they're shopping designers, and that's part of the reason why Zara is so successful.
One thing that may surprise people, though, is Zara's collection of perfumes that act as dupes for luxury brands.
Let's get started!
RELATED: 16 Best Places To Buy Perfume Online: Our Top Picks
---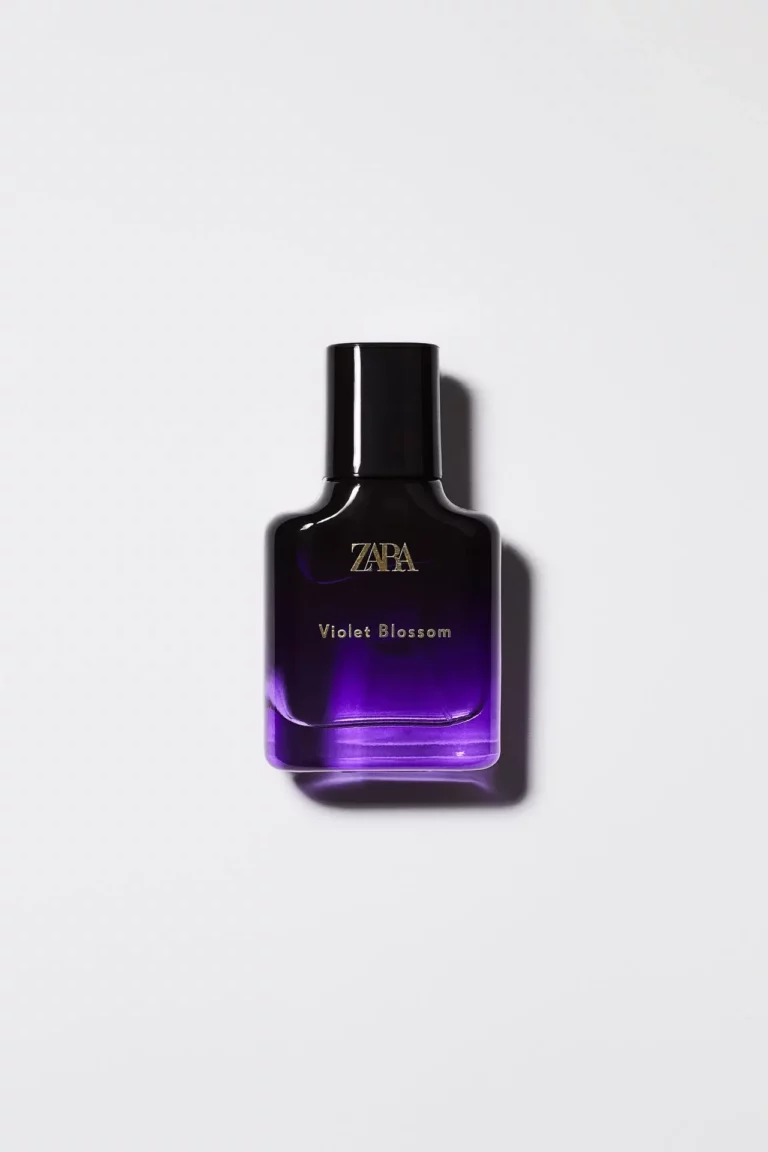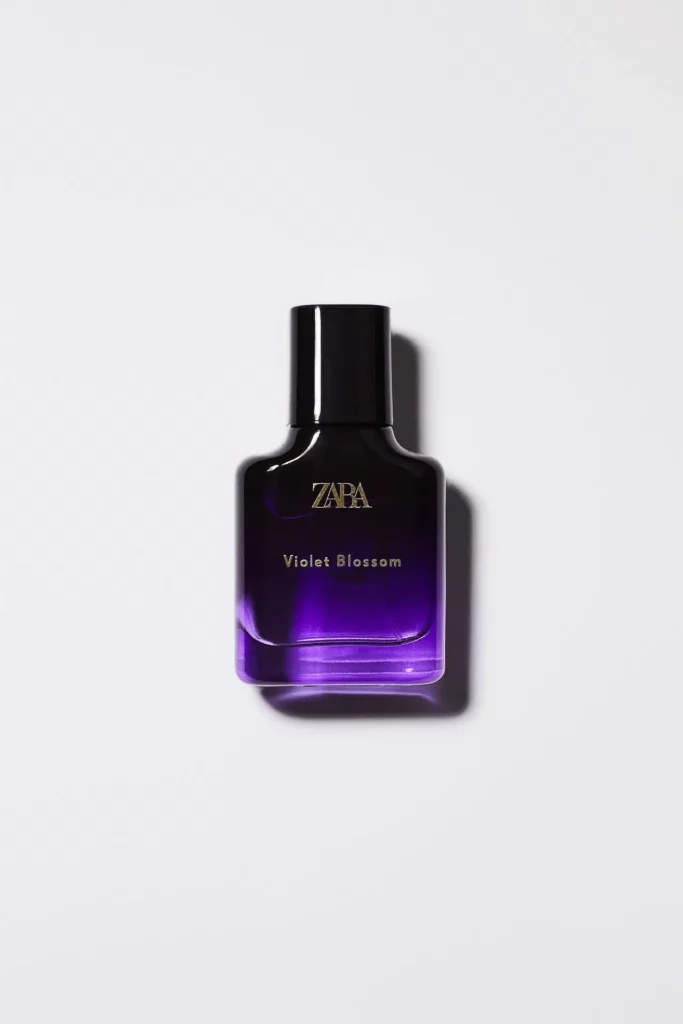 Starting off with a bang, Zara's Violet Blossom perfume is an excellent dupe for MUGLER's Alien $87.
Alien — characterized by a tropical flower from India named Sambac Jasmine, Cashmeran Wood, and White Amber — is a woodsy, warm, and feminine perfume retailing for $135 for a 2 oz bottle.
Zara's Violet Blossom, on the other hand, is the perfect dupe for Alien as it smells super similar thanks to the strong floral scent.
Violet Blossom includes notes of cherry blossom, tonka beans, and magnolia, and is priced at $10.90 for a 1 oz bottle.
---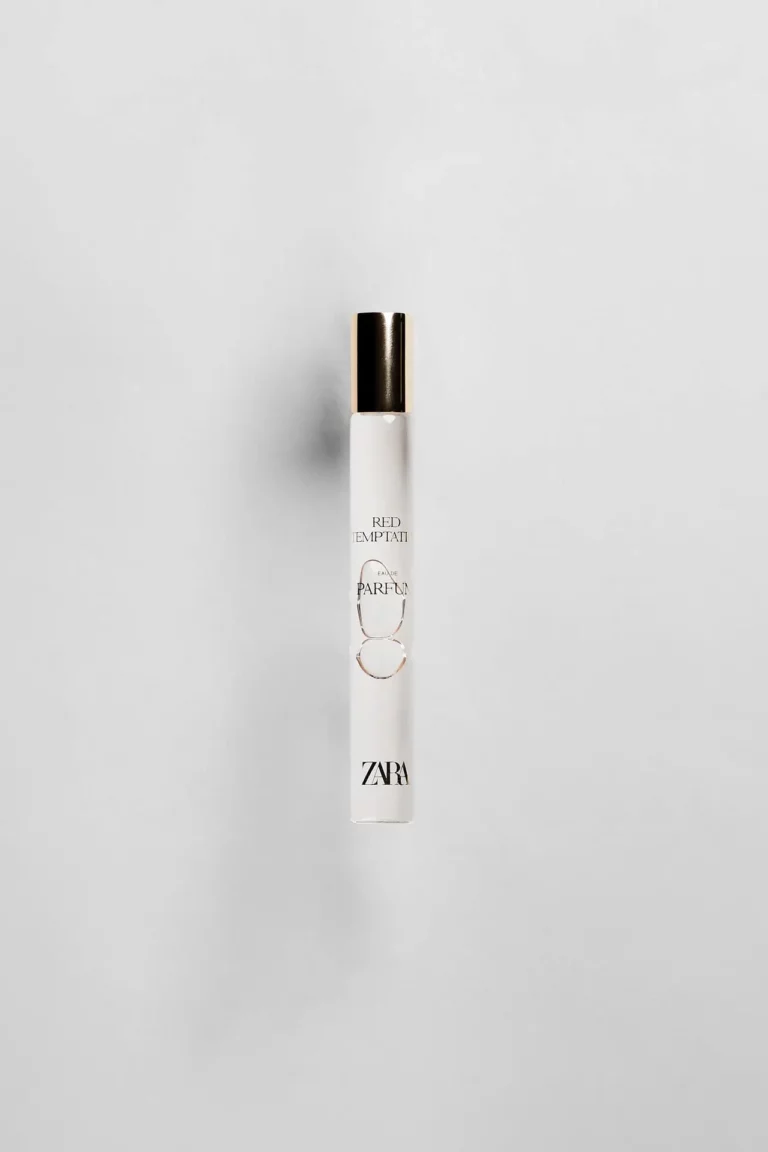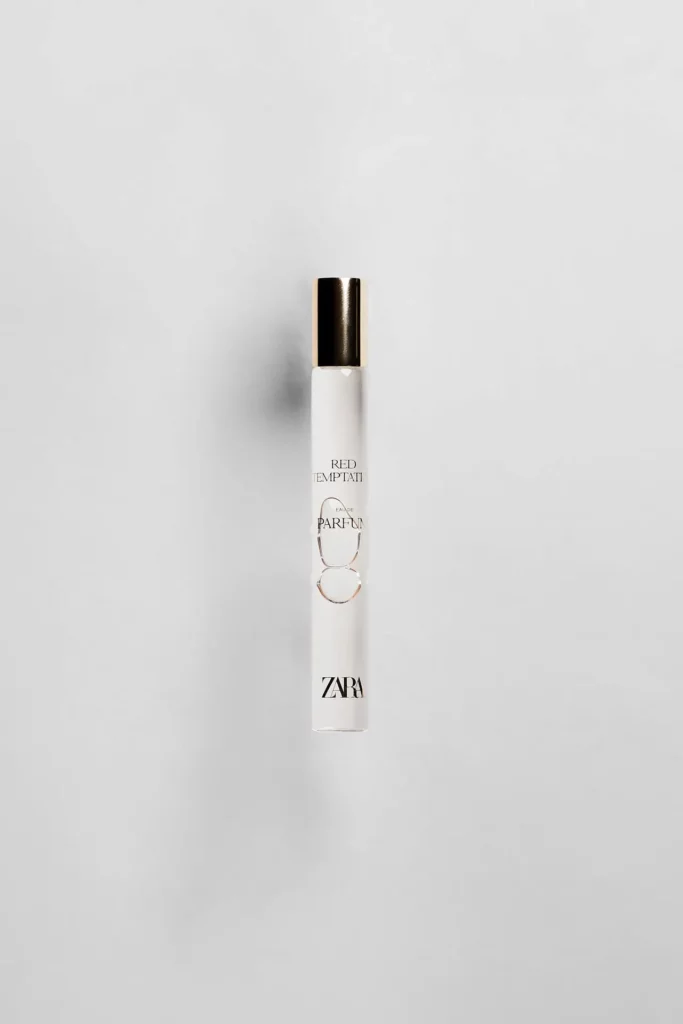 Zara's Red Temptation is a dupe for Maison Francis Kurkdjian's Baccarat Rouge, which is priced at a whopping $195 for a 1.2 oz bottle.
Baccarat Rouge is known for its floral scent that highlights jasmine, cedar, lemon, and saffron — often referred to as a breeze of petals by Maison Francis Kurkdjian himself.
Zara's Red Temptation is considered a dupe of Baccarat Rouge due to the orange, amber, and everynl notes, which replicate the citrus, woodsy, and floral scent.
Red Temptation is priced at $6.99 for a 0.32 oz bottle.
---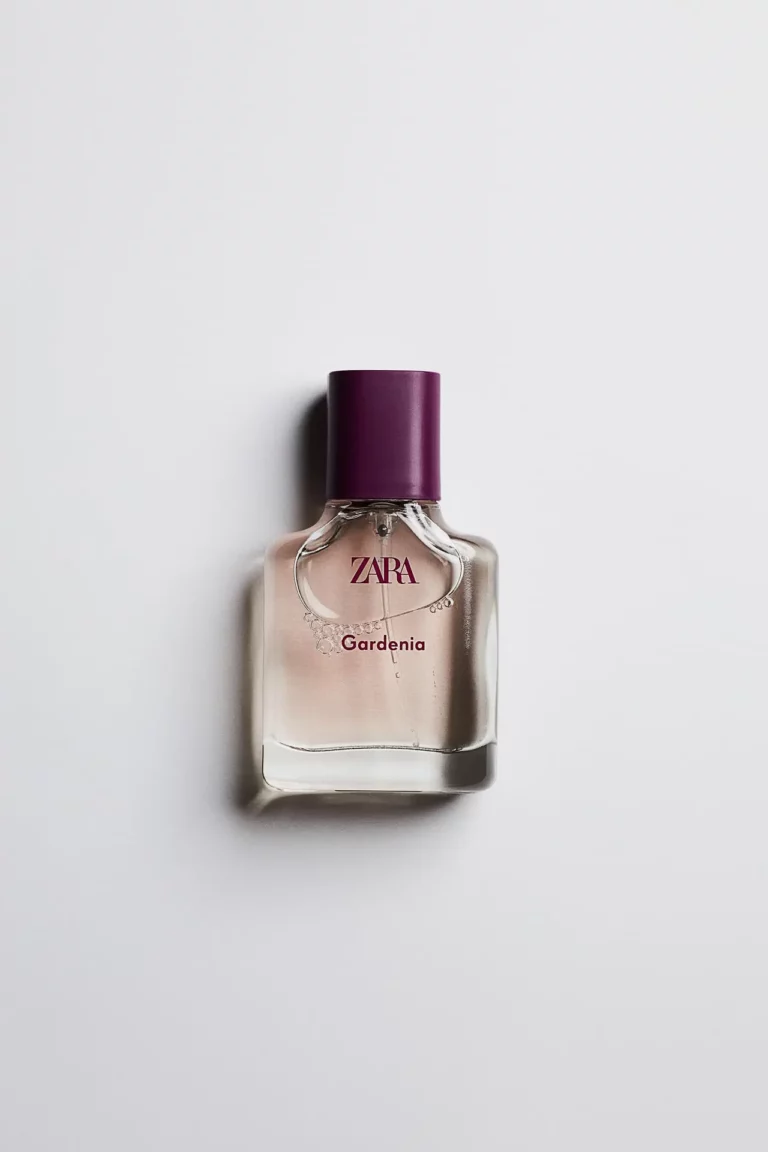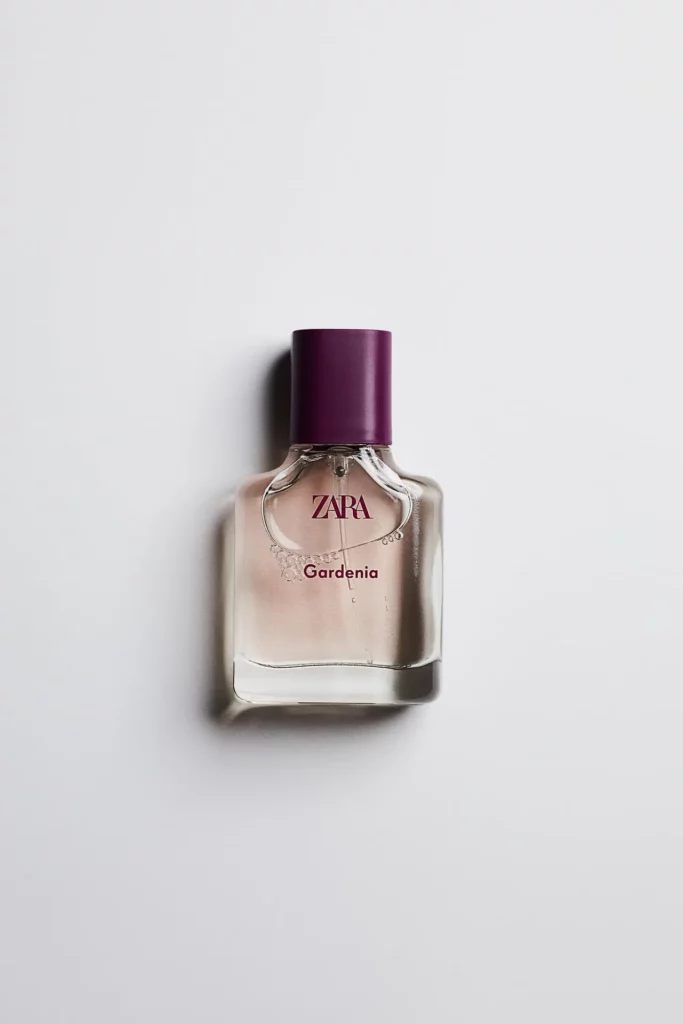 A dupe for YSL Black Opium, Zara's Gardenia is $10.90 for a 1 oz bottle and stuns with orange blossom, coffee, and vanilla.
This perfume is a perfect dupe for Black Opium, as Black Opium's keynotes also include coffee, vanilla, and white flowers.
Why spend $110 for a 1.6 oz bottle of Black Opium when you can get a similar perfume for under $12?
---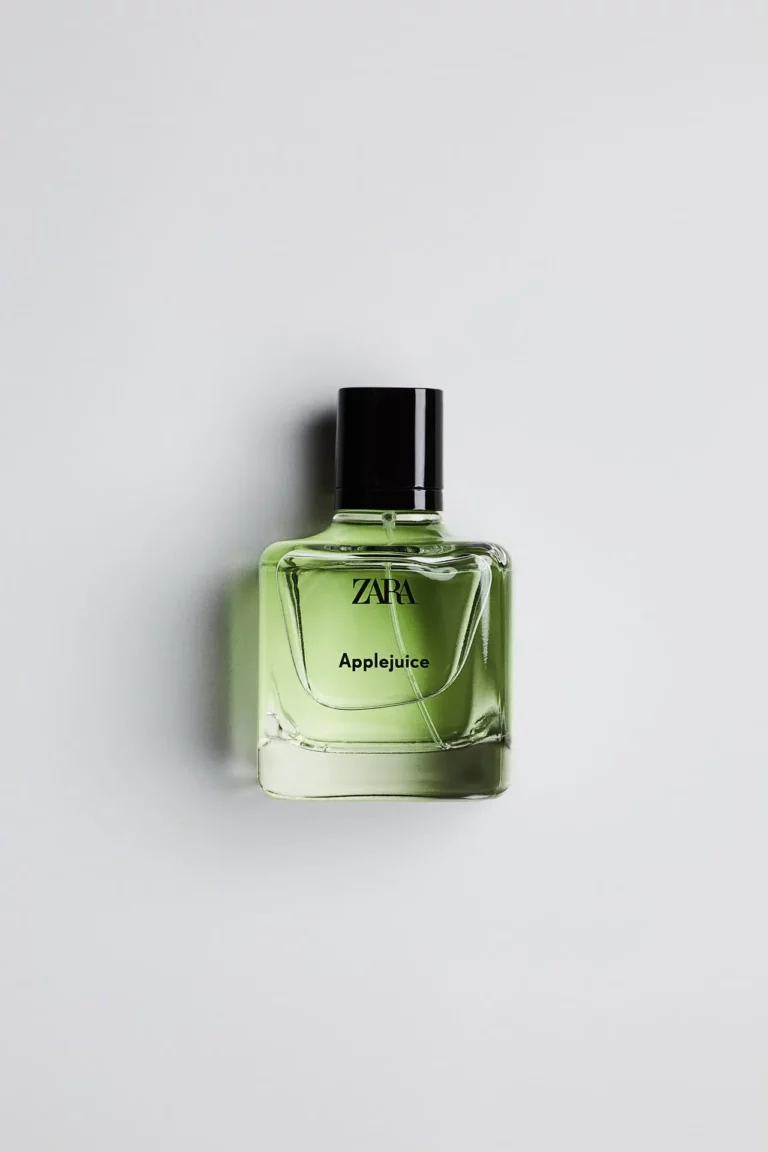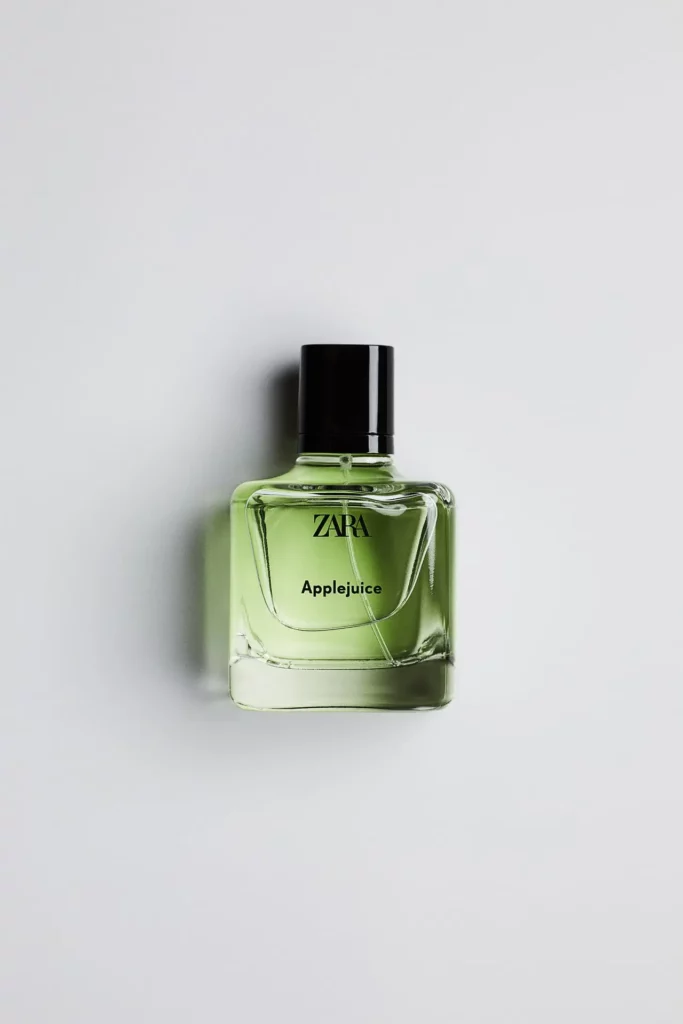 Zara's Applejuice perfume is a solid dupe for Chanel's Chance Eau Tendre ($72).
Chance Eau Tendre has notes of green and grapefruit along with jasmine and white musk to give a soft, fruity smell. 1.2 oz costs $72, but with Zara's Applejuice, all you need to spend is $17.90 for 3.4 oz!
Applejuice has notes of apple, peony, and violet, which perfectly mimic the soft and delicate scent of Chance Eau Tendre.
---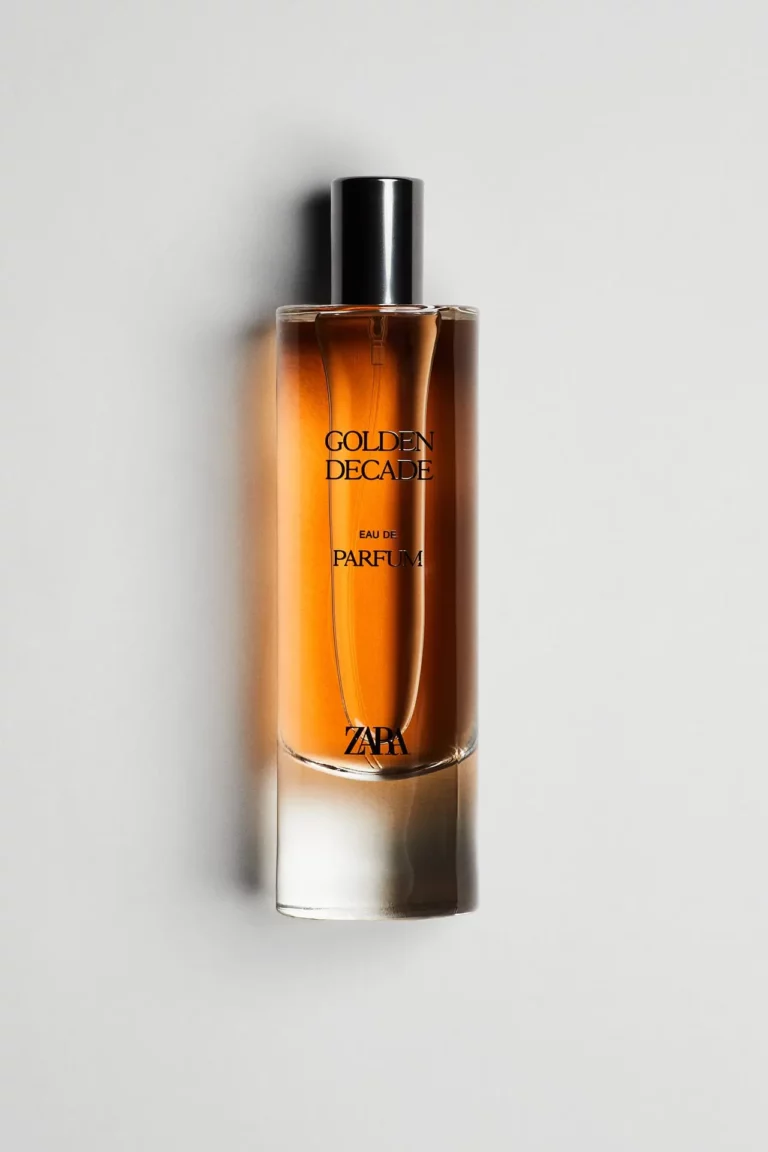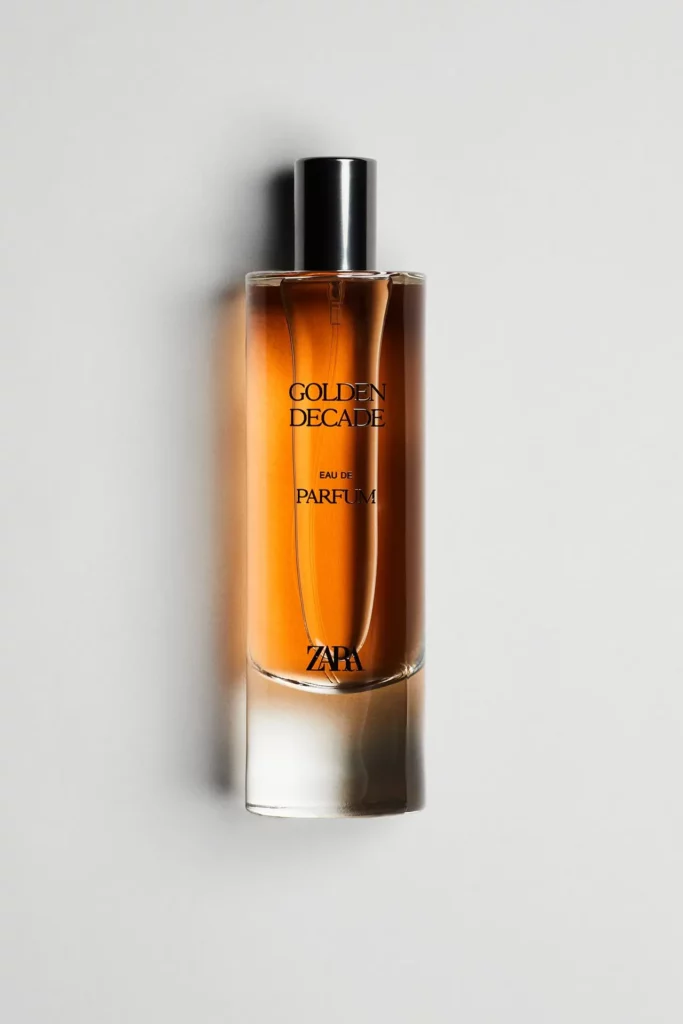 YSL's Libre ($140) perfume has beautiful floral and citrus notes of lavender and orange blossom with a dash of vanilla extract.
You can purchase a 3.0 oz bottle for $140, but why do that when Zara's Golden Decade gives you a similar scent for a lesser price?
Characterized by orange blossom, jasmine, and lavender, the Golden Decade perfume has zesty boldness and sweet florals in a 2.7 oz bottle for only $29.90!
RELATED: 9 Best Perfume Subscription Boxes You Must Try
---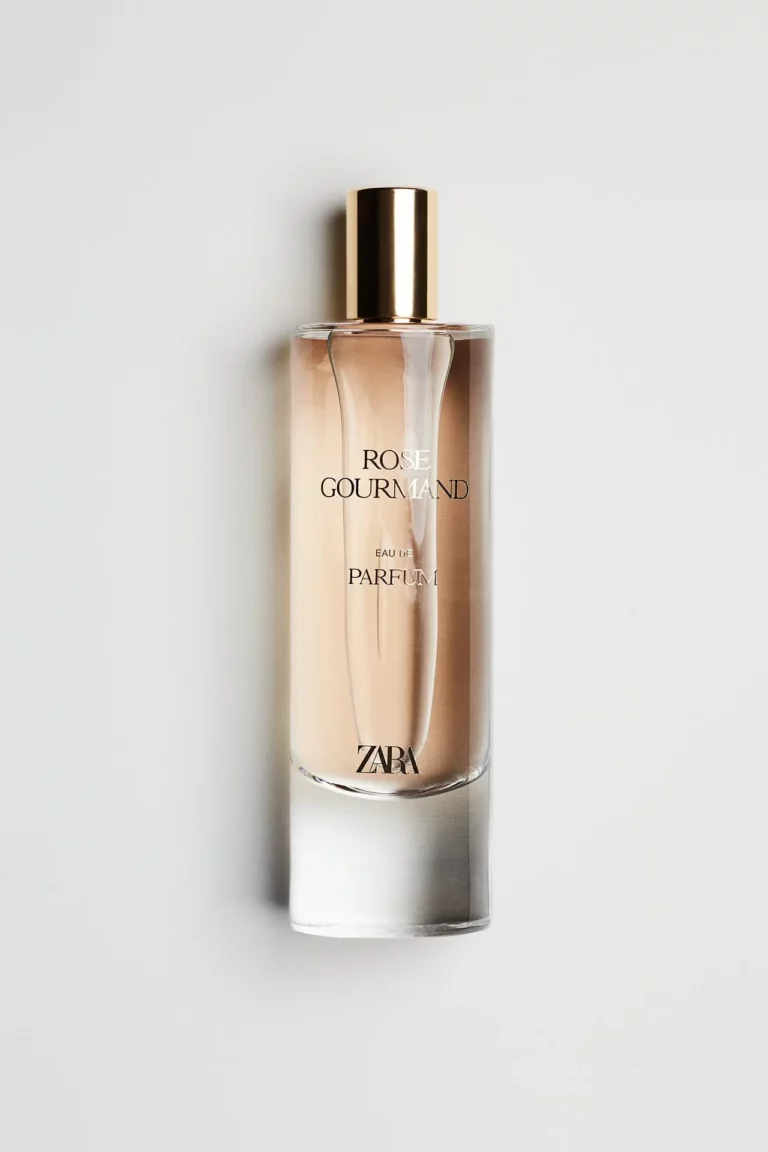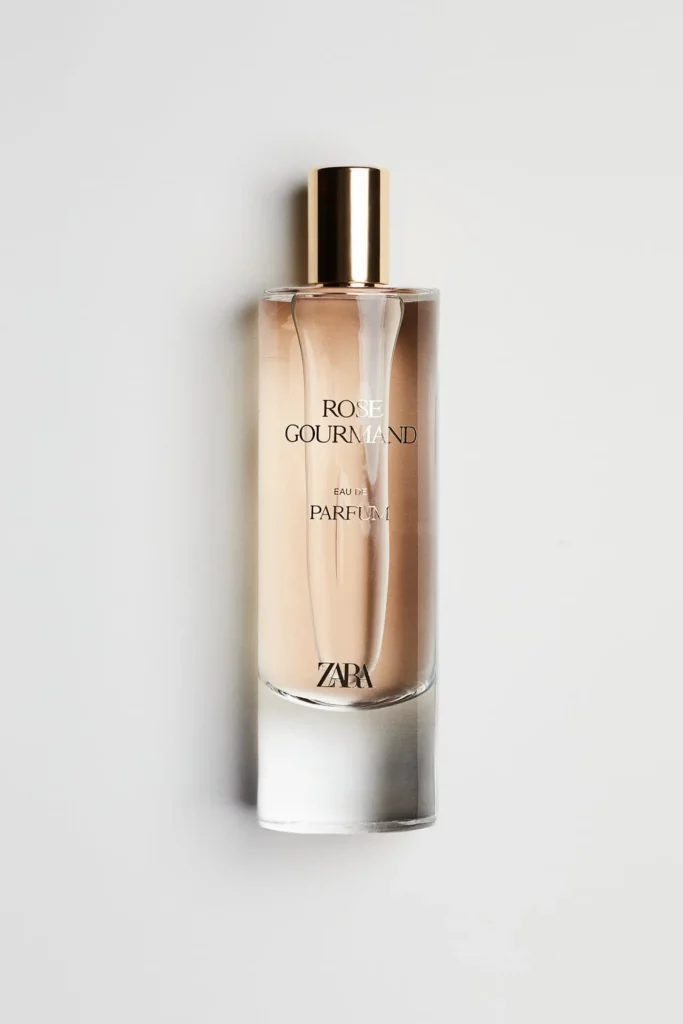 Zara's Rose Gourmand is a cozy, warm, bold, and long-lasting perfume that highlights rose, dried amber, and vanilla.
A dupe for Mancera's $95 Roses Vanille perfume — which holds notes of vanilla, lemon, rose, and cedarwood — this perfume is $29.90 for a 2.0 oz bottle and will attract compliments all day long.
---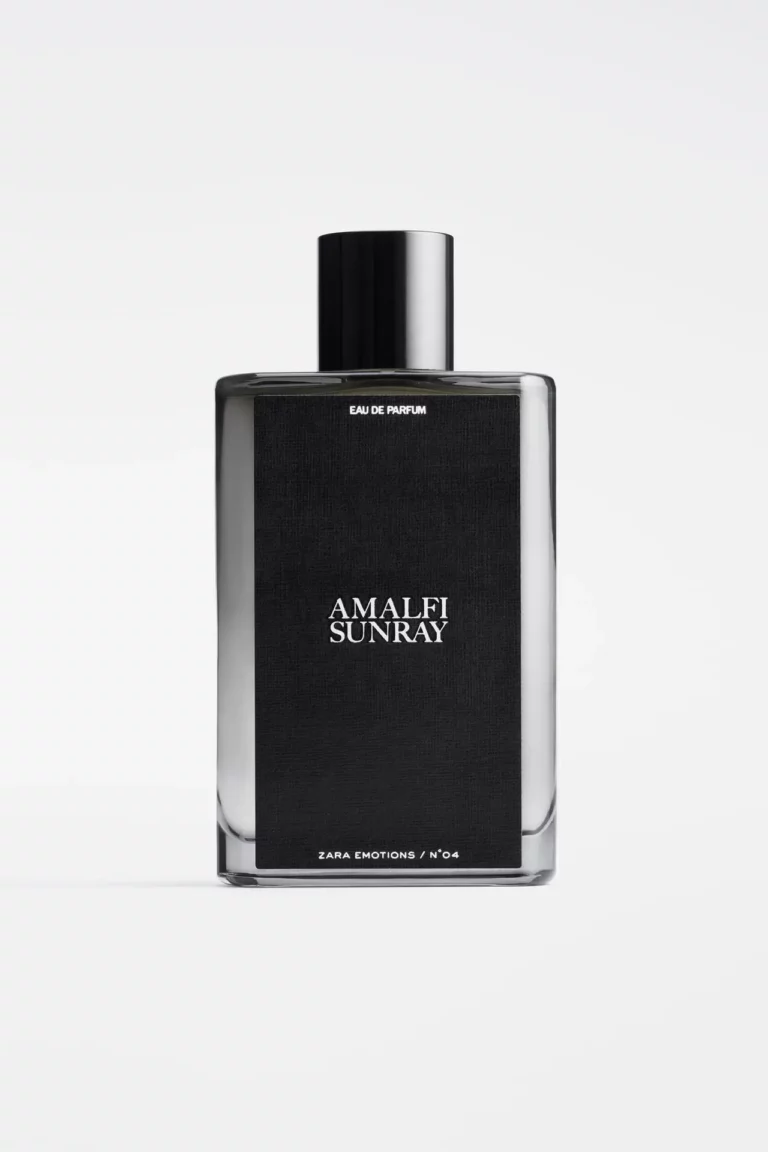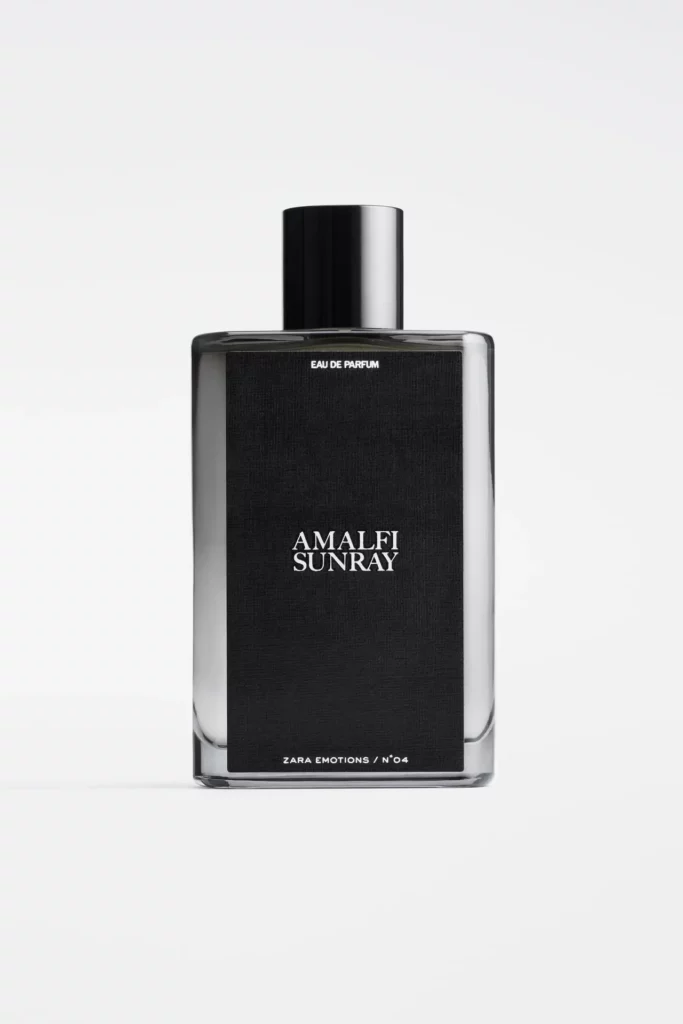 Zara's Amalfi Sunray perfume is an ode to the Italian Riviera scents of Tom Ford's Neroli Portofino with bergamot, mandarin, and orange blossom.
The designer option contains citrus oils, amber undertones, and a burst of floral notes for $390, while this Amalfi Sunray perfume from Zara will cost you way, way less.
For $35, you can get a 90mL bottle with all the citrus and Italian Riviera realness Neroli Portofino has to offer without breaking the bank.
---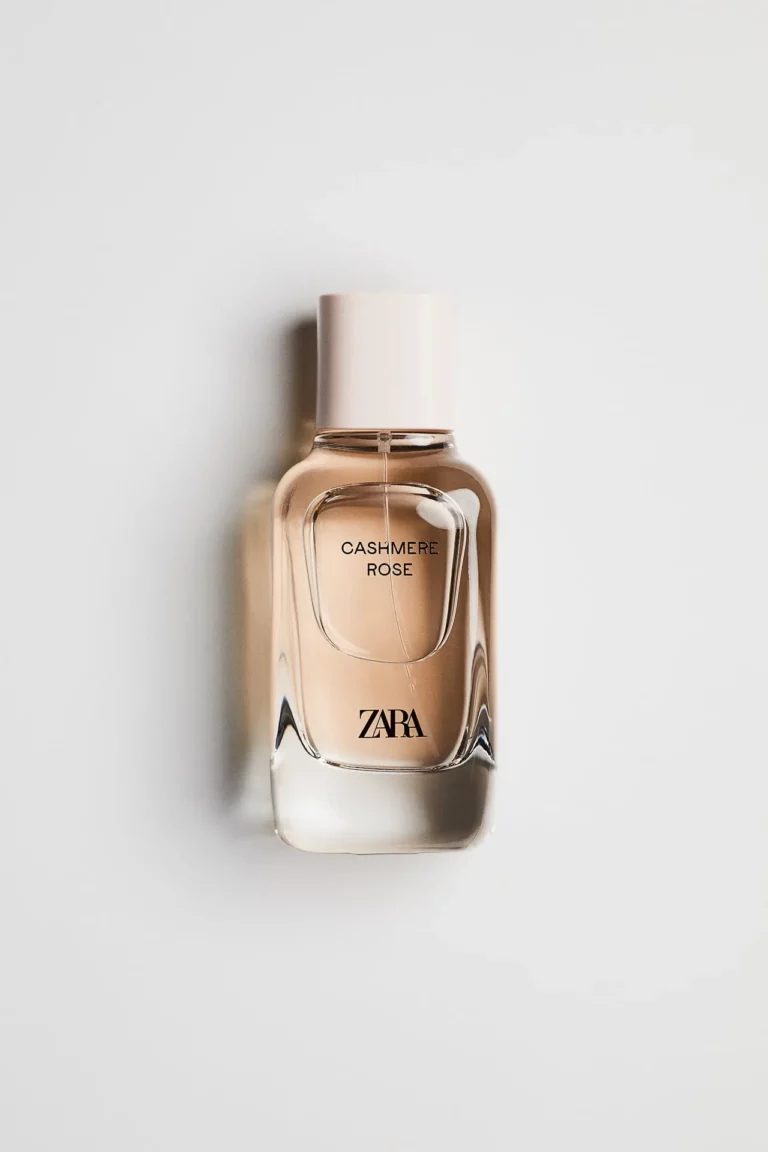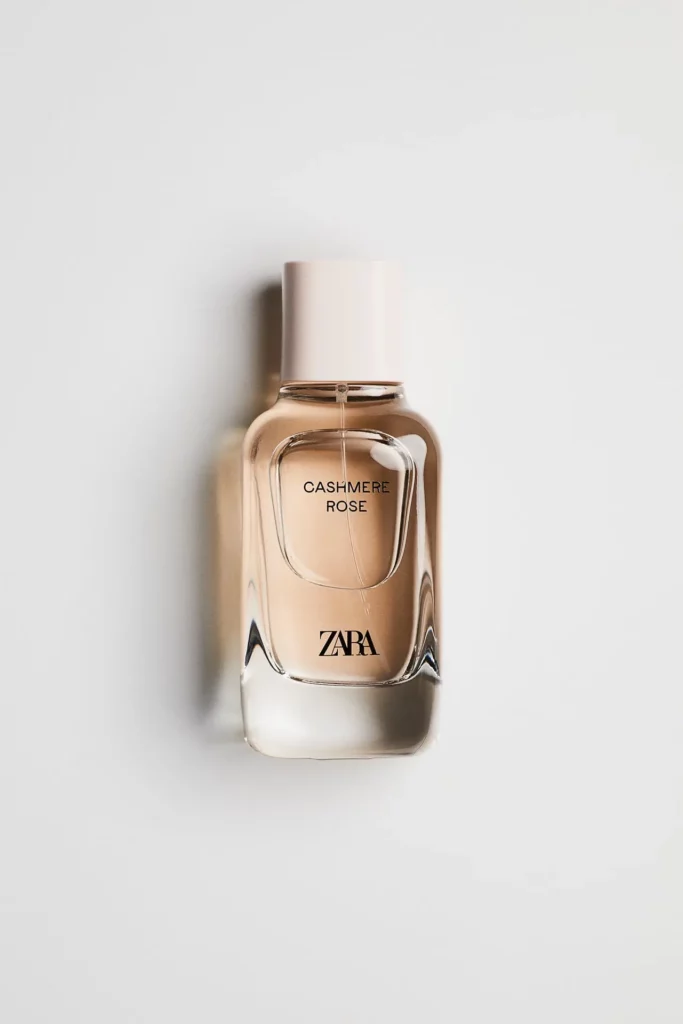 Zara's Cashmere Rose is an excellent dupe for Gucci's Gucci Flora Gorgeous Gardenia perfume.
With a joyous, sing-song floral scent, Gucci Flora Gorgeous Gardenia is centered around the gardenia flower and is backed by jasmine, brown sugar, red berries, and pear blossom.
Gucci's perfume sits at $144 for 3.3 oz, but Zara's Cashmere Rose gives you a better deal at $25.90 for the same amount in the bottle.
Zara's Cashmere Rose gives off the same delicate, sweet, and addicting scent thanks to notes of lotus flower, peach, and white musk.
---
In Conclusion
Smelling amazing doesn't need to cost an arm and a leg, and Zara's perfumes prove just that.
These are perfect dupes for designer brands and we hope you found a scent that piqued your interest or resonated with you.
Most importantly, we hope these perfumes allow you to feel confident, bold, and bougie, because you deserve to!