The search for the best activewear brands never seems to end. You're likely familiar with the famous Lululemon, but Carbon38 is another athleisure brand that's making a name for itself in the activewear world.
With a similar price point, you might be wondering about the difference between Carbon38 vs Lululemon. Everyone knows about Lululemon, but it's always fun to discover a new brand to compare (and maybe even find a new holy grail).
Keep reading – we will be diving into each brand and how they compare with each other!
Quick Overview: Overall, most shoppers who have tried both brands say that (as expected) Lululemon has the upper hand as far as quality goes. We recommend shopping their "like new" section or other secondhand platforms if you can't afford retail prices.
That said, Carbon38 is still good quality and might be worth it if you find a great deal or a unique style you fall in love with. They also sell more brands than their own, so it's still worth browsing through their site to find some unique styles (you can also score some gems in the Carbon38 sale section).
Carbon38 vs. Lululemon: Overview
Carbon38
Lululemon
– Sells a variety of top-rated activewear brands on their website as well as their own collection

– Free shipping on orders $199+

– Offers sizes XXS – XXL

– Leggings average $80 to $110, with some cheaper options in the sale section

– Shoppers love the beautiful metallic look of the Takara shine collection

– Free returns within 30 days (unworn and with tags attached) except items marked final sale
– Offers a few main collections with a variety of prints and a few garment styles available

– Free shipping on all orders

– Offers sizes 0 – 20

– Leggings average $80 to $130, with some cheaper options in the We Made Too Much sale section

– Unique "like new" section on their website to shop for better prices

– Free returns within 30 days (unworn and with tags attached) except for the We Made Too Much section
RELATED: 10 Best Lululemon Leggings For Every Workout
Carbon38 vs Lululemon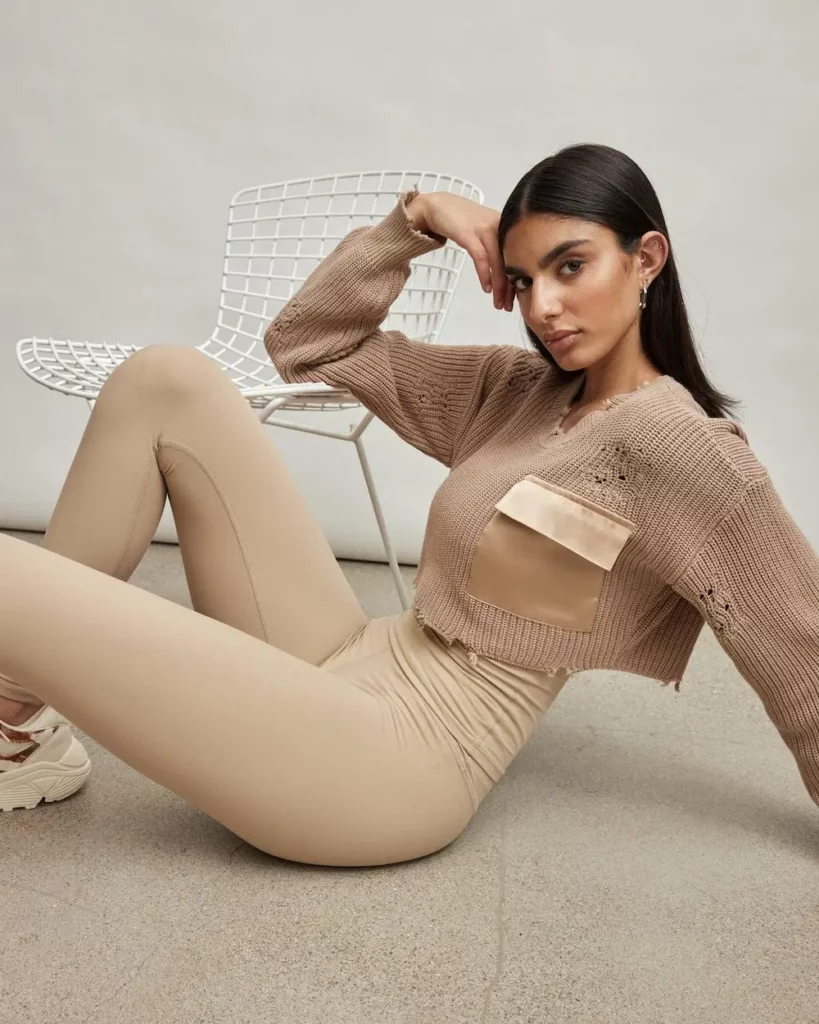 Pricing
Both Lululemon and Carbon38 are higher-end brands in the athleisure space, but Lululemon is just slightly more expensive on average. That being said, there are some categories where Lululemon is actually cheaper overall (such as sports bras, for example).
Here are some average price breakdowns for each brand, based on collections made by Carbon38 (not any other brands for sale on their site):
Leggings – $80 to $110 at Carbon38 or $90 to $130 at Lululemon
Tops – $50 to $150 at Carbon38 and $50 to $80 at Lululemon
Sports bras – $70 to $100 at Carbon38 and $45 to $100 at Lululemon
These price ranges may be lower or higher depending on the collection and current sales. Some fabrics and designs are more expensive than others, plus either brand might run deals or offer discounts on certain collections.
For those on a strict budget, you can also browse the sale sections for each website for some hidden deals (view Lululemon sale here and Carbon38 sale here).
And since Lululemon is such as well-known brand, you can also find plenty of great deals at consignment and thrift stores, as well as the "like new" section on their website.
RELATED: 24 Best Butt Lifting Leggings to Enhance Your Booty
Styles
Both brands offer a wide variety of styles. Since Carbon38 also stocks a variety of products from top brands, we'd say they have a wider selection.
Carbon38 also seems to come out with more unique and trendy designs, whereas Lululemon sticks more to activewear essentials.
That being said, Lululemon offers a wider variety of print options within their top-rated collections. Carbon38 focuses more on solid colors.
Lululemon Customer Favorites: Wunder Under Leggings & Align Leggings (plus other garments within these same collections)
Carbon38 Customer Favorites: Takara Shine Collection, Diamond Compression Collection, Melt Collection


RELATED: Lululemon's Wunder Under vs Align Leggings: What's The Difference?
Quality
When comparing Carbon38 vs. Lululemon as far as quality goes, shoppers almost always said that Lululemon was the winner.
Many buyers stated that although the Carbon38 was good compared to other activewear brands, Lululemon still beat them.
Lululemon products offered thicker materials, were more durable, softer, and had fewer loose threads.
You can be sure you're buying a product that will last years with Lululemon, but this may not be the case with Carbon38.
Sizing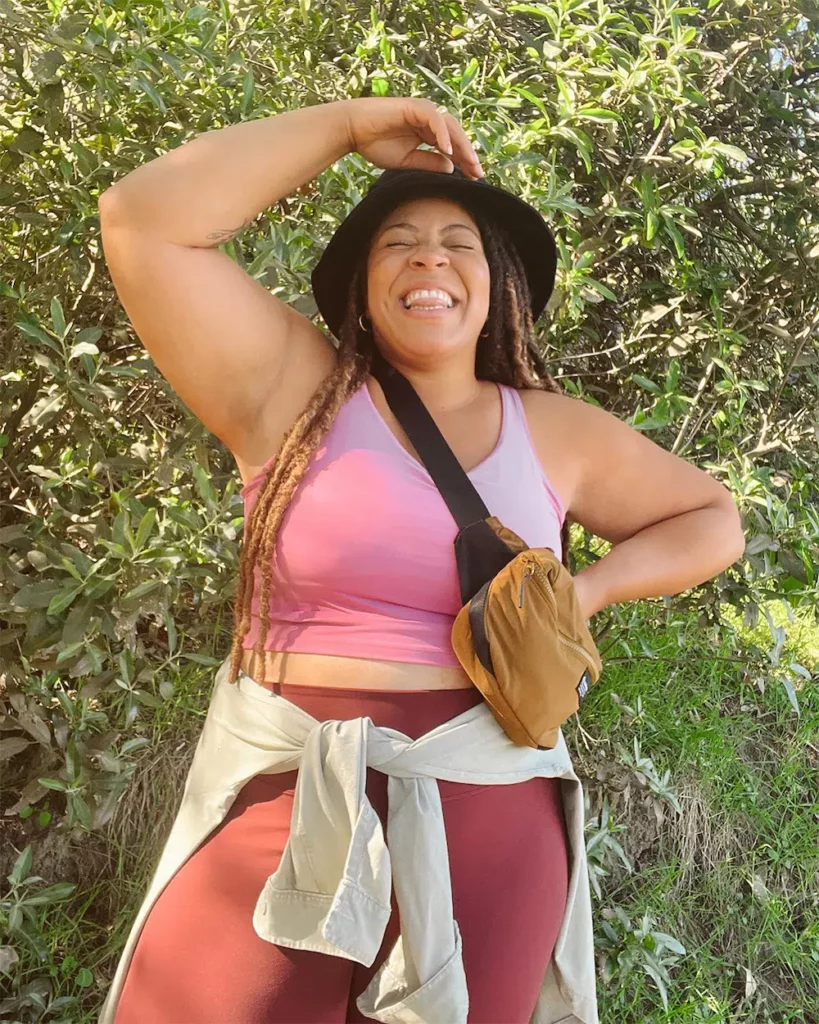 It's worth noting that Lululemon offers a larger size range than Carbon38. Lululemon has sizes 0–20, whereas Carbon38 offers XXS – XXL.
Are both brands true to size?
Lululemon sizing tends to vary, so it's important to pay attention to their size charts and measure yourself or visit a local store to help get the right sizes. Many shoppers are larger sizes in Lululemon items than they are for other brands.
For Carbon38, many shoppers say they are true to size, but still recommend following their sizing charts for each garment.
That said, both brands offer free returns, so you can always send them back and get the right size if something doesn't fit.
Bottom Line
At the end of the day, most shoppers that have tried both brands say that they prefer Lululemon. The quality at Carbon38 is good, but like many other brands, it just doesn't beat Lululemon.
That said, the Carbon38 website is still worth browsing! Aside from their own collections, they sell lots of unique styles you won't find at Lululemon, as well as a large variety of items from top athleisure brands (including Beyond Yoga, Alo Yoga, Beach Riot, Free People, Nike, and more).
If you're still trying to decide, keep in mind that both brands offer free returns – you can always purchase both to see the quality differences for yourself.
RELATED: 11 TikTok-Approved LuluLemon Dupes