Lululemon has been making premium active and leisurewear for many years for a large group of loyal customers. Because they have so many products to choose from, it can be hard to figure out what works best for you. 
Below we have chosen two of Lululemon's most popular leggings to inform you about the unique and different parts of each. Read all about Lululmeon's Wunder Under vs Align leggings to find out which ones are best for you. 
RELATED: Fabletics vs Lululemon: Which Should You Buy?
Wunder Under vs Align Overview
Wunder Under
Align
– High-rise waistband

– Low friction

– Sweat-wicking and breathable

– Lycra® fibre that gives a secure fit 

– Made for yoga and intensive training

–Costs between $29 and $59
– High-rise or extra high-rise waistband

– Weightless and flexible 

– Nulu™ and Lycra® fibers make them secure and buttery soft

– Hidden pocket for keys or credit cards

– Made for yoga, low-intensity exercising

– Costs between $88 and $140
Wunder Under vs. Align
Fit
Wunder Under
Lululemon offers 3 different versions of their Wunder Under leggings. They all have a high-rise waistband, but the pant length varies. 
Some are slightly cropped at 21" or not cropped at 23". They even have a pair of Wunder Under shorts that are 10" in length.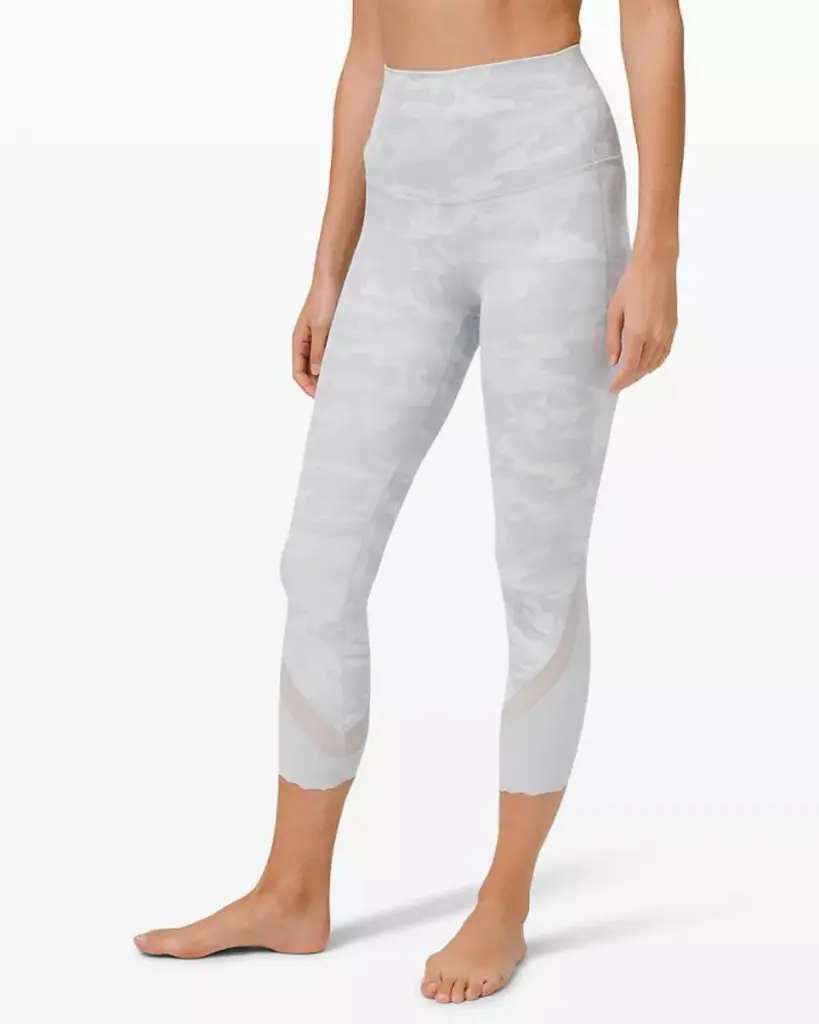 The Wunder Under fabric is made of Lycra® elastane and Nylon making them low-friction, breathable, and sweat-wicking.
Many customers state that the waistband of Wunder Under needs to be adjusted even though the material is comfortable. 
Align
Align leggings come in super high-rise and high-rise waistbands as well as some styles with pockets. Depending on what you need, they have different lengths such as 28", 25", 23" and even 17".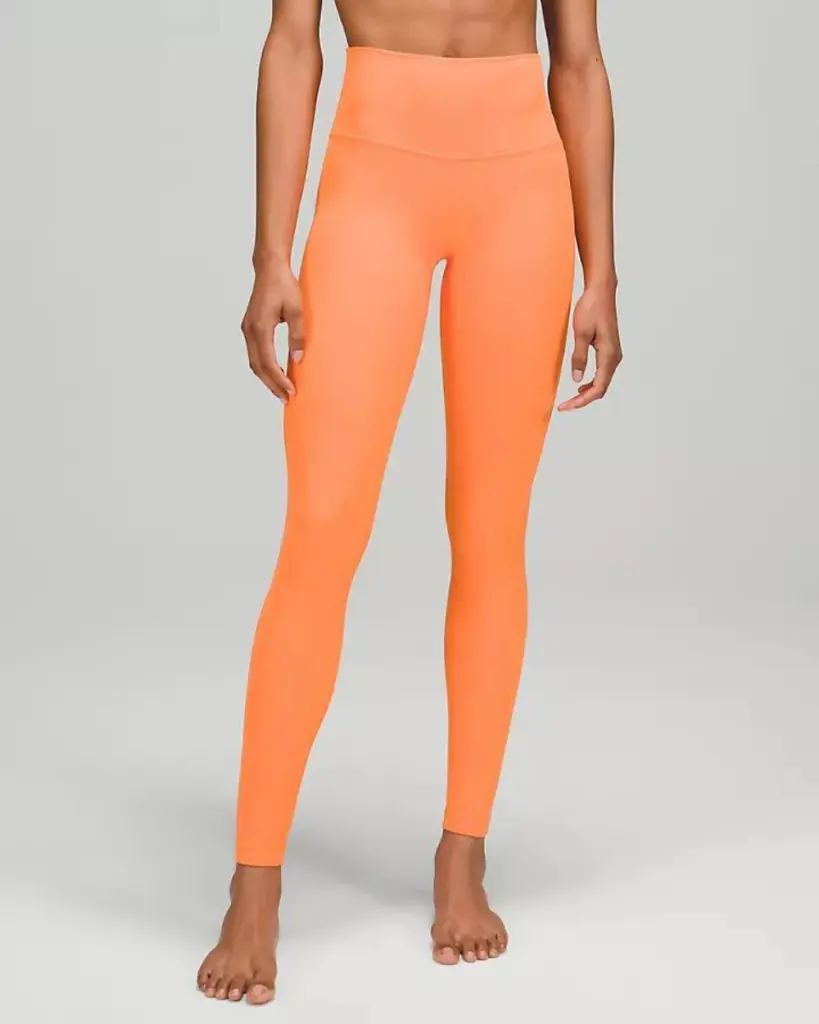 The uniqueness of Align leggings comes from its Nulu™ fabric, which makes it buttery soft and fit like a glove.
These leggings have a hidden pocket on the waistband that doesn't gap open or take away from your figure. This pocket stores your keys or credit cards with ease.
Sizing
Wunder Under
The fabric of these leggings provides a four-way stretch so they hug your curves perfectly.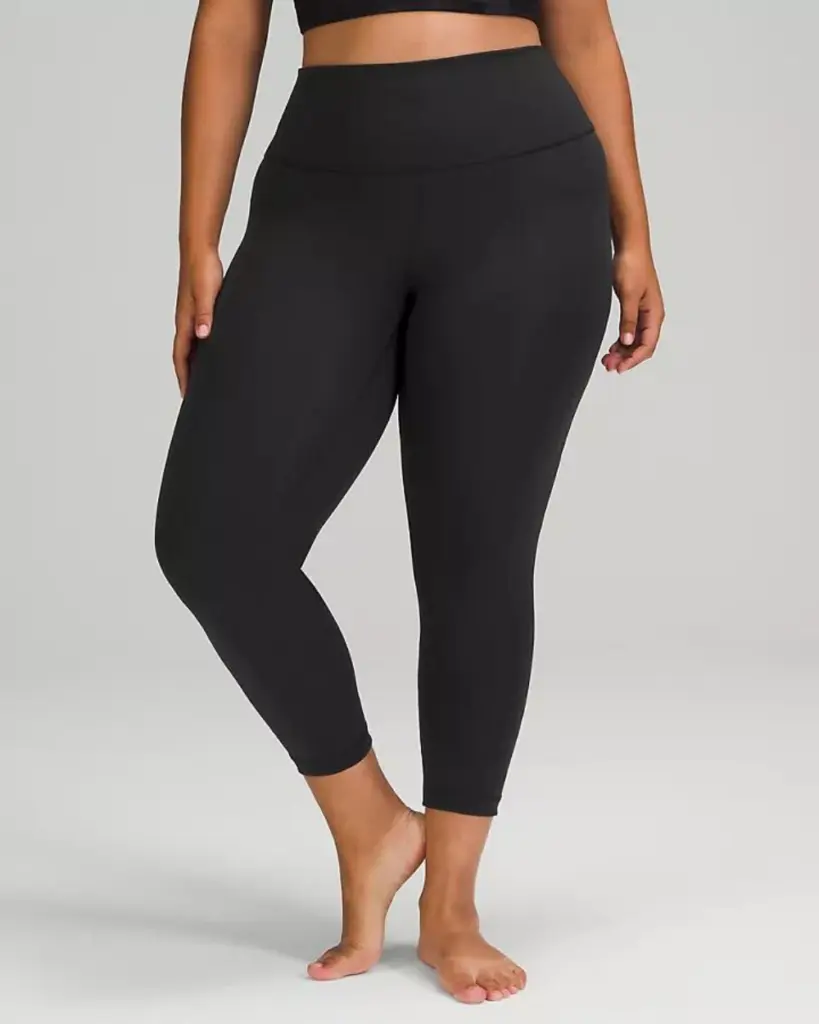 Depending on the chosen style, offer sizes 0 to 14 and 0 to 20. Most customers said that the size charts of the leggings are relatively correct, but that they can be tight in the waist.
Align
These leggings also have a four-way stretch to sit close and comfortable to your figure.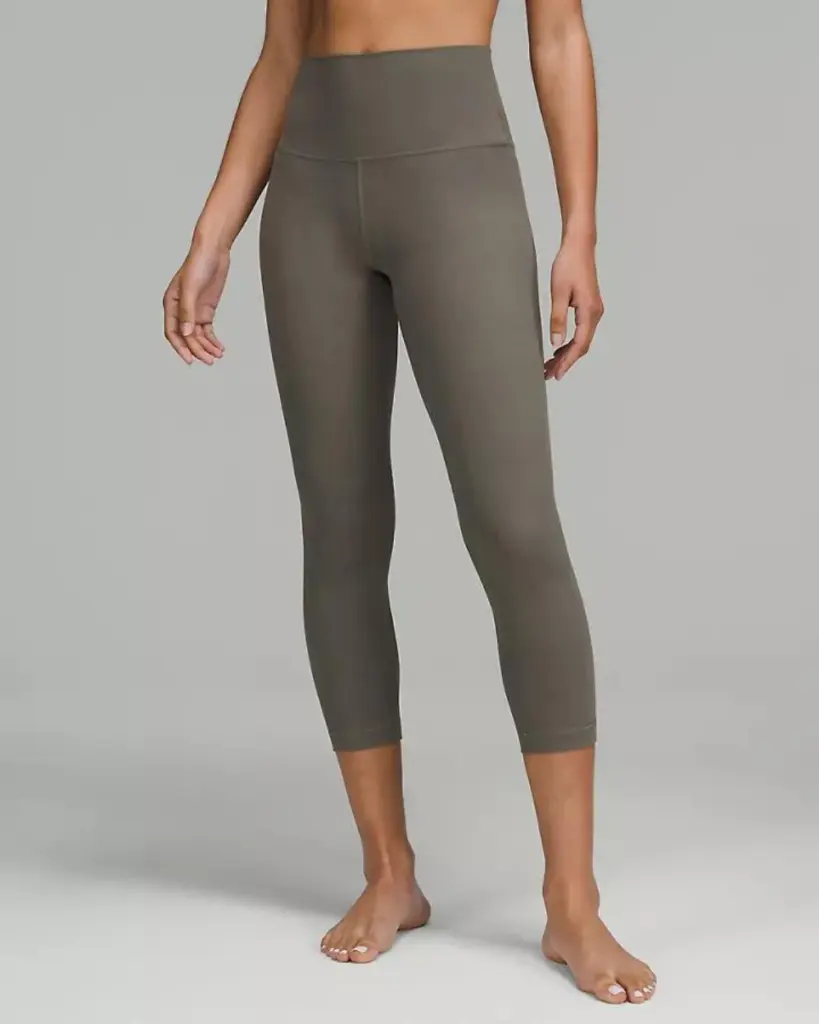 Each style also varies in sizing, offering both 0 to 14 or 0 to 20. Customer reviews for these leggings mentioned that they seemed to run a little larger than the sizes but weren't far off from the size chart. 
When To Wear Each Style
Wunder Under
Wunder Under leggings are best for those practicing yoga and doing intensive training. They are made from Luxtreme fabric and are thicker than the Align leggings. They offer about 16 different colors depending on the style chosen.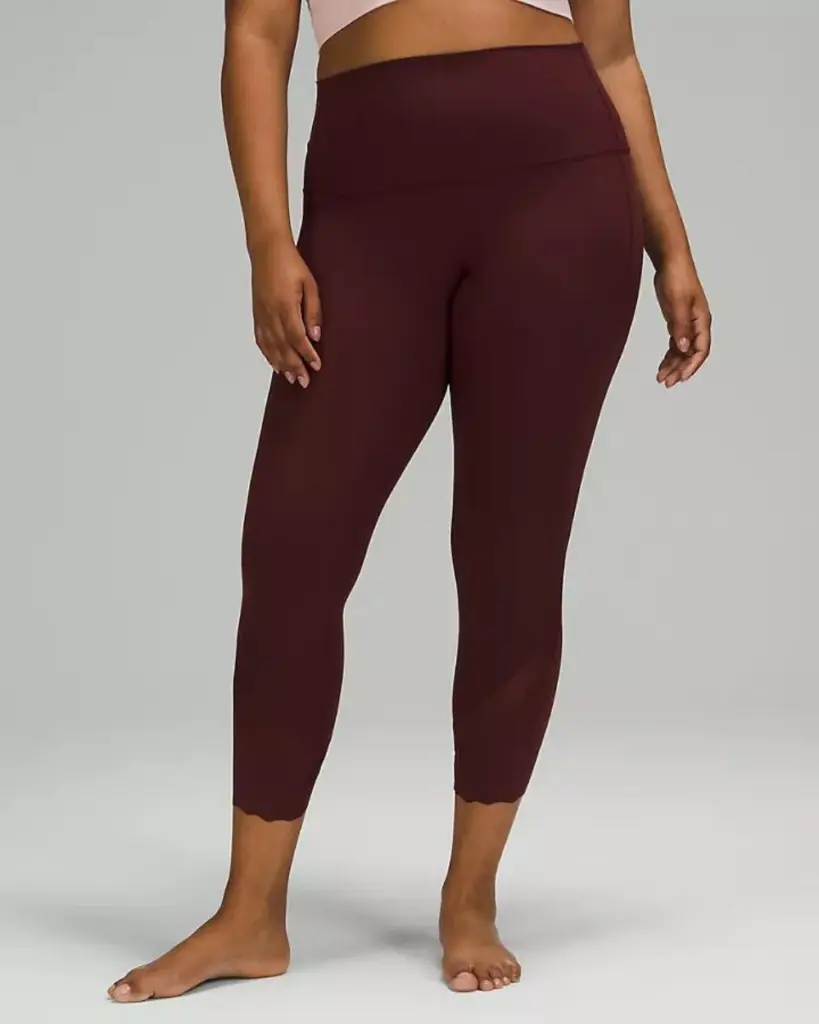 You can match these leggings with a Lululemon sports bra for a cute gym outfit or you can wear them with a regular blouse on days you have a lot of activity. On their website, Lululemon gives potential tops that match these leggings perfectly.
Align
Align leggings are to be worn for light workouts, such as yoga, and relaxing around the house. The buttery smooth and weightless fabric creates a comforting shell that you forget is even on.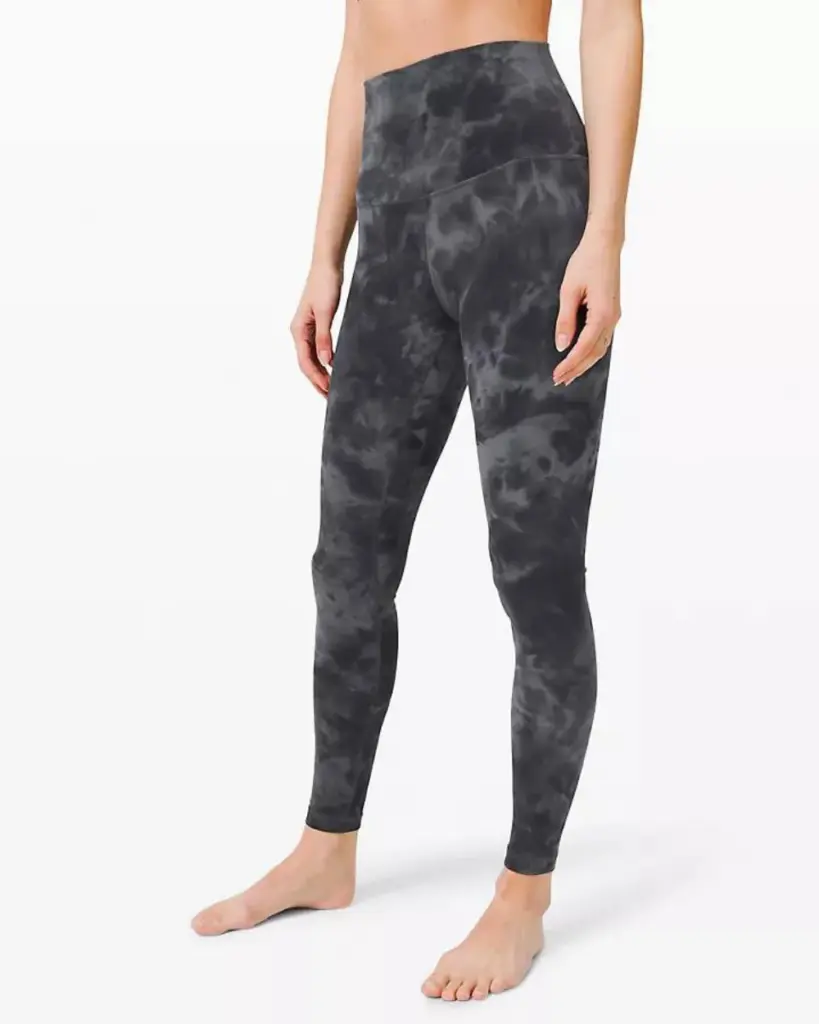 Lululemon's website has many different tops, both tanks and long sleeve, that will either create the ideal loungewear or workout fit for your next adventure.
To Finish it Up
Many customers love these two leggings, but when it comes to Wunder Under vs Align, it all depends on what activity you plan on doing.
If you are a yoga fanatic, either of these leggings will work wonders with your workouts. But, Wunder Under is definitely thicker for more intense workouts while Align is more lightweight and breathable.  
To put it another way, if you do more intensive training, the Wunder Under leggings can keep up whereas the Align leggings can join you on the couch afterward.