If you love Mejuri jewelry, then you'll love these brands too. Continue reading to find some other fine jewelry brands to add to your collection.
Mejuri began creating jewelry in 2013 with a mission for women to celebrate themselves. The brand is known for creating high-quality, fine jewelry at affordable prices (learn more with our Mejuri review here).
They are committed to creating sustainable jewelry pieces—they offer ethically-sourced gemstones and diamonds at a fraction of the cost of most retailers.
If you're looking to find more brands like Mejuri, continue reading our pick of the 13 best brands like Mejuri to complete your look.
Brands like Mejuri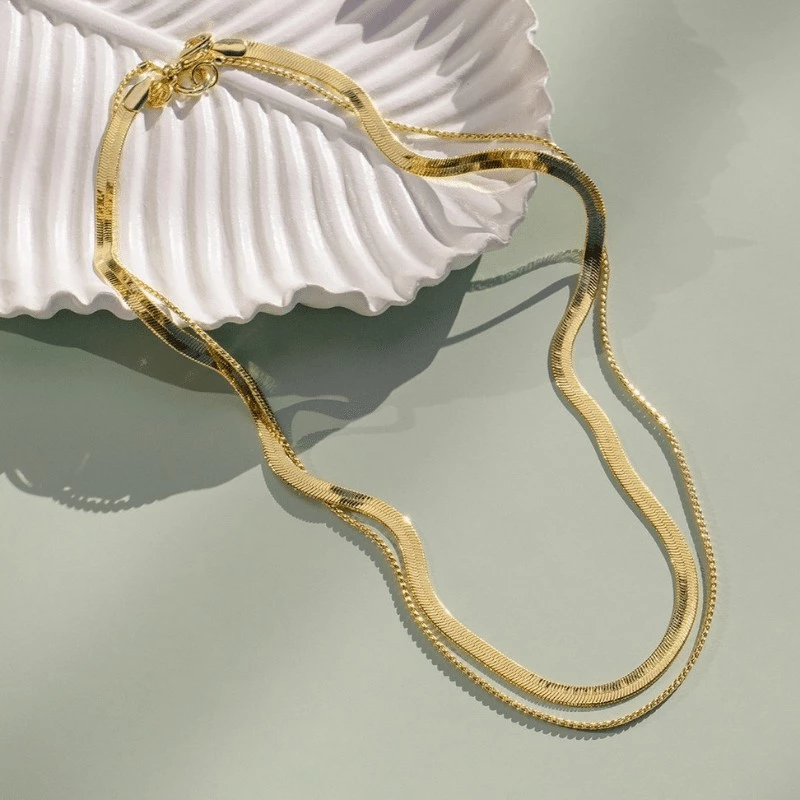 Average price range: $10 – $4,500
The brand creates jewelry for everyday wear. They offer subtle yet elegant necklaces and rings, perfect for layering.
From Laguna Beach, California, Gorjana has grown into one of the most famous jewelry brands today.
If this brand caught your eye, check out our full Gorjana review.
---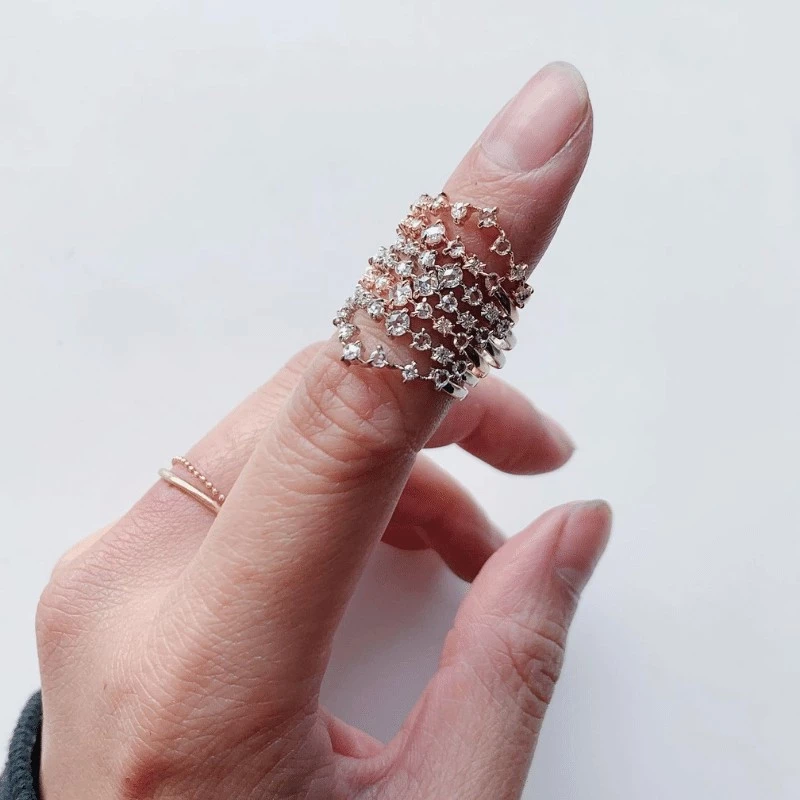 Average price range: $44 – $32,000
Catbird offers a selection of small glam pieces to dress up any look.
They have made a name for themselves in fine jewelry with ethically sourced gold and conflict-free stones, similar to Mejuri.
---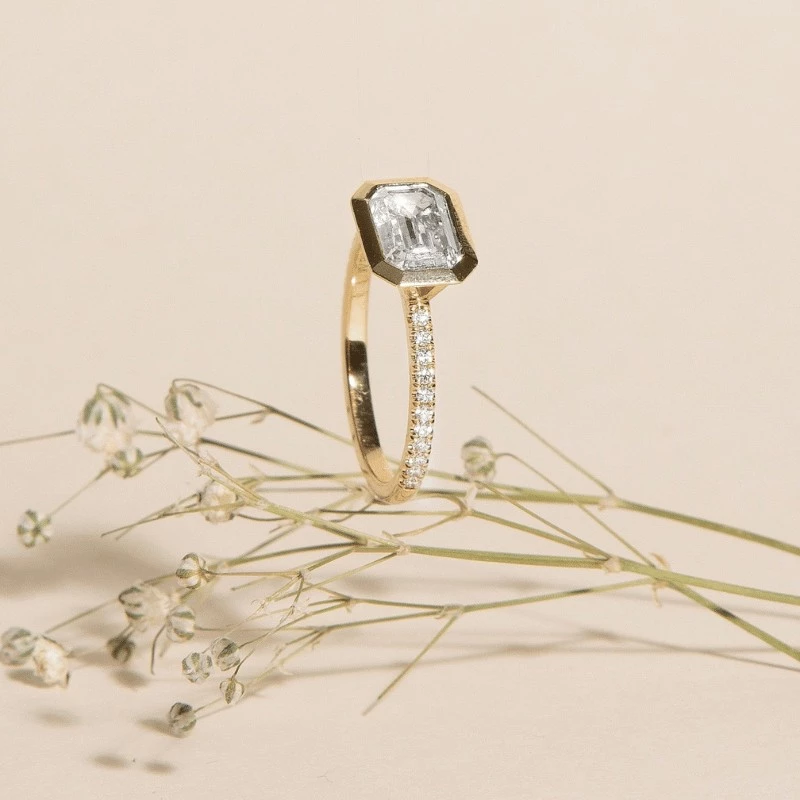 Average price range: $195 – $26,000
The brand offers elegant fine jewelry worth the buy.
They also grow their own guilt-free diamonds with zero emissions right here in the US; its craftspeople cut and polish them in workshops worldwide.
RELATED: VRAI Reviews: Here's What We Think
---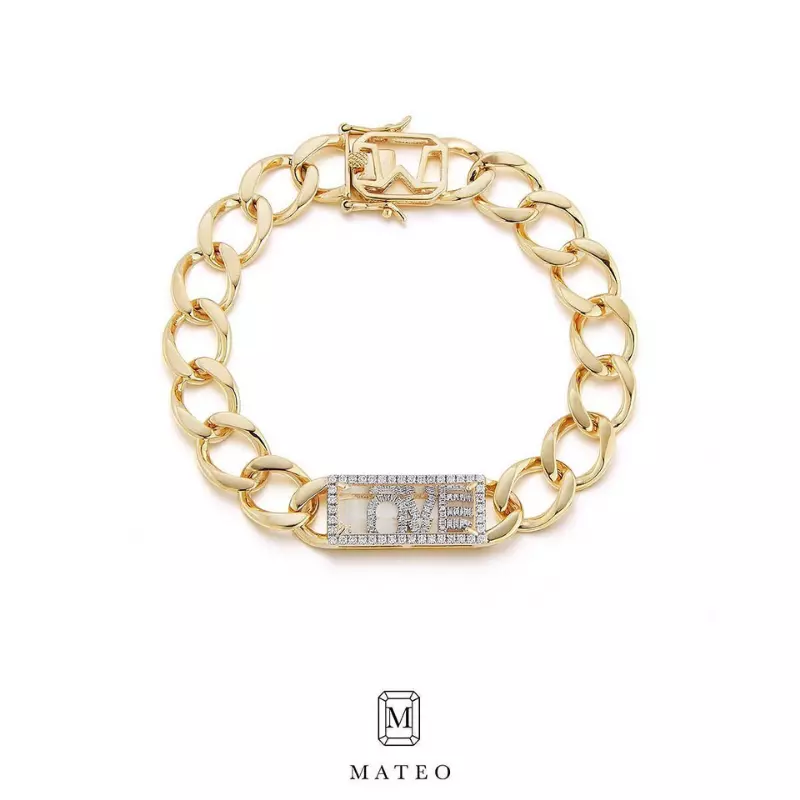 Average price range: $120 – $30,000
Mateo was launched in 2009, offering men's and women's jewelry.
The high-end jewelry brand is a can't miss for unique pearls and jewels.
---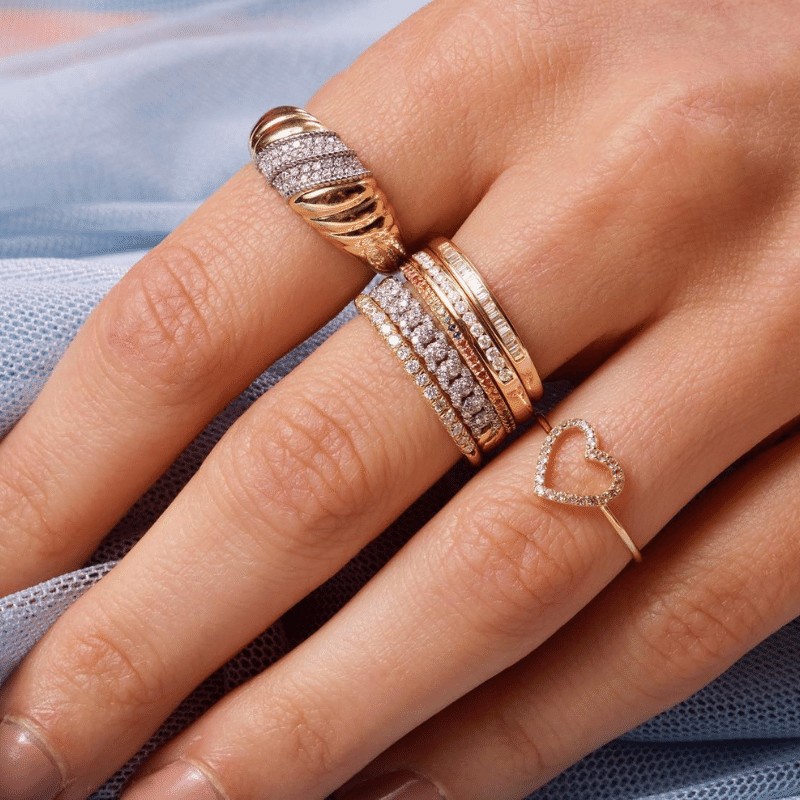 Average price range: $55 – $4,300
This brand makes everyday pieces that look like they're only for special occasions.
Their jewelry pieces are made with solid gold and conflict-free, ethically-sourced diamonds and natural gemstones.
---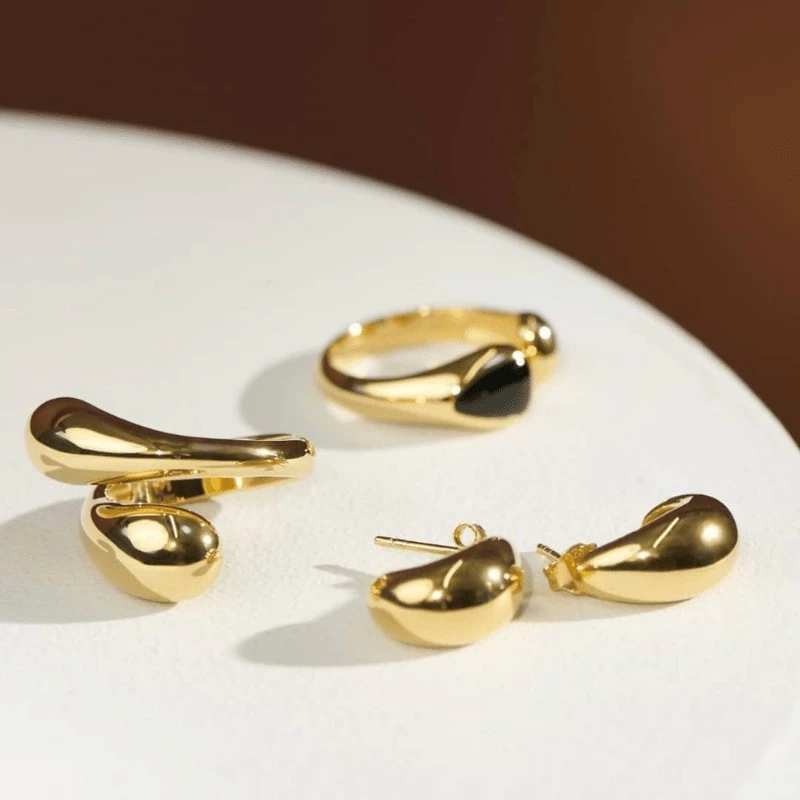 Average price range: $40 – $3,300
Falling between luxury and fashionable, Missoma offers demi-fine jewelry for anyone.
Missoma has everything from delicate chains to charming earrings.
---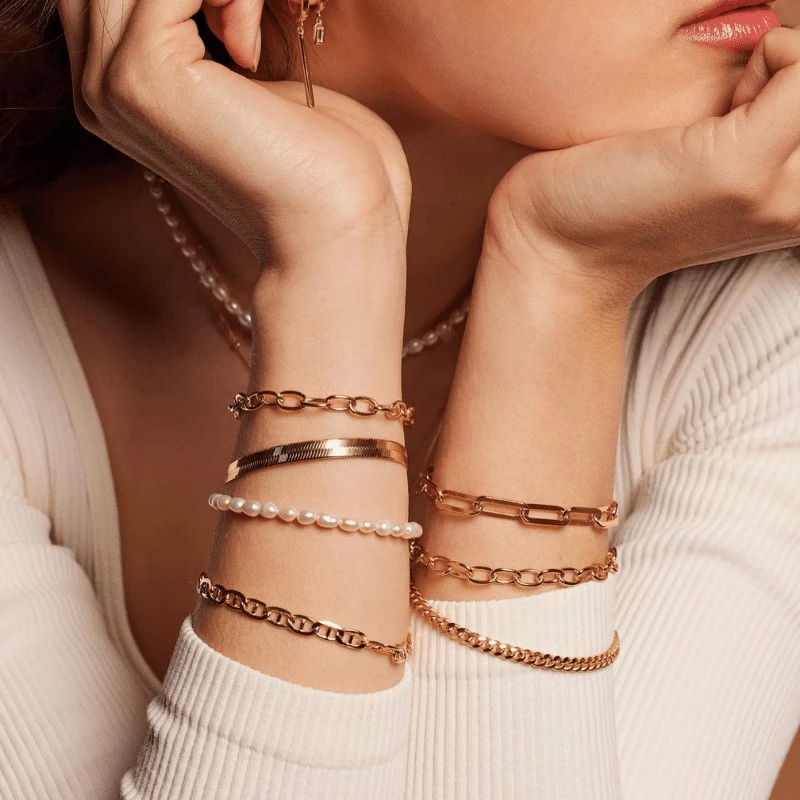 Average price range: $45 – $250
For a bulkier set of bracelets, charms, or other jewelry pieces, Rellery offers fun and chunky jewelry.
Plus, the brand vows ethical pieces and prices, which is always a bonus.
---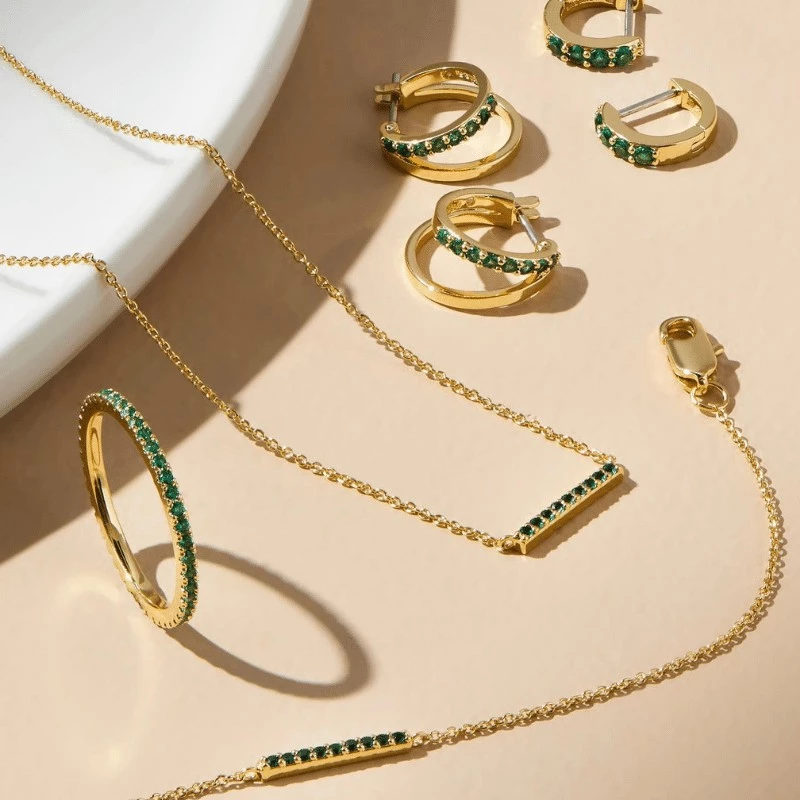 Average price range: $32 – $320
Ana Luisa believes that luxury jewelry shouldn't cost your whole salary. That's why they ensure there is no unnecessary mining when crafting jewelry.
Instead, they use recycled materials and are made 100% carbon and water-neutral from the cradle to the grave.
If you're looking for similar fine jewelry like Mejuri, Ana Luisa is a can't miss. We have more on this brand in our in-depth Ana Luisa review.
RELATED: Ana Luisa vs Mejuri: Who's The Winner?
---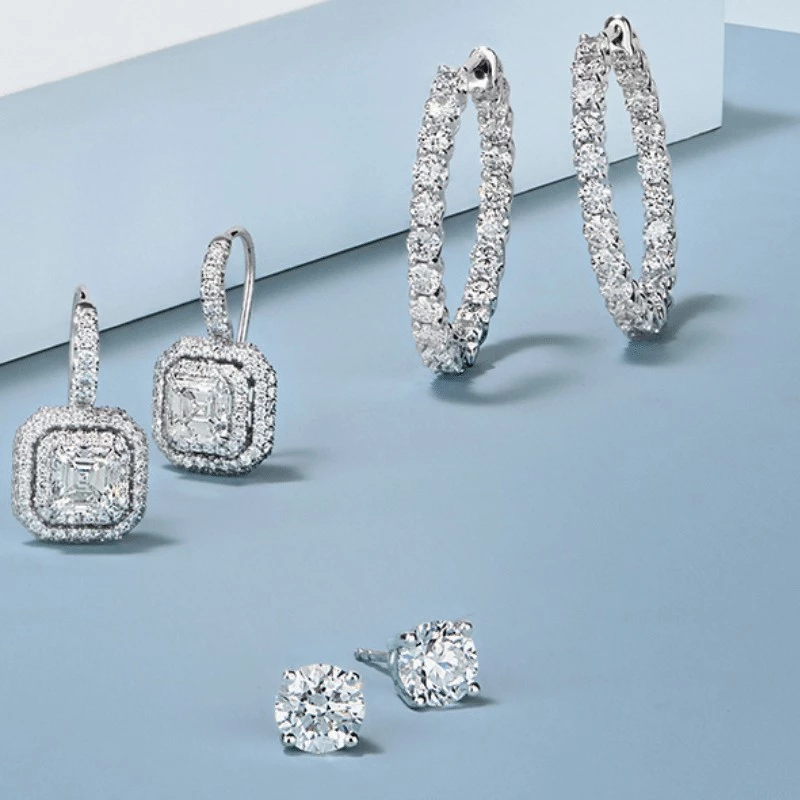 Average price range: $20 – $149,000
Handcrafted in Seattle, Blue Nile is an excellent place for wedding jewelry.
With so many styles and cuts, there is something for everyone.
---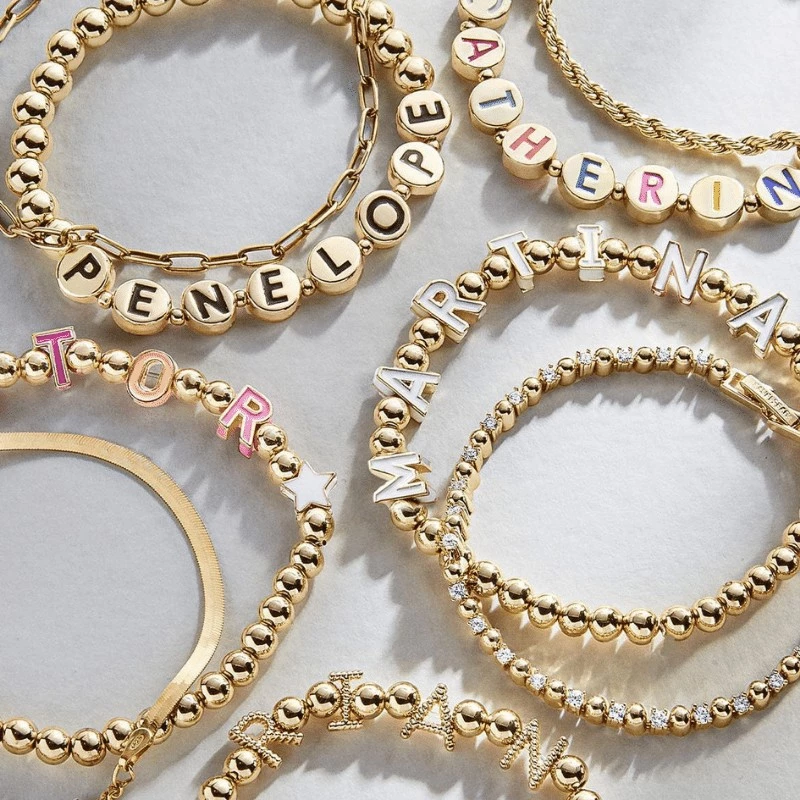 Average price range: $15 – $200
Baublebar is a great place to browse for all your favorites for a more kitschy look. Their whimsical pieces are a fun addition to any wardrobe.
Especially popular are their tarot card and tennis necklaces, which are a huge hit for customers.
---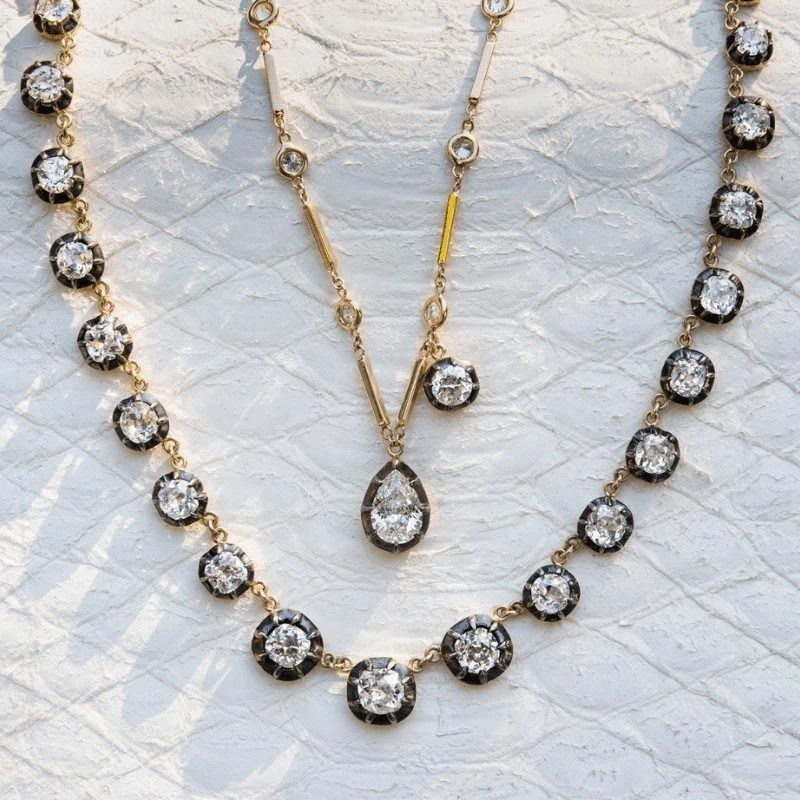 Average price range: $500 – $15,000
If you have a more bohemian style, not to worry, fine jewelry still exists in your fashion! Jacque Aiche makes handcrafted jewelry out of LA for your turquoise and gemstone needs.
Famous for diamond bras, this brand is creative and fun. However, it is on the pricier side if you look for authentic designs.
---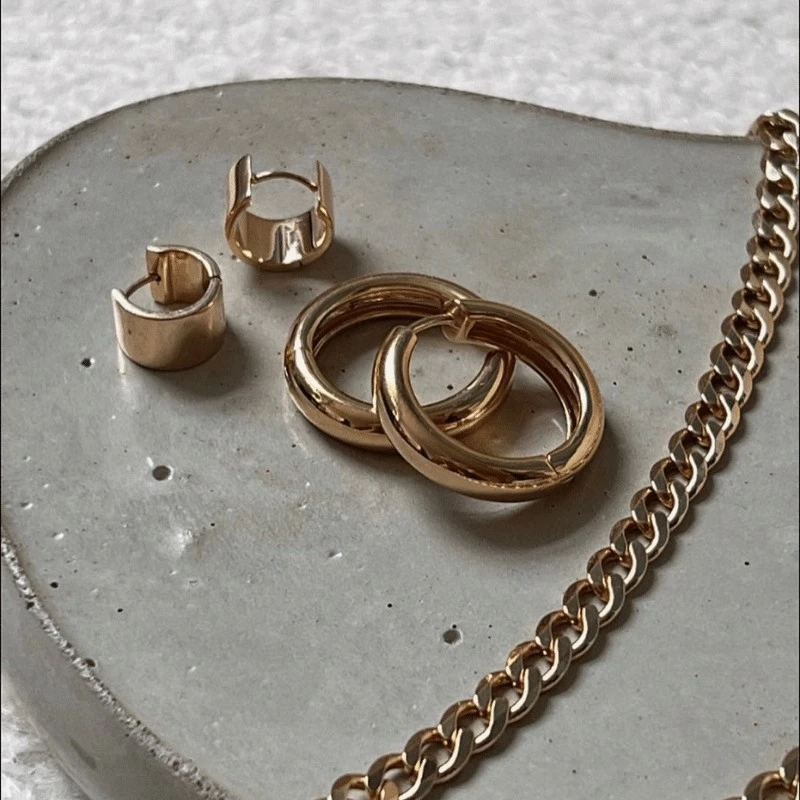 Average price range: $100 – $500
Aurate designs handmade jewelry using recycled and ethically sourced materials, which is always a bonus.
Styles are offered in 14k and 18k gold and 14k gold-plated vermeil.
RELATED: Gold-Filled vs. Gold-Plated Jewelry: What's The Difference?
---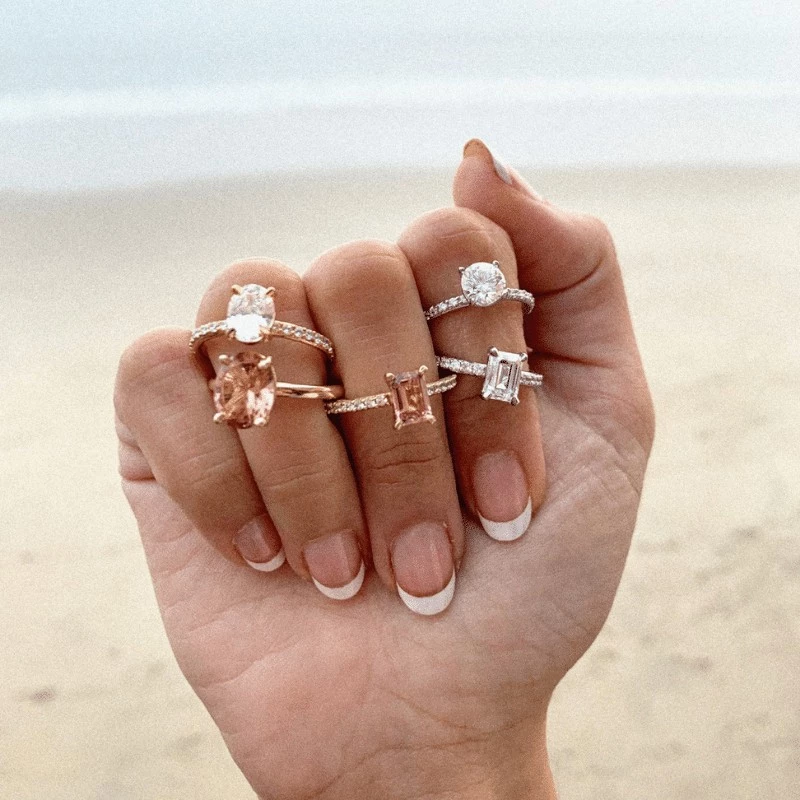 Average price range: $1,000 – $6,000
One thing we love about this brand is that it lets you customize your own rings online. It's a long and complex process made easy with this jewelry tech startup.
In addition, its materials are also sustainable and offered in an array of gems.
To Sum It Up
These jewelry brands offer a wide range of prices and styles to find everything you need, from simple earrings to statement necklaces.
There are many places to get your jewelry from, but the brands like Mejuri listed above make the process easier and more sustainable. Jewelry can be well-designed and made of good quality material that's good for the planet without being too expensive.