When it comes to work boots, there's no shortage of great brands to choose from. But which are the greatest?
A quality pair of work boots can last for years and years, even decades if you're lucky. Today, we're going to dive into the best work boot brands out there right now. Whether you're looking for a budget-friendly brand or the best of the best to invest in, keep reading because we've got you covered.
How We Chose The Best Work Boot Brands
First off, let's dive into how we chose the brands. We looked at a variety of factors that should be present in a good work boot:
Quality & durability – One of the most important factors when buying a pair of work boots is durability and quality. You don't want to splurge on a pair of work boots that falls apart after a year, so we ensured the brands we chose are known for their durability.
Comfortability – Ensuring a brand's boots are comfortable is another essential factor since you will be wearing work boots for many hours each week during hard work. Although everyone's feet are different, we did the research to make sure most people think the brand's work boots are comfortable.
Safety – We ensured the brands below offer work boots that are designed to protect your feet in potentially dangerous work environments. This way, you'll have piece of mind that your feet will stay safe even if you drop something extra heavy or accidentally step on something sharp, for example.
Price point – We didn't want to only include high-end brands or only budget brands. When selecting the best brands, we made sure to include a mix of great budget-friendly work boot brands as well as higher-end options if you want to splurge a little more.
Reviews – Although we have tested and reviewed many of the brands below, we also scraped through hundreds of reviews for each brand to make sure that customers are just as happy with the brand as we were. If a brand had a large number of poor reviews, we didn't include them.
Best Work Boot Brands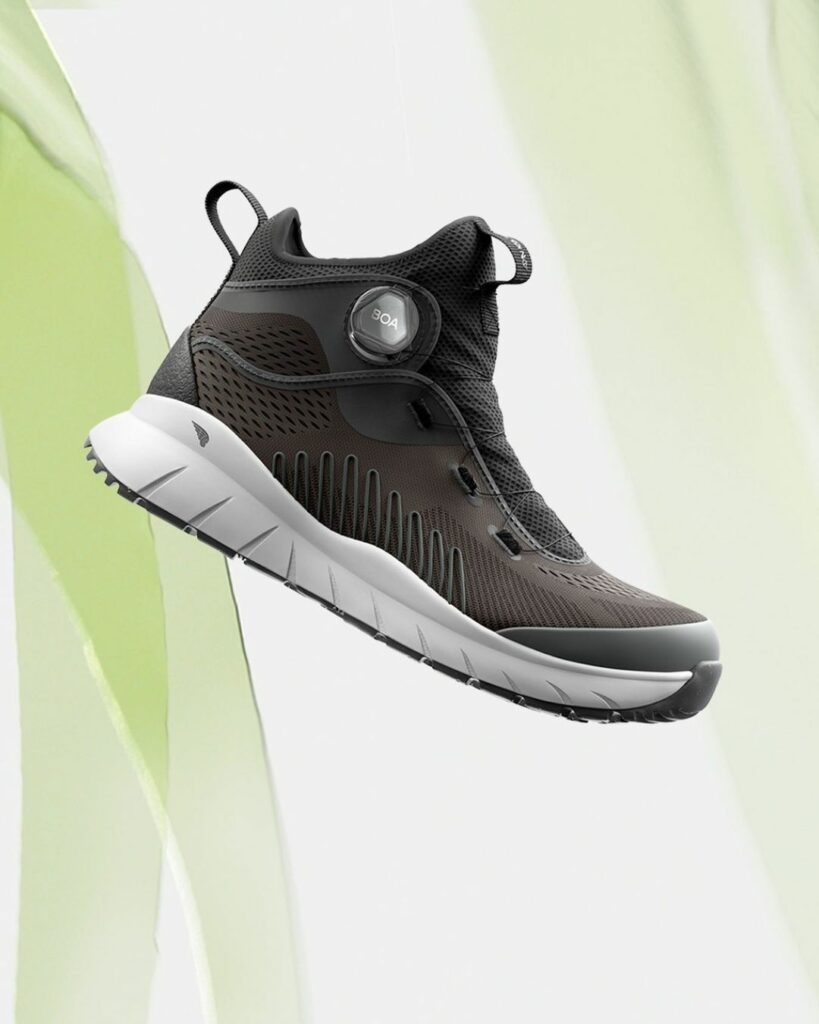 Average price range: $150 – $350
Founded back in 1905, Red Wing Boots have delivered durable, comfortable, and purpose-built work boots for over 100 years now. Named after the Minnesota town the brand was founded in, this work boot brand is known for its dedication to craftsmanship, focusing on premium materials and using time-tested manufacturing methods. 
Red Wing offers a range of shoes that meet the needs of almost every hard-working professional, from construction workers to oil rig operators. They incorporate innovative technologies such as their patented 'ComfortForce' footbeds, 'Thinsulate Ultra' insulation, and 'CORE-STYLE' safety toes, aiming to maximize both comfort and safety during long work hours.
Many people who own Red Wings state the boots have a bit of a break-in period, but mold to their feet over time, giving a custom-fit feel. 
Note: These days, many Red Wing fans prefer the Heritage line because they are made in America and are known for being better quality. 
---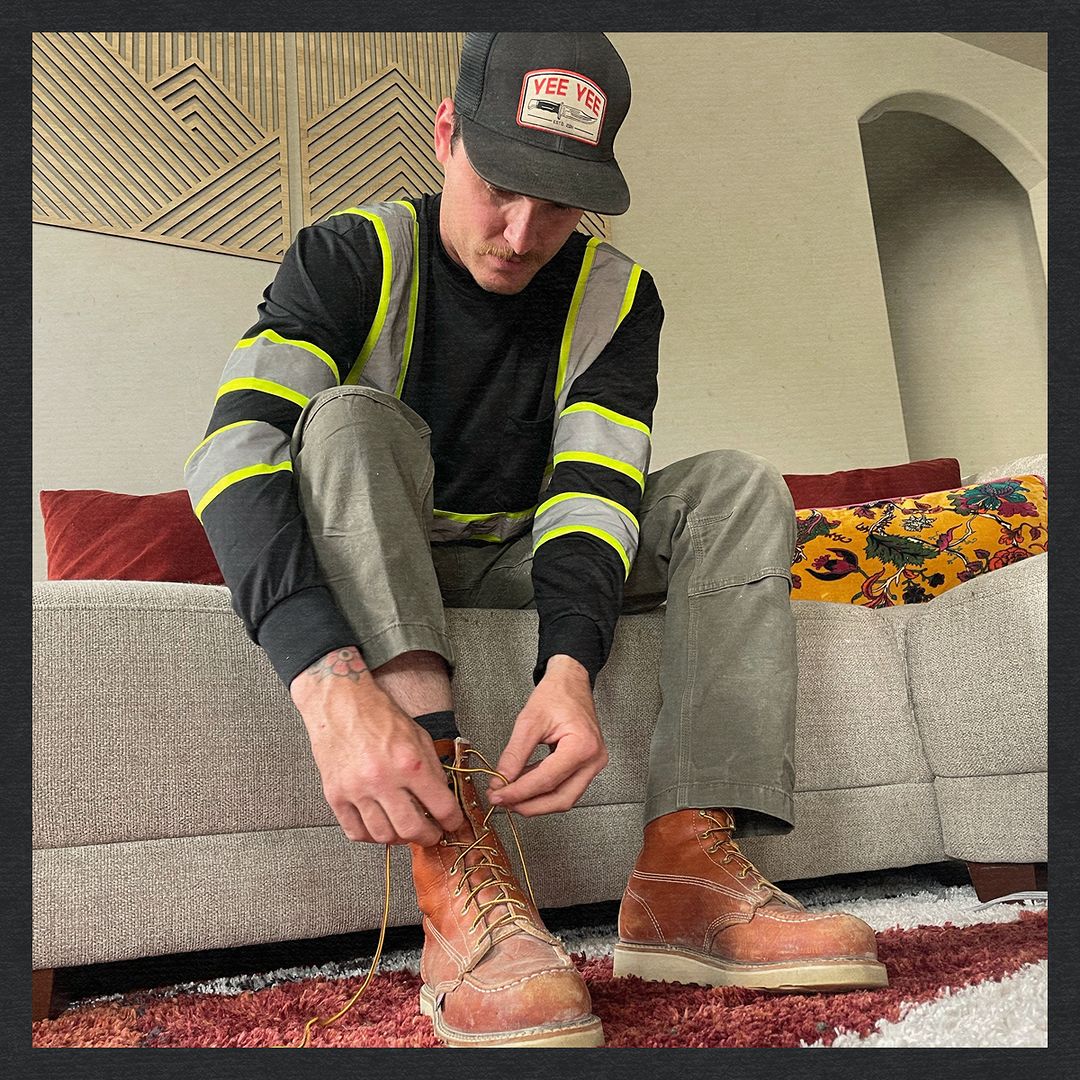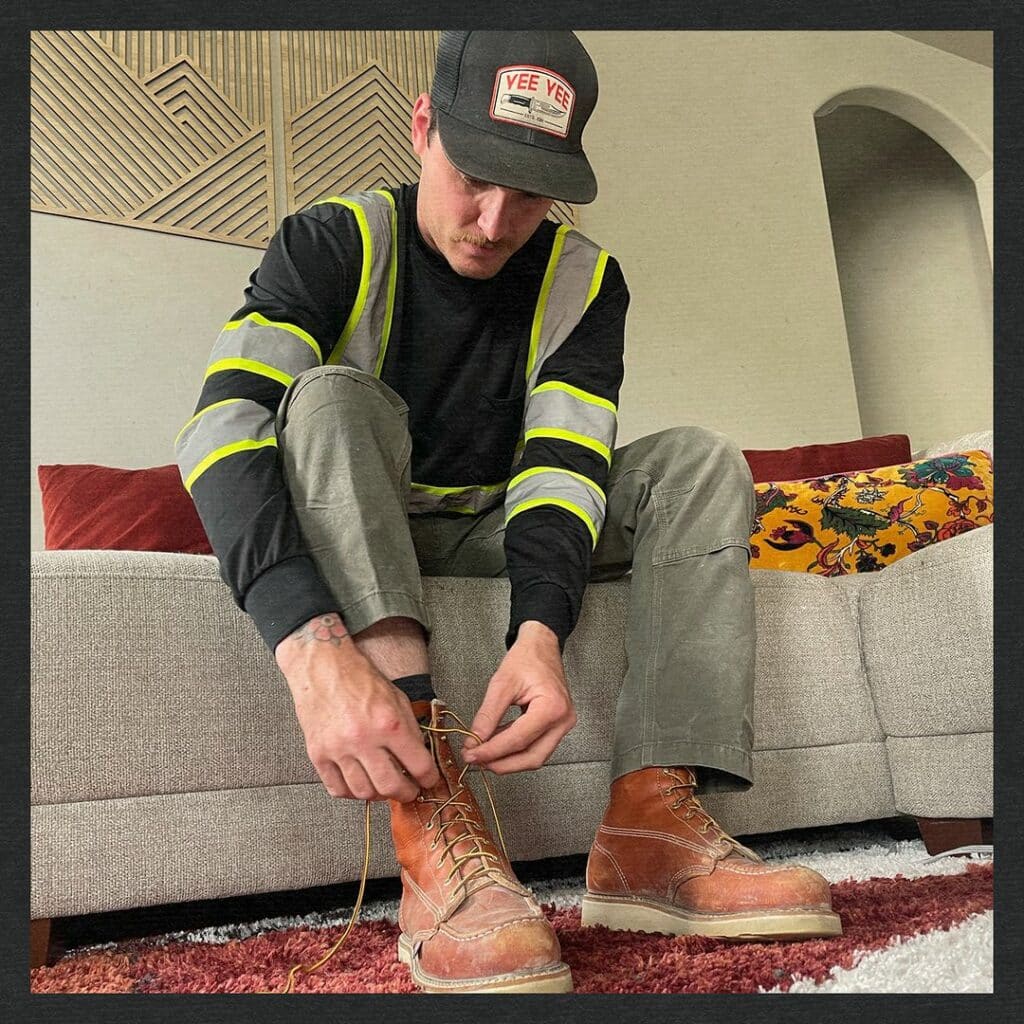 Average price range: $150 – $300
Thorogood, a work boot brand with over a century of heritage, is another top-rated choice for construction workers and other physically demanding fields. Known for their exceptional craftsmanship, Thorogood work boots are made from premium full-grain leather, providing durability and comfort through long workdays. 
With a wide range of styles (including waterproof and insulated options) as well as safety toe boot options, Thorogood caters to various job requirements. Reasonably priced between $150 to $275, these boots are a great mid-range choice for workers seeking reliable, long-lasting performance.
Backed by exceptional customer service, Thorogood merges tradition and innovation to deliver unmatched work boots.
RELATED: Thorogood Boots Review: Worth It?
---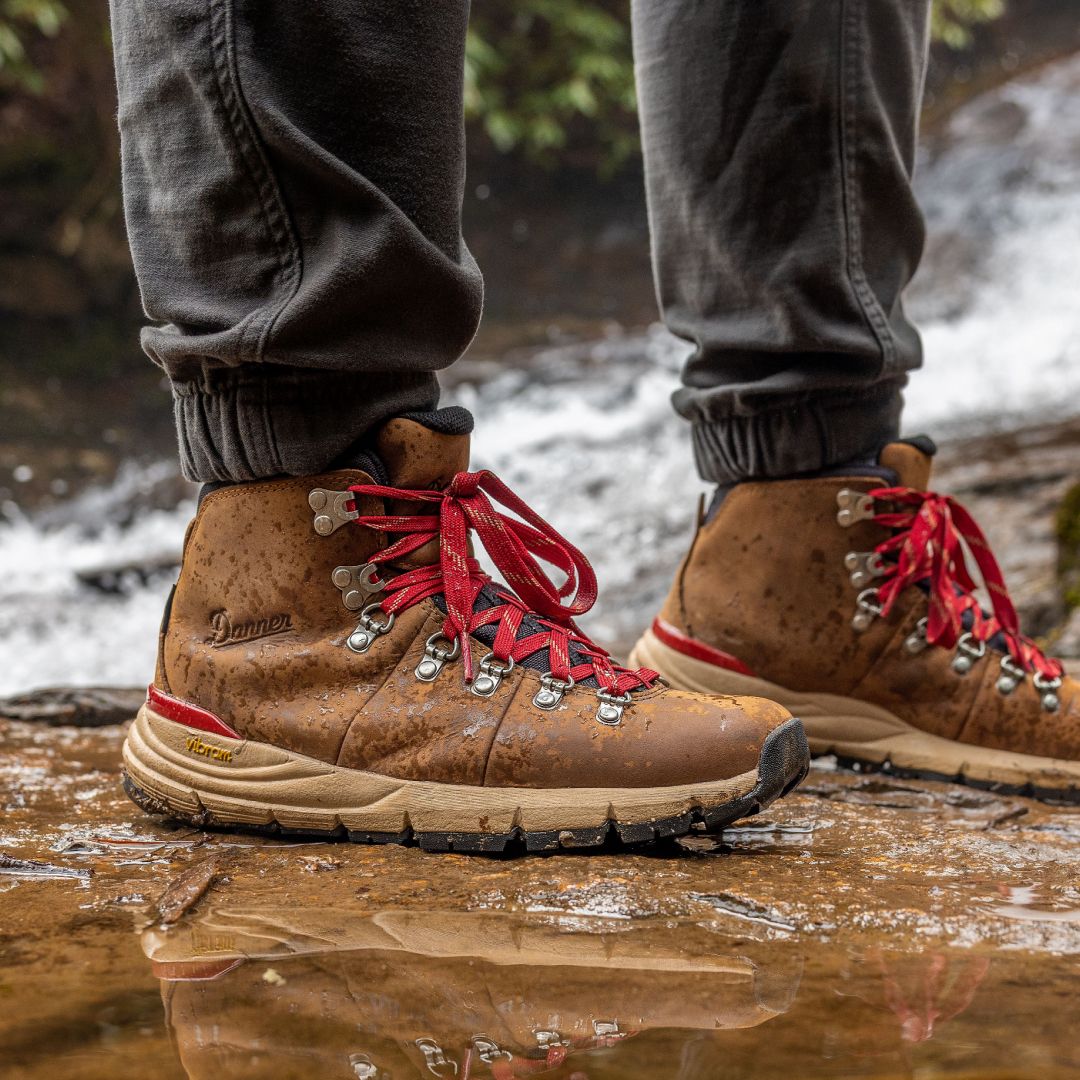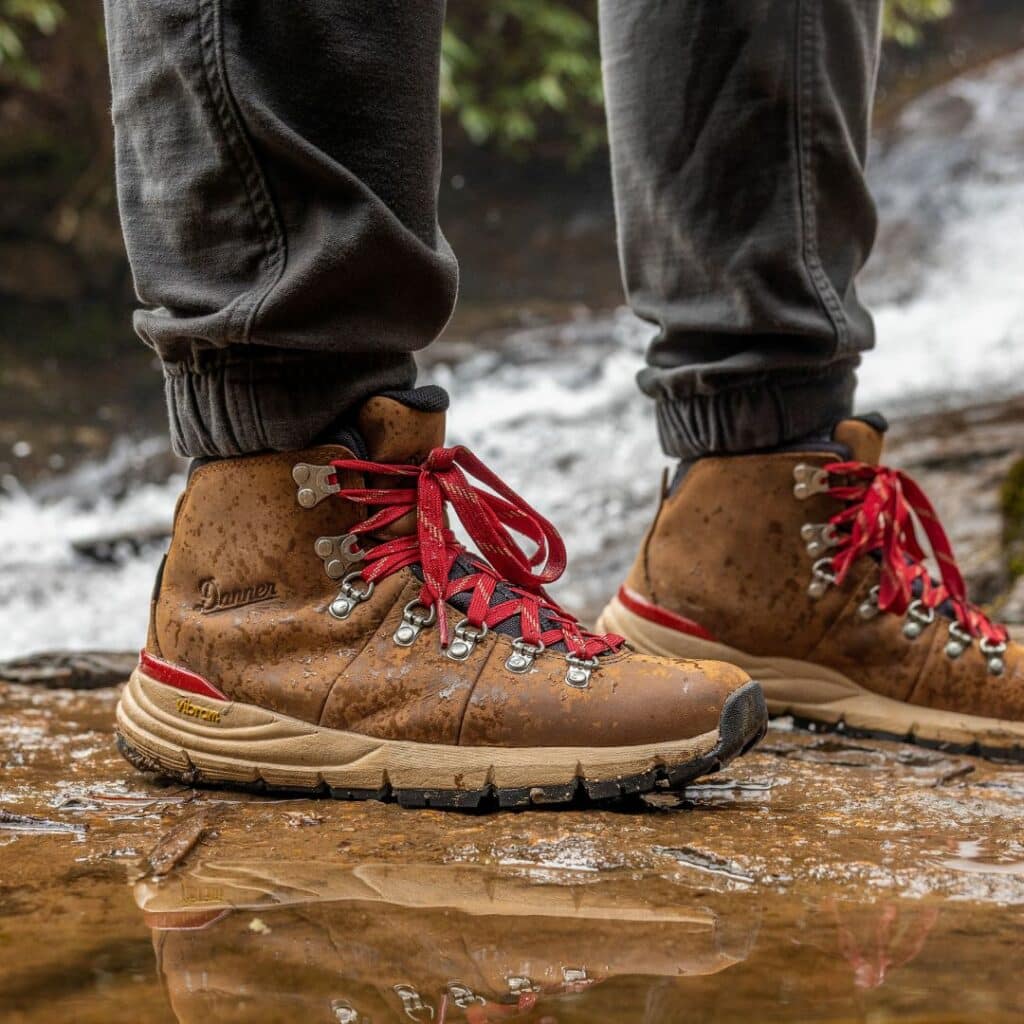 Average price range: $70 – $560
With a legacy dating back to 1932, Danner's commitment to craftsmanship has cemented its position among the best work boot brands.
For one, the brand's work boots are renowned for their durability, thanks to the use of premium materials like full-grain leather. Danner's focus on innovation also ensures that their boots offer superior comfort and support, even during long work shifts.
From traditional moc-toe work boots to more specialized designs with waterproofing, insulation, and electrical hazard protection, Danner boots cater to a wide range of work environments and weather conditions. Their work boots often feature technologies like GORE-TEX® lining and Vibram® outsoles, enhancing performance and delivering reliable traction on various surfaces. Additionally, Danner provides options with safety toes, making them ideal for professions that require extra protection against workplace hazards.
While Danner's reputation for exceptional quality and performance precedes them, their price range remains competitive, with work boots typically ranging from $150 to $300.
---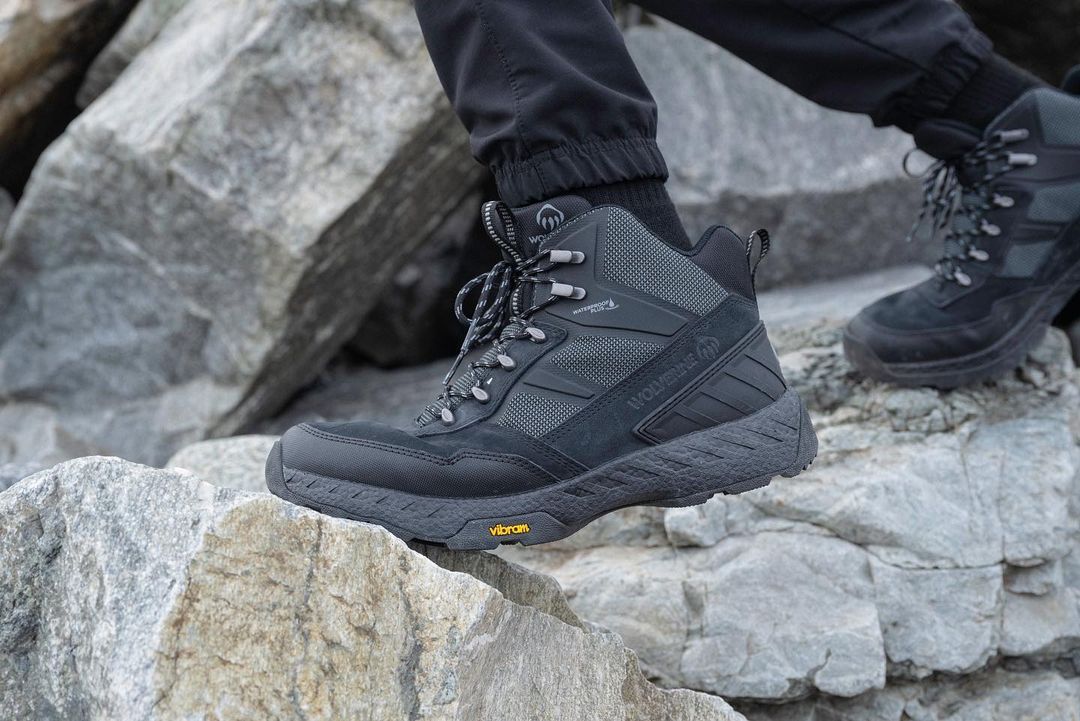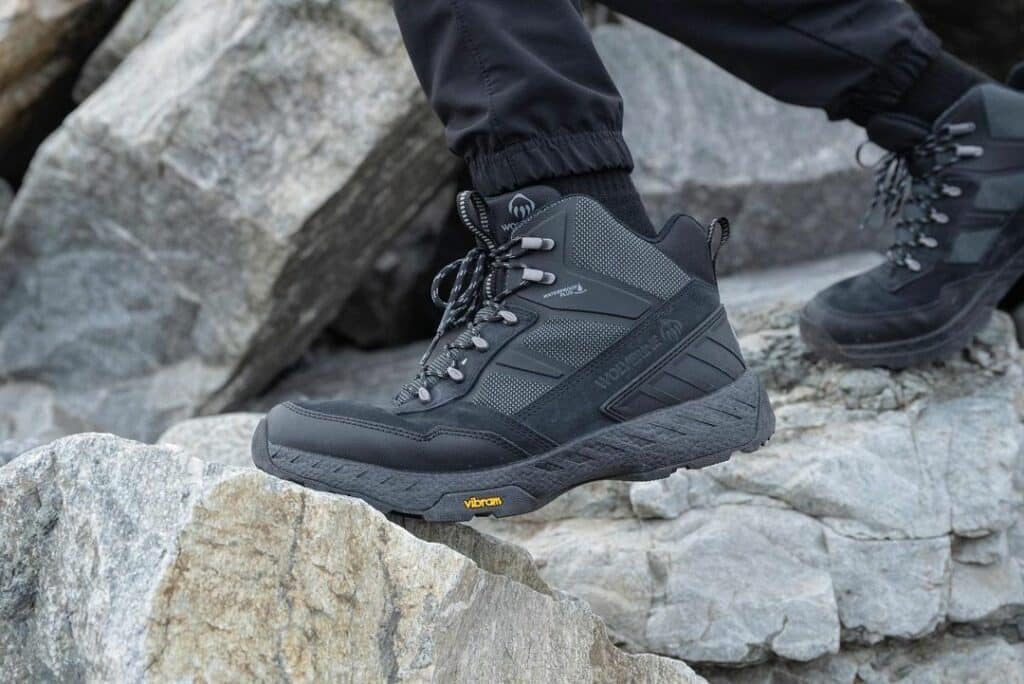 Average price range: $100 – $250
For professionals seeking rugged and dependable work boots, Wolverine is another top work boot brand that has carved a reputation for itself. With a history dating all the way back to 1883, it's safe to say that Wolverine has become an expert in their craft.
Their work boots are loved by construction workers and many other physically demanding jobs for their exceptional durability and reliability in tough conditions.
From classic steel-toe and composite-toe options that provide essential protection against impact to waterproof and insulated varieties for all-weather performance, Wolverine ensures a versatile range of boot options to suit every professional's requirements.
With a price range typically hovering between $100 to $250, Wolverine provides a balanced combination of quality and affordability, making their work boots an attractive investment for those looking for long-lasting performance without spending a fortune or compromising on comfort.
---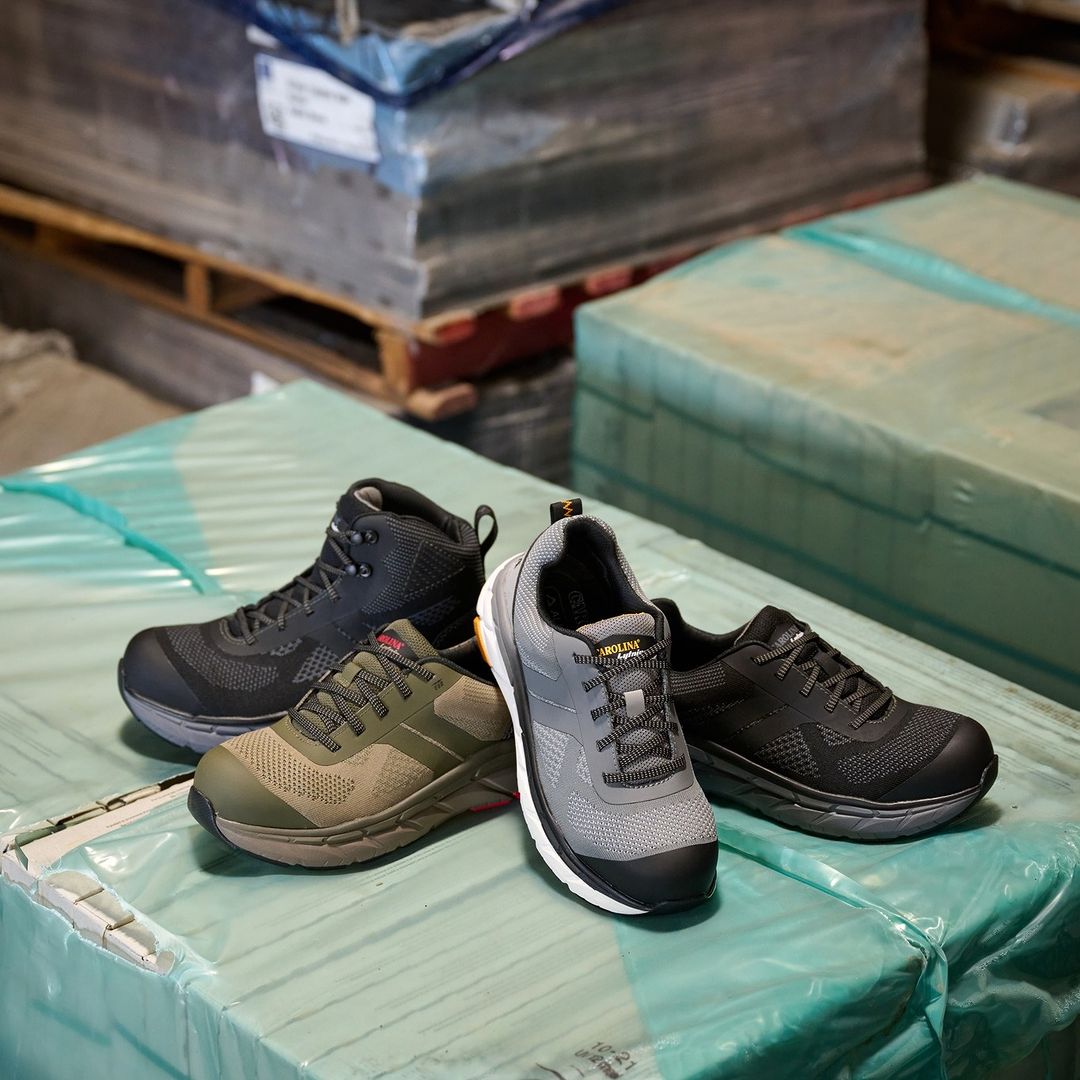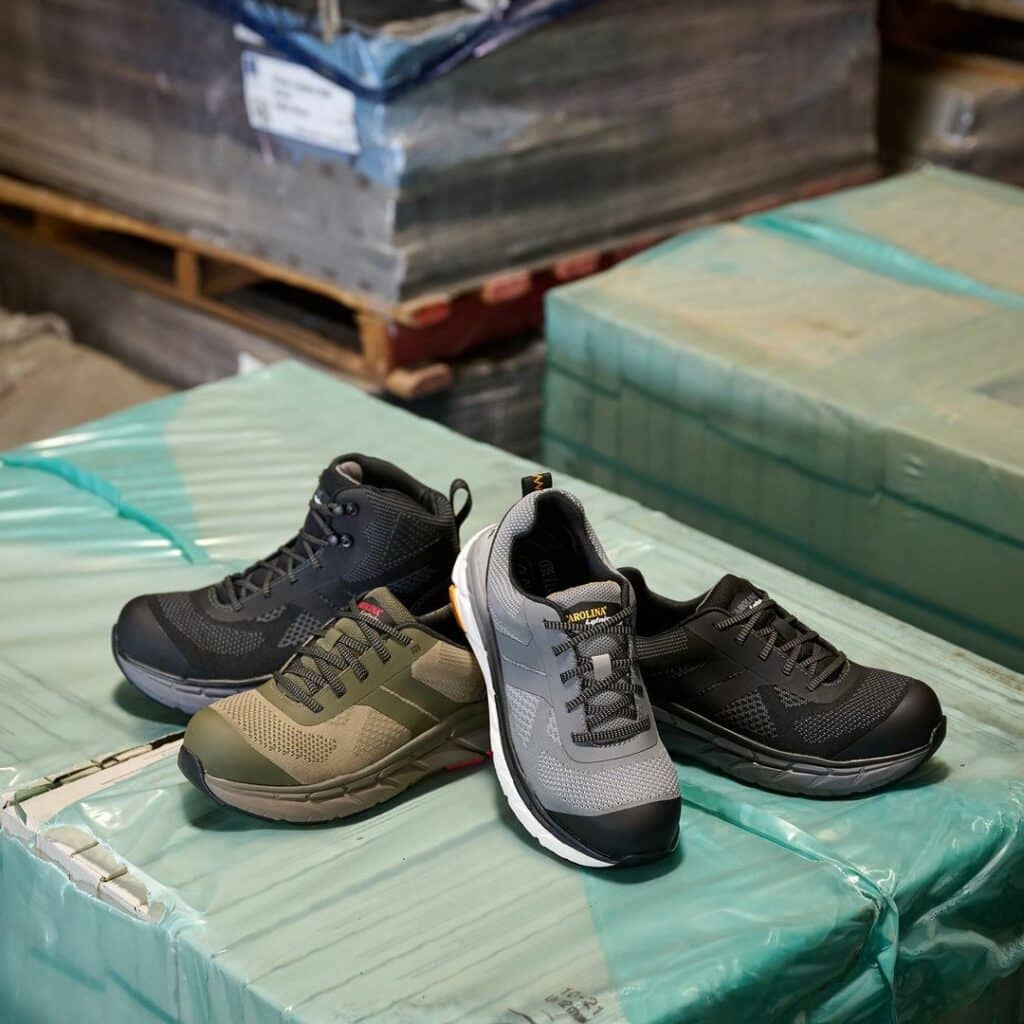 Average price range: $100 – $200
Established in 1963, Carolina boasts a rich heritage built on producing reliable and durable work boots that withstand the harshest conditions. Carolina's work boots are favored for their exceptional craftsmanship and focus on quality materials, ensuring long-lasting performance even in the most challenging environments.
Carolina's boots often feature innovative technologies like waterproof liners, slip-resistant outsoles, and cushioned insoles, providing optimal comfort and safety during extended work hours.
Best of all, Carolina offers competitive pricing without compromising on quality, making them an appealing choice for professionals seeking reliable work boots on a budget. 
---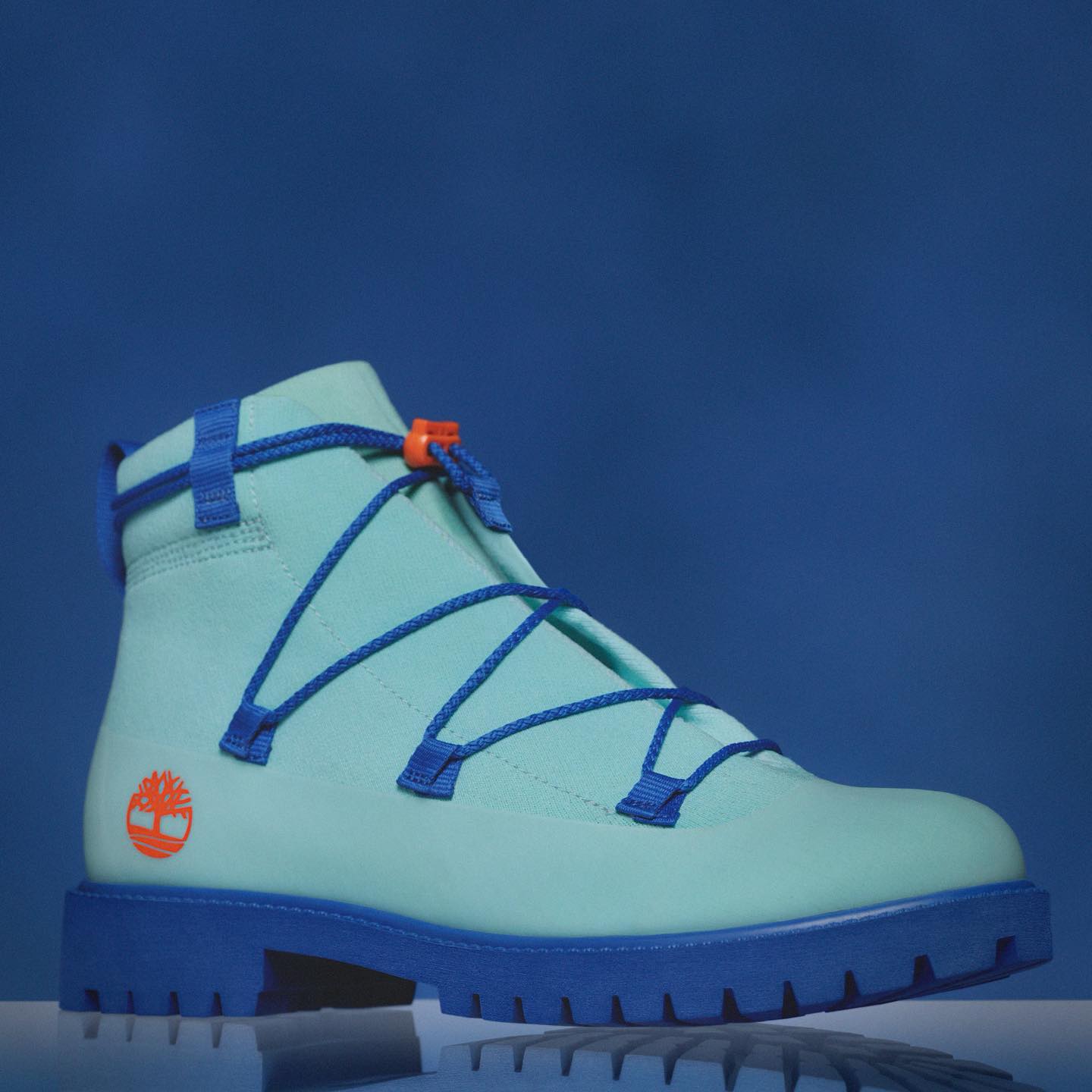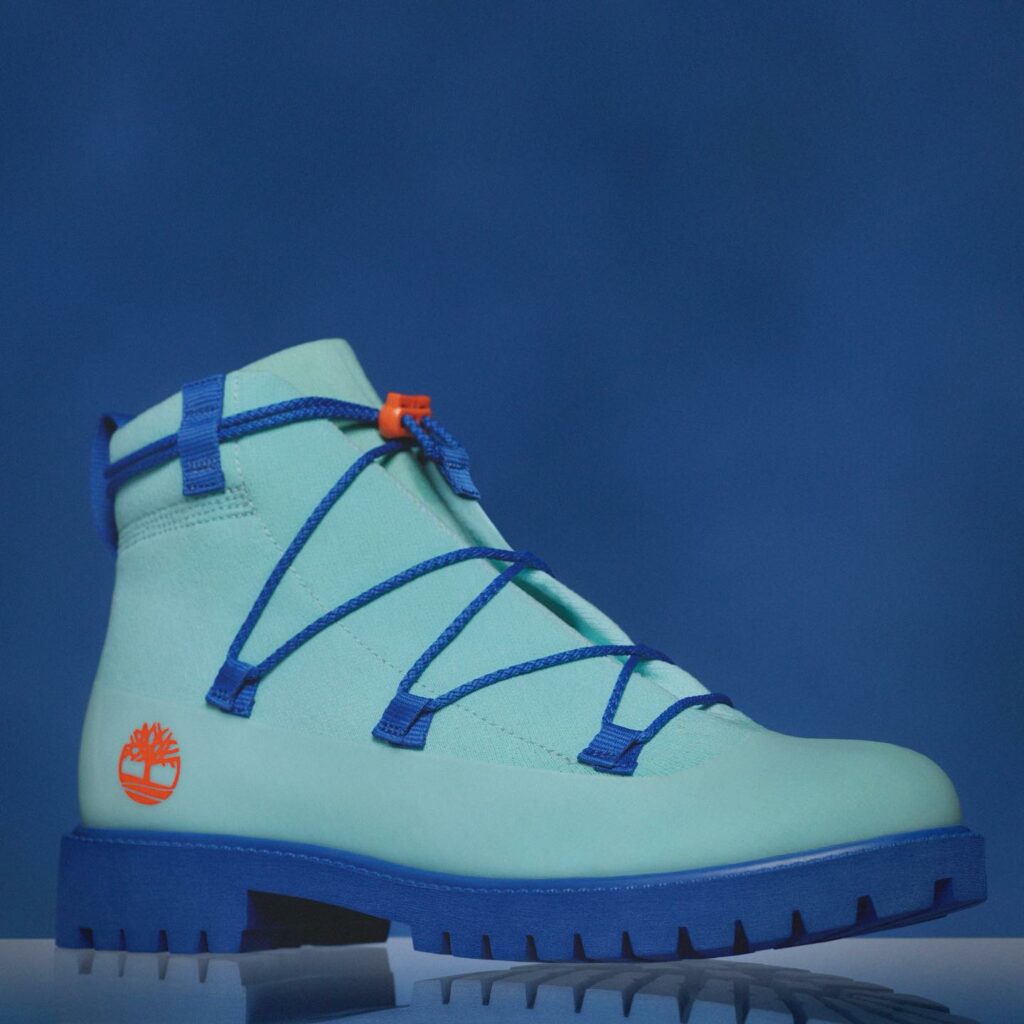 Average price range: $100 – $300
Timberland has solidified its position as a leading work boot brand (as well as other types of boots). Founded in 1973, the brand's story is rooted in a passion for innovation and environmental consciousness.
Timberland's work boots are revered for their style, durability, and commitment to sustainability.
The brand's collection includes classic steel-toe and composite-toe options for optimal protection against workplace hazards. Additionally, Timberland's work boots often incorporate advanced features such as waterproofing, electrical hazard protection, and anti-fatigue technology, ensuring both comfort and safety.
We love that Timberland strikes a balance between quality and affordability, appealing to those seeking top-notch work boots that provide long-lasting performance without compromising on prie or style.
RELATED: Timberland vs. Red Wing: Who's the Best Choice?
---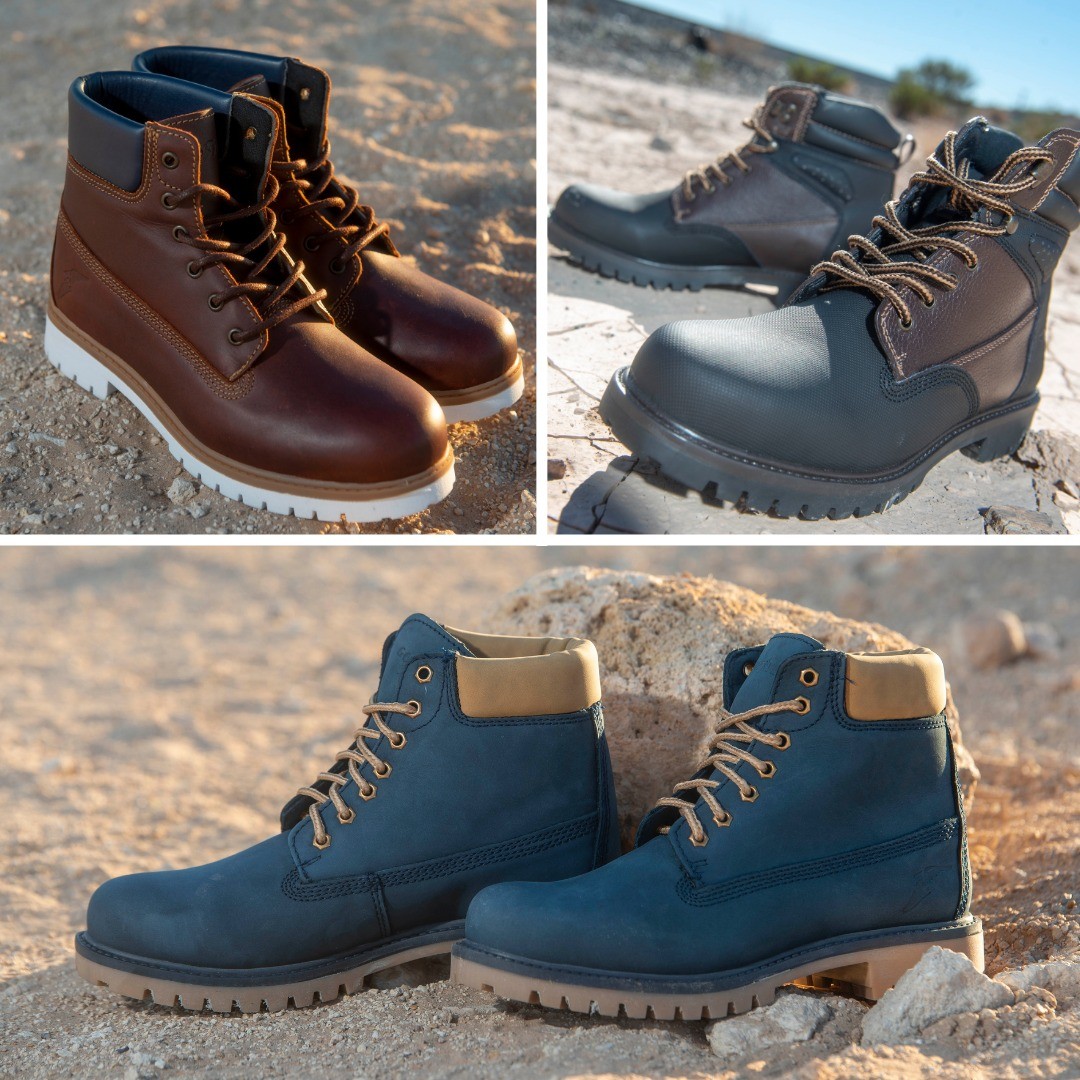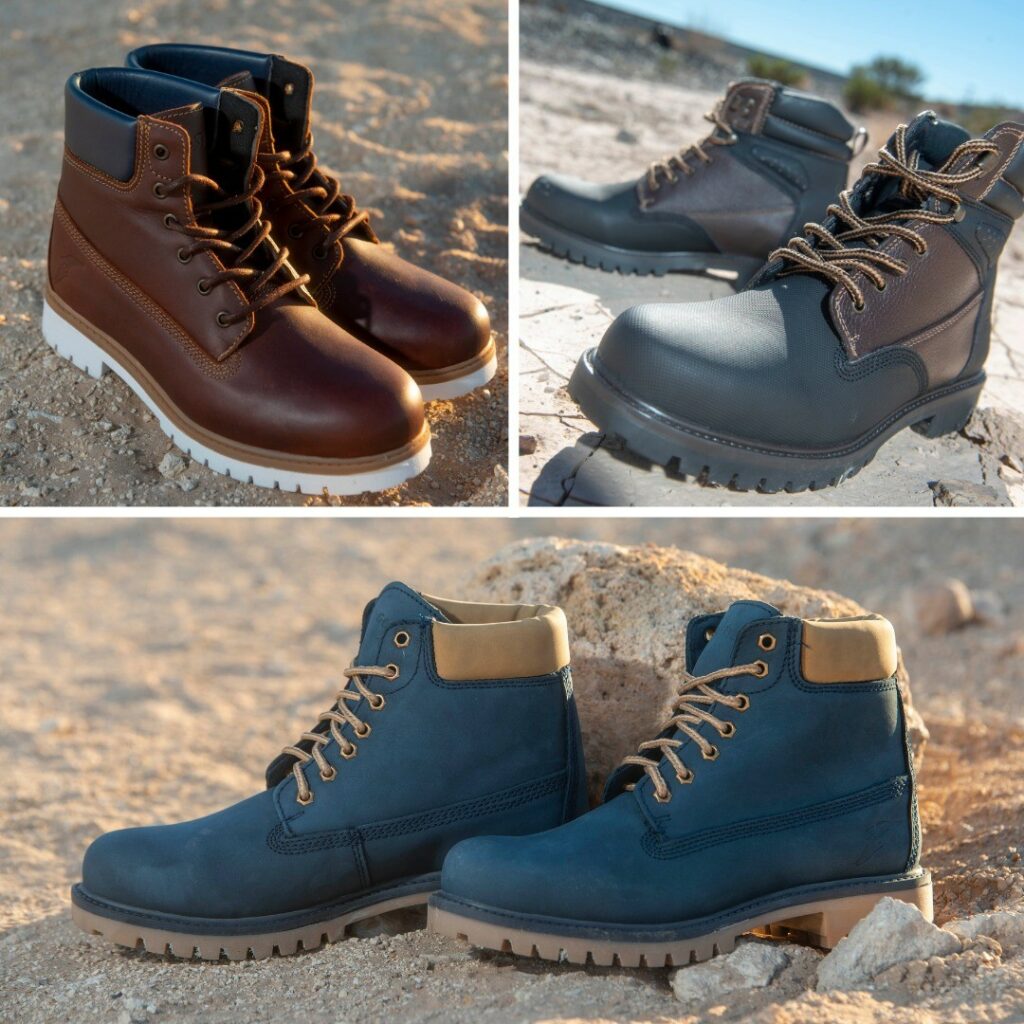 Average price range: $100 – $200
Goodyear, a name renowned in the automotive industry, has extended its legacy of quality craftsmanship to work boots, becoming a preferred choice for hardworking professionals in physically demanding occupations.
Founded in 1898 by Charles Goodyear Jr., the brand's commitment to excellence has been channeled into its work boot line. Workers appreciate Goodyear's work boots for their proven durability and reliability, backed by a brand with a longstanding history of producing top-quality goods.
Despite providing well-made and dependable boots, they are fairly affordable, hovering between $100 and $200 for most styles.
---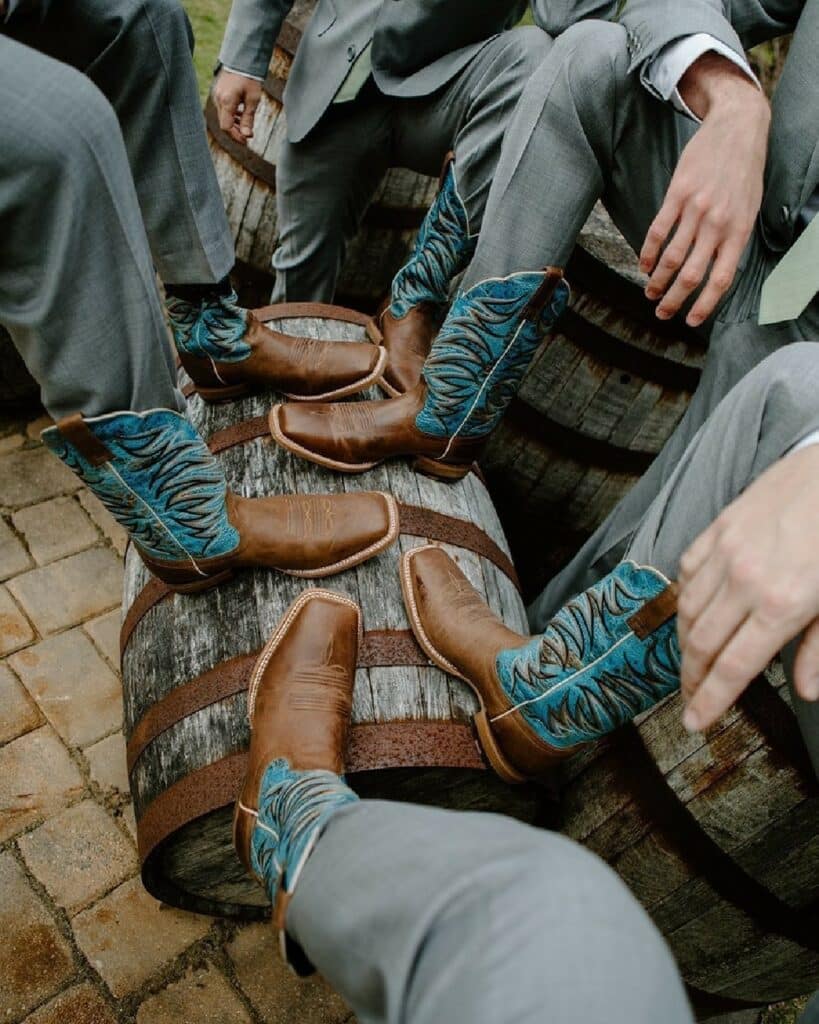 Average price range: $100 – $350
Ariat has emerged as a leading brand in the work boot industry, earning the trust of hardworking professionals. Established in 1993, the brand's story revolves around a dedication to innovation and performance, blending traditional craftsmanship with cutting-edge technology.
Ariat offers a wide selection of work boots designed to meet the specific needs of various professions.These boots often feature advanced technologies like ATS® (Advanced Torque Stability) footbeds, offering superior support, stability, and cushioning.
Additionally, Ariat's work boots come in various styles, including waterproof and insulated options, ensuring optimal performance in different work environments and weather conditions.
RELATED: Our Ariat Boot Reviews: Should You Try Them?
---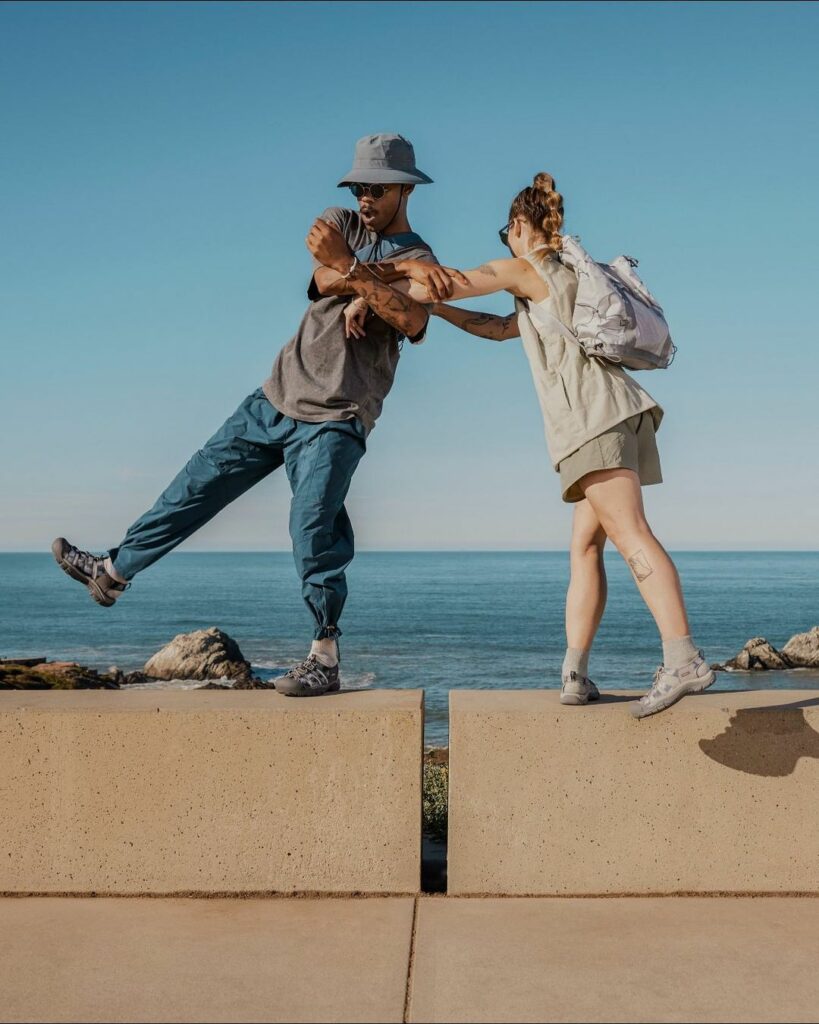 Average price range: $100 – $250
Founded in 2003, the brand centers around a commitment to creating footwear that combines rugged durability with innovative technology. Keen work boots are beloved for their exceptional comfort, making them a popular choice for workers who spend long hours on their feet.
Keen offers a diverse range of work boots tailored to suit various job requirements and environments. Their collection includes both steel-toe and soft-toe options, catering to individuals seeking different levels of toe protection. Keen work boots often feature technologies like KEEN.Dry® waterproofing and KEEN.ReGEN™ midsoles, providing superior waterproof performance.
Check out our Keens boots review for more details if you're interested in this brand.
---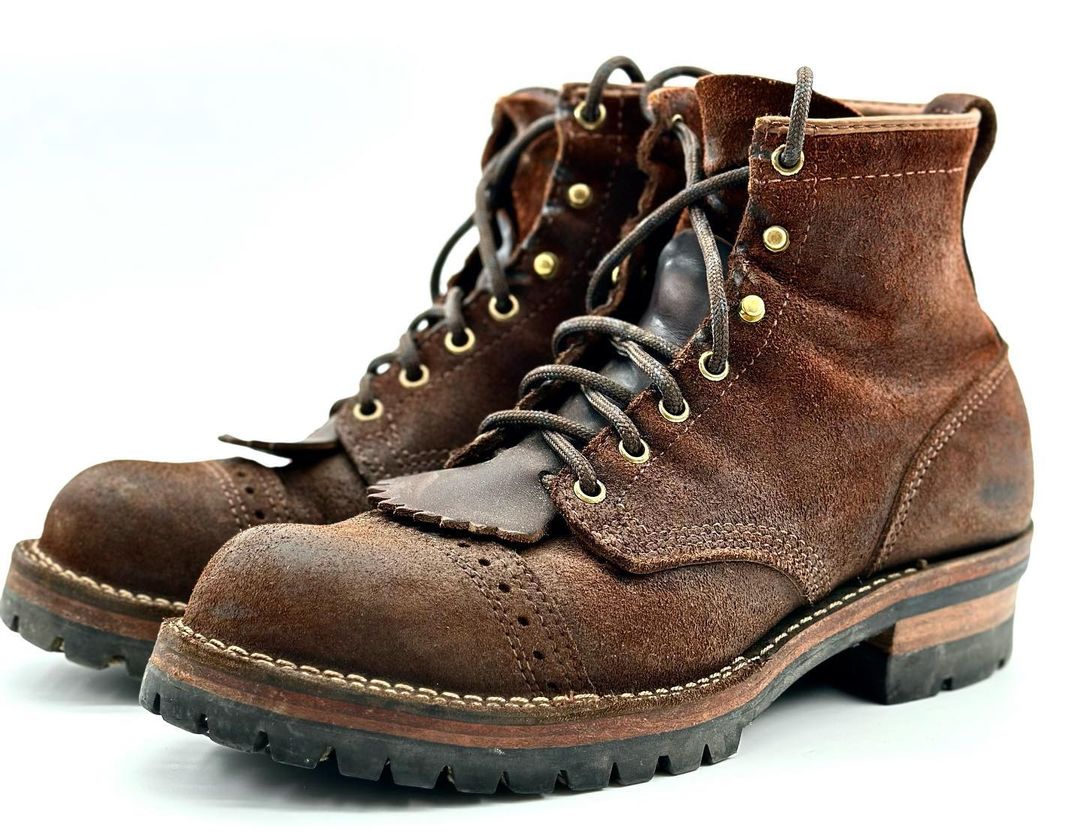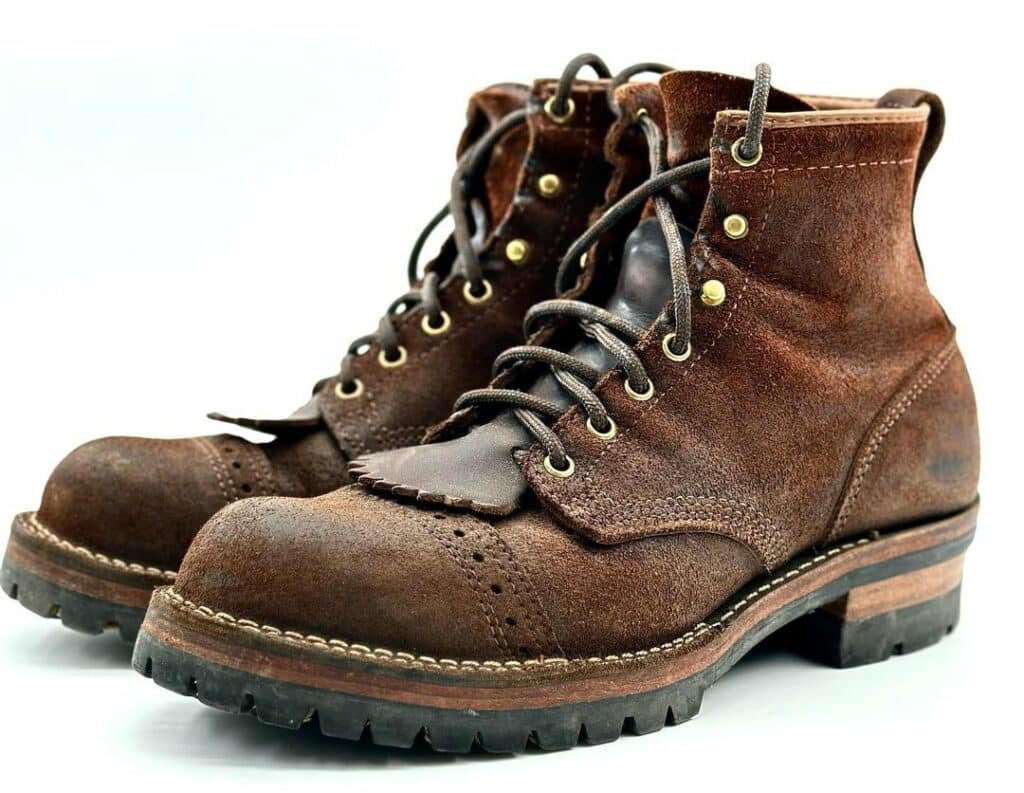 Average price range: $500 – $800
We've dived into the best work boot brands with mid-range pricing between $100 and $300, but what about the higher-end options?
Wesco is one higher-end work boot brand that stands as a revered name. With a heritage dating back to 1918, Wesco's story is rooted in time-honored craftsmanship and a commitment to producing superior work boots.
The brand's work boots have gained a loyal following for their exceptional durability, making them a reliable investment for workers seeking footwear that can withstand the toughest challenges and last for many years to come.
We especially love that Wesco allows customers to really customize their boots, including small details like the lining, soles, hardware, laces, thread color, inserts, and more. This way, you can invest in a pair of boots that will not only last a long time, but will also be perfectly built for you.
---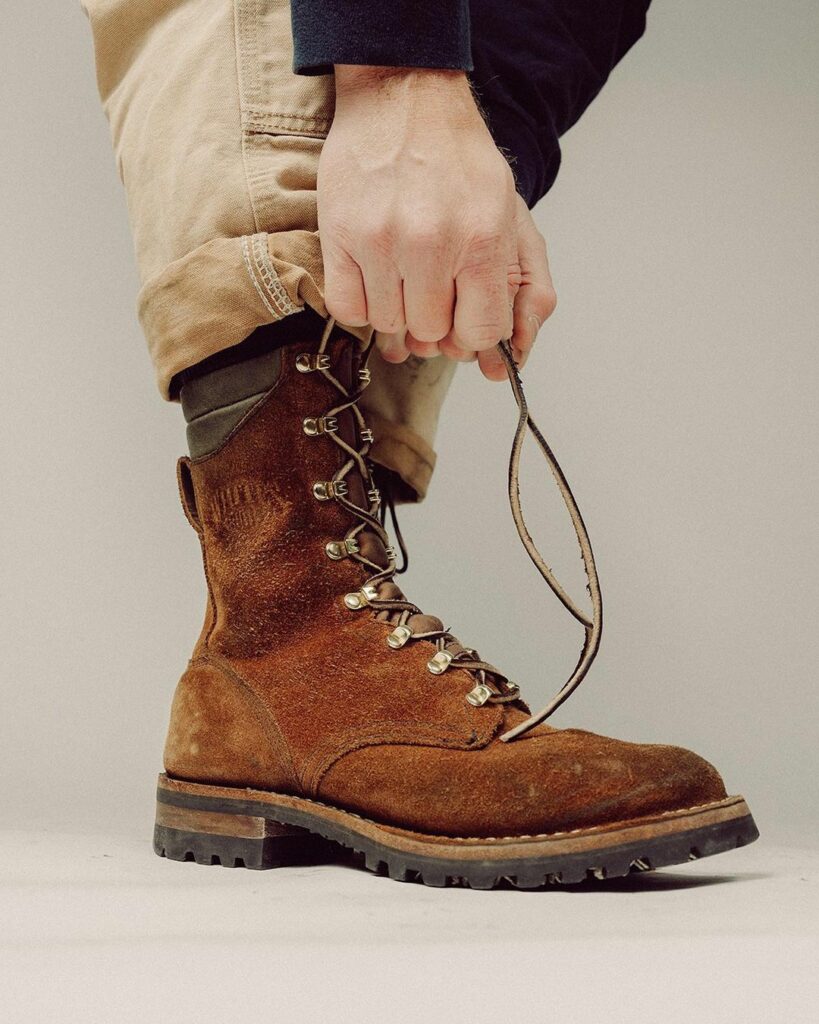 Average price range: $400 – $800
Whites, another higher-end name in the work boot industry, has garnered a devoted following over the years. With a history spanning over a century, Whites' story is built on a foundation of handcrafted excellence and a commitment to delivering premium work boots that endure the test of time.
Similar to the previous brand we shared, Whites specializes in custom-made boots, allowing you to tailor your boots to exact specifications for a perfect fit. Whites' work boots often feature top-grade materials like full-grain leather, combined with traditional construction techniques such as Goodyear welting, ensuring unmatched durability and support.  
With a price range typically starting from $400 and upwards, Whites' work boots are an investment, catering to professionals who prioritize exceptional craftsmanship and seek footwear that can withstand the harshest conditions.
---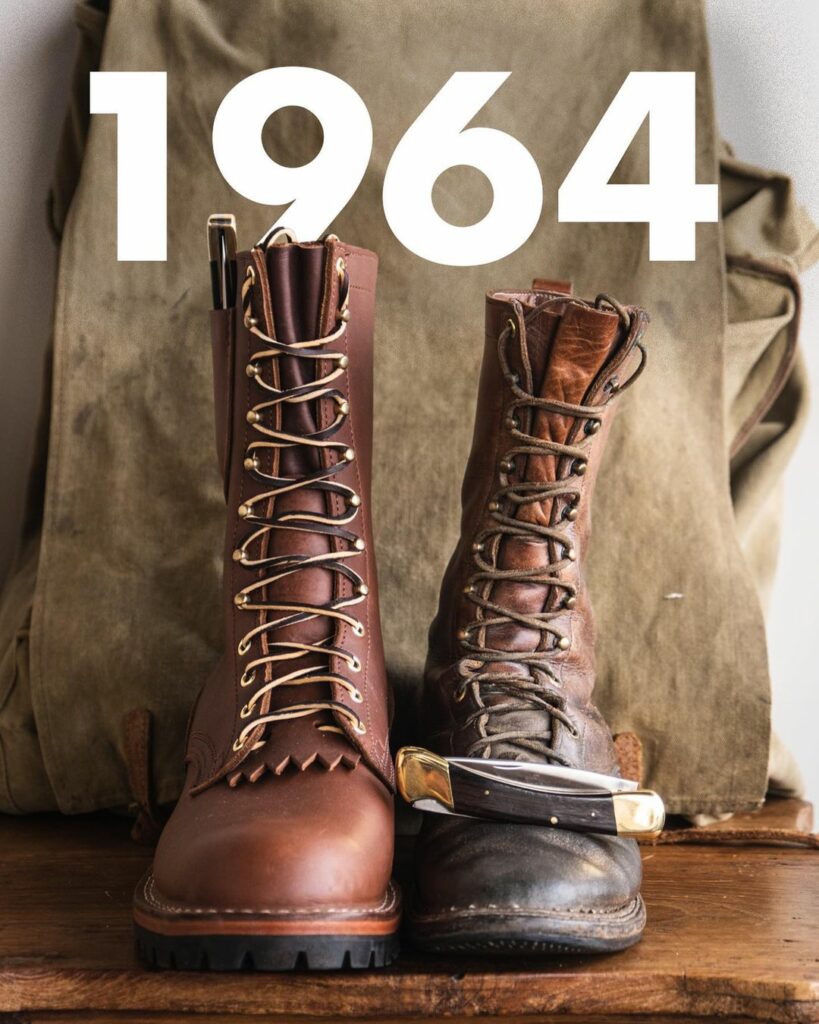 Average price range: $500 – $700
Finishing off with another more luxurious work boot brand, we couldn't forget Nicks Boots. Last but not least, this brand was founded in 1964 and is dedicated to quality craftsmanship.
Nicks Boots is highly regarded for their custom-made approach, offering personalized fits and superior comfort that cater to individual preferences, making them a preferred choice for discerning workers seeking top-notch footwear.
Each boot is meticulously constructed with attention to detail and built to withstand the rigors of demanding work environments. Overall, these work boots represent a premium investment, favored by professionals who value personalized fit and superior craftsmanship.
Final Notes
We hope you find the perfect pair of work boots. Whether you go with a higher-end custom-made pair of work boots or a more affordable pair of boots that is still excellent quality, you really can't go wrong with any of the work boot brands on this list.