Sweaters are the perfect staple piece for every fall closet but finding the best, long-lasting, luxurious sweater brands can be hard. That's why we put together a list of the 12 best sweater brands for luxurious comfort.
Whether you want a simple, basic sweater or a unique, embroidered statement piece, each of these brands brings new styles so you can find the ideal aesthetic for your closet.
Best Sweater Brands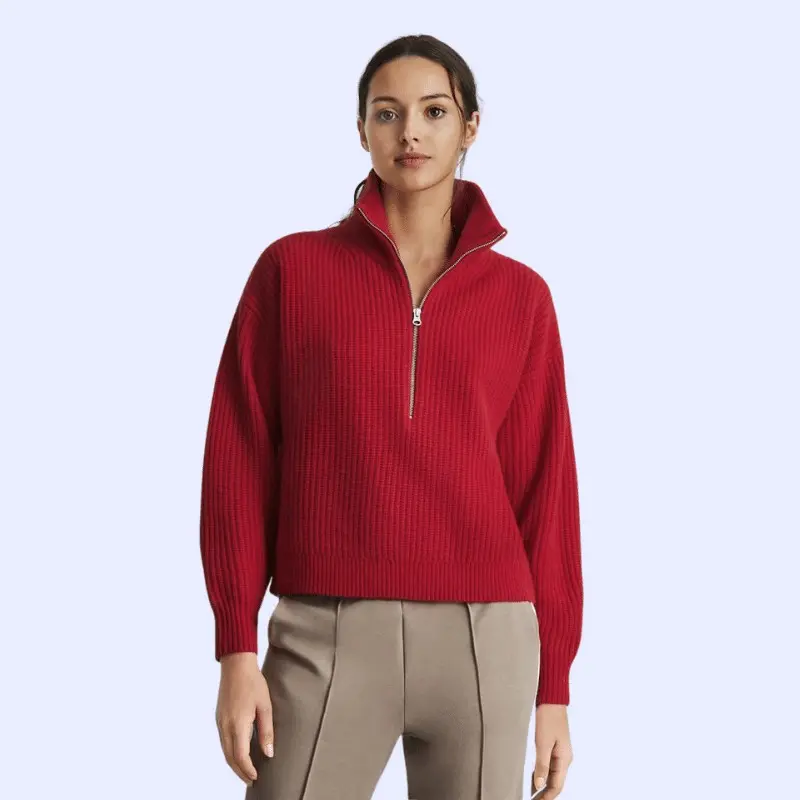 Sustainable, quality, fashionable styles are what Everlane's sweaters offer.
Everlane sweaters and cardigans are made of cotton, Alpaca, Cashmere, Italian Merino, and other top-tier materials all ranging from $40 to $195.
---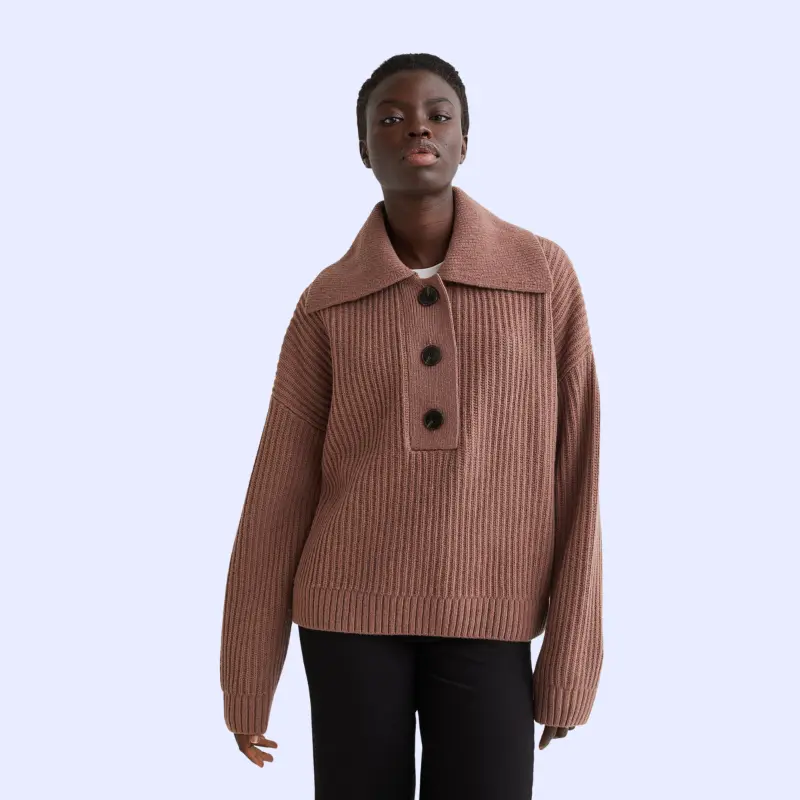 H&M is a hub for fashion brands and family businesses that offers sustainable, specialty designs for a bargain price. Their cardigans and sweaters are styled with fabulous prints and colors.
Offering featuring like rib-knit, wool-blend, garter-stitch, jacquard knit, and cashmere, these sweaters are comfortable with oversized or cropped silhouettes. Prices range from $12.99 to $199.
---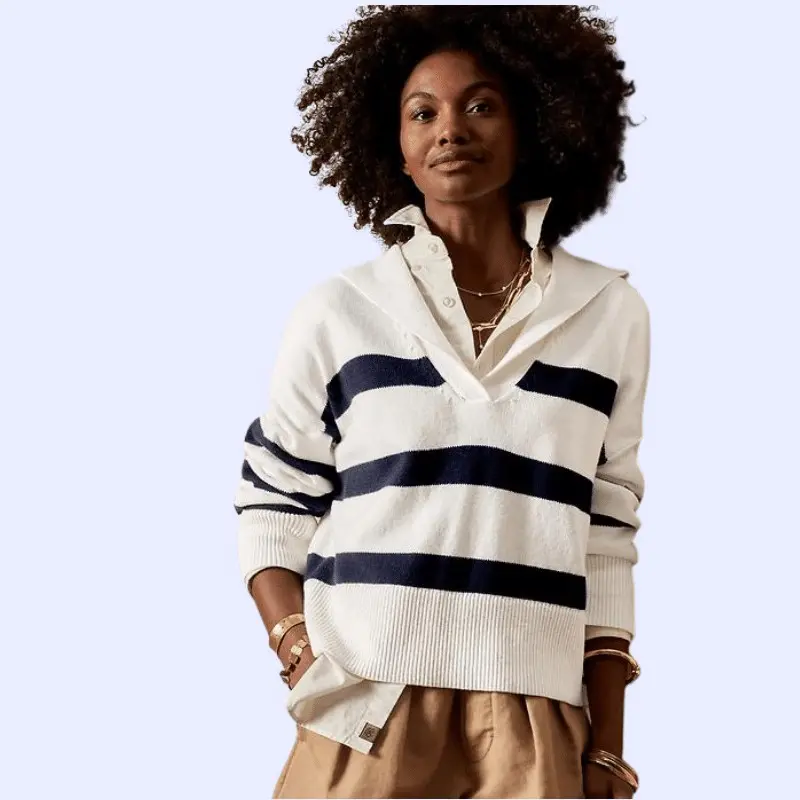 Made for the traveling soul, this American Look brand brings unique sweaters to your fall wardrobe. Whether you want a simple black turtleneck or a sexy pink v-neck, Banana Republic has an array of choices.
With wool and cashmere fabrics, their men's and women's sweaters are top-tier quality and are priced from $40 to $280, not including their annual sales prices.
---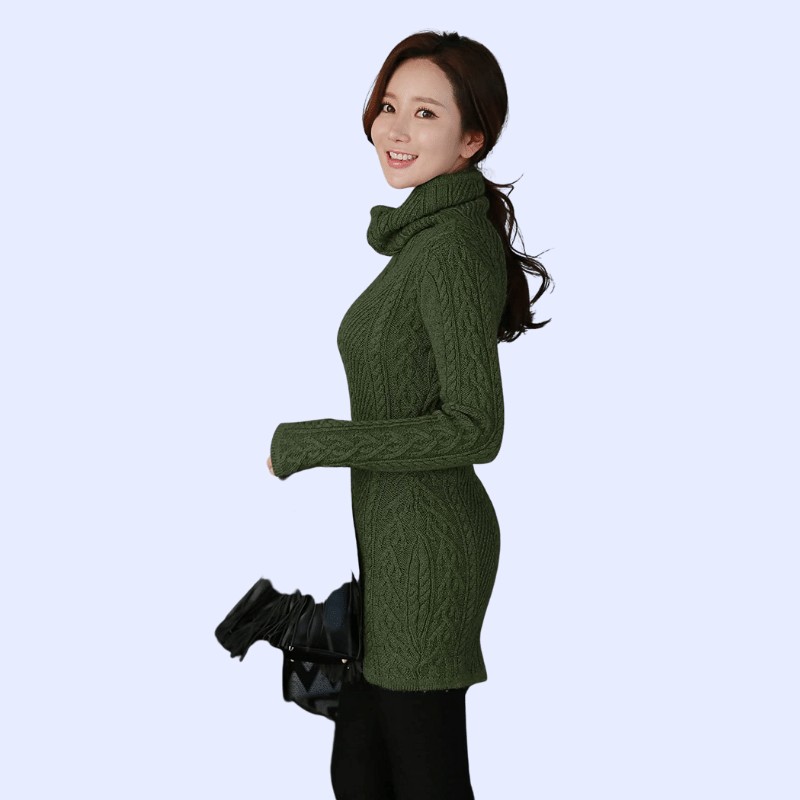 Anything and everything sweaters are v28's belief, proven by the array of gorgeous sweaters available on their website.
With multiple color options and sexy silhouettes, these sweaters make your fall wardrobe go from chunky, shapeless knits to stylish, flirty outlines all ranging from $14.99 to $45.
---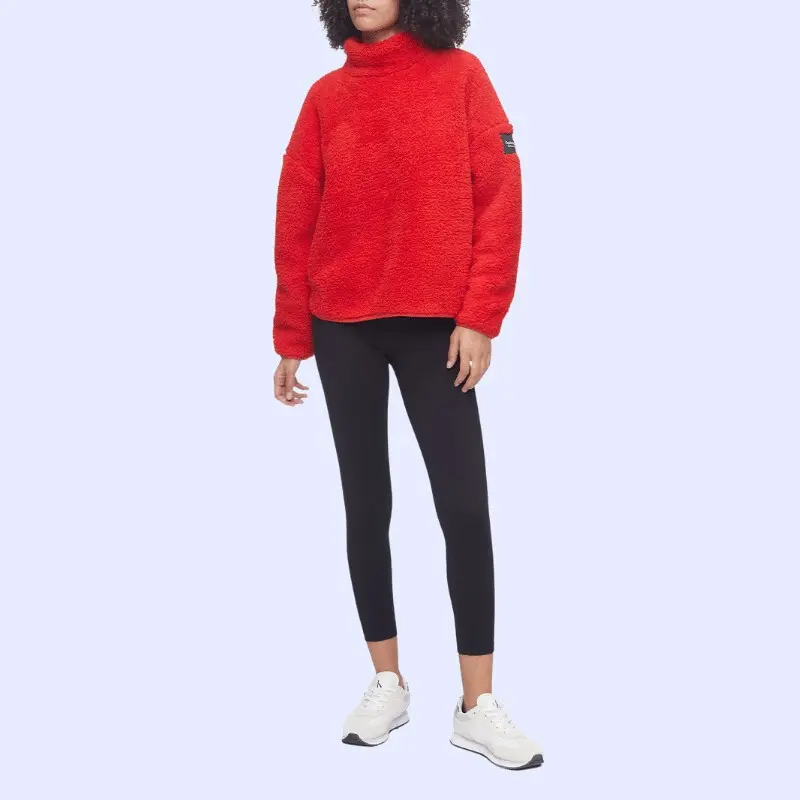 Sustainably sourced, pure Supima cotton blends and recycled polyester Alpaca is what Calvin Klein's beautiful sweaters are crafted from. Ensuring quality fit and luxury designs, these sweaters are for the classy fashionistas.
They have men's, women's, and gender-inclusive styles enabling everyone to find the product of their dreams all with prices ranging from $14 to $198.
RELATED: 13 Best Sustainable Clothing Brands
---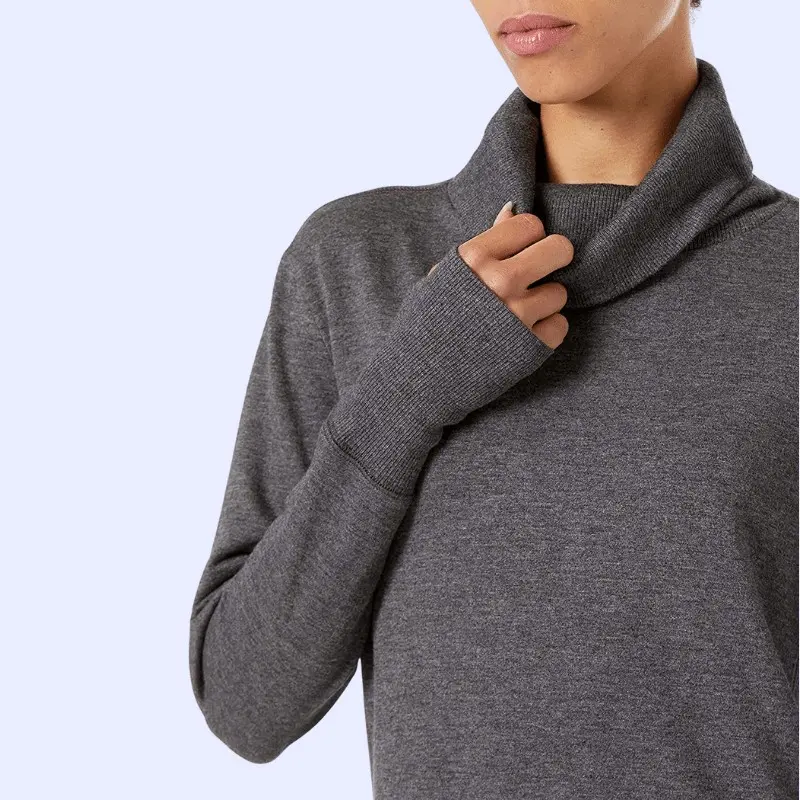 Amazon is now an easy shopping corner for everyone, however, their Amazon Essentials clothing line has updated its styles to include prices from $12 to $40 quality sweaters.
Women's and men's crewneck, light to heavyweight, v-neck, and zip-up designs are only a few of the incoming styles Amazon is bringing to your doorstep.
---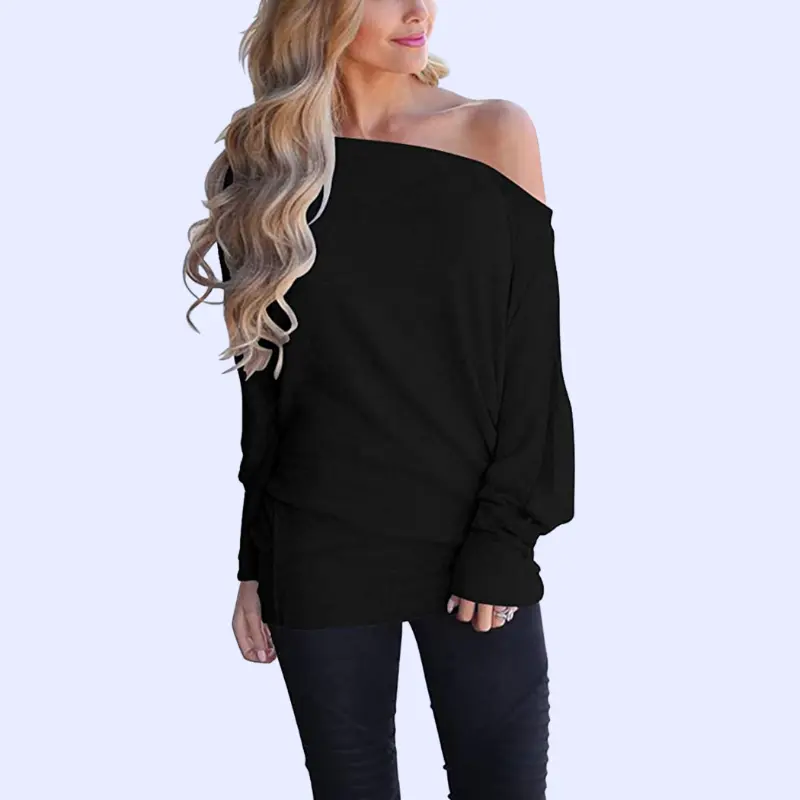 Launching their brand with a stunning off-the-shoulder sweater, Lacozy is a new competitor in the sweater game bringing casual, stylish sweaters for every occasion.
Focusing on feminine beauty, Lacozy's designs pinpoint the female figure to ensure a complementary fit all available for the low prices of $12 to $30.
---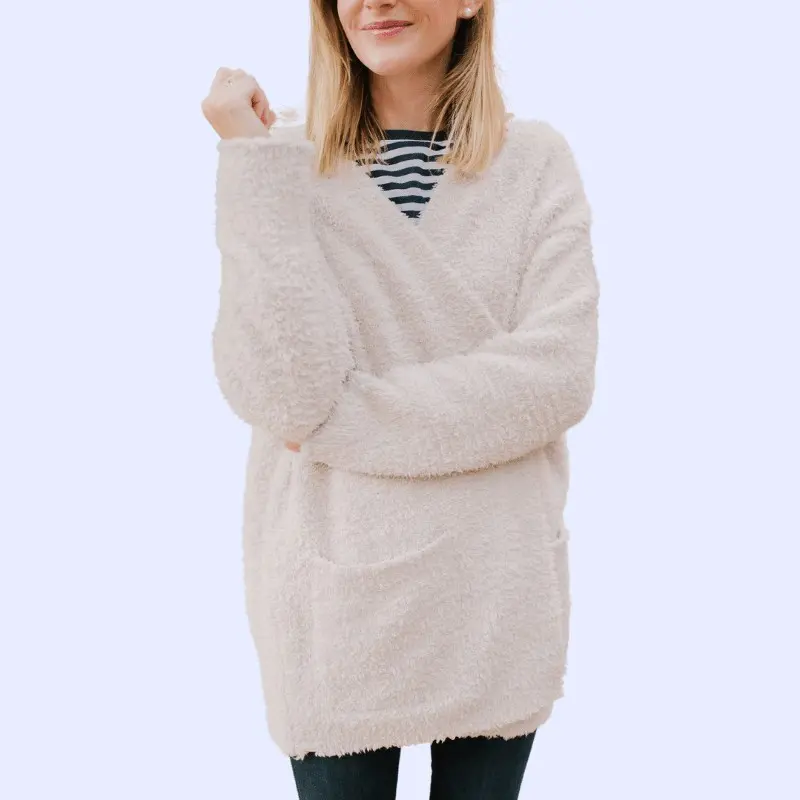 Men's, women's, youth, children's, and unisex loungewear styles is what you'll find at Barefoot Dream. This is your one-stop shop for not just luxury sweaters but all things lounge with prices ranging from $48 to $188.
If comfort is a passion, Barefoot Dreams is the perfect example of a comfort-focused brand. They want everyone to feel confident all day while easily being able to relax right when they get home.
---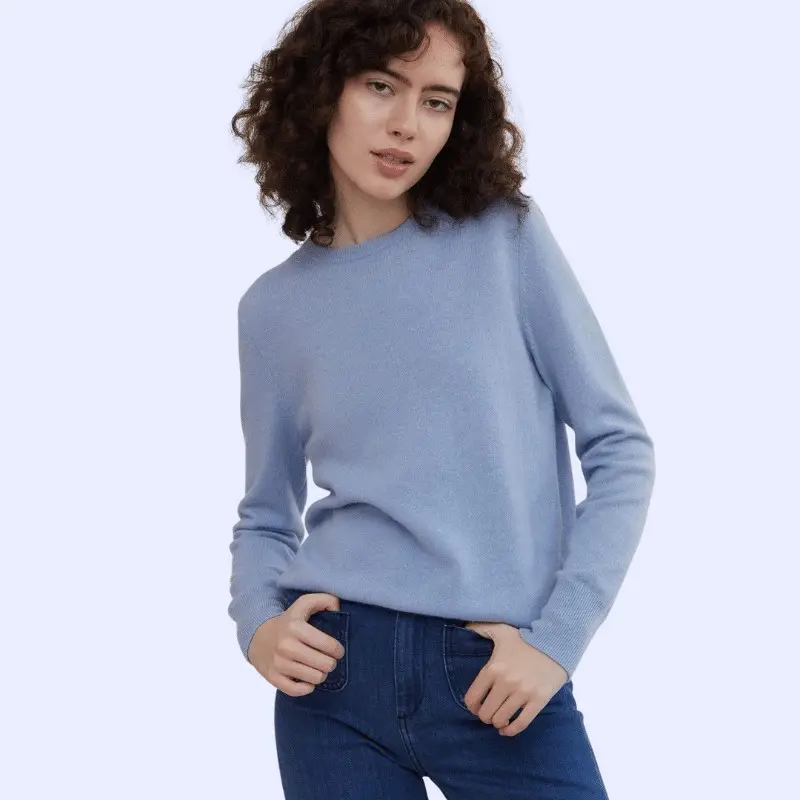 100% cashmere styles to upscale your closet, State Cashmere is an affordable cashmere brand offering luxurious designs out of cruelty-free cashmere. The prices range from $100 to $260.
Sweaters coming in a wide array of silhouettes such as the asymmetric, mock neck, oversized, cardigans, crewnecks, and even zip-up hoodies are just a couple of the unique, iconic styles State Cashmere has to offer.
RELATED: 15 Best Cashmere Sweaters
---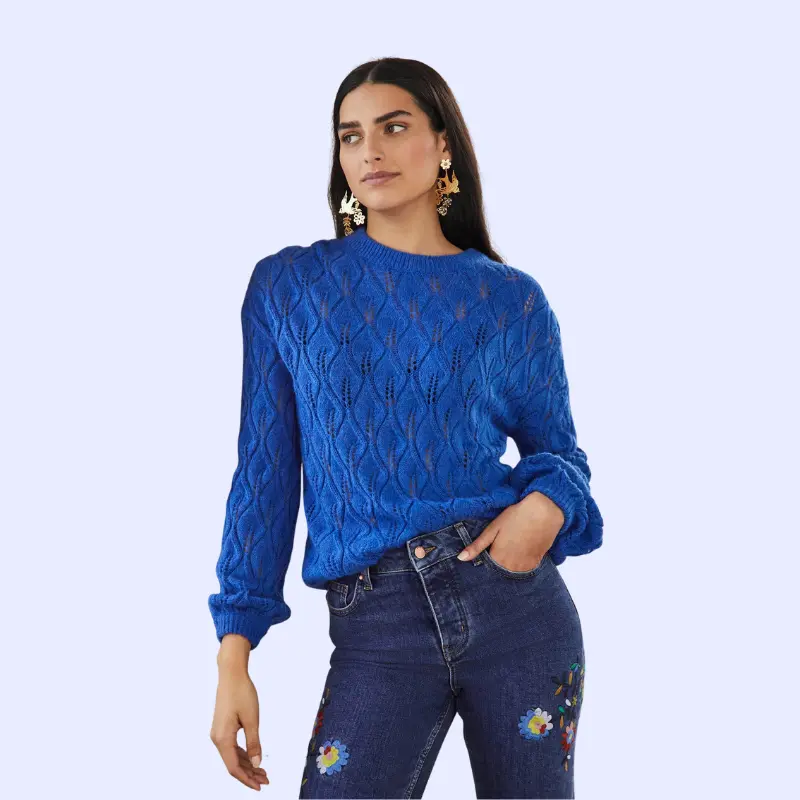 ---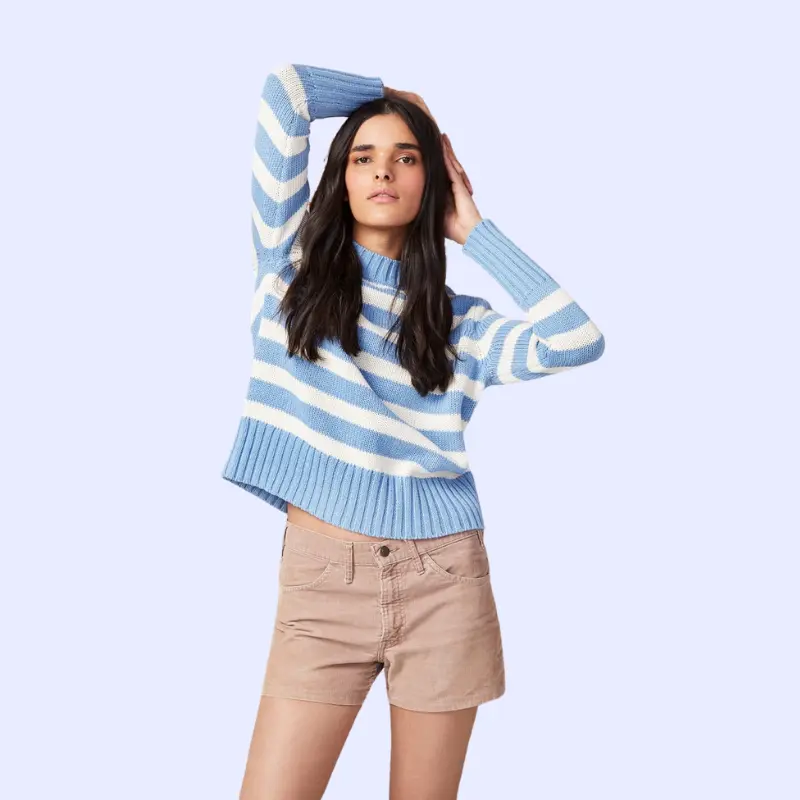 100% organic and recycled cashmere styles with stripes and smiley faces are what KULE's unique brand brings. Working with small factories worldwide, this sustainable brand has men's and women's styles to brighten your wardrobe.
Each design has a special style sure to bring a smile to your face, all for prices ranging from $158 to $600.
---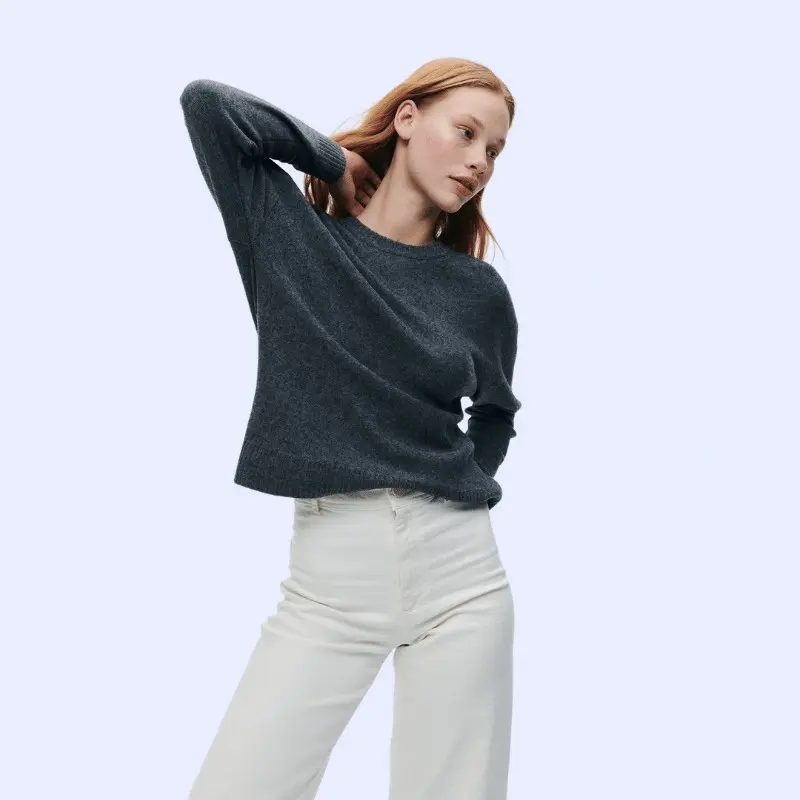 Lightweight essentials and reversible cashmere for those on the go, Naadam's simple styles are the perfect staple pieces to keep you warm all winter long. In addition, their prices range from $75 to $450.
With alternating necklines and silhouettes, each sweater shines, making you want to cuddle all day long.
Final Thoughts
Quality, comfortable sweaters are difficult to find, especially ones that will stay with you for many years to come.
Embroidered, floral patterns, lace, or just a solid-colored sweater brings versatility to your fall closet, giving you the ability to craft a different look every day. Find your perfect sweaters with ease with these best sweater brands.
UP NEXT: