Do you miss the days of department store shopping minus the department store? Boden is your online one-stop shop for all of your clothing needs! With a wide array of styles and aesthetics, Boden will have something to offer for every taste!
As they offer such a variety of options, it makes sense that they've received so much hype. But the question is, do they live up to the buzz, or do the reviews contradict the praise? Keep reading through our comprehensive Boden reviews to get all of the tea on this brand!
What is Boden?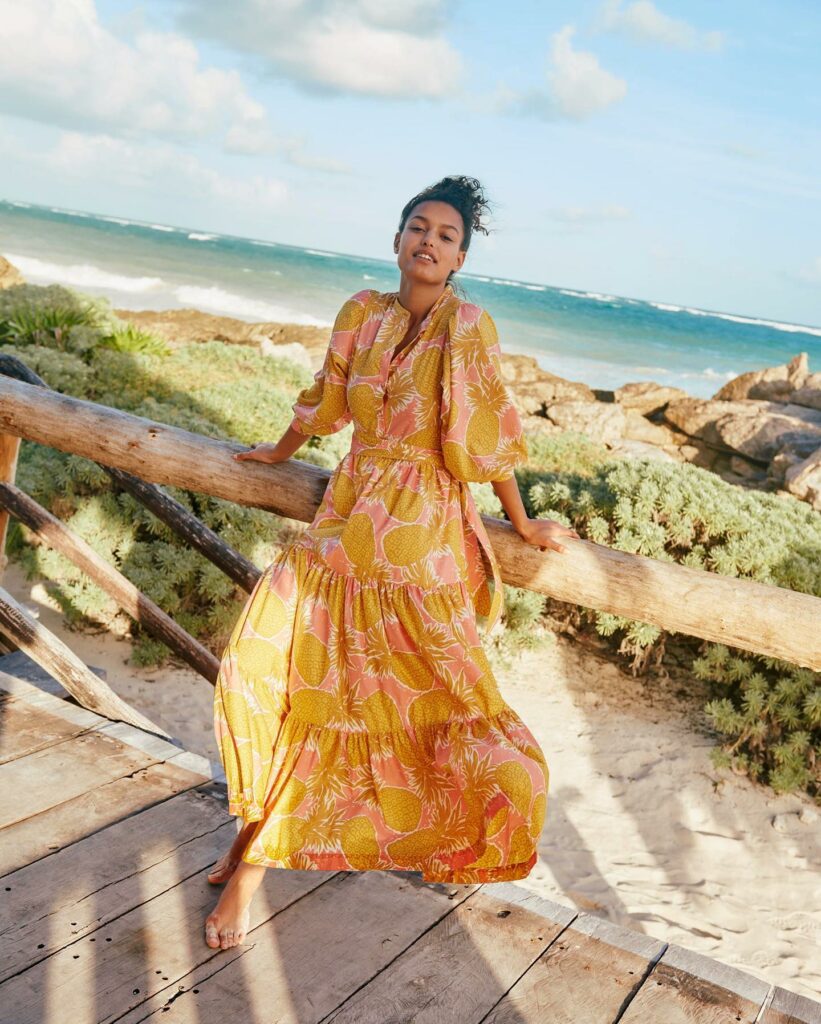 Boden is an online clothing boutique that offers an entire range of styles for men, women, children, and even babies. So you can shop for the whole family on this all-inclusive website!
Boden claims to:
Create lasting pieces that don't care about fads or fast-fashion trends
Utilize original designs
Appreciate the aesthetically beautiful
Offer free, tracked shipping for orders over specific amounts
Boden Reviews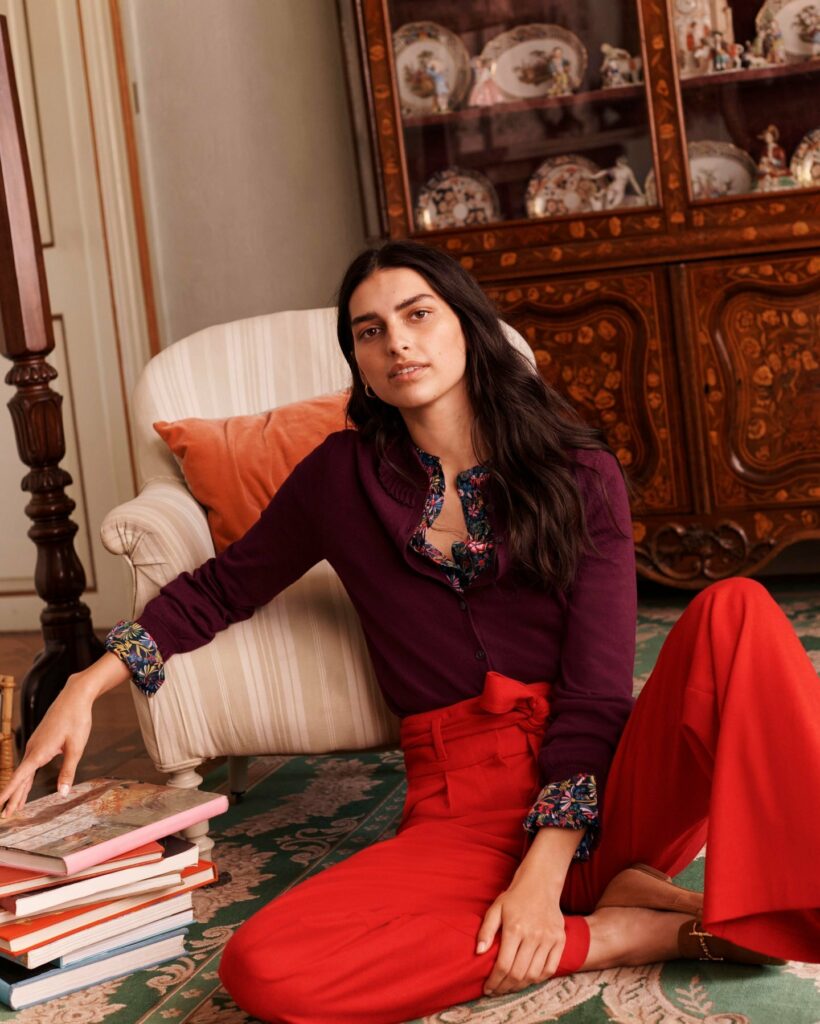 Overall: ★★★★ 4 Stars
Boden offers good quality products for a decent price and a lot of customers seem happy with their purchases. However, some customers have complained about the lack of customer service.
Shipping: ★★★ 3 Stars
Some customers had a decent shipping experience while others said there were some issues.
Pricing: ★★★ 3 Stars
The pricing for Boden's products is reasonable in and of itself. Some customers think their prices are affordable while others say it's too expensive.
Quality: ★★★★ 4 Stars
The quality of Boden's clothing has some mixed reviews online. A lot of customers were happy with the quality while some say it was poor.
Customer Service: ★★★ 3 Stars
While a lot of customers had a good experience with customer service, quite a few had a negative experience. There could definitely be some improvement in this area.
Boden Customer Reviews
Trustpilot shows that Boden has a rating of 2.5 out of 5 stars—a mediocre score. 43% of the reviews are excellent, 44% of the reviews are bad.
To give you a clear look into the criticism customers have for the brand, here are some reviews directly from customers:
"All the clothes I ordered on Boden have a high quality. At first I thought it was expensive, but they are made very well and wear well. I recommend!" – Evelyn Frost on Trustpilot
"Although I like the product, I had a very frustrating experience with my order. It was very hard to apply the discount voucher to my order. On the site, I could see that the voucher was applied to the order, but the price in the cart didn't change. The online representative said I will be billed the amount shown under the applied button (the discounted price). However, I was billed the original amount. I had to go back to online chat, explain the situation, and let them apply the voucher. The representative said that it will take 7-10 days for the transaction to be seen on my credit card." – Aybige Tanriover on Trustpilot
Based on reviews from Trustpilot, here are some key points of feedback:
Reviews are mixed about quality; some say it's great while others say it's poor
Some customers believe the prices are affordable while others say it's not worth it
Customer service could improve
Bottom Line
Boden touts their offering of beautifully aesthetic clothes, but they fail to mention their multiple customer service shortcomings. While they no doubt have a great selection of apparel, the administrative issues dampen the already less-than-great quality of their products.
While Boden might be a brand to pass up, here are some similar brands you might consider checking out!
Boden Alternatives
#1: J. Crew
#2: Zara
#3: Topshop
UP NEXT: 16 Best Sweater Brands