Most hair products are filled with crazy chemicals that can cause damage and irritation to your hair and scalp. These harsh chemicals can be hard to get rid of, but thankfully the sustainability movement has given us these 13 best sustainable hair products to help preserve your hair and the planet.
So whether you need a repairing serum or a plant-based shampoo, these choices are made with the planet and the customer's best interest in mind. This list will help you find the best hair products for your hair needs while also preserving our planet by using natural, clean ingredients.
Best Sustainable Hair Products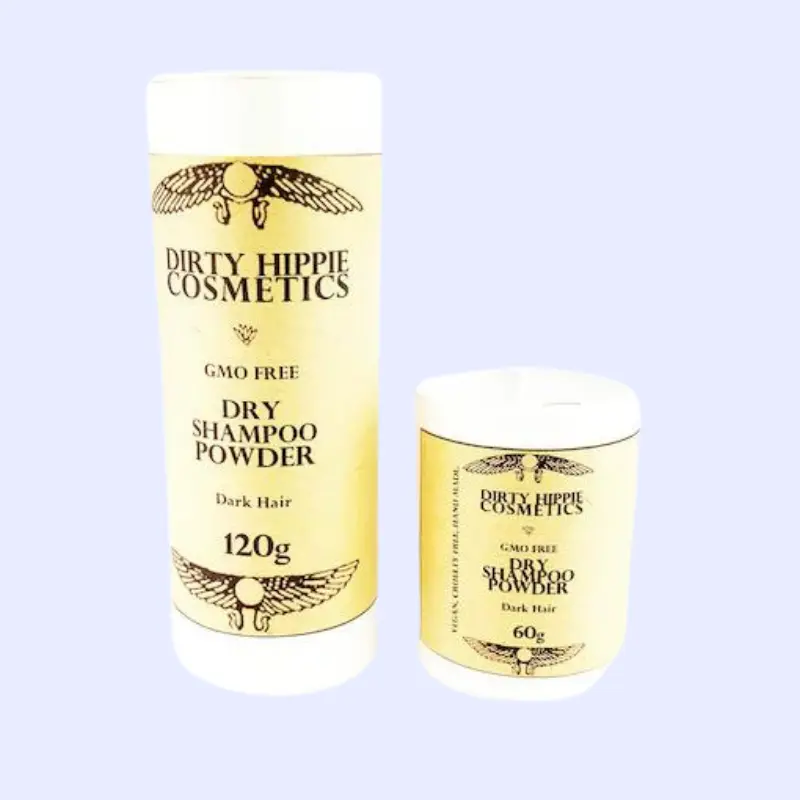 Dirty Hippie Cosmetics has crafted an innovative dry shampoo with a GMO-free cornstarch powder and silica Bamboo power base to lock in your hair's natural style while eliminating oils and impurities throughout the day.
Plus, there are light, dark, or black options or you can send a note to the store for a customized color for your hair. The shampoo comes in 2 different ounce sizes or you can choose the refill option to aid in Dirty Hippie Cosmetics' recycling program. The price varies from $12 to $16.
---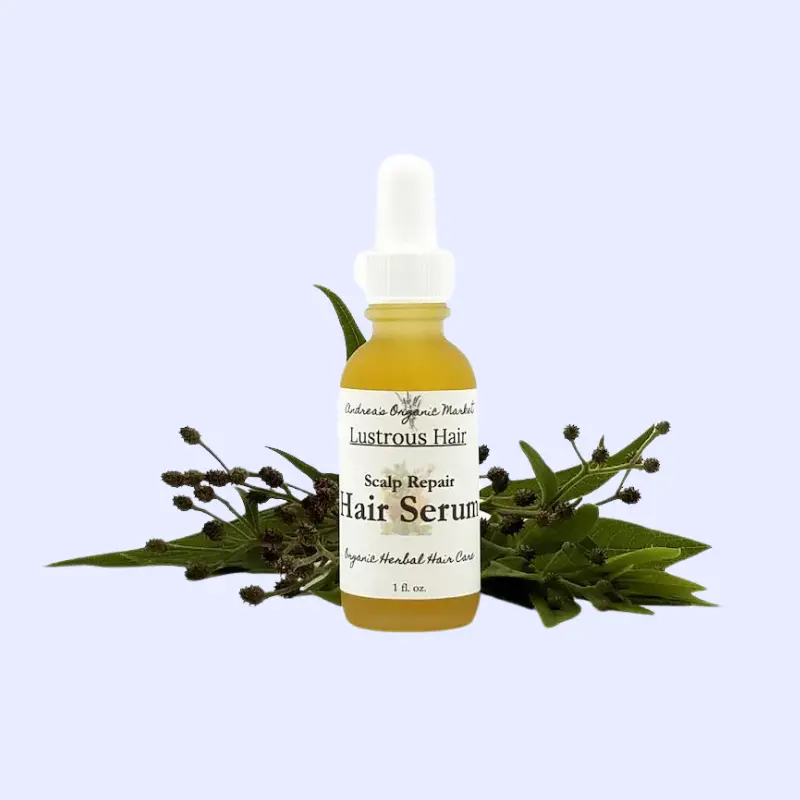 Andrea's chemical and gluten-free serum is an organic dandruff remover using a blend of herbs to cleanse and repair the scalp. It is severely concentrated, so it only takes a few drops to work and will last for months. This totally makes it worth the price at $14.74.
In addition, this is a handmade serum that contains avocado oil, castor oil, Moroccan argan oil, and vitamin E oil to refresh your scalp to its healthiest state. Plus, it even comes in completely biodegradable packaging, including the packing peanuts.
---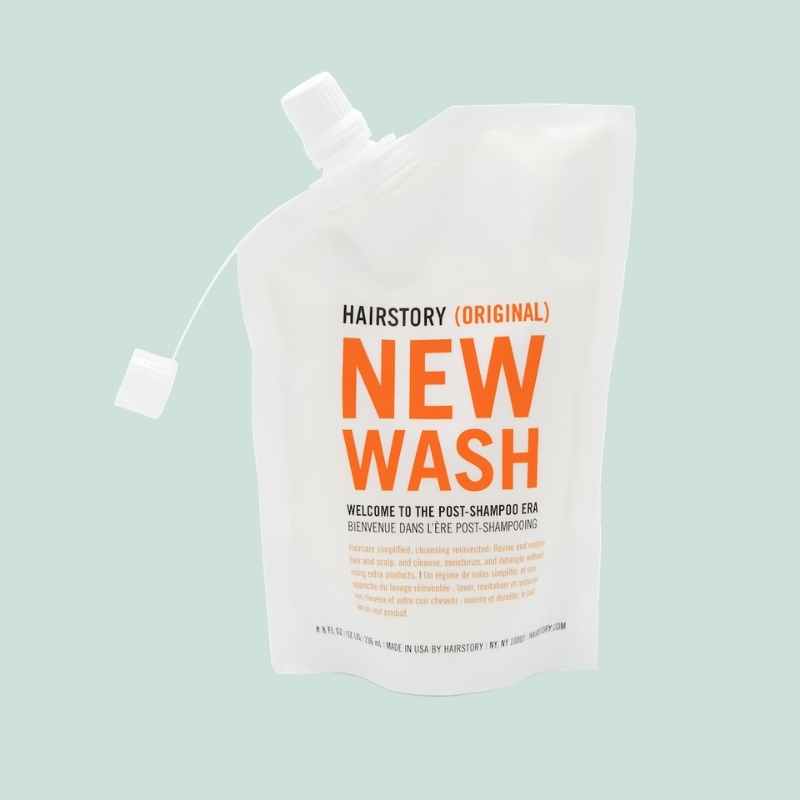 This sulfate-free formula will hydrate and restore your hair in no time. New Wash shampoo cleans and conditioners your hair at the same time, leaving behind shiny, healthy hair.
Plus, all of Hairstory's products are free from harsh chemicals and full of essential oils to protect your locks. In addition, their bottles are refillable to reduce waste!
---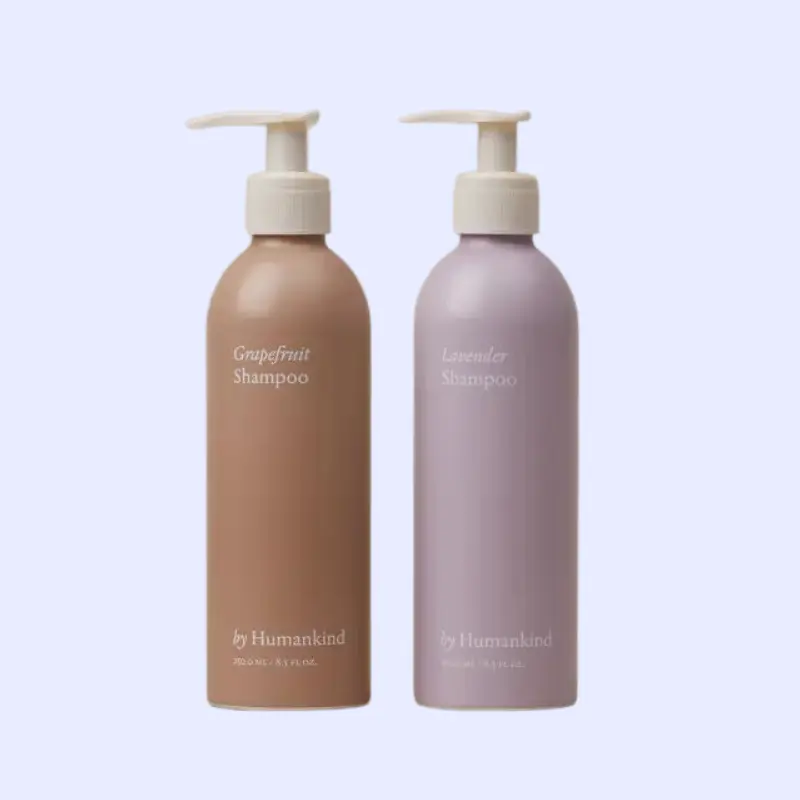 100% carbon neutral, this all-natural shampoo cleanses the scalp while giving your hair added nourishment to increase growth. Plus, it is safe to use on color-treated or damaged hair.
A mixture of argan oil and Moringa oil helps moisturize and create shiny, youthful hair. Moreover, it comes in 2 different essential oil scents, a reusable pump, and only costs $22.
RELATED: 16 Best Zero Waste Shampoos
---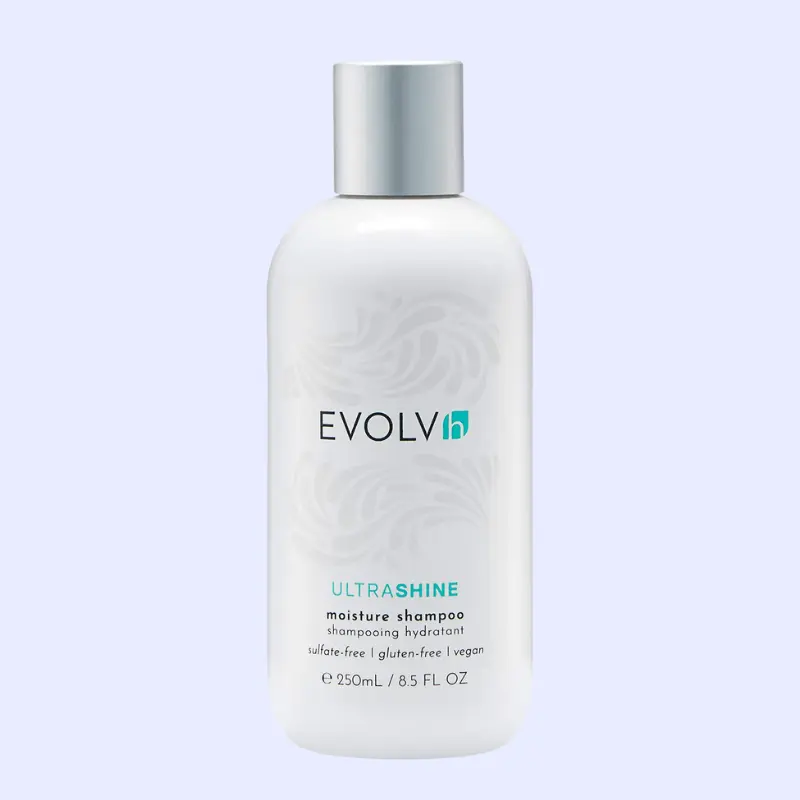 Called the "no brainer" shampoo, this sulfate, gluten, and cruelty-free shampoo gives your hair a youthful glow and added elasticity. It also repairs damage to the hair while preventing split-ends and frizzy hair.
In addition, this shampoo is a mixture of antioxidants plus amino and fatty acids, giving your hair the perfect texture all day. Although it is more expensive at $30, the health benefits of this shampoo are worth it.
---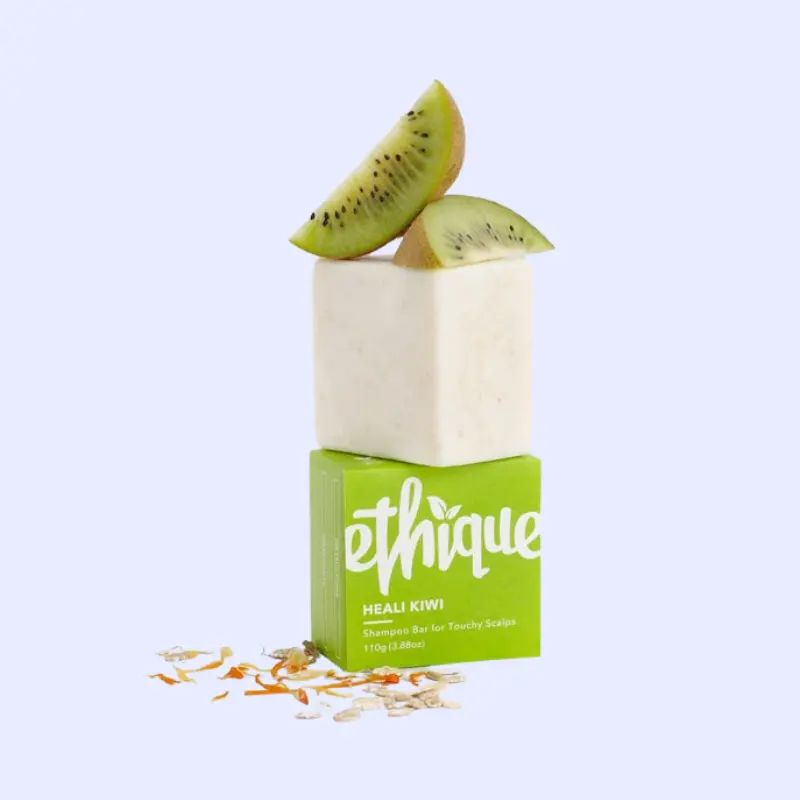 A gently-made, 100% soap-free shampoo bar, this is one of Ethique's best-selling products. Those with a sensitive scalp will be running for this shampoo because it is made with oatmeal and ancient ayurvedic oils to combat dry, irritated scalps.
Plus, Ethique gives a 100% refund if the shampoo bar is not to your liking. However, at $15 this bar is the ideal choice for anyone who needs a natural, healthy scalp refreshment.
---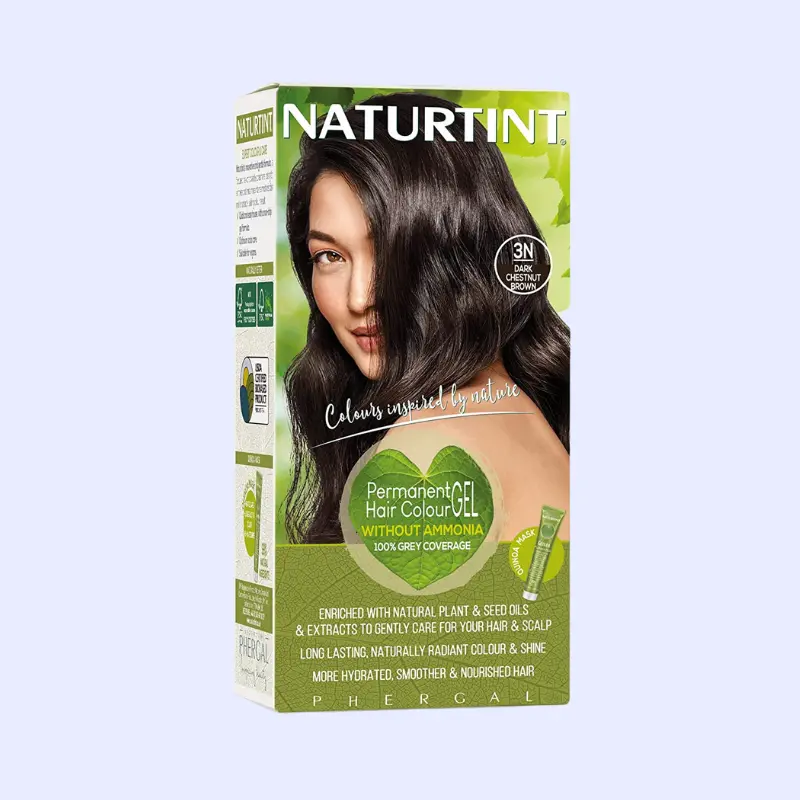 This hair coloring kit is the first permanent hair color kit certified by the USDA BioPreferred program. It is crafted using a 100% naturally-derived propylene glycol alternative and is a cruelty-free brand.
It only takes 40 minutes for the color to take to your hair and it has a 100% gray coverage rate from its 35 different shades. Plus, it's available at the low price of $14.99 for one pack of color.
---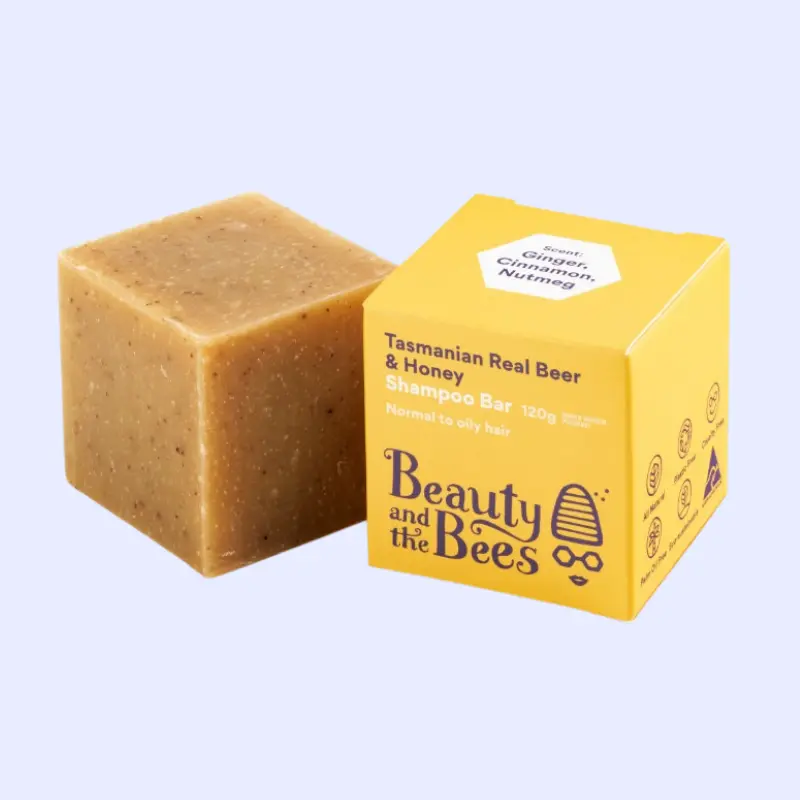 For only $14.96, you can get this long-lasting cube of shampoo infused with locally brewed craft beer, Tasmanian Leatherwood honey, and a natural scent from nutmeg, cinnamon, and ginger.
This shampoo is best for those with oily, thin, and dandruff-prone hair but works for all hair types. In addition, it's infused with an aromatic herb grown at a local farm to cleanse the scalp and decrease dandruff.
---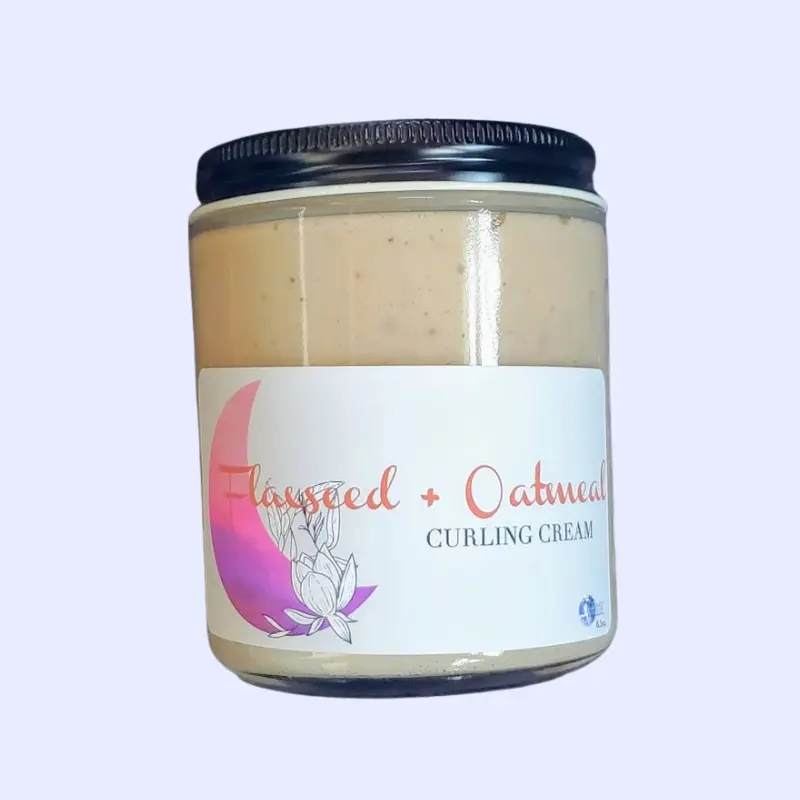 Made with flaxseeds to balance pH levels and oil production and oatmeal to increase the production of collagen, this curling cream is the perfect stimulant to take your natural curls to the next level.
All ingredients are listed below the product as well as the allergenic warning. In addition, it is also infused with coffee, sunflower, and bamboo botanical extracts that help decrease hair breakage and only costs $19.40.
---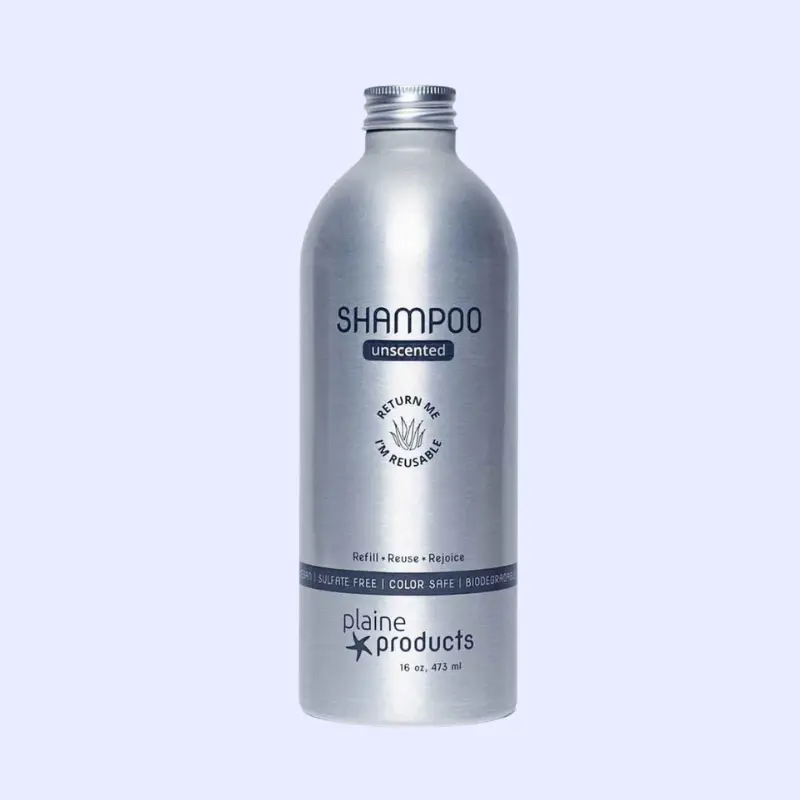 Plaine Product's shampoo is a luxurious, versatile vegan option for those who want a natural shampoo that is palm oil, sulfate, and silicone-free. Moreover, this shampoo has an aloe base to provide your hair with essential nutrients and increased hydration.
Depending on what your hair needs are, there are 3 different types of shampoos: citrus lavender, rosemary mint vanilla, or unscented shampoo. You can purchase this shampoo once for $30 or sign up for their subscription service for $27.
---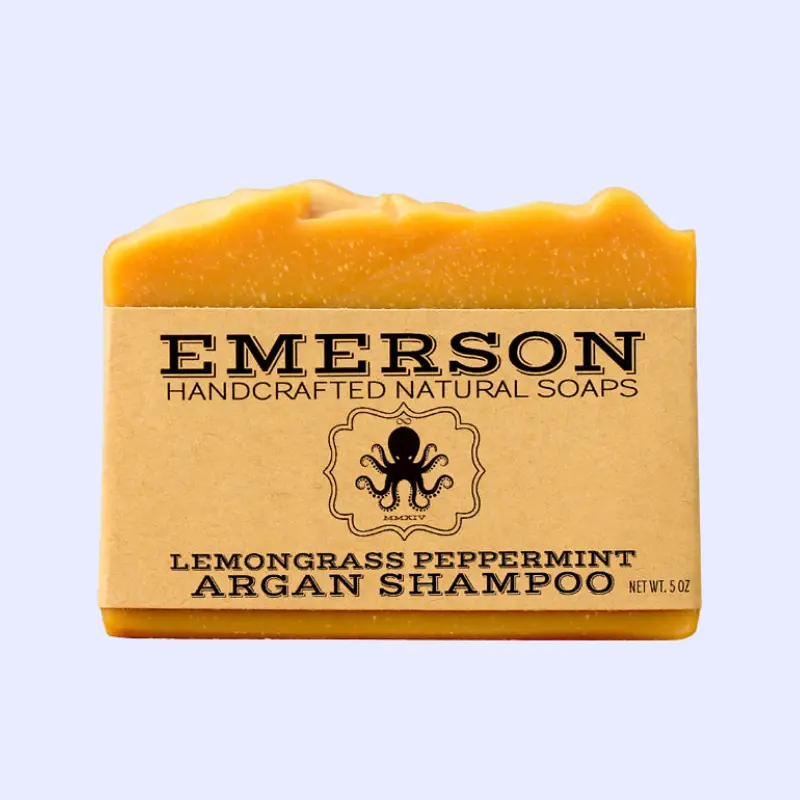 Emerson's naturally handcrafted soaps are a great choice for those searching for an eco-friendly shampoo. It is palm oil, sulfate, and cruelty-free without any artificial ingredients.
Crafted with 8 essential oils, it has a natural scent and is infused to create a healthy, hair-friendly shampoo. In addition, this bar of soap is a great price at $8, even with all the natural ingredients.
---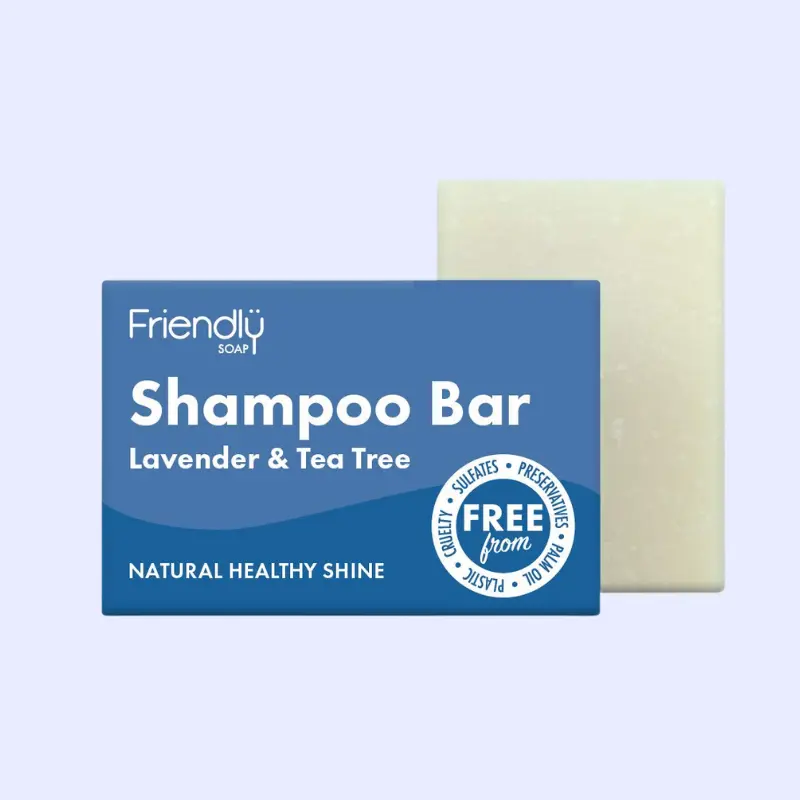 All Friendly Soap products are registered with The Vegan Society and Cruelty-Free International. This shampoo bar lasts as long as 3 bottles of liquid shampoo, saving on plastic waste and giving you a long-lasting product for the low price of $11.57.
In addition, this bar is made with castor, coconut, and olive oil to condition the hair and strengthen the scalp. Then it is infused with lavender and tea tree for increased hair growth and to cleanse the particles of the hair.
---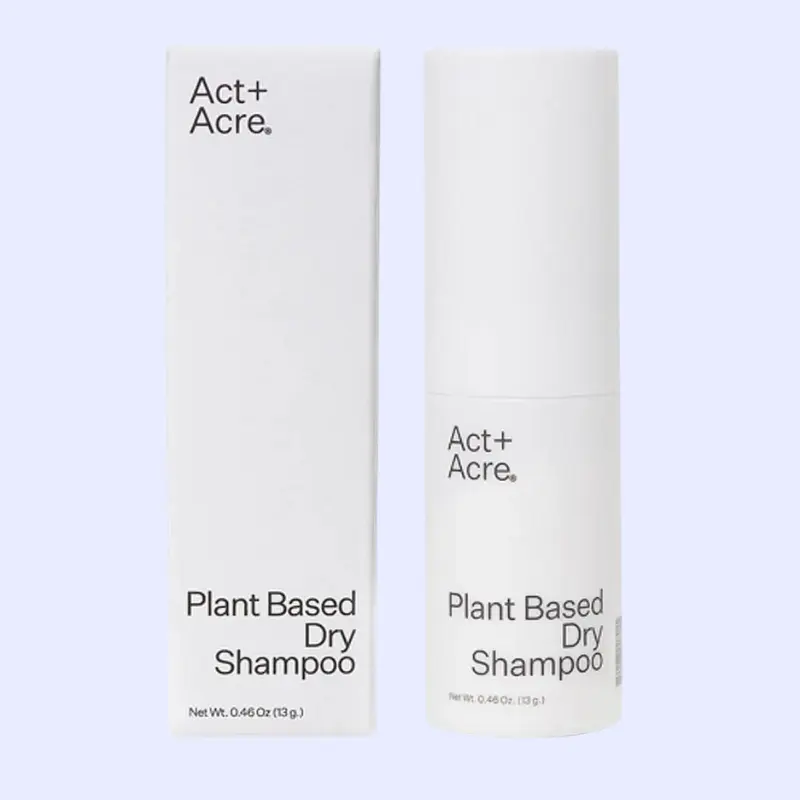 This vegan and cruelty-free dry shampoo is ideal for those in need of a quick, healthy touch-up to start their day. It is fit to work on color and relaxer-treated hair with only 6 ingredients.
In addition, it is infused with Rice and Tapioca Powders to cleanse and detoxify your hair, while Fulvic Acid increases keratin production. Priced at $22, this dry shampoo is great for those with oily hair who need a refreshing boost.
Final Thoughts
Finding healthy, sustainable hair products can be hard when you don't know exactly where to look. However, each of these top sustainable hair products restores and replenishes your hair using natural ingredients so you never have to put chemicals in your hair again.
Each of these brands crafted amazing, sustainable products to help preserve our planet for years to come. You can feel good about shopping these brands and helping support the sustainability movement.
UP NEXT: 16 Sustainable Jewelry Brands to Ethically Brighten Your Wardrobe