We all need a good dry shampoo for those busy mornings. Keep reading for the 10 best dry shampoos on the market!
We've all been told not to wash our hair every day to keep it healthy, but that means we have an oily scalp in return. One product to help combat all this is dry shampoo! Dry shampoo absorbs oil, adds volume, neutralizes odor, and saves time when getting ready.
Finding the perfect dry shampoo can be difficult when searching through all the options. Some dry shampoos leave behind a white cast, while others don't get rid of the oil build-up. Finding the one that best suits you can be hard, so we've created a list of the 10 best dry shampoos for you!
Best Dry Shampoos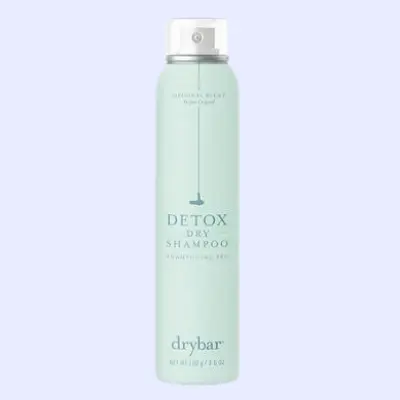 Drybar focuses on providing the best quality beauty products, tools, and services for people of all hair types.
Their dry shampoo contains rice powder to absorb oil from the scalp, adds volume to the roots, and has a matte finish. It helps keep hair clean and smelling fresh in between washes.
---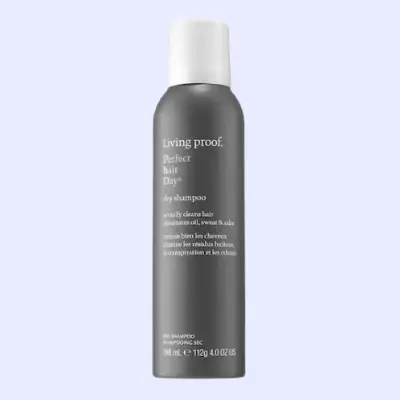 A cult-favorite dry shampoo, Living Proof absorbs oil, adds volume, and gives hair a fresh look. Leaving almost no build-up residue, even on the darkest hair colors. Plus, it's safe for chemically-treated and dyed hair.
---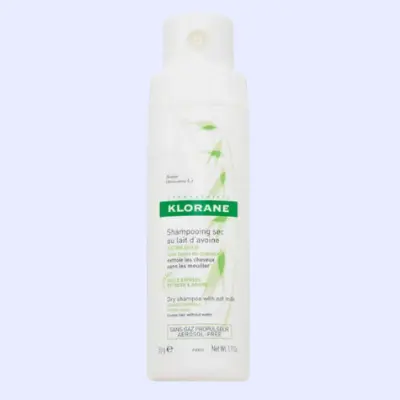 A favorite for many, this dry shampoo was created over 50 years ago has been quick and convenient for many.
The dry shampoo formulated with rice and cornstarch absorbs oil, while oat milk soothes the scalp. It leaves hair looking and feeling fresh with no residue.
---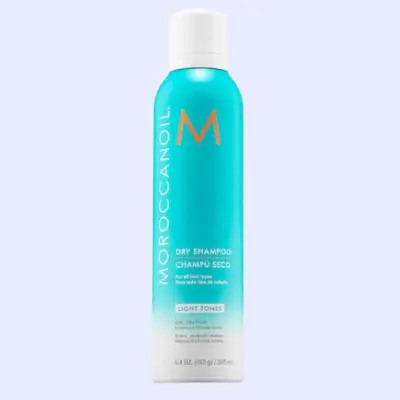 Available for Light Tones and Dark Tones, this dry shampoo is perfect for those with dark-colored hair who don't want to think about a white cast.
It's formulated with ultrafine rice starch that dissolves as its massaged into the scalp. Plus, it's infused with argan oil and UV filters that help moisturize and prevent sun damage.
---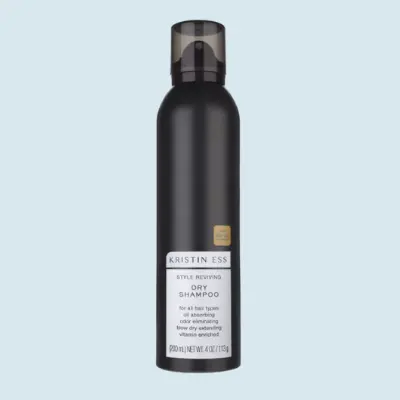 Apart from absorbing oils, this formula contains Vitamin C that helps nourish the hair.
It dispenses the right amount of powder onto the roots and can also be used on clean hair to add texture. The fresh scent helps with any odors!
---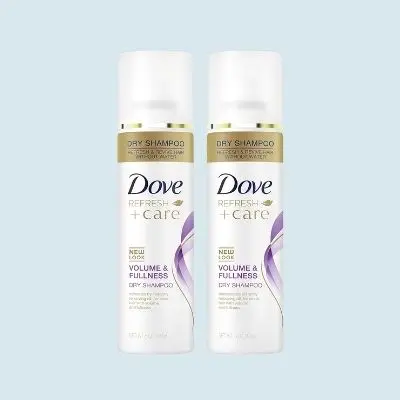 Here's a dry shampoo perfect for those on a budget. Give your hair ultimate fullness and volume with this lightweight formula. It absorbs excess oil for a refreshed look, all for a wallet-friendly price.
RELATED: 10 Best Shampoos for Oily Hair
---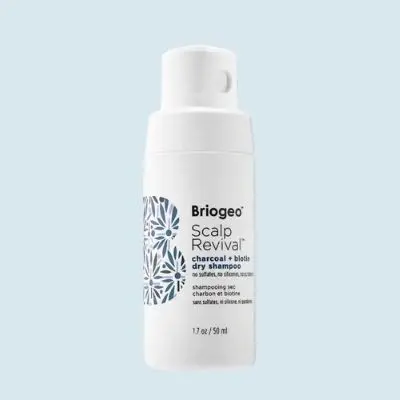 This charcoal and biotin dry shampoo helps with product buildup, minimizes oil, and soothes an irritated scalp.
The charcoal draws out impurities, the witch hazel regulates oil production, and the white clay, tapioca, and rice starches absorb oil.
---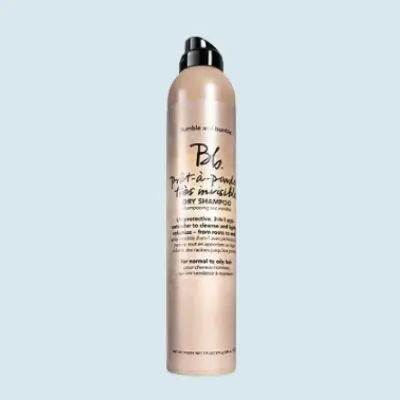 A powder rather than the usual spray, this dry shampoo does need some getting used to.
Formulated with French Pink Clay, it absorbs oil from roots to end with no residue, leaving hair lightly scented that isn't overpowering. A favorite to many, this dry shampoo leaves hair refreshed for up to 5 days!
---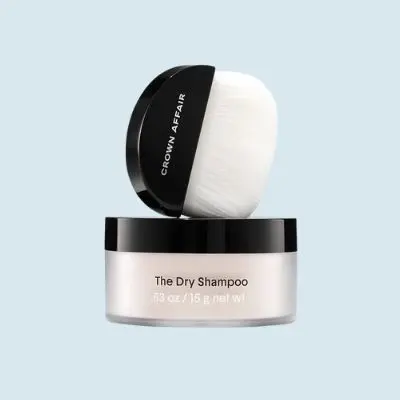 A winner of various beauty awards in 2021, this innovative dry shampoo has become a favorite to many. It's a powder paired with a brush for precise application.
The tapioca starch gently absorbs oil and nourishes the scalp, while persimmon powder, a natural deodorizer, leaves the hair smelling clean.
---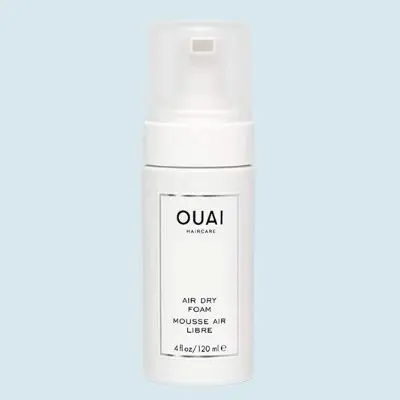 When searching for the best dry shampoo, you might not think to reach for a foam product. OUAI's foam dry shampoo, however, is one of the top products to give your hair an instant refresh without the wash.
All you have to do is massage the foam into your hair for revived, soft locks.
In Conclusion
These best dry shampoos mentioned above offer high-quality formulas that suit a variety of different hair types. Next time you're in the market for dry shampoo, keep this list handy and you'll be in good hands!
UP NEXT: 11 Best Drugstore Shampoos