Finding the perfect shampoo can be difficult when you're trying to stay on a budget. However, you can find some of the best shampoos at affordable prices, right at your local Walgreens. We've put together a list of the 11 best drugstore shampoo options so you can look fabulous on a budget.
These brands have all crafted top-tier shampoos meant to cleanse and restore hair for long-lasting health and shine. So run to your nearest drugstore and pick up one of these fantastic shampoos, all under $20!
Best Drugstore Shampoo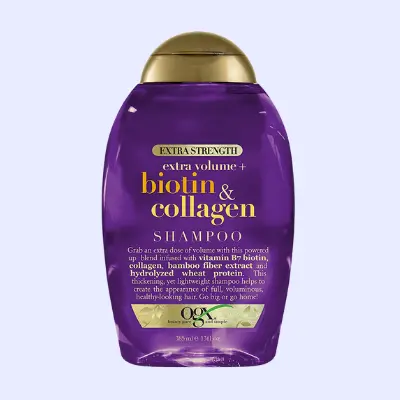 This OGX shampoo is the perfect option to create thicker, fuller hair using Vitamin B7 biotin, collagen, and hydrolyzed wheat protein.
This healthy alternative to expensive shampoo is available at Walgreens, Ulta, Walmart, and more for only $7.99.
---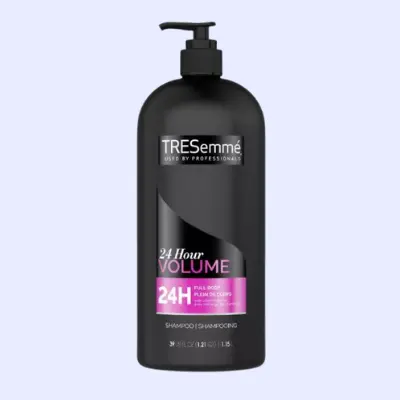 Tresemme's volumizing formula is lightweight and meant for everyday use on fine hair to create extra volume and cleanliness for each strand.
This shampoo is made with a vitamin blend and silk proteins to get that extra shine. It's also PETA-approved, so get this shampoo for $3.99 at Walgreens or a pack of three for $29.99 at Walmart!
---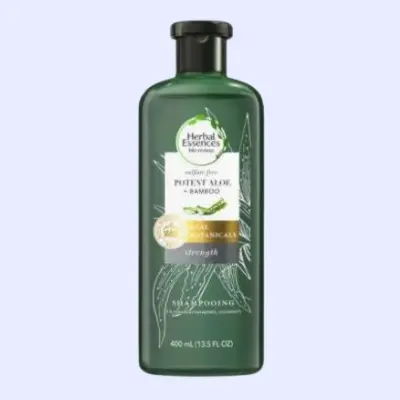 Herbal Essences has crafted a Royal Botanic Gardens and Environmental Working Group's certified shampoo that hydrates, softens, and strengthens hair. This shampoo is also PETA-approved and only $5.99 at your local Target and Walmart.
---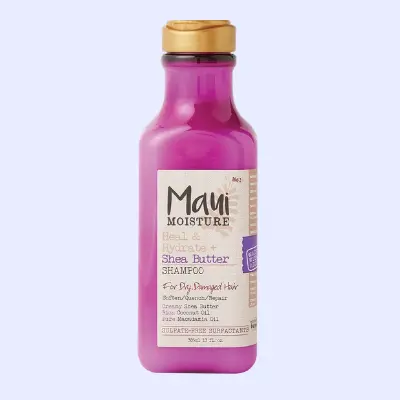 Maui's Heal and Hydrate shampoo is for damaged hair in need of nourishment. It provides healthy-looking hair from the shea butter, coconut milk, and macadamia oil mix. In addition, this shampoo is silicone and sulfate-free and only $6.99.
---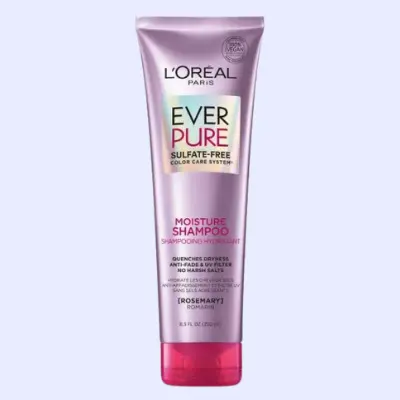 L'Oreal Paris's sulfate, paraben, and harsh salt-free shampoo gently cleanses color-treated or natural hair in need of moisture and shine. This rosemary-scented shampoo is only $15.99 for both the shampoo and conditioner or just $7.99 for the shampoo.
---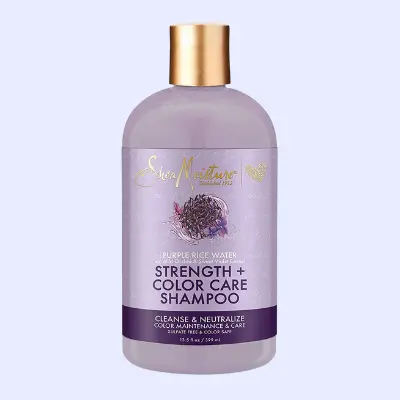 This color-treated specialty shampoo is meant to repair color-damaged and brittle hair to a strong and healthy mane for only $10.99.
The top-notch repairs occur through the mineral-rich cleanser combining Purple Rice, Wild Orchid, and Sweet Violet extract while also bringing in Shea Butter, Argan Oil, and Jojoba Oil for a blinding shine.
RELATED: Blue vs. Purple Shampoo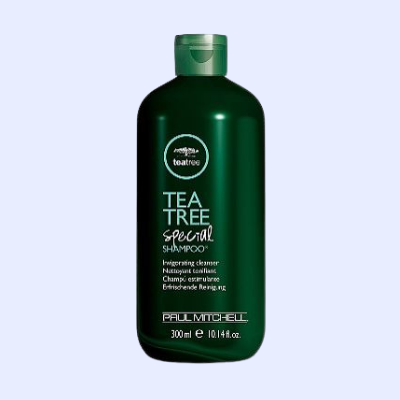 Paul Mitchell offers a paraben-free and vegan shampoo great for all hair types. It makes use of their Tingle Complex, a mixture of tea tree, peppermint, and lavender oils. This is a clean, refreshing, and brightening shampoo for only $15.00.
---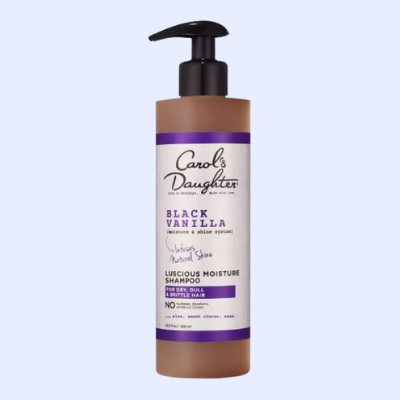 Carol's Daughter is a sulfate, silicone, paraben, and petroleum-free shampoo that is safe and healthy for dry, brittle, and damaged hair.
This shampoo uses Aloe Leaf Juice, Calendula Flowers, Rose Extract, and Sweet Clover to hydrate and repair hair for only $10.99.
---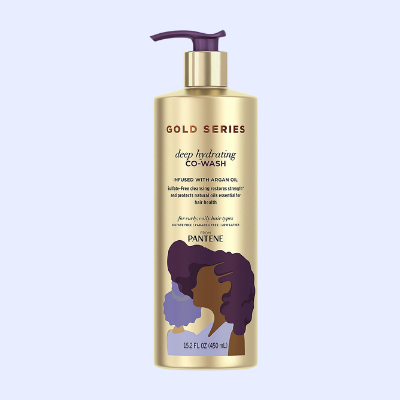 Pantene's Gold Series is the new standard in hair moisturizers because of its strengthening and protecting power against damage.
The Gold Series is also paraben, sulfate, and dye-free making it gentle on hair and an easy replacement for generic shampoos and conditioners at only $9.99.
---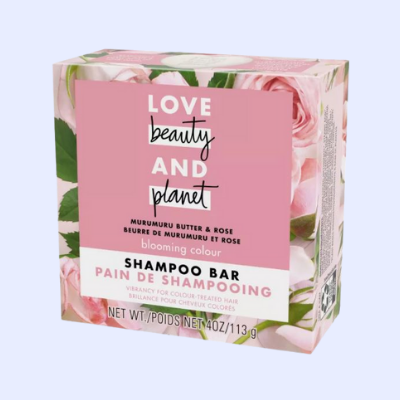 Love, Beauty, and Planet's Shampoo Bars are sustainably sourced, vegan, and dye, paraben, silicone, and cruelty-free.
The Blooming Color Shampoo Bar is specifically designed to protect and enhance color-treated hair using Murumuru Butter and Rose Absolute al for just $4.99.
---
Neutrogena has crafted an extremely gentle shampoo for sensitive scalps to cleanse the scalp and give lightweight moisture back to hair. This pH-balanced shampoo is paraben and sulfate-free with a non-medicated or drying formula for just $9.59.
To Sum It Up
These 11 best drugstore shampoo options mentioned above are easy to find, sustainable, and well-made shampoos perfect for someone on a budget!
With this list of the best drugstore shampoos, we know you'll find the perfect, affordable shampoo to make your hair feel refreshed and renewed!
UP NEXT: Maui Shampoo Reviews