Read on for our honest Maui shampoo reviews!
When searching for the best shampoo to hydrate and repair hair, the options are limitless. They all claim to be number one, but how do you know which ones work and which ones are just full of hot air?
Maui Moisture is one of those hair care brands that you've probably seen a million times—after all, their products are sold at popular retail stores like Walmart, Target, Walgreens, and more. But, is this affordable, hydrating shampoo worth the hype? Let's find out with our Maui shampoo reviews.
What is Maui Moisture?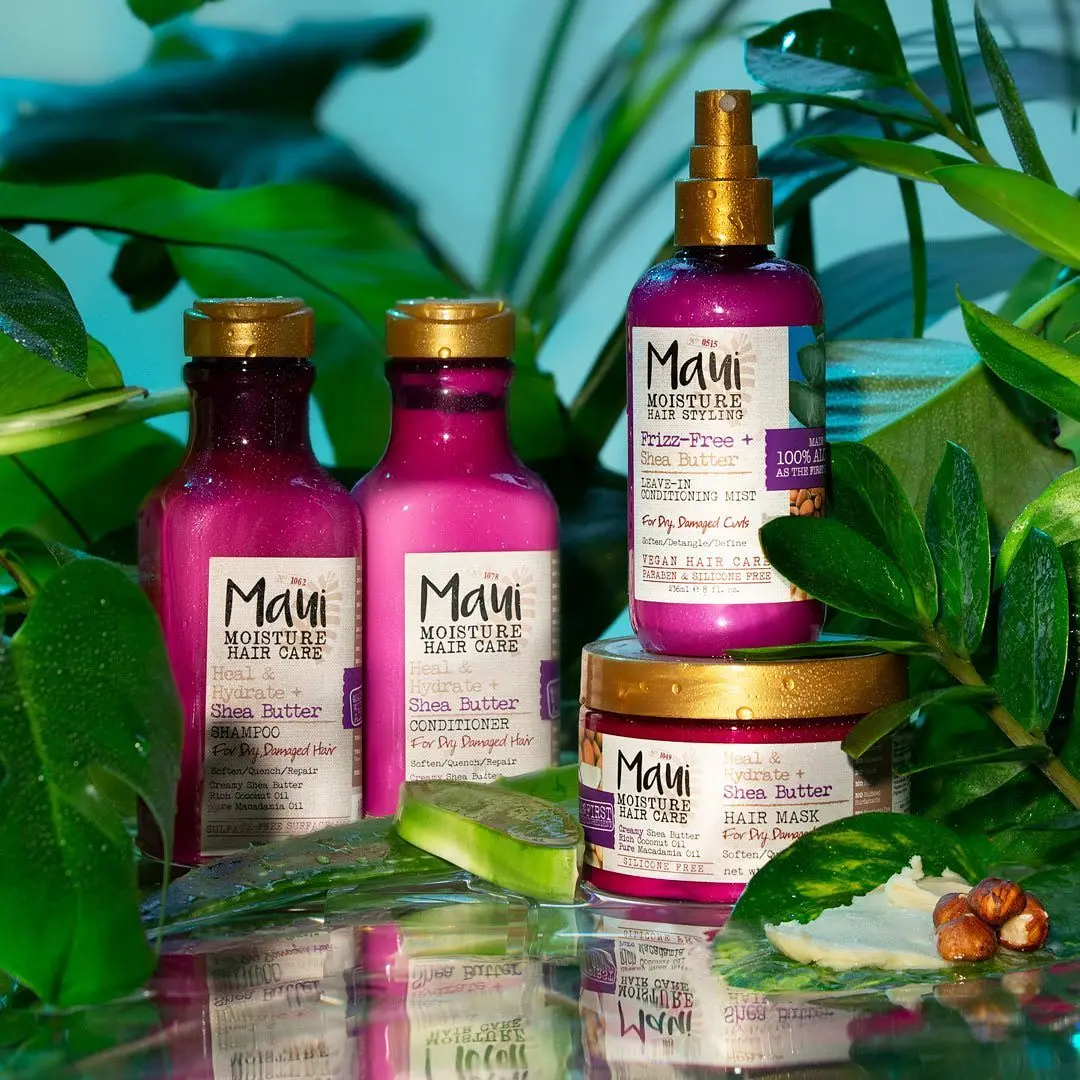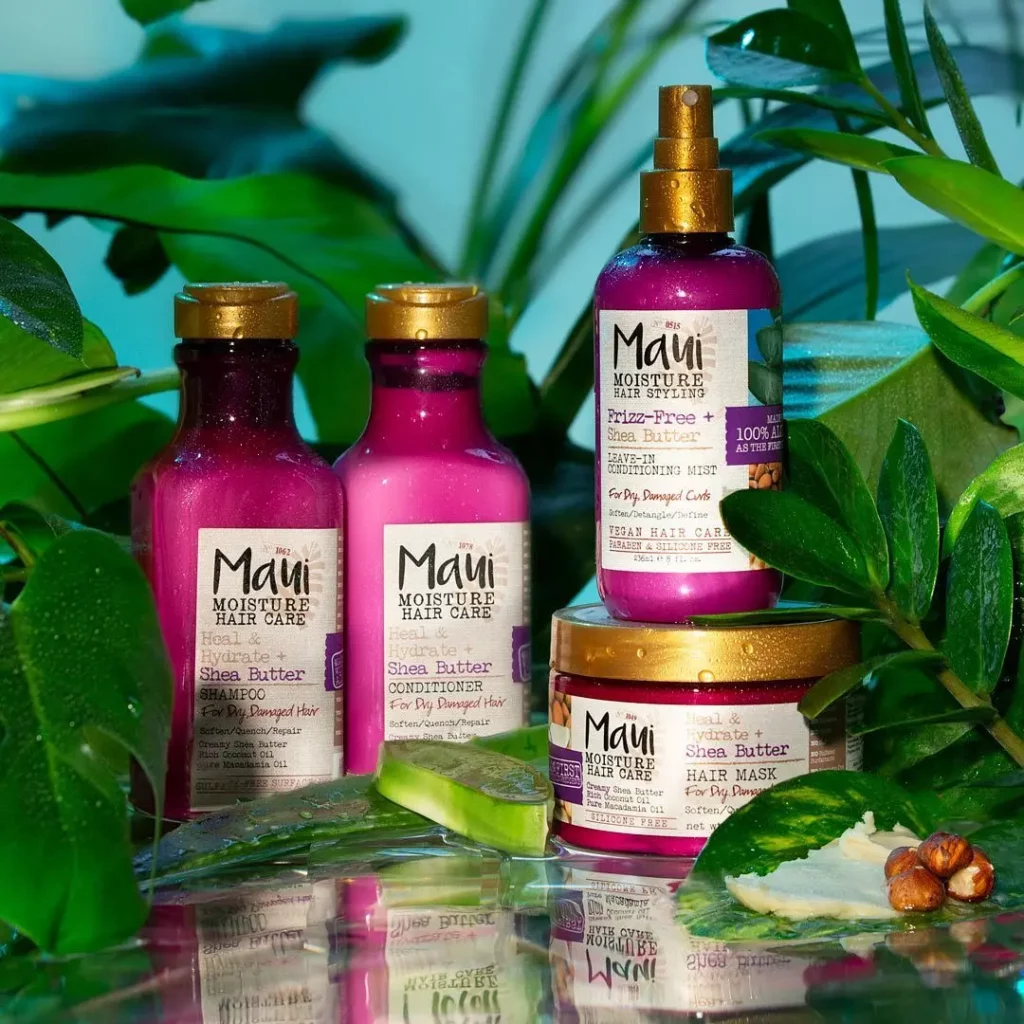 Maui Moisture is a line of hair and body care products dedicated to bringing healthy, restorative products to every hair type. They boast that their products are made with a blend of aloe vera and pure coconut water to deliver hydration to even the most damaged hair.
For this review, we'll be focusing on their line of nourishing and hydrating shampoos.
Maui Shampoo Overview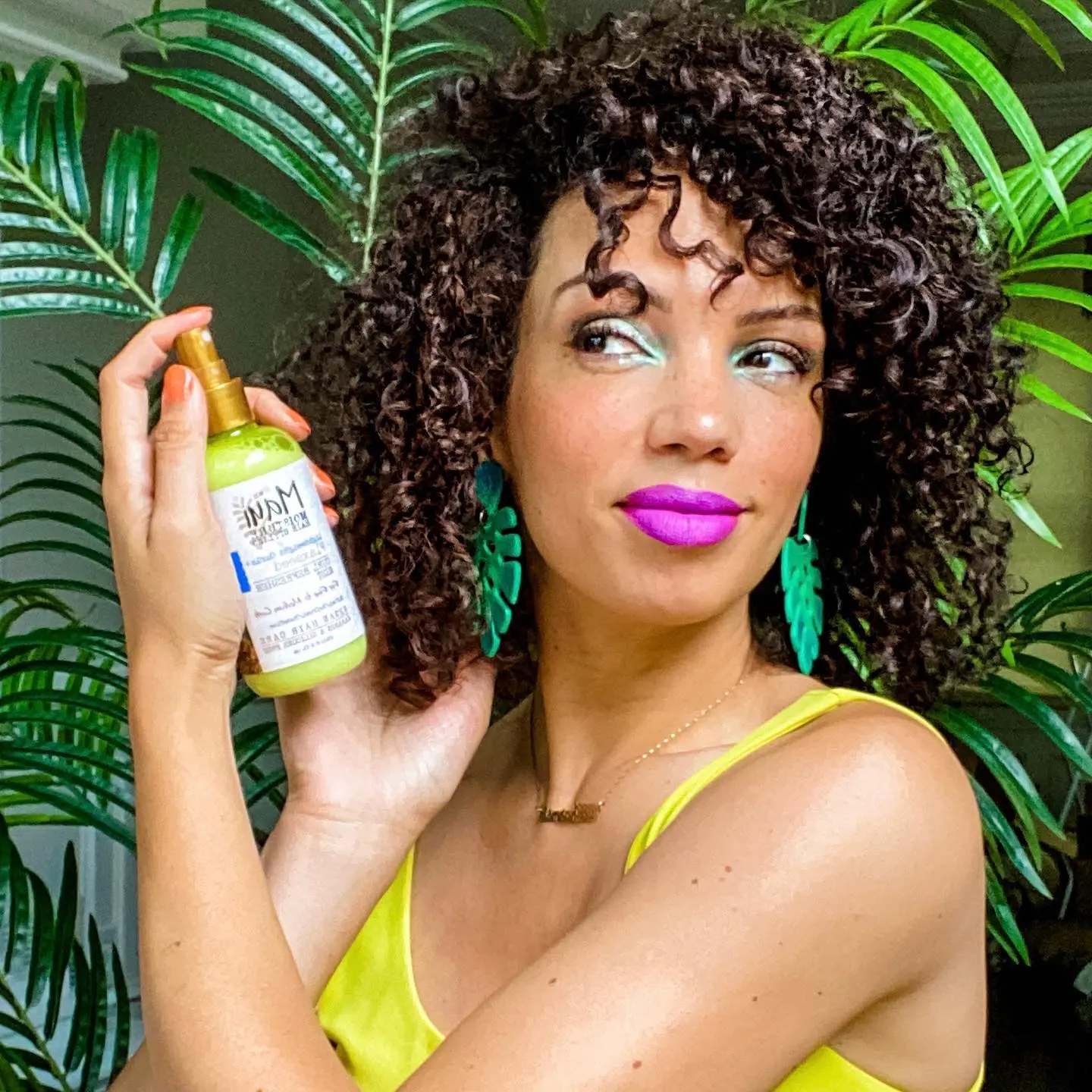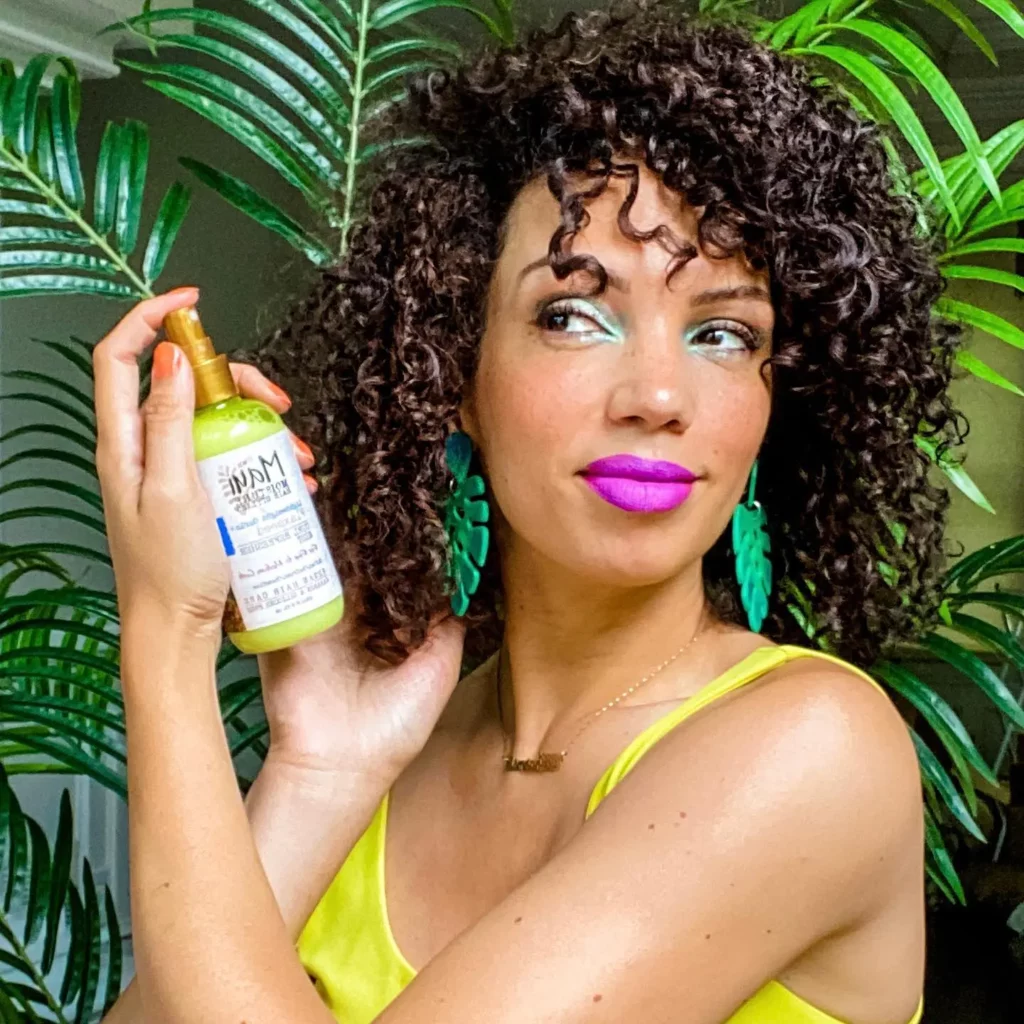 Maui Moisture offers quite a few shampoos depending on your hair needs like hydration, color protection, restoration, detoxification, and more. On their website, you can filter their products based on benefit, hair type, or collection.
Maui prides itself on its vegan formula, along with its silicone and paraben-free ingredients.
Even though Maui contains a number of hair-loving ingredients, some customers complain that the brand uses Diazolidinyl Urea in their products, which is a type of preservative that acts to release formaldehyde. We'll talk about this more below, along with whether or not it's safe to use.
---
Maui Shampoo Reviews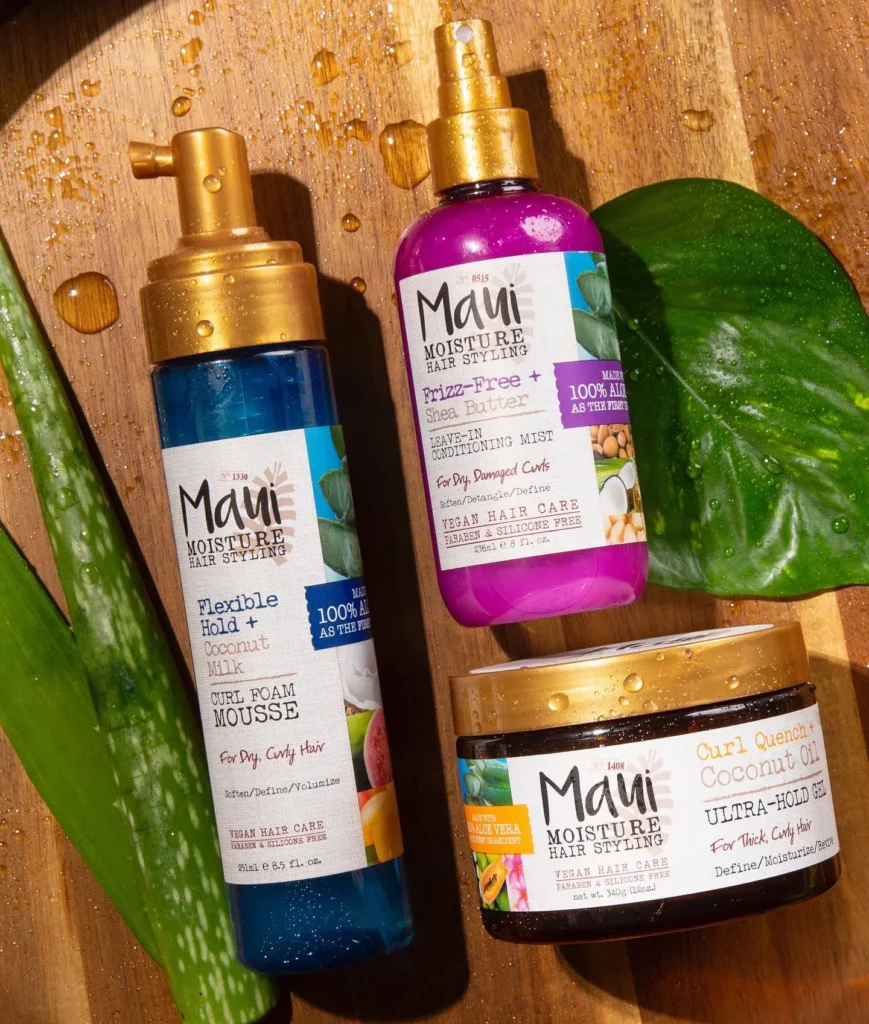 Overall: ★★★★ 4 stars
Most customers agree that Maui shampoo is good for the price. Many customers say it left their hair soft and smooth, while a few people say it overly dried their hair.
Price: ★★★★ 4 stars
Honestly, the price is pretty budget-friendly―each 13 fl. oz. bottle is about $7. While it is possible to find cheaper shampoos out there, Maui shampoo definitely isn't on the higher-end.
Quality: ★★★ 3 stars
Most customers say the products are pretty good—moisturizing and smoothing. There are other customers, however, that say the products are good not great, or that they're over-drying.
Value: ★★★★ 4 stars
For about $7 per bottle, it's fair to say you get a decent product at an affordable price.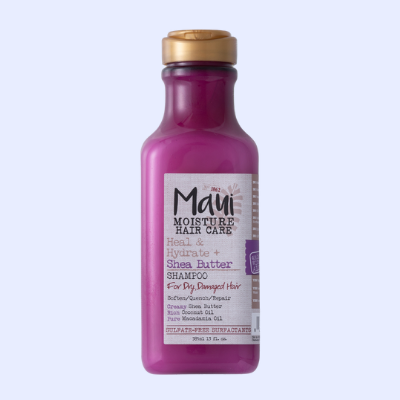 If you need extra damage control for your hair, this Heal + Hydrate combo claims to restore hair to its healthiest version. Made with shea butter, coconut milk, and pure macadamia oil, your hair will be nourished in no time.
---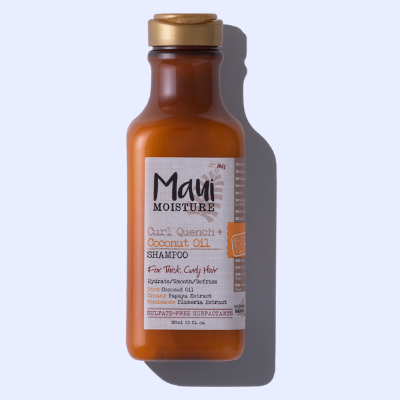 Infused with coconut oil, papaya butter, and plumeria extract, this shampoo hydrates and defrizzes hair for extra shine and bounce. It's especially great for thick, curly hair.
---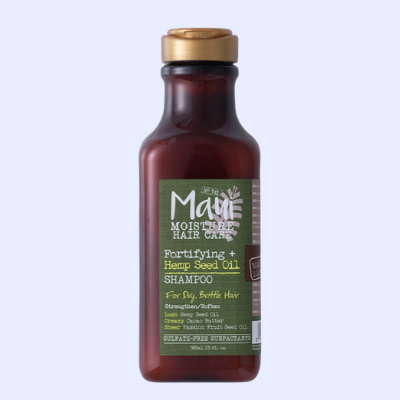 Perfect for dry, brittle hair, this shampoo uses cacao and hemp seed oil to deliver the nourishment your hair needs. Its anti-breakage formula strengthens hair while the fortifying ingredients soften and hydrate.
What Others Are Saying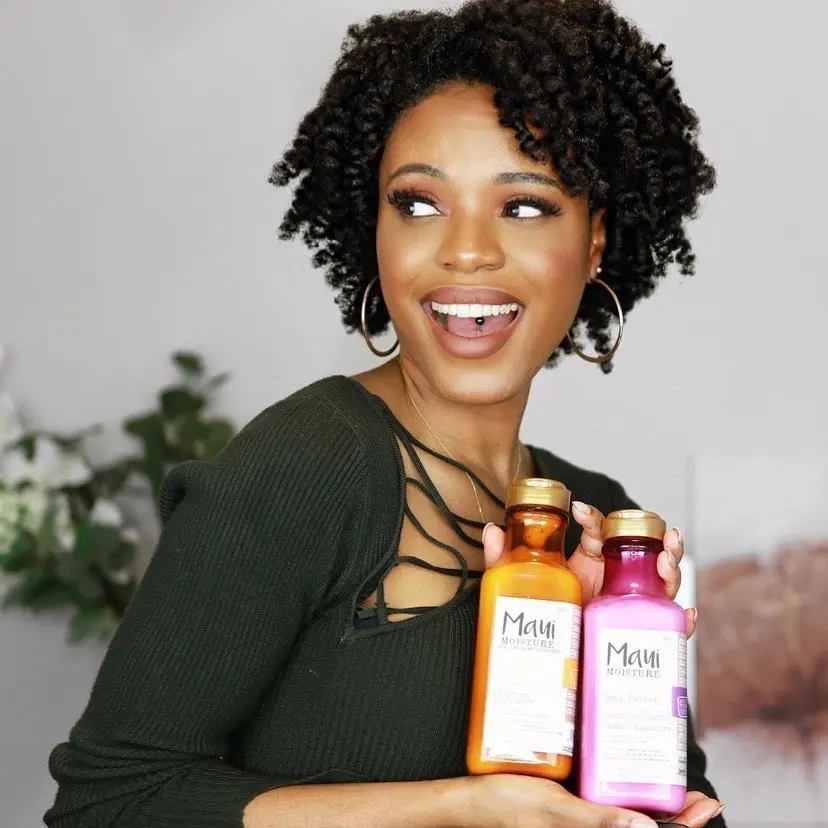 Maui is a popular haircare brand with thousands of reviews online. We did the hard work for you by combing through all comments to find the ones that you might find most helpful:
"I love the Maui brand and have tried most of their hair products. They have the most wonderful smelling hair products!! I especially love this particular shampoo. I like that they start their formulation with 100% aloe water. All their ingredients are natural and my hair feels so smooth, hydrated, and healthy. Been using this for years and I don't expect to stop using it. Also highly recommend using the same hair mask for a leave in treatment!" – maggie c. on Influenster
"I quite like them, the masks I find a little thick but still very nice (used the red one). Currently using the conditioner in the green bottle (has bamboo in it), rinsed out well, not to heavy but still very moisturizing." – L_obsoleta on Reddit
I'm not the biggest fan of their ingredients (polyquats and certain preservatives) anymore. I dont find them nearly moisturizing enough as a 3b girl. They're okay" – rosyppeachy on Reddit
"I only tried the coconut and I hated it. My hair almost immediately dried out and got rats nests." – emcfairy on Reddit
According to Google, Maui has a 4.3-star rating out of 5, meaning most customers are happy with their products. Overall, most customers say that Maui shampoo is:
Great smelling
Good for the price
Most people say their products left their hair soft and smooth
Others say the shampoos caused excessive dryness
Some say they don't like the use of Diazolidinyl Urea
Is Maui Shampoo Safe?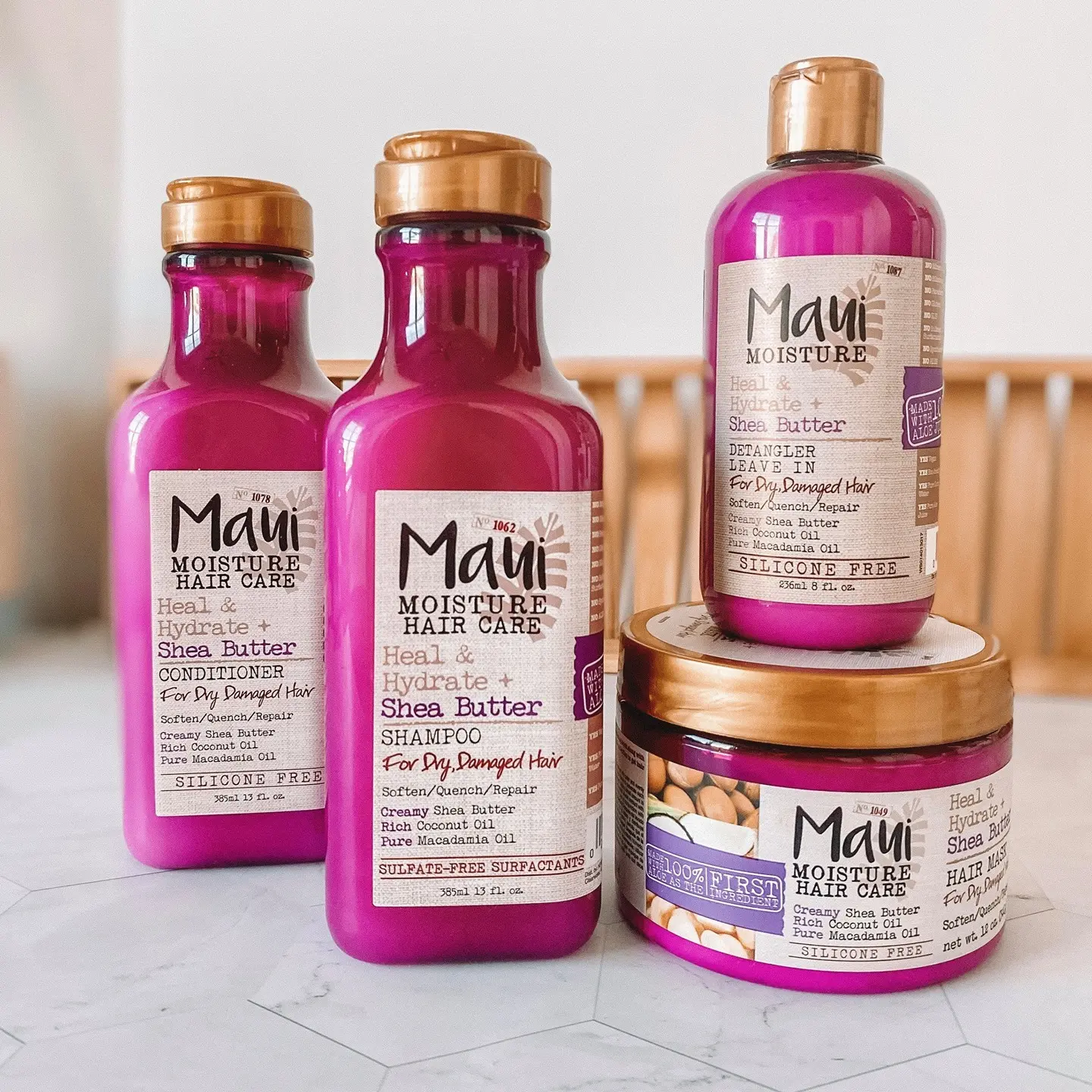 As mentioned before, some customers complain about Maui's use of the preservative Diazolidinyl Urea in their shampoo products. While it doesn't necessarily benefit your hair, Diazolidinyl Urea is used in a lot of shampoos and other cosmetics and is considered safe at concentrations up to 0.5%.
So the answer is yes, Maui shampoo is considered safe, but if you're looking for a shampoo with all-natural ingredients, this one is not it. 
Final Thoughts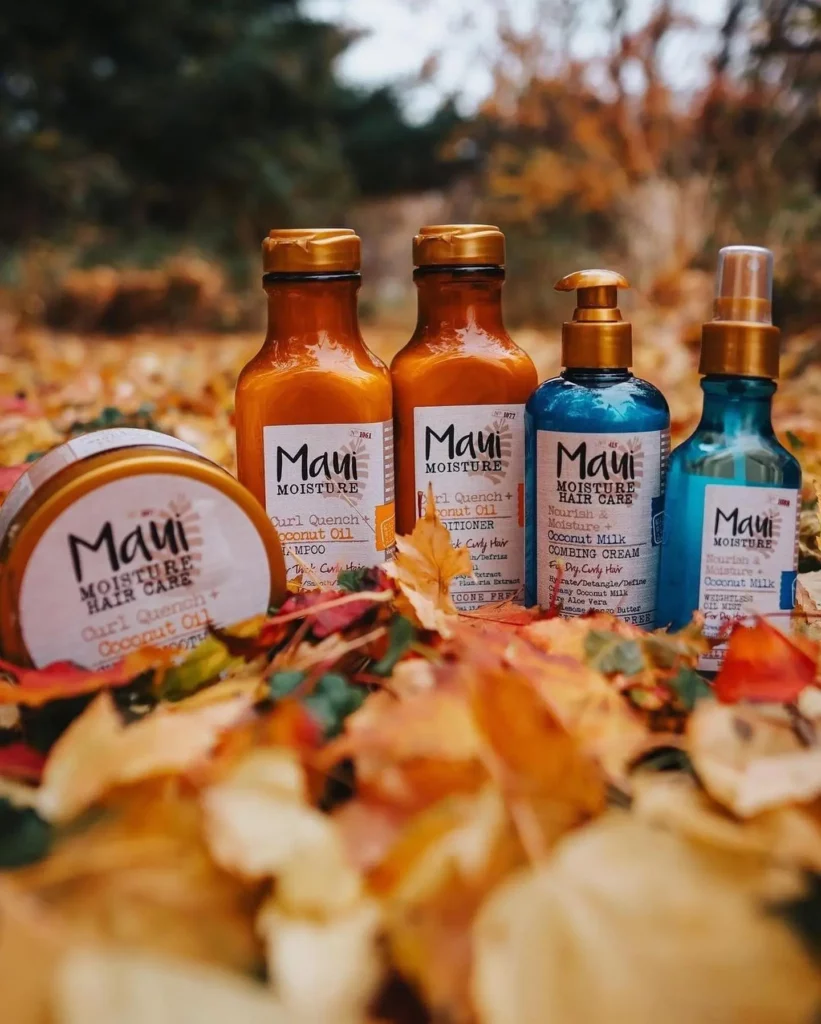 All in all, customers seem to agree that Maui shampoo is a good product for the price. The overall verdict is that the shampoo is okay and worth it for the price.
The biggest complaint is the use of certain preservatives in their ingredients, so if you find you're sensitive to their products, you can always try one of the brands below!
Maui Shampoo Alternatives
UP NEXT: 16 Best Smelling Shampoos Out There