Activewear has become the new closet filler since the pandemic. Health and fitness are a focal point in most homes, but finding good activewear is the first step of the journey. 
These two brands both specialize in high-quality, durable activewear, but is one better than the other? Keep reading to see what we found out about Zyia vs Lululemon and which should become your new gym partner. 
Zyia vs Lululemon
Lululemon has been bringing fashionable activewear to the table since 1998. But now, Zyia is giving it a run for its money with its innovative, durable activewear.
Both of these brands focus on high-quality activewear. Since they are so similar, we have listed points for each one so you can see what makes them unique:
Zyia
Lululemon (Winner)
–High-quality athleticwear

-Clothing is sold through a local representative

-Men, women, and children's collections available 

-All product prices range from $13 to $99

-Offers 100+ products

-Trendy styles and innovative fabrics

-They do not offer free shipping, price is based on weight

-Free returns within 30 days of purchase
–Top-tier athleticwear 

-Has 250+ retail stores

-Men and women's collections available

-All prices range from $4 to $400

-Offers 1,000+ products 

–Stylish athletic wear with thorough designs  

-Free standard shipping on all orders

-Free returns online and in-store within 30 days of purchase
Zyia vs Lululemon
Now that you understand the brands a little better, take a closer look at each category:
Products
Zyia offers a wide variety of athletic wear including collections for men, women, and children. They even have an eco-friendly collection and accessories.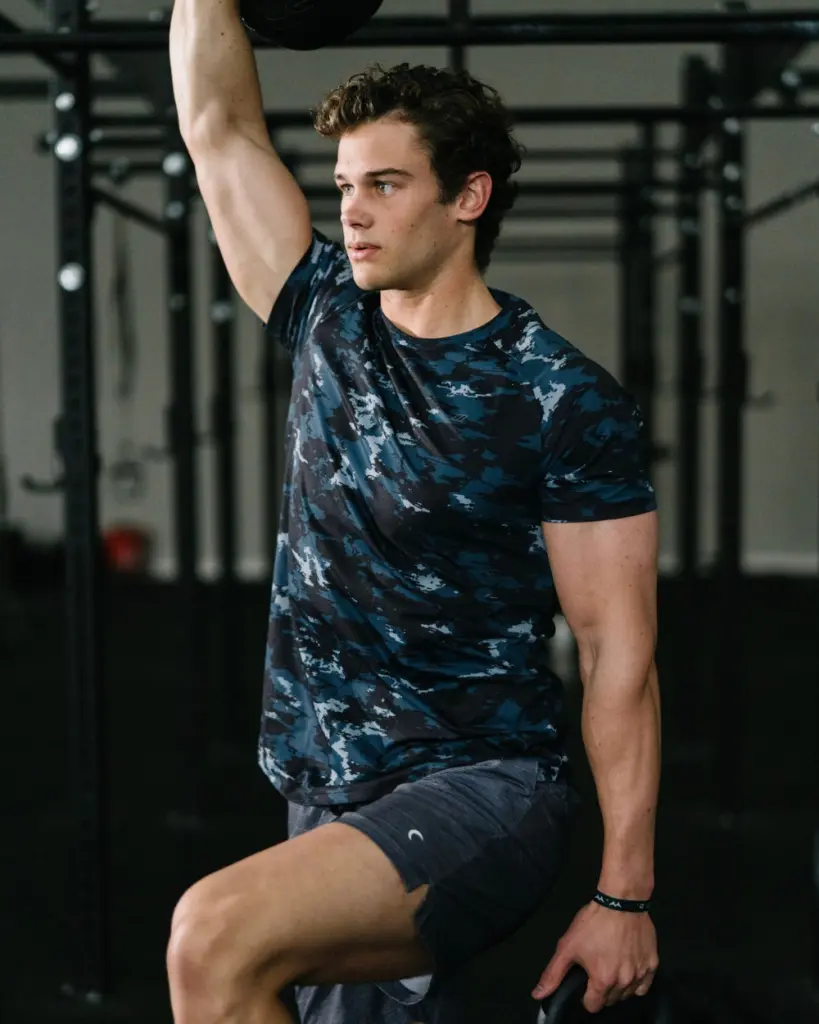 Some of their products include a wide array of leggings, sports bras, shorts, jackets, and even swimwear. They even offer everyday wear options such as polo shirts, dresses, button-downs, sweaters, and intimates.
Unlike Lululemon, Zyia works as an MLM company, which not many people are happy about.
Lululemon has a huge collection of clothing for men and women as well as a new Mirror home workout system.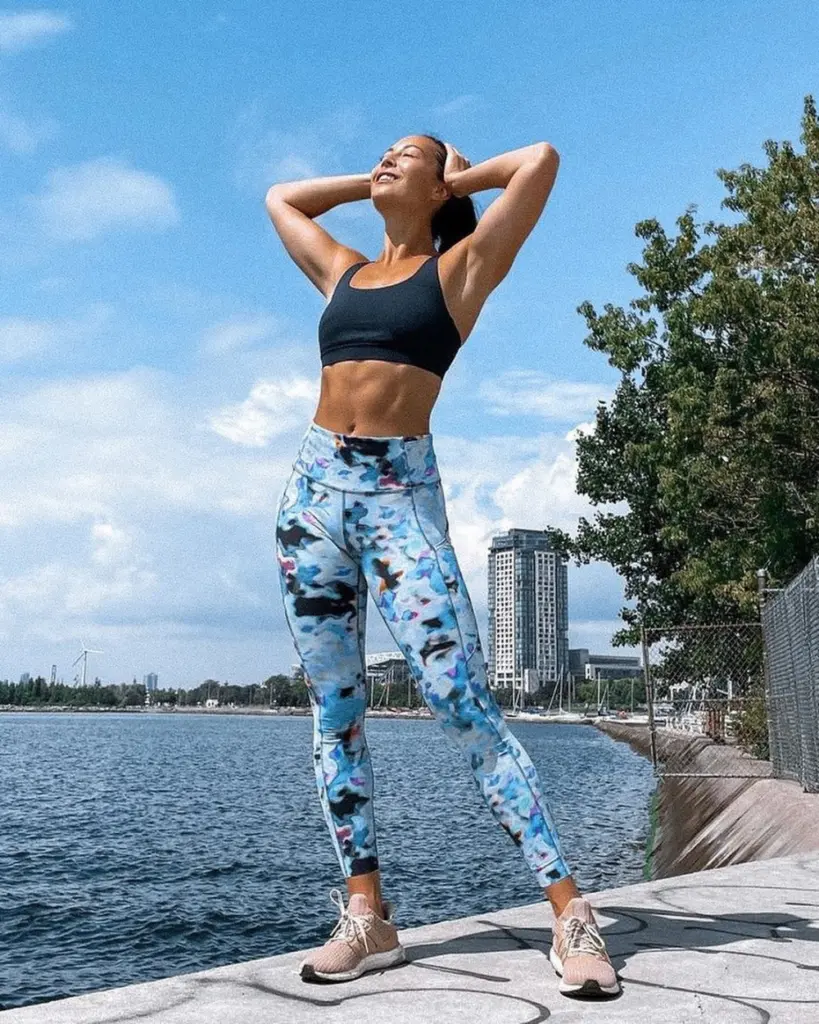 They have many styles such as joggers, sports bras, swimsuits, skirts, underwear, swim trunks, t-shirts, shorts, hoodies, and more. Just like Zyia, they offer everyday casual wear as well ranging from dresses to button-downs.
Even though Zyia has some accessories, Lululemon has a huge variety of accessories such as bucket hats, mittens, and backpacks. They even have self-care and women's shoes.
Pricing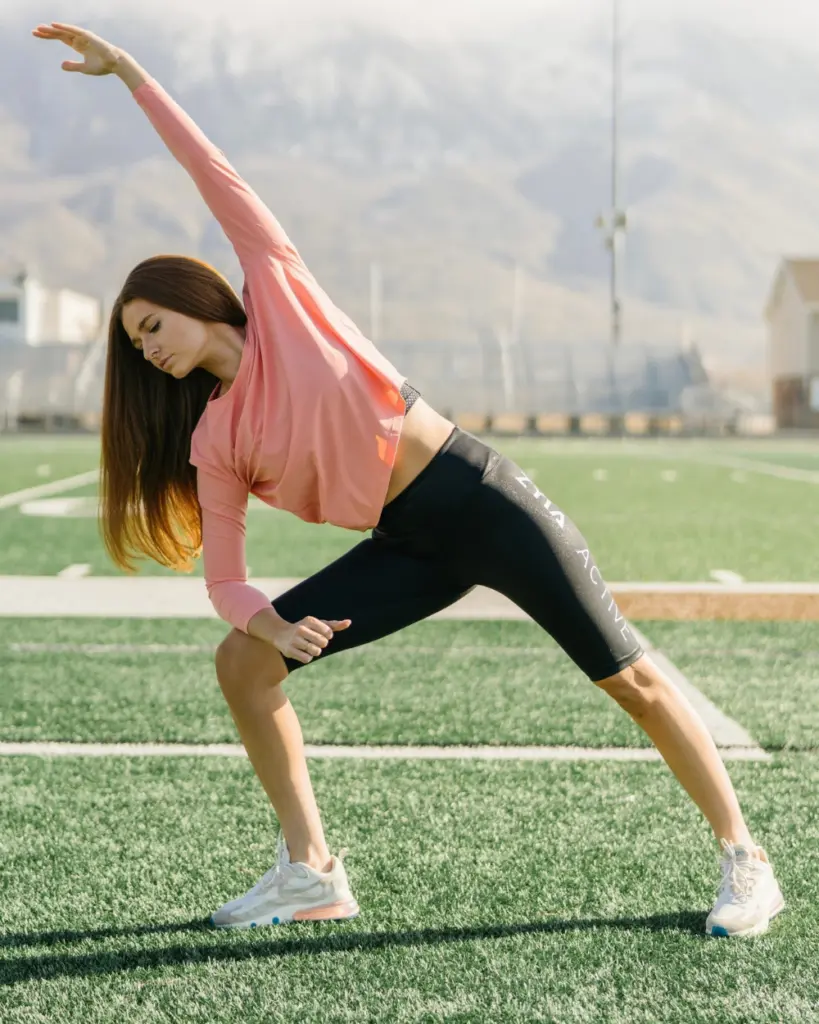 All of their products are priced between $13 and $99 depending on the style and collection.
All of Lululemon's clothing is priced between $10 to $400. Their accessories and shoes are priced between $4 and $240.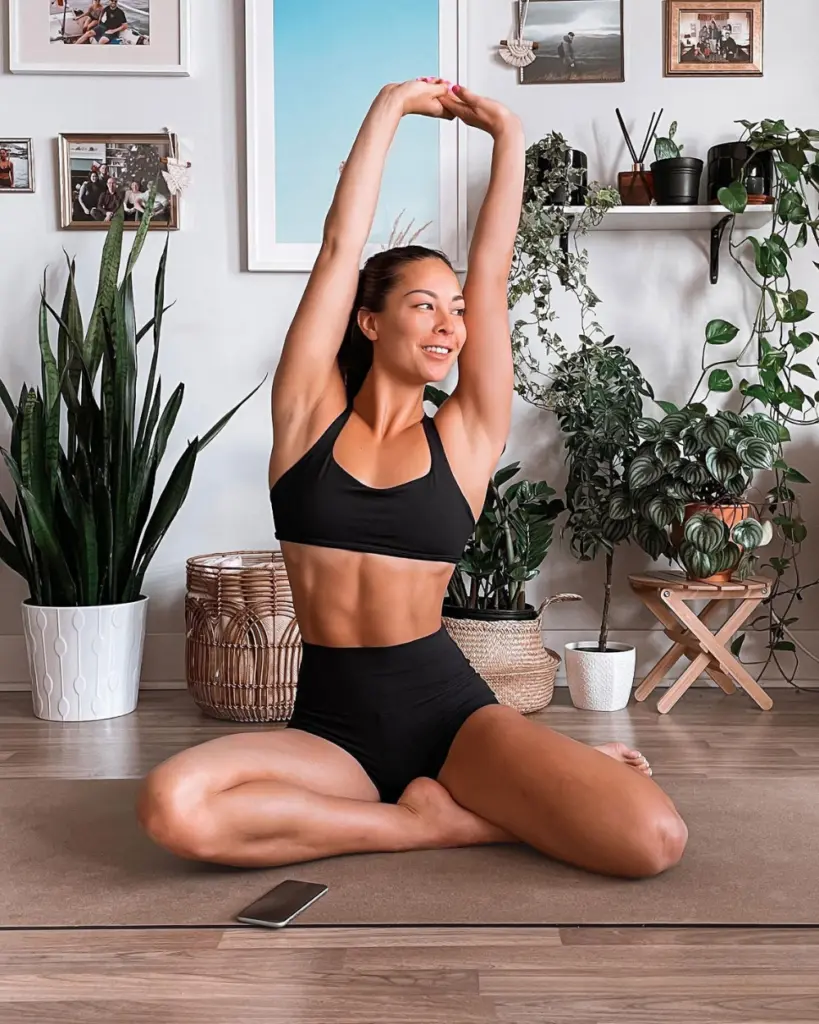 The Mirror home workout system ranges in price from $1,500 to $2,500, depending on what you purchase.
Sizing
All of Zyia's bottoms are sized from 0 to 16-18 in women, S to 3XL in men, kids sizes 4 to 14, and junior sizes 26 to 36.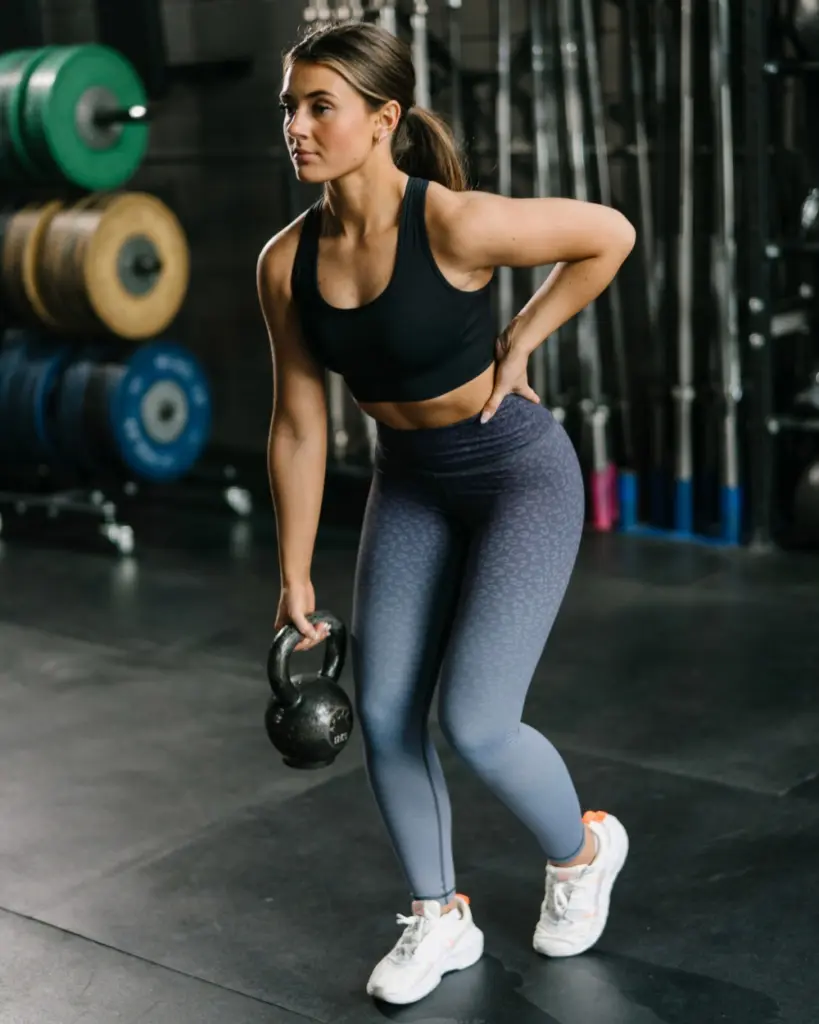 Their tops all range from XS to 3XL in women, S to 3XL in men, and  2XS to 2XL in kids and juniors. 
Zyia prides itself on having inclusive sizing so that everyone can get the best clothing to start their workout routines and healthy lifestyle.
Lululemon also has a wide variety of sizing. Their women's tops and bottoms are sized from 0 to 20 with 25" to 31" length (for long pants). Their women's jackets and hoodies are sized from XS to 2XL.
Their men's tops range from XS to 2XL and their men's bottoms range from 28 to 42 with length options 28" to 37" (for long pants).
Lululemon also prides itself in creating a body-positive atmosphere in stores and online.
Quality
The primary fabric Zyia uses is a four-way stretch fabric that ensures a contoured fit without sacrificing any movement.
They also have innovative athletic technology within their designs such as anti-microbial fabric and plant-based and recycled fibers.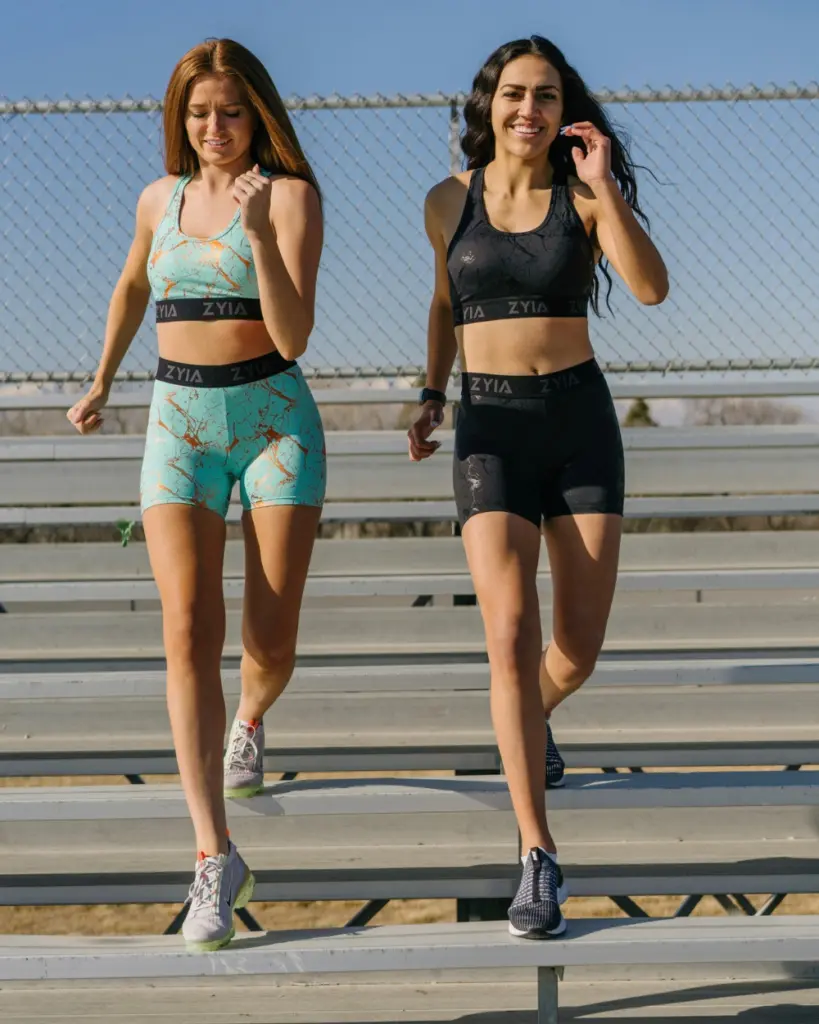 Zyia is deeply involved in the fashion sustainability movement and makes sure that their products are helping create change instead of becoming part of the problem. 
However, some people say the quality is hit or miss, depending on what you buy.
All Lululemon products are designed with athletes to ensure they meet all physical and emotional needs when exercising.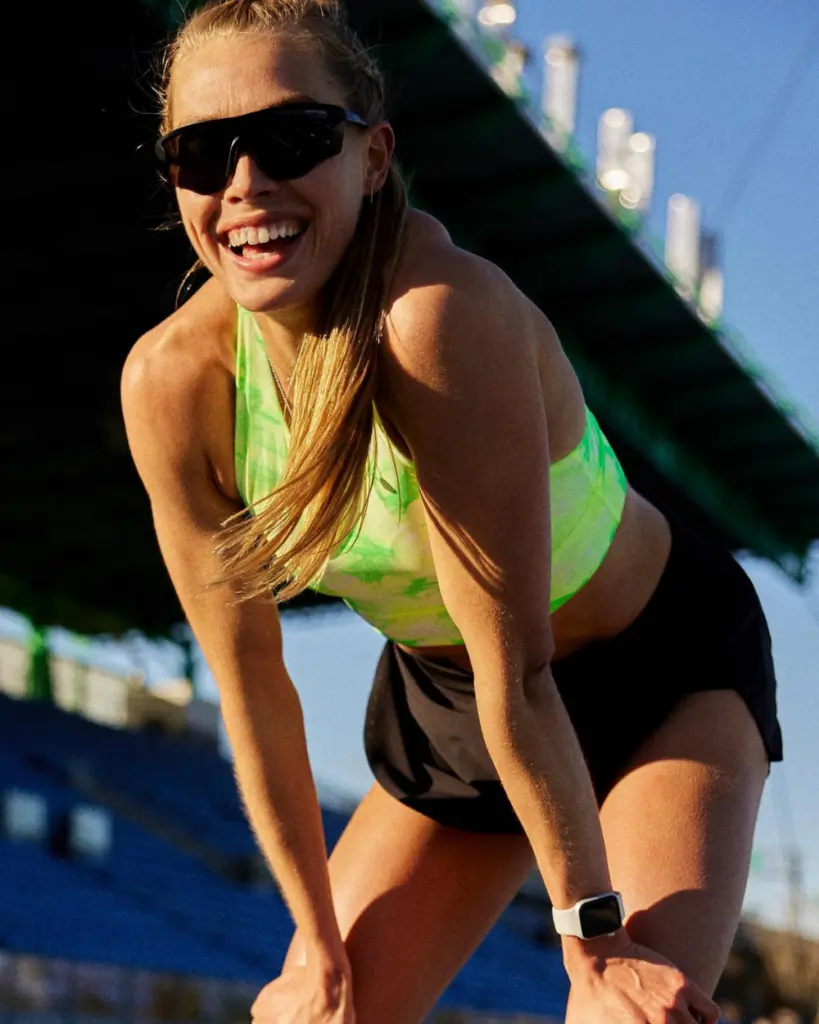 All apparel is seamless, supportive, anti-stink, water-resistant, moisture-wicking, and has a four-way stretch so it fits to your body while allowing your full range of motion.
Their accessories are made with innovative technology and trendy designs so you look and feel good with whatever equipment you use.
Customers' Thoughts:
After searching the web for reviews on both brands, here is what a majority of customers had to say:
Lululemon is great quality 
Lululemon apparel is great for exercising  
Customer service at Lululemon is sometimes unhelpful
Zyia's quality can be iffy depending on the style
Zyia is sold through representatives who are trying to make a profit
Zyia's returns can be a hassle
Both are quite expensive
Final Thoughts
In the end, if I had to choose one to win, it would be Lululemon. Zyia is still an up-and-coming business with good quality clothes, but the negative comments about their business speak for themselves.  
I am a certified personal trainer and one of the brands a lot of clients wear is Lululemon, and they mainly enjoy them for lower intensity training.
However, if you still aren't convinced either of these brands is for you, I'd recommend Gymshark or Fabletics (see our review!)