The fashion industry is becoming more inclusive each and every day, but sadly there are still some ways they fall short. Finding cute, unique plus-size styles can be difficult, so you might be wondering if there are any great plus-size brands out there.
Woman Within claims to bring customers the best comfortable, durable, unique styles for plus sizes at a killer price point, but it is true? Check out our Woman within reviews to see if they offer the best plus-size styles.
RELATED: 12 Best Plus Size Leggings for Any Activity and Budget
What is Woman Within?
Woman Within is a plus-size company that has many brands specializing in full figures. Each brand crafts high-quality, comfortable pieces so everyone can get the styles for their aesthetic.
In order to offer everyone the perfect pieces for their wardrobe, Woman Within also focuses on affordable prices as well.
Woman Within Overview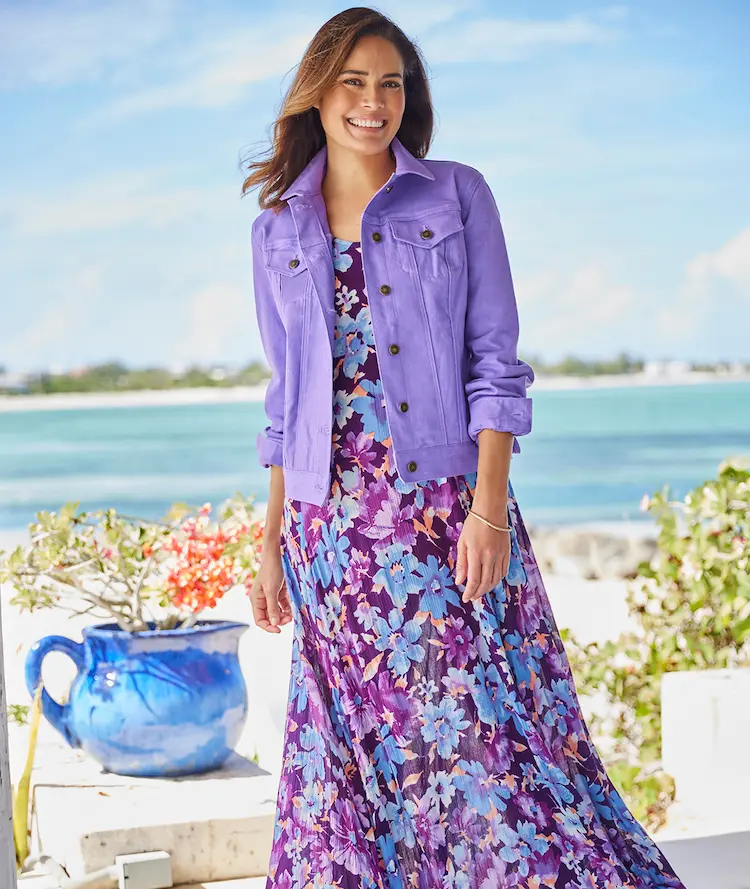 For over 50 years, Woman Within has brought its expertise to fit, comfort, and value when it comes to plus-size fashion.
Their experts ensure your clothing offers the support, versatility, and price needed so you can get the closet you always dreamed of with the inclusive sizing you deserve.
Woman Within Reviews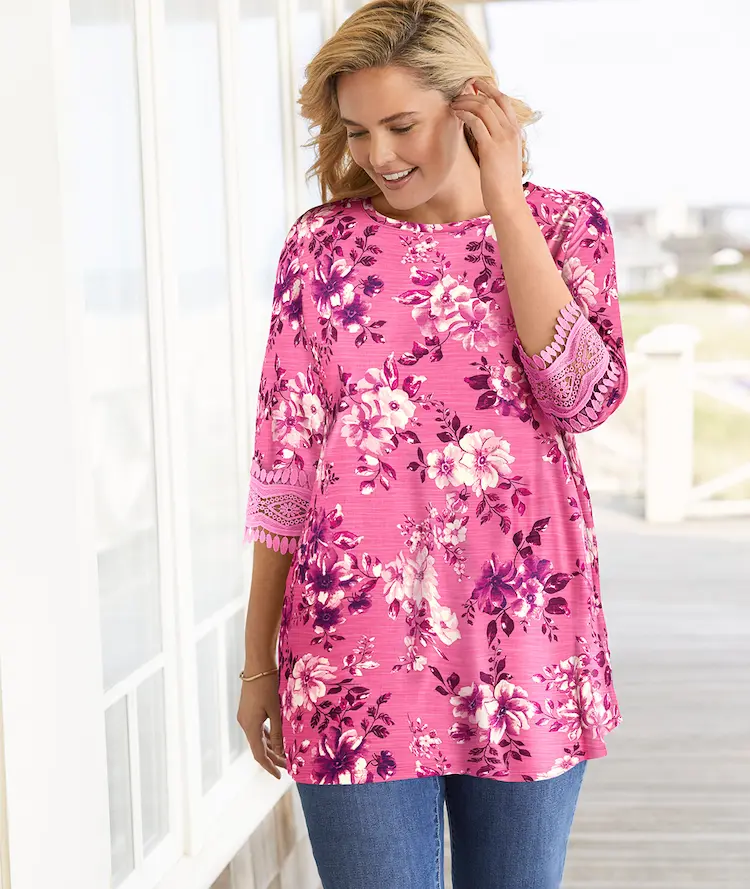 Overall: ★★★ 3.5 stars
Woman Within is a wonderful company in concept but sometimes falls short. As far as fast-fashion goes, the quality is to be expected. The biggest complaint from customers is in regard to poor customer service and automatic payments toward a membership program they say they never signed up for.
Price: ★★★★ 4 stars
Part of Woman Within's mission is to bring affordable clothing to all women, which they do with their very low prices. They often have big sales and offer most clothing starting at $9.99
Shipping: ★★★ 3 stars
Shipping claims to take between 7-10 business days, though a lot of customers received packages very late, even months later. This could be related to Covid, however. Customers do say the packages arrive in good condition.
Quality: ★★★ 3 stars
Because this brand is a fast-fashion model, you can't expect the clothes to be super high quality. Most customers were fine with what they received and said it was in line with the prices. Some customers, on the other hand, felt the materials were too thin and cheap.
Customer Service: ★★ 2 stars
Customer service is what most customers struggle with from this brand. If this area improved, they'd probably improve their brand as a whole dramatically.
Customer service claims to be reachable through live chat, email, and phone number. However, many customers had issues getting in contact with customer service or that they were unhelpful.
Top Alternative: Shein Curve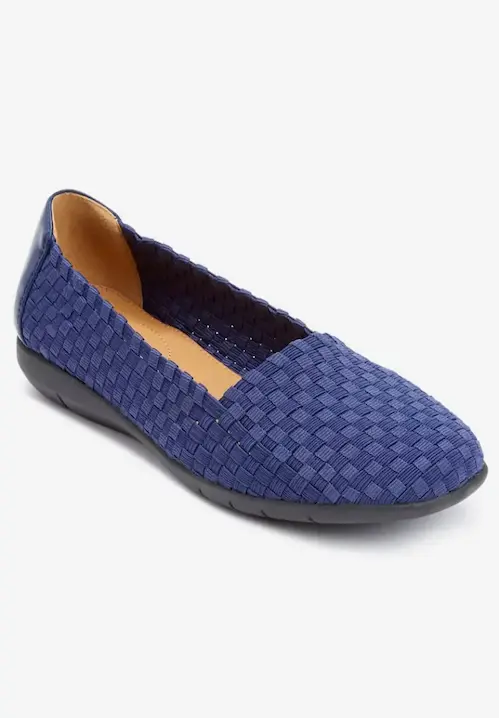 All of their shoes are offered in varying width sizes and shoe sizes 6 to 12. Depending on the brand, the shoe sizes can vary in the stock they have at the time.
They range in price from $12 to $310. Some of their styles are sandals, flats, mules, dress shoes, boots, sneakers, and wedges.
---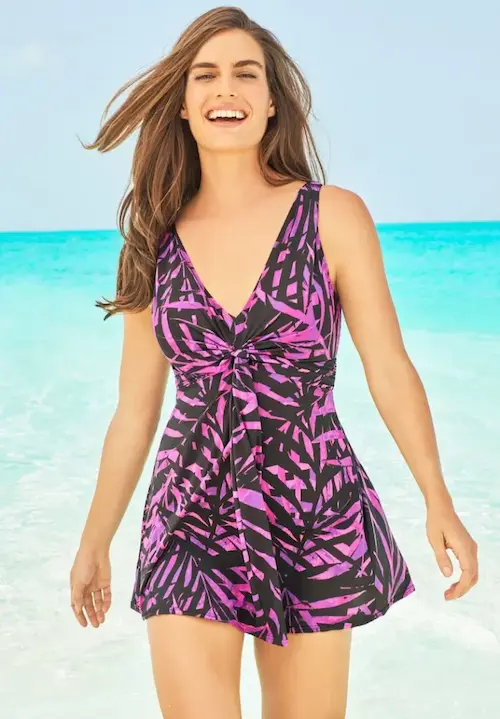 Offering sizes 14 to 40, these fun swimsuits ensure you are comfortable and sexy all summer long. Prices range from $5 to $158.
There are so many unique styles to choose from such as swim dresses, one-pieces, coverups, and two-pieces. You can also mix and match bottoms and tops for a personalized swimsuit.
---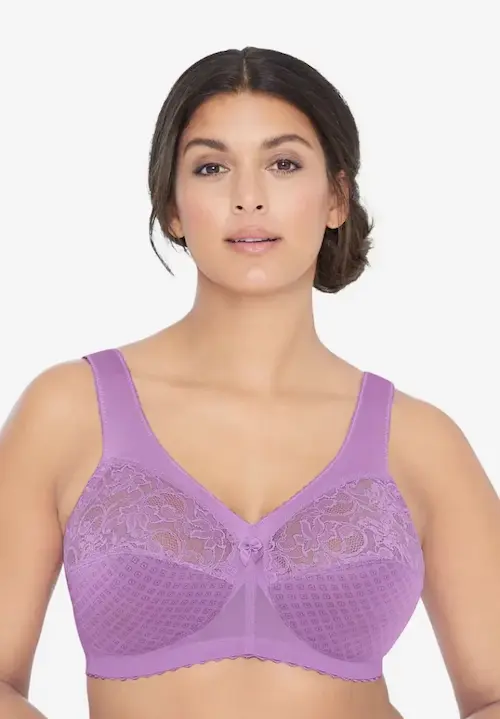 Woman Within's bras are incredibly comfortable and ideal for those needing some extra support. The band sizes range from 38 to 50 with cup sizes b to K.
Each bra offers cute designs with fun colors to keep your intimates drawer interesting. Some pieces have clasps in the front instead of the back for dressing ease.
Customer Reviews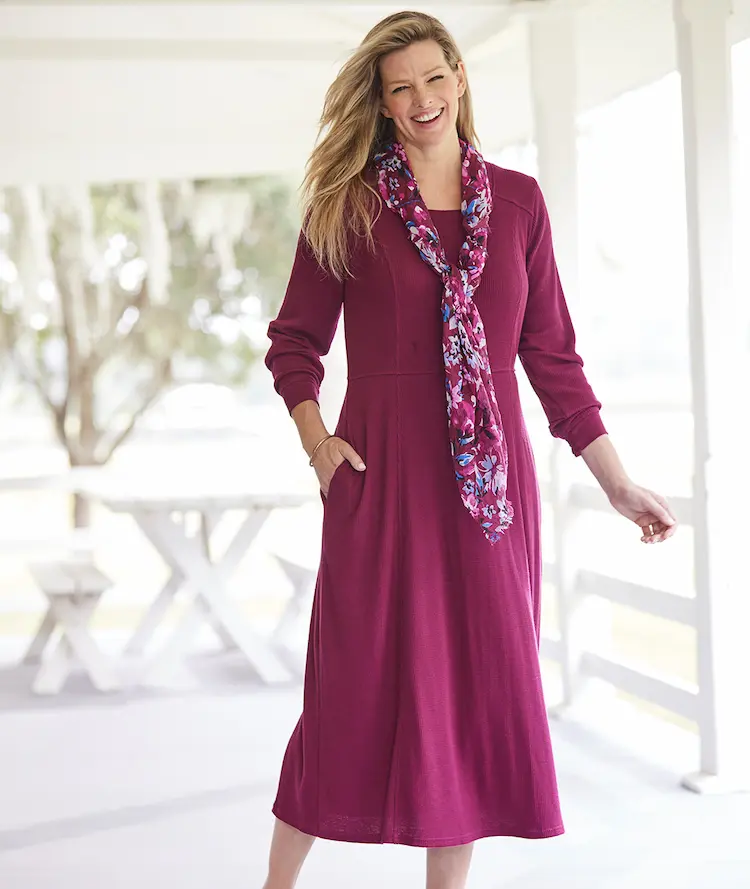 After finding customer reviews on sites such as Trustpilot and Sitejabber, and we found these to be the main thoughts:
Fair quality clothing
Customer service needs improved
Confusing and frustrating returns
Prices for clothes are good
Woman Within has many best-selling products, but here are 3 from the categories listed above:
In Conclusion: Is Women Within worth it?
Woman Within has a wonderful mission to ensure inclusivity for every body shape and size. However, many customers struggled with the return policy and customer service.
But no worries, if you're looking for a fast-fashion brand that offers better plus-size options, we recommend Shein Curve! Read our review here!
Woman Within Alternatives
FAQs
Does Woman Within run true to size?
Depending on the piece of clothing, it normally runs true to size. There are some pieces, such as swimsuits and bras that many customers said run smaller than the size chart shows.
Where is Woman Within located?
They have a P.O. box address located in San Antonio, Texas which leads one to believe that is where returns are made. 
Their headquarters address is located in Indianapolis, Indiana. So, they are a US-based company.  
Does Woman Within have free returns?
Returns are free only if you are willing to take the full refund on an e-gift card. 
If you want your refund back on the original payment method, then their return policy states "charges may apply." 
Many customers had issues with hidden fees and payments.
Women Within Return Policy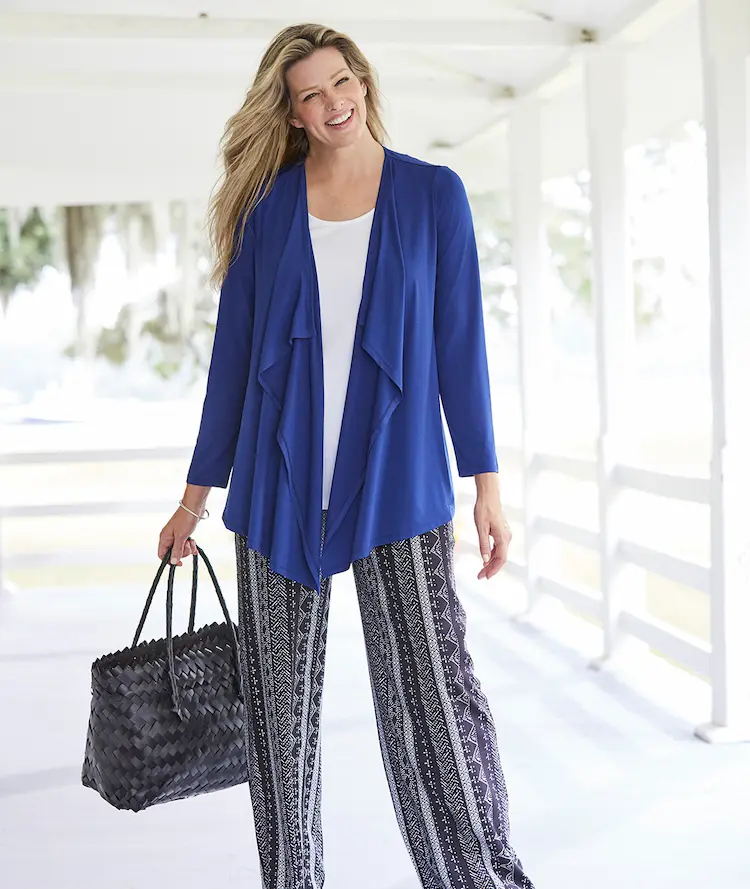 Woman Within's return policy states that all items can be returned within 60 days of the shipping date and are free if you get the refund back on an e-gift card.
If you get the refund back on your original payment method, there will be an additional charge on your card.
UP NEXT: 18 Best Plus Size Joggers For Any Occasion