Whether you're a big makeup lover or have no idea what the difference between foundation and concealer is, you probably still know that Ulta and Sephora are two of the leading beauty stores in the world.
But, what are the major differences between the two? And which store should you go to next time you're in the market for a makeup product or salon service? Read our Ulta vs Sephora review to find out which one comes out on top.
RELATED: 12 Best Luxury Makeup Brands Worth The Investment
Ulta vs Sephora Overview
Ulta Salon, Cosmetics, & Fragrance Inc. launched in 1990, now just Ulta Inc. It was founded by Terry Hanson and Dick George in Chicago. What began as 5 stores in the suburbs of Illinois has become a top retailer in the cosmetic industry with over 1,000 stores across the U.S.
Sephora first began in Paris, France in 1970 by Dominique Mandonnaud. The brand distinguished itself from other retail stores because of its open-sell environment where customers were encouraged to try out the products themselves.
Sephora US launched in 1998 in SoHo, New York. Now, there are over 2,700 stores across 35 countries.
Ulta
Sephora
— More in-store salon services (hair, makeup, waxing, skin, and ear piercing)

— Target locations

— Mix of drugstore and luxury brands

— More discounts available through rewards program

— Refunds for items purchased within 60 days

— Standard shipping is 3-8 business days

— Free shipping for orders over $35, otherwise shipping costs $6.95
— Some in-store salon services (makeup, waxing, skin)

— Personal shopper service

— Kohls and Macy's locations

— Luxury brands

— Points can be redeemed on select products

— Refunds for items purchased within 30 days (store credit for 31-60 days)

— Standard shipping is 1-3 business days

— Free shipping for orders over $50, otherwise shipping costs $6.50
Brands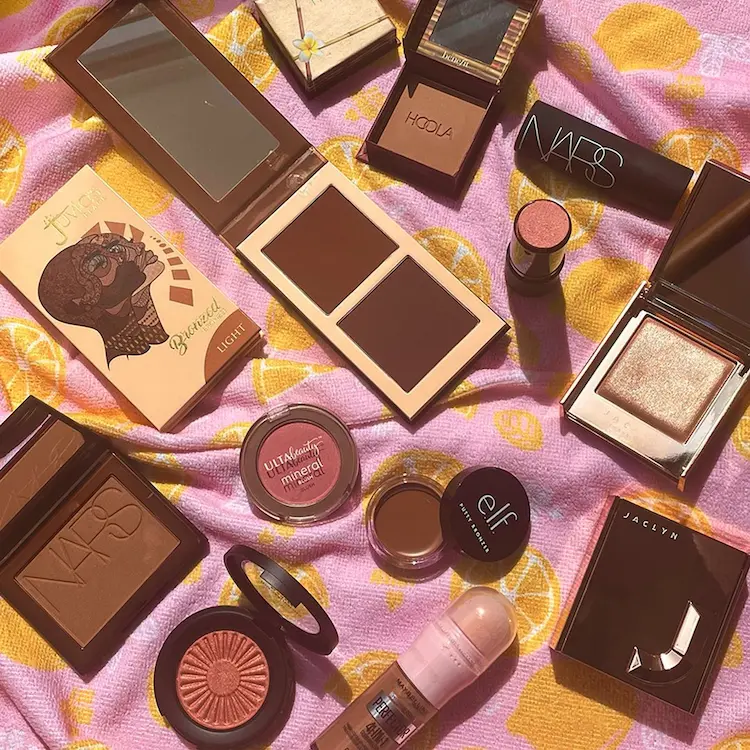 Ulta has a huge range of brands available, from affordable drugstore brands to high-end luxury. Their product lines, prices, and quality all vary depending on the brand you're shopping.
Compared to Sephora, Ulta is more known to include a mix of drugstore and luxury items to provide customers with a more accessible catalog of products.
Featured brands at Ulta include Benefit, Dermalogica, Redken, Laura Mercier, IT Cosmetics, MAC, and Urban Decay, just to name a few.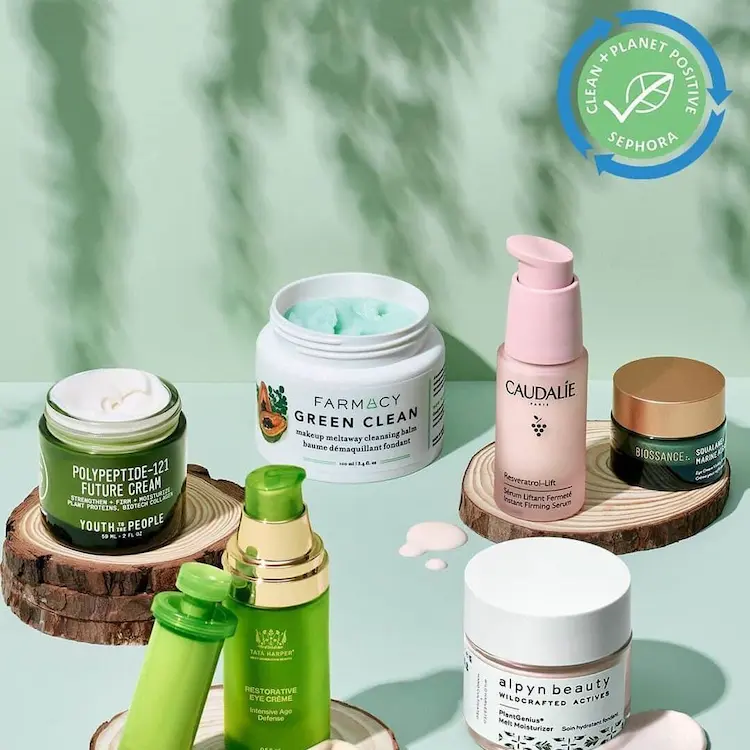 Sephora is known for carrying more luxury brands and exclusive makeup lines, making the price range typically higher than Ulta's.
Featured brands at Sephora include Huda Beauty, Milk, Tarte, Sunday Riley, Too Faced, Fenty Beauty, and more.
Services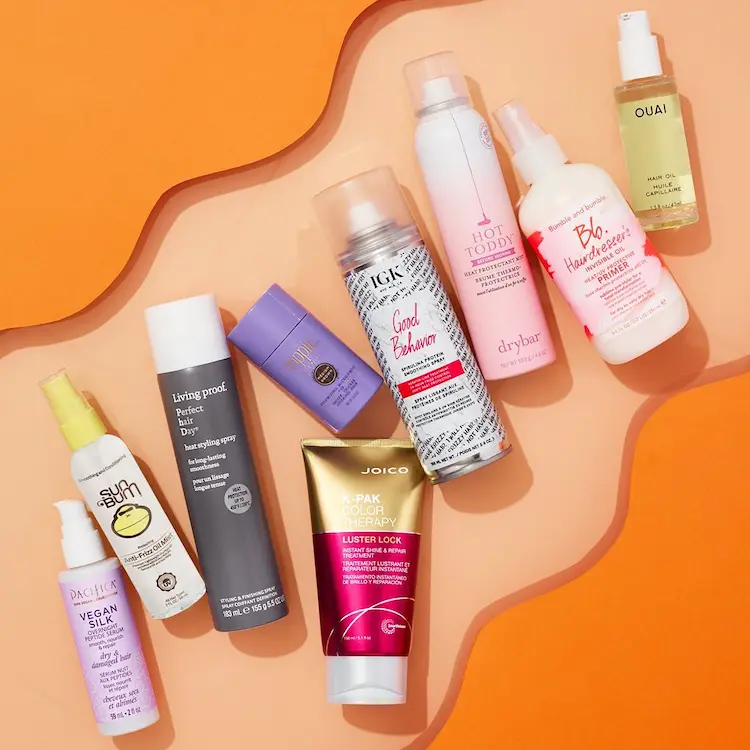 Something that differentiates Ulta from Sephora is the wide variety of in-store salon services the brand offers. At their salons, you can get your hair and makeup done by professionals.
When you book an appointment at Ulta, available services include hair (style, cut, or dye), brows & wax, makeup & lashes, skin, and ear piercings. No matter what service you choose, you will always get a complimentary consultation with a beauty professional where you can get advice and recommendations.
Many people go to Ulta to get their makeup done for special events like prom or weddings. If having salon services in-store is something you're interested in, Ulta is definitely the way to go.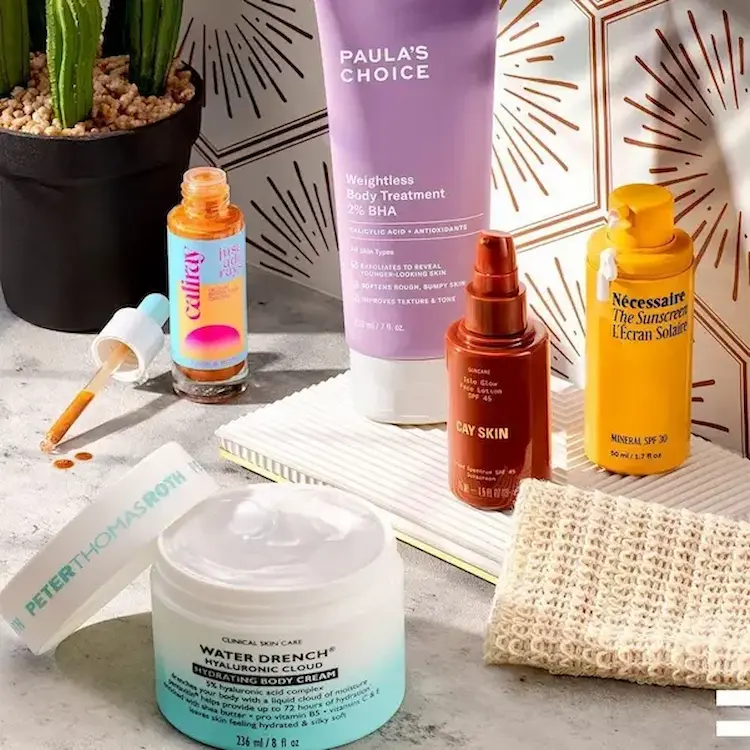 Sephora also offers in-store salon services, but they are limited to makeup, skin, and facial waxing. Appointments should also be made online.
Appointments can also be made for the personal shopper service, where a Sephora Beauty Adviser will help you find the best products for you, whether you're completely new to makeup and don't know where to start or just want some expert advice on your makeup routine.
Also available at Sephora are virtual beauty consultations through Zoom in case you want to get beauty advice straight from the comfort of your home.
And, if you have any questions about the services they offer, Sephora has a handy FAQ page on their website.
Rewards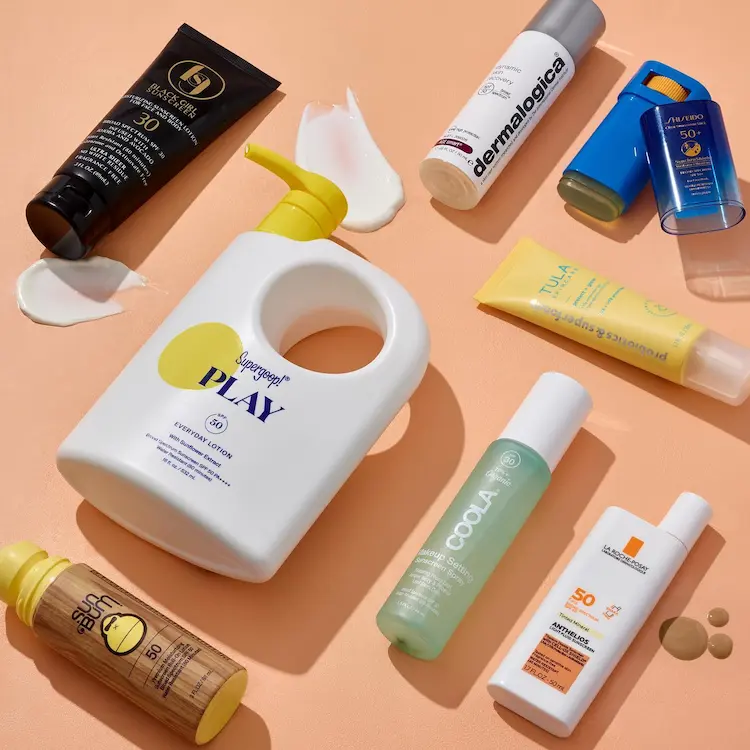 If you frequently shop at either of these stores, you should definitely consider joining their rewards program.
Ultamate Rewards is Ulta's reward program, which offers 1 point for every $1 you spend on a product or beauty service. You can also receive bonus point offers through emails and app notifications. These points can then be used to redeem products or services.
Joining is free, but you can upgrade to a Platinum or Diamond member for more benefits such as earning more points per dollar, never-expiring points, and extra discounts and gifts.
Plus, it's super easy to upgrade if you shop at Ulta often enough. They have a generous rewards policy, and the more you shop, the more discounts and promotions you receive.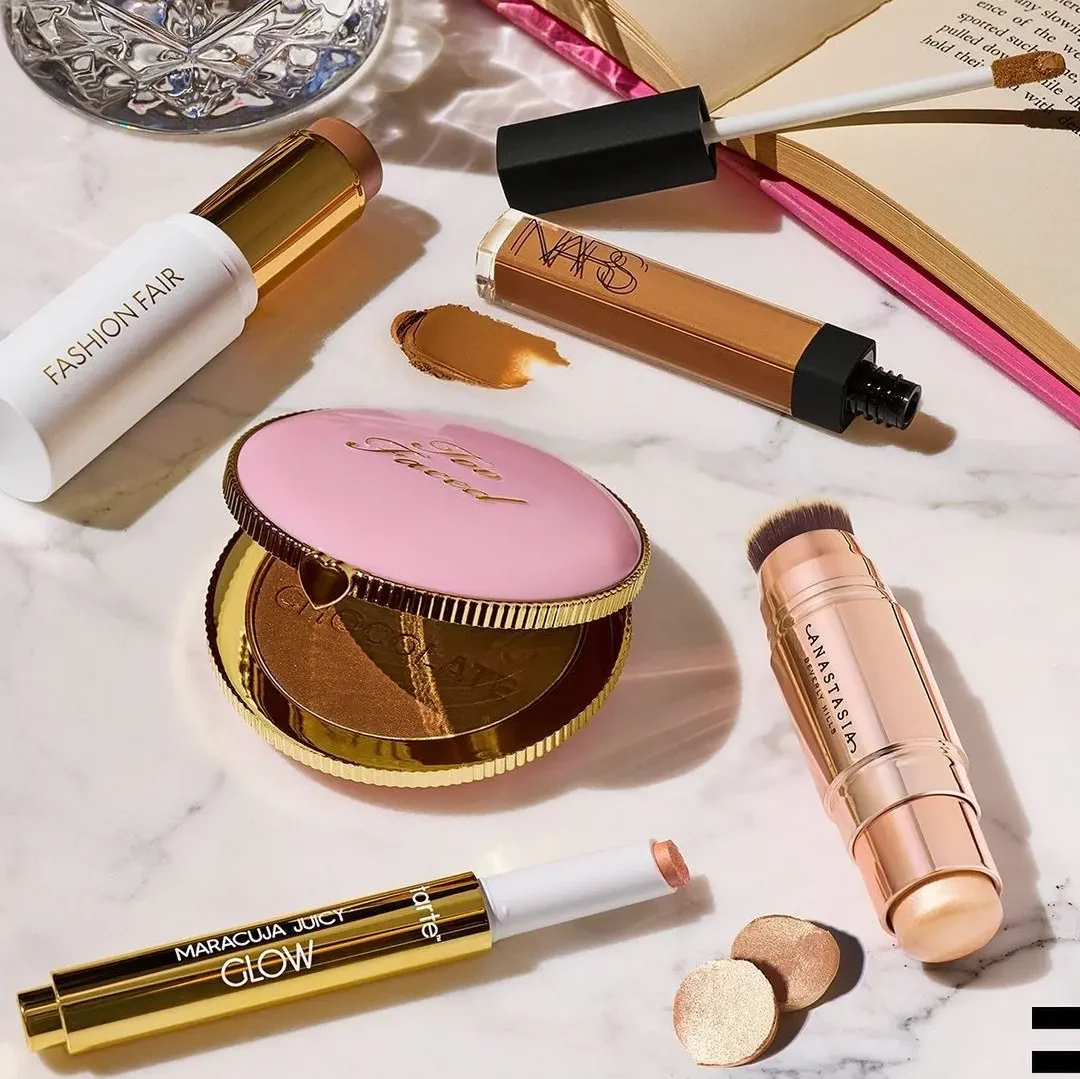 Sephora has a Beauty Insider Loyalty Program that also rewards you 1 point for every $1 you spend at any Sephora location. This includes any product or in-store services. The other tiers are Very Important Beauty Insider (V.I.B.) and Rouge.
Plus, at the Beauty Insider Rewards Bazaar, you can exchange your points for free products. That's right, free. These items usually include deluxe samples of products that you can choose at checkout.
Beauty Insider points can also be redeemed as a discount on your purchase. 500 points will get you $10 off! Rouge members (those who earn 1,000 points) get a $100 reward that can be spent on anything at Sephora.
Return Policy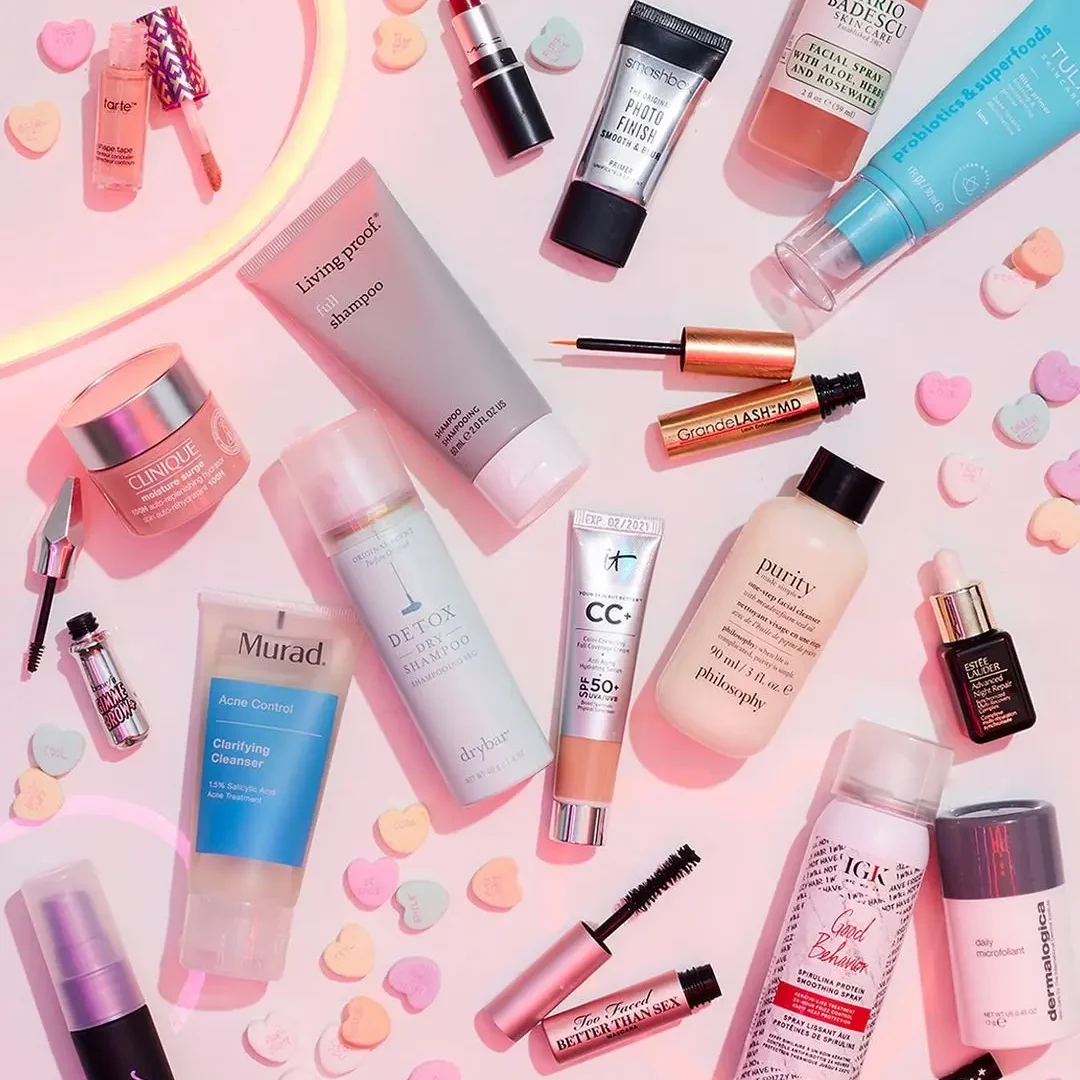 If you are unsatisfied with your product, Ulta accepts returns of all items (as long as all original components are included) for a full refund within 60 days of purchase.
Purchases made at an Ulta store can be brought to any store to process a return, and purchases made online can be shipped back or brought to an Ulta store. Shipping fees are not included in the refund.
Items not bought directly through Ulta cannot be returned at an Ulta Beauty store. For more tips and tricks on Ulta's return policy, check out our in-depth guide here.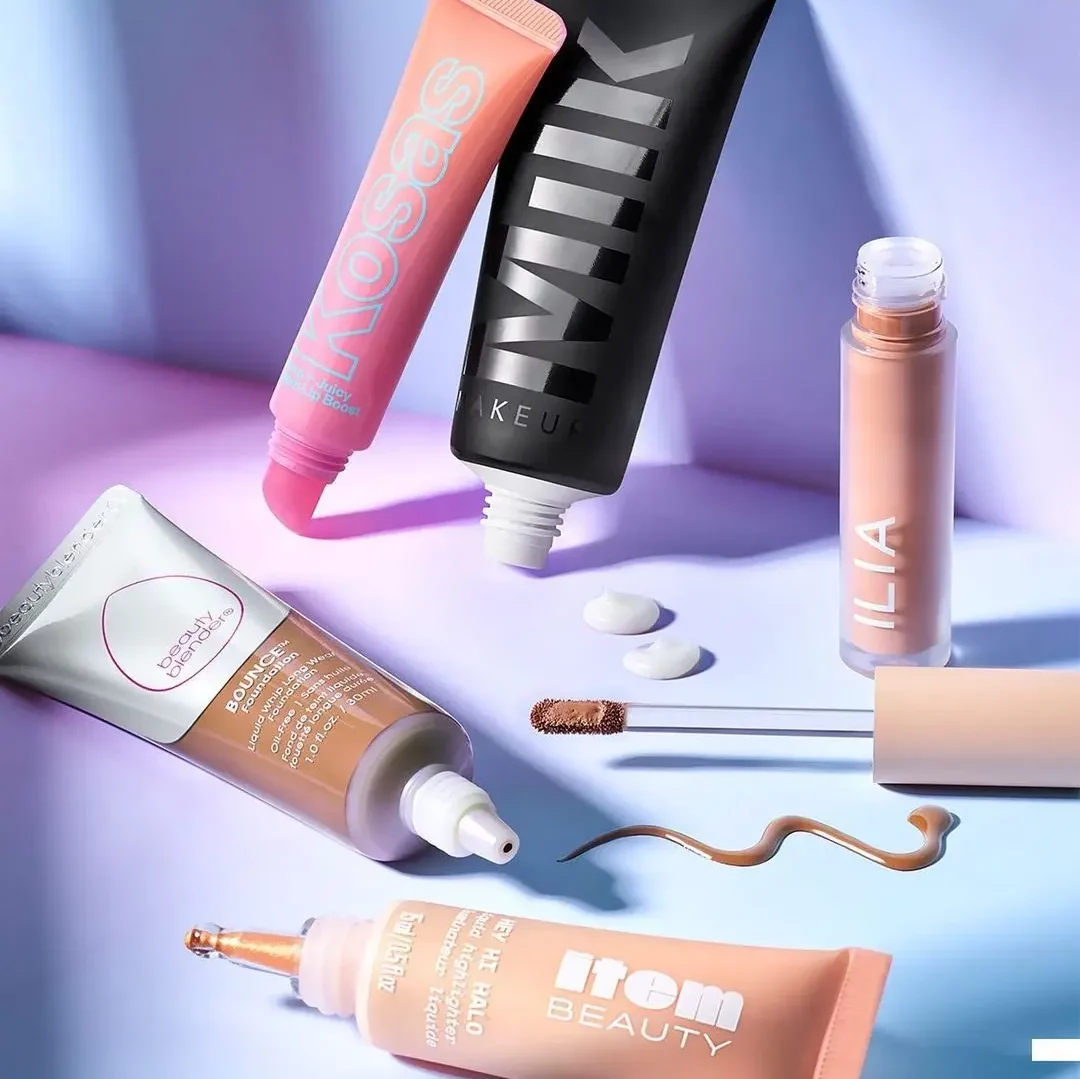 Sephora accepts returns of new or gently used items for full refunds within 30 days of purchase. Products returned within 31-60 days of purchase are available for store credit.
Purchases made online can be returned through mail or at a Sephora store. Plus, Sephora accepts returns for items bought through a third-party marketplace such as Instagram or Google. Bonus!
In Conclusion: Which Is Better?
Honestly, when you put Ulta and Sephora head-to-head, the best choice will ultimately come down to personal preference.
Ulta is the better choice if you want a wider variety of products, especially in regards to price, or if you are looking for more in-store salon services. They often have more accessible products and a great rewards program to help you save some cash.
Sephora is the way to go if you prefer higher-end, exclusive products with more of a personalized and professional shopping experience. If you like luxury (or just want to feel luxurious), Sephora is the way to go.
UP NEXT: 15 Best Places to Buy Makeup Online