Searching for the ideal bra can be a hassle, but now there are many brands promising the most comfortable undergarments in existence. Because of this, we put two brands up against each other to see which one kept its promise. Read on to see our winner between Thirdlove vs Lively.
Plus, be sure to take a look at the 15 Best Bra Brands For Support, Fit, and Style.
Thirdlove vs Lively Overview
Comfortable bras have been promised for many years and Thirdlove is the loudest brand of all. However, Lively is coming in hot with comfortable bras and lower prices to combat Thirdlove.
Each brand focuses on undergarments crafted with comfort in mind. Because of these similarities, we've broken them down into main points below:
Thirdlove (Winner)
Lively
– Top-tier undergarments

– prices range from $12 to $200

– Offers bras, underwear, activewear, and loungewear

– Large variety of undergarment designs

– Only about 50 lounge and activewear products

– Size quiz to find ideal bra and underwear size

–Virtual fitting rooms

– Free shipping on orders over $100

– Free returns within 60 days of purchase
– High-quality undergarments

– Prices range from $15 to $130

– Offers bras, underwear, activewear, loungewear, swimwear, and bodysuits

– Offers self-care, fragrance, and sustainable collections

– Large variety of undergarment designs

– Extensive Fit Guide explaining how to measure for each bra and collection

–Can book styling session with a fit expert

– Free tote with each order, and free shipping on orders over $65

– Free returns in the U.S. within 30 days of receipt
Thirdlove vs Lively
Now that you have an idea of what each brand offers, let's break down each category to take a closer look.
Products Offered
Thirdlove prides itself on creating the ideal bra for anyone and everyone. With the wonderful cultivation of fabrics and styles, they offer a wide variety of comfortable bras.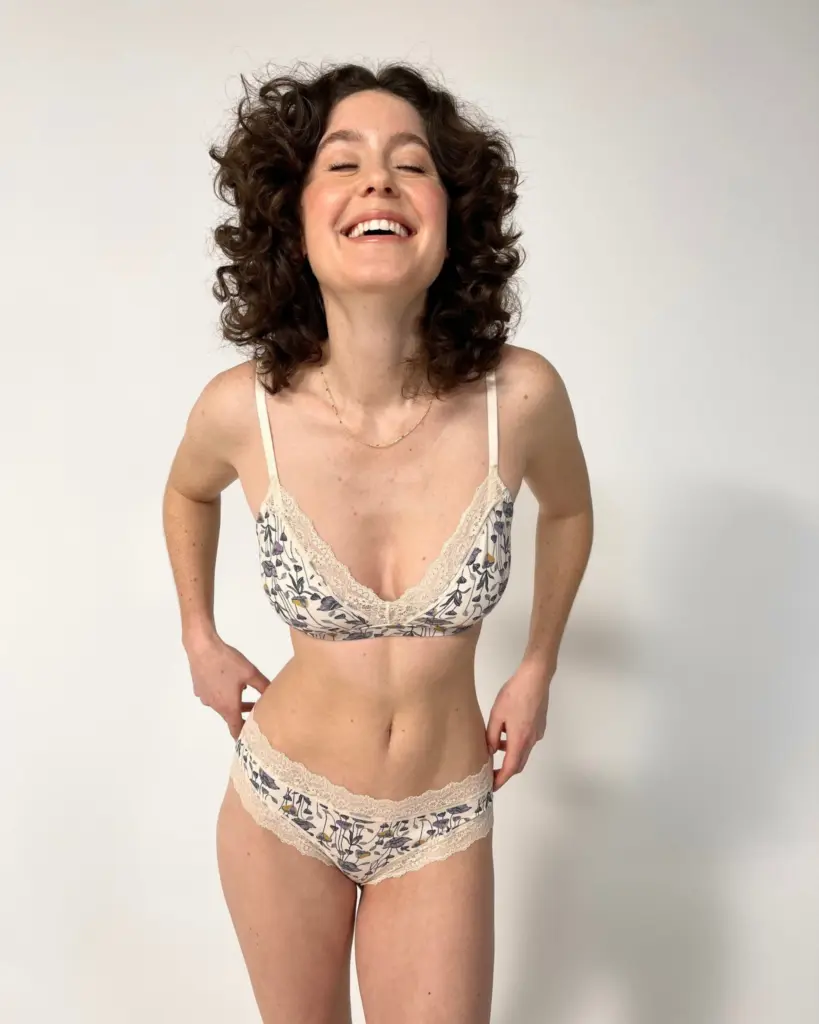 Even though bras are their bread and butter, Thirdlove also has underwear, activewear, and sleep & lounge line made with top-notch materials to ensure you get the perfect outfits for your comfort needs.
RELATED: Our ThirdLove Reviews –Do They Have the Best Fit?
Lively offers 9 different styles of bras, making sure that you can experience every part of your day without the annoyance and discomfort of normal commercial bras.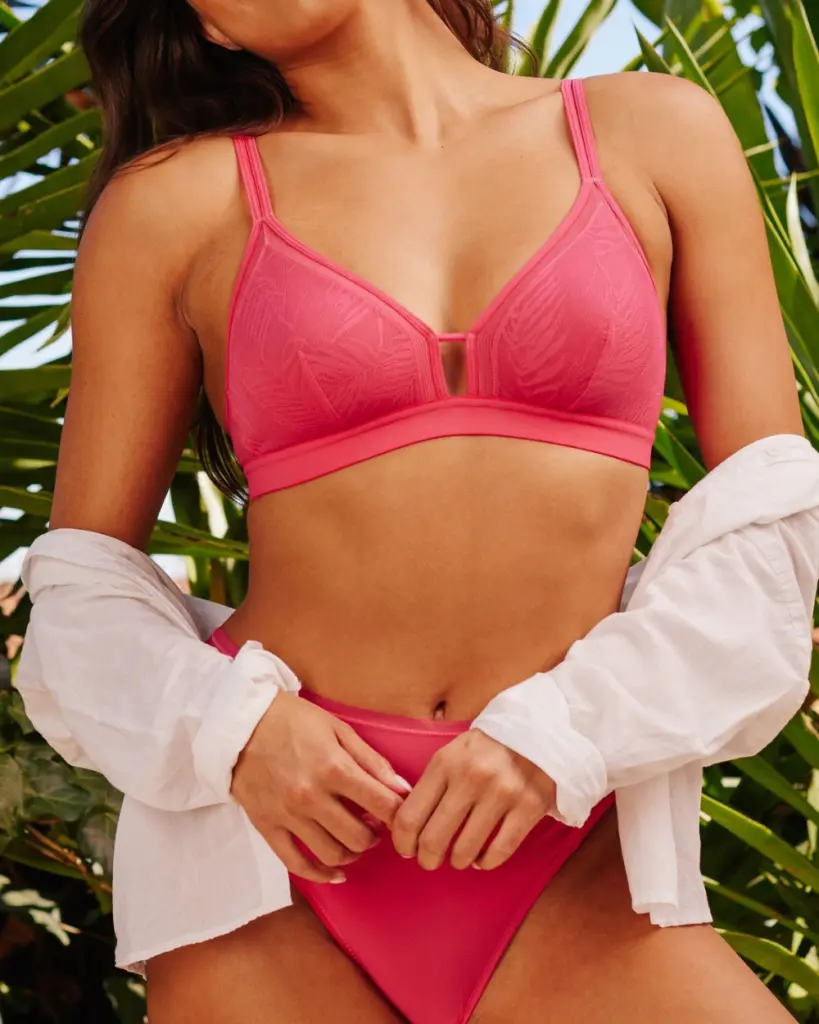 Focusing on bras might be fun for Lively, but they didn't stop there. They also offer swimwear, underwear, bodysuits, activewear, a sustainable collection, self-care, and fragrances so you can get every piece of your day from one store.
Pricing
Depending on what you purchase, Thirdlove's products range from $12 to $200. Their most expensive products are loungewear and bra bundles which average from $95 to $200.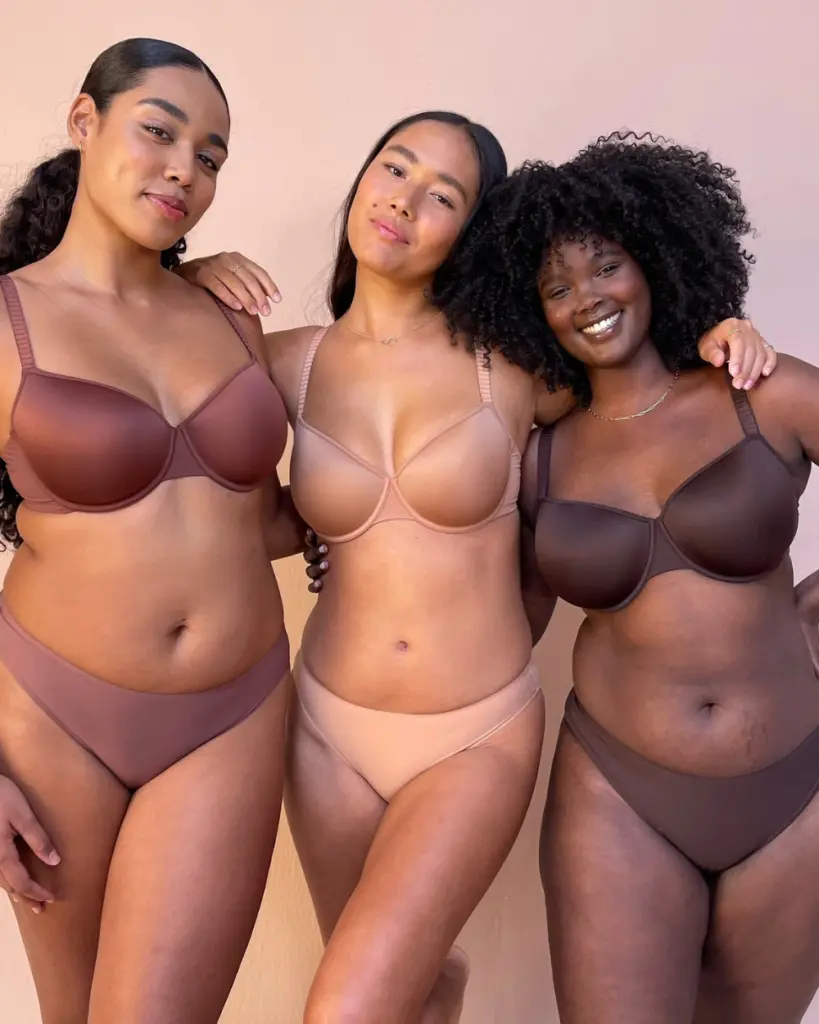 The average prices of each of their categories are as follows: bras $45, underwear $28, activewear $40, and sleep & lounge $55.
Lively is relatively close to the same price as Thirdlove, however, their bra bundles are less expensive at $70 for 2 and $90 for 3 bras. Also, all of their single bras are the same price at $45 instead of rising all the way up to $84 like Thirdlove.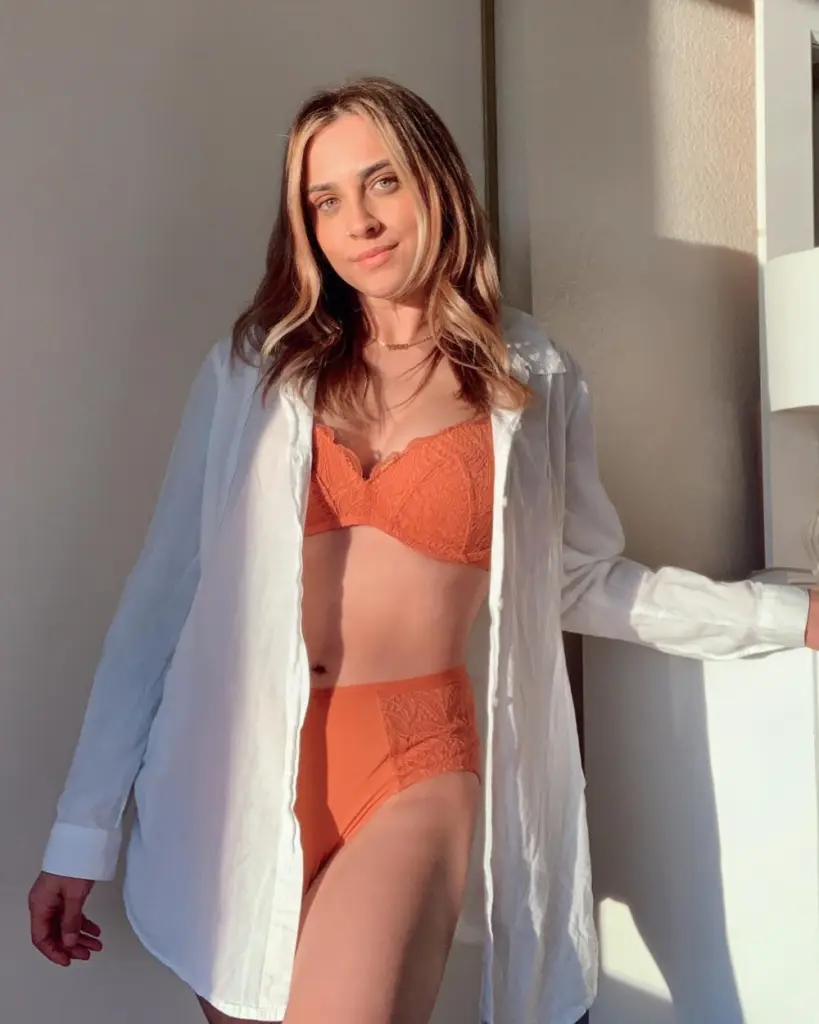 Each of Lively's categories is identical to their bras with one overall price for a single item and then bundling options with the exception of loungewear. All of their products are between the prices of $15 and $130 including their bundles, which is significantly less than Thirdlove.
RELATED: Our In-Depth Lively Bra Reviews
Sizing
Thirdlove offers a Fit quiz for free for every customer including questions about current bra size, what is causing you discomfort, and the styles you are looking for as well as asking about underwear so they can give you a bra size with recommendations.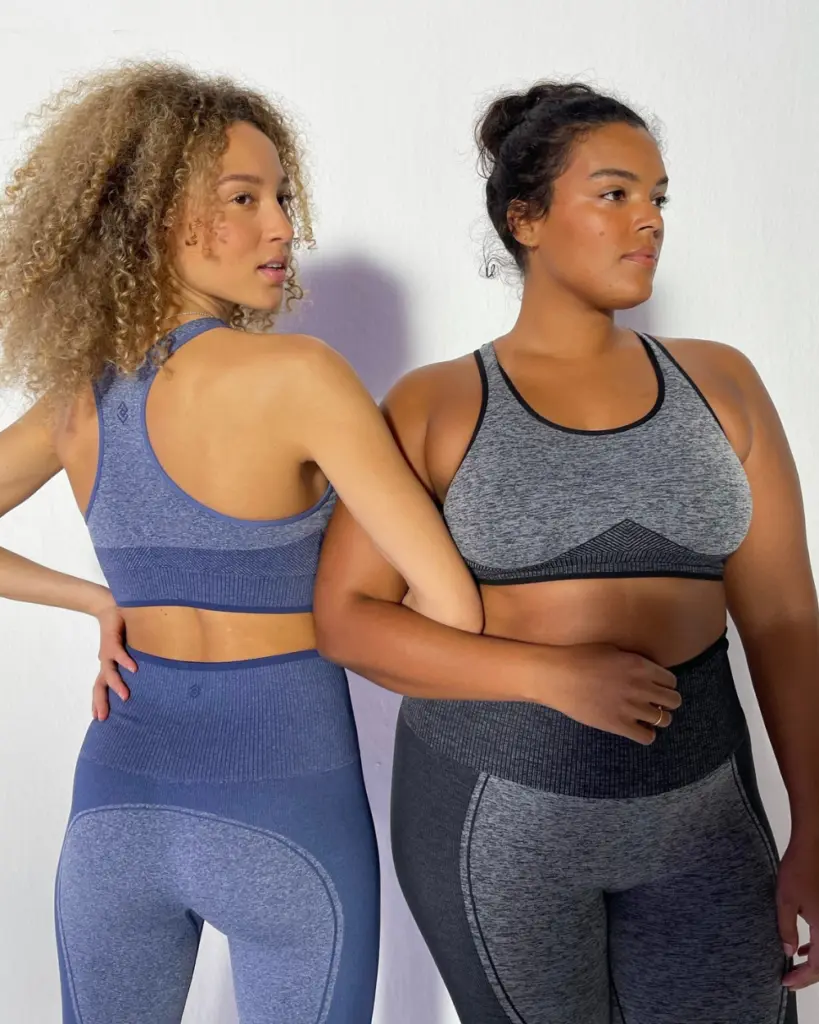 Their bra sizes range from A-H with half sizes offered. The rest of their collections range from XS-3XL.
Lively has an extensive size guide that shows you how to measure for each style and the sizes needed for each piece based on your measurements. If the sizing is still unclear, you can book an appointment with their fit experts.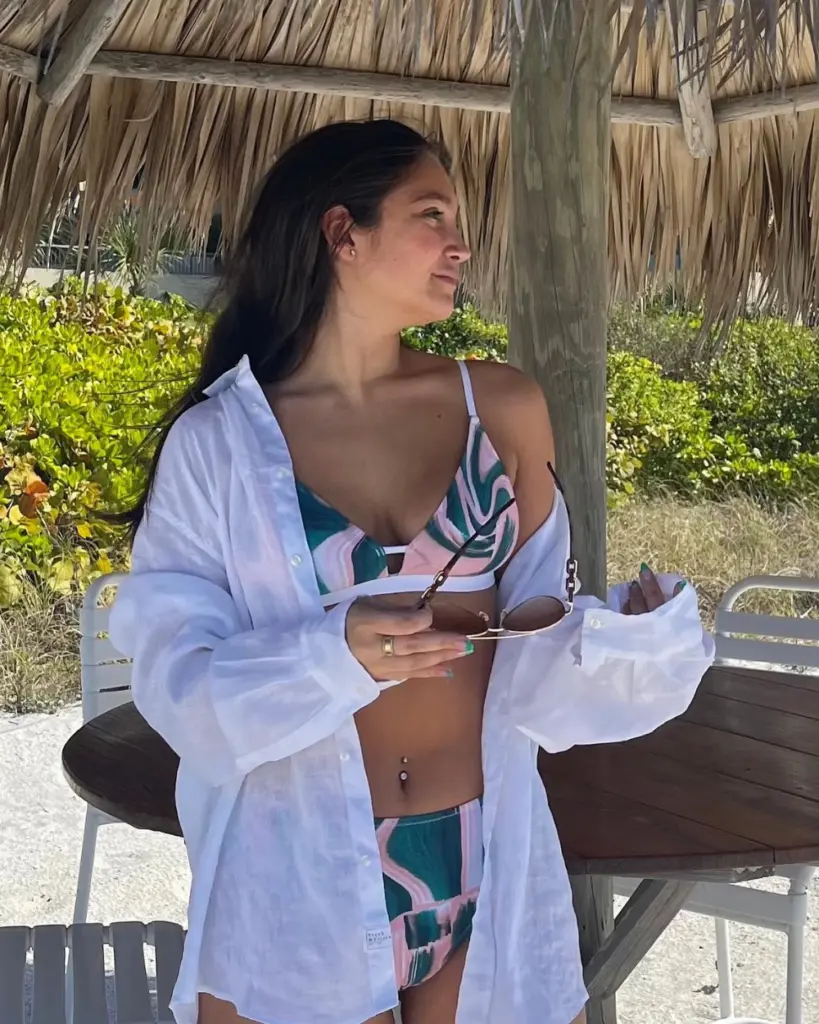 Their bra sizes have a smaller range from 32A-34G and no half sizes. Their other collections also have a smaller size range only including XS-XL.
Quality
Each of their bras is explained in-depth at the bottom of their site and is made with credible, quality materials for a magical fit.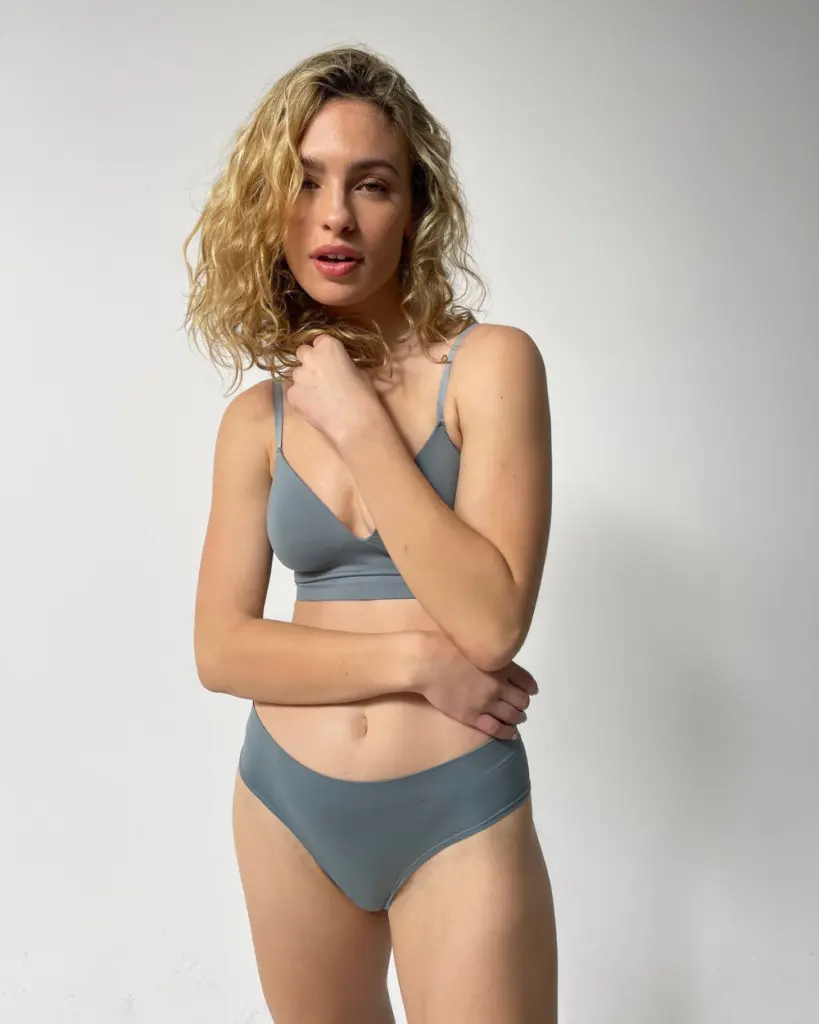 Most customers had a wonderful experience with their bras and loved the quality padding and materials. However, some have issues with uncomfortable wires and hooks on their backs.
The bras are high-quality materials meant to bring comfort and no pain in regard to wires or weird sizing.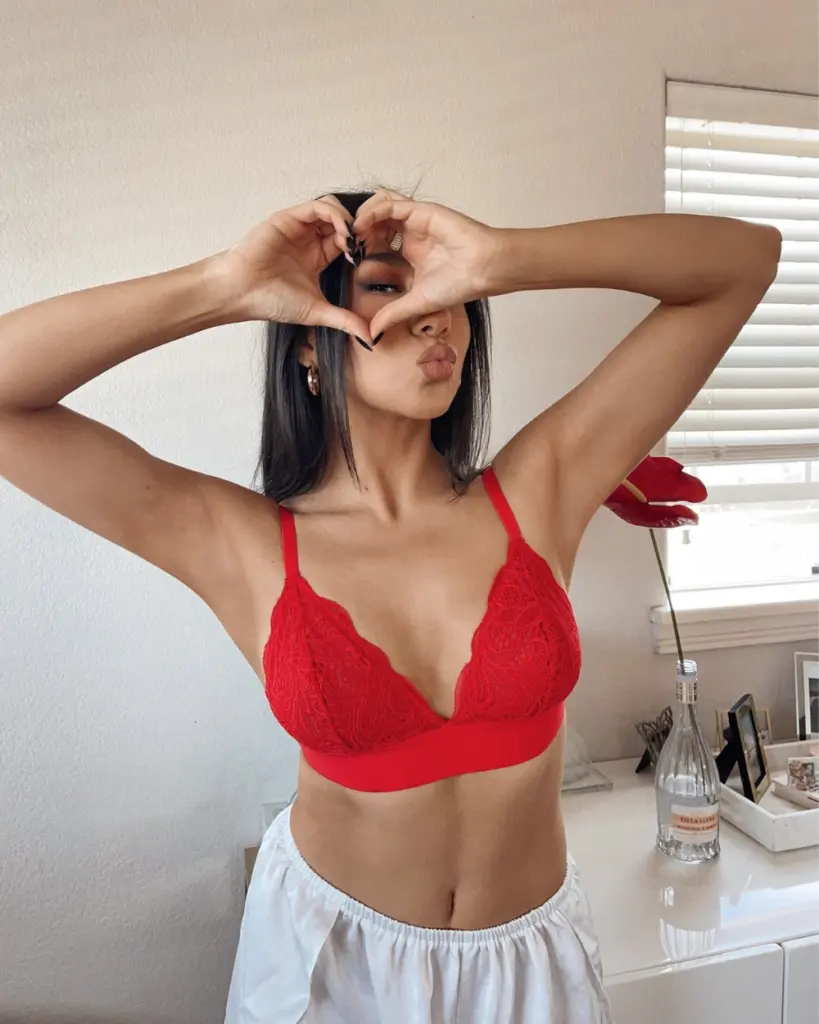 Customers have different ideas regarding the quality, some saying the materials quickly stretched and started pilling. However, others love the comfortable and supportive fit.
What Others Are Saying
After searching through many customer experiences with these brands, below are the top points of feedback:
Thirdlove has extensive, inclusive sizing
Thirdlove's customer service can be unhelpful
Both have acceptable return policies
Lively's customer service is more responsive
Customers love Thirdlove's half-size cups
Lively bands tend to run small, so most suggest sizing up
The Outcome
When it comes down to Thirdlove vs Lively, Thirdlove has better quality bras and a slightly higher rating than Lively bras. Most customers love the half-size options and inclusive size range.
If you want to give Lively a try, just be mindful of sizing as most customers say the bands run small.
If neither brand is convincing you to purchase, a wonderful undergarment brand is Savage X Fenty started by popstar Rihanna. I have purchased over 15 undergarments there and never had an uncomfortable or low-quality product!