Searching for the perfect bra but not sure where to look? The struggle of shopping for intimates is so real, but we've compiled a Lively Bras review to help.
Lively Bras, also known as Wear Lively, have received a lot of hype online, but do they live up to their name? We've taken the time to break down everything you need to know about this brand and whether or not their bras are worth it. Keep reading for our honest Lively Bra reviews!
What is Lively Bras?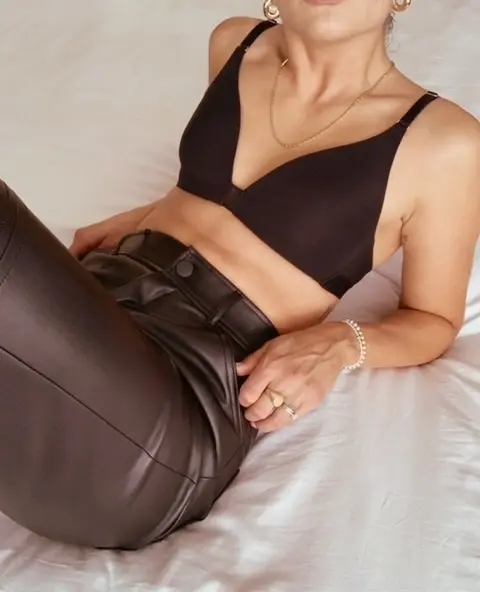 Lively is an underwear and lingerie brand that aims to bring the best of both worlds to their products: style and comfort.
This brand offers a range of bras including push-up, wireless, strapless, maternity, and more. They also carry an extensive selection of styles, colors, fabrics, and sizes (ranging from 32A-46DD).
These bras seem like the perfect solution to every woman's problem, but are they too good to be true? Let's find out.
Lively Bra Reviews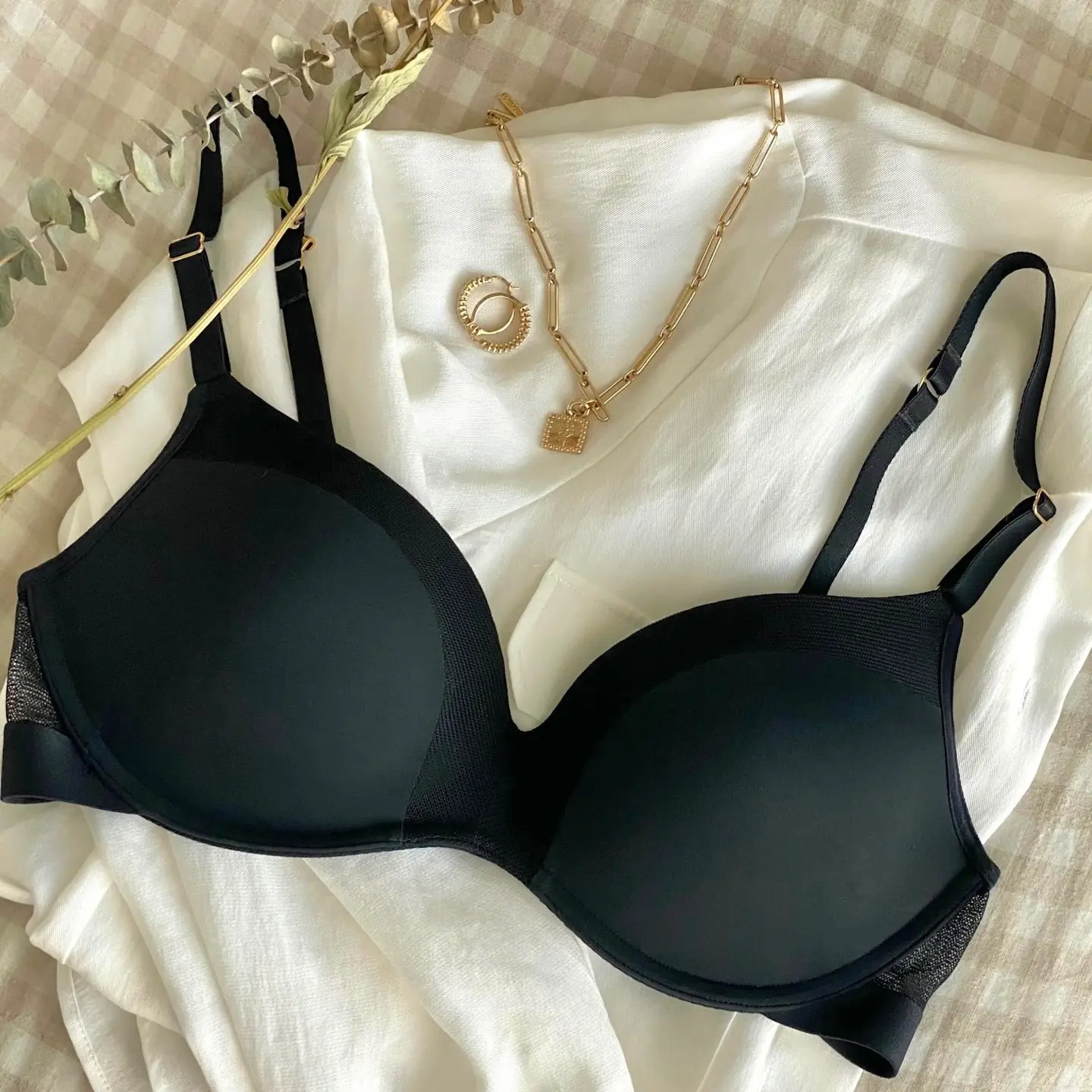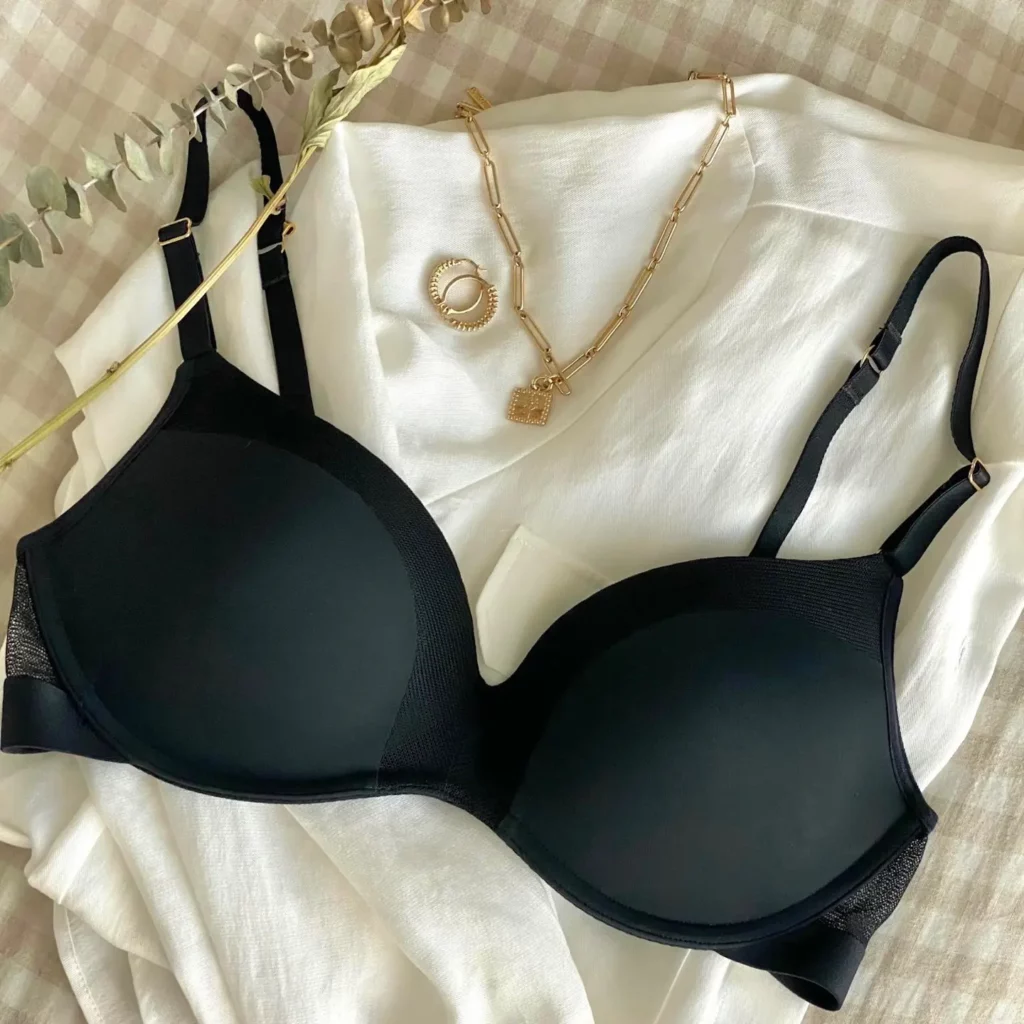 Overall: ★★★★ 4 stars
Overall, the bras are great quality and customers rave about the supportive and comfortable fit. One negative comment that kept popping up was that the bands can sometimes run small, so we suggest sizing up on the band.
Shipping: ★★★★ 4 stars
The shipping process was very straightforward and no issues were experienced. Some reviews mention that customer service takes an extended amount of time to respond to shipping concerns.
However, Lively is now also sold at Target, which might make shipping and returns easier.
Selection: ★★★★★ 5 stars
The selection is incredible. The bras come in a variety of colors and styles for every occasion and any outfit you could dream up. This is the one area where Lively Bras went above and beyond.
Value: ★★★★ 4stars
The price range and quality is similar to Victoria's Secret, however, customer service could use some work and many customers have experienced issues with sizing.
Return Policy: ★★★ 3 stars
There are free returns for guests in the United States, and all returns must be made within 30 days of purchasing. This is a reasonable return policy, however, guests outside of the United States are excluded, and with the potential for delayed shipments with no customer service, returns may be impossible for some guests due to the fault of the company.
Wear Lively Bralette Reviews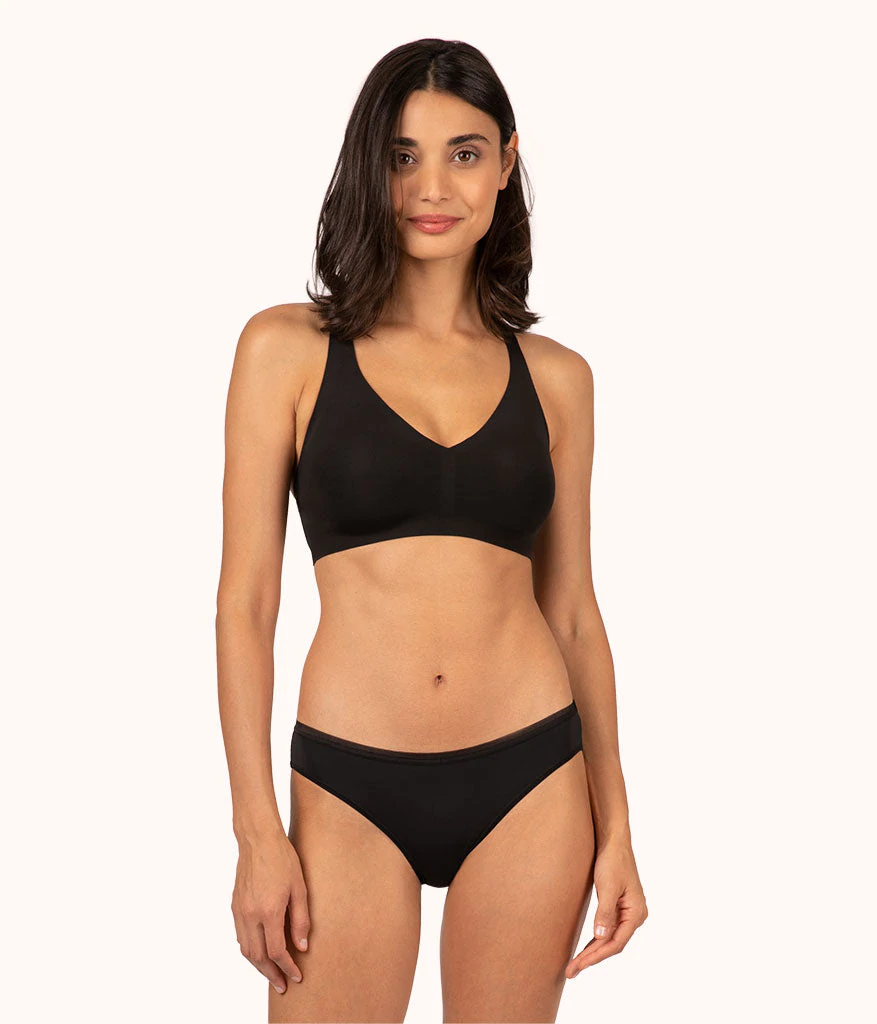 The Sleek Crossback Bralette is extremely comfortable while still providing good support. I'm usually a 32D, and the Lively size chart said I should order a M/L. I was a bit worried that it would be too big, but it fits perfectly.
I love the design of this bralette. The cross-back straps are both stylish and functional, providing extra support without being uncomfortable. The fabric is smooth and stretchy, making it perfect for everyday wear. And best of all, the Lively team offers free returns, so you can always exchange for a different size if needed.
Overall, I'm extremely impressed with Lively and their Sleek Crossback Bralette. If you're looking for a new everyday bra that's both comfortable and stylish, I would highly recommend this.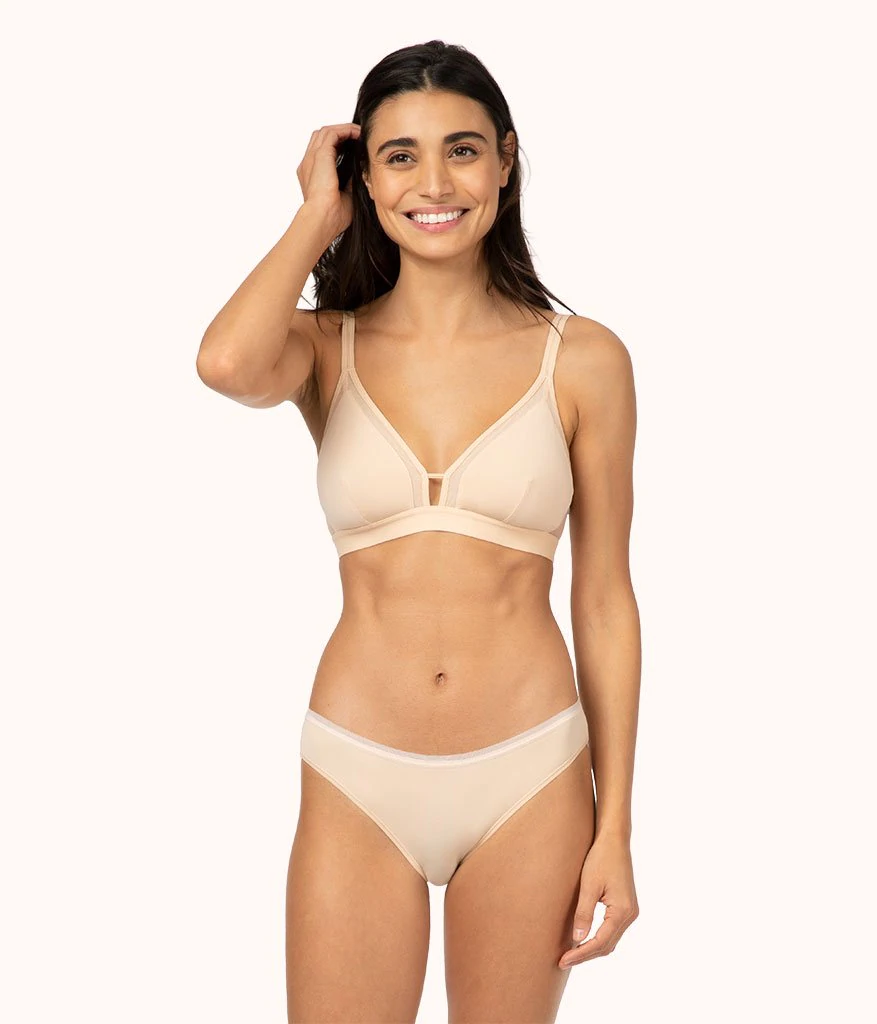 This bralette features a dynamic, elastic band for optimum comfort and support in a contemporary style. If you're between sizes, go up a size so you can naturally modify the way you want to throughout the day as needed.
If you get the size right, it's incredibly comfy! You'll be feeling a lot of tightness in the straps if you don't. You have the choice of removing the cushions and adjusting the backstraps to create the ideal shape and support.
Recommended Sizing: XS (30A-B, 32A-B), S (32C-D, 34A-B), M (32DD, 34C-DD, 36A-B), L (36C-DD, 38A-D)
Other Customer Reviews
"Wow, Lively…You continue to impress me with each new style and you've done it yet again! This bra is AWESOME! I am a very full C/small D cup and a 32 band. I like my bras to hold everything high and tight (athletic-ish feel, I suppose), and the small feels very comfortable to me. Way to go, Lively!!!"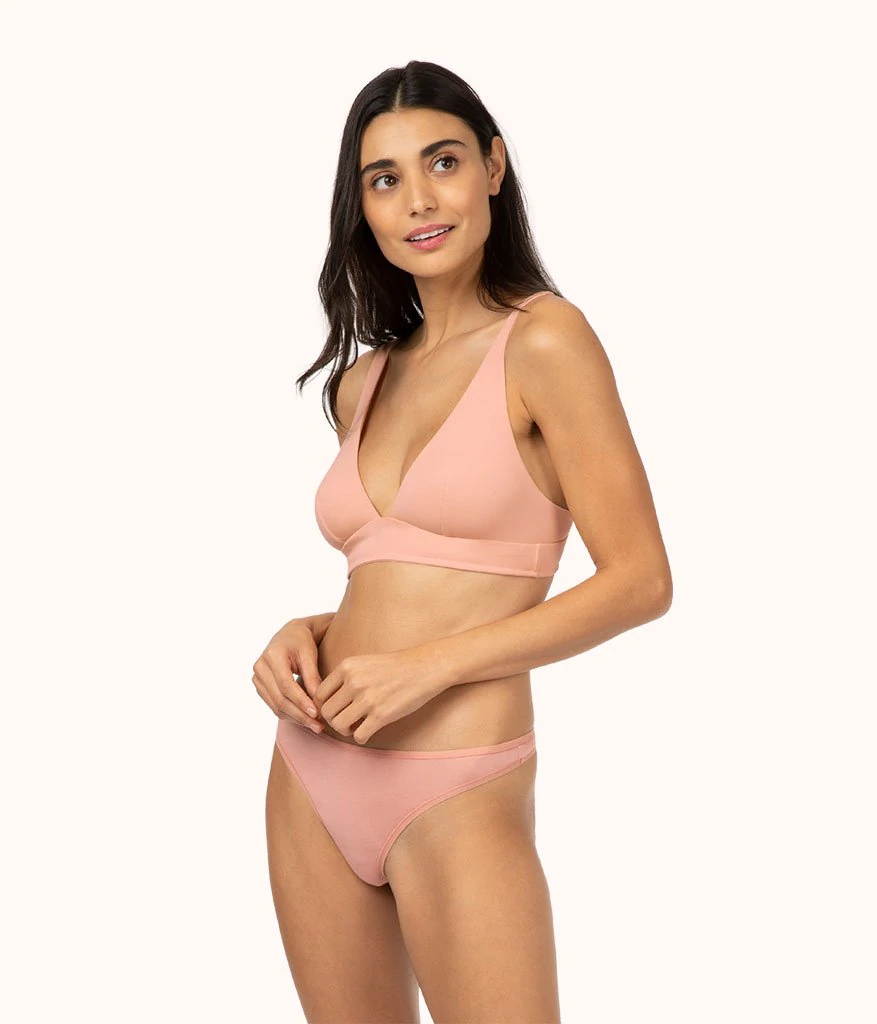 4.6 Stars with 106 reviews.
In this sleek and seductive bralette with a plunging neckline, double lining for more shape and structure, as well as our softest-ever fabric on the cup, band, and straps, you'll be able to achieve your ideal style.
The comfort of the fabric is the most remarkable aspect of this bra! Many report that they forget they were even wearing it.
Recommended Sizing: XS (30A-B, 32AA-B), S (32C-D, 34AA-B), M (32DD, 34C-DD, 36A-B), L (36C-DD, 38A-D)
Other Customer Reviews:
"I am honestly obsessed with this bralette. The lining is buttery soft and the medium holds my 34DD chest in well. I hope it comes in more colors at some point because I will buy them all!!"
"I really love the softness of this material. Great for casual days at home."
"This bra is super comfortable, but also very thin. Perfect for lounging, not the best under a thin shirt."
Lively Push-Up Bra Reviews
Lively offers a wide range of push-up bras, from the lightest lift to the heaviest. There's something for everyone, and they're all extremely comfortable to wear.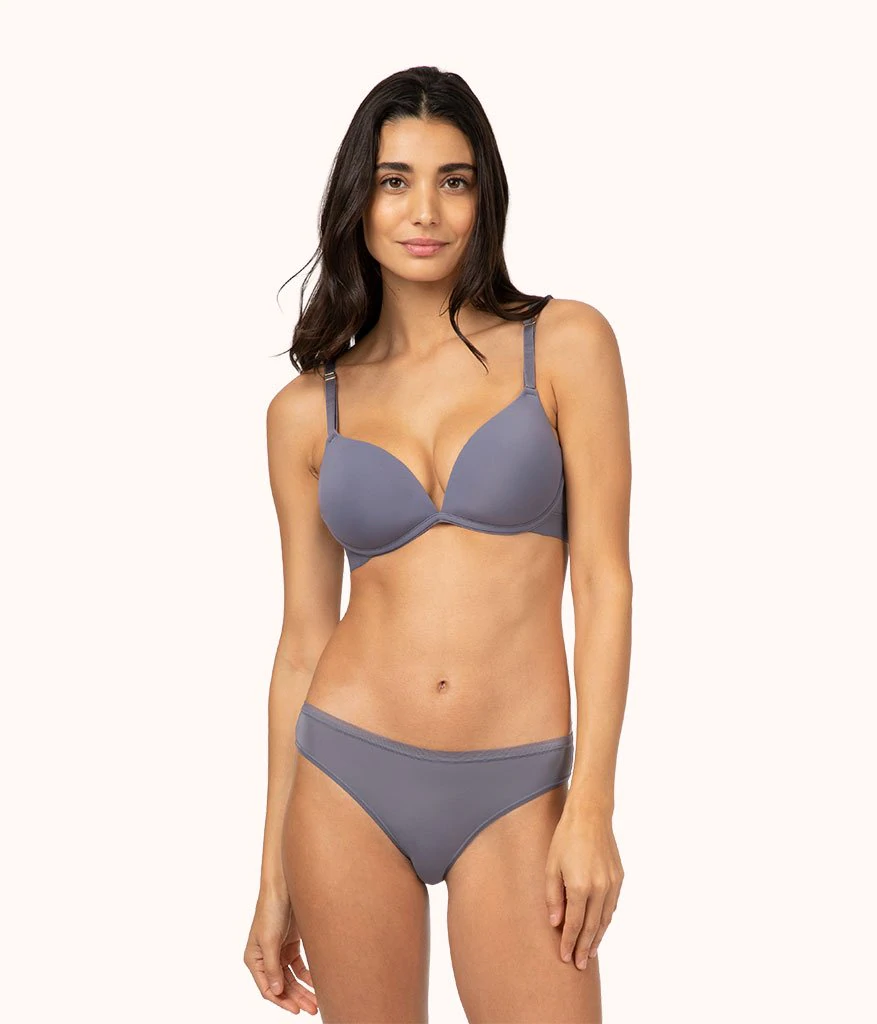 4.2 stars with 1,688 reviews
This is the perfect push-up bra for anyone looking for a little extra oomph. The Deep V design is both sexy and flattering, while the no-wire construction makes it extremely comfortable to wear. I was a bit worried that the push-up pads would be too bulky, but they're actually quite thin and undetectable under clothes.
Overall, I'm really impressed with this bra. It's comfortable, sexy, and provides just the right amount of lift. If you're looking for a push-up bra that doesn't sacrifice comfort, I would highly recommend it.
Other Customer Reviews:
"This bra was just a tad too small in both the chest and the cup. I ordered a 36DDD which is what I normally wear. So maybe size up."
"This bra is still comfortable with some extra push without ten pounds of padding"
"One of the more comfortable bras I have purchased. True to size. Love the no wire. After time on others the wire pushes through the fabric."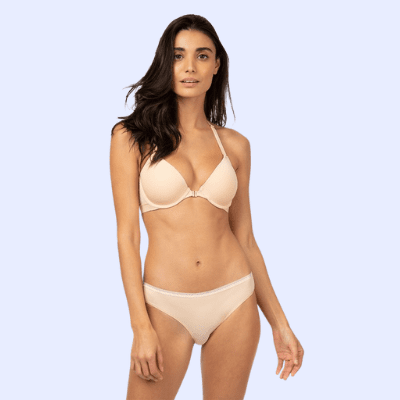 Everyone loves a super soft t-shirt bra. This one, in particular, has a front-close clasp to make it easy to put on and take off. Plus, it has adjustable straps and a flattering lace racerback.
---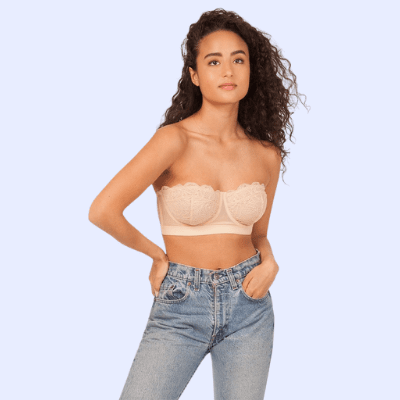 This is a sexy strapless bra that combines style and support. According to their website, Lively recommends sizing up if you're in between sizes!
---
Lively Bra Customer Reviews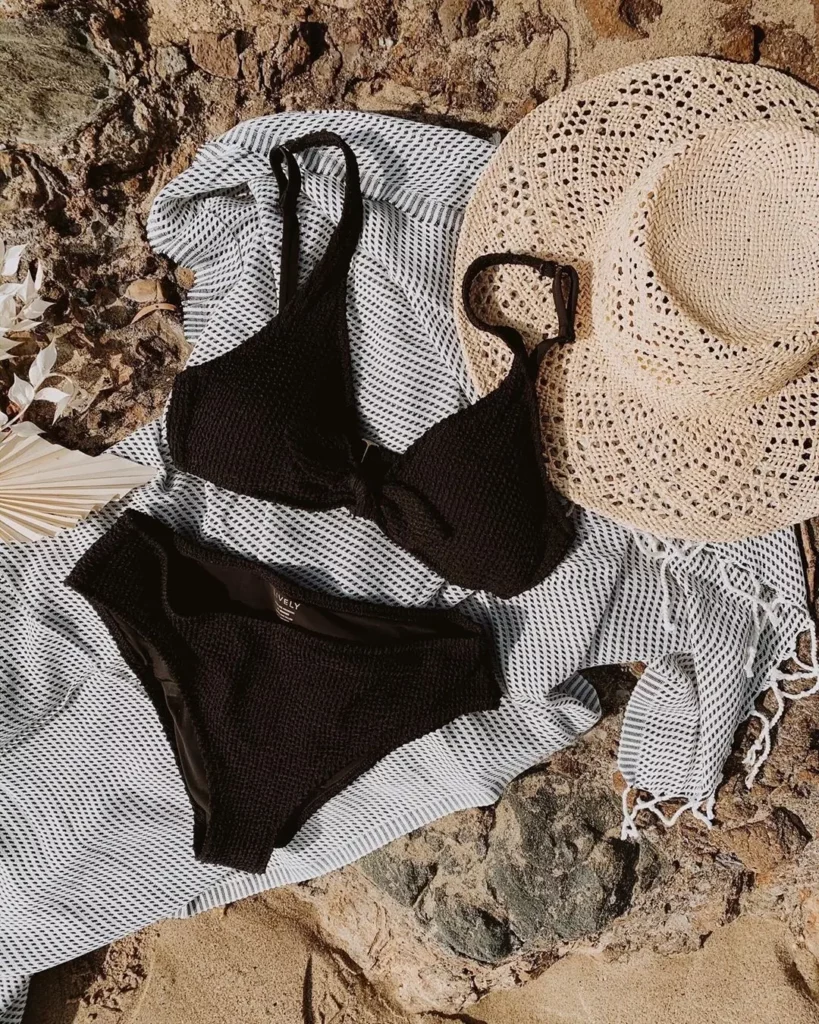 The reviews for Lively bras are pretty positive across the board. However, after searching through thousands of reviews from across the web, here are the top points of feedback from customers:
Good selection
Great size range
Comfortable and supportive
Flattering fit
Good value
Most people recommend sizing up
Here are some quotes from customers on Reddit if you want to know what they really think:
"I just purchased one and it arrived today. I'm very happy with it so far. The band could be a bit more supportive, but for the price and being a bralette, I'm happy with it. I'm a size 28G in normal bras, and got the busty bralette in size 1." litttlest_lemon on Reddit
"I've been exclusively wearing their palm lacy busty bralette for about 2 years now. I have six of them and I totally love them. I'm a 32FF last time I checked and I wear the size 1 in the busty version." Julia_Seizure on Reddit
Return Policy
According to their website, Lively accepts returns within 30 days with all tags still attached. All items must be unworn and unwashed.
For hygiene reasons, some items aren't accepted for returns such as underwear and bodysuits.
Final Verdict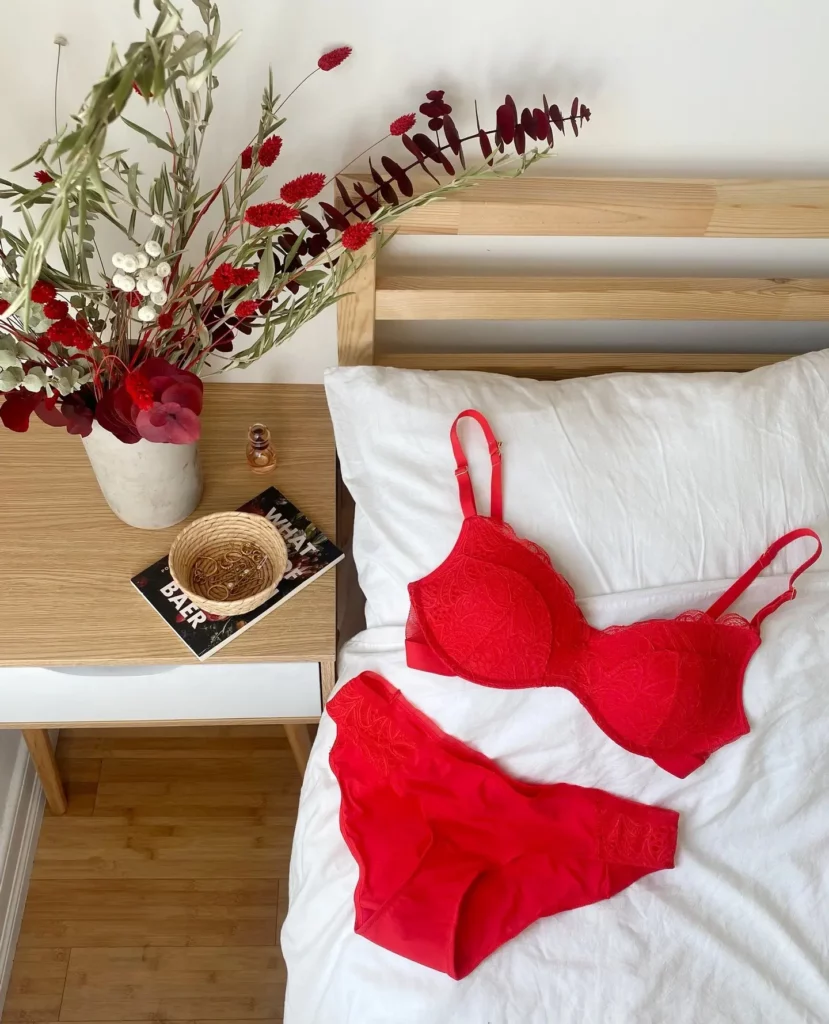 Overall, customers seem to love their Lively bras! With their good quality, comfortable fit, and affordable pricing, they're hard to pass up!
Customers especially love their Lively bralettes, so if you've never bought from Lively before, we recommend starting there.
Also, a huge bonus is that Lively bras are now sold at Target, making it easy to shop in person if you prefer. Either way, both Lively and Target have great return policies, so it can't hurt to give them a try!
Lively Bra Alternatives
If Lively Bras aren't the ones for you, here are some other bras to check out!
Thirdlove (see our review)
Neiwai (see our review)