Sick of your bra wires poking into you? Neiwai is an undergarment brand that is known for its wireless, ultra-comfy bras and products. If you're curious about the brand, read our unsponsored Neiwai Bra Review below.
Bras—the undergarments created for women have never been kind to us. From breath-sucking corsets to uncomfortable push-ups, bras have never really been designed for our needs.
But, we're now living in a wonderful era where women are finally being heard. That means that we're also finally getting comfortable undergarments that fit our needs.
Neiwai is one of these companies, aiming to create solutions to these issues through its undergarments. Their famous one size fits all bras have created a fanbase for the brand that has grown steadily over the years, and they are still growing. 

So, what makes Neiwai so special? Should you start replacing your undergarments with these supposed "miracle bras?"
If you're looking for those answers, continue reading our comprehensive Neiwai Bra Review below.
Bonus: Check out these 13 Best T-Shirt Bras You'll Want To Live In
What is Neiwai?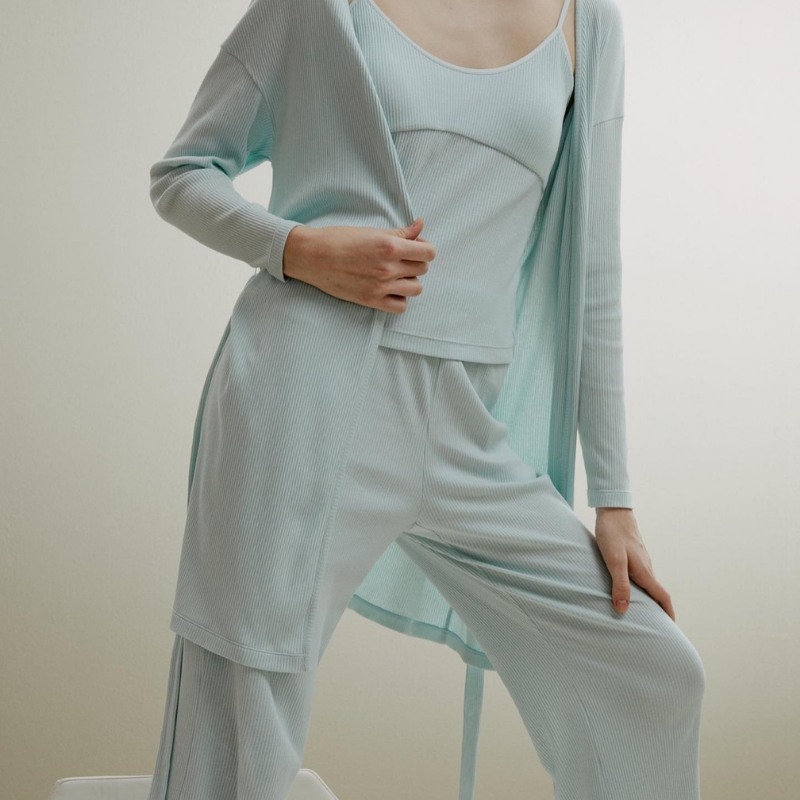 Neiwai came into the scene back in 2012 to create undergarments for people that were truly comfortable. Its mission is to create, what they call, solution wear for women. Another big part of their mission is inclusivity. They seek to create products that empower all women, no matter their size or ethnicity.
The brand thinks it's important to feel good, both on the inside and the outside. That's why they've found great success by combining style and comfort.
Customers seem to love the products, as well as how they perform. Today, Neiwai has grown into one of the most popular places to shop for seamless bras, as well as other clothing pieces.
Neiwai Company Overview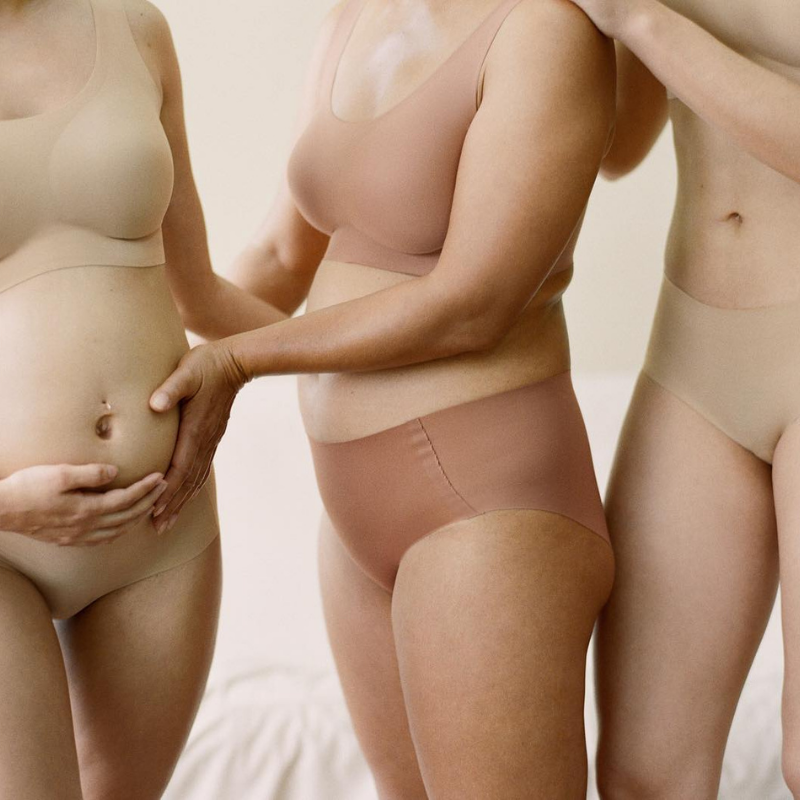 Neiwai carries a variety of undergarments, loungewear, and workout attire. However, they're mainly known for their undergarments, especially their bras, as they are made to be one size fits all. They have dropped several different lines, and we will talk about the most popular one further in this review.
You might think the idea of a one-size-fits-all bra could never work, but customers have been pleasantly surprised by the fit and comfort of these bras!
Plus, the brand takes pride in its quality of clothing and the ethical ways they do business. They source only organic, sustainable fabrics to create the soft textures of their products. They believe in the motto "Buy less, buy better," which shines through in their products. Besides undergarments, they offer a variety of athletic and leisure clothes. 
Neiwai Bra Review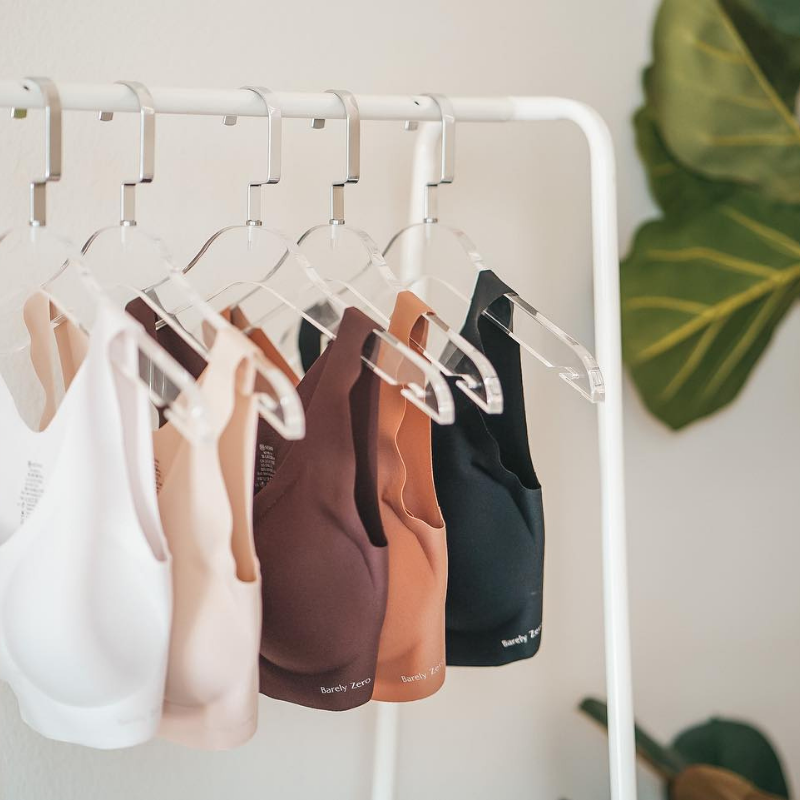 Overall Rating: ★★★★ 4.8 Stars
Overall, Neiwai is an excellent, innovative brand that creates high-quality undergarments in sustainable ways.
Price: ★★★★★ 5 Stars
Neiwai bras ring in at around $40 a bra, which is right on par for high-quality bras. In addition, they also offer a ton of bundles that provide even better deals.
Quality: ★★★★★ 5 Stars
Neiwai quality has proven to be durable and comfortable, along with being sustainable!
Selection: ★★★★ 4 Stars
Neiwai offers a variety of different types of clothing—they don't only sell bras. The color and style options might not be immense, but there is still a lot to choose from.
Shipping: ★★★★ 4 Stars
Shipping is free for all orders over $50 or will have a flat rate of $10 for any U.S. orders under that amount.
Alternative Option: Thirdlove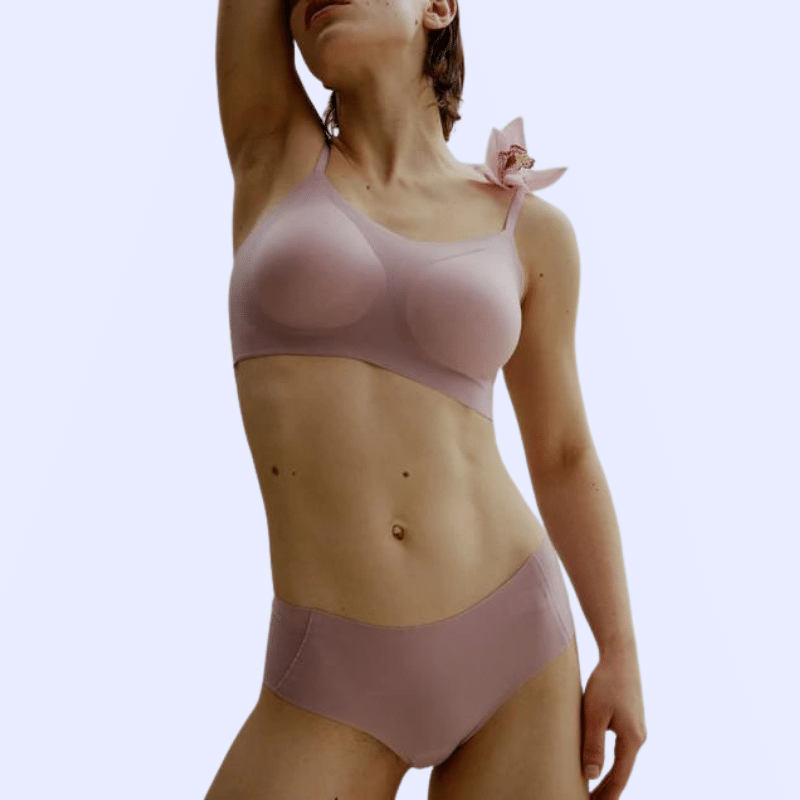 Barely Zero is the best-selling line from Neiwai by far. Made out of their Revolutionary CloudFit fabric, the bras are ultra-soft and stretchy. The material is odor-resistant and moisture-wicking.
Plus, the fabric blend is completely organic, as they work with top fabric providers. They bring a whole new meaning to the word comfort, especially as they have no wires to pop out and jab your skin.
A unique thing about these products is that they are one-size-fits-all, giving them their motto of "your size is the size." You might doubt products that come in only one size, but these bras are suitable for anyone with a lower bust 30 – 40″ and all A-D+ cup sizes.
Customer reviews have no major qualms with the sizing either, most having positive experiences. The bra molds to your specific shape.
---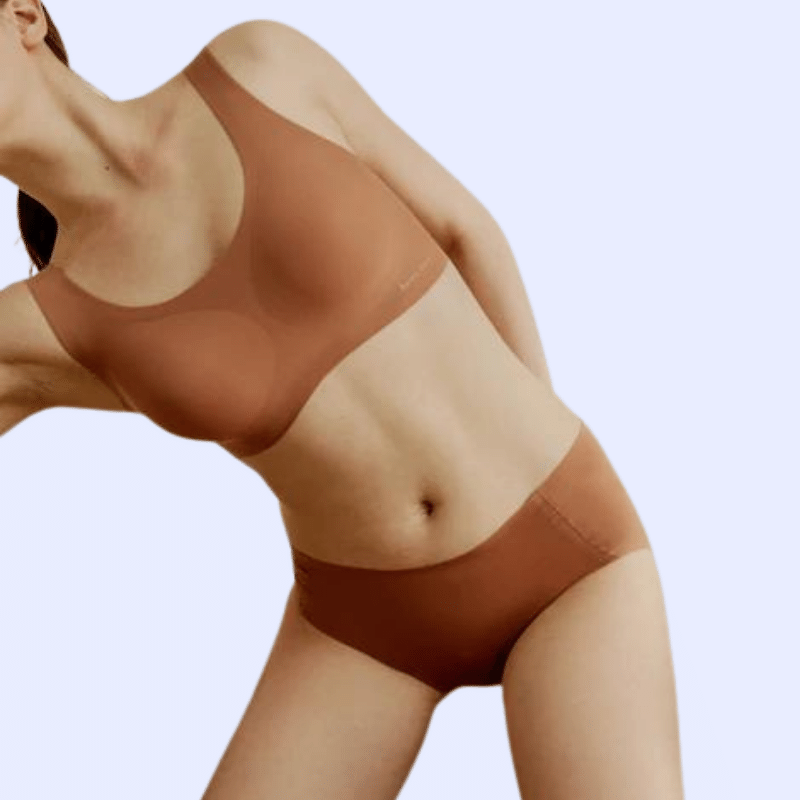 Neiwai's Classic Barely Zero bra molds to your shape for ultimate comfort. This bra is the perfect combination of comfort and support.
The soft, breathable material molds to your body, while the moisture-wicking and odor-resistant technology keep you feeling dry and fresh all day long. Whether you're hitting the gym or running errands, this wireless bra is sure to keep you feeling comfortable and confident.
---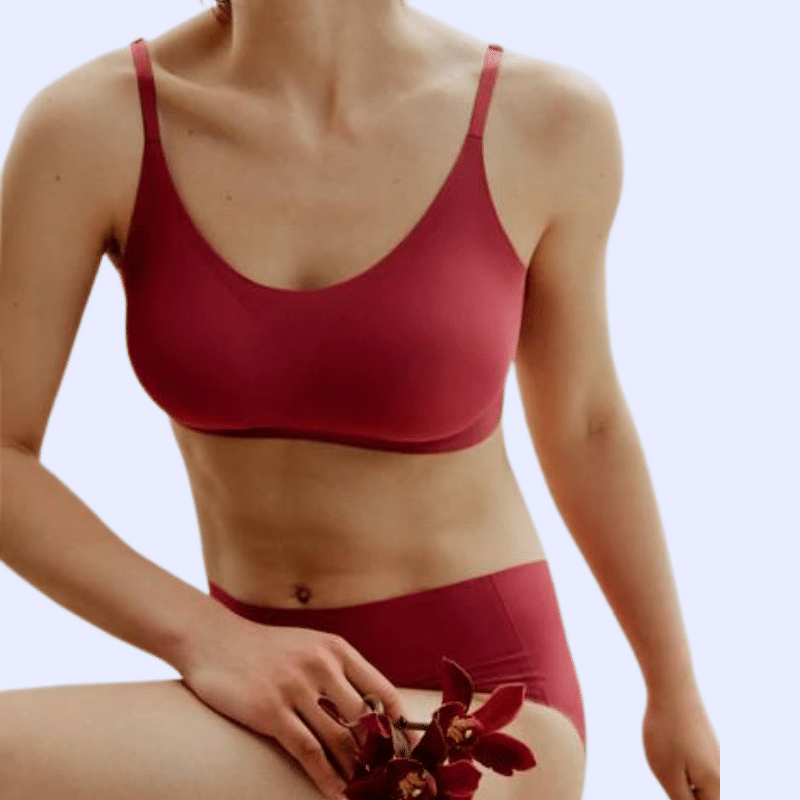 Looking for a wireless bra that won't give you the dreaded bra lines? Look no further than the Spaghetti Strap Wireless Bra!
This fun take on the classic design is perfect for everyday wear, and it conforms to your body so you can feel confident and comfortable all day long.
---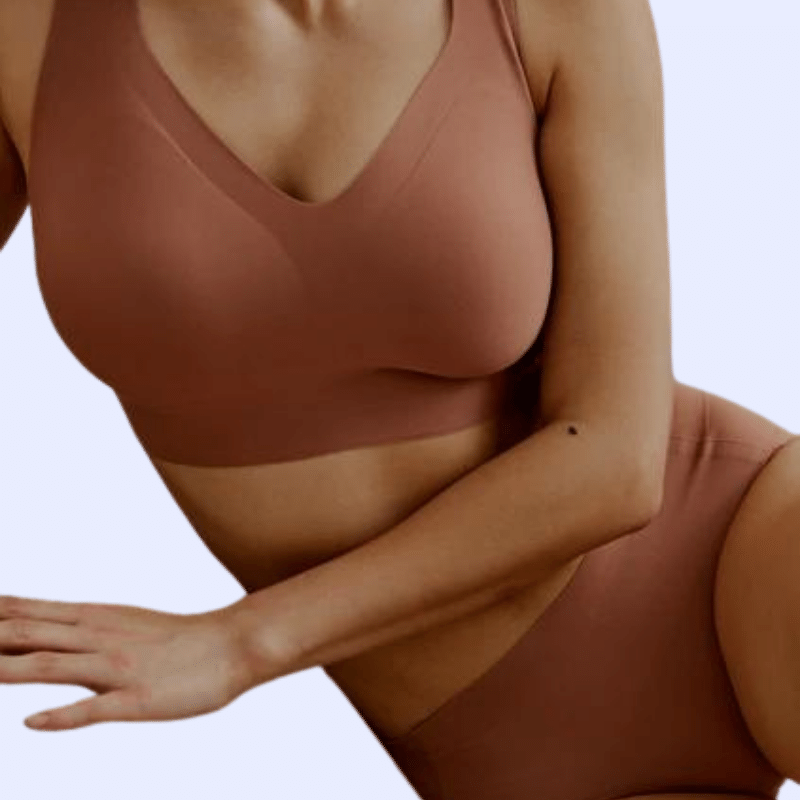 Looking for a wireless bra that has a little extra room? Look no further than the Curve Wireless Bra. This bra is made with the same ultra-soft and stretchy material as the other wireless bras but features an extended band and cup size to give you a little extra room.
It's also breathable and lightweight, making it the perfect choice for any activity.
Alternative Option: Aerie Wireless Bras
What Customers Are Saying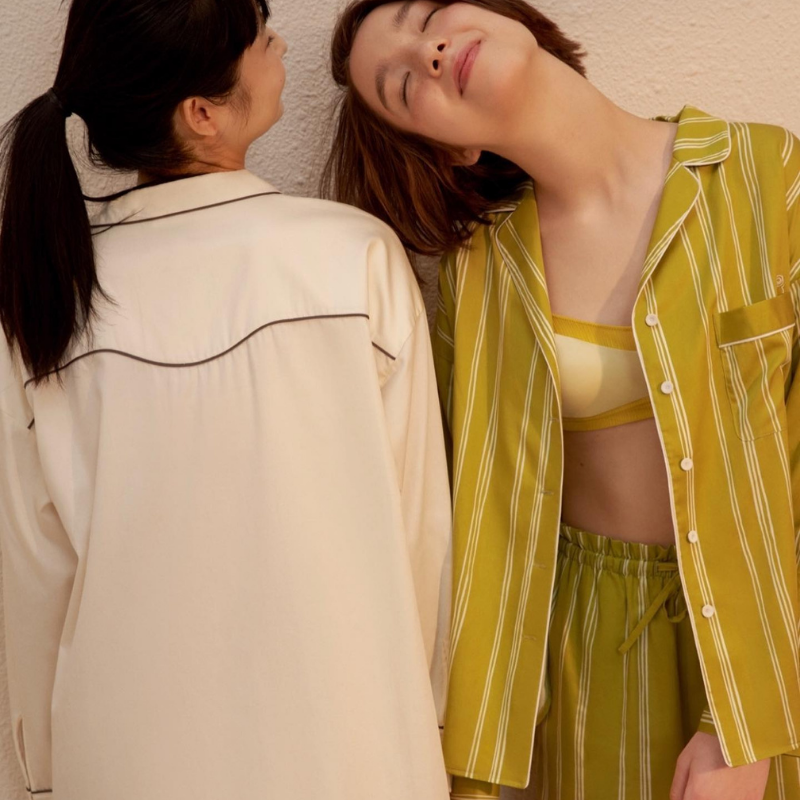 We searched through customer reviews on the web, as well as on social sites, to find the most frequent customer feedback for this brand. Overall, most customers say:
The Spaghetti Strap bra is a fan-favorite
The bras hold up very well and are durable
The bras really are ultra-comfortable
The bras feel like a second skin to a lot of users, they don't even notice them
Many customers have stopped using traditional wired bras entirely because of this brand
They have decent support for a wireless bra
The one-size-fits-all hasn't been an issue
Return Policy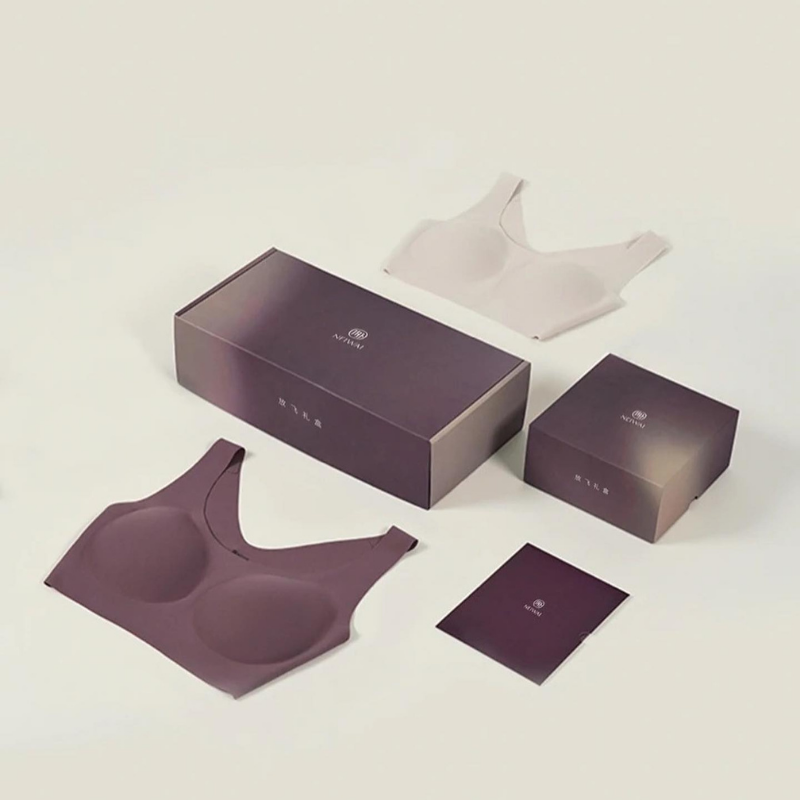 Neiwai offers free returns within 30 days for a full refund, sans the shipping cost. The garments must be unworn to return or defect.
FAQ's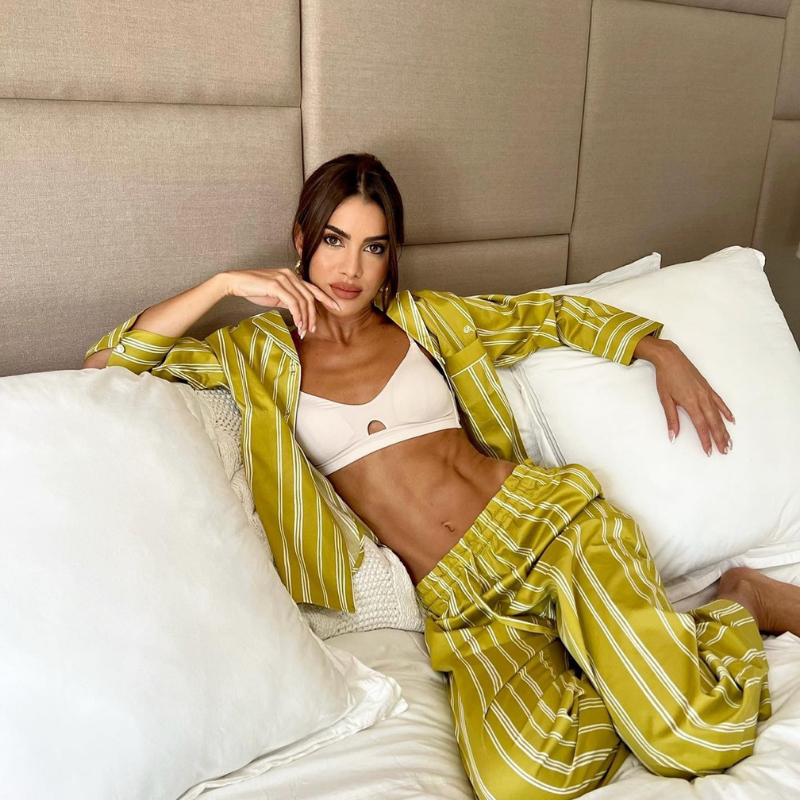 Are all Neiwai bras wireless?
Yes, all Neiwai bras are completely wireless.
Are Neiwai factories ethical?
Yes, all employees earn fair wages and top-flight working conditions.
How is Neiwai sustainable?
Besides using sustainable fabrics, they also use sustainable packaging. In fact, in 2021 they use 100% recycled packaging; not only this, they've switched to a reusable container that customers have been creative with.
Final Verdict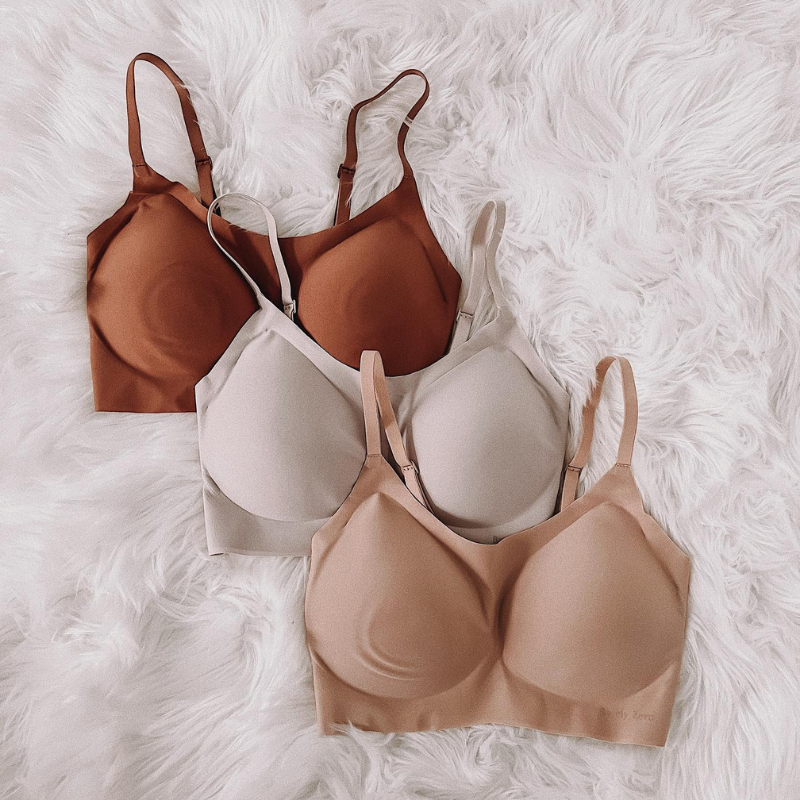 So, should you try Neiwai? Our answer is absolutely. Honestly, Neiwai checks all the boxes in our book. The products use innovative technology to create sustainable fabric blends. The end result is a seamless, blissful bra experience. Real customer reviews have proven the benefits of Neiwai products, some even replacing their entire bra collection with them.
With free returns and loads of bundle deals, we really don't see a flaw in trying out this brand. Not to mention, the benefits come in a stylish design and packaging. If you ask us, we're already ordering our own Neiwai bra!
Brands Like Neiwai