Looking for the best Sunday Riley Good Genes Dupes? You came to the right place.
The Sunday Riley Good Genes skin treatment is an all-in-one lactic acid product that helps to exfoliate the skin and remove dead skin cells. The lactic acid targets dark spots and wrinkles by brightening and plumping up your skin. The results are a smooth and glowy face in just 3 minutes.
However, the $89 price point for just 1 fl oz might not be the best option for anyone. But no worries, there are options out there for everyone who wants a good lactic acid treatment that will give them great results. Read this list of 7 Sunday Riley Good Genes Dupes for a variety of great alternatives.
RELATED: 15 Best Luxury Skincare Brands Worth Buying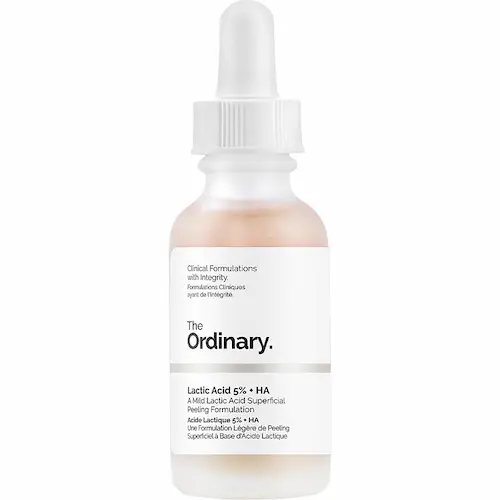 ★★★★ 4.3 stars (161 Reviews)
This product from The Ordinary is a great alternative to the Sunday Riley Good Genes lactic acid treatment at only $7 instead of $85 for 1 fl oz.
It is a mild exfoliator and peeling formulation that addresses fine lines, wrinkles, dullness, and uneven texture with lactic acid and hyaluronic acid.
---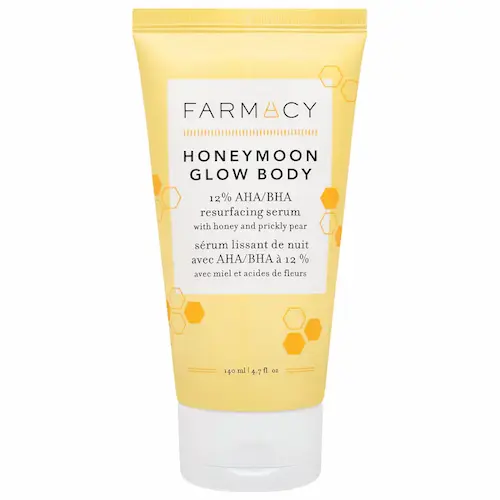 ★★★★ 4 stars (64 Reviews)
This Farmacy Beauty serum is made with 10% lactic acid and 2% salicylic acid that works to hydrate and smooth your skin at $40 for 4.7 fl oz.
The lactic acid in the serum resurfaces and smooths out your skin while the salicylic acid exfoliates. This gives you even skin texture and a glowy complexion. This serum also moisturizes the skin with their proprietary honey blend and shea butter which is especially great for dry skin.
---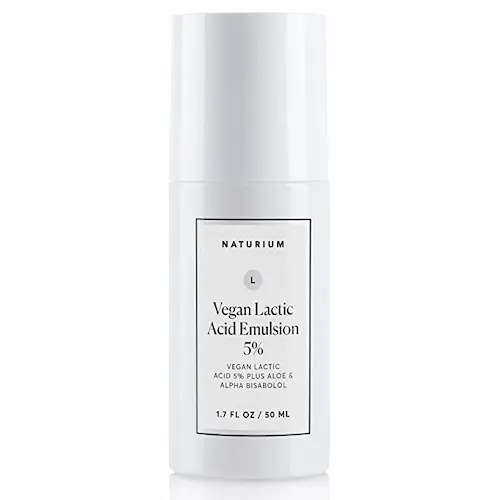 ★★★★ 4.6 stars (14 Reviews)
This dupe uses a vegan lactic acid emulsion made by fermentation, aloe, and bisabolol, and it still accomplishes the same things as the Sunday Riley Good Genes treatment at only $25 for 1.7 fl oz.
It works on any type of skin and addresses uneven skin texture and dull skin tone by gently exfoliating using lactic acid. The added bisabolol in the formula soothes the skin to stop irritation from the exfoliation. It is recommended to use only once a day and followed with a moisturizer.
---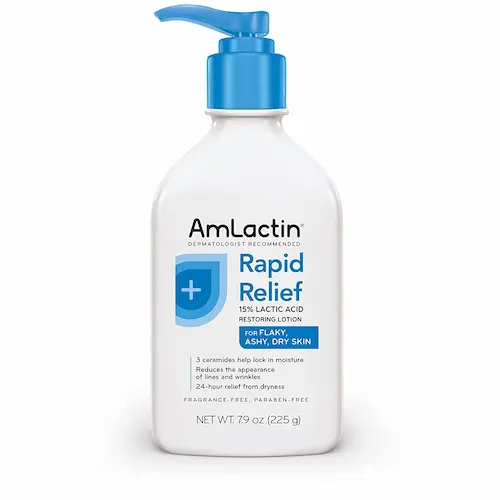 ★★★★ 4.5 stars (11,607 Reviews)
This treatment is a restoring body lotion that uses ceramides and 15% lactic acid to hydrate and smooth out the skin. The formula uses lactic acid to exfoliate and even out rough and flaky skin while also hydrating with ceramides that lock in moisture.
Amlactin is a dermatologist-recommended brand for moisturizing products and offers lotions with different strengths of lactic acid and different skin types to suit everyone's needs.
---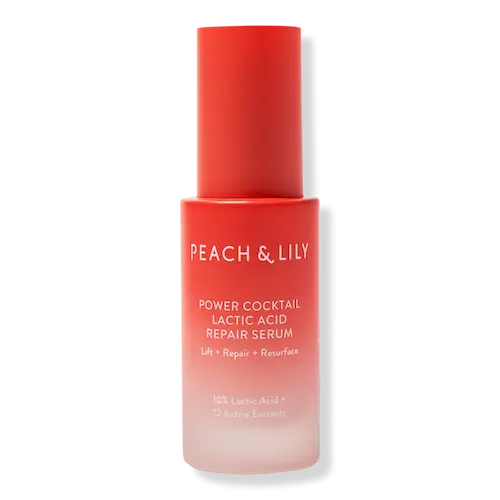 ★★★★ 4.7 stars (125 Reviews)
This Peach & Lily lactic acid serum uses 10% lactic acid and 12 other natural extracts such as panax ginseng root, red algae, and more, for a stronger, yet still gentle, treatment.
This serum is a great anti-aging product that helps to lift and firm stubborn wrinkles and lines for a youthful, smooth, and radiant complexion. At $49 for 1 fl oz, it is certainly on the pricier side in this list of dupes, but still half the cost of Sunday Riley and a great alternative.
---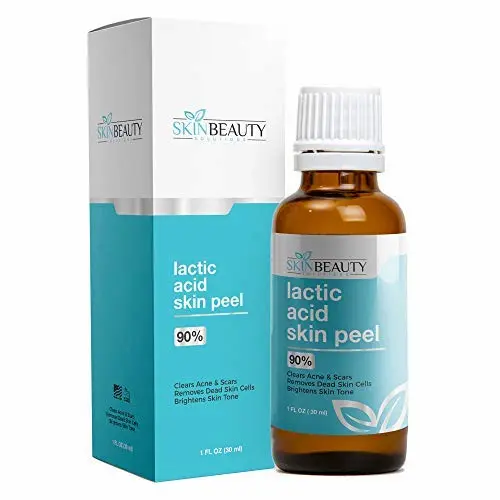 ★★★★ 4.2 stars (747 Reviews)
This Skin Beauty product is a lactic acid skin peel that rejuvenates the skin and is great for acne scars, wrinkles, clogged pores, and more.
This skin peel will gently peel away imperfections on your skin and exfoliates deep into your pores for a smoother and cleaner outer layer. It will also target any sort of discoloration such as acne scars and sunspots and signs of aging like wrinkles and facial lines.
You can purchase this peel at different strengths and sizes.
---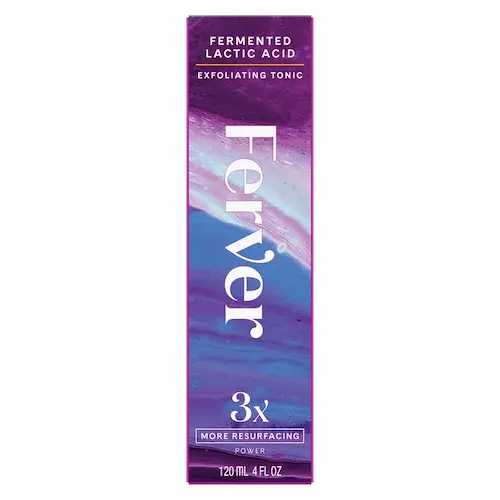 ★★★★ 4 stars (30 Reviews)
This Ferver lactic acid treatment is a tonic that uses fermented lactic acid to produce faster and better results. Fermentation makes this tonic more powerful than normal lactic acid which strengthens its resurfacing properties. You can achieve smooth and bright skin in a matter of days.
At only $15.99 for a 4 fl oz bottle, this is a great option for incorporating a lactic acid treatment into one of the steps in your skincare routine.
In Conclusion
You don't have to spend a ton of money on your skin routine for a glowy look. The expenses can pile up quickly, especially when you need multiple steps in your skincare routine.
If the Sunday Riley Good Genes lactic acid serum is the best choice for you, this list has many different options ranging from $7 to $50 and consists of skin peels and serums that could work better for your skin and budget!
UP NEXT: 12 Best Indie Skincare Brands To Keep On Your Radar