Looking for skincare brands that are effective but others don't know about? We went searching for them and found the 12 best indie skincare brands below.
There are many popular skincare brands that create effective skincare products. But, there are also just as many small or indie skincare brands that make just as great and sometimes even better products.
Also, there is something gratifying about discovering a new brand that nobody knows about before it becomes a big hit.
We have searched for the best lesser-known skincare brands and created a list of the 12 best indie skincare brands to deliver results.
Bonus: Be sure to take a look at these top clean beauty brands that are worth buying.
Best Indie Skincare Brands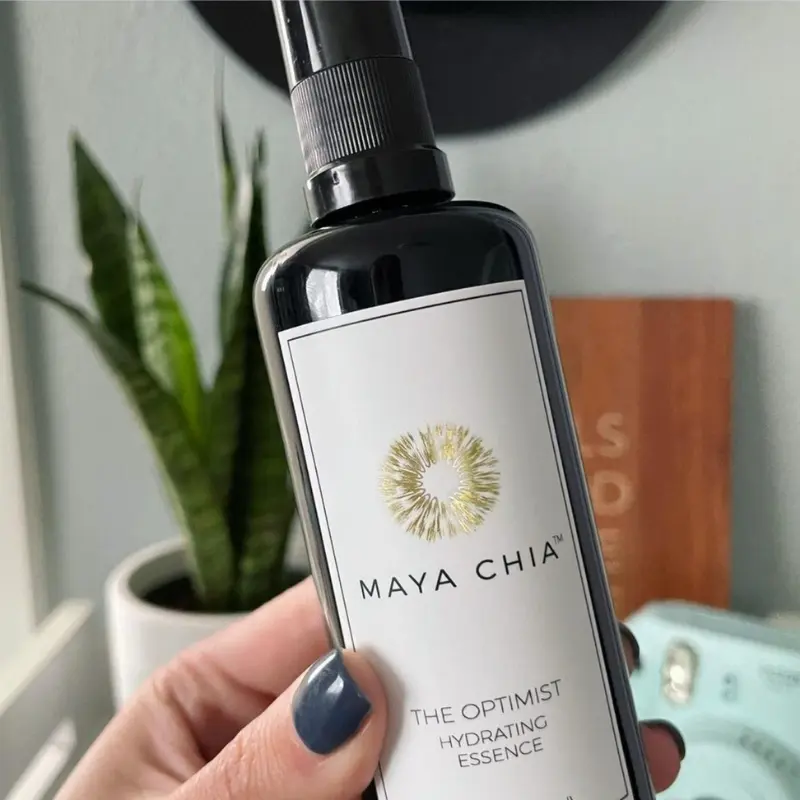 Mayachia uses the highest quality natural, organic, and wild-crafted raw ingredients to create its formulations.
This brand was first created based on the nutritional benefits of chia seeds and continues to expand by designing new products that contain superfoods.
All of Mayachia's products are formulated, produced, and perfected in their Charleston, South Carolina laboratories.
---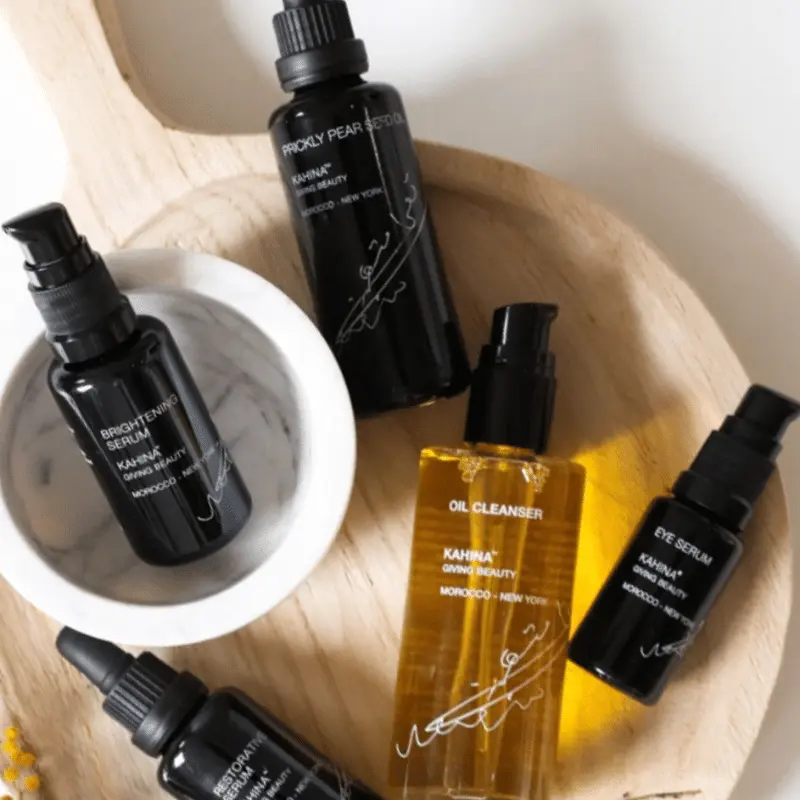 Kahina Giving Beauty offers innovative and proven-effective products containing cold-pressed, certified-organic oil sourced from female-run cooperatives in Morocco.
Native Moroccan ingredients are combined with high-quality natural ingredients carefully sourced from around the world and formulated in a state-of-the-art facility in the US.
---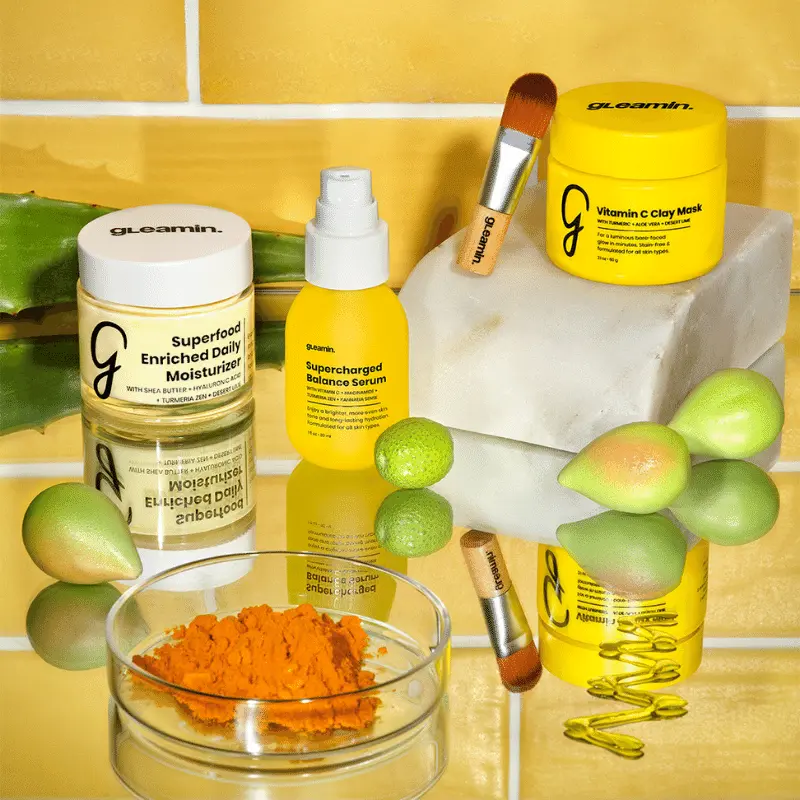 Gleamin products contain superfoods to enhance natural beauty and empower life. In addition, their clean products are carefully formulated to invigorate their global community.
This brand makes it a priority to explore the damaging impact skin issues have on people on a personal level.
---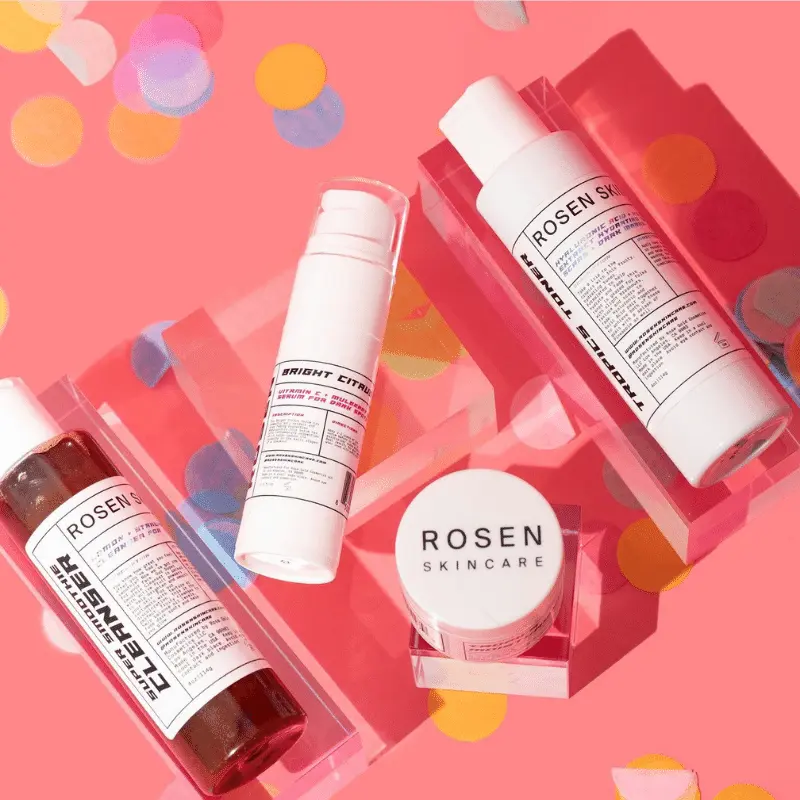 Focused on clearing and healing acne, Rosen's mission is to create the next generation of mass acne care.
They are changing the way we think about breakouts with a cleaner and more enjoyable acne experience.
---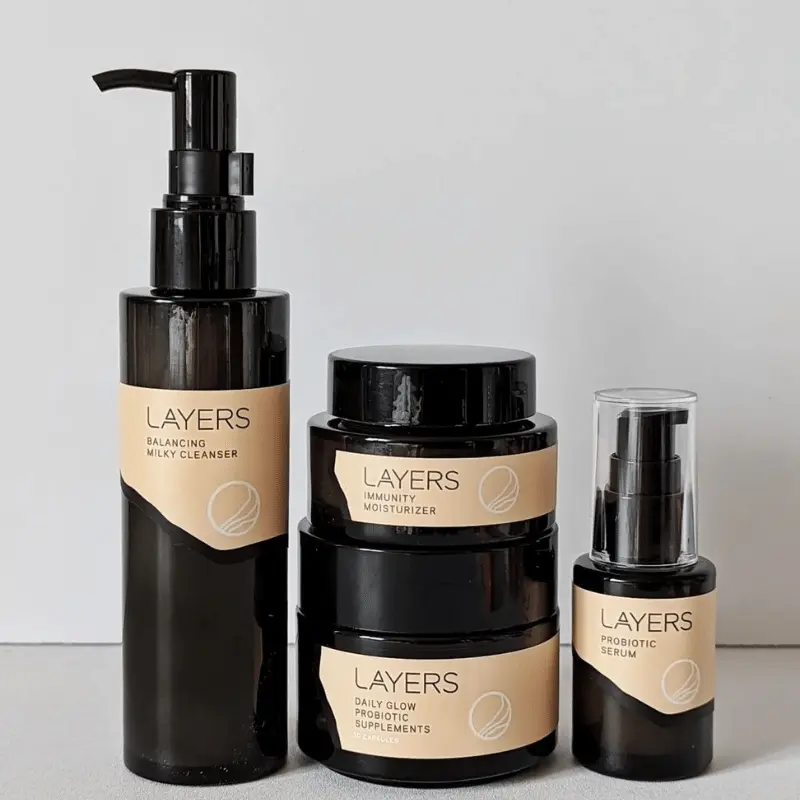 Taking a holistic approach to skincare, Layers creates clinically-effective skincare products with matching probiotic supplements that will reveal a natural glow that some never dreamed possible.
Plus, layers partners with industry leaders in microbiome skincare science to source and deliver highly effective ingredients with clinically-proven skin results.
---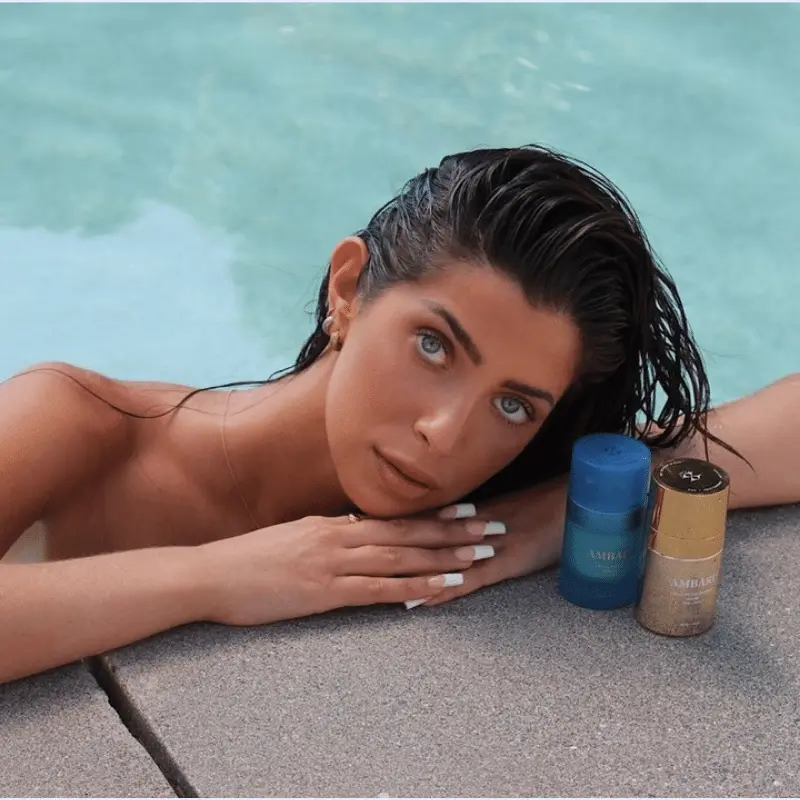 Motivated to create skincare products that deliver results overnight, founder Nisha Grewal wanted to create a luxurious at-home experience that combines the old and new world.
Ambari partners with the finest labs and chemists to create a concept called The Modern Blend, combining clinical actives, smart adaptogens, and broad-spectrum oil.
---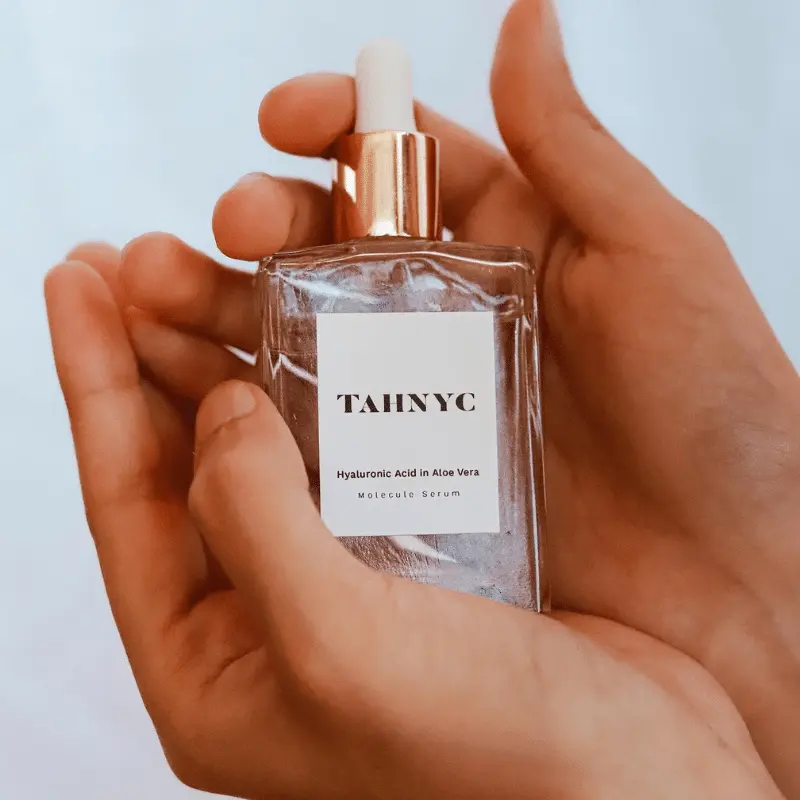 Every ingredient of Tahnyc, pronounced "tonic,"  is carefully selected, clean, powerful, and effective for every customer's skin. 
The brand creates filler-free, ingredient-centric products to help customers address skin concerns with targeted, potent treatments at affordable prices.
---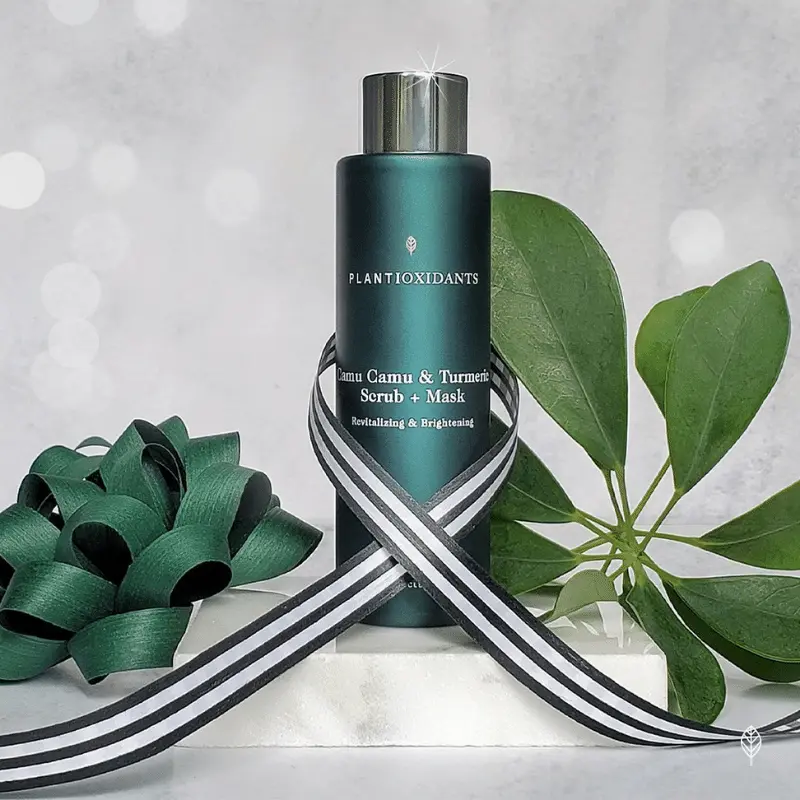 An eco-friendly and organic brand that used the antioxidant-rich power of goji berries to infuse its skincare with clean, all-natural ingredients. Their products increase skin-cell turnover and fight free radicals.
In addition, each product contains organic ingredients and concentrated antioxidants from more than 20 plants.
---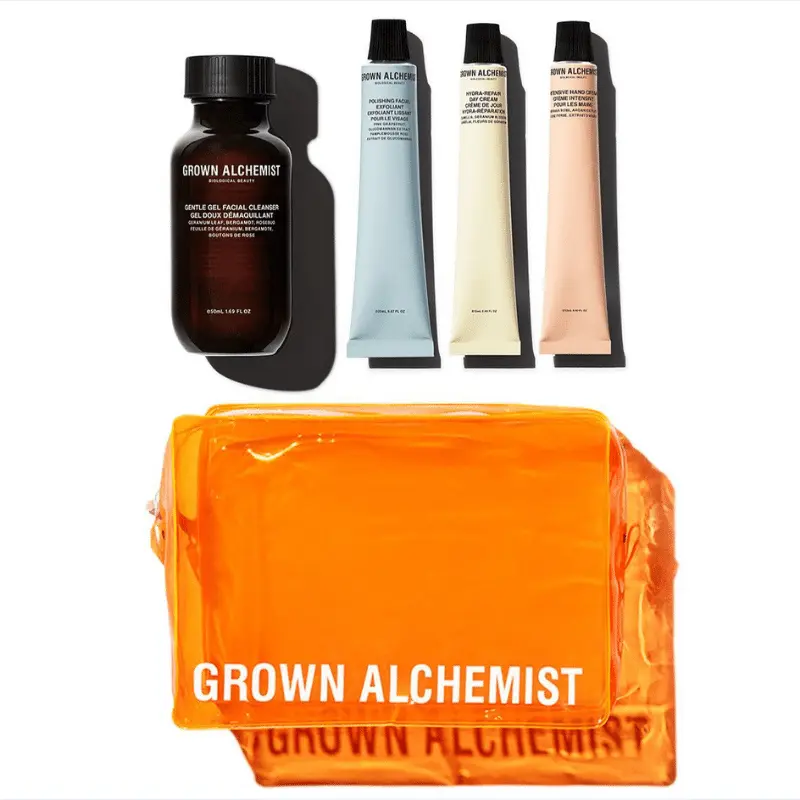 This is an Australian-based skincare brand that makes high-performance products for hair, body, and skin. They use advanced peptides, collagen-boosting actives, and powerhouse antioxidants.
Plus, Grown Alchemist provides the most advanced professional nutri-cosmetic products, formulated with the purest and highest quality active ingredients supported by scientific research and clinical results.
---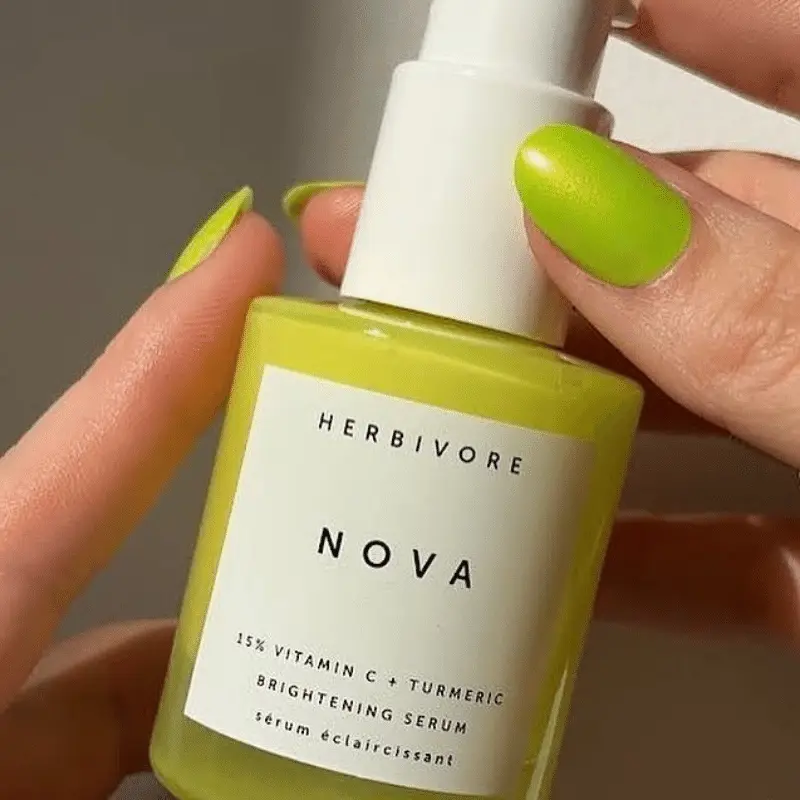 Ethically sourcing the finest raw materials the earth has to offer, Herbivore Botanicals products are safe, natural, and highly effective.
They formulate treatments that combine essential vitamins, minerals, and botanicals to restore skin to its optimum and vitality.
---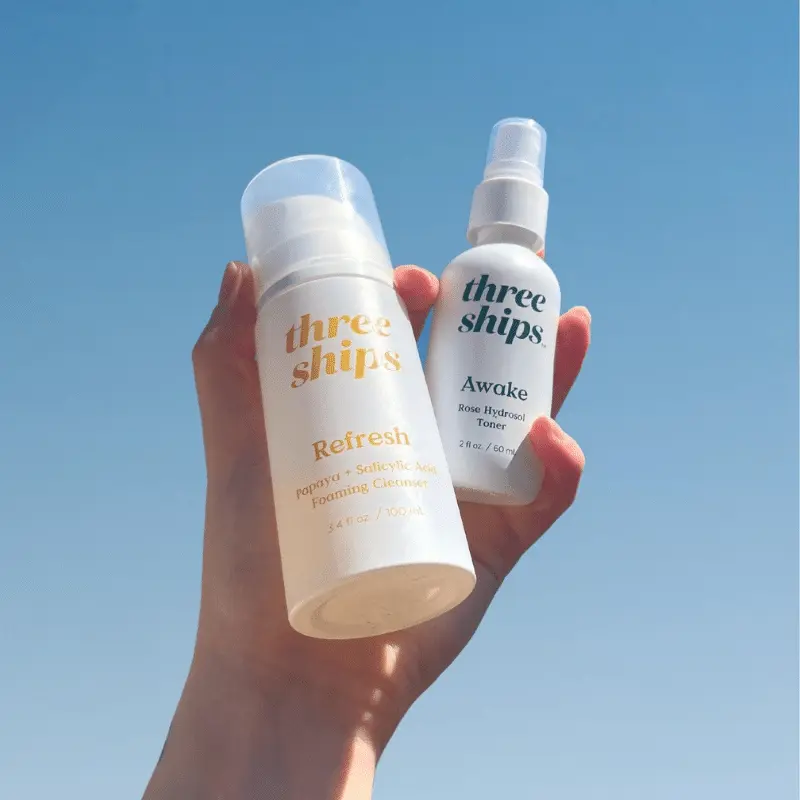 Every Three Ships' product is crafted with all-natural, 100% plant-derived ingredients at affordable prices.
This women-led skincare company is also taking initiatives to make the brand more sustainable by responsibly sourcing all of the ingredients and setting a goal to reduce their carbon footprint.
---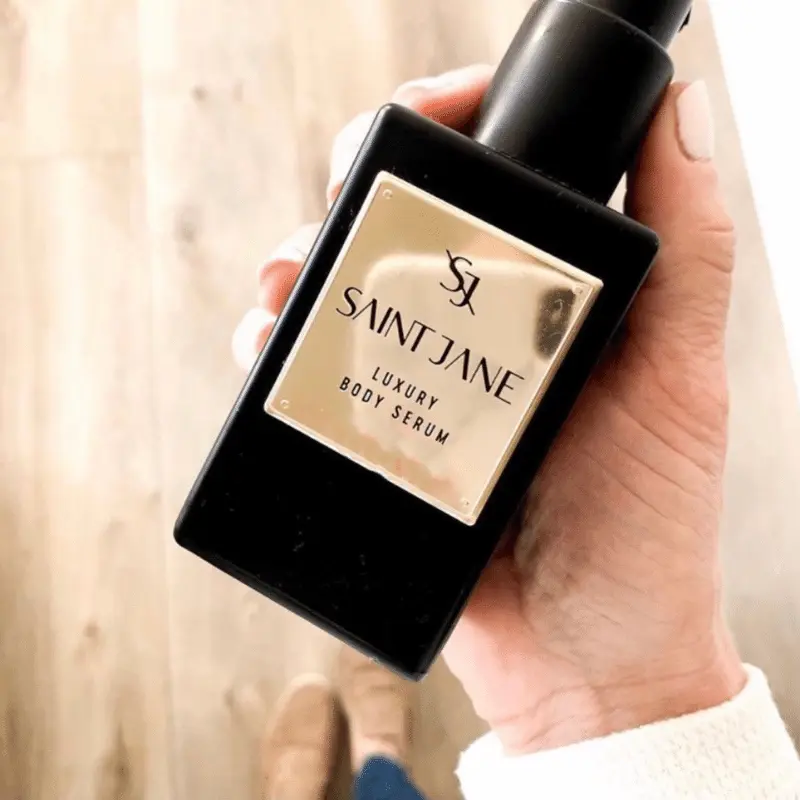 Since they started in 2019, Saint Jane Beauty has brought CBD into mainstream luxury skincare.
The brand's goal is to help those who suffer from various skin irritations with beautifully crafted products made from clean blends of powerful botanicals.
In Conclusion
There you have it—the best indie skincare brands to keep on your radar. They might be indie now, but they could become the next skincare overnight sensation.
If you're looking for a skincare brand without all the fuss, any of these brands are an excellent choice.
UP NEXT: Best 100% Vegan Skincare Brands