Who doesn't love thrifting? Affordable and sustainable, thrifting is an awesome way to save money while keeping clothes out of landfills. Plato's closet is a popular secondhand store, but there are only so many times you can visit that store before running out of options.
To help expand your portfolio of thrift stores, we found 11 of the best stores like Plato's Closet. 
This list provides online and retail stores that will accept your old clothes and give you access to a whole new wardrobe at the same time. Let's dive in!
Stores like Plato's Closet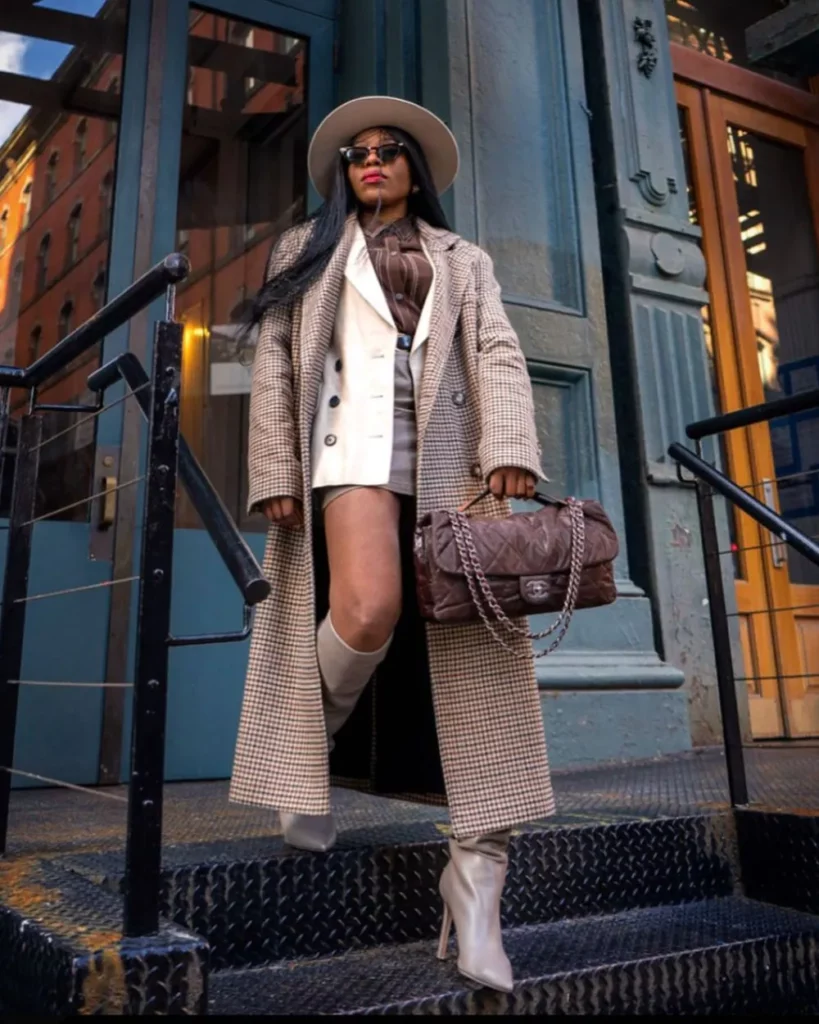 With the future of fashion sustainability at the core, ThredUp is a secondhand e-commerce store making secondhand shopping simple.
By recirculating, educating, elevating, and influencing the fashion industry, ThredUp gives customers a place to both sell their old clothes and find new ones.
ThredUp's distribution warehouses can hold up to 5.5 million pieces of clothing, with new items coming in every day. This is your one-stop shop for shopping everything second-hand at fantastic prices, all from the comfort of your home.
---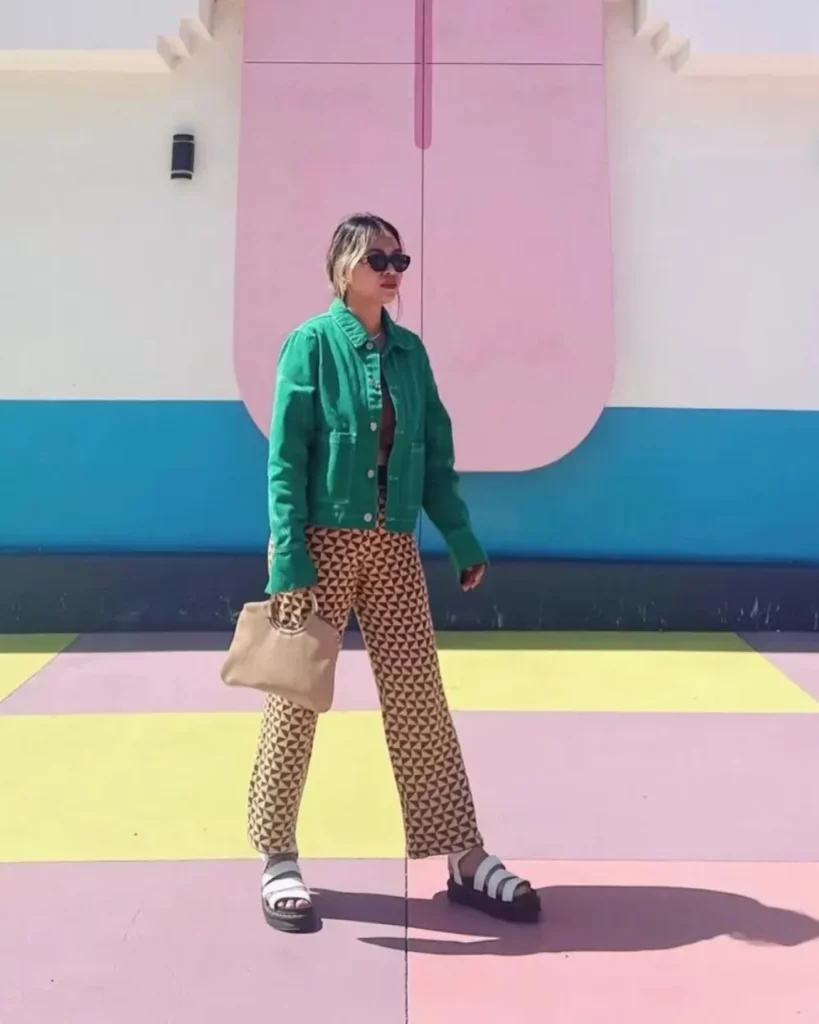 Shopping with friends is made easy with Poshmark. Old items hanging in your closet or thrown around your house can make you money using the Poshmark app, or you can shop for secondhand clothing posted by millions of other users.
Everything is done through the app, even the shipping costs, so you do not have to stress about money or make sure you're getting the best deal. All you do is list your products and then shop for the new styles you want, sold by people just like you.
---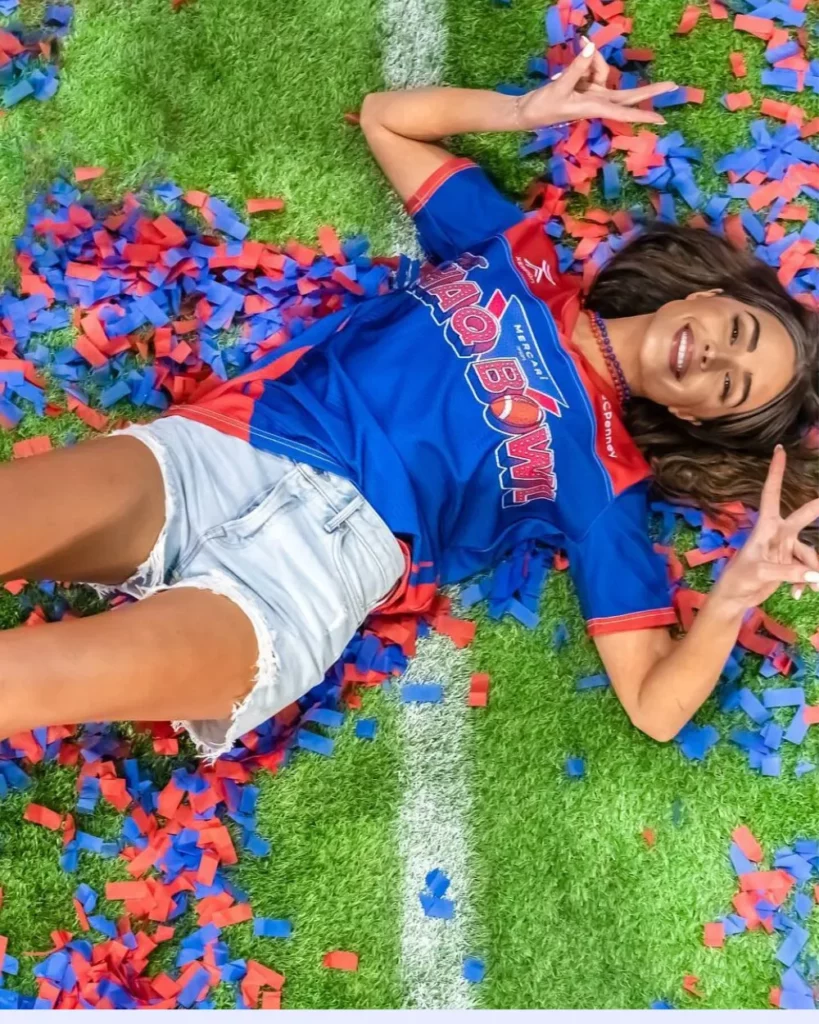 Mercari believes that every item is a hidden treasure to someone. Through their online marketplace that connects millions of people online, you can buy and sell second-hand items to breathe new air into your closet.
With easy payment methods and direct contact between buyer and seller, Mercari is a simple online store.  
---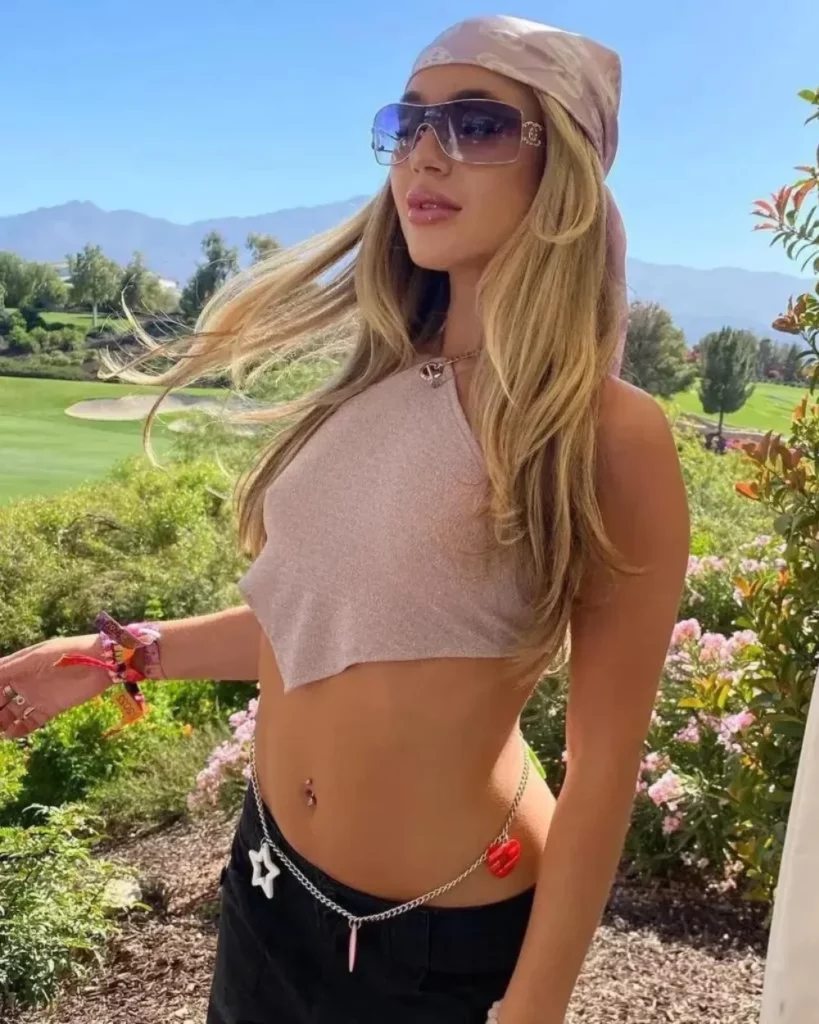 Unique finds all from the comfort of your couch? Depop delivers on just that with its online fashion marketplace.
Depop is easy to use and a great way to find unique second-hand fashion. From luxury brands to items made by small businesses and creators, Depop provides a wide range of options at bargain prices. 
---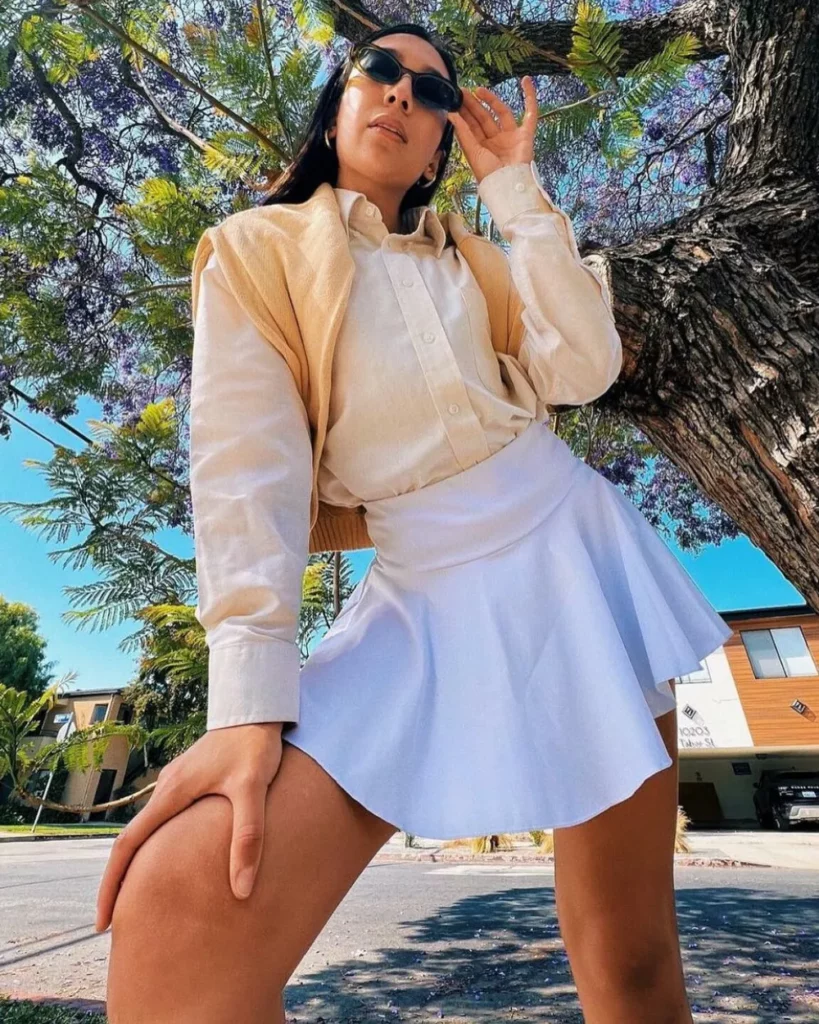 An award-winning retail franchise, Uptown Cheapskate buys your used clothing while giving you a wide variety of options to shop through in their brick-and-mortar locations.
Uptown takes stylish, good-condition clothing for 25% to 35% cash back or store credit, which is valid for three years. This store is a simple way for thrifters to find hundreds of bargain-priced, second-hand clothing they can be proud of. 
---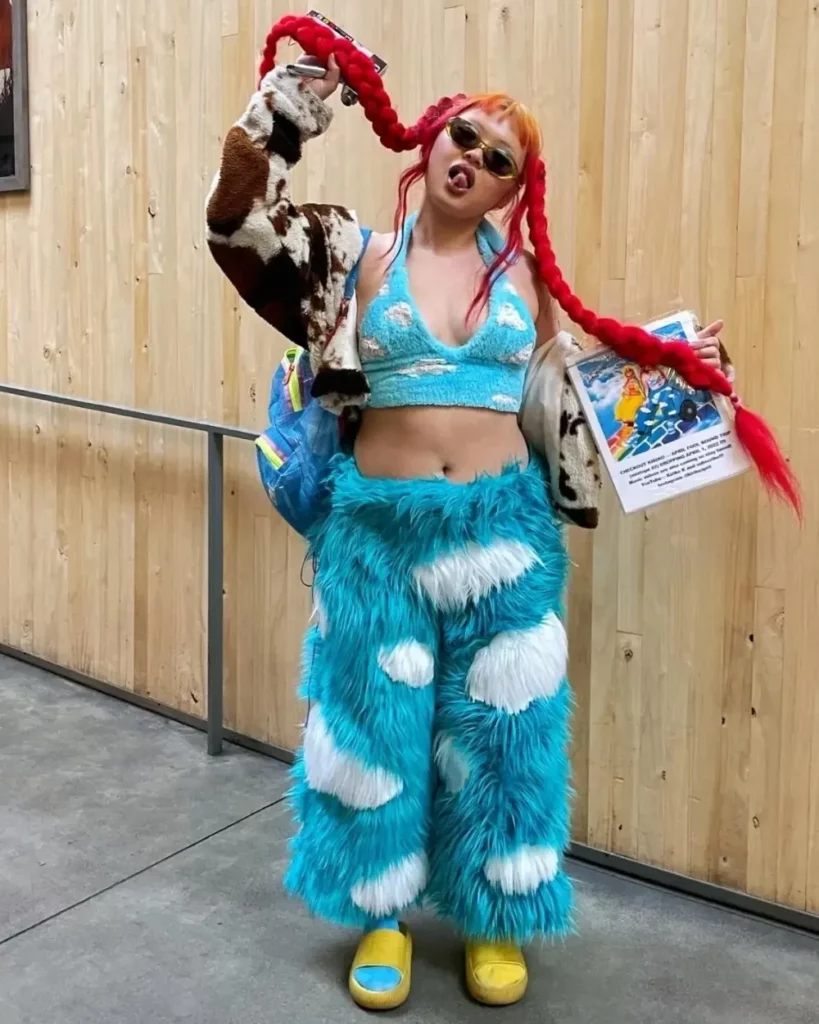 Starting with one retail store in Tucson, Arizona, Buffalo Exchange has expanded to 40 stores sprinkled across the U.S.
Buffalo Exchange opened with the mission to give customers a socially responsible, integrity-driven, fun place to buy, sell, and even trade their recycled clothing.
On their website, you can book an appointment to sell your clothing, find a location near you, read articles regarding sustainable fashion, and learn about their charity work.
---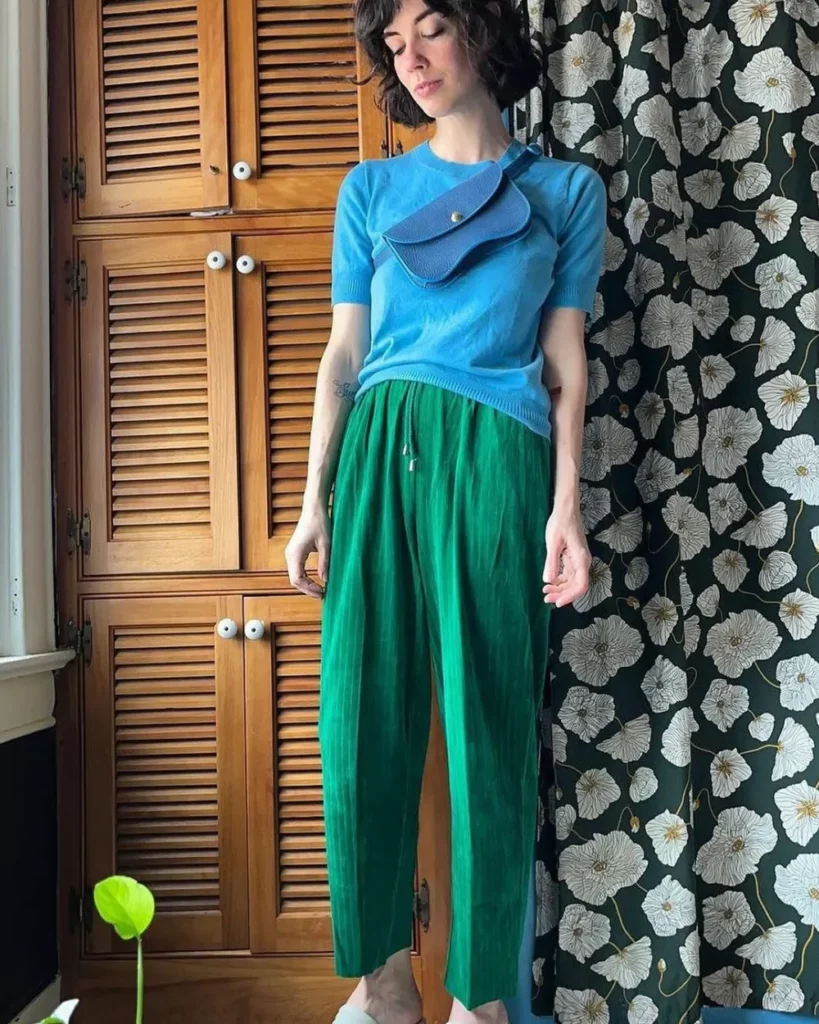 As the ultimate thrifting hub for years, Goodwill is on a mission to help those in need reach their fullest potential by giving them jobs and the tools to achieve their career dreams.
Goodwill takes new and gently used donations, which you can track the impact of on their website. This company is a great option for your second-hand needs while giving you the satisfaction of helping those less fortunate reach their goals.
---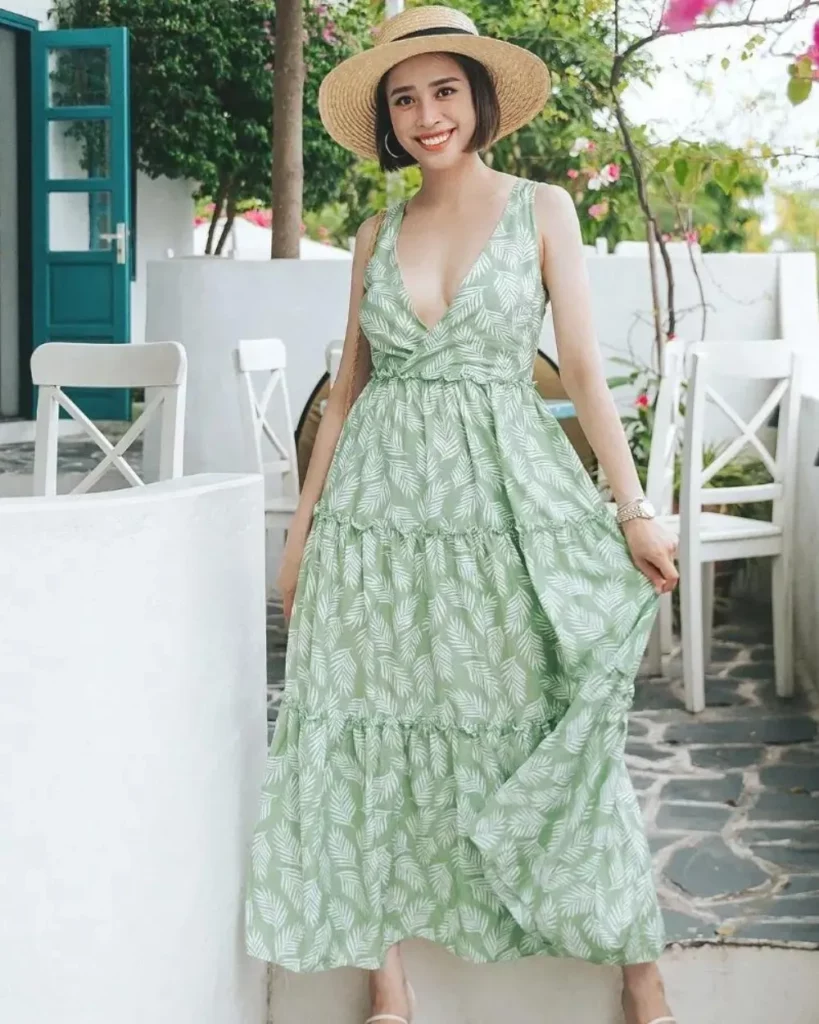 Priding themselves in finding unique, one-of-a-kind styles, Swap lists thousands of new second-hand items every day. This makes your selection options triple and your search for thrift items neverending.
Based in Downers Grove, IL, Swap stores your second-hand clothing in a climate-controlled warehouse in North Carolina so the clothing stays in mint condition before being shipped to its new home.
---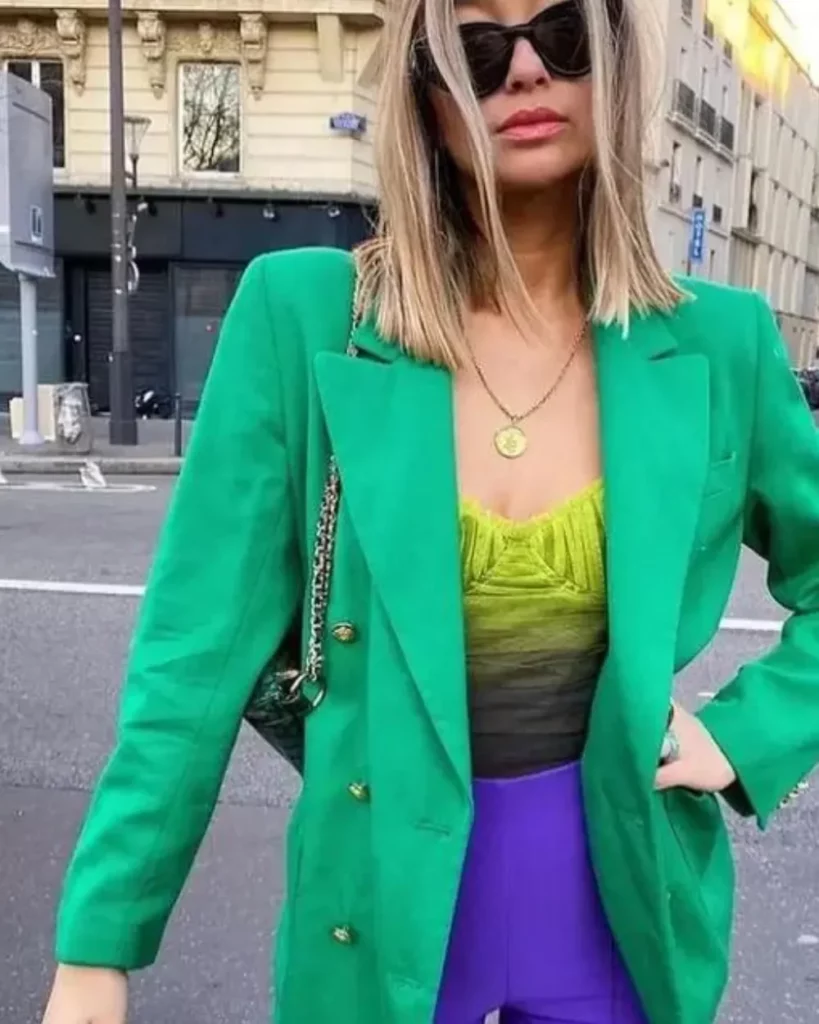 Founded in 2008 by 2 friends trying to get rid of clothing before a big move, Vinted is an online consignment shop helping you buy, sell, and swap second-hand fashion. With over 50 million members, their mission is to make circular fashion the number 1 way to shop.
Vinted offers thousands of options from clothing to home goods that are sold directly from customer to customer through the website, making shopping easy and fun.
---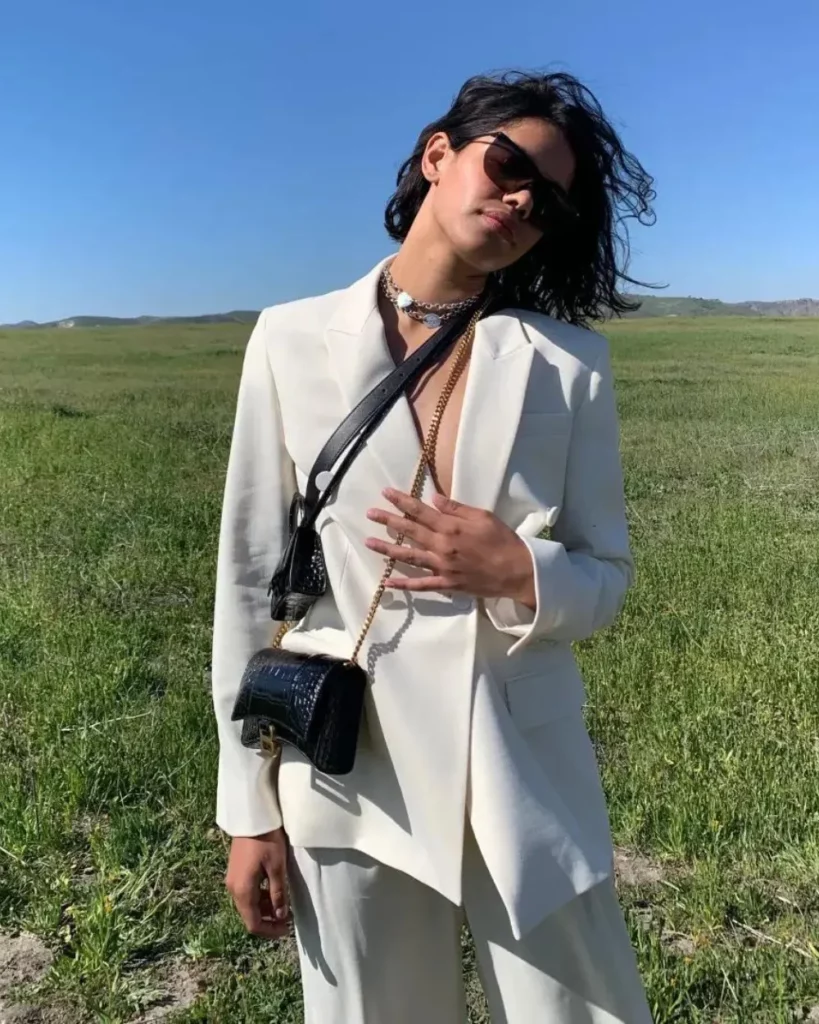 Looking for luxury fashion at a bargain price? Tradesy is the answer to your wallet's prayers. Ensuring each luxury item is verified, Tradesy prides itself in bringing you the luxury brands you have always wanted at a price and condition you cannot find anywhere else. 
Their peer-to-peer selling strategy makes changing up your closet easy while ensuring recycled luxury fashion stays out of landfills for many years to come.
---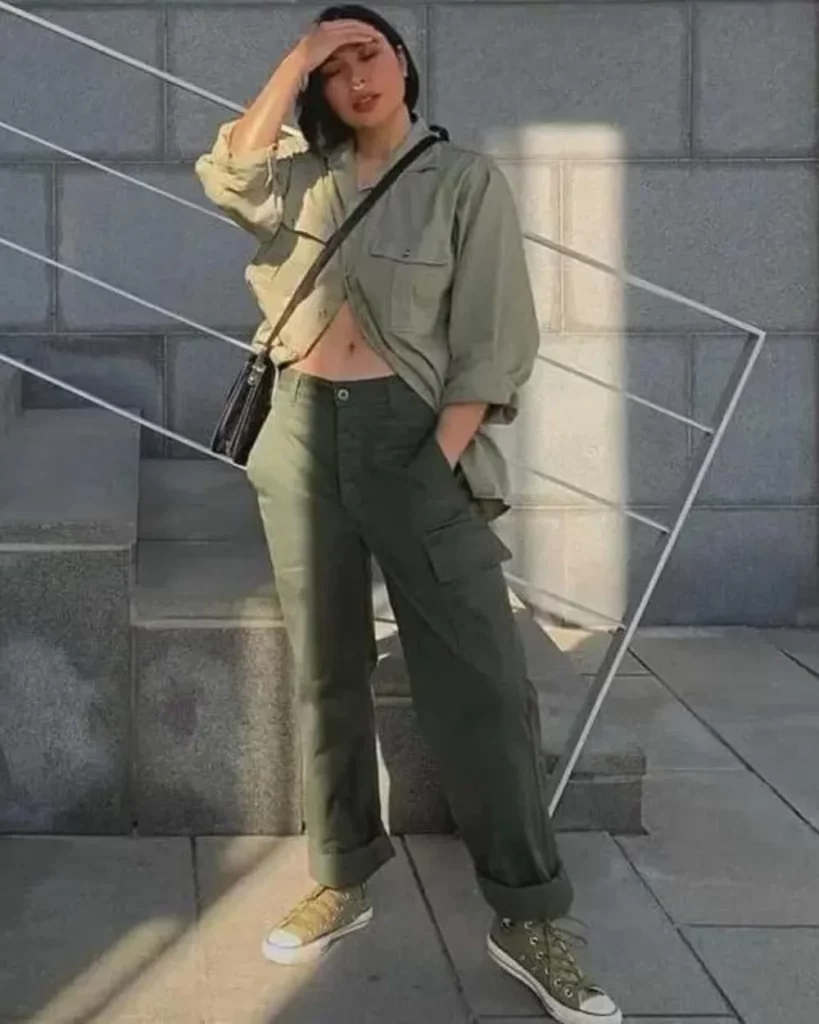 Realizing that hundreds of their members were attempting to sell products, Facebook created Facebook Marketplace to make shopping for local deals easy.
Facebook Marketplace uses your location to find bargains near you or shows you products that can easily be shipped, based on your previous interests on their website. This marketplace makes it easy for anyone to buy and sell second-hand items for great prices.
Final Thoughts
Circular fashion is becoming the new way to switch out your styles while giving the clothes you do not wear to someone else.
Second-hand clothes are the best way to increase the fashion sustainability movement. Now you can create an entirely new look while helping fashion stay eco-friendly with these top stores like Plato's Closet.