Searching for feminine looks to upgrade your closet? Check out these 12 stores like Lucy in the Sky to shop from now on.
Lucy in the Sky has become popular for their wide selection of dresses for any occasion imaginable. Though they are most known for their dresses, there are also a good variety of tops, skirts, two-piece sets, and pants.
Altogether, the Lucy in the Sky palette is very feminine and playful while keeping up with the latest trends. It's a sweet spin on the classic girl next door aesthetic.
If you are searching for stores that have the same style as Lucy in the Sky but maybe with more sizes or at a lower price, or to just increase your prospects of finding the dress, then look no further. Here are 12 stores like Lucy in the Sky with a great catalog of dresses and the same fun and colorful designs. 
RELATED: 16 Best Feminine Clothing Brands To Release Your Inner Goddess
Stores Like Lucy in the Sky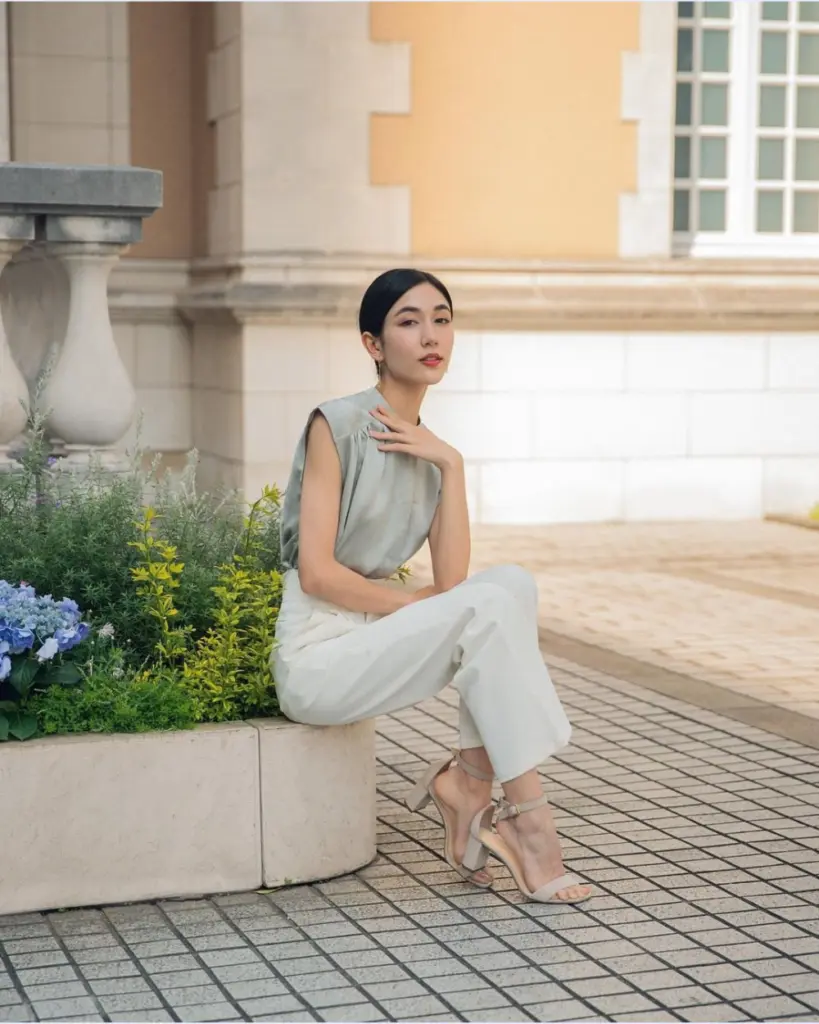 J.ING is an online retailer with an impressive selection of dresses like Lucy in the Sky. However, the style takes more of a classy, elegant, and sometimes retro twist.
J.ING also has a great section for wedding apparel and other formal events that you may not find at Lucy in the Sky.
---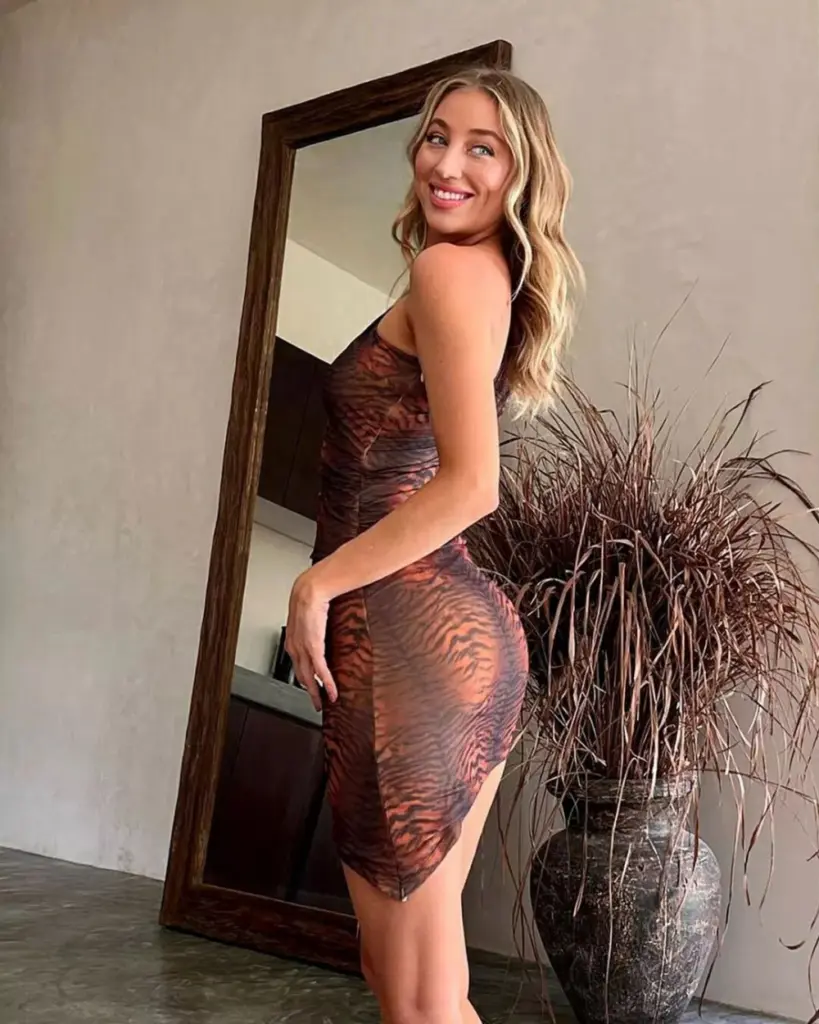 Hello Molly is a nice alternative to Lucy in the Sky if you are looking for a brand that has items at a similar price but slightly more bold and chic. Hello Molly has a considerable selection of dresses, rompers, tops, bottoms, shoes, and swimwear.
RELATED: My Hello Molly Reviews (After 7 Orders) – Is It Worth It?
---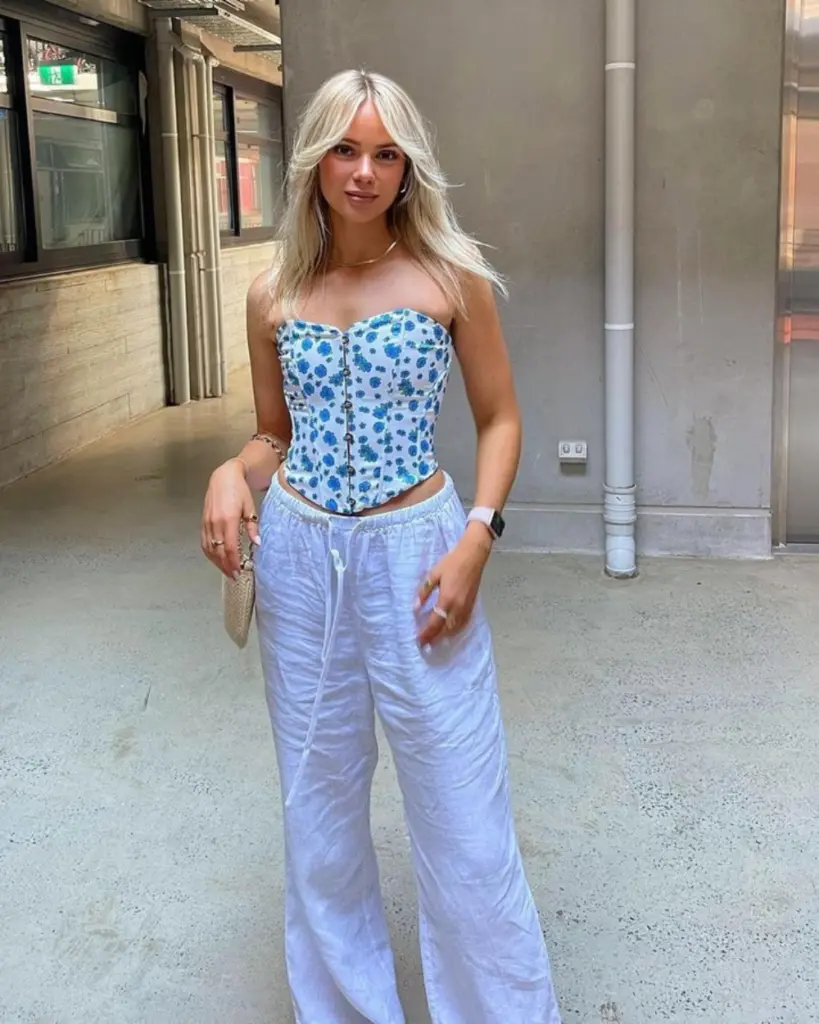 Princess Polly is a really popular brand, especially amongst Gen Z. They sell a lot of different items, but their dresses in particular have a similar look to Lucy in the Sky with a feminine style that leans heavily on trends.
Princess Polly also has sustainability initiatives that focus on ethical sourcing of products, becoming carbon neutral and using recycled materials for packaging. 
---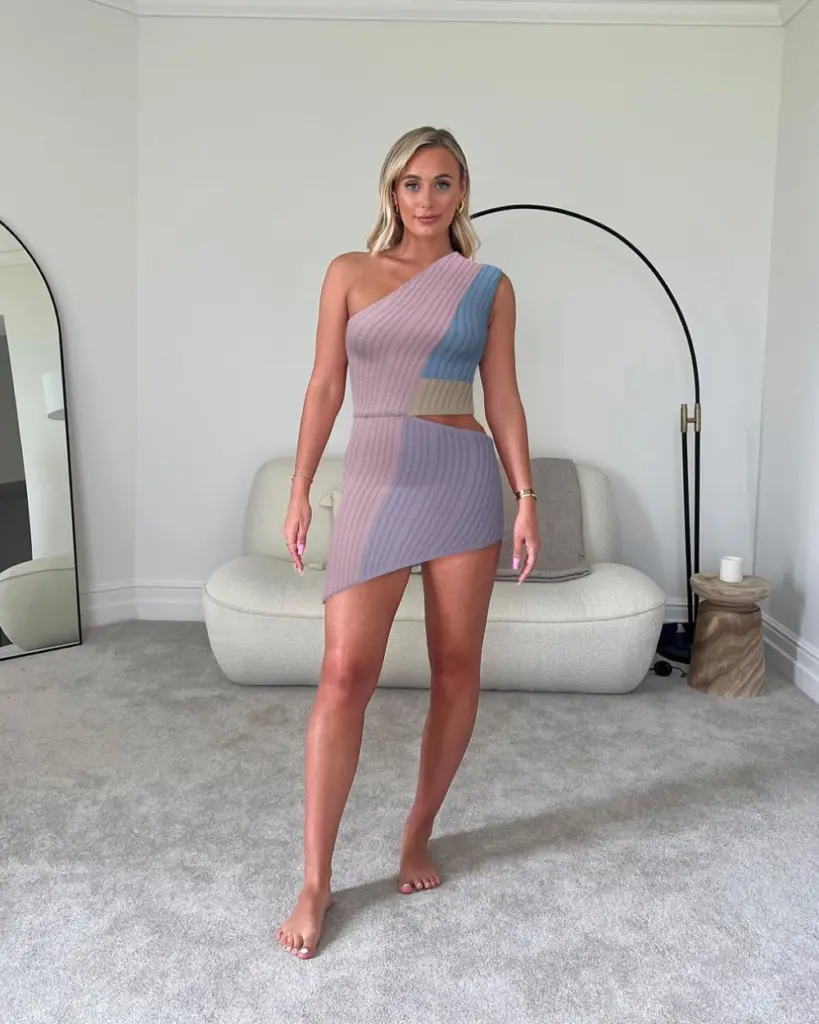 ASOS is a brand with a very large catalog of items. The variety of styles range from fancy and elegant to simple and casual to chic and feminine. Therefore, the prices of items are also on a wide scale.
With the lengthy set of options, you are sure to find dresses and other clothes similar to Lucy in the Sky's feminine look. You could also come across items with different styles that you may want to try out.
---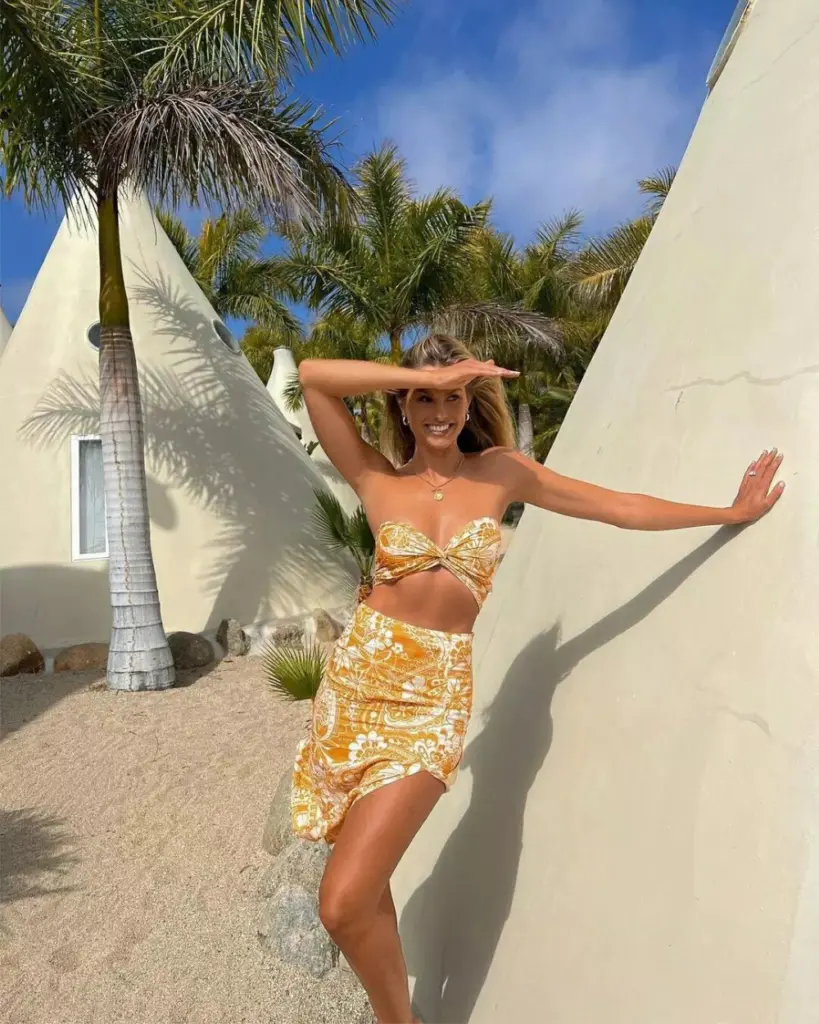 Showpo is an Australian-based brand with a large selection of clothing items from denim, outerwear, tops, bottoms, and more. They also have great options for dresses that you can search by occasion or trend. 
A great thing about Showpo is that it's size-inclusive. Each product on the website showcases two models of different body shapes, making the large range of sizes easily accessible to the shopper. 
---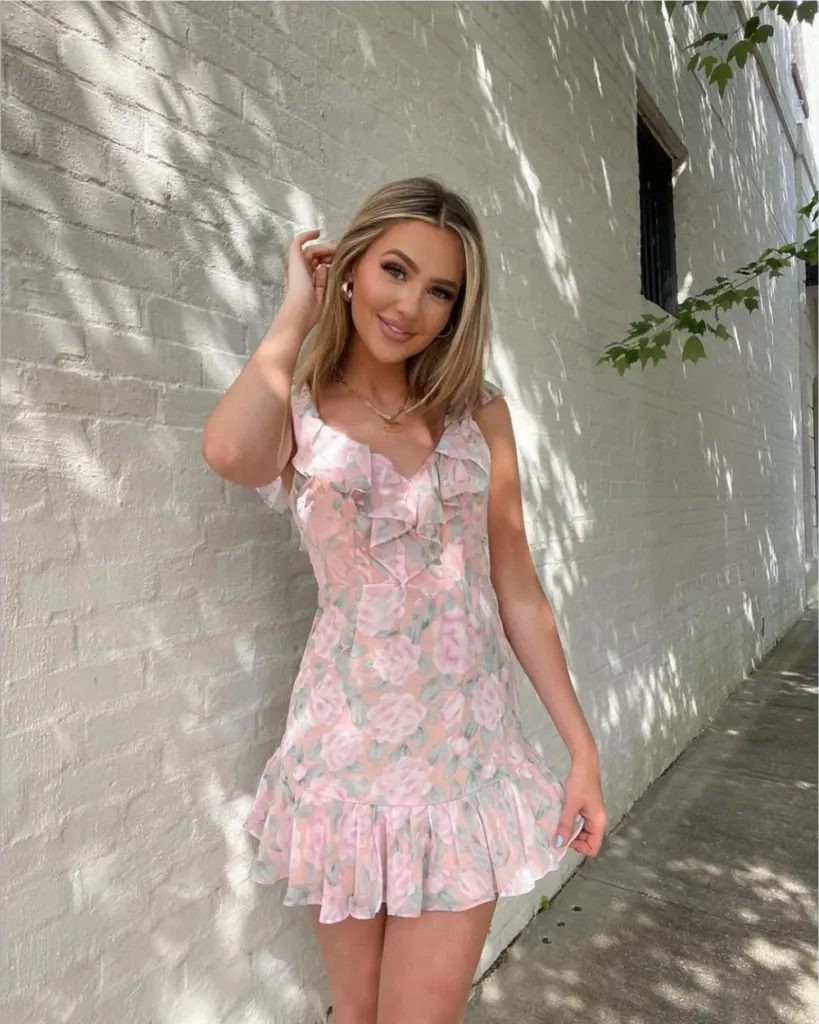 Selfie Leslie is another online retailer that has a special focus on its dresses. There is also a good variety of other items like tops, rompers, jumpsuits, and bottoms.
The price range of Selfie Leslie is slightly higher than Lucy in the Sky with most of its dresses at $70-$90 because their style is a little more classy and formal with good quality.
---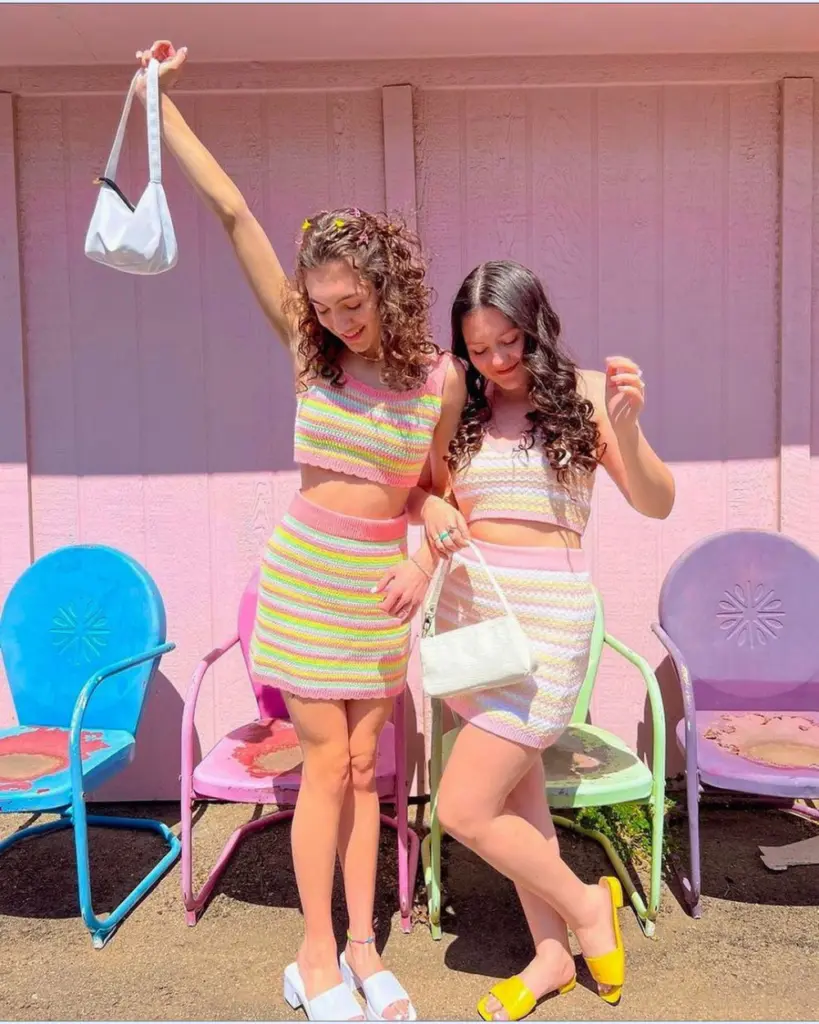 Curtsy is an online consignment store where people can buy and sell second-hand clothing items and accessories. There are plenty of Lucy in the Sky items and other similar brands like Princess Polly and Hello Molly being sold on Curtsy. 
This is a great alternative if you are looking to be more sustainable and environmentally conscious when shopping for clothes.
---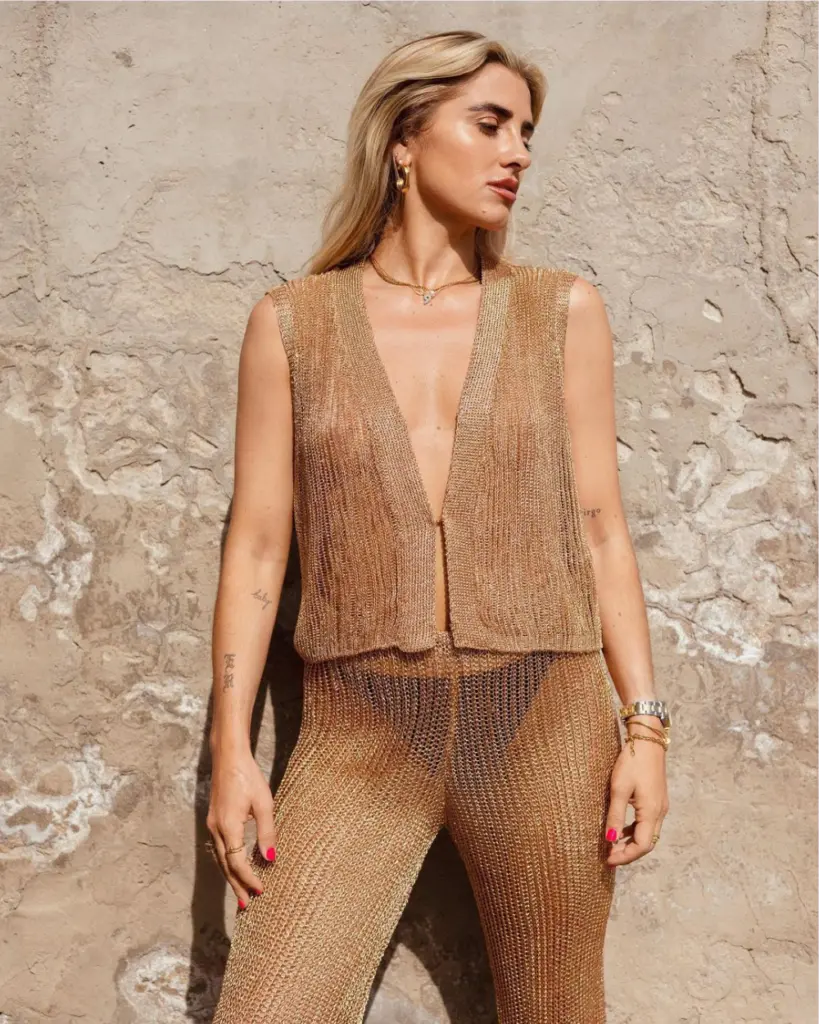 Like ASOS, Nasty Gal has an extensive variety of products of many different styles, but at a slightly lower price. You can definitely find something you like here, especially looks similar to Lucy in the Sky.
Nasty Gal sells anything from their selection of dresses to all kinds of tops, tees, and blouses, to shoes. They are also well known as a go-to brand for festival outfits.
---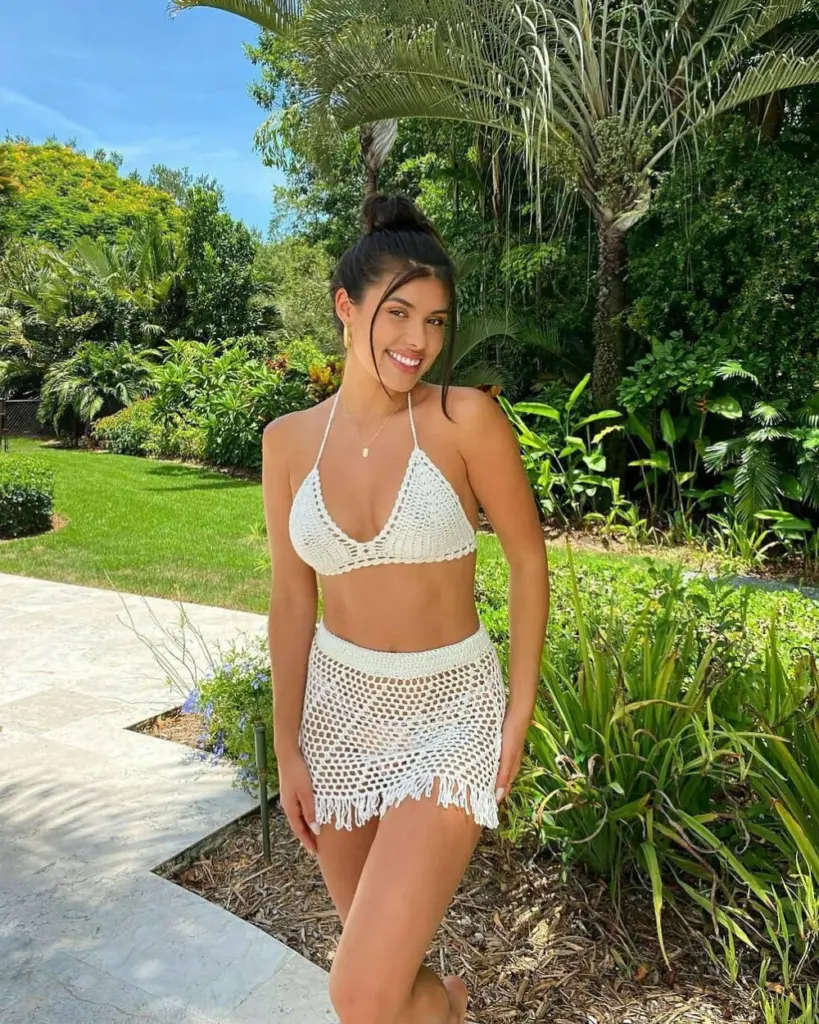 White Fox Boutique has a very large catalog of items that include tops, dresses, loungewear, activewear, swimwear, shoes, accessories, and more.
At a similar price, White Fox still also offers a great variety of dresses for many occasions that are more on the edgier, chic, and bold side compared to Lucy in the Sky.
---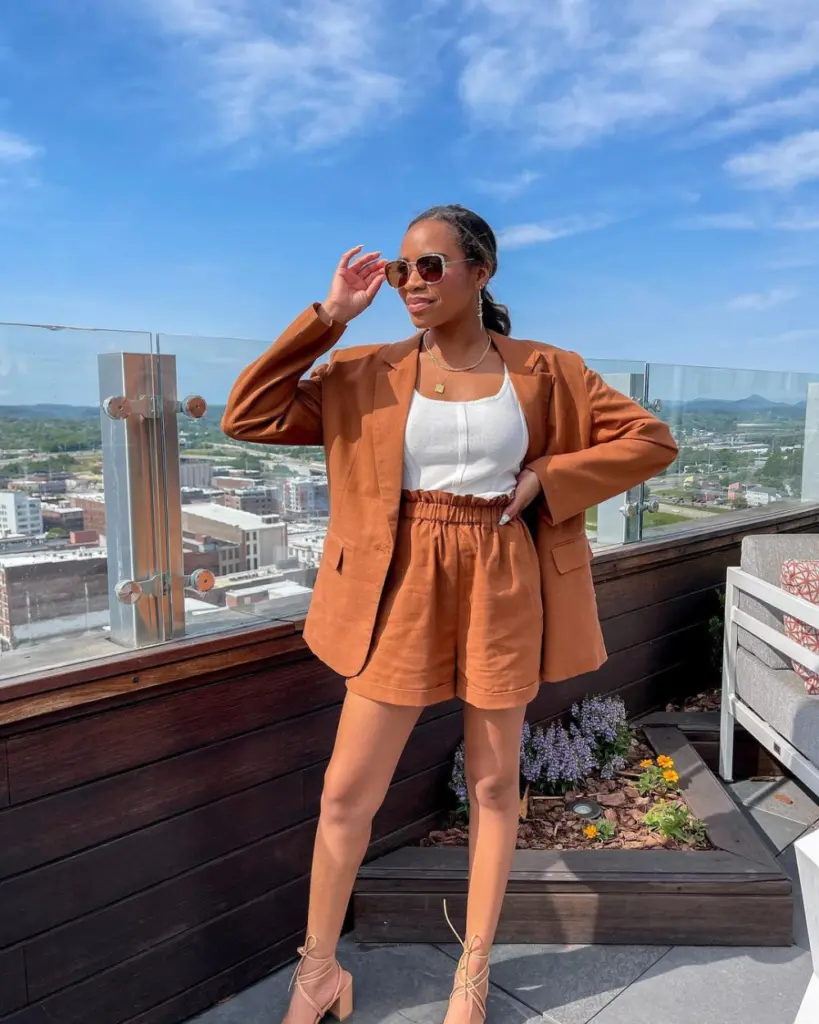 Altar'd State is a store that has very similar prices and dress styles to Lucy in the Sky, so check this retailer if you can't find exactly what you're looking for.
Altar'd State also sells a lot of tops and bottoms that have more of a beachy and casual look.
---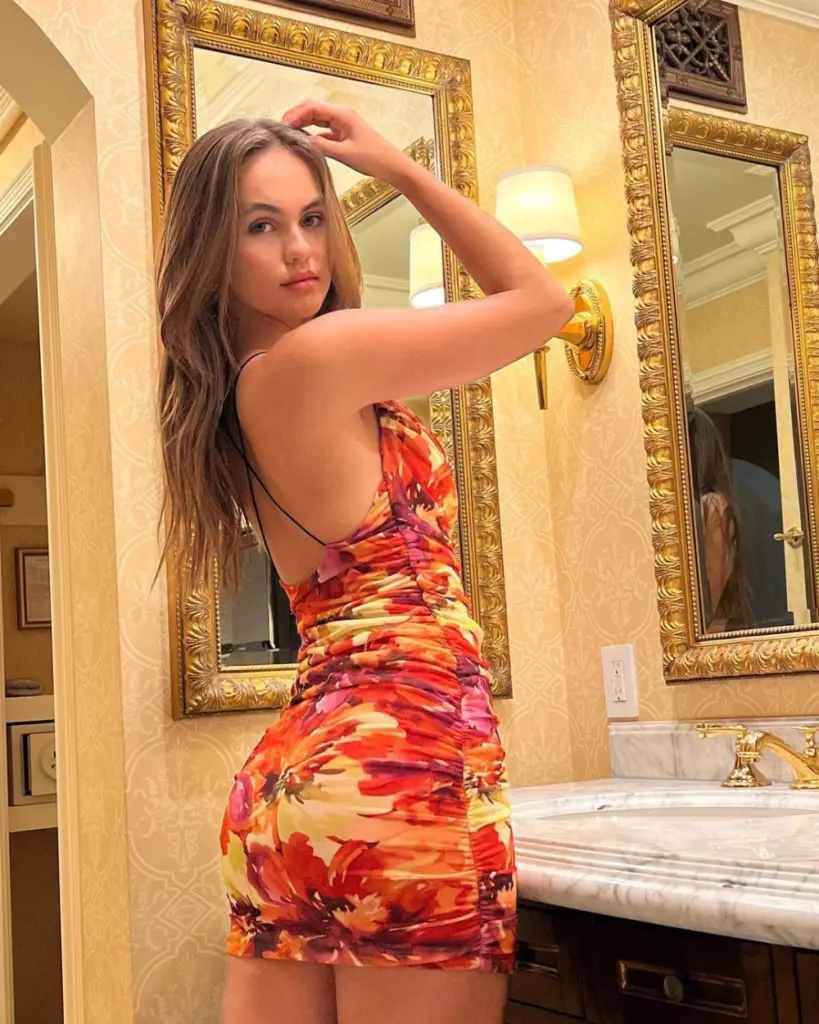 Garage is a brand that sells trending styles to primarily young women. Overall, they have a well-rounded collection of all kinds of clothing articles.
Their dresses and other items have more of a youthful, casual, and basic style, but are considerably cheaper than Lucy in the Sky.
---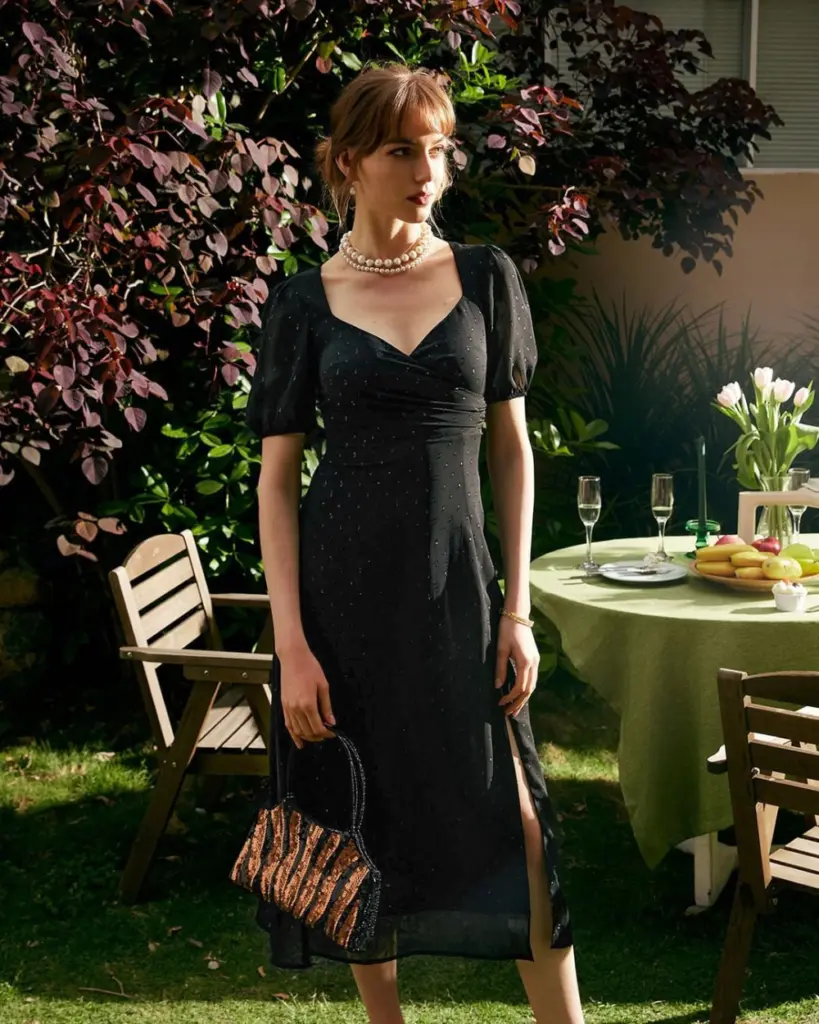 Rihoas sells dresses that are more sophisticated and vintage-inspired while still achieving that feminine and trendy look of Lucy in the Sky. Rihoas is also a great, more affordable alternative with most dresses between $30-50.
Rihoas also sells a selection of tops, bottoms, swimwear, and accessories that can elevate any look into a classy outfit.
To Wrap It Up
Though Lucy in the Sky has a very distinct and feminine look, there are many stores where you can find many options with similar styles.
For a larger range of sizes, try Showpo, or for more affordable items, try Garage. All things considered, you are sure to find the perfect dress from any store on this list. 
UP NEXT: 15 Stores Like Princess Polly for Cute and Trendy Clothes