Dresses, shoes, and tops galore – the internet is full of affordable fashion websites just dying to take your cash. However, most of them seem to have the same problem: they're cheap.
Finding a brand that is truly worth the money can be hard. But thankfully, that's where quality brands such as Hello Molly come in. They have everything a girl needs to feel sexy and adventurous, but are they all they're made out to be?
I've shopped from this brand 7+ different times (yes, I have a problem) and decided to share my Hello Molly reviews. Let's get started!
What Is Hello Molly?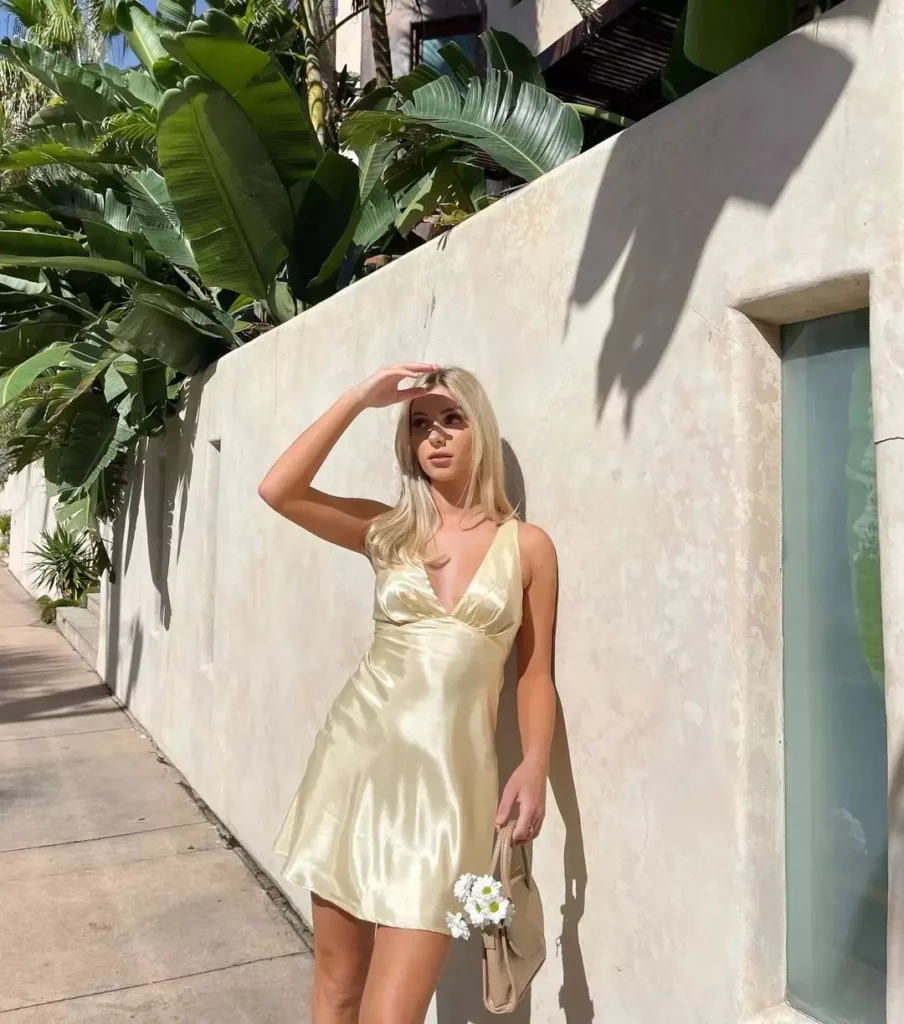 Hello Molly was first created to give every girl access to trendy, high-quality clothing at affordable prices. Hello Molly is now loved by women in over 130 countries and offers 100+ new releases every week to help you find the style that truly speaks to you.
They're very well-known for their pastel colors and lovely selection of girly dresses. This leads us to the question is it too good to be true?
Is Hello Molly Legit?
Hello Molly is absolutely legit! The company is known for its trendy, quality clothing, as well as its affordability. So If you're looking for a place that specializes in trendy, affordable clothing for women of all ages Hello Molly is Definitely worth checking out! That being said, make sure you're visiting the correct HelloMolly website (link here).
My Favorite Sections:
Tops: (You're welcome)
Accessories: (Their gold earrings!)
Rompers & jumpsuits (Because who doesn't love a cute jumpsuit)
Hello Molly Reviews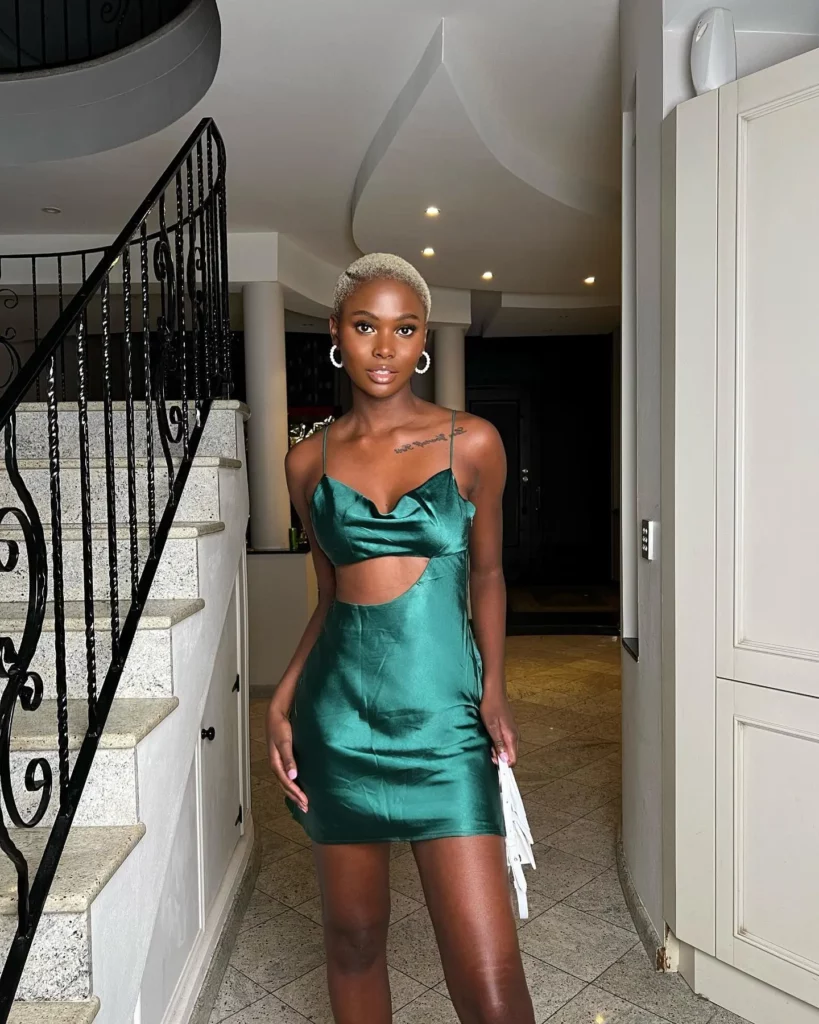 Overall Rating
Rating: 8/10 ⭐️⭐️⭐️⭐️⭐️⭐️⭐️⭐️
My overall feedback for this brand is pretty positive. They have really cute clothes – although their styles do cost a little more than your typical fast fashion brand, the quality speaks for itself.
Quality
Rating: 9/10 ⭐️⭐️⭐️⭐️⭐️⭐️⭐️⭐️⭐️
My rating might be a little dramatic since I often shopped at lower quality brands such as Forever21, but in my experience, the quality of their clothes is excellent.
You never have to worry about quality here, which is a relief. I'd much rather pay a little more for higher-quality clothing in comparison to low-quality brands.
Not only do their items feel high-quality, but they last. No fading or pilling! Every time I take them out of the wash, they still look brand new.
Sizing
Rating: 7/10 ⭐️⭐️⭐️⭐️⭐️⭐️⭐️
I've purchased 20+ products from the brand and only around 3 didn't fit. This is pretty good!
Other than these, everything else I've received has fit perfectly.
I especially love their rompers, they fit like a breeze and are so cute (it can be hard to find rompers that fit well).
Pricing
Rating: 6.5/10 ⭐️⭐️⭐️⭐️⭐️⭐️
Although the brand definitely doesn't have SheIn or other fast fashion pricing, their quality is still pretty great for their price range. Prices vary, but on average, you can expect to pay:
$60 – $80 for dresses
$50 – $60 for tops
$50 – $60 for bottoms
That said, I always make sure to shop when they have sales going on (I LOVE their sale section)! They also offer 10% off your first order with email signup.
Shipping
Rating: 7/10 ⭐️⭐️⭐️⭐️⭐️⭐️⭐
I figured shipping would be slower than other Hello Molly reviews say since the brand is based in Australia and I live in the USA, but the quick shipping surprised me! It wasn't 2 days, but I still received my order in less than a week, which is still impressive.
Returns
Rating: 6/10 ⭐️⭐️⭐️⭐️⭐️⭐️
Next, looking into the return policy of a company is always important when deciding to shop there, because nobody wants to be unhappy with an order and be unable to return it.
Hello Molly's return policy is not the best, but it's also not the worst!
In their return policy, they state that if you are not happy with your order, they will accept returns for store credit only.
All orders also must be returned within 30 days of the delivery date.
All orders must be unwashed and with the original tags still in place.
'Final Sale' items cannot be returned.
Intimates, cosmetics, stockings, hats, and hair accessories may not be returned.
Therefore, it is best to make sure you're absolutely in love with something before you buy it to avoid any complications.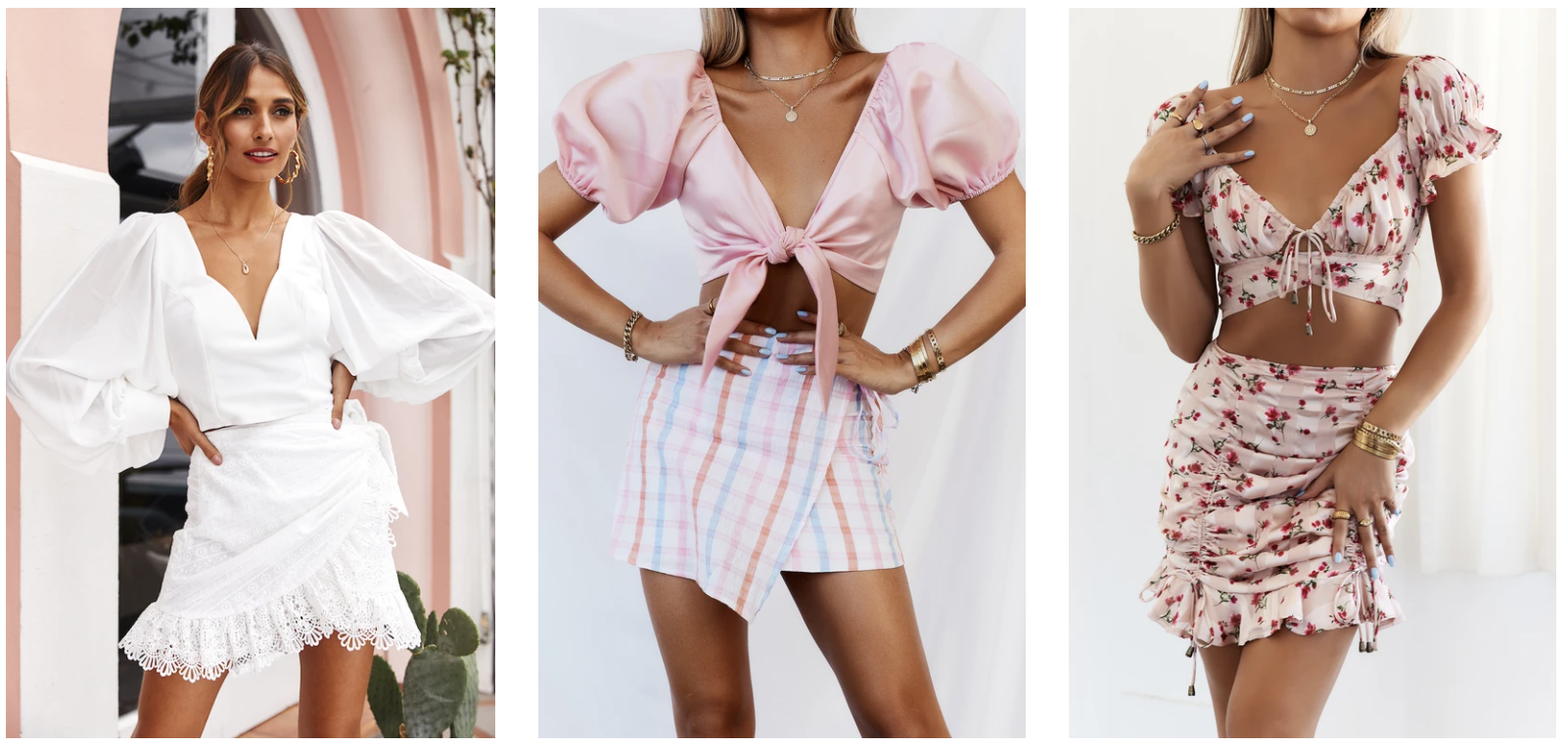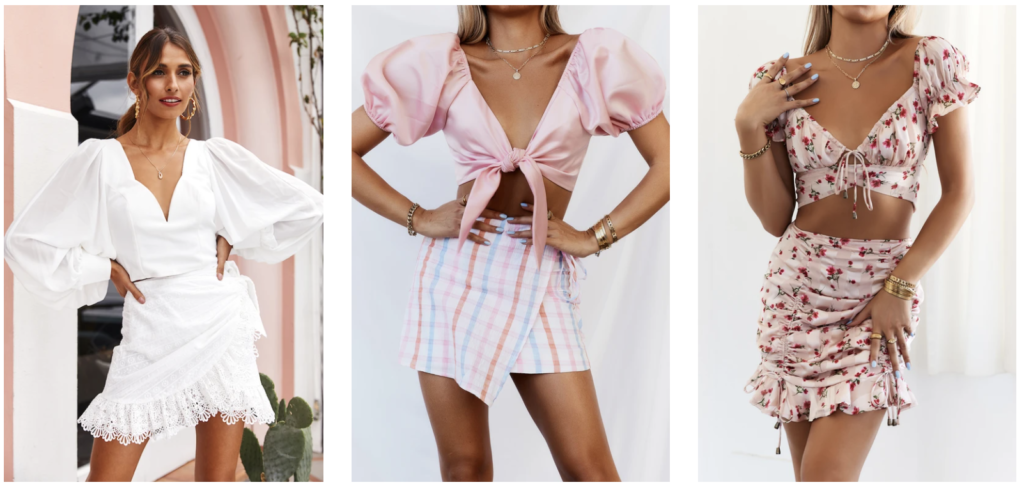 Whether you're picking out a dress for an upcoming vacation or trying to find the perfect piece for your next formal event, Hello Molly has got you covered.
With a wide selection of colors, lengths, and styles to choose from, you're sure to find something that will make you look and feel your best.
Shop by season, occasion, or style to get the most out of your shopping experience. So go ahead and add one (or several!) Hello Molly dresses to your wardrobe!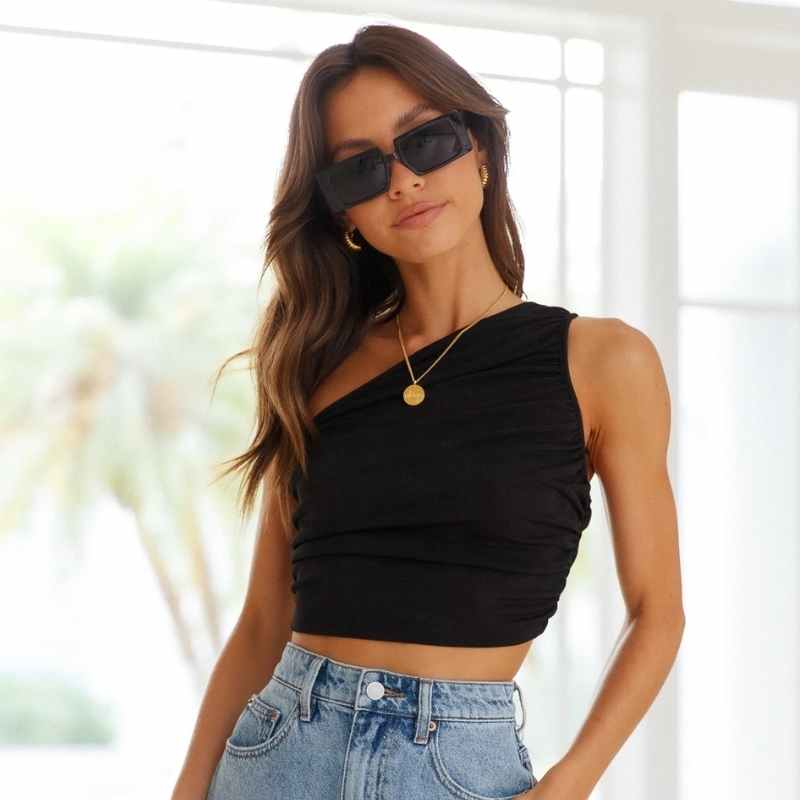 Hello Molly is the go-to brand for chic and fashionable tops. With a range of styles and seasons, Hello Molly has something for everyone. From on-trend crop tops to timeless classics, Hello Molly has something to suit every taste.
Whether you're looking for a top to wear to the office, or a fun and flirty top for a night out, Hello Molly has got you covered.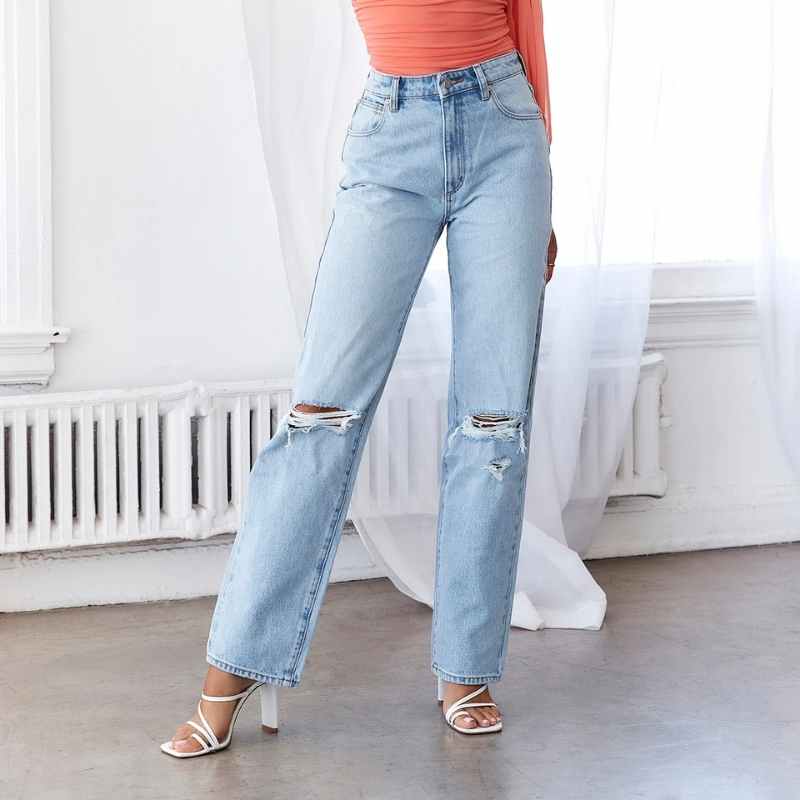 Hello Molly's jeans, mini skirts, and rompers are perfect for mixing and matching to get the most out of your style.
Their collection includes floral prints, maxi skirts, distressed denim, and more. With so many options to choose from, you're sure to find the perfect bottom for any occasion.
Plus, they're always stylish, so you'll never have to worry about looking good.
Hello Molly Customer Reviews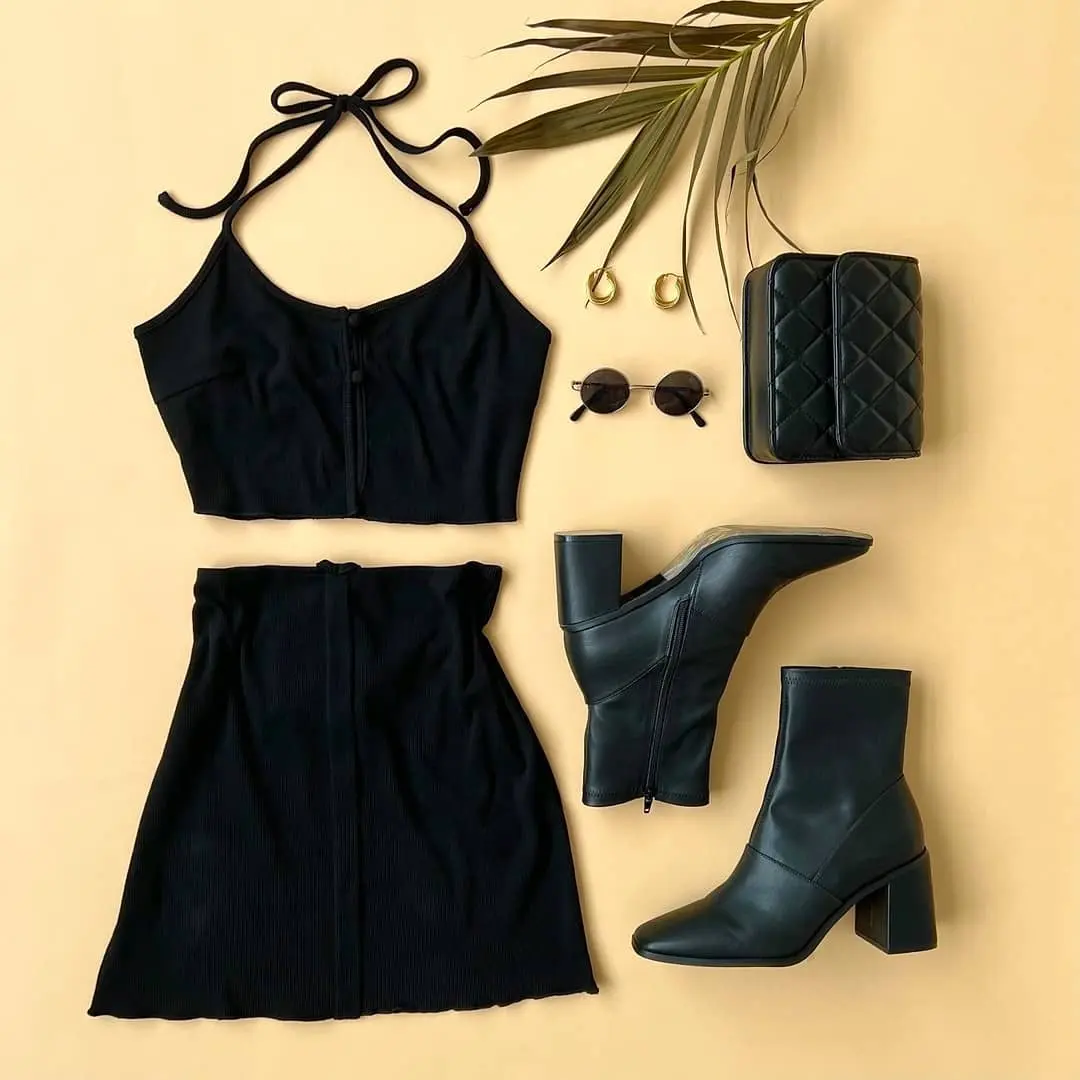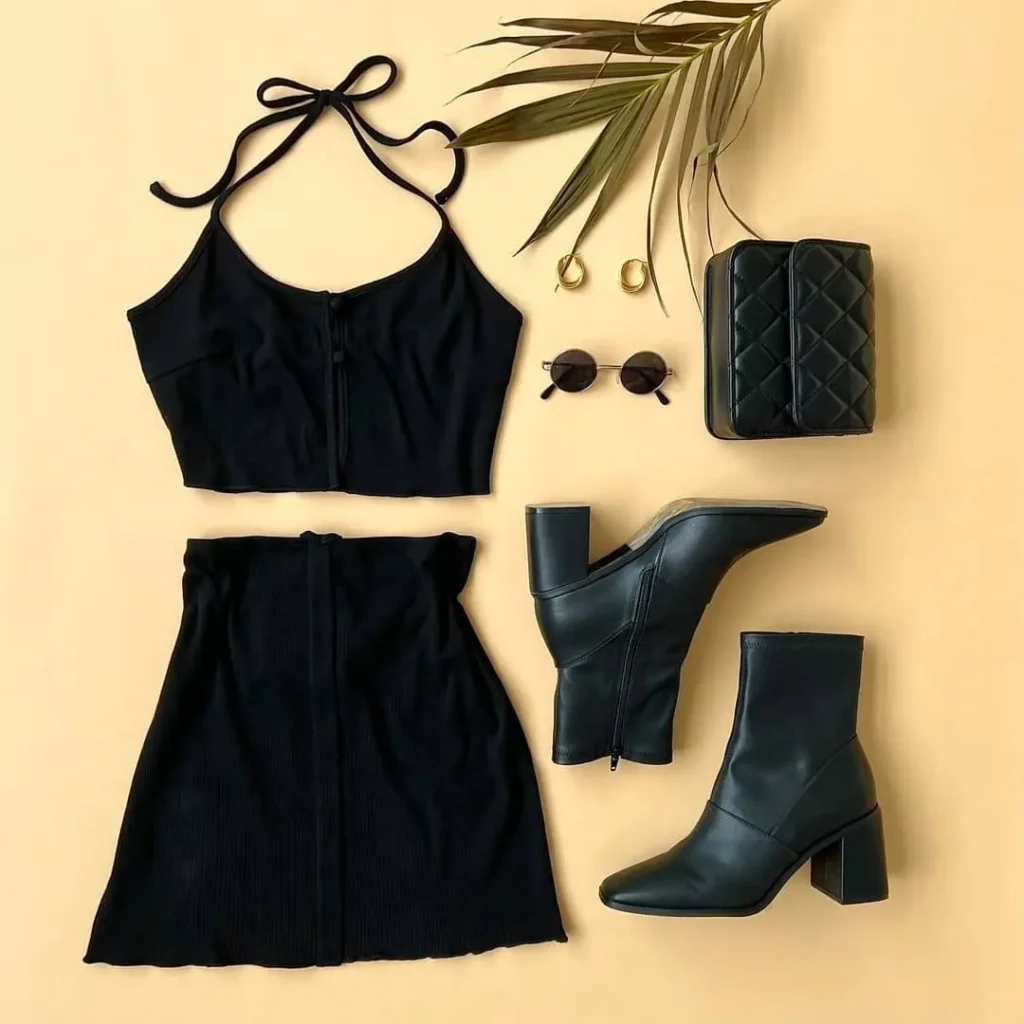 Since everyone has different experiences, I decided to share some of the top feedback from other reviews I searched through. Overall, customers say:
Delivery is pretty fast
Excellent quality
Great customer service
Not the most affordable brand, but their sale section is great for extra deals
Return policy isn't the best (they only offer store credit)
"Delivery was super quick (within two days) and the dress was beautiful. It's great quality and the fit is absolutely perfect!"
"I would caution before purchasing, especially if you are making a large order. The return policy is extremely unfair. They do not offer any refunds (only store credit, which expires after 12 months) and you need to pay for returns. The quality and sizing of their products is inconsistent, so it is likely you will need to return items, and the cost adds up (especially if you have had to do it 8 or 9 times like me). Stick to Princess Polly or ASOS."
"I love the quality and style of everything I've ordered from Hello Molly, and I will definitely be ordering more now that I know the customer service is very quick in resolving issues when they come up. Thank you!"
Bottom Line: Is Hello Molly Worth It?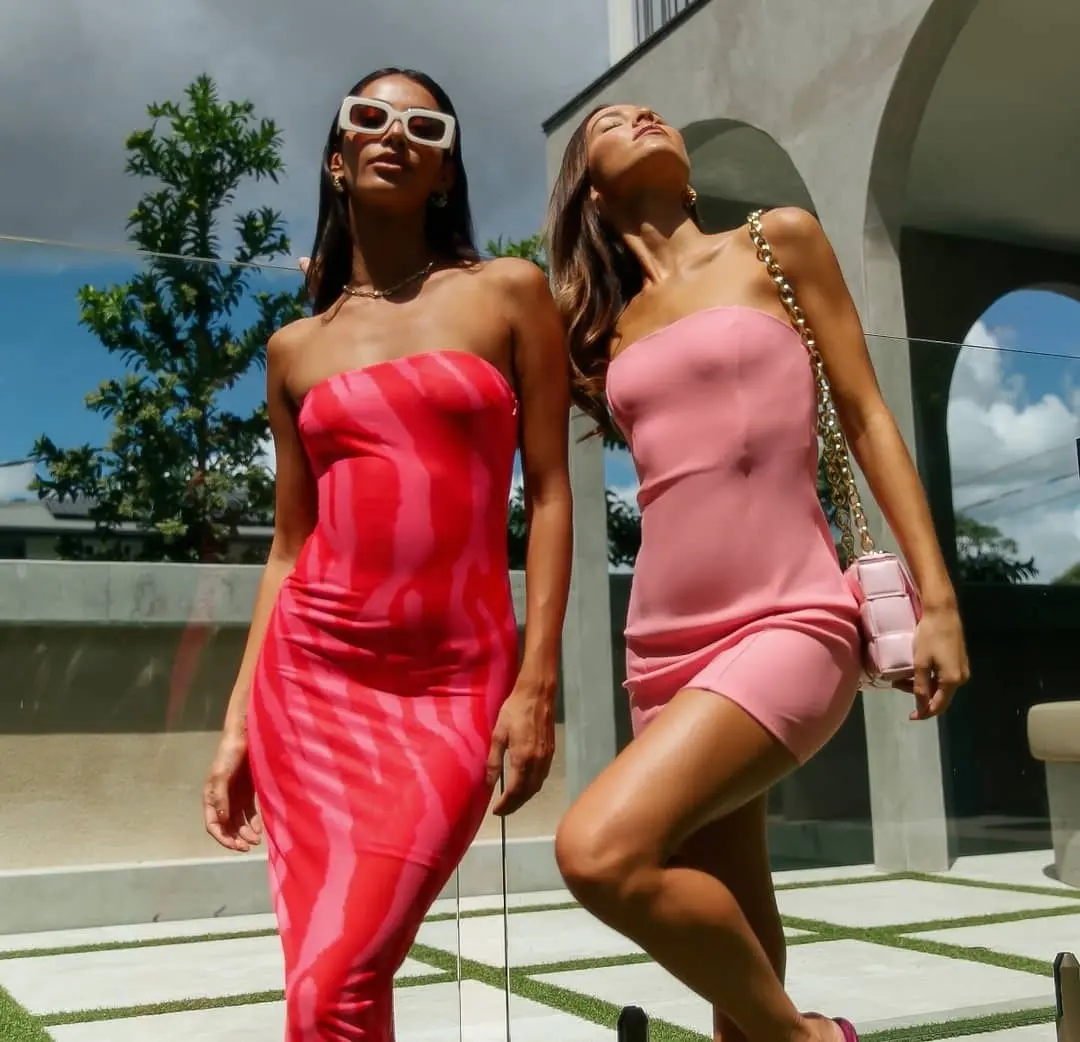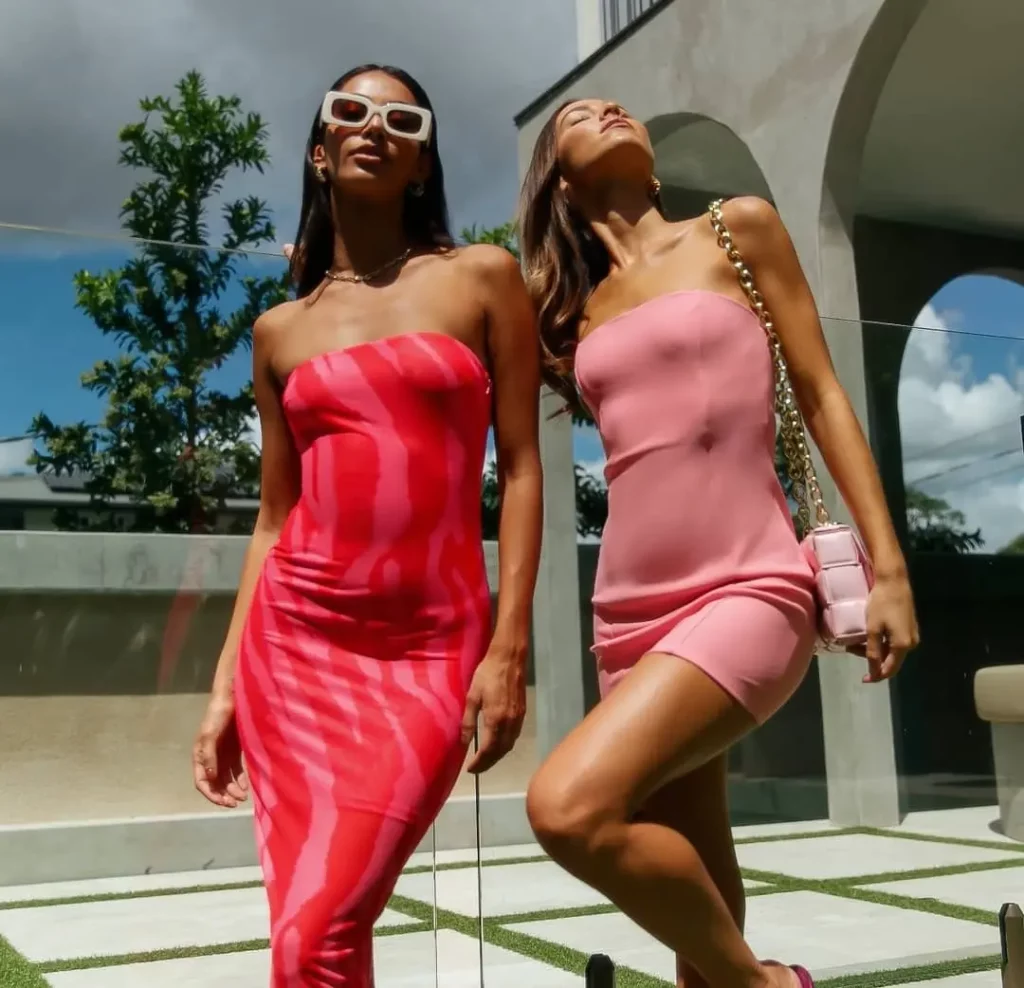 In my opinion, Hello Molly is definitely worth it and is one of my favorite stores. Although the return policy isn't the best as highlighted in many Hello Molly reviews, I don't mind because I love the store and will definitely use store credit.
Their pieces are excellent quality, typically fit me great, and they have great customer service.
However, each person's experience is different, so we urge you to give it a shot yourself and let us know what you think below!
FAQs
Where can you buy Hello Molly?
You can buy their items at hellomolly.com. Aside from their website, you might be looking to buy the brand at more affordable prices. It's a pretty popular brand, so I've actually had good luck on Poshmark, Mercari, and ThredUp! I have found quite a few secondhand pieces that were much more affordable and looked brand new.
Is Hello Molly a Chinese company?
Hello Molly is an Australian brand with warehouses located in Sydney, Australia.
How long does it take for Hello Molly to ship?
Hello Molly's website states that in-stock orders are typically shipped the same day.
Stores Like Hello Molly
UP NEXT: 15 Stores Like Princess Polly for Cute and Trendy Clothes