Looking for the best feminine clothing brands? You came to the right place!
Finding brands that focus on raw feminine beauty while empowering the goddess inside can be a brain-numbing process.
But, these brands below take your wildest feminine dreams and make them a reality with their designs, silhouettes, and inspiring color palettes. Check out these 16 best feminine clothing brands to release your inner power. 
Plus, be sure to take a look at the best 22 Best Boho Clothing Brands for Free-Spirited Style!
Best Feminine Clothing Brands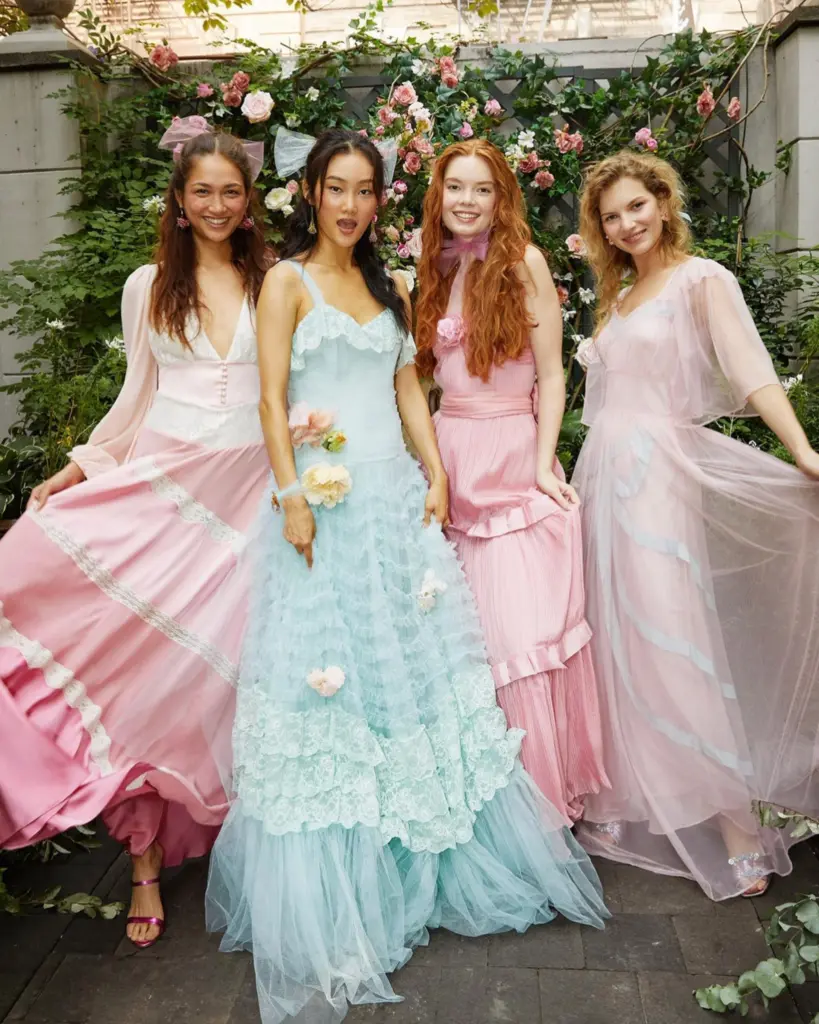 Average Pricing: $145 – 195
Size Range: XS – XL
Pinpointing vintage romantic femininity, LoveShackFancy began with bridesmaid's dresses and now offers a blend of lace detailing and flattering silhouettes for your ideal feminine piece. 
Their styles vary from beautiful dresses to everyday clothing and even some swimwear options for the summer months. Their prices range from $20 to $1,000.
---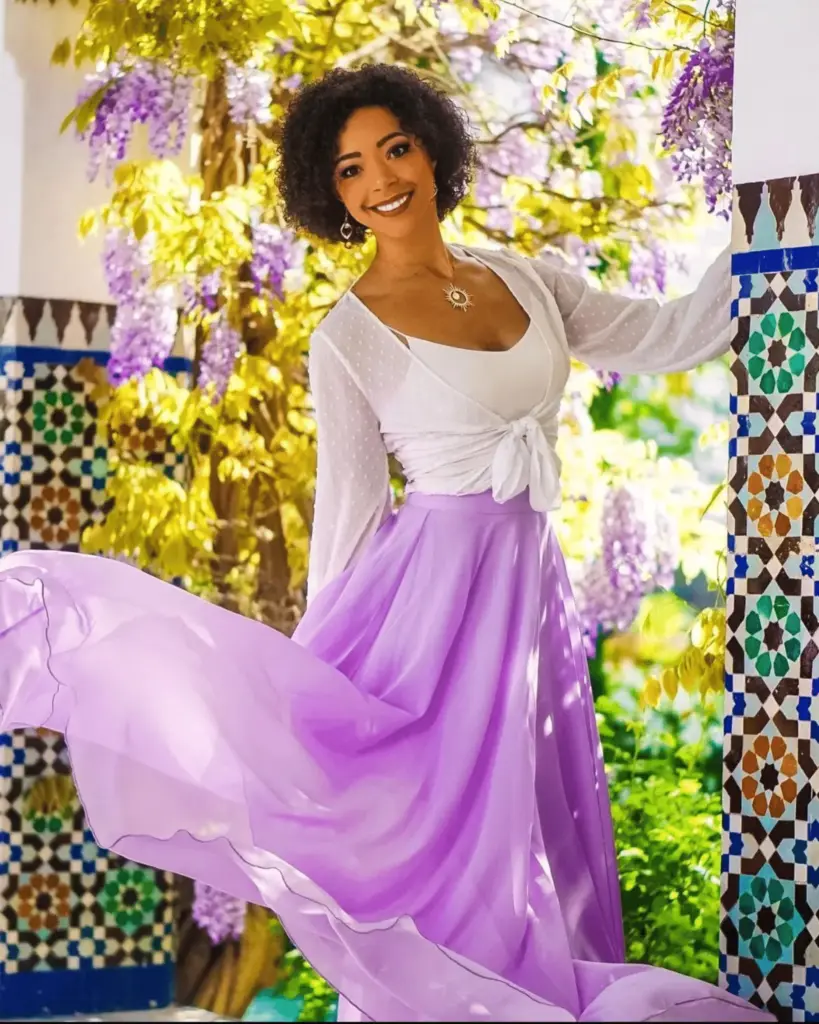 Average Pricing: $10 – $110
Size Range: 2XS – 3XL
Encapsulating the younger generations' chic trends with a touch of vintage inspiration, ChicWish offers top-tier quality without breaking the bank.
Establishing themselves in the U.S., the U.K., and China, they curate a collection of tops, dresses, jackets, pants, swimwear, and more. In addition, they offer affordable prices, ranging from $29 to $200. 
RELATED: My Honest ChicWish Review
---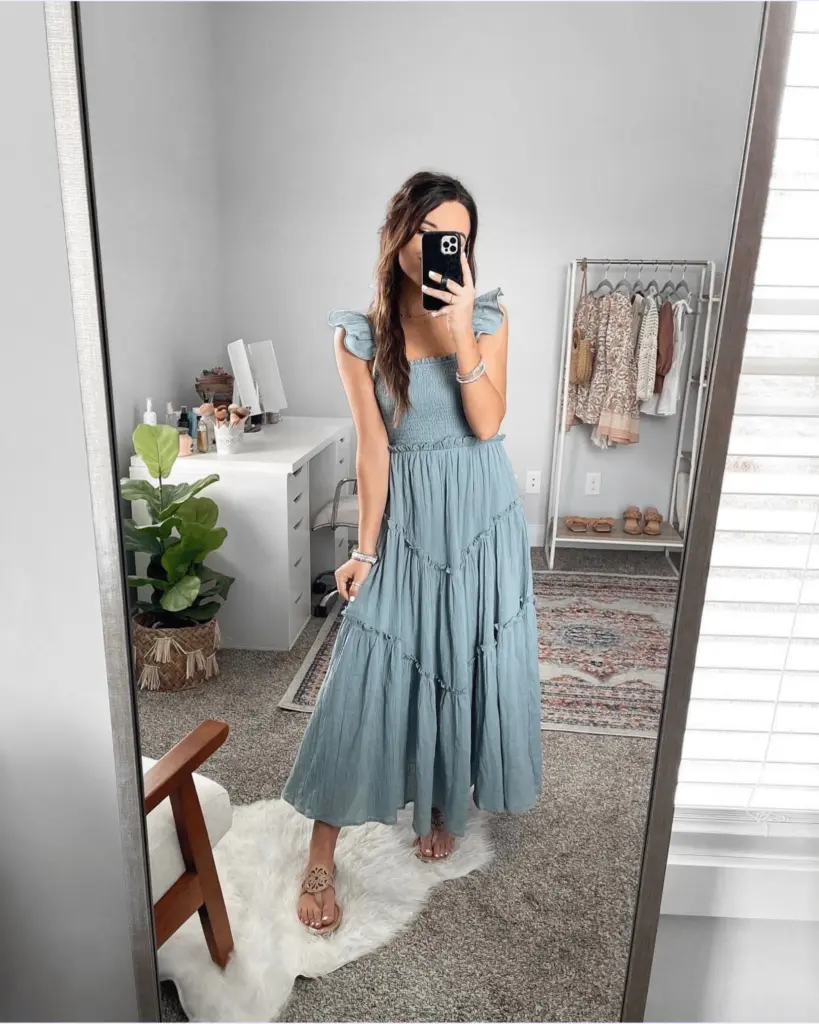 Average Pricing: $10 – $97
Size Range: 2XS – 3XL
Searching for designs based on all things pretty, founder Kim Le started Morning Lavender to offer classy, affordable, and undoubtedly feminine pieces.
Each piece is handpicked and styled with feminine beauty at the core with offerings of dresses, rompers, jumpsuits, skirts, and fabulous everyday wear. Morning Lavender ensures you will look stunning without breaking the bank. 
---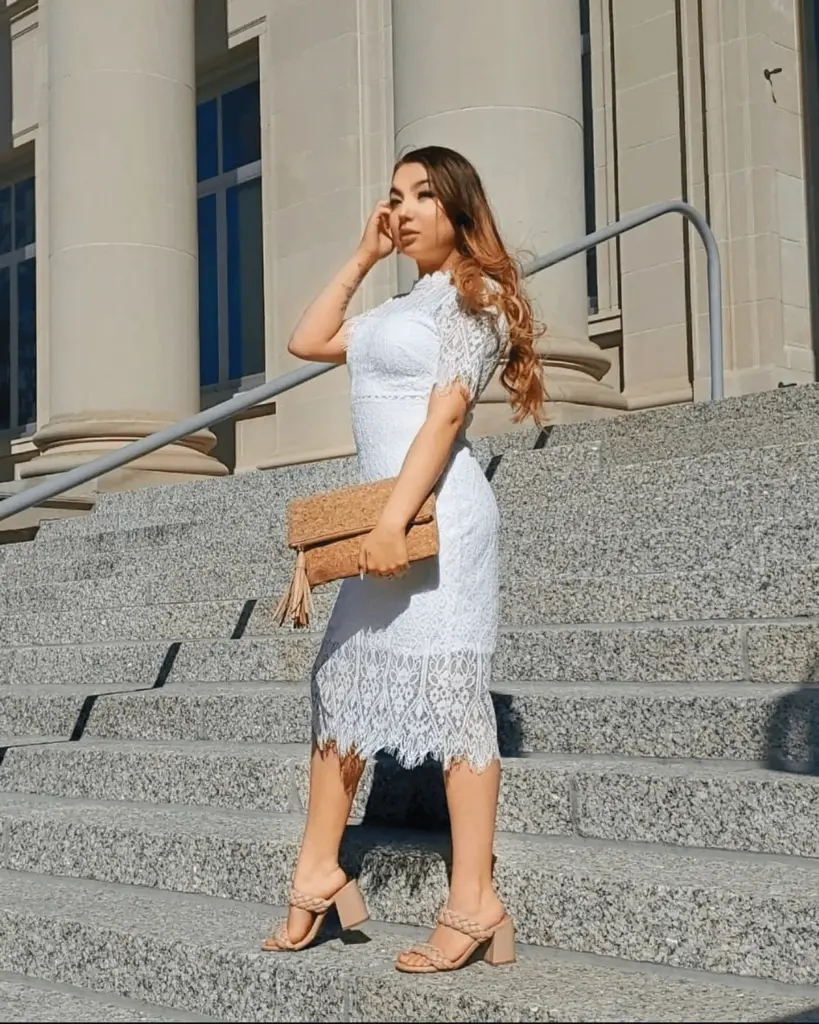 Average Pricing: $5 – $200
Size Range: 2XS – 3XL
Maybe you recognize this name from the boutique down the street, which means you know that Francesca's feminine styles have been adorning bodies since 1999.
Focusing on individuality with a feminine twist, their unique styles range from dresses to jewelry. Plus, they have a wonderful clearance section that is always stocked with quality deals. 
---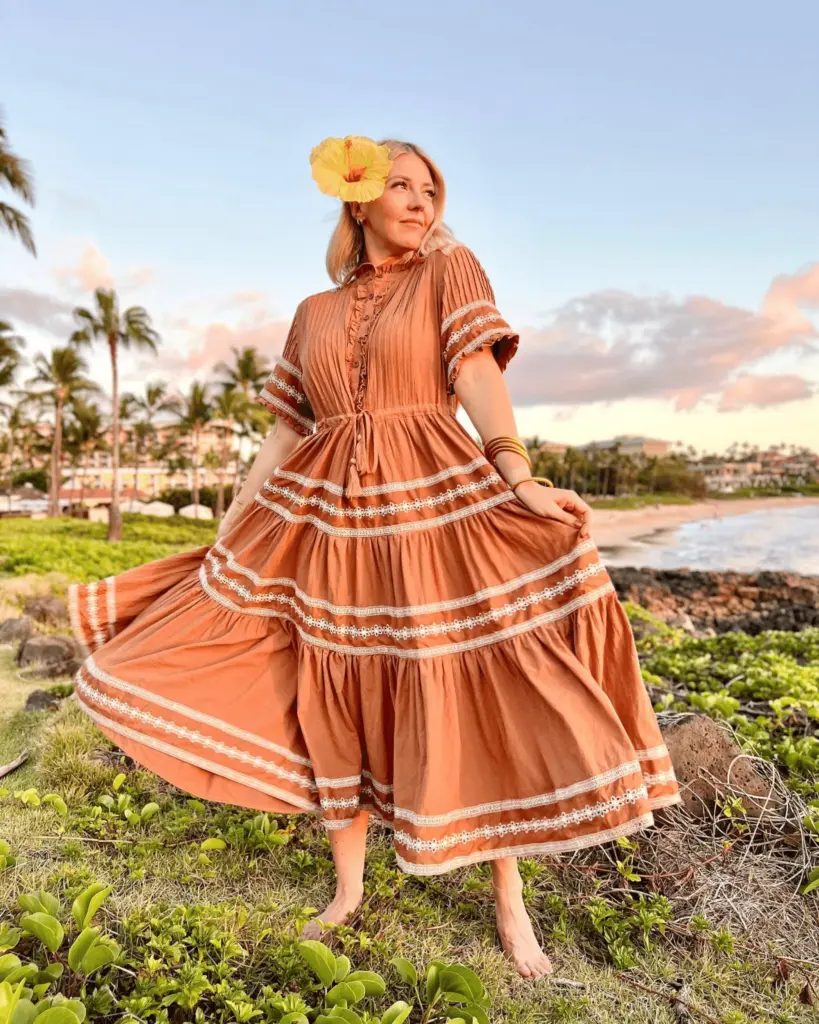 Average Pricing: $40 – $250
Size Range: 2XS – 2XL
As a women-owned business, Ivy City Co. focuses on dresses for every stage and occasion of your life. Their original designs have been written about in Forbes, People Magazine, Harper's Bazaar, and more for their celebration of femininity and personality. 
Not only do they offer a wide variety of dresses, but they also have loungewear, jumpsuits, coats, mini + Baby clothes, as well as nursing-friendly and maternity styles so everyone can feel their best.
---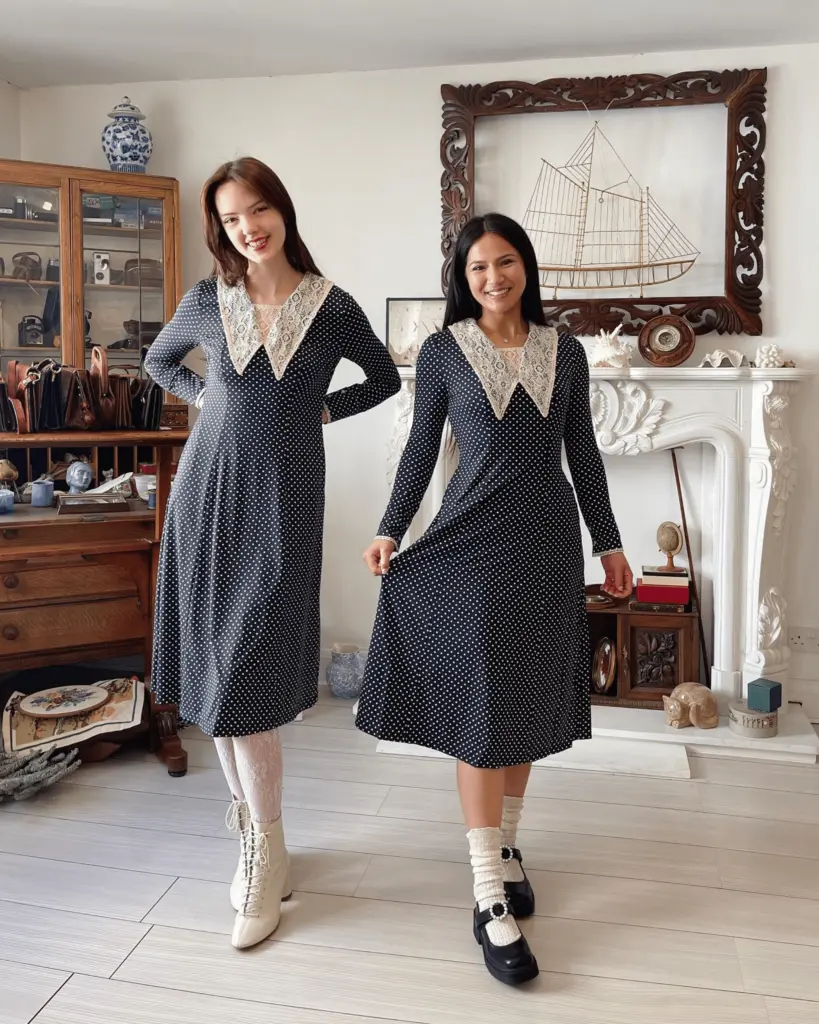 Average Pricing: $30 – $230
Size Range: S – 2XL
Adorned by the one and only Taylor Swift and stacked with an incredible Instagram presence, Miss Patina's feminine, vintage-yet-modern designs takes the fashion world back to a fashionable fantasy. 
Plus, they offer a student and youth discount ensuring their styles can be worn by anyone who wants to turn heads with their innovative, stunning designs.
---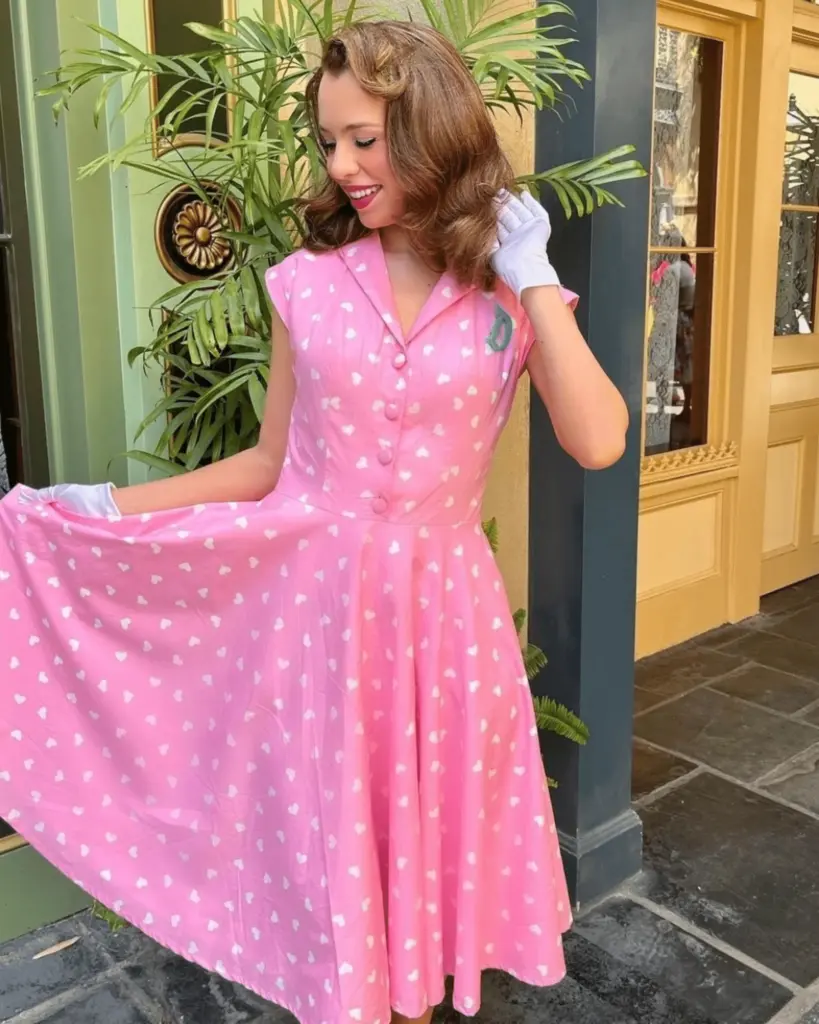 Average Pricing: $35 – $650
Size Range: 2XS – 5XL
The vintage feminine movement is strong in fashion where vintage cuts and designs are becoming a thing of the future. Unique Vintage embraces this movement with its vintage-inspired designs.
With the ability to shop by decade, Unique Vintage ensures you'll feel your best even if your look replicates a Flapper from the 20s. Embrace femininity through the decades with their dresses, shoes, swimwear, and accessories.  
RELATED: 10 Vintage Clothing Brands You Need in Your Closet
---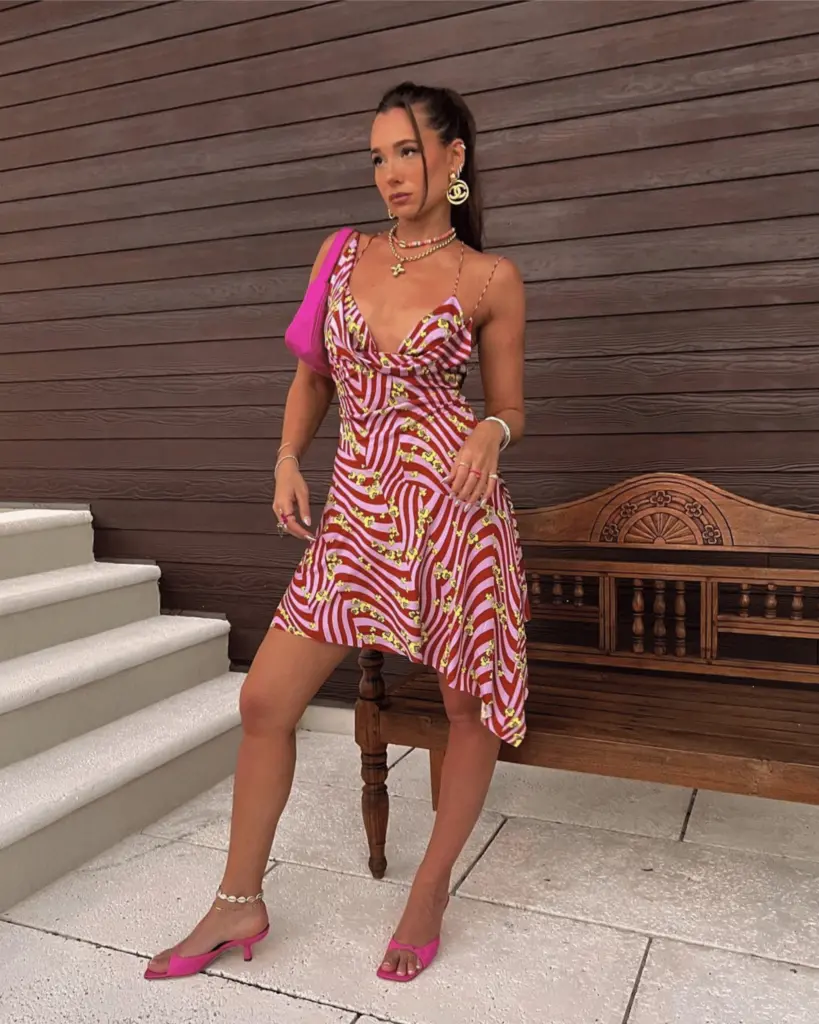 Average Pricing: $190 – $1100
Size Range: 2XS – XL
This Italian-based boutique prides itself in feminine beauty replicated in its seasonal collections. Their feminine designs endorse feminine pride while embracing sharp silhouettes to accentuate feminine curves. 
From eyewear to stunning two-piece sets, Philosophy di Lorenzo Serafini is more expensive than most, but the confidence and quality pieces you get are well worth the extra cost.
---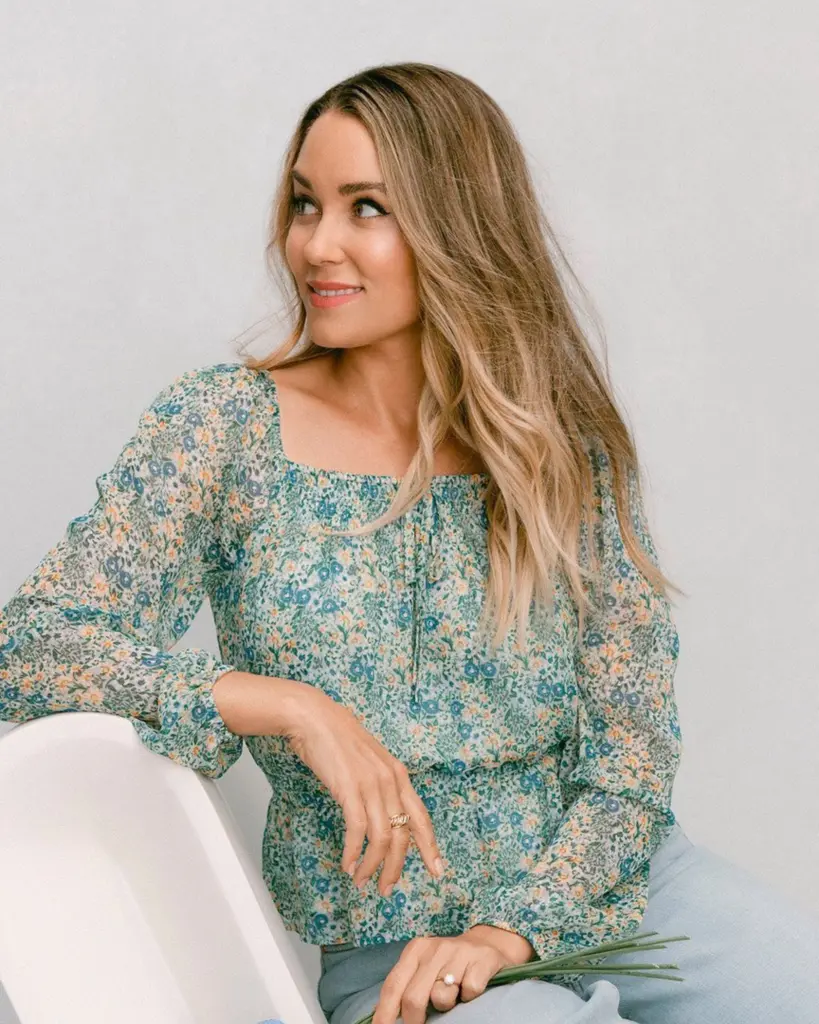 Average Pricing: $8 – $88
Size Range: XS – 2XL
Not only will you get quality clothing and styles from Lauren Conrad, but their website is also filled with blogs about food, family, interior design, and more.
Launched in 2009, Lauren Conrad has grown into a high-quality fashion line celebrating femininity with loungewear, two-piece sets, dresses, as well as perfumes, and children's clothing. 
---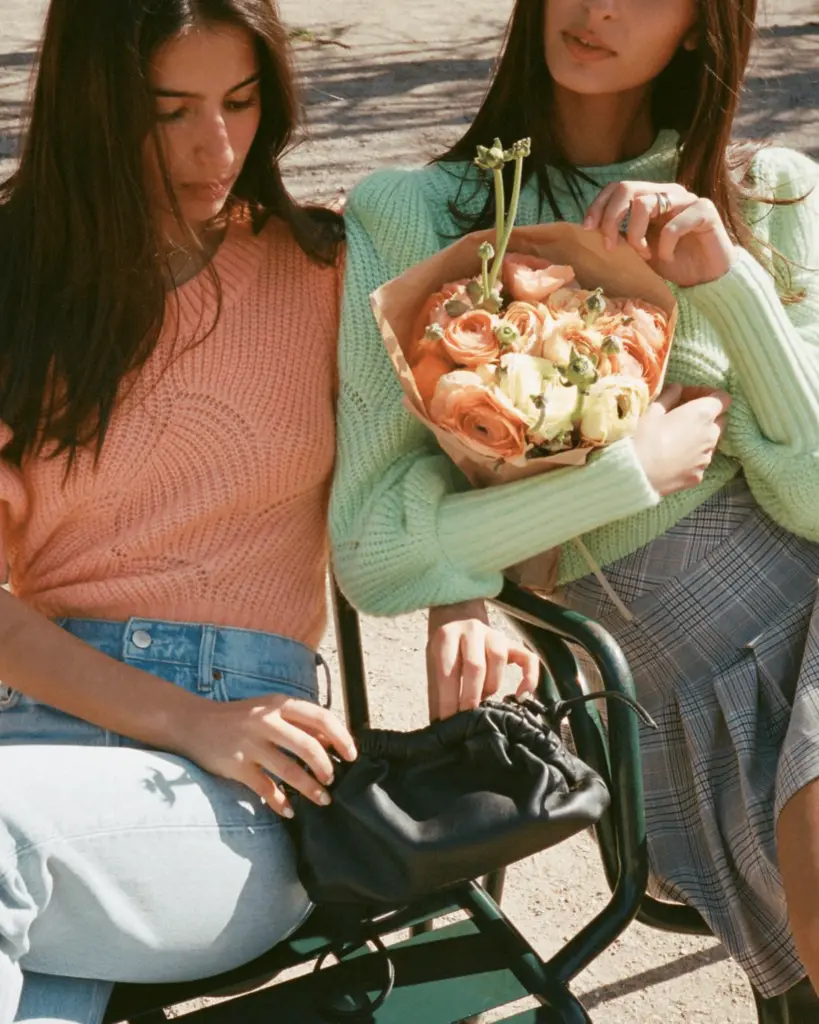 Average Pricing: $49 – $249
Size Range: XS – XL
Founded in 2010 and conducting all business and designs in their Melbourne studio with international partners, Steele. offers feminine expressions through exceptional dresses and designs.  
With a bursting Instagram presence, their styles are easily recognizable and, even though the price tag is a bit high, the quality design and construction will make them your new favorite piece.
---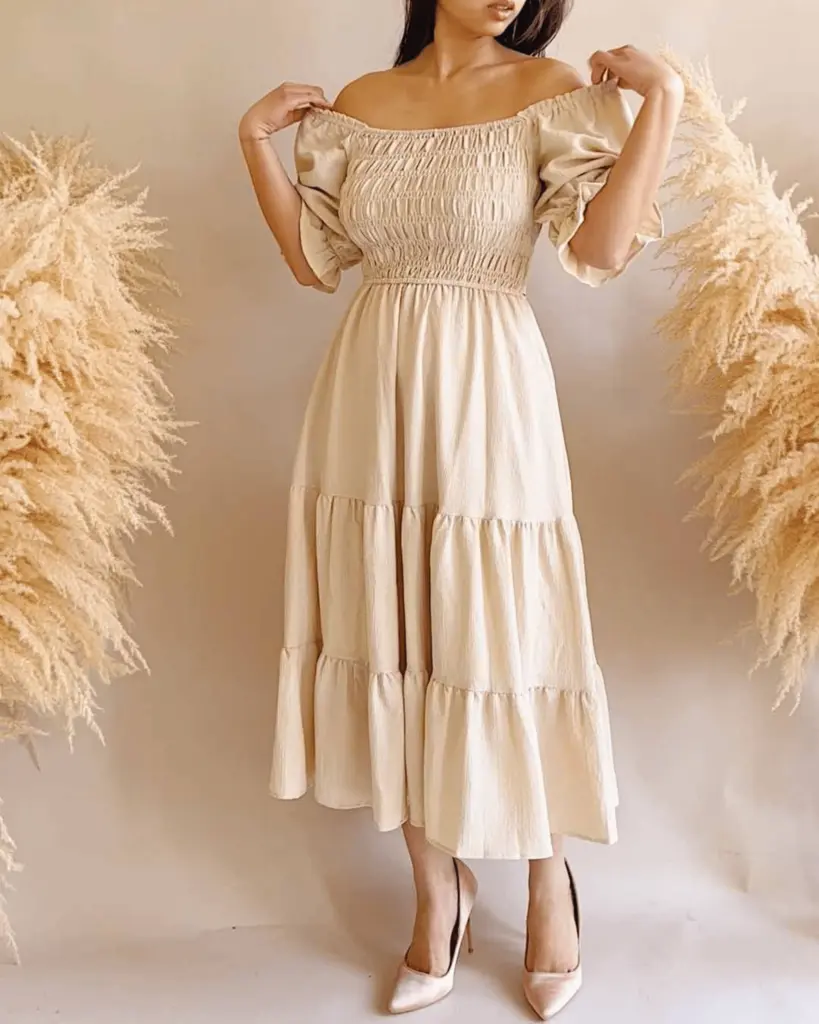 Average Pricing: $12 – $1500
Size Range: 2XS – 3XL
Based in Monreal with local designers in Quebec, Boutique 1861 takes you back to a simpler feminine period with a focus on specialty dresses for all periods of life. 
Even though they offer gorgeous dresses, they also offer skincare and home decor so you can beautify your home and skin at the same time.
---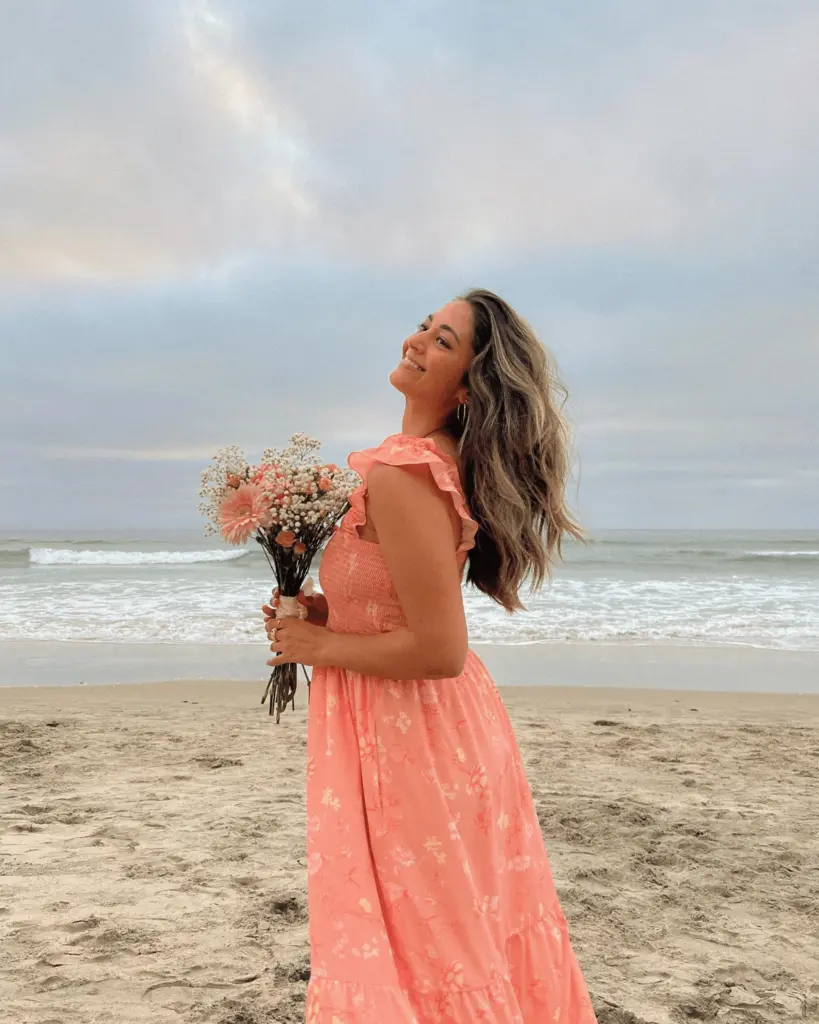 Average Pricing: $10 – $228
Size Range: XS – 2XL
Inspired by the global community since 1972, French Connection has been making splashes in fashion since their controversial line "fcuk fashion" in 1997.
With men's, women's, and kid's collections, their styles and designs offer a wide variety of comfort and stunning beauty. Their women's collection keeps a feminine edge on their silhouettes and colors, ensuring confidence and comfort.  
---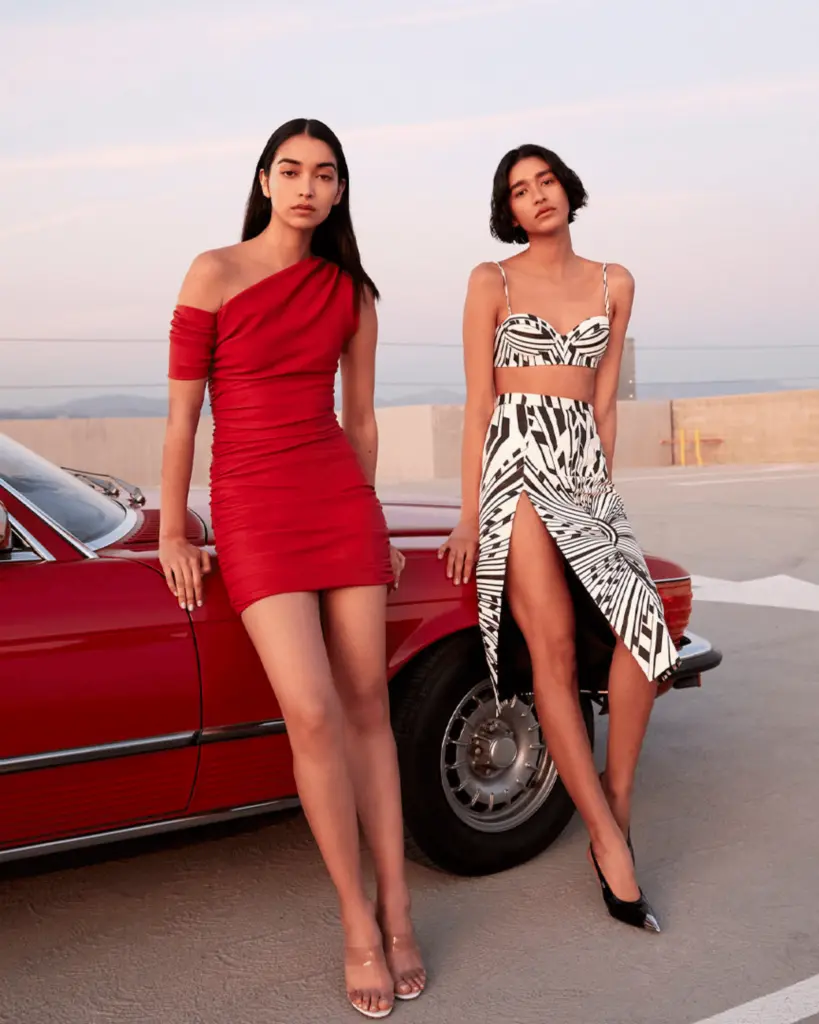 Average Pricing: $6 – $89
Size Range: 2XS – 4XL
For those who want femininity at a bargain price, BP. is your best friend. They offer inclusive styles to ensure that everyone feels at home in their clothing.
They focus on slimmer cuts and feminine color palettes to accentuate the body and personality. These styles can be found at Nordstrom Rack for a budget-friendly price. 
---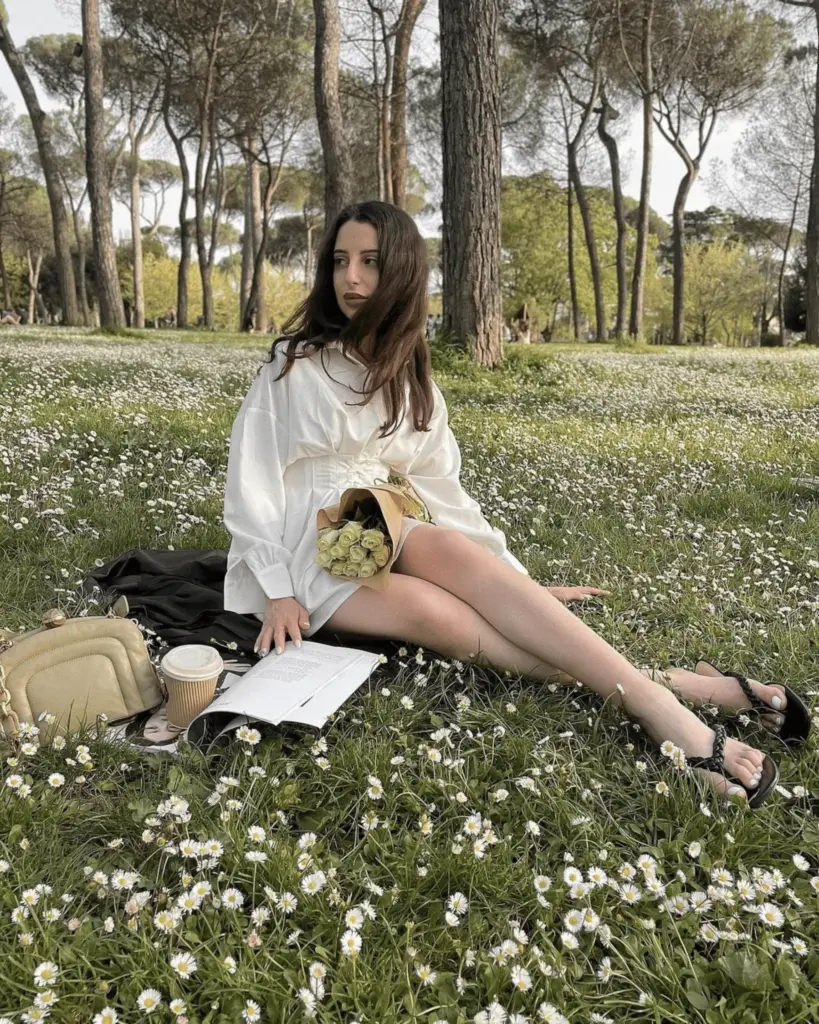 Average Pricing: $10 – $200
Size Range: XS – 4XL
Shockingly feminine power is how J.ing made its footprint in fashion. As a primarily Asian-women-led company, they focus on all-inclusive, tailor-made pieces.
Working with the surrounding community and using sustainable fabrics ensures you'll feel proud of your J.ing products. They offer dresses, feminine activewear, and many 2 piece sets accentuating your personal feminine power.
---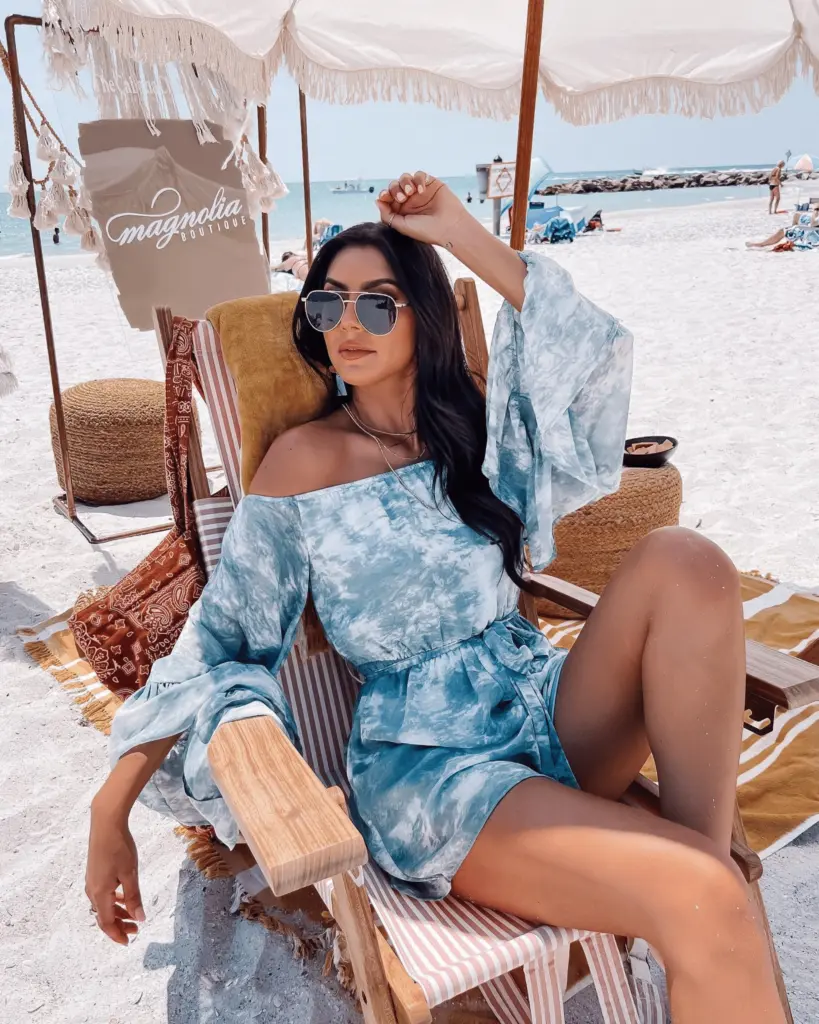 Average Pricing: $10 – $128
Size Range: XS – XL
With humble beginnings in a basement, Magnolia Boutique now brings feminine, bohemian styles worldwide for those who want quality clothing right at their fingertips.
Offering budget-friendly selections, their individualistic mindset ensures you'll find the perfect pieces from dresses to athleisure. 
---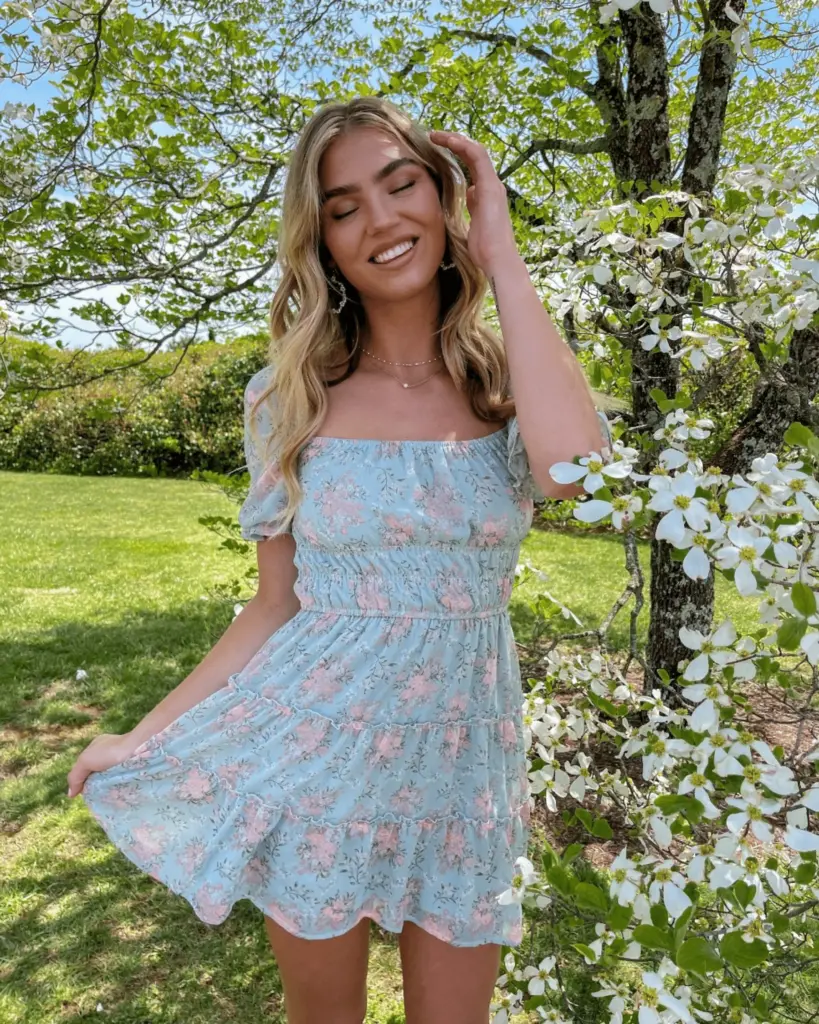 Average Pricing: $39 – $99
Size Range: XS – XL
Slowly becoming a major player in the boutique fashion game, Alter'd State offers immaculate feminine styles to empower and impress. 
With styles ranging from jewelry to matching sets, their feminine focal points shine through all of their designs.
Conclusion
Finding feminine brands that keep you confident and empowered year-round can be a challenge.
However, these 16 best feminine clothing brands ensure you'll find the ideal feminine clothing to match your personality!
UP NEXT: 27 Best Online Clothing Stores for All Your Fashion Needs