Although Foot Locker is widely known for its wide selection of footwear, they aren't the only company on the market that has something to offer your feet.
Even if you're a Foot Locker fanatic, it's always good to expand your horizons every now and again. You might not know what you're missing!
Let's dive into 15 stores like Foot Locker that you can keep in your back pocket as an alternative in case you can't find what you're looking for.
How We Chose The Best Stores Like Foot Locker
Before diving into our favorites, we wanted to touch on why we chose these stores.
Popularity – Foot Locker is a widely popular brand, so one deciding factor was how popular (or not popular) the store is. We provided a balance of popular stores like Foot Locker and some awesome niche footwear stores that you may not already know about.
Variety – Foot Locker has a massive variety of footwear, so we focused on finding similar stores that also offer plenty of options to shop from.
Reviews – We also looked through reviews on each of the brands below to make sure people have positive shopping experiences with them.
Store Type – Since Foot Locker only sells brand-new shoes, we wanted to make sure we included some new shoe stores as well as some consignment stores in case you'd rather go that route.
Deals – Whether you're seeking expensive hype footwear or want to find the latest deals on everyday shoes, we included options for both. Some stores on our list are known for offering the best deals around, whereas others focus on hype styles that you can't find anywhere else.
---
Without further ado, let's dive into the best stores like Foot Locker: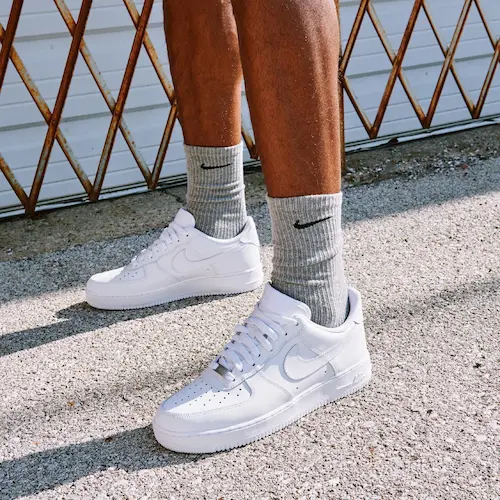 Average Pricing: $25 – $250
Another shoe retailer that seems to stock every brand under the sun, Finish Line has everything from casual footwear to unique designs, boots, and more. They carry brands such as Nike, Vans, Adidas, and Jordans (to name a few).
If you're not a fan of your order, Finish Line gives customers 45 days to return (plus, returns are free). Returns must be in their original condition.
---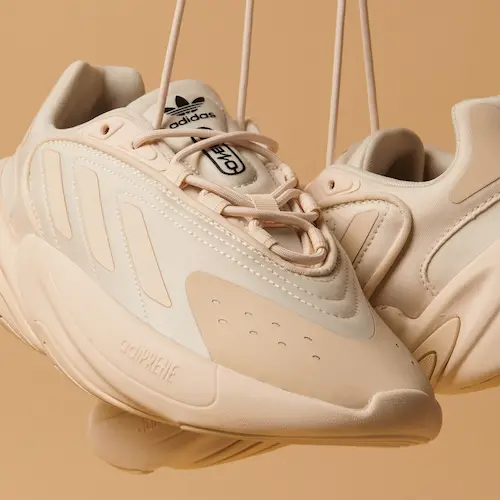 Average Pricing: $15 – $275
From casual sneakers to slides, cleats, and everything in between, Champs is a one-stop shop for footwear. Whether you're looking for running sneakers or streetwear-inspired styles, they have you covered.
Although they focus heavily on sports, Champs still has plenty of casual clothing styles for everyday wear.
Champs gives customers 45 days from the original shipment date to request a return (a $6.99 return fee will be deducted from your refund). That being said, exchanges are free!
---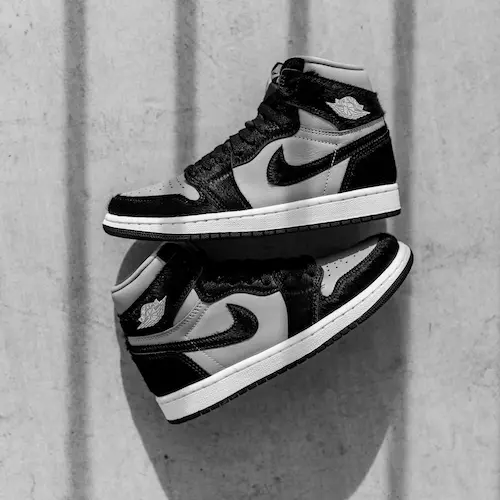 Average Pricing: $20 – $135
Whether you're looking for something suitable for an active lifestyle or footwear you can lounge around in, Shoe Palace offers a diverse selection.
Not only can you find shoes for everyday styles, but their varieties come in a handful of eccentric colors and designs.
They offer customers a standard return policy of 30 days for unworn items. Customers need to pay for return shipping, plus items are subject to a restocking fee of $6.99 (specific collections have a $15 restocking fee).
---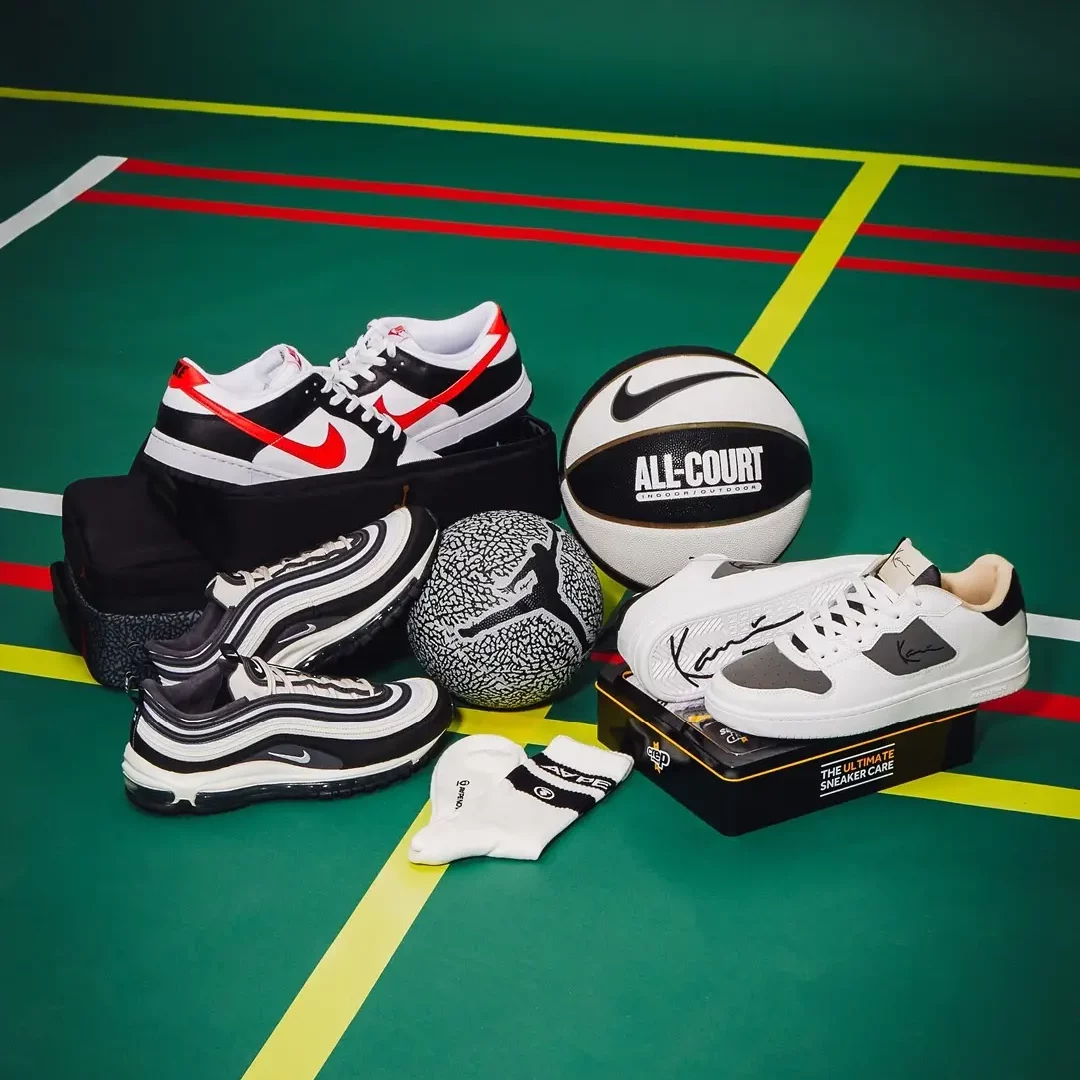 Average Pricing: $10 – $240
There's more than enough fashion to go around in Snipes' catalog. You can find everything from reliable boots to unique sneaker designs from all the latest brands in the footwear world.
For example, Birkenstock, Champion, Jordan, Crocs, and many others make up their vast selection.
The company offers a general 30-day return policy if you need to return your items (final sale items are excluded from this policy and customers need to pay for return shipping).
---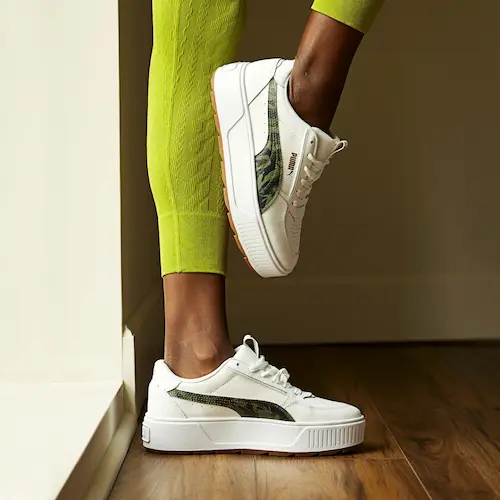 Average Pricing: $20 – $250
With a blend of boots, sneakers, and casual footwear for lounging around the house, Famous Footwear has a lot to offer men, women, and children alike.
Their products come in an affordable price range with a wide selection of brands – their catalog hosts literally thousands of shoes.
They also offer their customers a more flexible return policy than your standard footwear store: there is no time limit for returns. You don't even need the box or receipt when returning in the store, they can look up your purchase through the initial payment method.
For mailed returns, they charge a $7.95 flat rate for return shipping.
---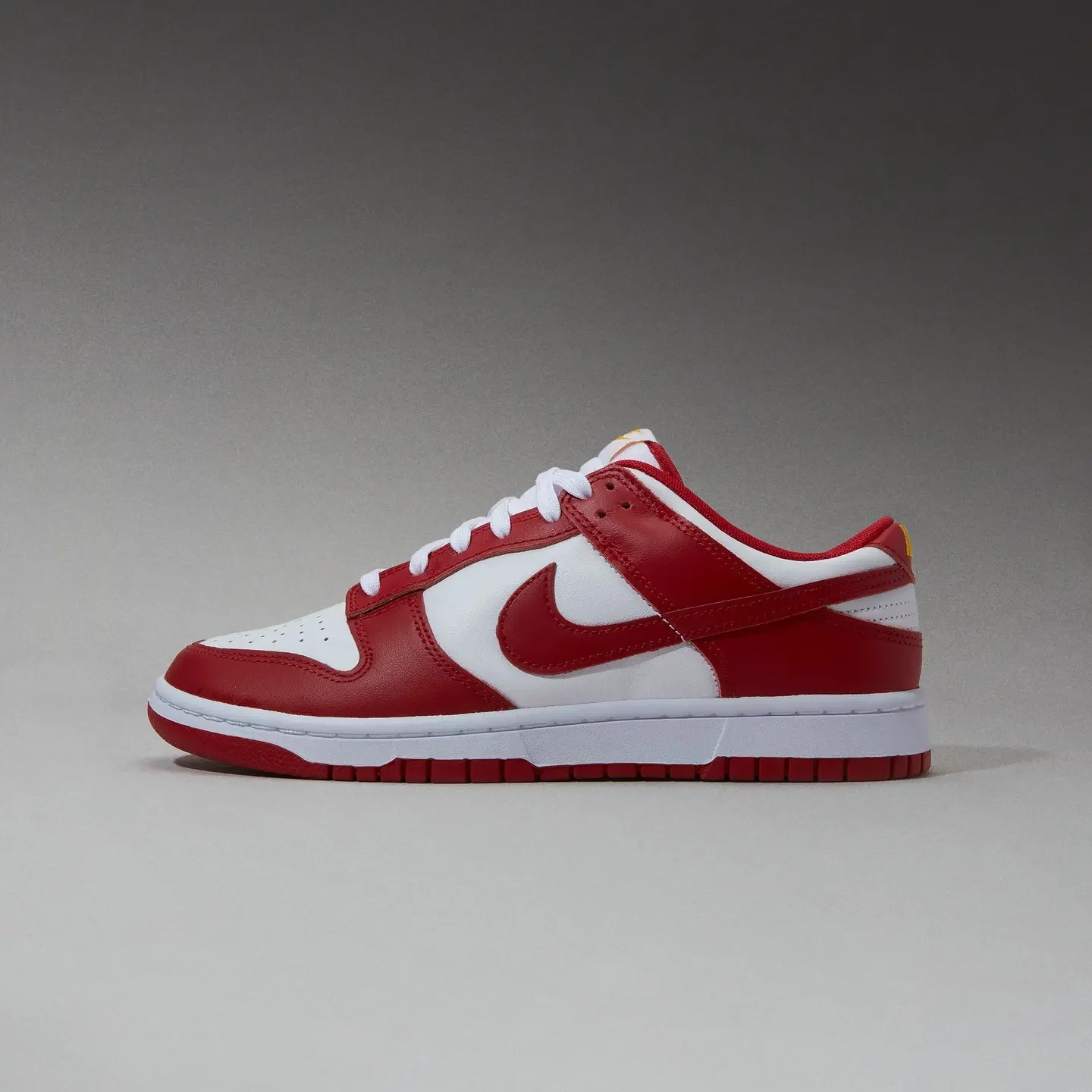 Average Pricing: $80 – $100,000
If niche sneaker designs are more your style, Flight Club is a consignment store that stands out from the norm. Most, if not all of their shoes are unique (some of which you may not find anywhere else).
If you're always hunting for the latest hype styles, Flight Club is a great place to find them. They have a unique model compared to many other top stores like Foot Locker by selling shoes from various sellers.
Flight Club offers new and used sneakers, with thousands of styles in their collection.
The only downside is that they explicitly state that all sales are final. This is likely because they host shoes from individual sellers, plus some of their styles are secondhand.
RELATED: Our Flight Club Reviews: Is This Sneaker Store Legit?
---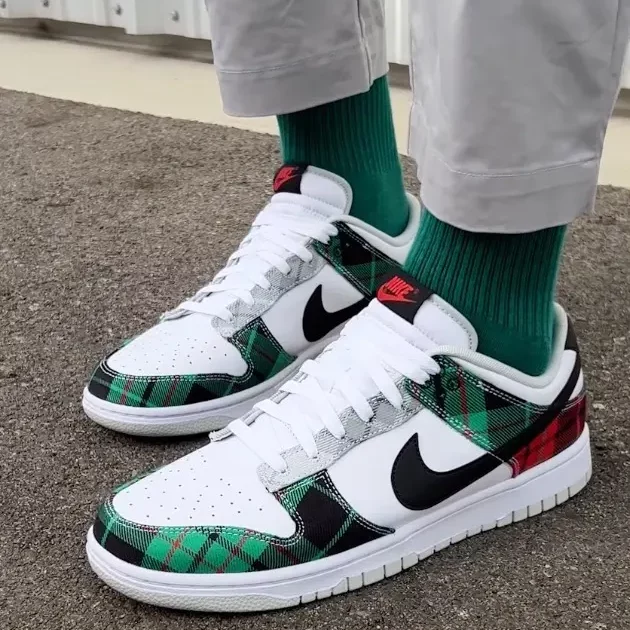 Average Pricing: $150 – $250
This company acts as a middleman of sorts, as it links you to where certain shoes are available across U.S. retailers and online resellers. Nevertheless, the company is a great way to find unique, stylish footwear that stands out from the norm.
Considering Sole Links does actually sell the shoes themselves, the return policy you'll have to deal with will pertain to the retailer you buy the shoes from.
---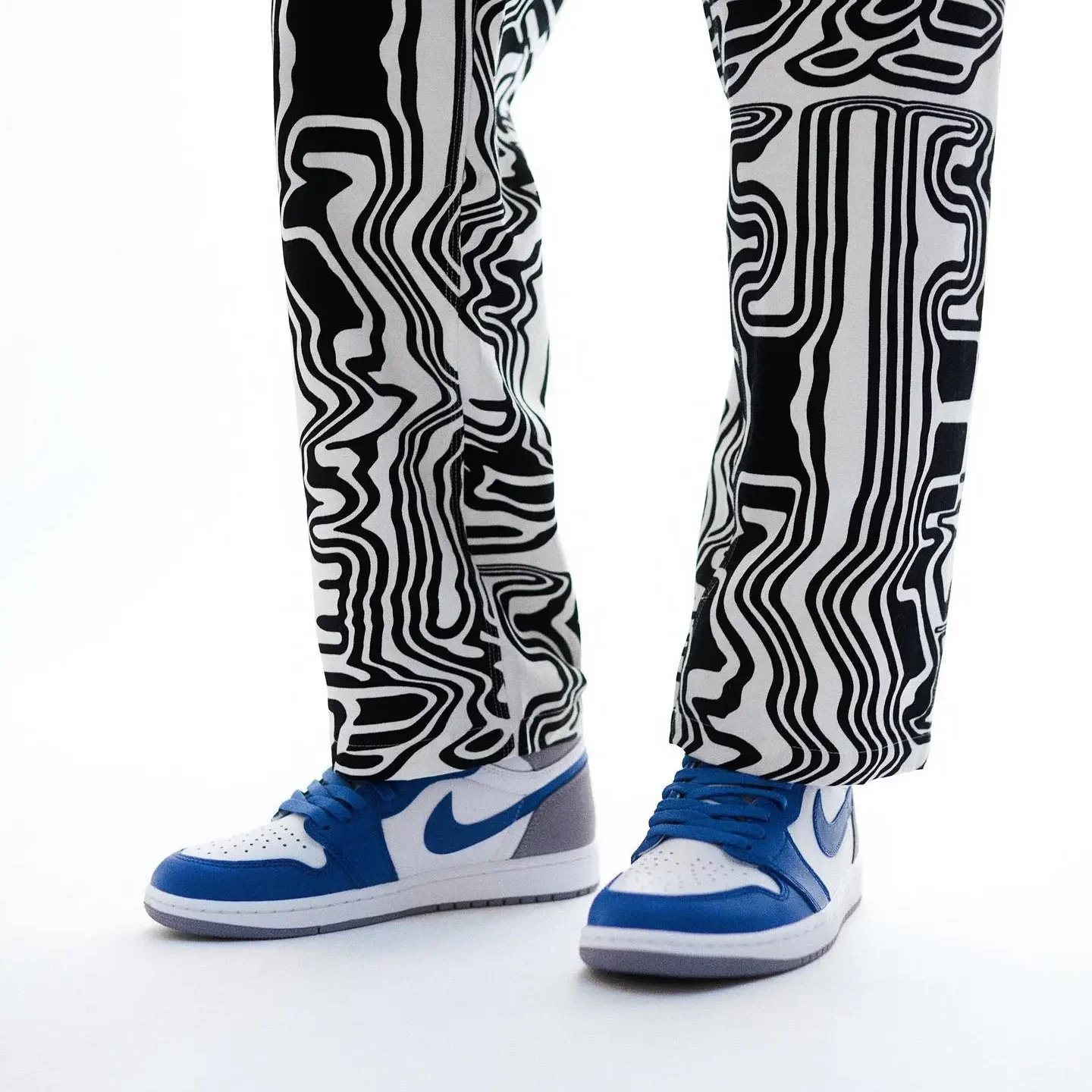 Average Pricing: $35 – $250
Although not as popular as some of the bigger stores like Foot Locker, Sneakers n' Stuff is still worth mentioning.
Their catalog seems to have something for everyone at a reasonably affordable cost, focusing on sneakers (but they do offer other types of shoes as well).
On top of that, they also sell a variety of apparel for men and women in case you're looking for more than just footwear.
Customers have 30 days to initiate a return on unused products (if the returned shoebox is damaged, they will charge a fee of $30). Plus, customers are responsible for return shipping.
---
Average Pricing: $5 – $40,000
Stadium Goods has plenty to choose from if you're hunting for rare and fashionable footwear (mainly sneakers).
Some of their items can get quite expensive, but this has to do with how rare the style is and its current demand. Overall, the footwear they offer is catered toward the modern streetwear style and they focus mainly on sneakers as well as streetwear apparel.
As far as returns go, you only have three days from the delivery date to request a return and it must be shipped back within seven days of an approved request. Returns must be in original condition, have authenticity tags attached, and include the shoe box.
---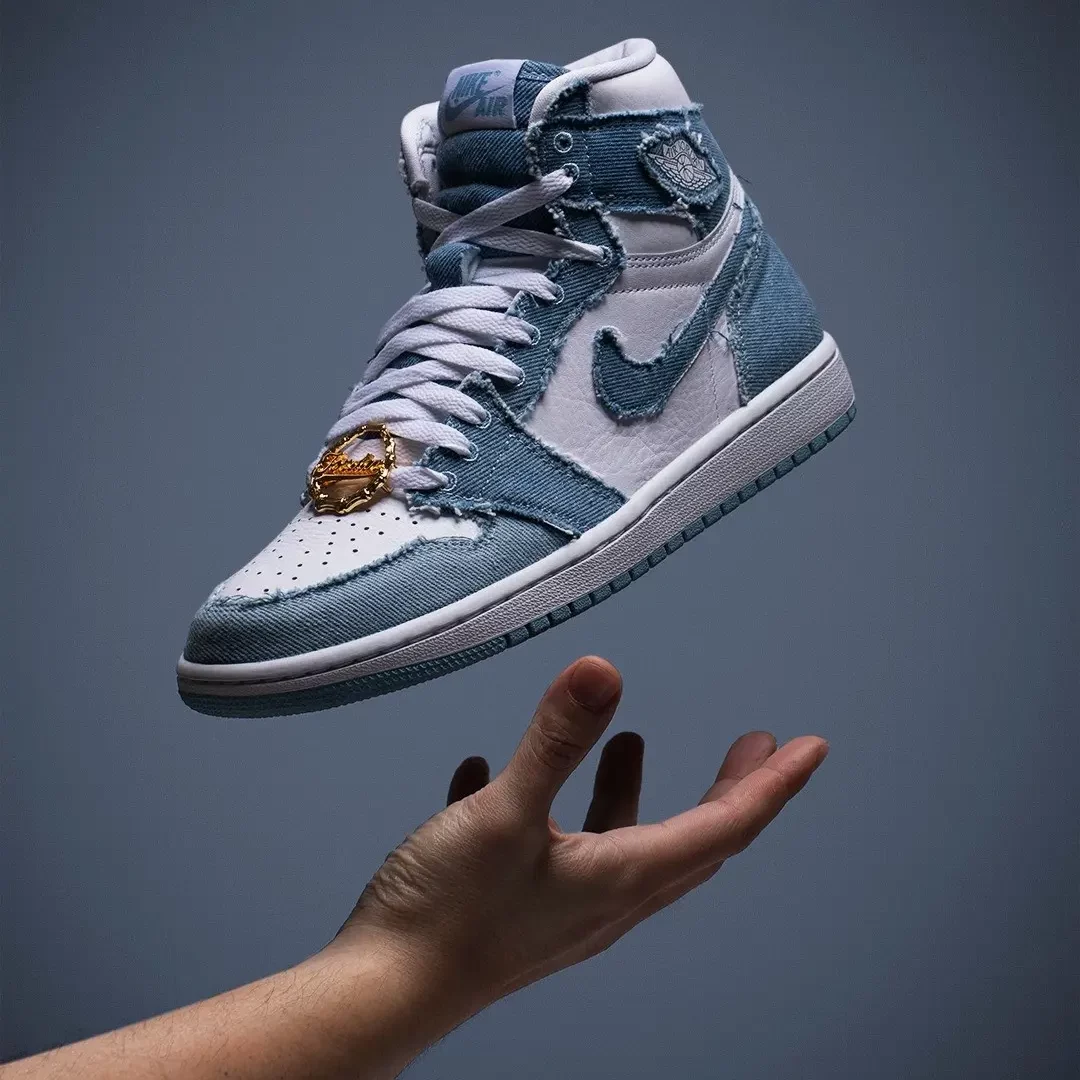 Average Pricing: $50 – $270
An excellent source for popular footwear styles, Kicks Crew offers stylish options from Adidas, New Balance, Nike, Asics, and more.
You'll find that their pricing is pretty fair across the board, and you can easily search for specific styles with just a few clicks.
Regarding their return policy, customers have up to seven days from the delivery date to request a return. They also impose a 15% handling fee of the transaction total to process returns.
---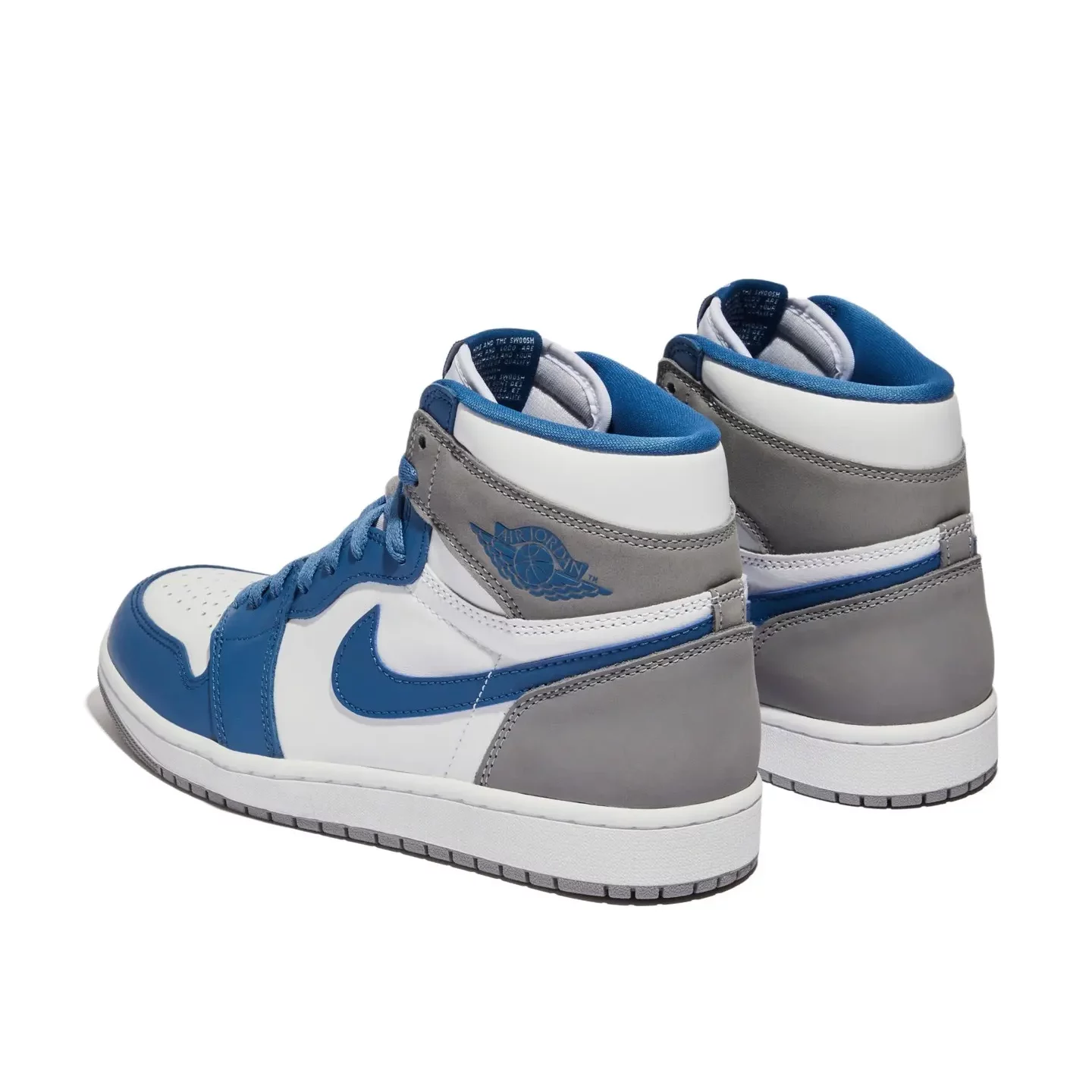 Average Pricing: $29 – $30,000
Focused on luxury streetwear-inspired footwear, GOAT is another company that goes far and beyond what you usually come across.
The price range in their catalog varies quite a bit, as some items are under $50 and others are over $10,000. They feature many "hype" shoe collections and limited-edition items.
For returns, customers only have three days from the date they receive their order to request a return. Items must be in original condition and they only provide returns in the form of store credit.
---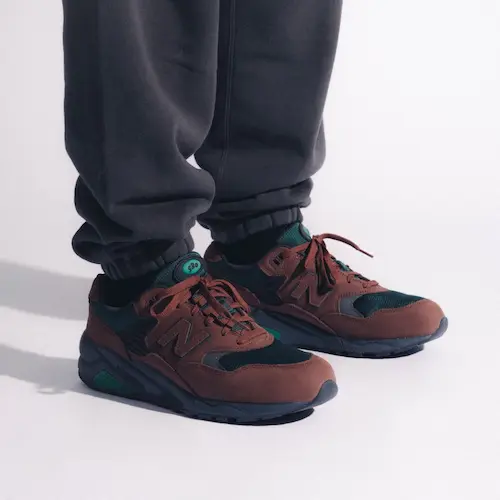 Average Pricing: $100 – $500
Offering a broad range of trendy shoes, each pair in their catalog stands out from the rest.
Most of their selection is focused on casual sneakers, but they also feature some styles with eccentric colors and patterns.
As far as their return policy goes, you have 30 days from the date you received your order to make a return. Returns must be in original condition with original packaging.
They also cover return shipping costs for the USA and some other countries, which is rare to find for footwear stores.
---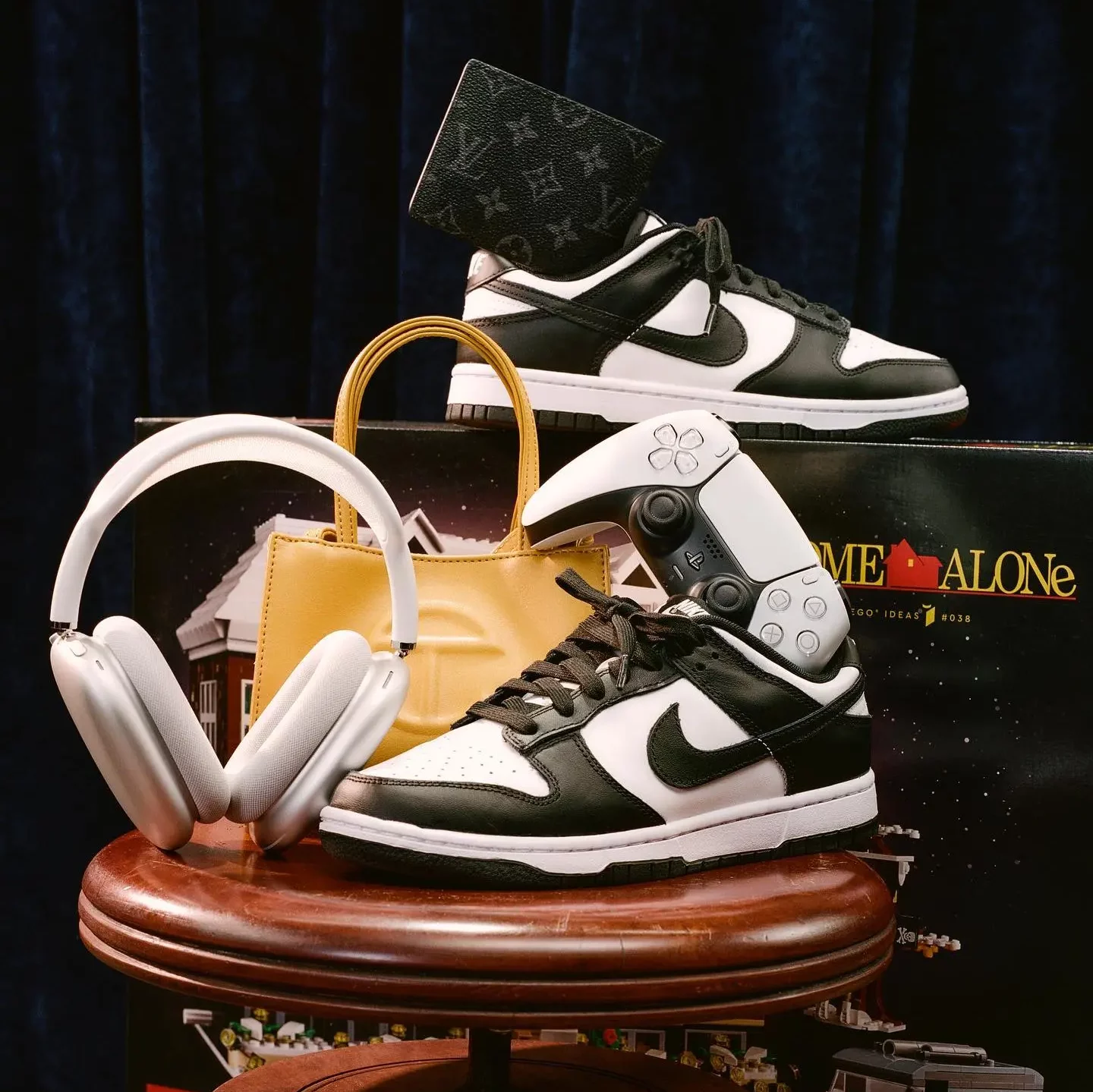 Average Pricing: $100 – $1,500
A popular buy-and-sell marketplace for footwear, StockX is one of the most well-known stores like Foot Locker.
Some items can be pretty affordable and there are a seemingly endless number of styles to sort through.
StockX doesn't offer customers a return policy due to their items being secondhand, but you can always turn around and resell them on the website (or another shoe reseller website) if you'd like.
RELATED: GOAT vs StockX: How Do They Compare?
---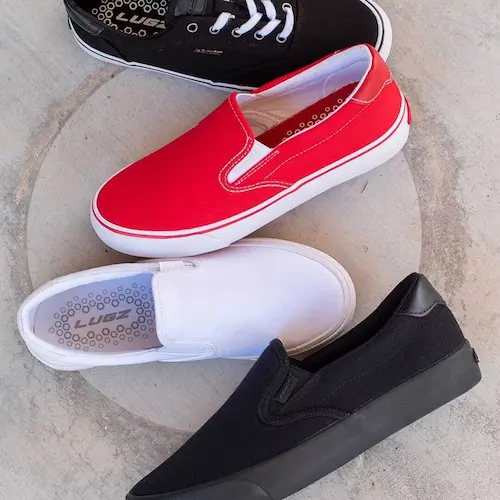 Average Pricing: $10 -$780
Although 6pm offers quite a few different products, many people know this brand for their footwear.
6pm is especially well-known for having some of the best footwear deals, so make sure to check this one out if you're searching for the best deals.
You can find a wide variety of shoe brands here, featuring anything from casual sneakers to dress shoes and professional wear.
A fun fact: 6pm is owned by Amazon, so you don't have to worry about their great deals being a scam or not.
The company offers a standard return policy of 30 days on unworn items, and the entire process can be handled online through your account on their website. Read our 6pm reviews for a deeper dive into this popular brand.
---
Average Pricing: $10 – $400
A company that offers everything from camping gear, apparel, footwear, and more, you'd be surprised how many different shoe styles they have on hand.
You can find something suitable for the outdoors alongside many popular streetwear brands.
They offer customers a generous 90-day return policy with free returns on most orders (items must be in good condition to be accepted).
Bottom Line
Although there are more stores like Foot Locker we could include on this list, these are a few of the best stores out there.
Whether you're looking for secondhand sneakers or a new pair of cleats, these stores will have the variety you're looking for.
NEXT, READ: The 16 Best Online Shoe Stores