An online retailer known for its cost-effective approach to clothing, different bags, and footwear, 6pm has lasted for over a decade and has a loyal customer base.
They have something to offer men, women, and children, all while including many popular brands that people love.
In this 6pm shoes review, we're going to see if the quality measures up to the hype and irresistible prices.
What is 6pm?
It may be only one part of their website offerings, but 6pm is hailed for the substantial list of affordable shoes they carry. Not only can you find many reputable brands and current designs, but a majority of them come at a discount from their original cost.
From sneakers to boots, professional footwear, and more, the company makes sure to have a broad range of styles that are suitable for most people's interests. You can shop by price, brand, or gender, which makes it easy to find exactly what you need.
6pm is part of Zappos, meaning that it is indeed owned by Amazon. They offer 30–70% off MSRP prices and have one physical outlet store located in Kentucky.
Is 6pm Legit?
Yes, 6pm is legit and is owned by Zappos (which is owned by Amazon). Founded in 2007, the store has been in business for 15 years and has been a go-to choice for people looking for stylish footwear from top brands at a fraction of the cost.
6pm Reviews
To better understand if 6pm is worth shopping from, we've broken down different aspects of the company while highlighting its pros and cons.
Overall Rating: ★★★★ 4 Stars
Overall, 6pm is basically a Zappos outlet store and can be a great place to find impressive deals on top brands.
Most people have had great experiences shopping here, but one downside some reviewers mention is longer shipping speeds (typically 2–3 weeks). That being said, many people receive their items within a week, so this seems to vary.
Another main downside is that returns aren't free (price varies depending on your order) and they require a printer. You can shop 6pm through Amazon to get free returns, but make sure the prices are the same as the 6pm website.
As with most outlet stores, quality can be a hit or miss depending on the brand you're purchasing, but most shoppers say they have some excellent deals from great brands.
Pricing: ★★★★★ 5 Stars
Likely to be the best part about their business model, 6pm's pricing across the board keeps most customers satisfied. You can always find a sizeable discount on all of their products, and their pricing usually beats many of their competitors.
Regardless of the material quality or reputation of the brand, 6pm knocks down the retail asking price by a decent amount, with discounts reaching up to 70% off retail.
Quality: ★★★ 4 Stars
It's hard to measure quality for 6pm because they are an outlet store, so they carry quite a wide variety of different brands and products so this will vary from brand to brand.
We will say that outlet stores tend to be worse quality overall because they are often stocked with items that have poor reviews, are out of season, or just didn't sell as much for one reason or another. However, that's not to say that they aren't amazing deals to be found on quality products.
Shipping & Returns: ★★★ 3 Stars
The only issues we found with 6pm involved occasional slow shipping speeds as well as issues when shoppers didn't know they would have to pay for return shipping.
6pm allows returns within 30 days and return shipping can vary depending on the size and weight of your order, so we recommend reading reviews on the item you're buying to make sure it runs true-to-size (or just buy 6pm on Amazon if they have the same prices).
Customer Service: ★★★ 3.5 Stars
There are a few 6pm reviews that share negative insight on their customer service, which is surprising because Zappos (their parent company) has some of the best customer service we've seen.
Similar to Amazon, it's clear that the company outsources customer service to employees in other countries, which has led to a decent number of communication issues.
Aside from that, they aren't all that helpful, especially when a customer needs help in a short amount of time.
What Customers Are Saying
Considering the company has been around for years, it wasn't too difficult to find plenty of 6pm reviews to see what the majority of shoppers think. Here's what we found:
People appreciate the impressive discounts they provide
Their customer service is lacking
The return policy isn't very friendly unless you shop through Amazon
The quality of their items is hit or miss depending on the brand you buy
Shipping takes a week for most shoppers, but can take 2–3 weeks in some cases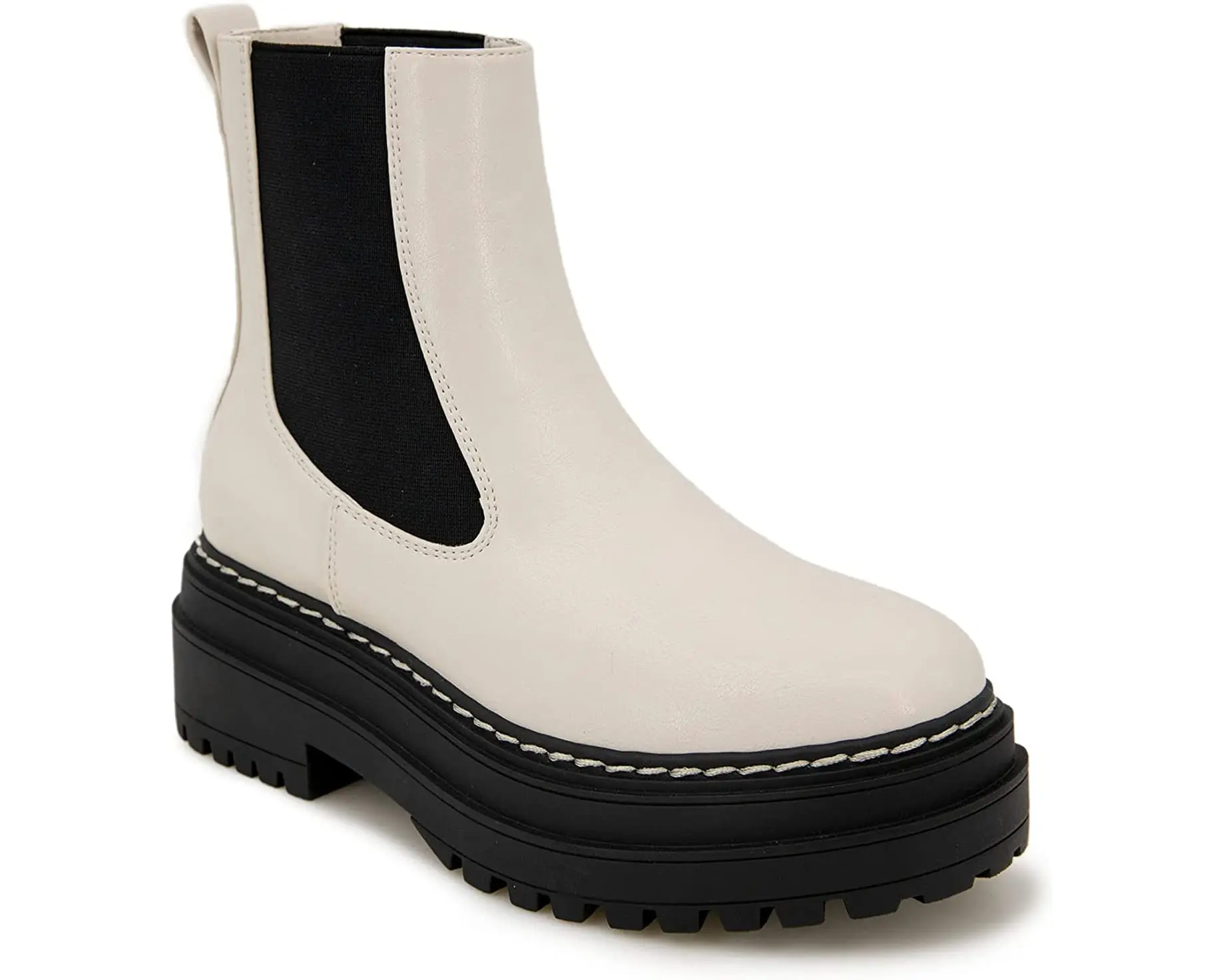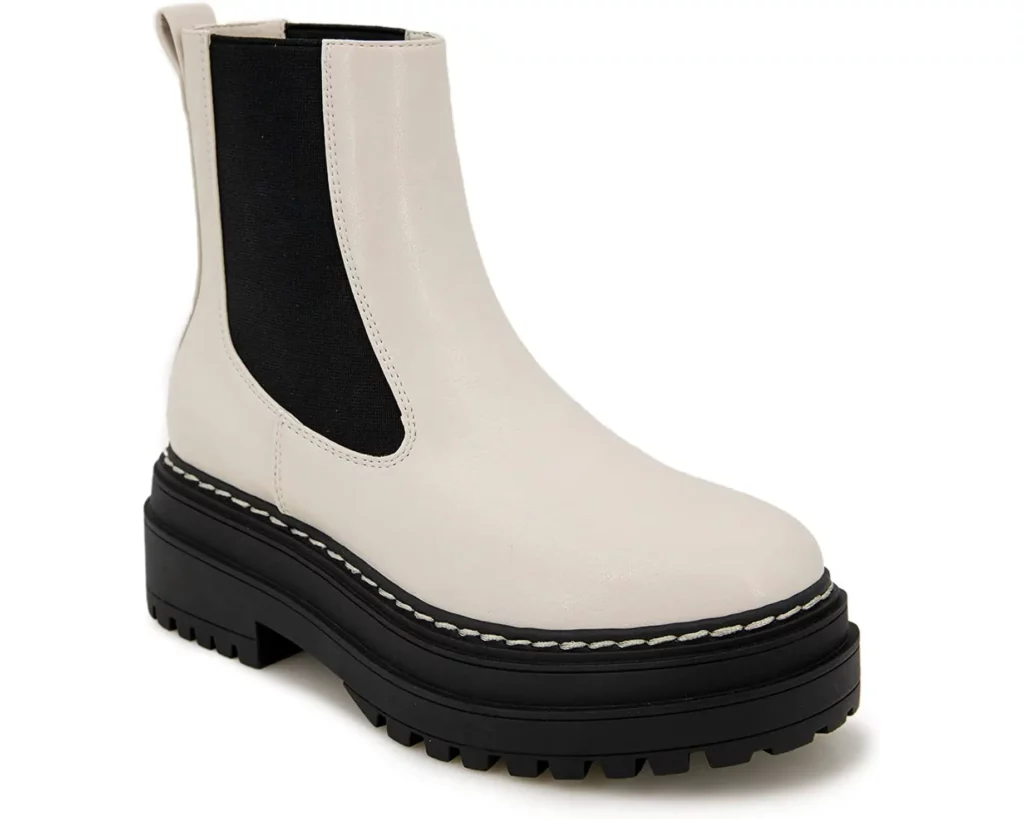 Between heels, sneakers, boots, slippers, and more, ladies have more than enough to choose from. The company has over 28,000 women's shoes in their catalog, but thankfully, you can use their filter options to refine your search.
Based on the vast nature of their catalog, you can expect to come across a substantial number of brands. Some of these include ALDO, Champion, GUESS, and many more.
I also found that the price compared to major retailers usually falls below average! That was the thing I liked best about the site. I can almost always find a good deal.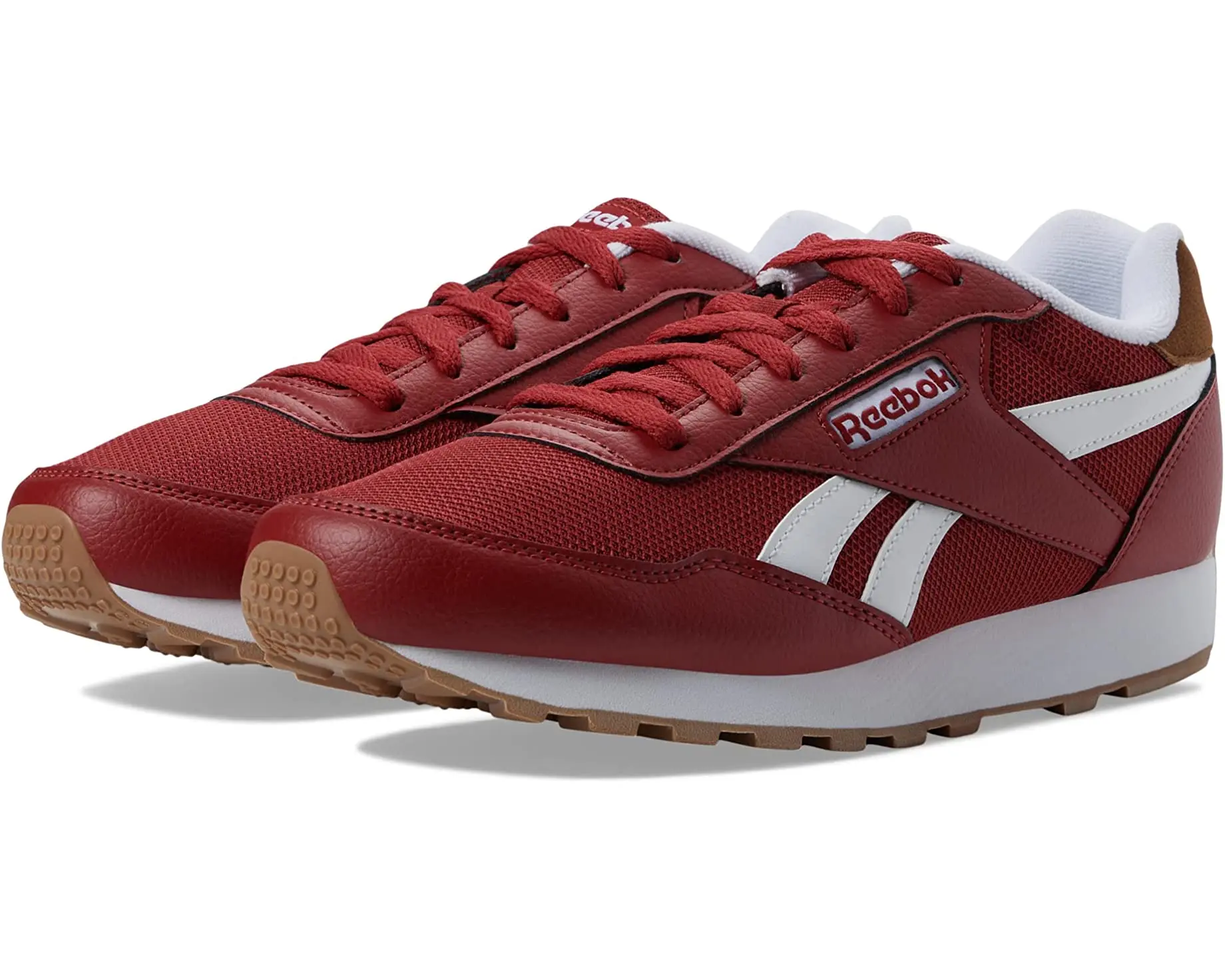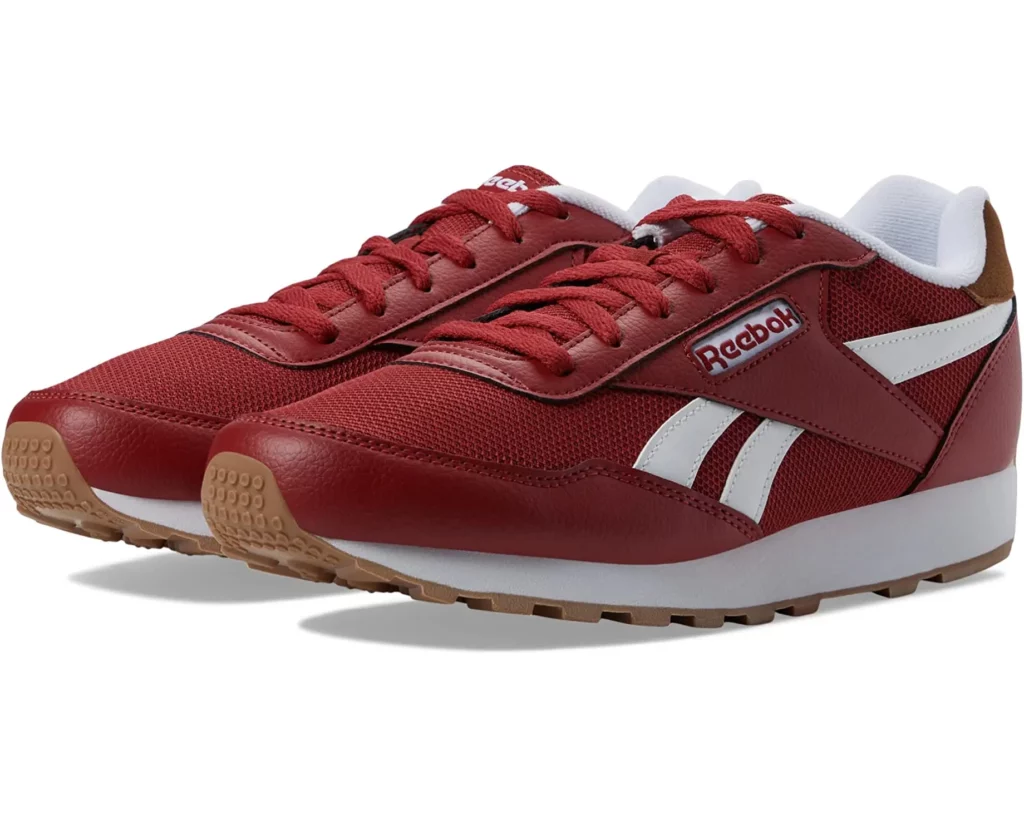 Similar to women's shoes, there are thousands of 6pm shoes for men to choose from. Most of the footwear available for men is in the sneakers category, but you can also find boots, loafers, sandals, hiking shoes, and the list goes on.
They have nearly every shoe size you can think of, and numerous brands such as L.L. Bean, Steve Madden, New Balance, and Reebok, and the list goes way beyond these alone.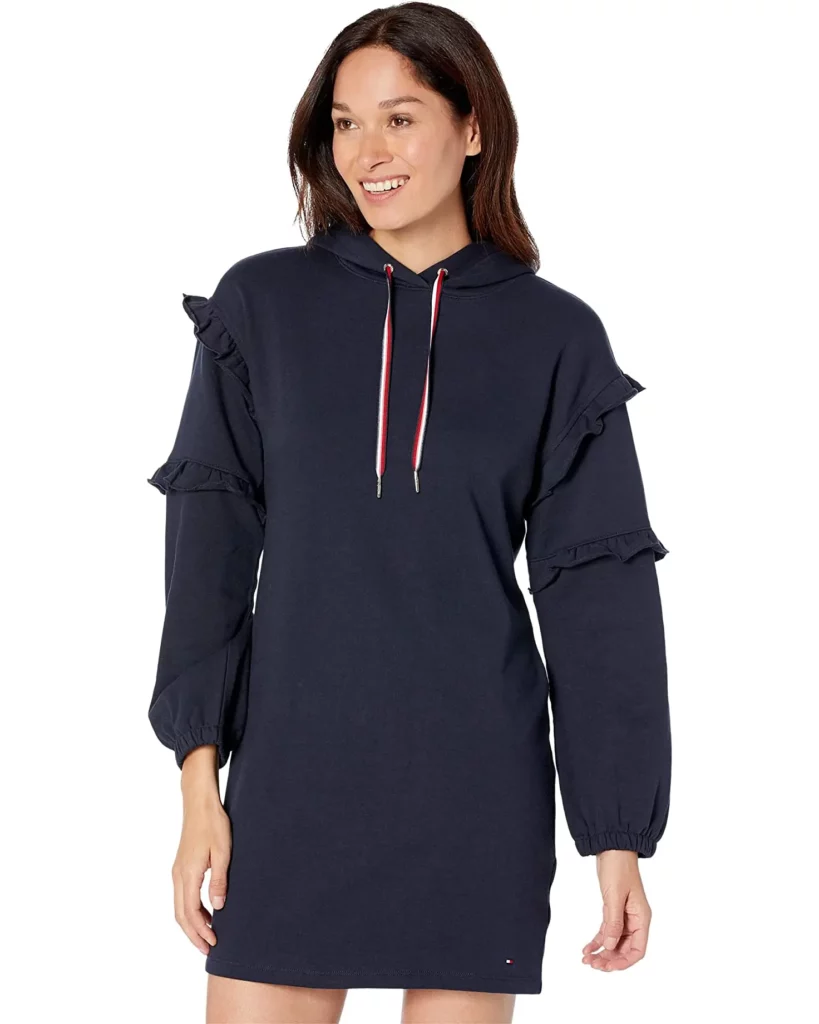 Although this article focuses on 6pm's footwear as these are the most common products on the site, it's important to shed light on what some of their clothing offers. If you fancy yourself a new dress every now and then, 6pm has over 3,600 of them in stock.
Once again, you get the benefit of 6pm's discounts, and the catalog is quite body inclusive as they offer a great range of sizing options. Some of the brands you'll find in this category are Rebecca Taylor, Halston, Eglish Factory, Columbia, and more.
RELATED: Zappos Reviews – Is This Online Retailer Legit?
The Bottom Line
6pm has some great deals available. Although it might be a bit risky to buy from them since you will have to pay for return shipping, we still think they are worth giving a shot.
You can also check out 6pm's store on Amazon to get free return shipping, just make sure to double-check if the prices are the same as the 6pm website.
We'd also recommend reading individual 6pm reviews on each product to make sure they run true-to-size.
FAQS
Who Owns 6pm Shoes?
6pm is an outlet store for Zappos, which is owned by Amazon (aka they are owned by Amazon).
Where Do 6pm Shoes Ship From?
This may have been different from the past, but it currently looks like most of their products are shipped out of Amazon warehouse in the U.S.
Does 6pm Sell Knock Offs?
6pm claims they don't sell any knock-offs as they're an authorized retailer for every brand on their website. Although some 6pm reviews have mentioned receiving a fake, you should take this with a grain of salt.
Is 6pm Shoes Owned By Amazon?
Technically, yes. 6pm is connected to Zappos, which is a subsidiary of Amazon. You can buy directly from 6pm.com or from their store on Amazon.