Both GOAT and StockX are pretty similar with a substantial reputation, but both brands also have their pros and cons.
In this GOAT vs. StockX review, we'll take a look at how the two brands compare (including the differences and similarities) as well as which brand is best for you, whether you plan on buying or selling on these platforms.
GOAT vs. StockX Overview
GOAT
StockX
– Offers over 250k+ items
– Has a 3-day return policy
– Sellers can list used and new products
– Better navigation and filters compared to StockX
– Doesn't offer bidding on products
– US domestic shipping costs $14.50
– All items are authenticated by their team
– Often slightly cheaper than GOAT
– Doesn't allow returns at all
– Only sells deadstock (new and unworn) shoes
– More variety of brands and products
– Offers bidding or buy-it-now
– Shipping costs vary
– All items are authenticated by their team

What They Offer
With an undeniably massive catalog, GOAT has all kinds of high-end streetwear alongside unique designs and styles that can be a challenge to find.
Their main focus is on mainstream brands such as Balenciaga, Yeezy, Gucci, Nike, and more.
What's great about GOAT's website is that, although it doesn't seem as modern as the StockX website, they group many of their products together by color palette to help you quickly find matching outfits.
GOAT offers both new and used items.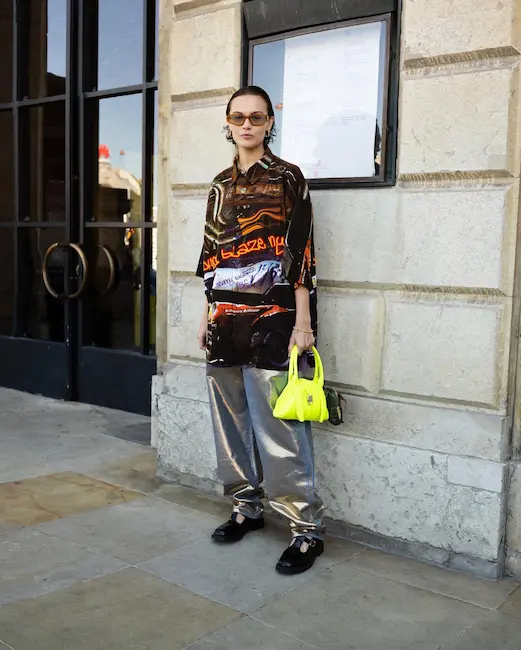 Well known for the footwear they offer, StockX has also expanded into other categories regarding electronics, collectibles, trading cards, and even NFTs. After comparing prices between the two websites, we feel StockX is the more affordable option here (but this will depend on the specific product you're looking to buy).
Footwear is the primary theme of what StockX offers, but you can also find plenty of trending apparel to match your new kicks.
All shoes listed on StockX are considered deadstock, which means they are new and unused with the box. You won't find any used shoes here.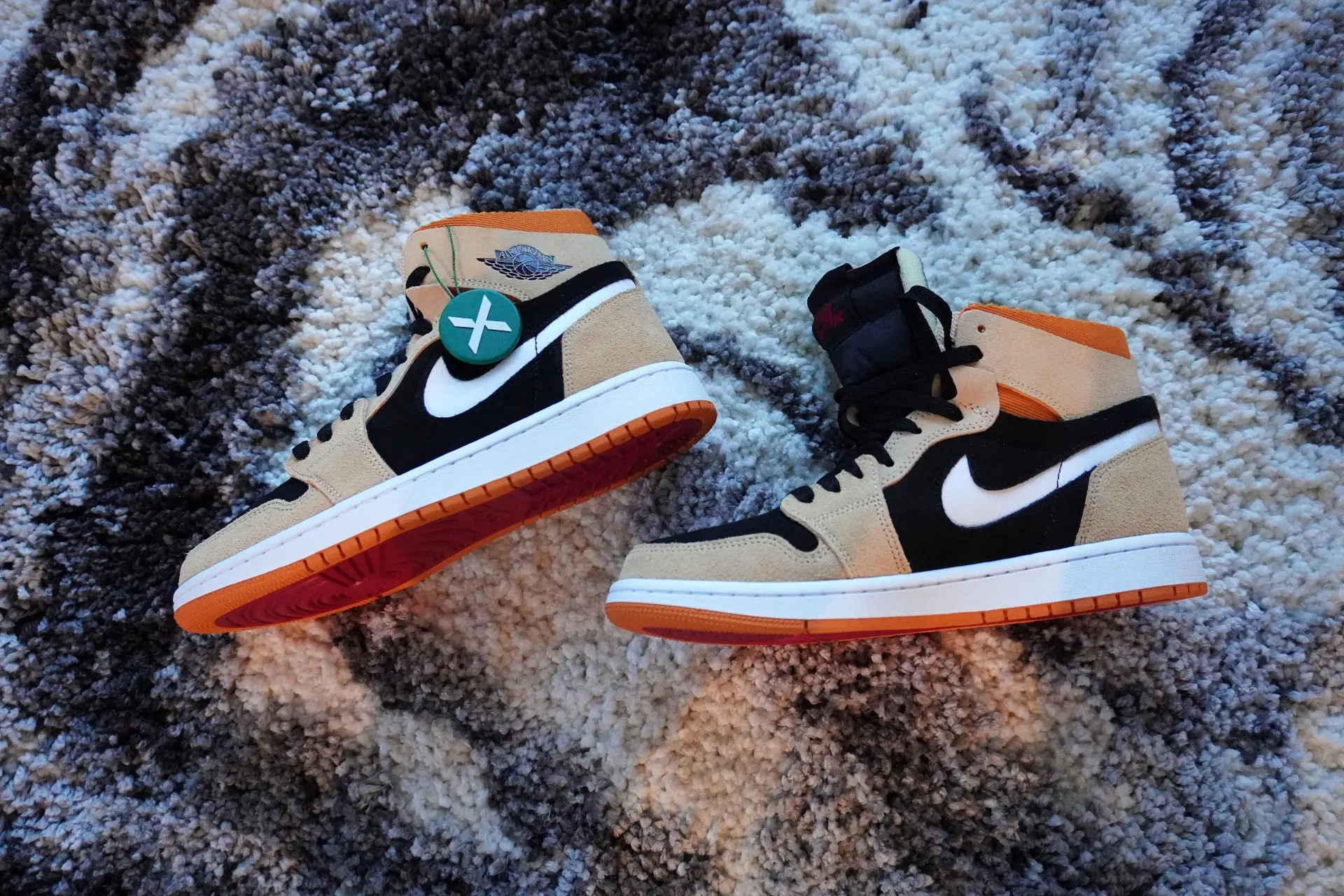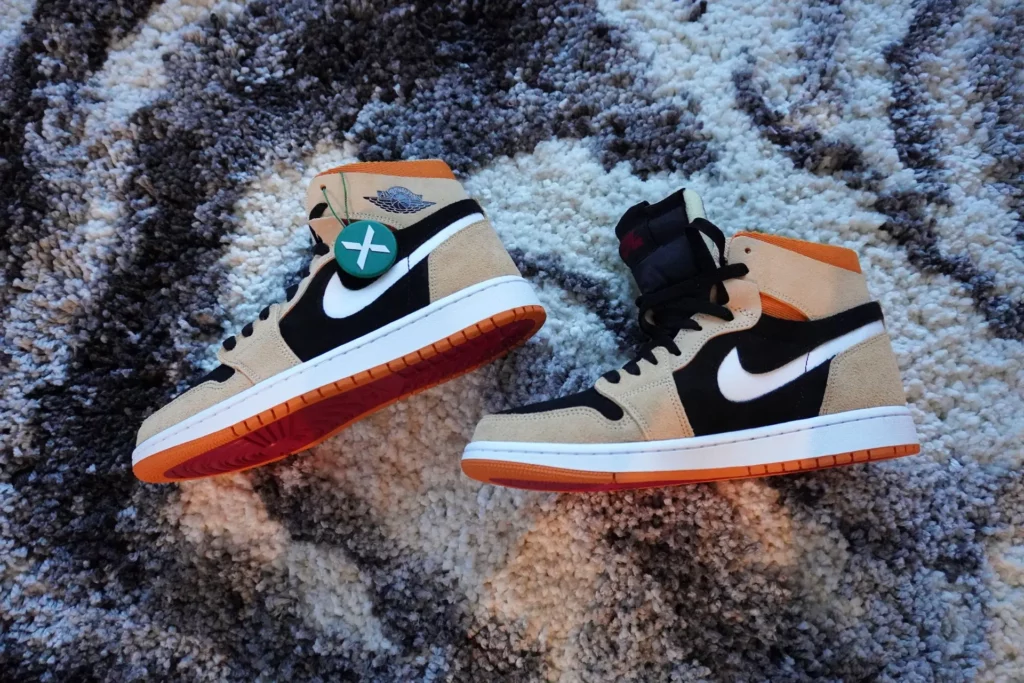 Quality & Authenticity
This is bound to range quite a bit, but considering the reputation of the brands they offer on the website, you can expect a lasting quality from most of their catalog.
You won't have to second guess quality as there's plenty of information on what you're buying. Their team authenticates every product purchased (the seller ships it to their facility), so you don't have to worry about fakes.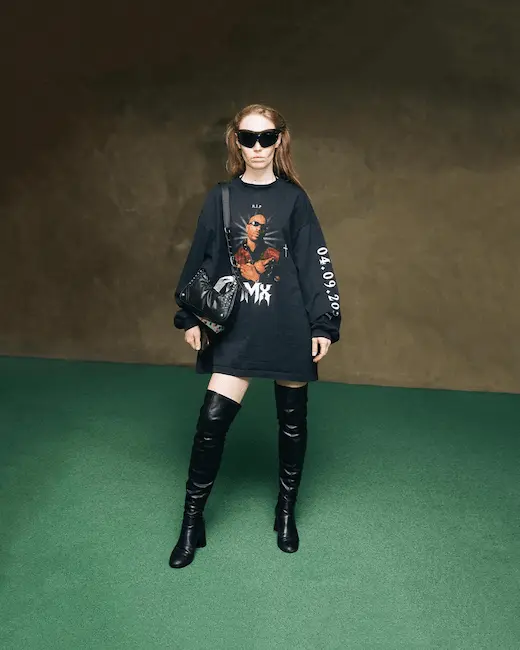 For the most part, StockX is reliable for their quality and authenticity, but there have been a few concerns from previous customers about this regarding isolated incidents.
However, this isn't too much of an issue, and they still boast a loyal customer base to this day. Similar to GOAT, every product purchased at StockX is sent to their facility to be authenticated by their team. Every shoe you receive will come with a Verified Authentic Stockx Tag so you know that it has been confirmed authentic by a rep.
Outside of their apparel, the other categories they offer on their website are of good quality, so your money is well spent here in most circumstances.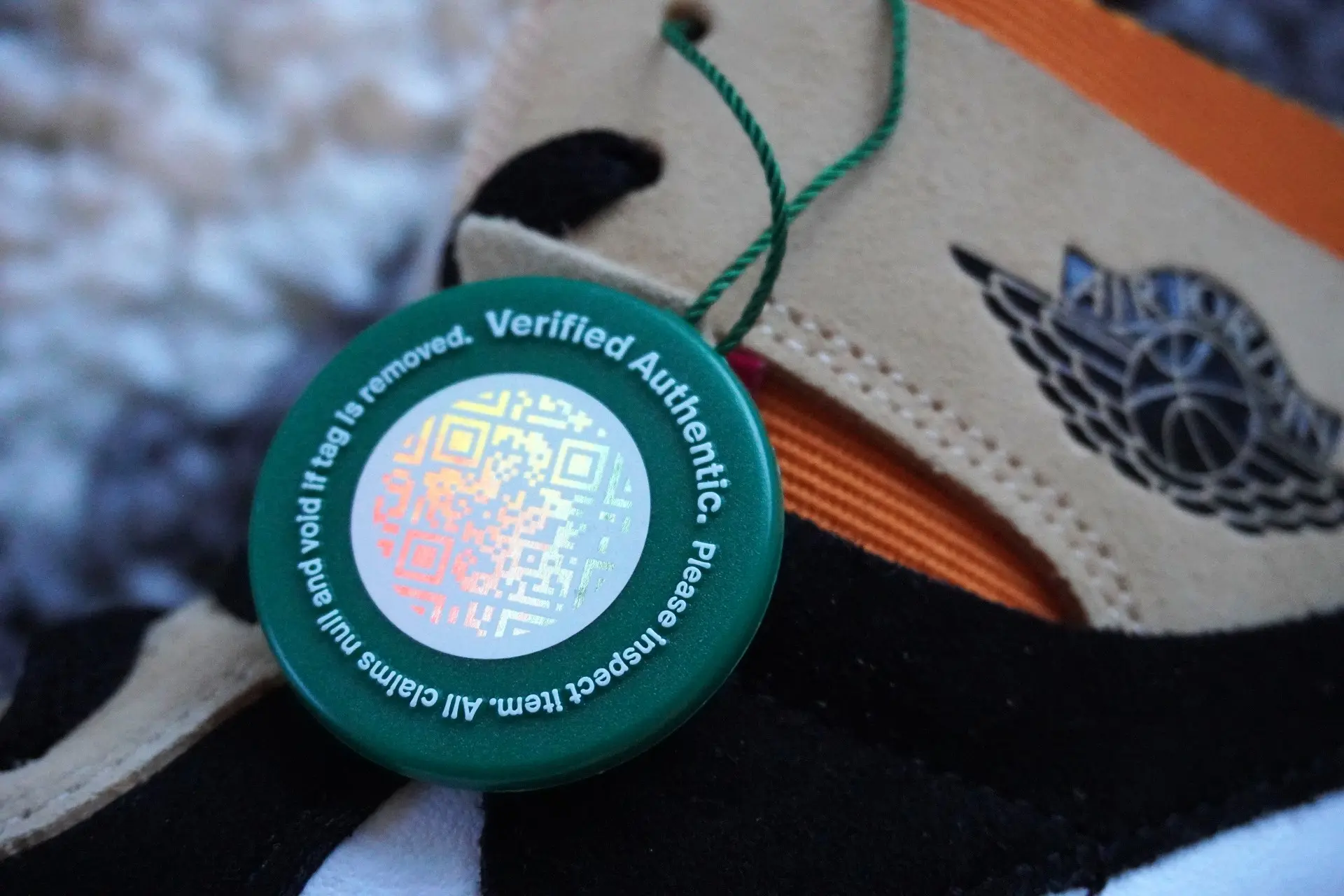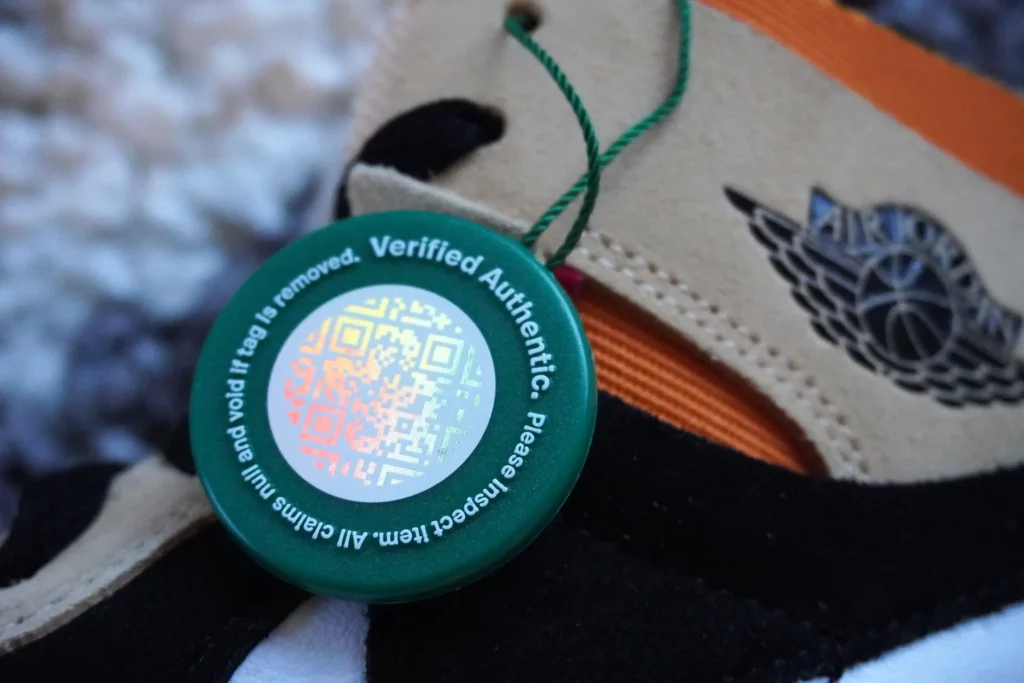 RELATED: 15 Stores Like Foot Locker For Cool New Kicks
Pricing & Returns
You're guaranteed to find a good deal from the sheer number of products on their website. It should also be expected that many of their items can be a little pricey, considering they come from high fashion brands.
Most buyers note that StockX seems to have slightly better deals than GOAT, but this might not be worth it since StockX doesn't offer returns.
You can buy without hesitation, knowing you're getting something unique, and the company goes through a lot to place an understandable price on each product.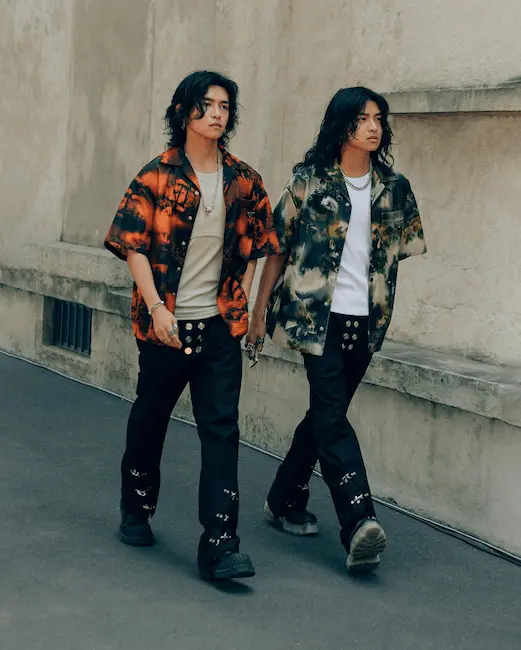 In comparison, it seems StockX is the more affordable option, but this isn't to say they don't have some items that can't rack up a bill. Plus, StockX doesn't offer returns or exchanges at all, which is a huge downside for many buyers.
You can expect many of their items to range from $100 to $300, but once again, this varies depending on the brand and collection.
StockX also only sells deadstock shoes, which means they are new and unworn with the original packaging. In comparison, GOAT sells both used and new shoes.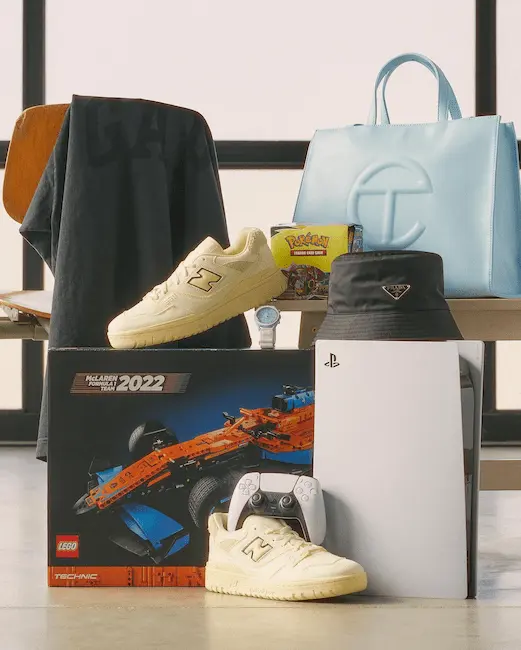 What Customers Have To Say
Although both brands come with a few similarities, there's a reason why some customers or sellers may prefer one over the other.
GOAT has decent customer service
StockX tends to be slightly cheaper overall
However, StockX doesn't offer returns, which can be pretty inconvenient
StockX has been known to make mistakes with order fulfillment
The StockX website is more visibly appealing and a little easier to navigate than GOAT's website
GOAT focuses on shoes and offers some apparel, whereas StockX sells apparel (including shoes) as well as other items like electronics, trading cards, and more
Shoppers love the number of niche items found on GOAT
Shipping can take a while for StockX
Some sellers prefer GOAT because you can sell both new and used shoes, whereas StockX only sells deadstock shoes (new with original packaging)
A Final Note
Overall, while StockX and GOAT offer many of the same brands and products, there are some drastic differences between the two brands. Most notably, StockX doesn't offer returns whereas GOAT has a 3-day return policy.
Although you might find some better deals at StockX, it might not be worth not being able to return items you don't like. Overall, we'd recommend GOAT unless you're absolutely certain you won't need to make a return.
Many sellers prefer StockX because they offer lower fees and a platform that's easier to use.