It's sometimes a sad moment, but after the end of every shoe buying journey that took some massive effort, we stare at our treasure and question what to do with it. Is this 1/1 worth it to wear? Or is it better to sell? Use these best sneaker reseller sites to help you turn your hobby into a hustle.
The chance of scuffing up a piece of art is always high when you're using them as daily drivers, or perhaps you already got a pair for yourself or some you just don't like and want to offload for the pocket money for another pair.
Don't be hard on yourself; despite your love for sneakers, this type of thing will happen, and it's not your or the shoes' fault. You simply weren't meant to be.
But don't do them dirty with a quick sell on eBay.
Sites set up specifically for hard-to-find, rare shoes exist. Often they serve this specific purpose much better than eBay ever could, with verification specialists who authenticate shoes and carrier services that offer protected and secure shipping.
That's why your search for the best shoe resale sites is over, and you can rest easy knowing your shoes are going to a good home.
RELATED: 11 Classic Sneakers That Will Upgrade Your Look
Best Sneaker Reseller Sites
---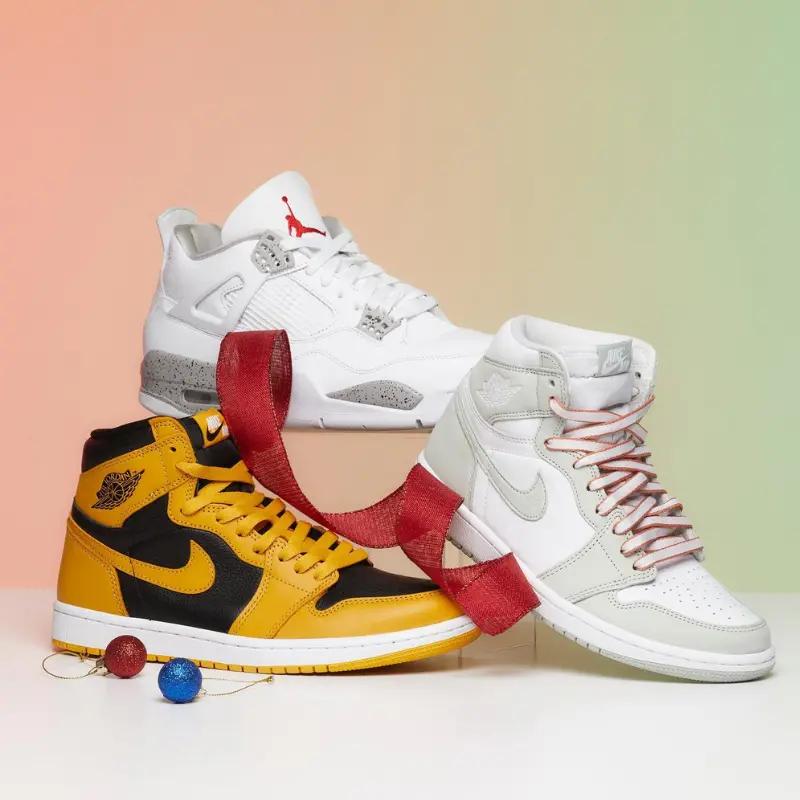 If you ever craved and searched for a specific shoe, it might have been in vain because it can all be found on Stock X. With a price, of course.
But if a pair of shoes is hard to find, you can be sure that just like Damian Lillard, they'll be there. With that said, Stock X is notorious for its customer pricing. So to be found, you'll need to give them an arm and a leg.
Despite that, Stock X guarantees the product you're going to buy will be 100 percent legit and in good standing quality before charging you for the product, to begin with. 
That makes sales on Stock X a little lengthy. First, the seller must send their wares to a Stock X specialist verifying whether the product is genuine. Once verified, it is then given its seal of approval and shipped directly to the buyer.
Quality takes time and effort, and Stock X makes sure everything is top quality. 
Stock X deals with new products only.
---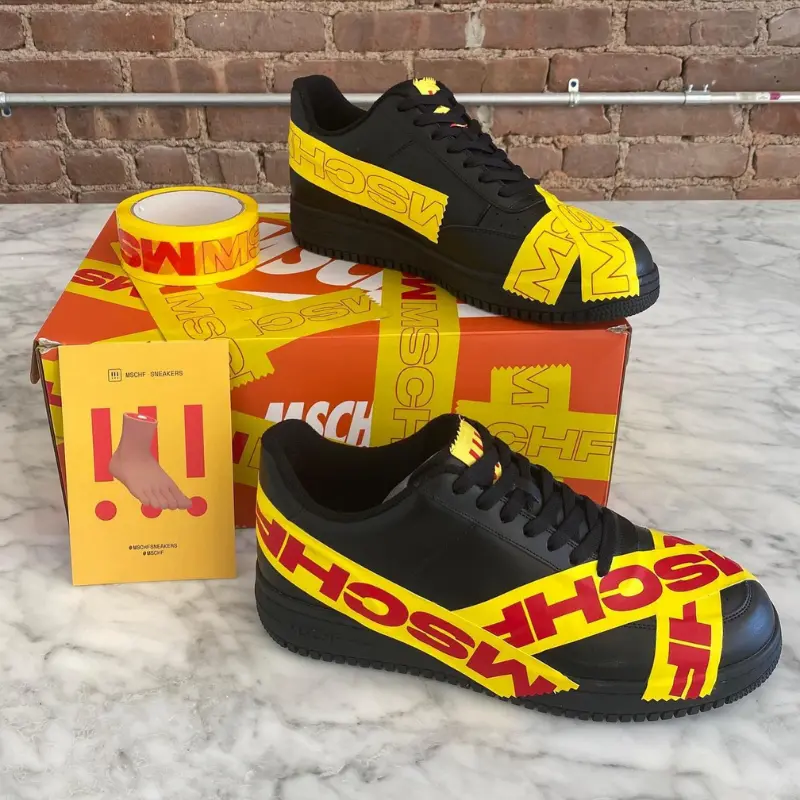 For some, there is no greater site than Grailed.
Grailed has a lot going for it: it allows direct communication between buyers and sellers without a need for a middle man, a welcoming community full of feedback and support, and the ability to sell used sneakers.
That's right, if they look good and don't have noticeable wear and tear, Grailed gives them the go-ahead on their site.
No need for "deadstock" only products. If you've been giving your kick collection some love and attention, you can rest assured the Grailed community won't mind.
They also won't try to rob you during the process of letting you sell on their site. A small cut goes unnoticed to some of the bigger slices competitors might take.
But you might get lost on their very confusing site.
Grailed deals in new and used products.
---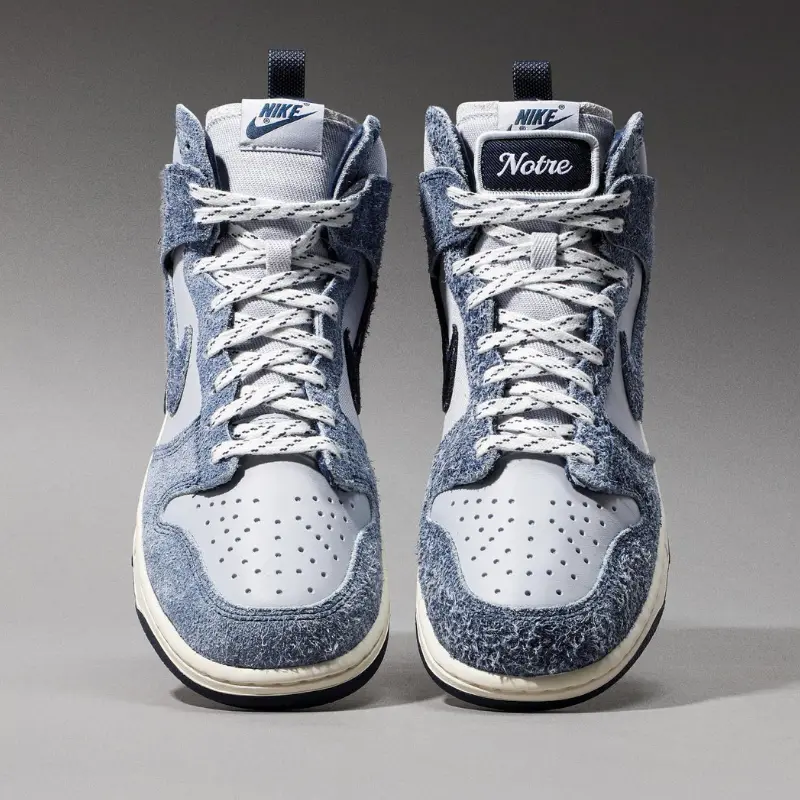 Working up a model a little different from others, Flight Club offers the consignment store experience with the advantages of the modern world.
Unlike other sites, the products you're hoping to sell can be sent to Flight Clubs' LA or NYC locations through the mail. Flight Club then verifies their realness and brings them to the selling floor to sell on your behalf.
No work on your end, just easy money.
But with that ease comes some pain. For one, you only get money if your shoes sell. If your shoes stay on the sales floor for weeks, it looks like you're not going to eat. And once they sell, Flight Club is going to ask for a hefty 20 percent cut.
However, if you have a good product or hard-to-find shoes, they're pretty much guaranteed to sell with Flight Club.
Plus, their website is beautiful.
Flight Club only deals in new products.
---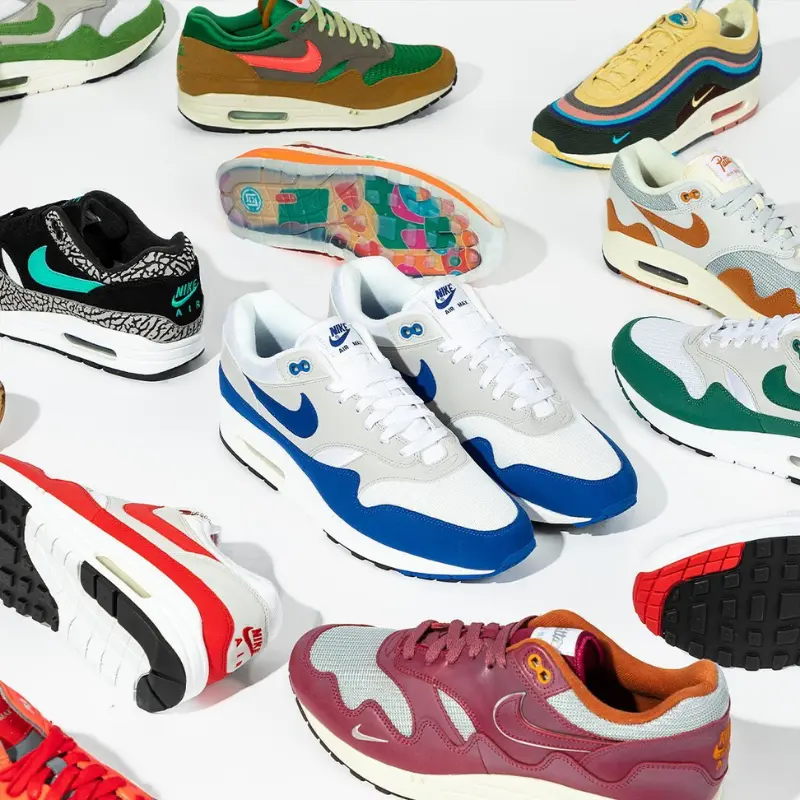 Stadium Goods is going to be limiting for a lot of sellers. However, if you're local to NYC, things might be a little different.
For most people and people selling large quantities of goods, you're likely going to have to set up a seller's profile through the Stadium Goods site and begin communicating with an Online Representative to get someone to even get you a quote on selling your goods.
It's going to be quite a bit of work.
Unless you live in NYC, in which case, just walk up to their storefront and drop off your goods for inspection. They'll handle it quickly and get them sold before you know it. Twenty percent cut, though.
Stadium Goods only deals in new products.
---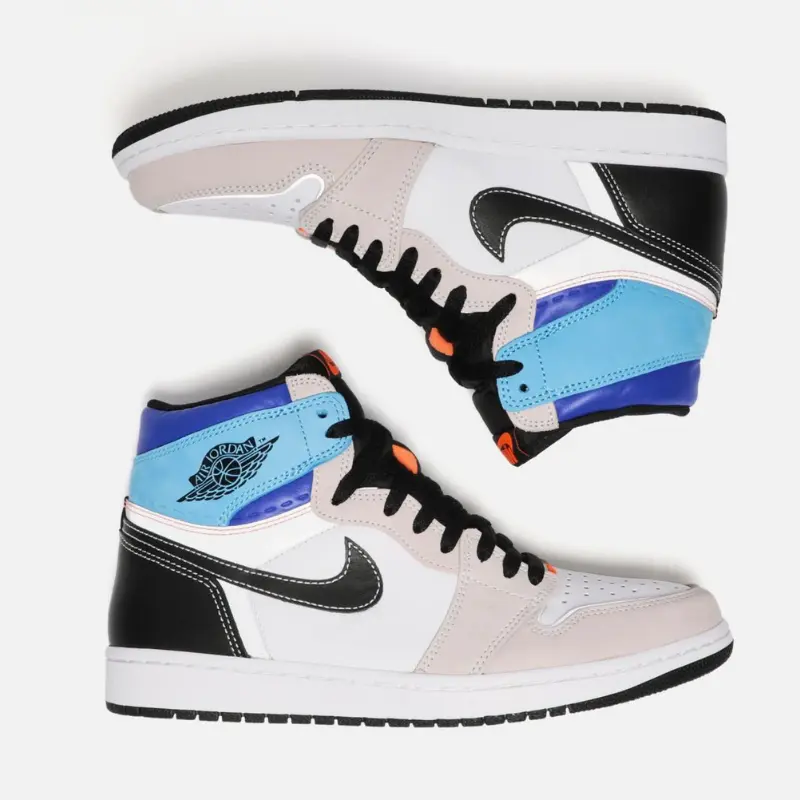 GOAT is the buyers' paradise in the world of aftermarket shoe sales. Where other sites are complex mazes to navigate, GOAT is a more traditional online shopping experience that lets buyers buy quickly with minimal intervention.
There's no muss, no fuss, but only if you're a buyer.
For sellers, GOAT is a tough, tough world. To even begin to sell on GOAT, you must apply. There are no set dates for acceptance, so you could be waiting a while, and once you are accepted, that isn't the end.
To maintain a presence on GOAT, you might stay with a positive seller score, which means constantly selling new sneakers. If you falter, you will be wiped off the plate quickly.
GOAT, however, uses a sliding scale to determine how much of a cut to take from your profits, so if you're a low seller, you won't have to worry much. Higher sellers will feel the pain, however.
GOAT deals in new and used products.
---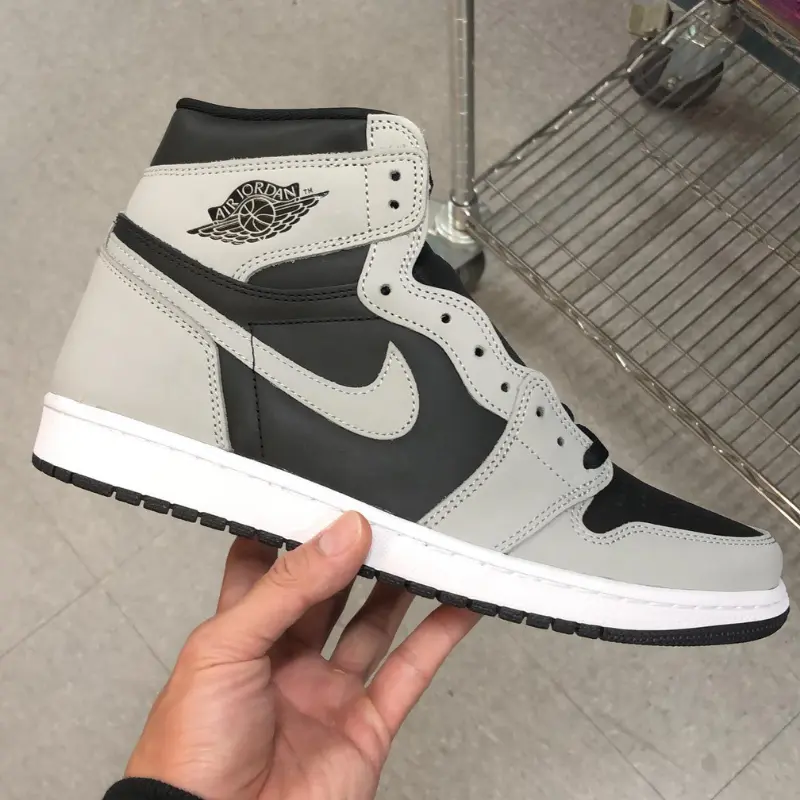 If you've browsed through eBay looking for sweet kicks, the chances are that you have at least glanced at the Sole Supremacy page. If often boasts some of the best stock around.
However, Sole Supremacy is going to be the place better suited for locals and buyers. If you aren't in Newark, CA, you're going to have a rough time with rough seller rules and profit cuts that Sole Supremacy takes.
However, locals benefit from quick inspection and cash for their shoes, easy appointments, and even the ability to trade shoes if the trade is fair.
They also deal in incredibly old and historical sneakers as well. However, they don't recommend wearing these older shoes.
Sole Supremecy deals in new and used products.
---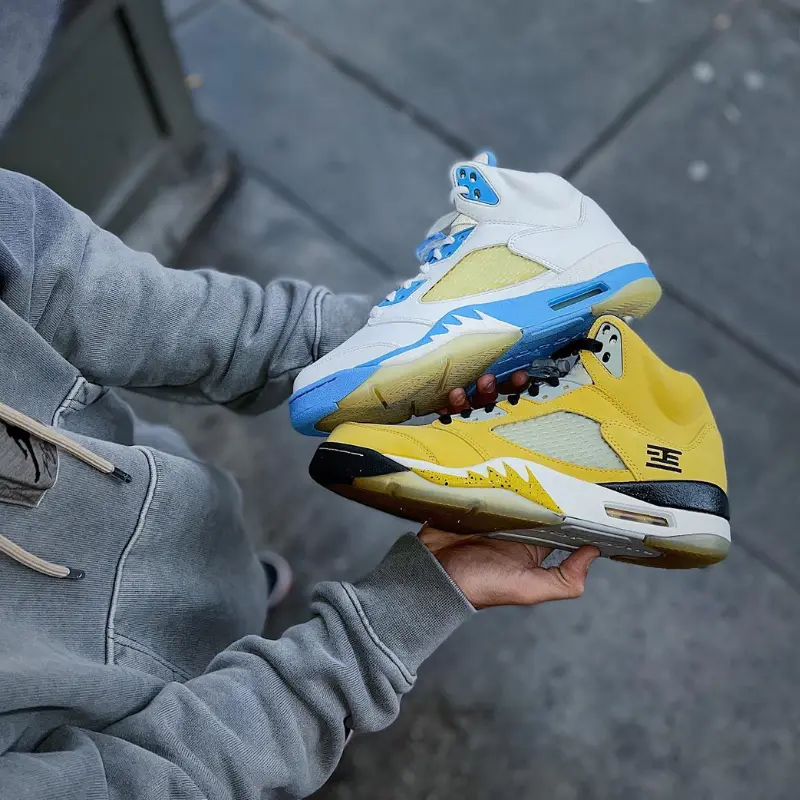 Nestled in between the bosom of Nike and Adidas in Portland, Oregon, lies a beautiful little shop that holds pairs of shoes that are often never seen for sale at all.
The secret friends and family collabs and defunct factory variants are usually 1/1 and are never seen again. Luckily, Index will take shoes from anyone and let them set their own price.
They might even own pairs of shoes meant only for one player's foot because that's how connected and stacked they are. 
Index will carry only the greatest and rarest, making it the best option for people who genuinely want to stand out and aren't afraid of a price tag.
The Bottomline
If you spent a decent amount of money on a pair of sneakers that you no longer want, there are plenty of sites to make your money back on.
After reading this list of the best shoe resale sites out there, we know you'll find the perfect match to sell your sneakers!
Up Next: Luxury Sneaker Brands