The trend of online fashion services is on the rise and is changing how we consume fashion.
There are so many different services making their mark in the fashion industry, but today we're focusing on Le Tote and Nordstrom's Trunk Club.
If you're debating which service you want to join, keep reading for our in-depth Le Tote vs Trunk Club reviews!
RELATED: 17 Best Clothing Subscription Boxes (For Women + Men)
Le Tote vs Trunk Club Overview
Le Tote is a popular, online, member-only rental service that offers personalized clothing and accessories for women.
The company was founded in 2012 by Brett Northart and Rakesh Tondon, and is based in San Francisco, California.
Meanwhile, Trunk Club — acquired by Nordstrom in 2014 — is a similar service, but focuses more on stylists picking your clothing for you, and isn't subscription-based.
Originally, Trunk Club was founded in 2009 by Brian Spaly. It was based in Chicago, Illinois, and then Nordstorm acquired the business for $350 million.
Both services have similarities and unique differences. Below, we've made a table to easily see how they compare side-by-side.
Le Tote (Winner)
Trunk Club
–Rental service with different membership tiers

–Offers clothing for all occasions

–Offers a wide variety of brands

-You can keep the items in your tote for however you like

–You can buy items from your tote at a discounted price

–Geared toward women

–Has free shipping
–Not a subscription-based service

-You can order your Trunk whenever you want, or you can set a schedule

-$25 stylist fee

–You buy want you like from your trunk, and then return the rest

–Geared toward women and men

-Exchanges and returns are always free
Le Tote vs Trunk Club
Now that we've briefly introduced each brand to you, we're going to break it down even further and see how these brands hold up against each other.
What They Have to Offer
Le Tote offers brands like Calvin Klein, Free People, Kate Spade, Nike, and more!
As you browse their selection, Le Tote has clothing for pretty much everything: casual wear, athleisure, going out, and even a good amount of evening dresses for fancier events. They even carry a section for maternity clothes!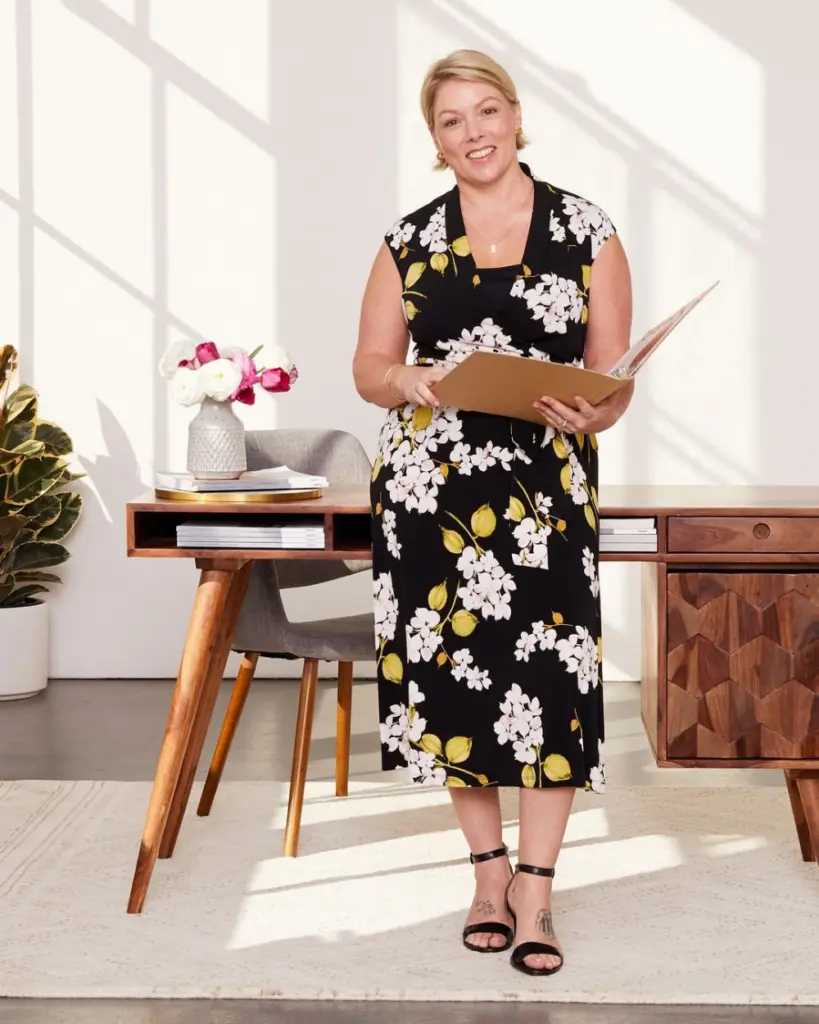 Le Tote also carries all types of accessories you can rent like bags, necklaces, bracelets, and scarves.
How much you can rent depends on what kind of membership you have, which we'll go over later. Plus, be sure to check out our full Le Tote Review!
Meanwhile, Trunk Club is not a membership-based service and doesn't require any type of commitment or subscription.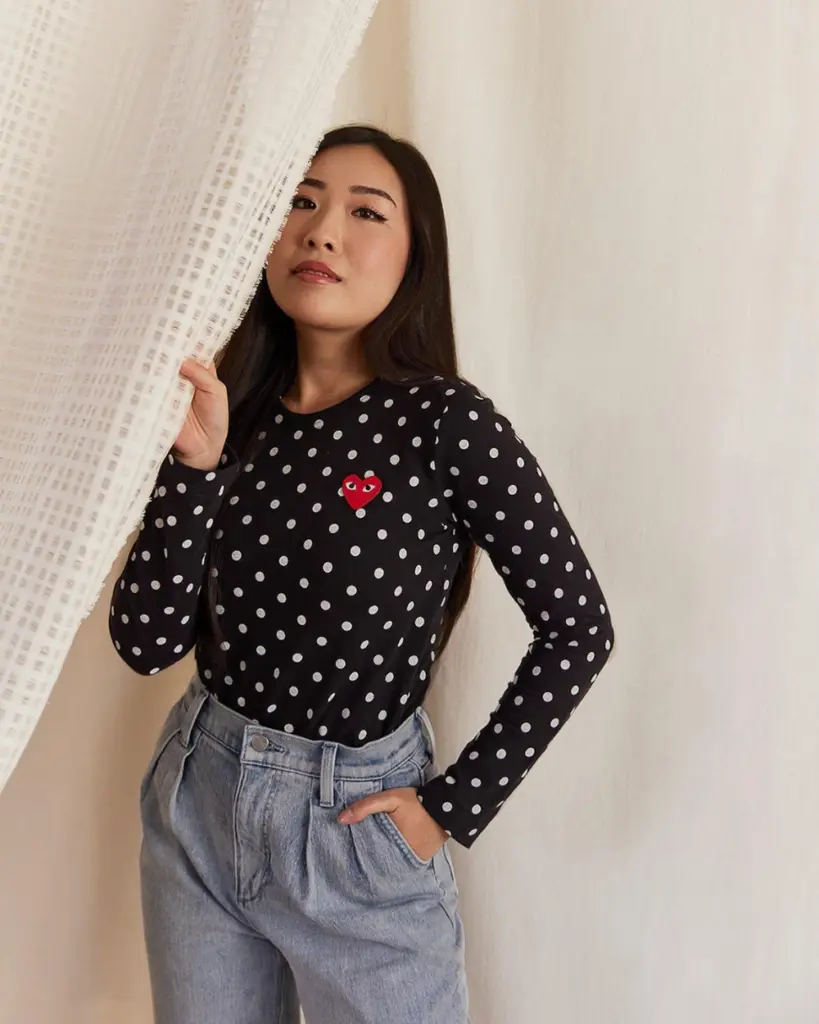 Basically, you take a style quiz, and then stylists pick clothes they think you would love, and then you get sent a Trunk.
We'll get into the specifics a little later, but Trunk Club is a great way to elevate your wardrobe and find styles you never thought you'd like. To go more in-depth, be sure to check out our full Trunk Club Review here.
Pricing and Memberships
One of the best features of online rental services is the membership tiers to choose from, and Le Tote is not an exception.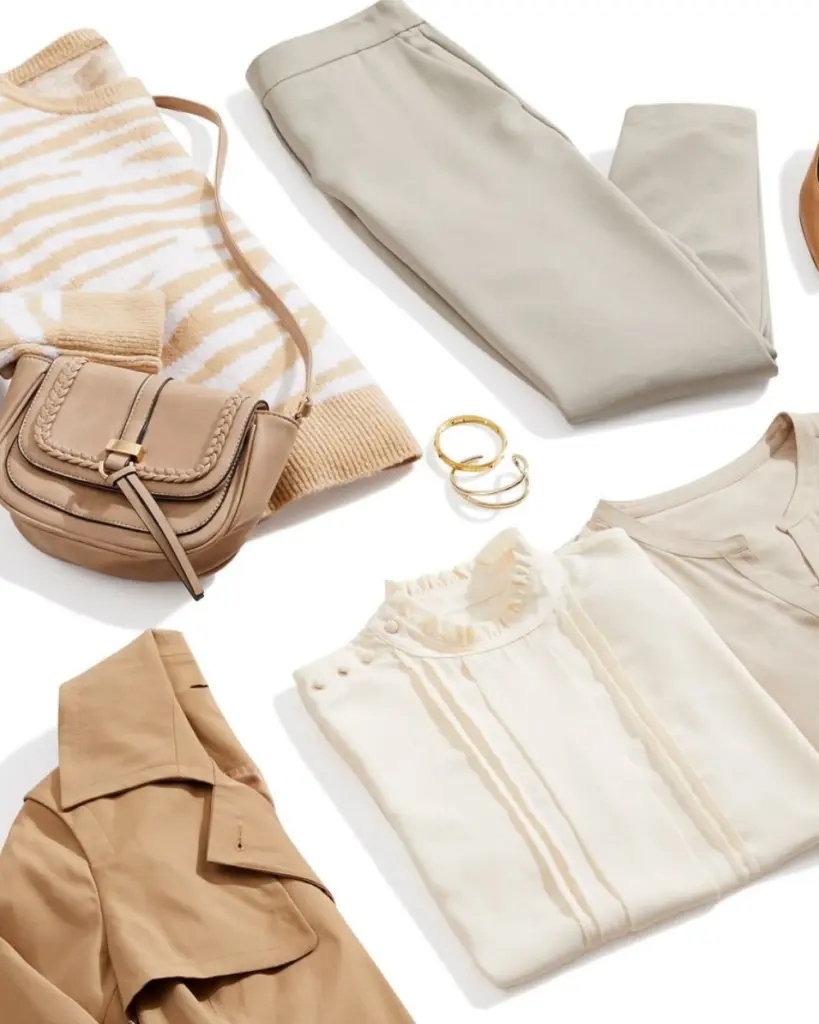 In fact, the company offers a whopping eight plans. Depending on if you want accessories included in your tote or not, Le Tote has options for everybody.
For almost all the plans, you can only receive one box per month. However, Le Tote does offer a special plan where you can receive an unlimited number of boxes.
For your convenience, we've listed all the plans Le Tote has below:
Without accessories:
Tier 1: 5 items for $59 a month
Tier 2: 8 items for $89 a month
Tier 3: 10 items for $109 a month
Unlimited Special: 4 items for $79 a month
With accessories:
Tier 1: 5 clothing and 3 accessories for $79 a month
Tier 2: 7 clothing and 3 accessories for $99 a month
Tier 3: 10 clothing and 5 accessories for $119 a month
Unlimited Special: 3 clothing and 2 accessories for $79 a month
As you can see, there's a plan for everyone!
As mentioned before, Trunk Club doesn't require any subscription and doesn't have any hidden fees. In fact, it's super easy to get your first trunk! All you have to do to get started is take the style quiz.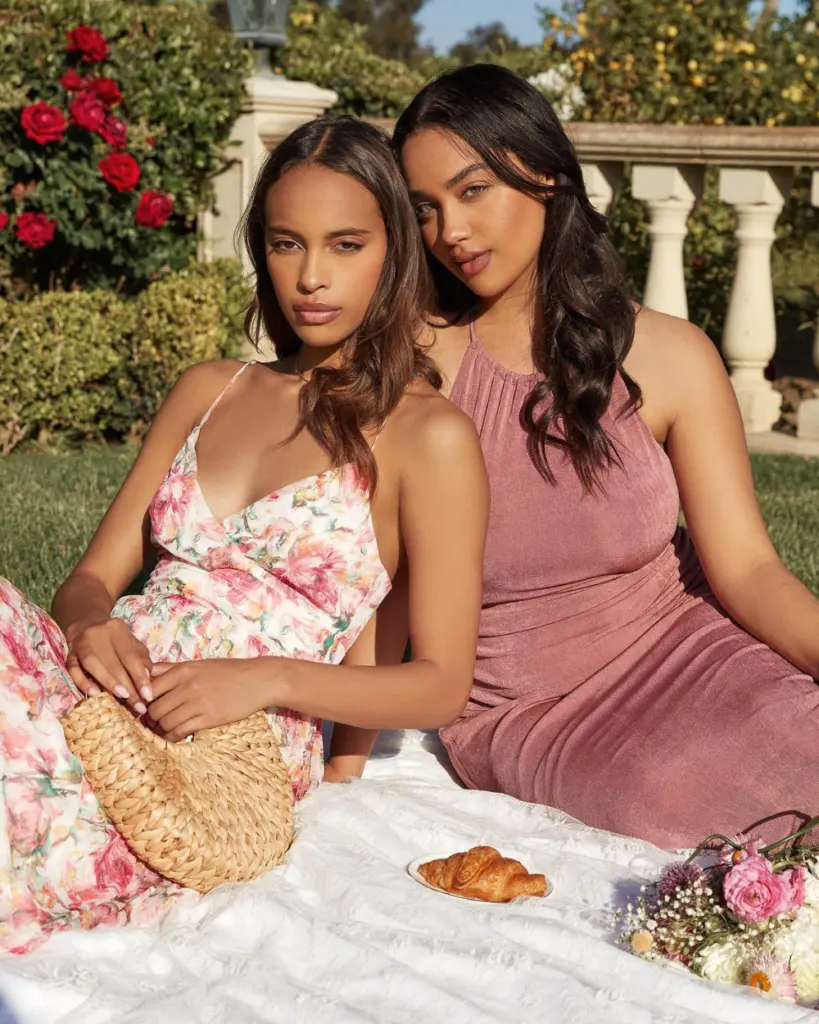 The quiz will ask you questions like what the build of your body is, what kind of patterns you like, and what kind of colors you like wearing best. You can even upload pictures of outfits you love.
The quiz feels very personal, which is a great thing considering that's what the stylists will use to create your ideal trunk.
After the quiz, you enter some personal information, and then you pay the $25 style fee. After that, your first trunk will be on its way!
How it Works
Depending on your membership, Le Tote allows you to pick your items for your monthly tote, and then it gets shipped to you.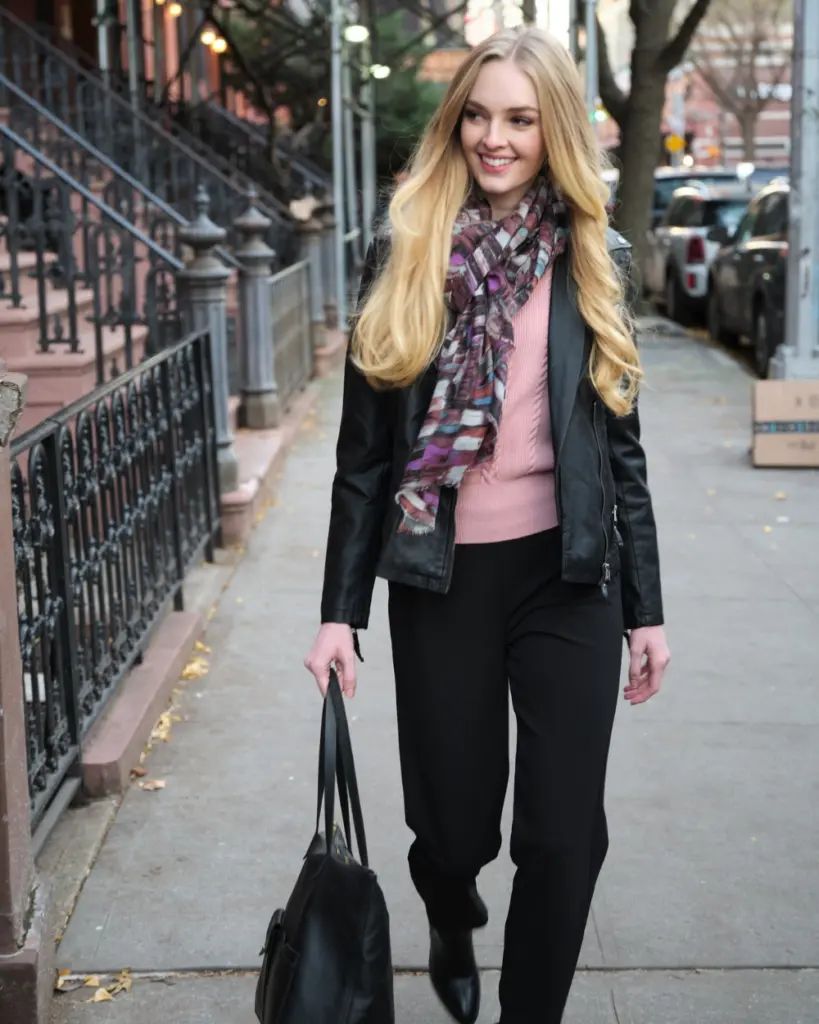 After receiving your items, you can wear them out and keep them in your closet for however long you'd like! And if you even want to buy an item, Le Tote members can receive up to 50% off the retail price.
The only downside is you can't keep just one item out of your tote and then exchange the rest. If you want to return something, you must return everything.
Despite having a stylist pick the items in your trunk, you can preview what will be sent to you and make changes before they ship it.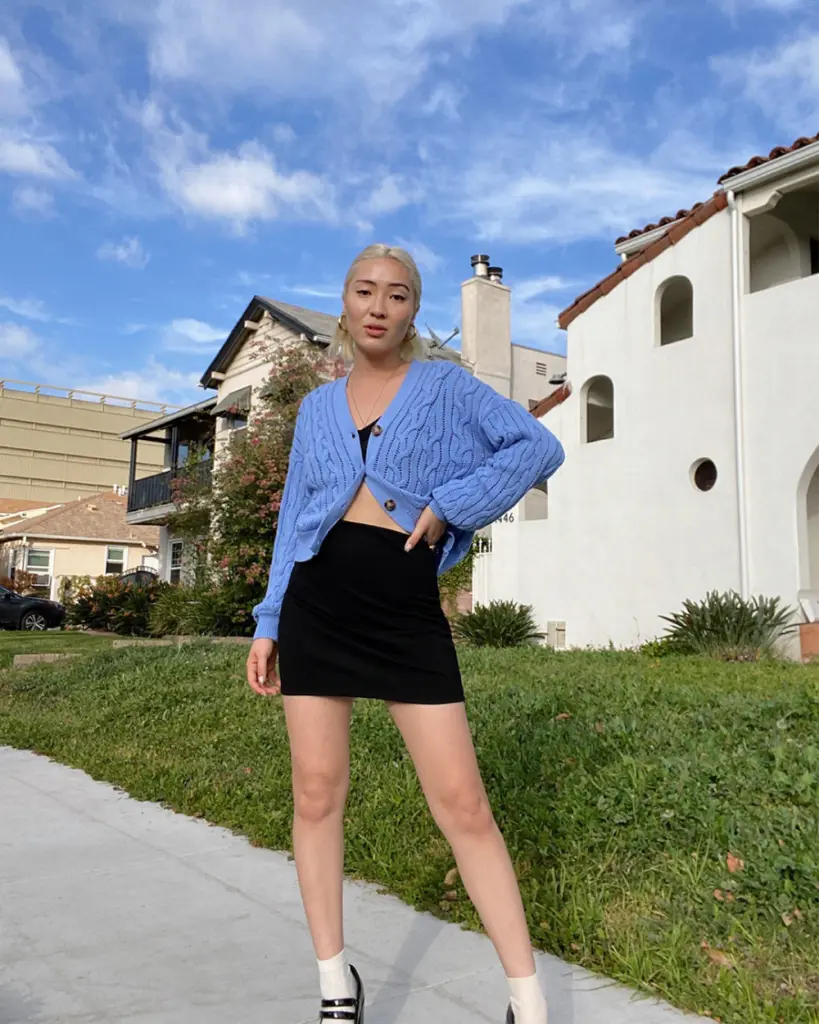 If you see a blouse you just know you'll despise, you can totally just take it out of your trunk, and your stylist will pick something else for you.
Once your trunk arrives, you have five days to try everything on, and then you purchase what you love and send what you don't love back.
Since Trunk Club doesn't necessarily require a membership, you can control how many trunks you get.
The website allows you to schedule trunks, or you can just request for a new trunk whenever. It is completely up to you!
What Customers Are Saying
Looking for more opinions on Le Tote and Trunk Club? We researched real customer experiences to see what they had to say.
Here are some main points that were made:
Trunk Club is worth it as long as you communicate well with your stylist
Sometimes Trunk Club is not consistent with sizing and customer styling needs
The preview feature in Trunk Club is an awesome way to control what you get and give feedback to the stylist
Availability for clothes on Le Tote is limited
Very easy to pause or cancel Le Tote account
Le Tote's shipping is very fast
In Conclusion: Who Wins?
Both services are excellent choices, but if we had to pick, Le Tote is the winner.
Le Tote makes itself way more accessible thanks to its many membership tiers, and we love that you can keep the items in your tote for however long you want!
Despite potential encounters of limited availability for clothes you might want, there are so many items to browse through and find for any occasion.