Los Angeles is full of fashion influence that spreads across the entire world. In the same vein, it also takes plenty of inspiration from other cultures and ways of life.
This has led to a unique blend of LA-based clothing brands that have gained quite a bit of popularity. This article features the best LA clothing brands for laidback styles you won't find anywhere else. Keep reading to see which brands you need to add to your radar ASAP.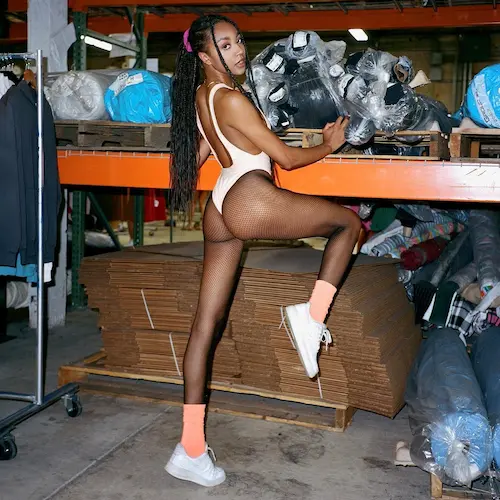 Average price range: $8 – $220
Size range: 2XS – 3XL
Focusing on quality basics and a business model that benefits workers, the environment, and customers alike, Los Angeles Apparel has been a staple for quite some time. They have a substantial catalog for men, women, and children that cover every piece your closet might need.
They also have a swap meet section that focuses on highly affordable, niche items and even a wholesale area that's focused on benefiting other businesses. Everyone needs basics in their wardrobe, and this company seems to have it all in this category.
---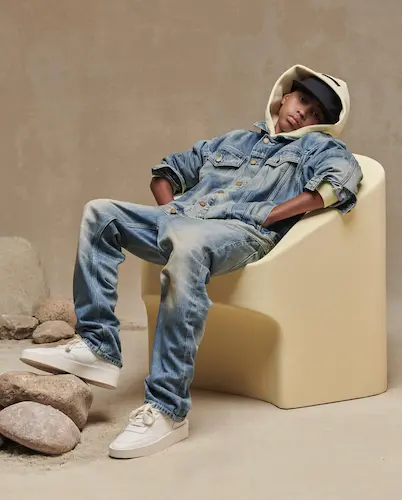 Average price range: $149 – $2,900
Size range: XS – 2XL
Known for its influence on streetwear clothing, Fear of God is a high-end streetwear clothing brand that features all kinds of standout styles and designs. They also feature basic essentials to more eccentric pieces and a decent amount of athletic wear to choose from.
Each item on their website is unique from the next, and each new collection they release is generally highly anticipated. This clothing company is an excellent option for those who love streetwear that'll last, and many agree you receive a fair quality for what you pay for.
---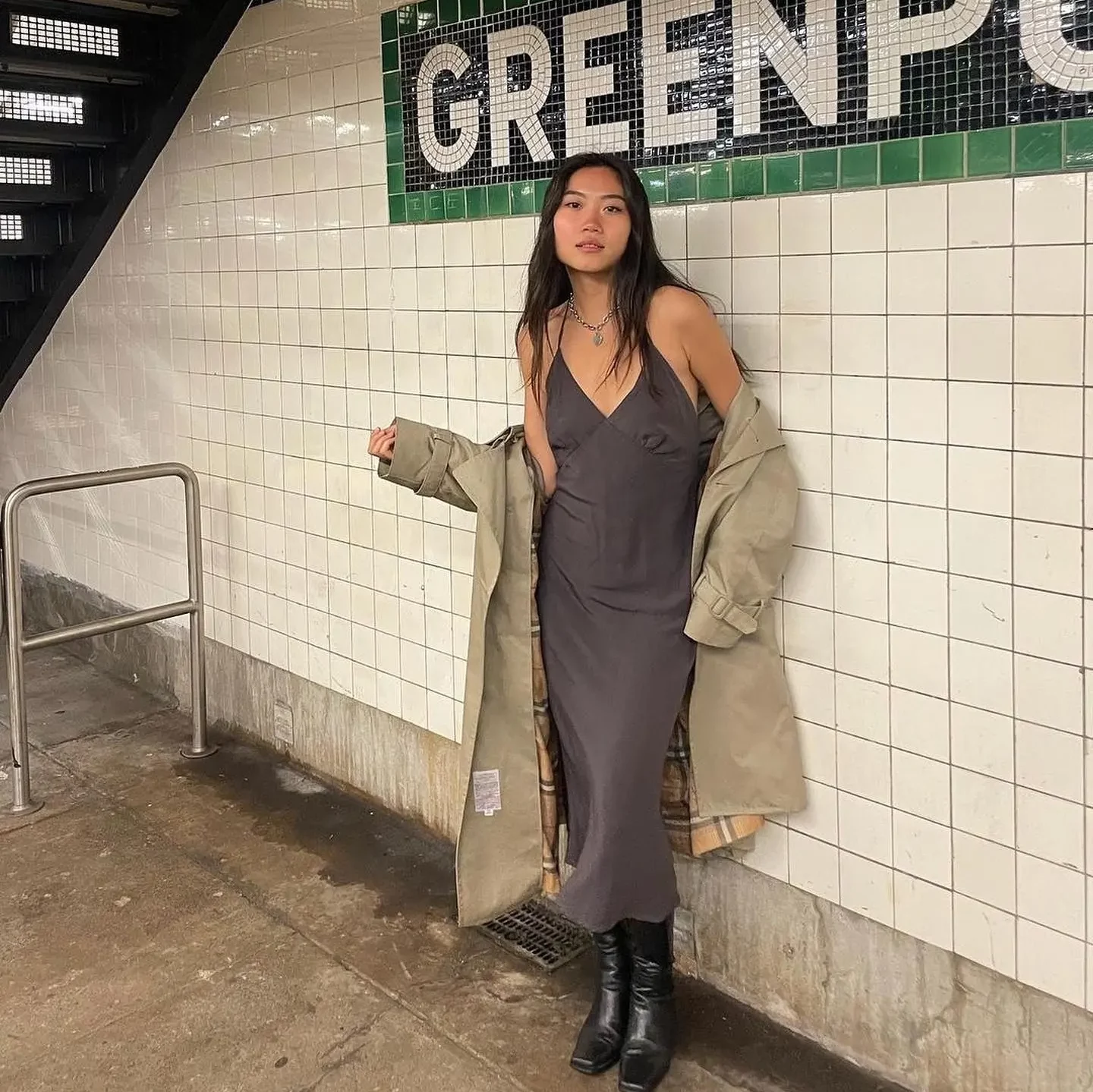 Average price range: $40 – $190
Size range: XS – XL
When you're wearing Lacausa, you're wearing a piece of Los Angeles, too. Plus, everything that goes into making Lacausa clothing is done ethically, with an eye for quality and sustainability.
Their clothes are meant to last, and they're priced fairly so that you can build an entire wardrobe from scratch without breaking the bank.
Not only are their items stylish and high-quality, but they are also ethically made so you can feel good about your purchase.
---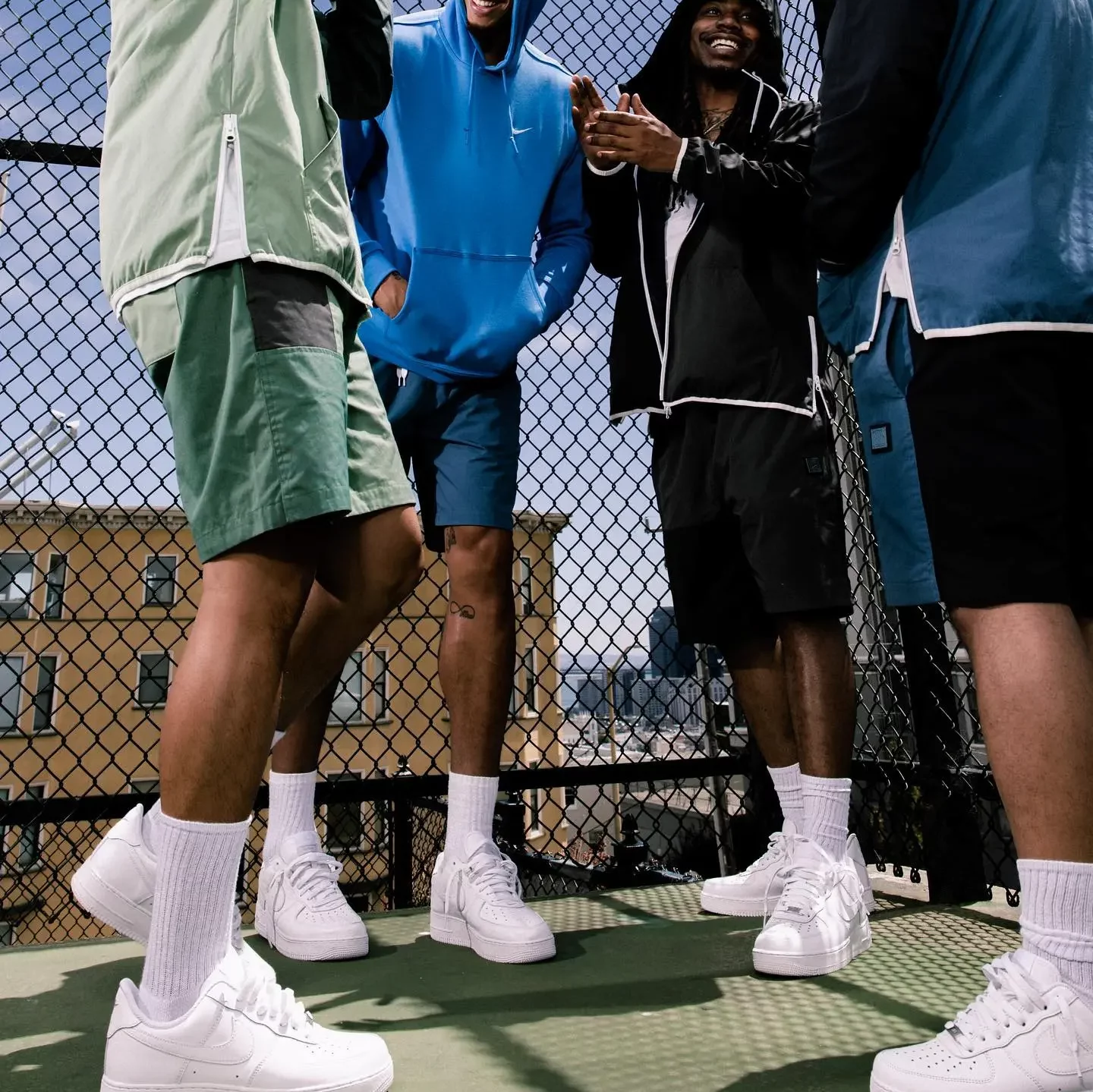 Average price range: $30 – $250
Size range: XS – XL
A brand that has found its into many clothing stores worldwide, Undefeated is well known by most people, even those who don't focus on streetwear. You'll find a quality range of items on their website, from neutral to more exotic designs.
They also have plenty of accessories, and most of their catalog features their iconic logo in some shape or form. Sitting at a middle ground on pricing, their clothing is pretty affordable for most people resting between $60 and $200.
RELATED: 27 Best Online Clothing Stores for All Your Fashion Needs
---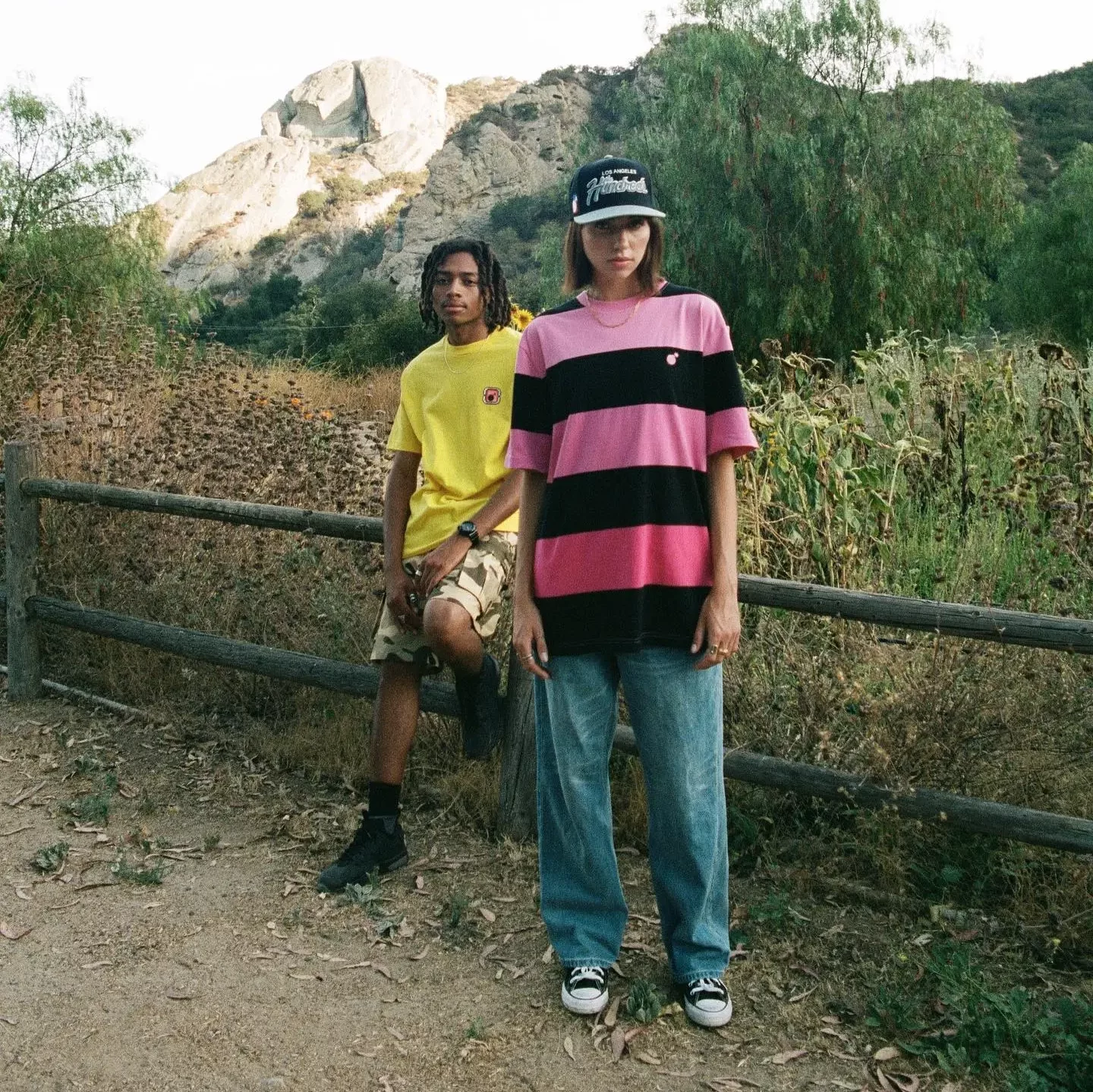 Average price range: $14 – $499
Size range: XS – 2XL
For years The Hundreds has been a popular streetwear brand that finds its way into many mainstream and sub-culture arts. They've held a notable presence in skate culture, and they're equally known across a wide range of other major sports.
Their catalog exudes the look of modern and nostalgic streetwear that many people love to this day. From clothing pieces to numerous accessories, the brand crafts a little bit of everything for shoppers to enjoy.
---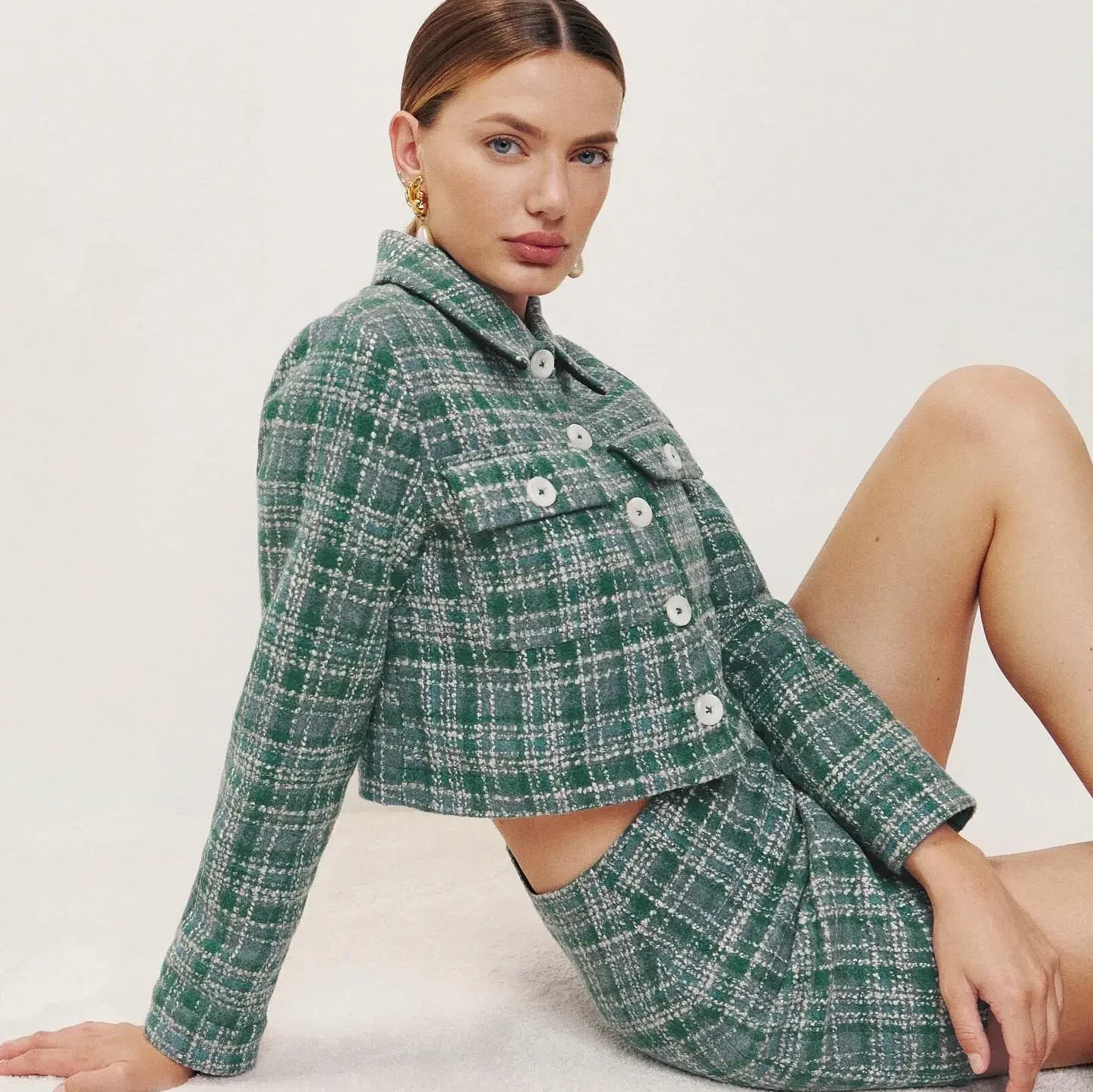 Average price range: $28 – $1,595
Size range: XS – 3XL
This company is more than just a haven for women's clothing, as its business practices are part of what makes them so memorable. All their items are made from low-impact materials, rescued deadstock fabrics, and repurposed vintage clothing.
They have a large focus on sustainability, and although they still operate out of LA, they've expanded to many other parts of the globe. Their website features dresses, jeans, tops, and even wedding-ready styles that are meant to accentuate the female frame.
---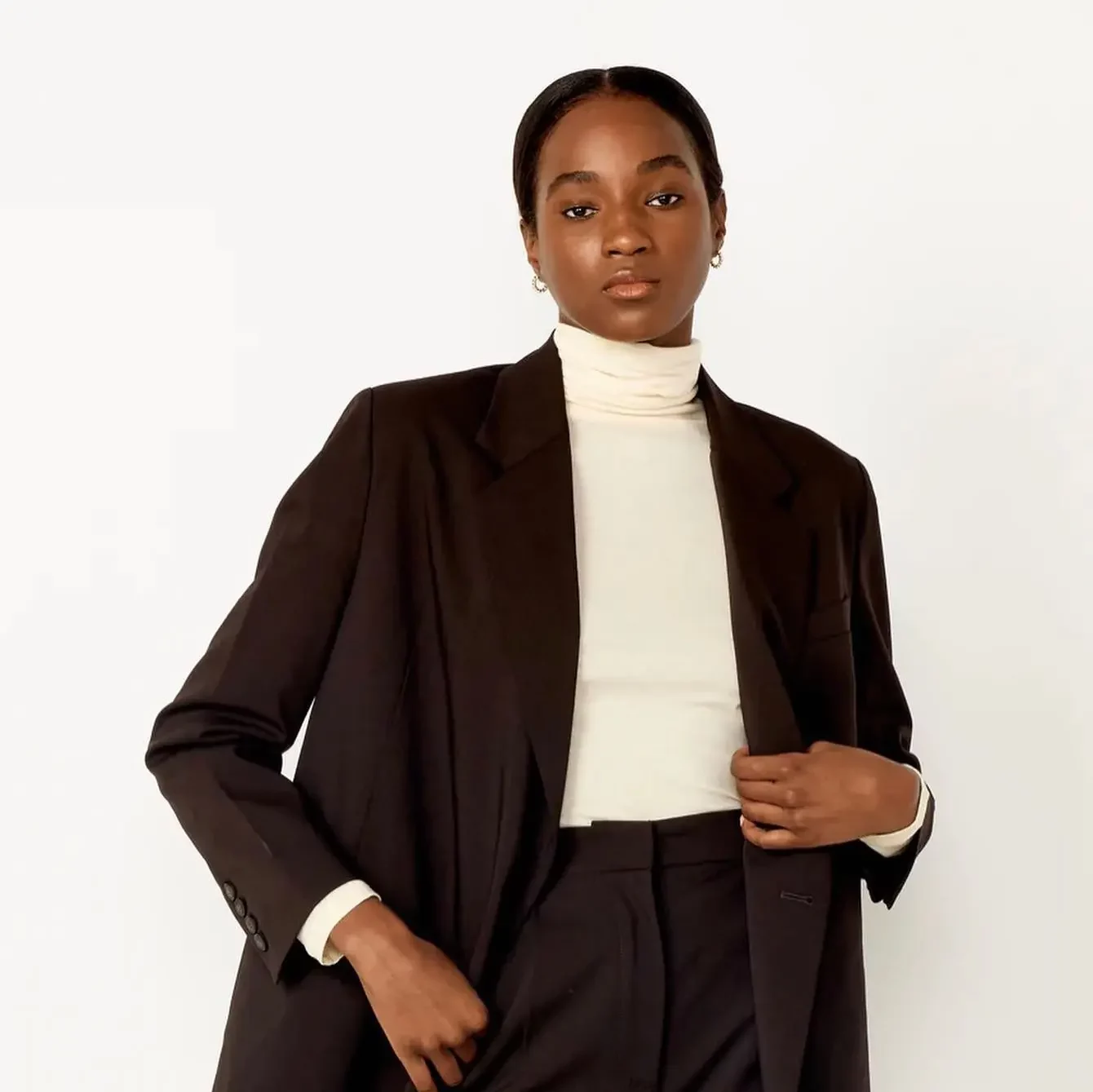 Average price range: $59 – $1,400
Size range: Women: 2XS – 2XL and Men: XS – 2XL
A store that's based on styles from all over the world, this brand features items from local and international fashion brands as well as their own line of clothing called Smock.
Their catalog features neutral and eccentric items alike, and it isn't hard to come across a unique design you've never seen before.
They're a little on the high end in terms of cost, but considering the niche styles they deliver, many people are happy to pay the price. If you're looking for something iconic for your wardrobe, Mohawk is bound to have it.
---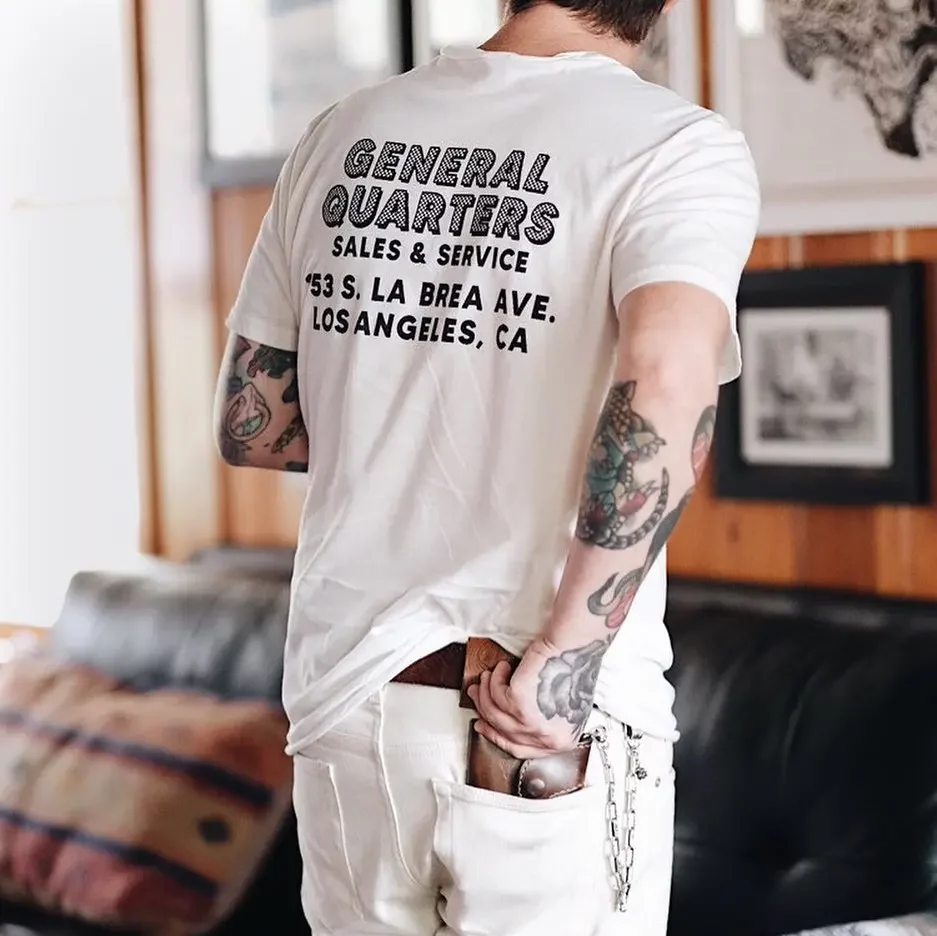 Average price range: $30 – $300
Size range: S – XL
Offering a more rugged look with many denim pieces, General Quarters is a great example of southern California heritage. The styles they offer come in a decent range, and it's evident there are influences taken from multiple generations.
They provide many of their own pieces while mixing similar styles from a handful of well-known brands. You can also sort through their bags and accessories, which boast something suitable for a variety of styles.
---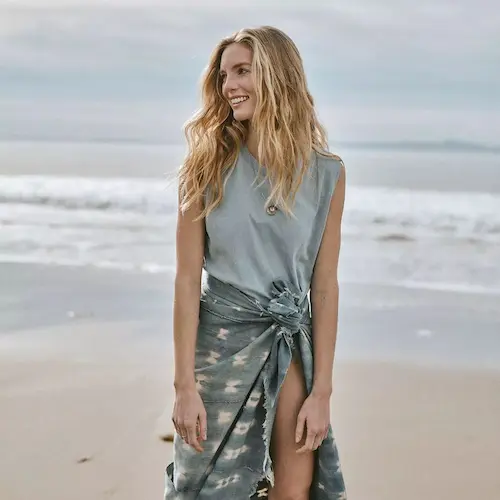 Average price range: $38 – $550
Size range: Women: XS – 2XL and Men: XS – 2XL
The brand may be known for its online retail presence, but they've stayed true to its southern California roots in LA and San Francisco. They offer affordable yet quality essentials for men and women that span every aspect of a wardrobe.
Buck Mason has been around for quite a while, and they now also have a store in NYC. With fresh rotations in their catalog and styles that are essentially timeless, they've garnered a substantial customer base over the years. Check out our full Buck Mason Review for more info!
---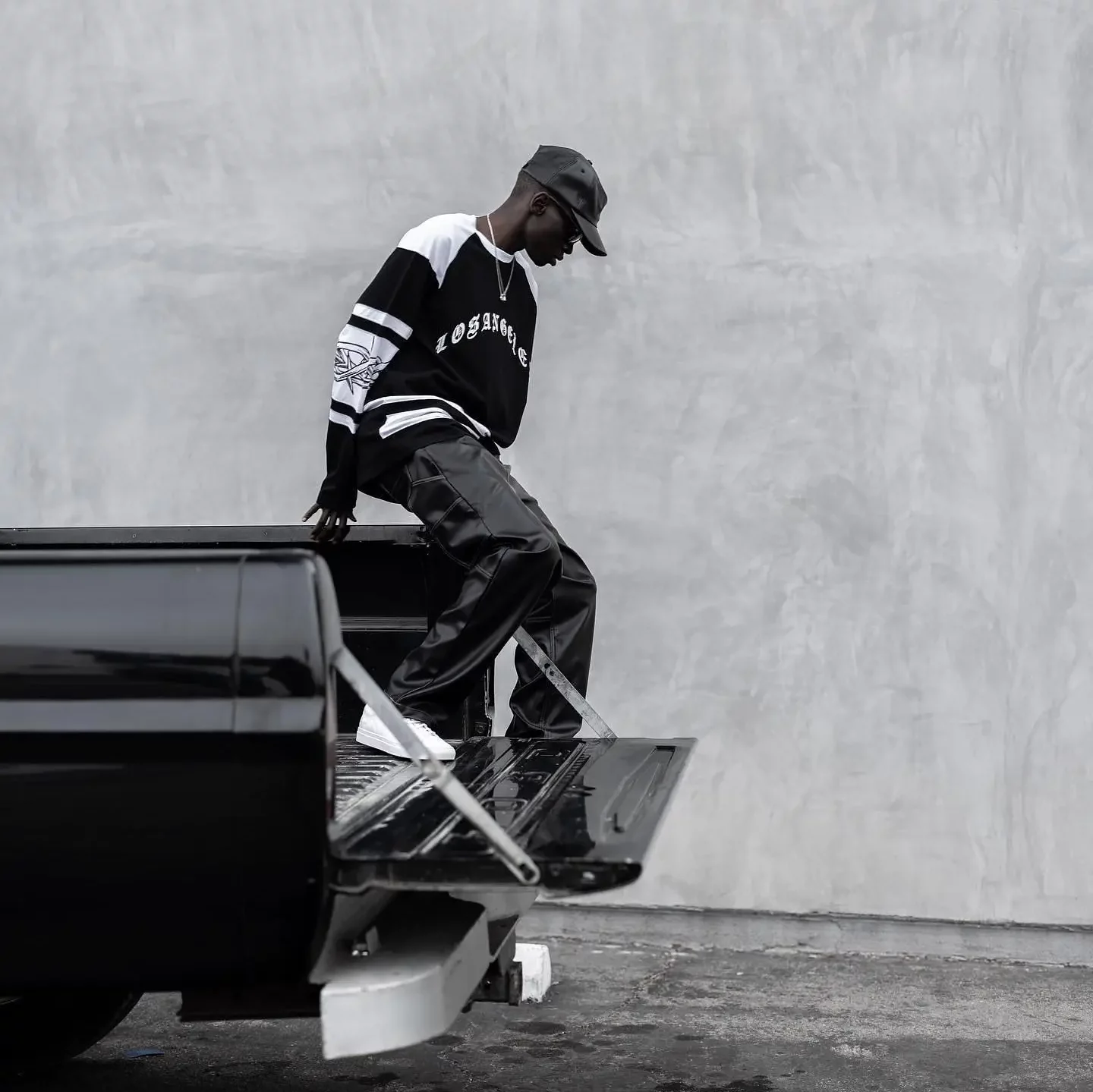 Average price range: $80 – $300
Size range: XS – 2XL
Delivering a unique streetwear style to men's fashion, Stampd has been considered a staple of LA for years. Although they have many clothing items available, they retain a fairly neutral tone with a black and white palette.
Their die-hard customers are always in anticipation of their next release, and each design contains something that highlights the features that Stampd is known for. They have a flagship store in LA that features everything from tops, outerwear, accessories, footwear, and more.
---
RELATED: 26 Brands Like Supreme: Your Streetwear Guide
---
---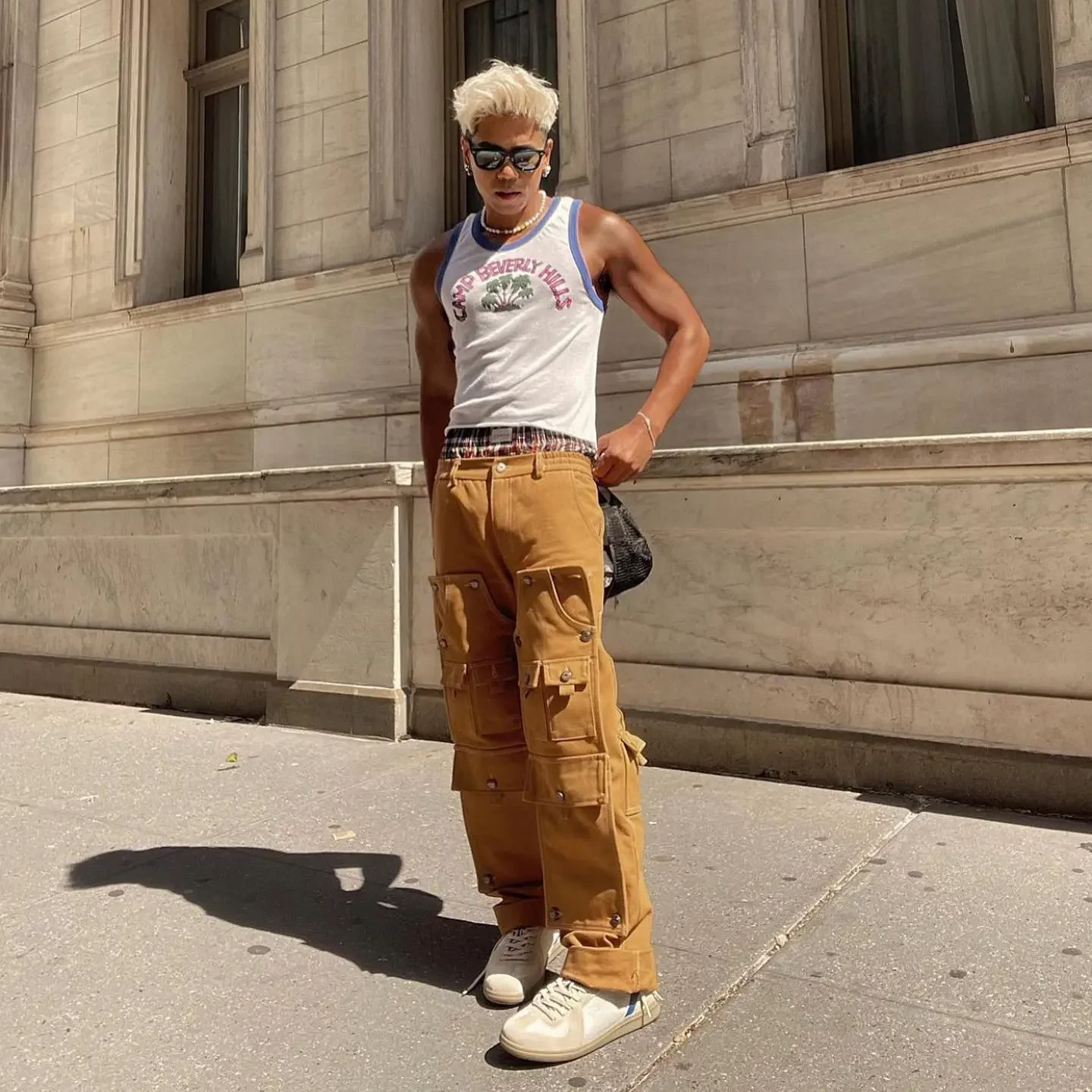 Average price range: $50 – $960
Size range: Women: XS – 3XL and Men: XS – 3XL
With a long list of trendy designs and unquestionable fashion sense, Fred Segal has been an inspiration for many other fashion brands coming out of LA. The brand now has a more global presence, but everything they have to offer is still inspired by Los Angeles fashion culture.
A lot of the brand's clothing comes off quite relaxed while accentuating the features of those who wear them. Their catalog features items for men and women with current styles that still hold a pretty niche taste.
---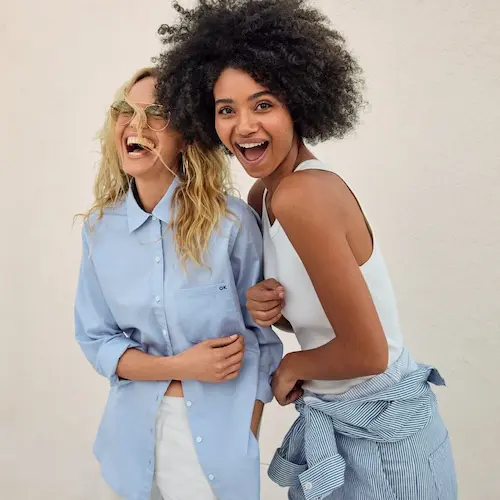 Average price range: $20 – $200
Size range: Women: XS – 2XL and Men: S – 2XL
Not only does Outerknown offer many styles for men and women, but they feature a relatively large catalog that has plenty to offer. You can also sort through their pre-owned category to save some money, and the company has a large focus on ethical practices and sustainability.
Their clothing can be found with many other online retailers, but the company stays true to its LA roots. From wardrobe essentials to more iconic pieces, the brand has a decent range of clothing that's effective for any time of year.
The Bottom Line
Most would agree that LA fashion has much to offer, but this list is a comprehensive take on what you can find. This city's influence on fashion won't cease any time soon, and it'll continue to bring something iconic to the fashion world.
TO READ NEXT: 12 California-Based Clothing Brands