It's undeniable that California is the mecca for a vast amount of cultural influence in the U.S. and all over the world. Although the state is known for many different creative aspects, California has pioneered many different fashion trends.
Another aspect of the state is how you can find a little bit of everything all in one place, providing styles and designs that you may never find anywhere else.
This article is going to focus on 12 California clothing brands that paved their way in a noticeably saturated market.
RELATED: 12 Best Summer Clothing Brands To Shop Now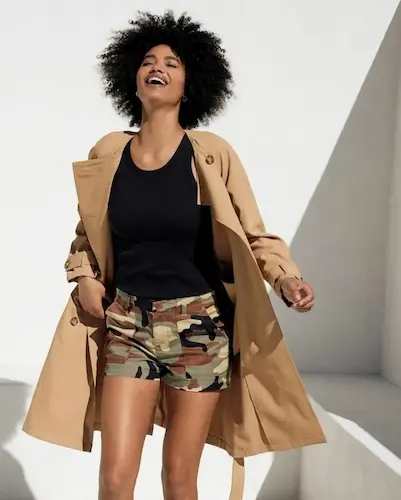 Price Range: $$
Popular Sections: Denim, Shirts, Trunks
This is a brand that cares a lot about community, environment, and culture, and this can be found across much of its catalog. It's clear that what they have to offer is stylish, and you can find a decent range of clothing that's great for colder or warmer climates.
The spirit and nature of California culture are a big part of what they have to offer, and the company supports over 7,000 workers through Fair Trade USA. You'll find a relatively premium price tag attached to their clothing, but their blend of quality and ethics has kept many customers happy.
---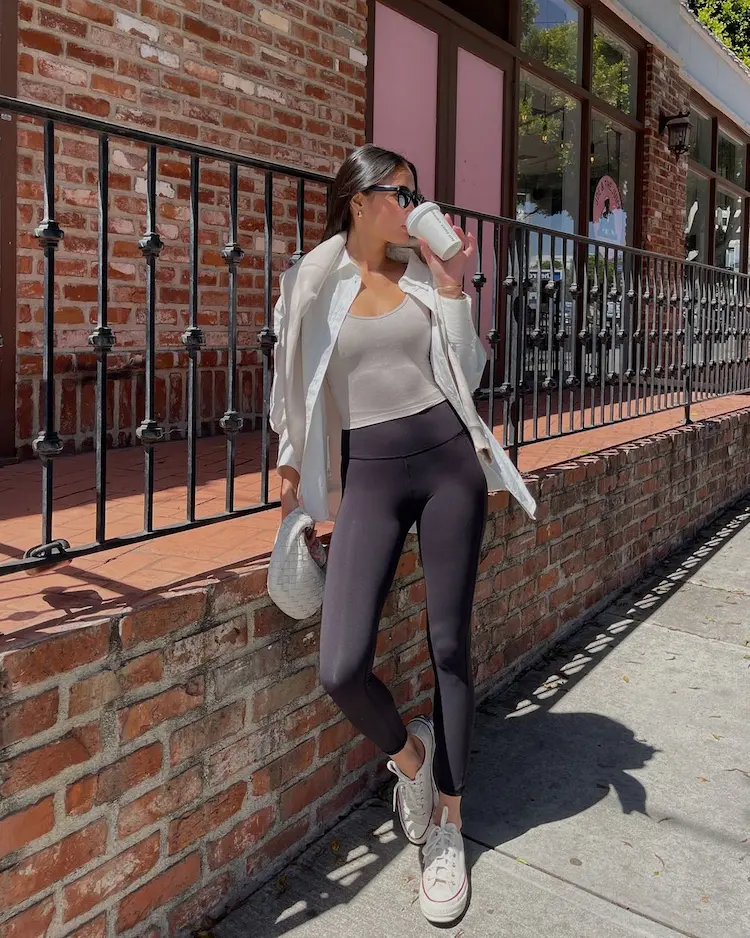 Price Range: $$
Popular Sections: Leggings, Joggers
Offering plenty of activewear clothing and designs for men and women, Vuori grew to popularity for their casual and activewear basics that delivery substantial quality. The company is pretty good with marketing too, as they can be found all over social media.
Whether you're looking for everyday basics or clothing that serves an intended purpose, Vuori has a little bit of everything in between.
Although their clothing is pretty simple, most of what they offer comes in excellent colorways and can be used with numerous styles and outfits.
---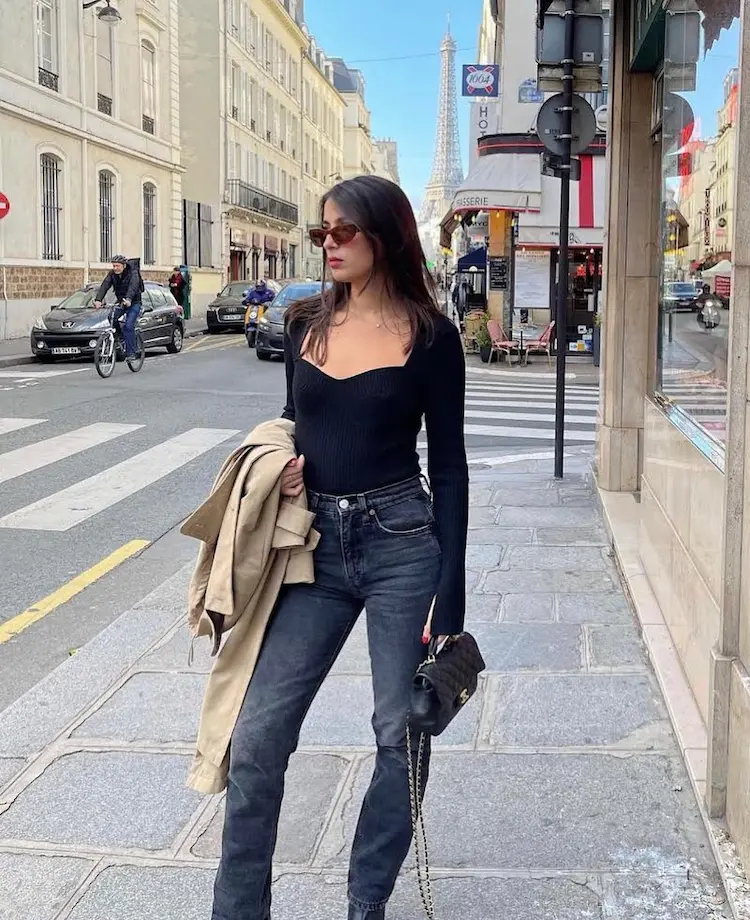 Price Range: $$
Popular Sections: Tops, Dresses, Jeans
A clothing company that's specifically catered to women, Reformation has everything from formal dresses, various shoe styles, jeans, sweaters, and much more. The brand provides free shipping for every order, regardless of the cost, and most of what they provide has an upscale look.
You won't have to compromise your overall comfort for looks as everything they make is meant to feel and look great for all-day use. They're also quite body-positive and aim to have something every woman can see themselves in.
---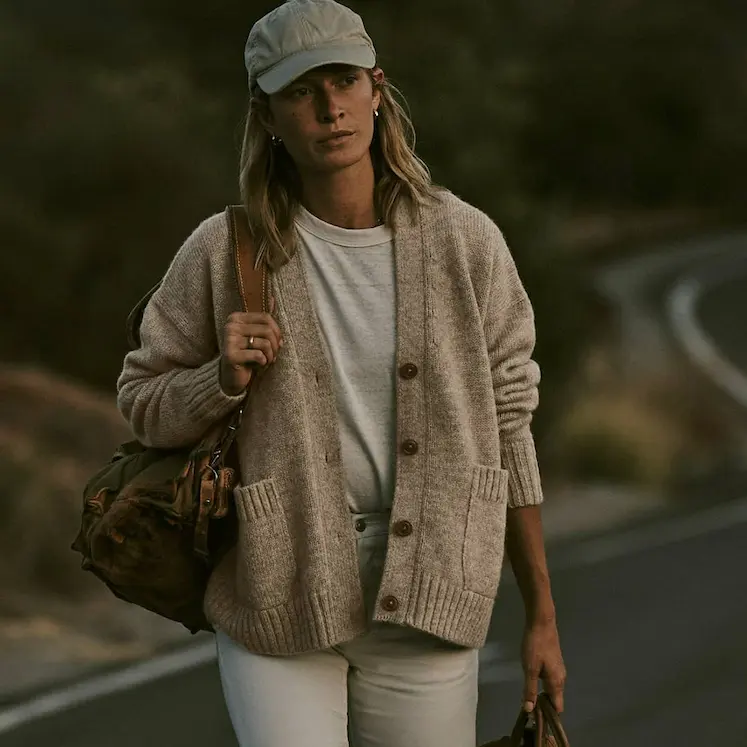 Price Range: $$
Popular Sections: Tees, Pants, Dresses and Jumpsuits
This is a brand that doesn't cut corners on craftsmanship and aims to create clothing that has a universal approach to comfort, style, and different weather climates. Regardless of style preferences, everyone needs essentials they can rely on, and Buck Mason is here to serve that target market.
Each piece is meant to last years with unwavering quality, so every dollar you spends ends up being beyond worthwhile.
---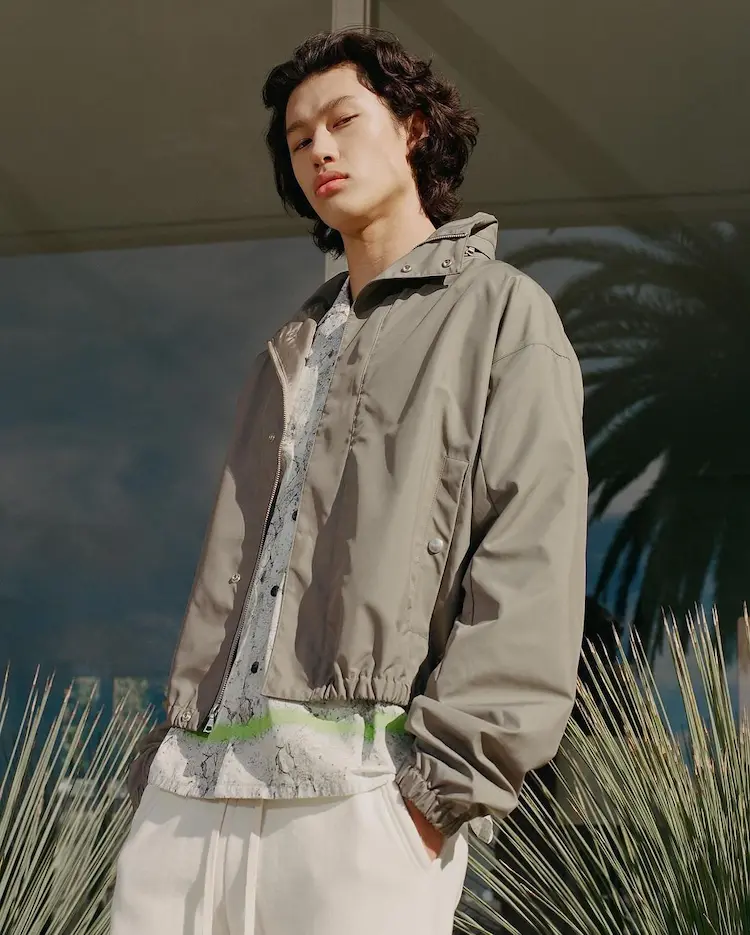 Price Range: $$$
Popular Sections: Tees, Shorts, Denim
A name that's grown to amass worldwide acclaim, John Elliot brings a unique take on bare essentials such as tees, sweaters, shorts, and much more. The brand has something for men and women that covers a wide range of clothing categories.
Make no mistake; each piece is relatively expensive as a simple pair of shorts can range from $200 to $300. John Elliot clothing definitely comes with a reputation and fashion statement that's signature to the mind of the designer.
---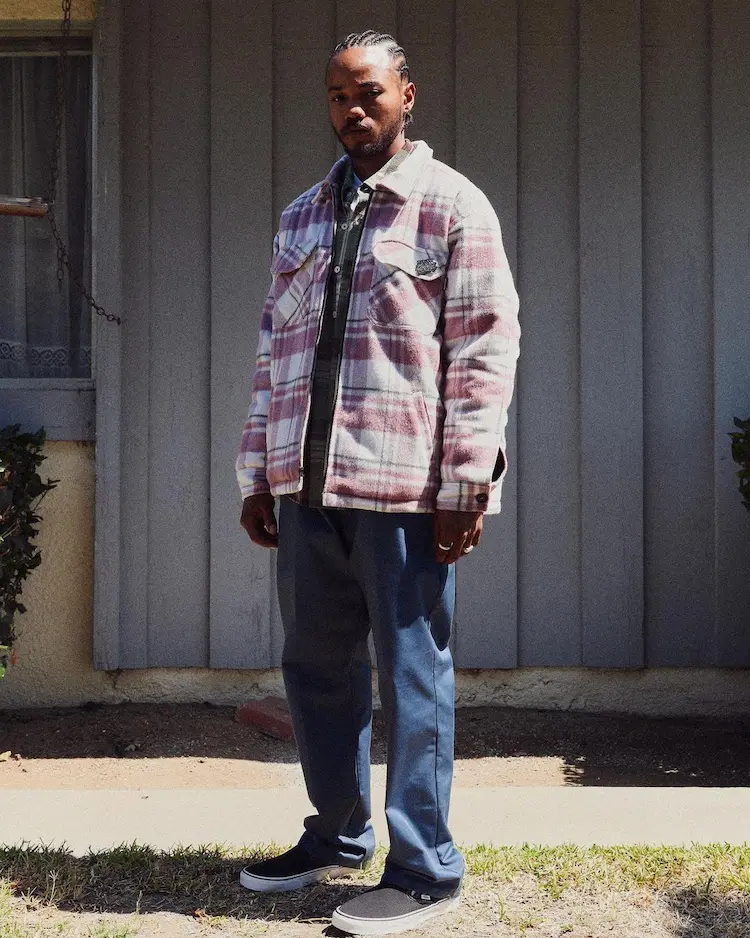 Price Range: $$$
Popular Sections: Collections, Outwear
Catered toward the surf and skate communities of SoCal, this brand offers staple pieces that are generally around for a limited time only. They make each piece with intent as each one stands out on its own.
It's an excellent option for those that are into streetwear but don't want to wear anything that's too mainstream. The brand boasts a high-fashion quality and styles and designs you won't find anywhere else, so you can expect this to reflect in the price tag.
RELATED: 26 Cheap Streetwear Brands You Need in Your Closet
---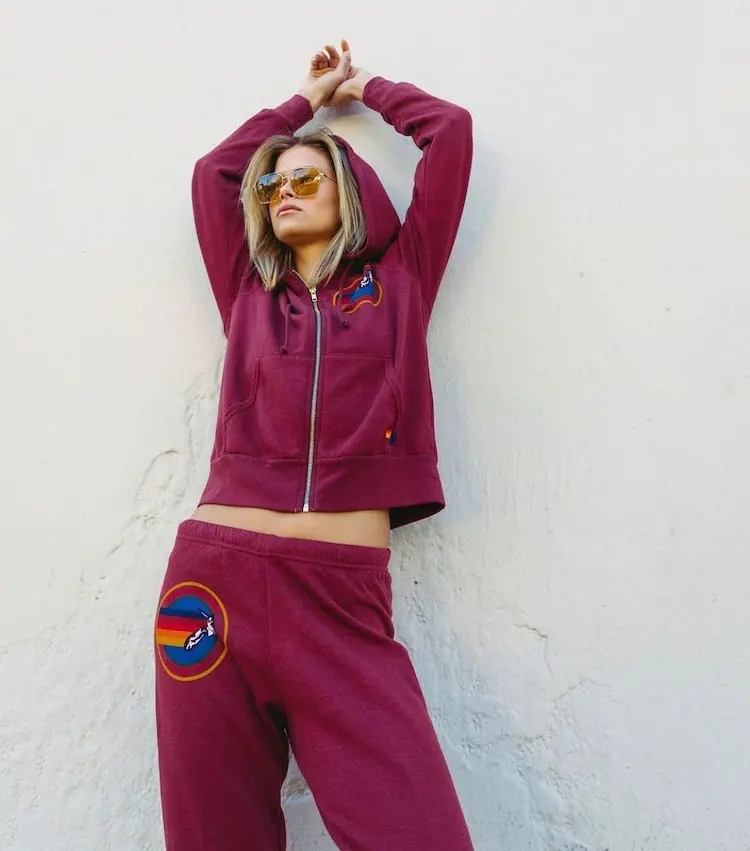 Price Range: $$$
Popular Sections: Hoodies, Sweatpants, Outerwear
An embodiment of the Southern California lifestyle and culture, Aviator Nation provides something for the whole family. Everyone has plenty to choose from, men, women, and children, with a wide range of categories covering mild to harsh climates.
You can find your essentials and niche styles all in one place, but they definitely come at a premium ticket price. Jackets will easily cost around $500 to $800, and tees can range from $80 to $200.
---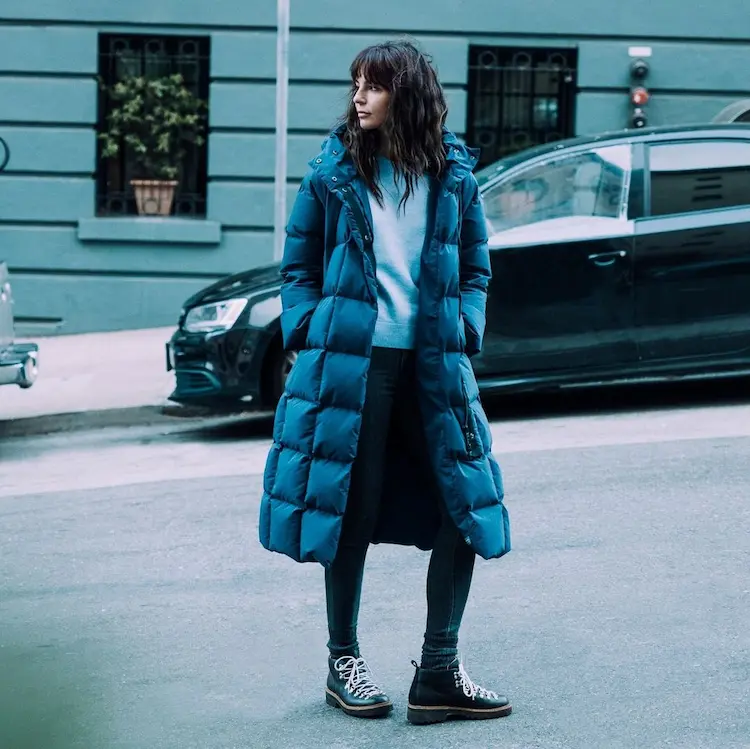 Price Range: $$
Popular Sections: Jackets, Sweaters, Base Layers
With the hope of influencing others to embrace nature with confidence, this company's clothing is crafted to face the outdoors and withstand the test of time in our daily lives. With top-notch quality comes a look and feel that tends to be a rare find.
Aether has something to offer men and women that are unapologetic about living a free and fulfilled life. You'll find that their catalog influences adventure, and you can find niche collections that are catered toward city, snow, or an outdoor lifestyle.
---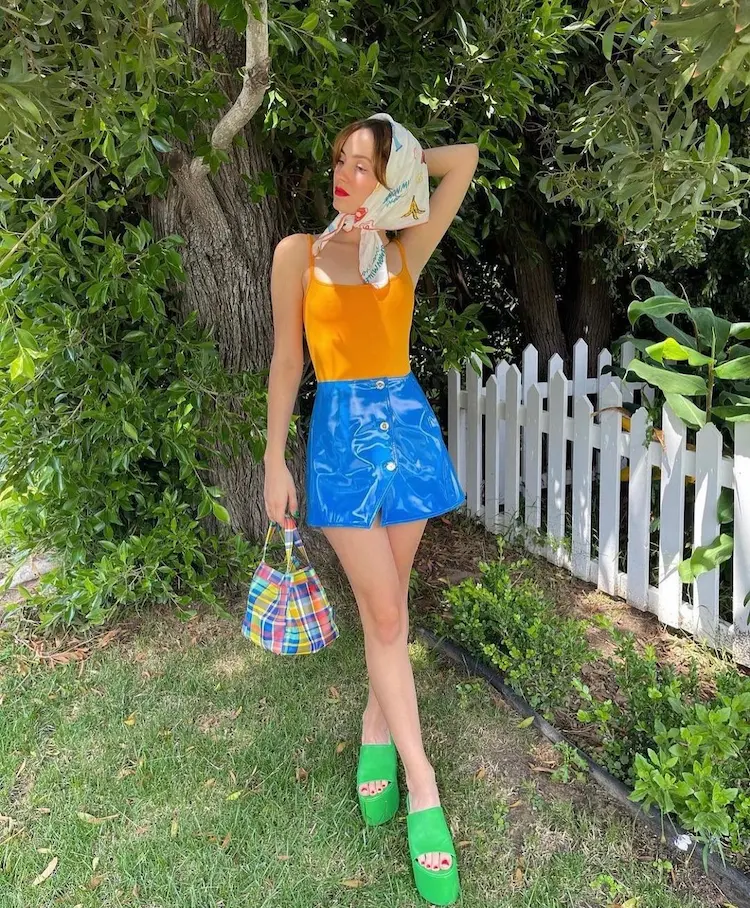 Price Range: $$$
Popular Sections: Dresses, Bottoms, Shoes
Boasting a blend of Japanese and American styles, there's an overall vibrant and cultural tone to Simon Miller's clothing. Women benefit from outfits that accentuate their best features while providing as much freedom and comfort as they might possibly want.
Every piece delivers a standout look that's bound to draw some attention while allowing the wearer to don a unique look that isn't always so common.
---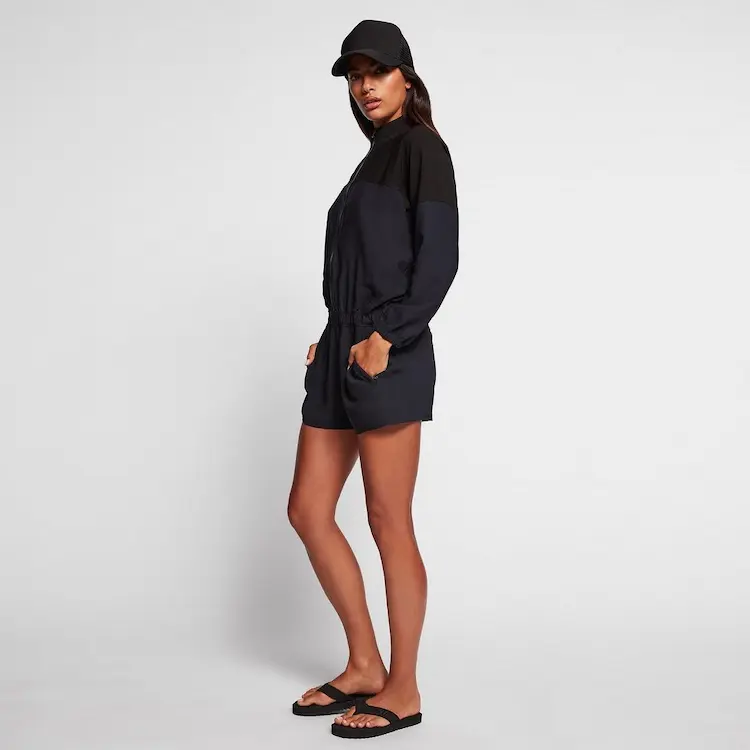 Price Range: $$
Popular Sections: Classics, T-Shirts, Denim
If you're searching for a little bit of everything, James Perse is probably the best choice on this list. Not only will shoppers find a massive selection of clothing for men and women, but they also have a sizeable collection of items for house decor.
There's also a decent amount for kids, and we feel this particular brand has one of the most diverse clothing selections. James Perse is a lifestyle brand in every sense of the word.
---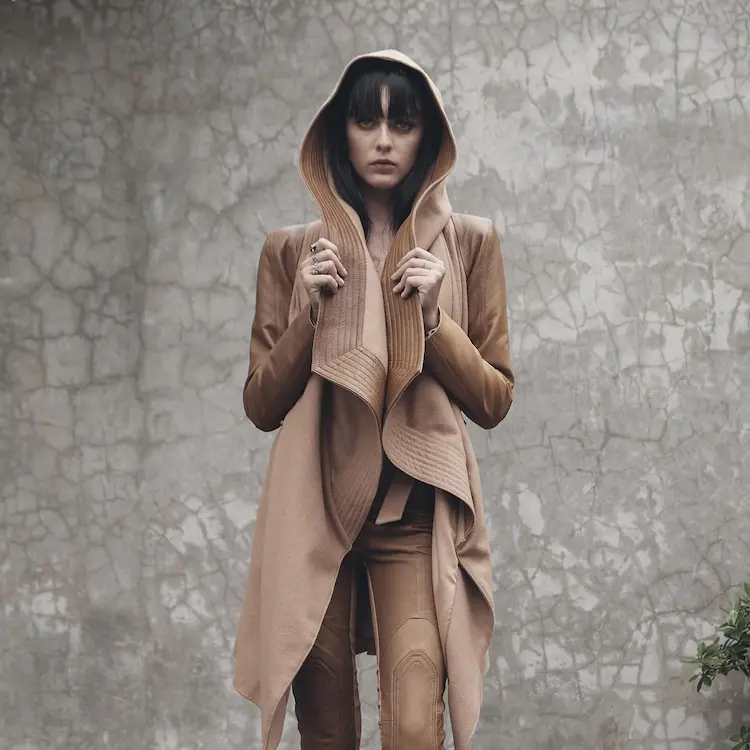 Price Range: $$
Popular Sections: Swim, Outerwear
If you like unique, high-end fashion, you can't miss with Jonny Cota, a company that was formerly known as Skingraft. They offer styles and designs that aren't commonly found in mainstream fashion, so you'll easily be able to find something unique to your own.
It may come with a higher price tag, but you'll find pieces you'll treasure for the rest of your life. They offer clothing for men and women, along with a decent amount of accessories and consistent sales to match.
---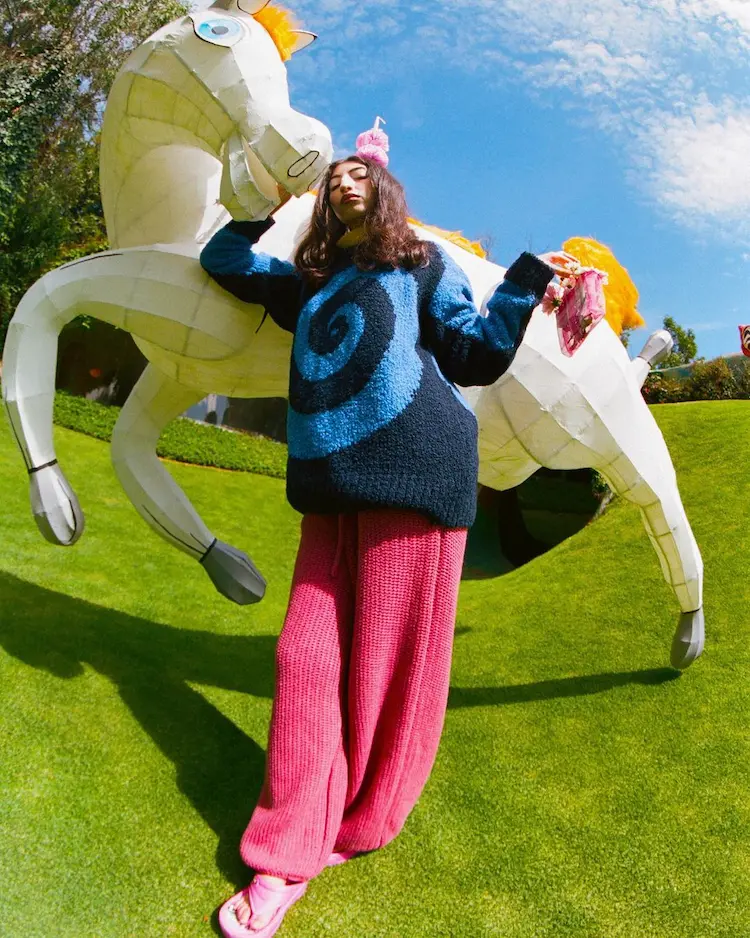 Price Range: $$$
Popular Sections: Sweaters, Bottoms, Classics
Known as a luxury lifestyle brand, this company exudes the creative and vibrant nature of California, and no matter what you choose from their website, you're bound to sport a unique look. We feel the brand is anything but neutral as they play with many exotic colors and abstract designs that are refreshing, to say the least.
They definitely carry the most expensive price range on this list, but then again, they are a luxury brand.
Many of their items start out costing thousands of dollars, so if you're going to make a purchase, make sure you're in it for the long term.
To Conclude
If you want to spice up your style with what California culture has to offer, the brands in this list come with a little bit of everything and all the variations you might need. It may also spark some new style interests as there are many formal, casual, and somewhat wacky options across the board.
This article covered 12 California clothing brands, some more well-known than others, that all have something to bring to the fashion market.
UP NEXT: 12 Best Basic Clothing Brands For Wardrobe Essentials