Craving a closet update for summer? These best summer clothing brands will have you living your stylish summer dreams.
Summer is just around the corner, which means new summer trends are starting to pop up all over. Keeping up with all of these styles can be overwhelming, but these clothing brands make all your stress disappear.
These brands provide trendy styles as well as unique staple pieces so you can keep up with the trends while being true to yourself. Check out our 12 best summer clothing brands to keep you stylish.
And, while you're here, be sure to check out our list of the best online clothing stores for all your fashion needs.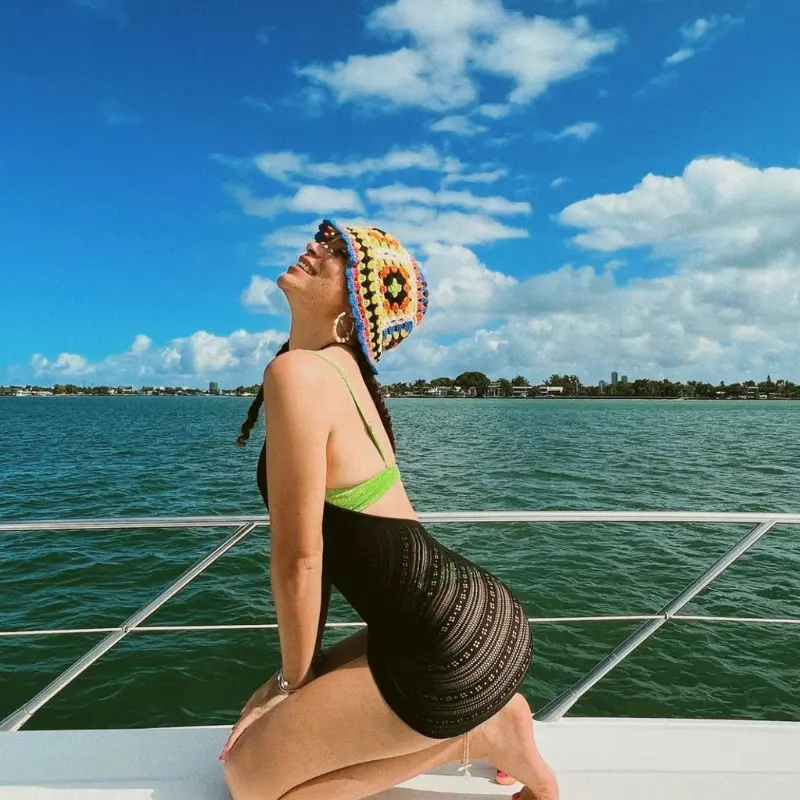 With continual discounts and a large pick of brands, ASOS ensures that everyone gets the styles they need for summer.
They have a huge array of style options including plus-size lines and always have a large sales section up to 80% off. Reinventing your summer closet is easy using ASOS because they offer everything from basics to shoes and accessories.
---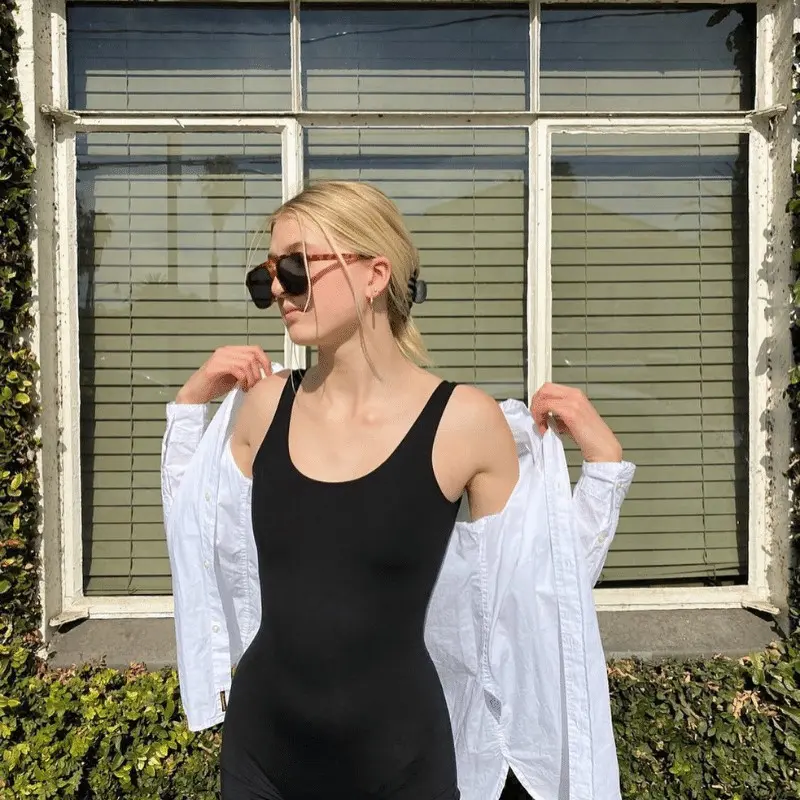 These recycled, size-inclusive styles are ideal for summer. Girlfriend Collective gives you an array of styles from athletic wear to intimates all made from sustainable recycled materials.
Their styles are best for those long summer days with pieces that are comfortable as well as stylish and chic. They have sizes XX-Small to 6X-large in all pieces so everyone can feel confident and beautiful all summer long.
---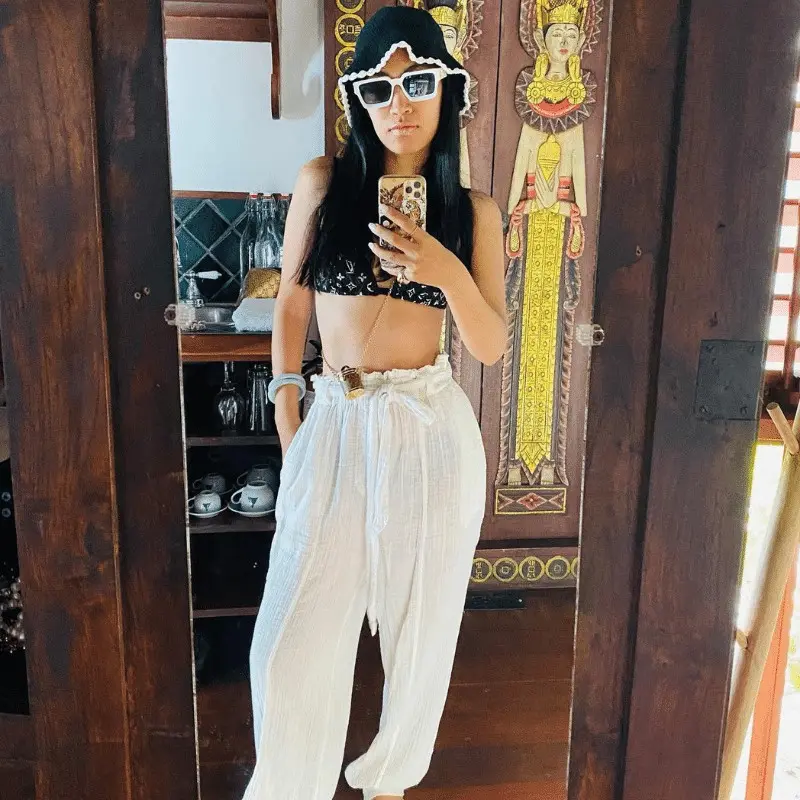 For the free-hearted spirits, this brand has been the aesthetically pleasing lifestyle brand inspired by Bohemian fashion.
Offering boots, shorts, dresses, and much more their unique silhouettes and youthful patterns give you perfect summer staple pieces wherever you go. 
---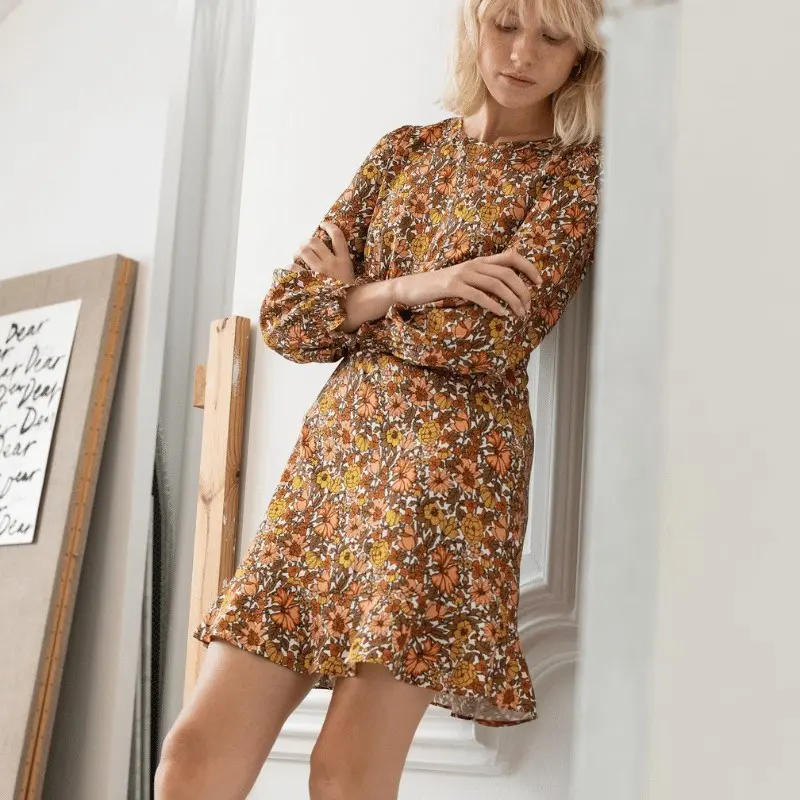 Bringing sustainability and unique taste to the table, the inspirational styles this brand provides you with are show-stopping pieces for all summer functions.
Telling a story through every line, & Other Stories brings you changing designs based on the country they're created in as well as innovative skincare and makeup so you can get your entire look from one store.
---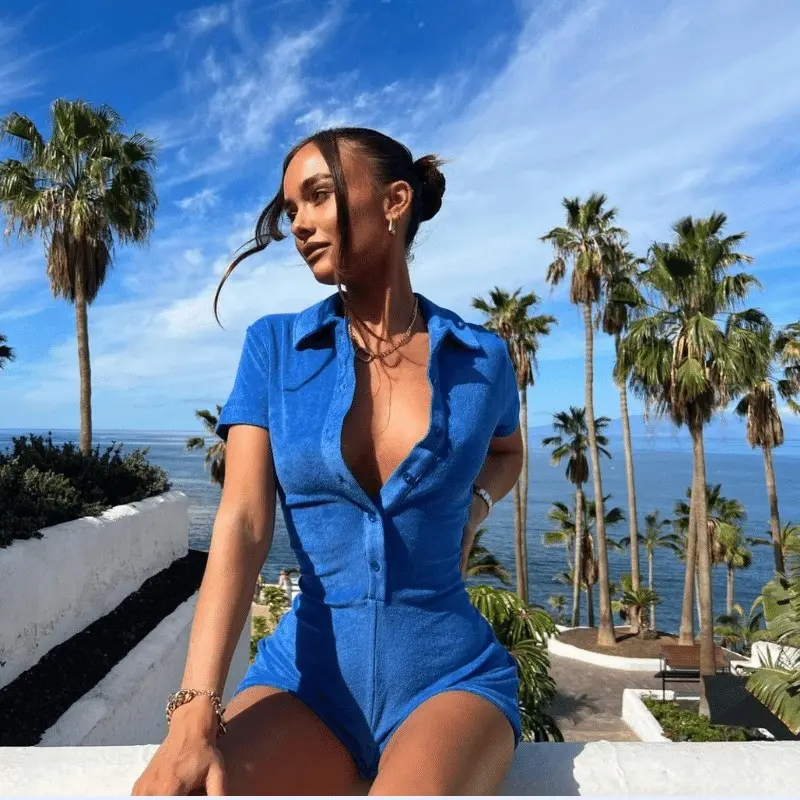 Discovered by ASOS and becoming one of its top-selling brands, Topshop is a British-based brand bringing innovative styles right to your door.
From staple jeans to comforting knits, Topshop is the ideal brand to find unique clothing for any occasion with new collections coming out every season.
---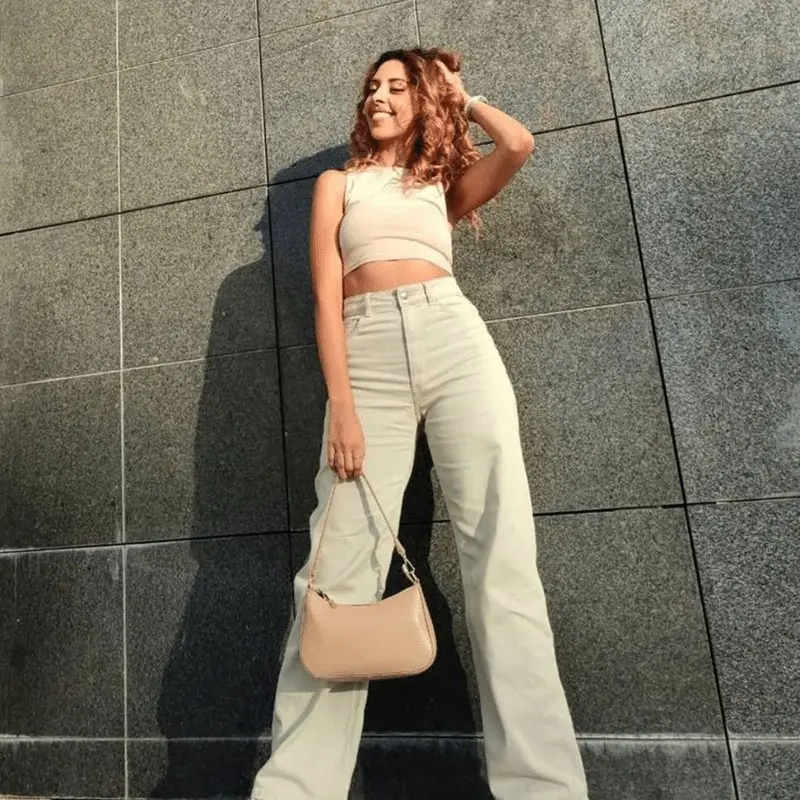 H&M has been a signature brand for years by bringing customers essential styles for each season with a fun mixture of patterns and colors.
Introducing new brands and designs every season while also keeping up with the trends of the time is how H&M ensures you will be ready to tackle any occasion or season coming your way.
---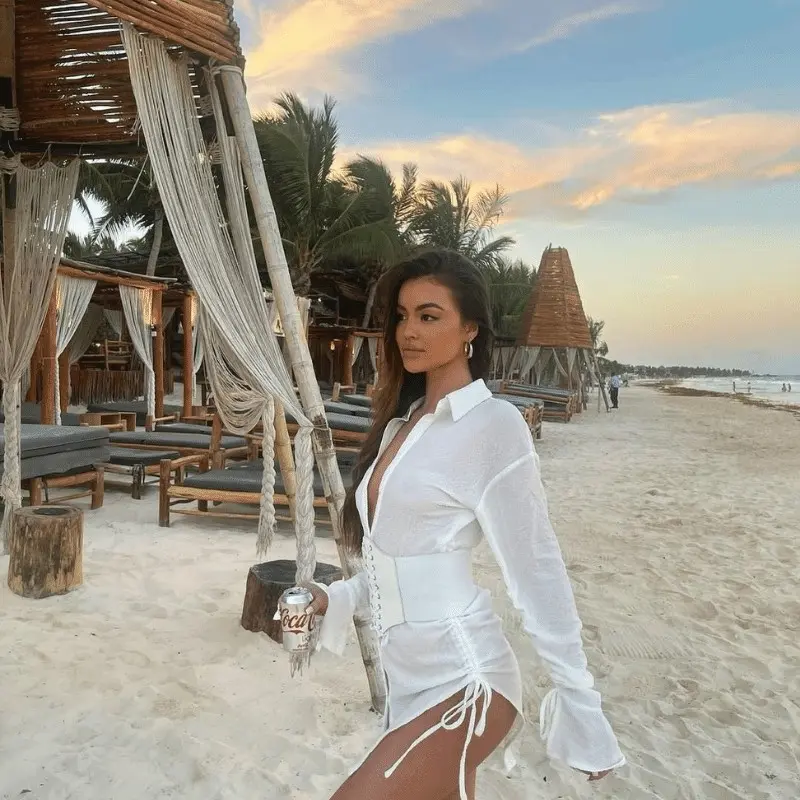 From wonderful discounts to diverse designs, PrettyLittleThing gives you stunning pieces to make everyone stop and stare.
Introducing innovative swimwear to the latest trends in sets and tops, this brand ensures you will never again feel like your closet is lagging behind in style.
---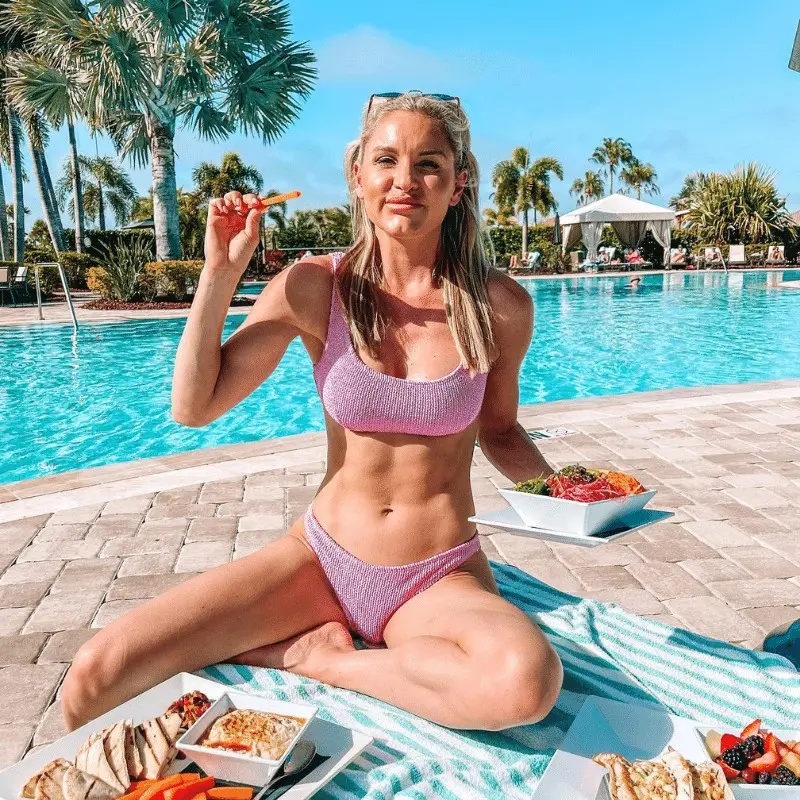 Amazon has taken over much of our shopping from furniture to kitchenware, but it refuses to stop there, now Amazon Essentials brings you fashionable clothing from a wide array of brands at an affordable price.
Whether you need a swimsuit for a beach getaway or hiking gear for an adventure, Amazon Essentials has you, and your entire family, covered.
---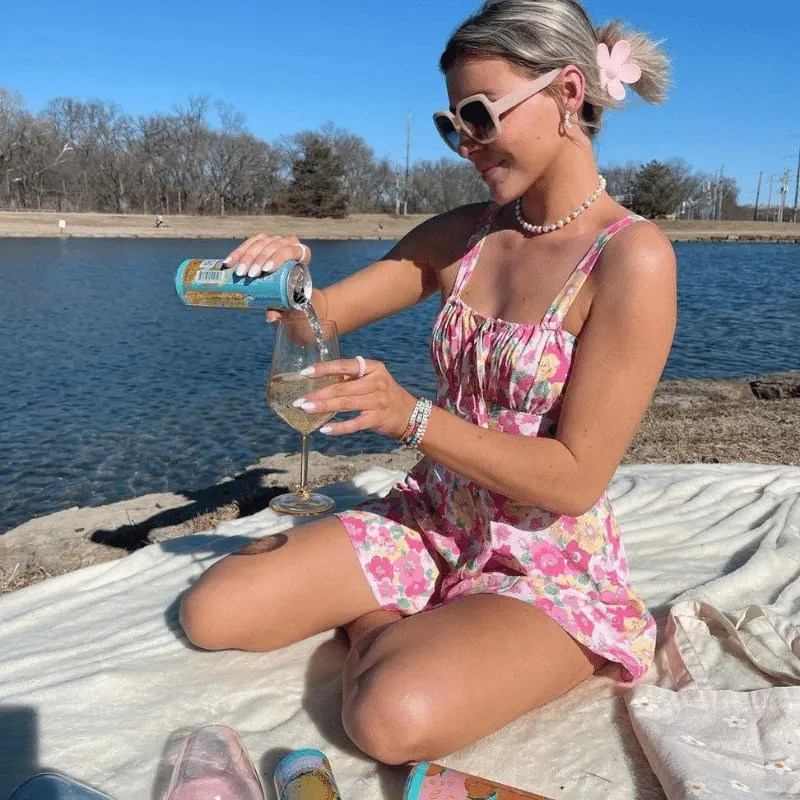 Ever wanted to shop based on the mood you're in? Cider gives you that opportunity with their Pick A Mood lines so you can see exactly what clothes fit the emotions swirling through your head.
Other than their mood-based collections, Cider gives you quirky, fun essentials to make your summer closet pop with a fresh perspective.
---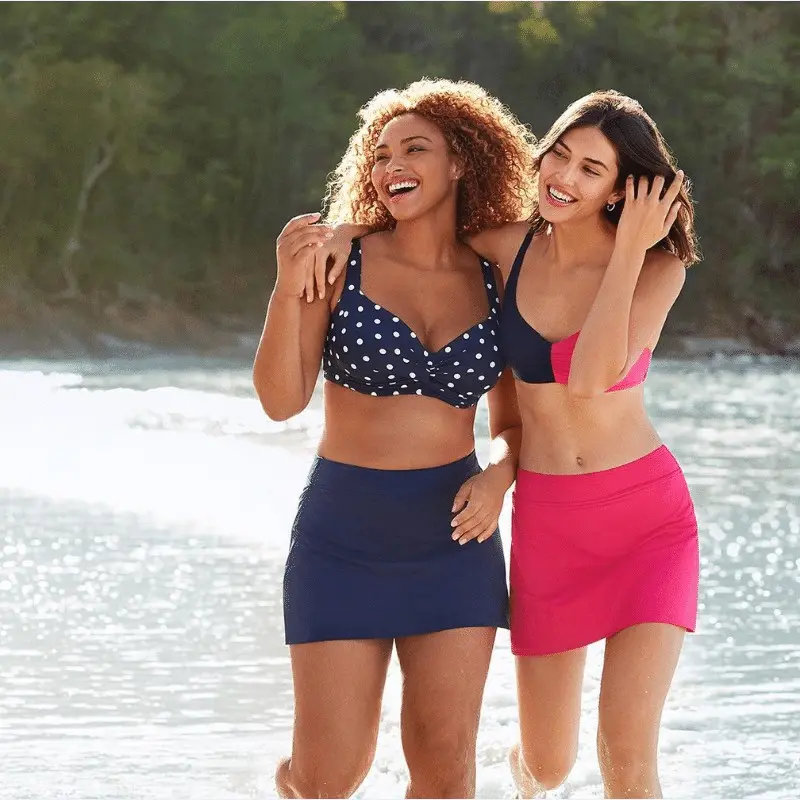 Inclusive, bright styles for the whole family are what make Lands End the ideal one-stop-shop for summer closets.
From school to swimwear, Lands End gives you the perfect mix of modest and sleek silhouettes to make you feel confident and beautiful wherever you go. They even offer $8 personal monograms or embroidery for all pieces.
---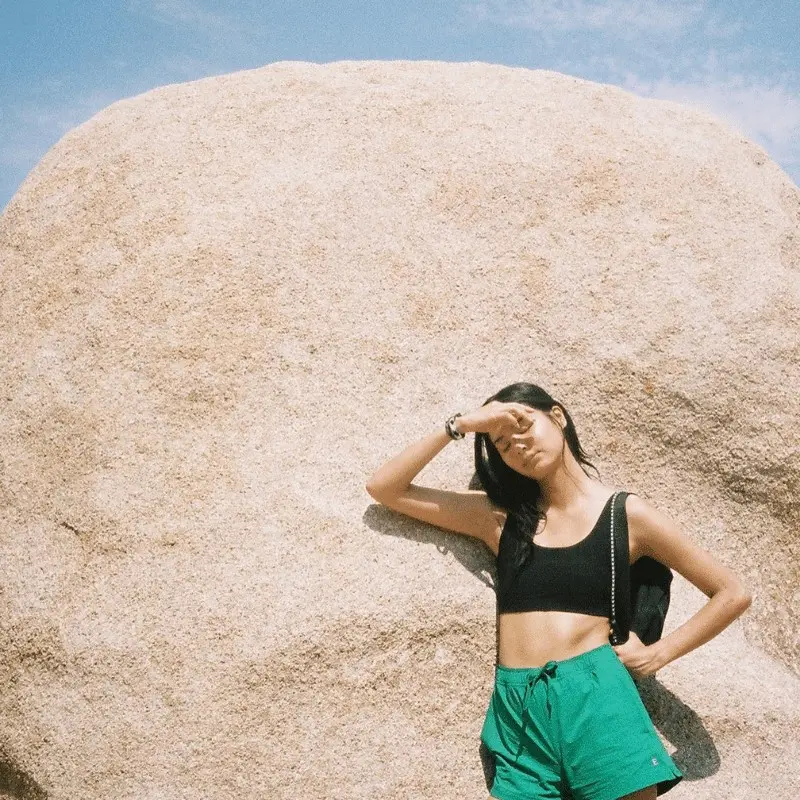 From basics to show stoppers, Everlane brings you imaginative summer styles that will keep you coming back for each season.
Whether you need lightweight blazers or chunky jeans, their wide array of styles ensures you always get the styles you need.
RELATED: 20 Stores like Everlane
---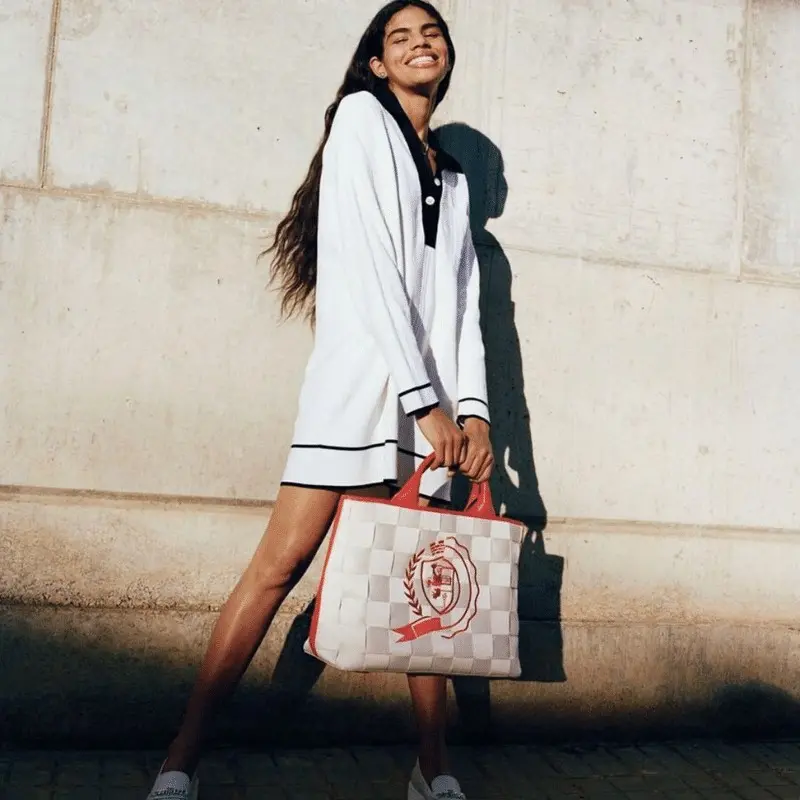 Being an iconic brand for many years, Tommy Hilfiger continues to push out surprising summer styles keeping loyal customers happy and new customers intrigued.
With new reimagined prep styles to sustainable jeans, you will feel casually confident in their new inventive collections.
In Conclusion
With fashion continuously changing and new collections being dropped every season, summer styles can be a challenge to shop for.
But, these 12 best summer clothing brands bring you the best styles to fit your aesthetic and make you feel confident all summer long.
UP NEXT: 16 Stores Like Anthropologie for the Perfect Boho Flair