Are you looking for link chain jewelry to add a touch of shine to complete your outfits? Keep reading our comprehensive Jaxxon Jewelry reviews to see if the brand lives up to the hype.
Link chain jewelry has been trending for some time now. Whether it's stacking different-sized link chain necklaces, rocking a bracelet, or even finding the perfect statement ring, link chain jewelry has been everywhere.
Jaxxon Jewelry specializes in creating Cuban Link Chain pieces that add the perfect final touch to any outfit. If you're an often accessorizing fashionista or simply looking to begin trying out accessories, Jaxxon Jewelry offers a variety of pieces to suit different tastes and styles.
RELATED: Jewelry Trends To Get On Board With
What is Jaxxon Jewelry?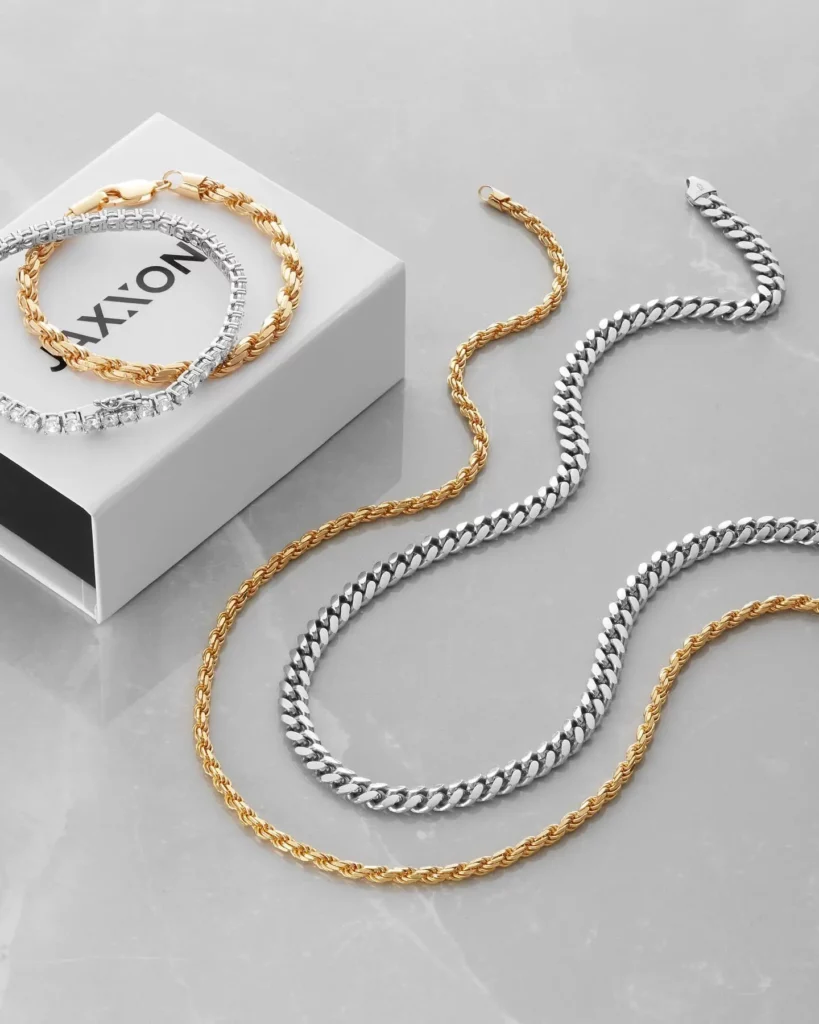 Jaxxon Jewelry is a Cuban Link Chain jewelry brand that offers men's and women's bracelets and necklaces. Made in Italy of 14k gold-bonded 925 sterling silver, these pieces are durable and built to last while offering the perfect elegance to any look!
Jaxxon Jewelry Overview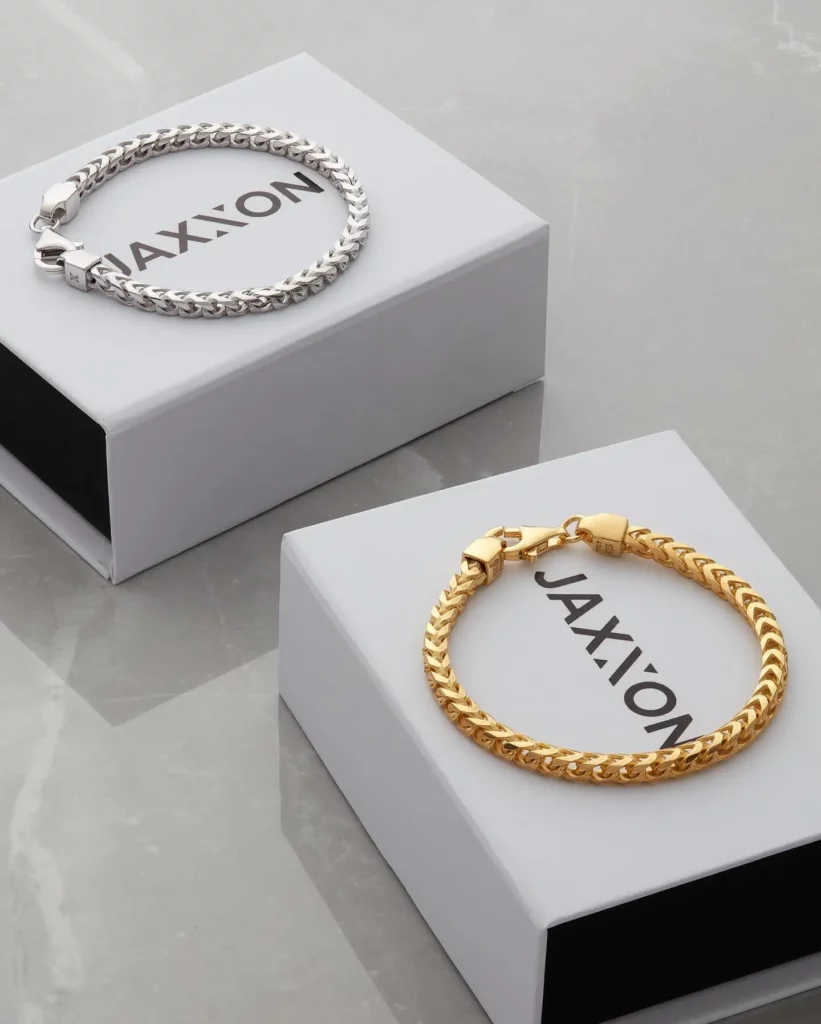 Jaxxon Jewelry offers a variety of chain sizes to suit any aesthetic. While most of them are gold-bonded, they do offer a variety of sterling silver pieces as well if that's your preference.
In addition to being durable and stylish, these pieces are handcrafted to ensure a premium, luxury feel. They are created to resist tarnishing and are finished with an Italian Fine Brush to give them optimal shine.
Jaxxon Jewelry claims to:
Create products resistant to fading, tarnishing, and breaking
Use only the finest materials
Offer reasonable prices without any markup
Ethically produce their accessories
Jaxxon Jewelry Reviews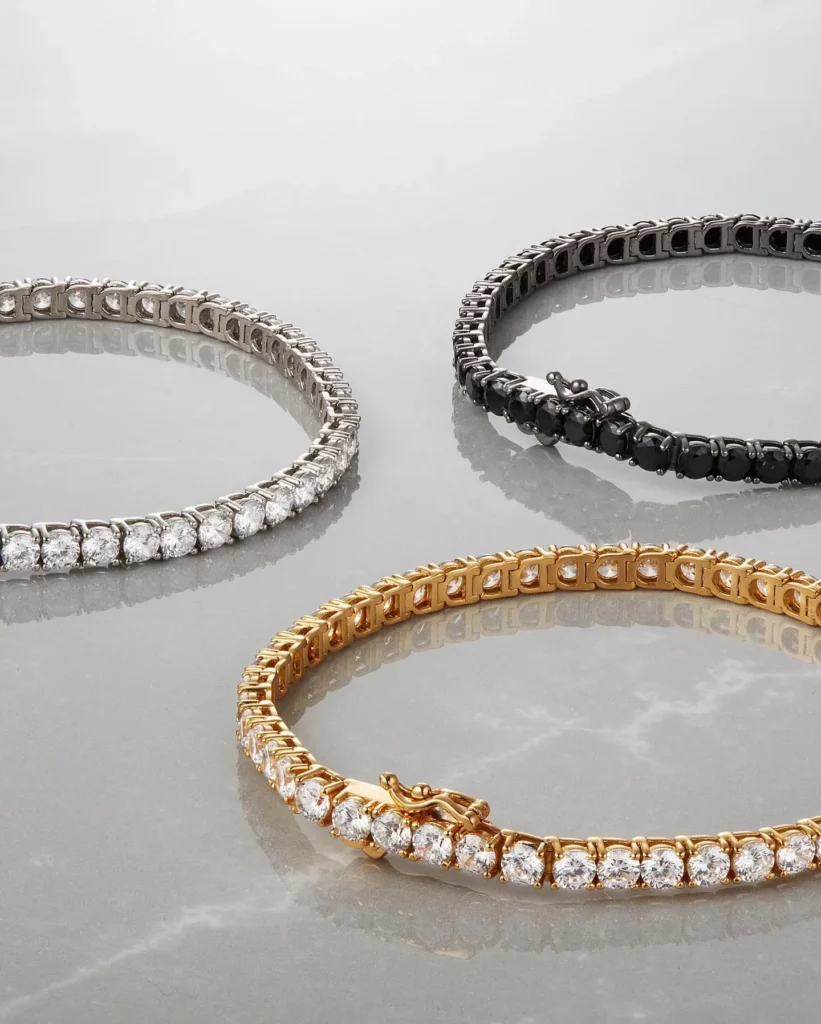 Overall: ★★★★ 4 Stars
Overall, Jaxxon Jewelry ranks 4/5 stars. Shipping is a smooth process, pricing is reasonable, quality is great, and customer service is eager to assist you should any issues arise.
All of these positive talking points aside, Jaxxon Jewelry is even better as they use ethical manufacturing processes. So, not only are you getting a great product, but you're also supporting a great company.
Shipping: ★★★★★ 5 Stars
Shipping is quick and easy! Products arrive promptly and without defects. The company's efficiency in shipping is phenomenal.
Pricing: ★★★★ 4 Stars
The products are very reasonably priced for the quality—they are ethically made and sourced in Italy with the finest hand-crafting practices. So their prices can run a bit steep, but their manufacturing process makes it well worth the cost.
Quality: ★★★★ 4 Stars
Quality, overall, is incredible. While some pieces may have defects due to each piece being handcrafted, customer service is happy to assist with any quality issues that may be encountered, rare as they are.
Customer Service: ★★★★★ 5 Stars
Customer service is efficient and helpful. If you have any issues, they are happy to get in touch with you and find a solution. As mentioned above, especially if there are issues with quality, customer care is eager to resolve the issue and make sure you're satisfied with the product and shopping experience.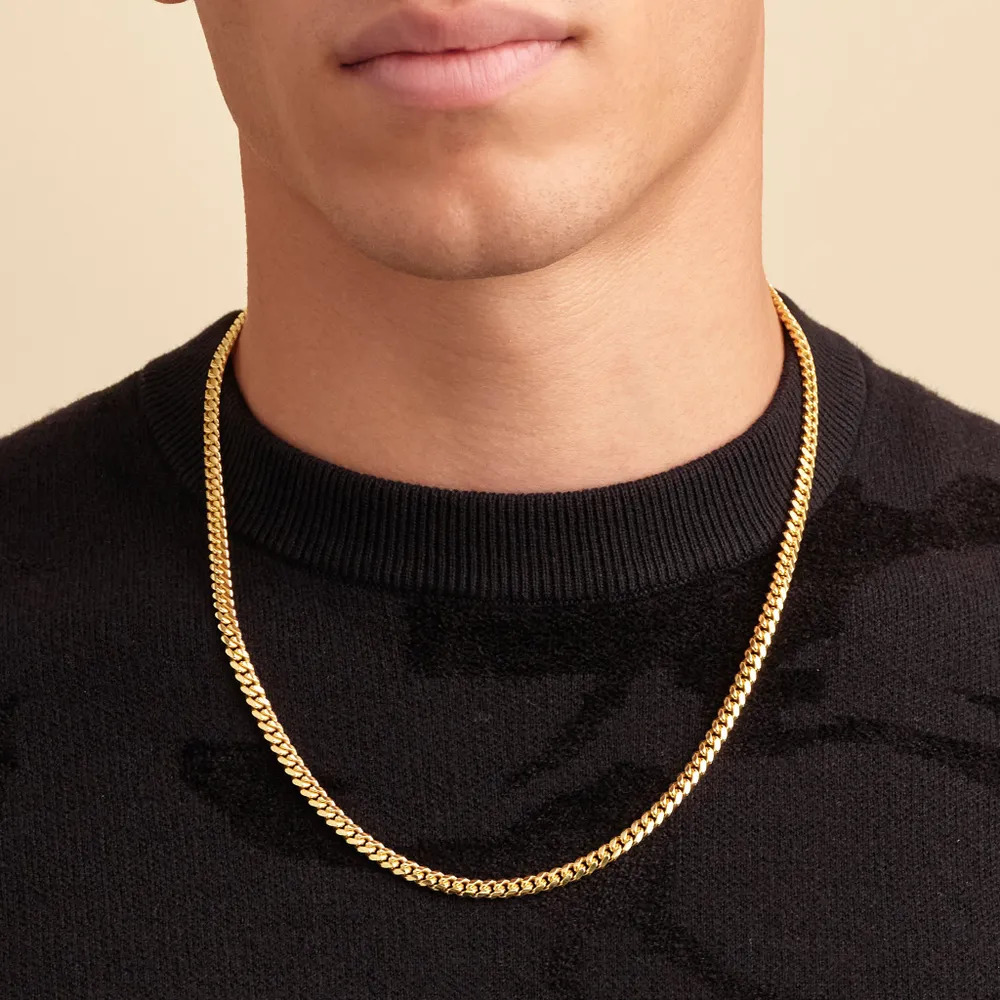 This necklace is a top-rated piece from Jaxxon. At a standard 5mm size, it's the perfect piece to start building your jewelry collection.
Not too bulky, yet weighty enough to ensure it's durable, this piece is the sweet spot in terms of design and practicality.
---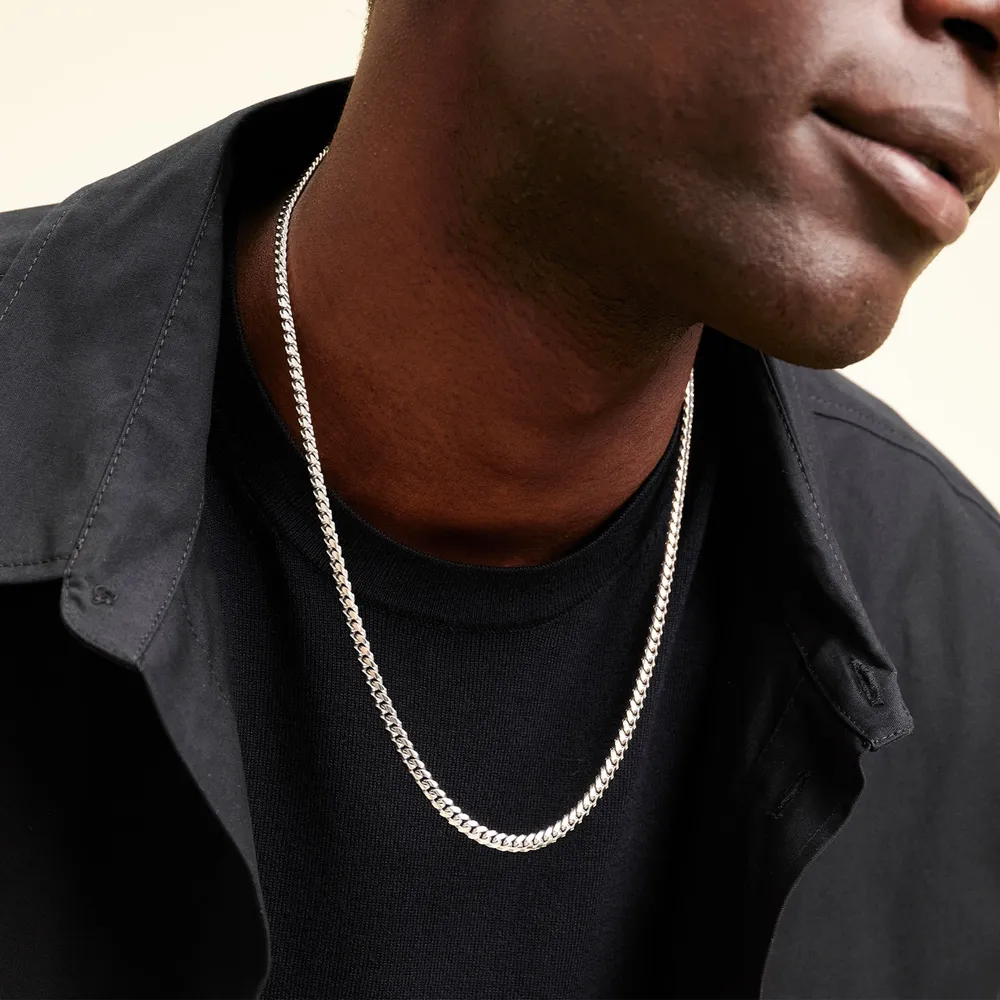 This piece is another top-rated option from Jaxxon. Identical to the 5mm gold Cuban link chain, the silver piece differs in its finish. If you're looking for something a bit more subtle and cool-toned, this is the perfect chain for you.
If you're unsure of where to begin your collection and gold seems a bit bold, start with this chain.
---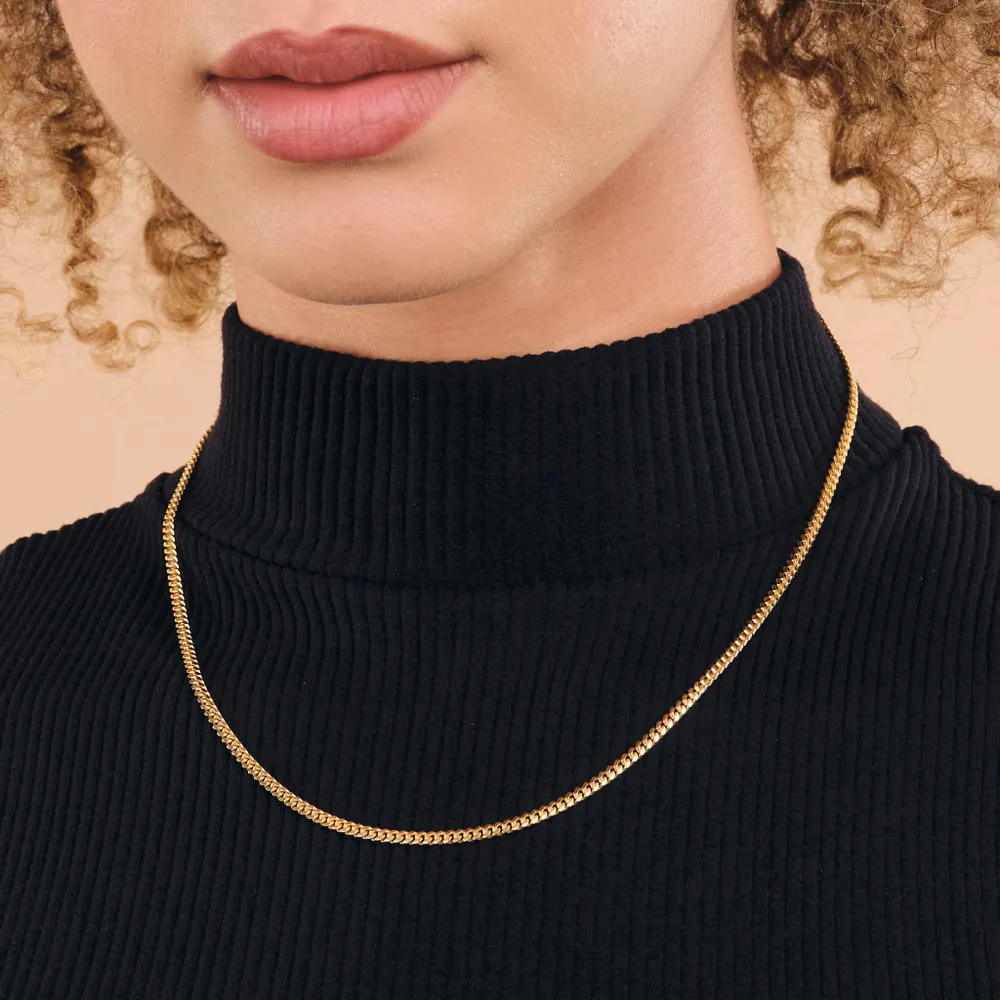 Optimized with feminine detailing, this 3mm chain designed with women in mind is a fan favorite. If you're looking for an elegantly classic piece that's dainty enough to wear to the office, yet trendy enough for a night on the town, this is the perfect chain for you.
Not only does this chain look stunning on its own, but due to the delicate chain size, it's perfect for layering with other chains or a statement jewel piece.
Jaxxon Jewelry Customer Reviews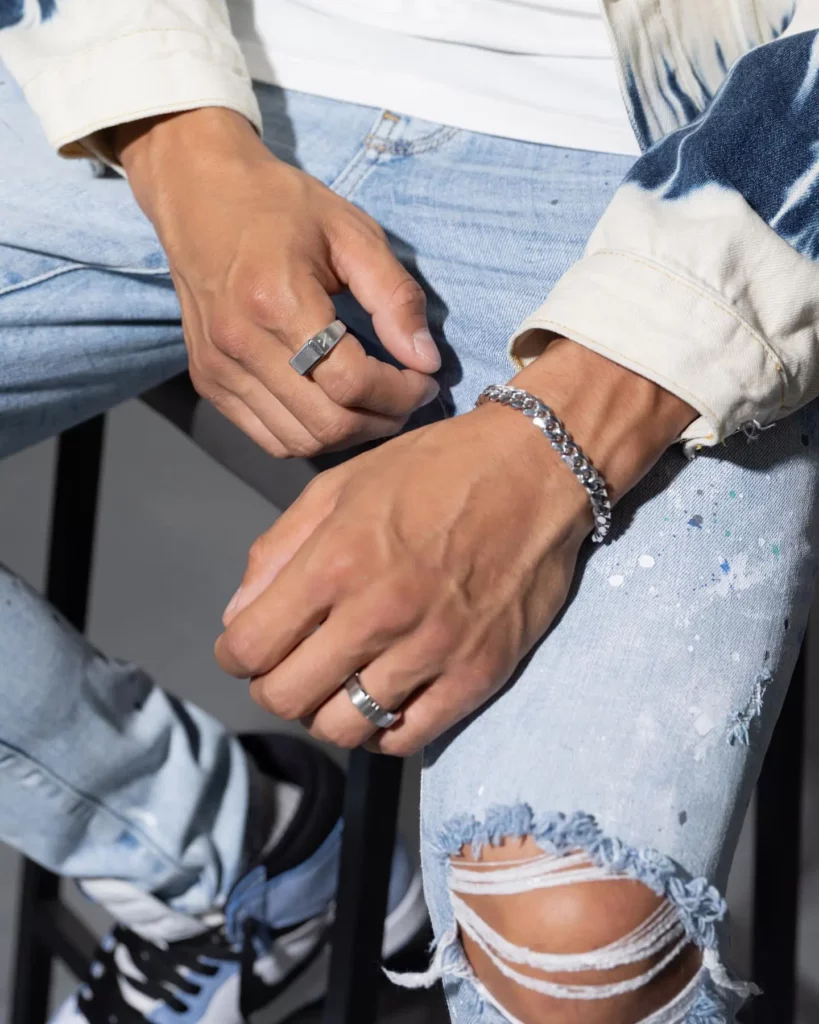 After searching through hundreds of reviews on sites like Trustpilot, overall customers say that Jaxxon Jewelry:
Offers great customer service
Creates high quality chain jewelry pieces
Ensures speedy shipping
Offers fair pricing
Provides a fantastic shopping experience
Return Policy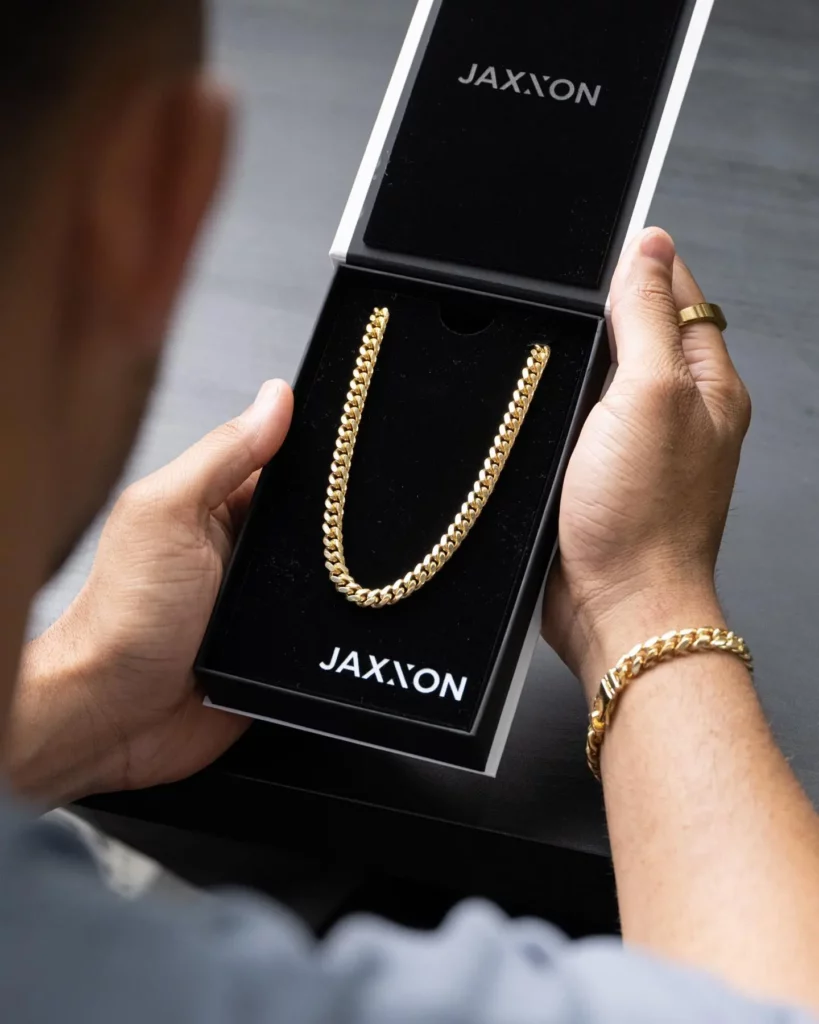 Items may be returned or exchanged within 7 days of delivery. After that, returns and exchanges are no longer accepted. Items must be unworn and returned in the original packaging.
There are no returns or exchanges for solid gold products as they are made-to-order. Once production begins on the piece, there can be no cancellation. Customers in the US are responsible for their own return shipping costs but will be reimbursed with store credit.
Bottom Line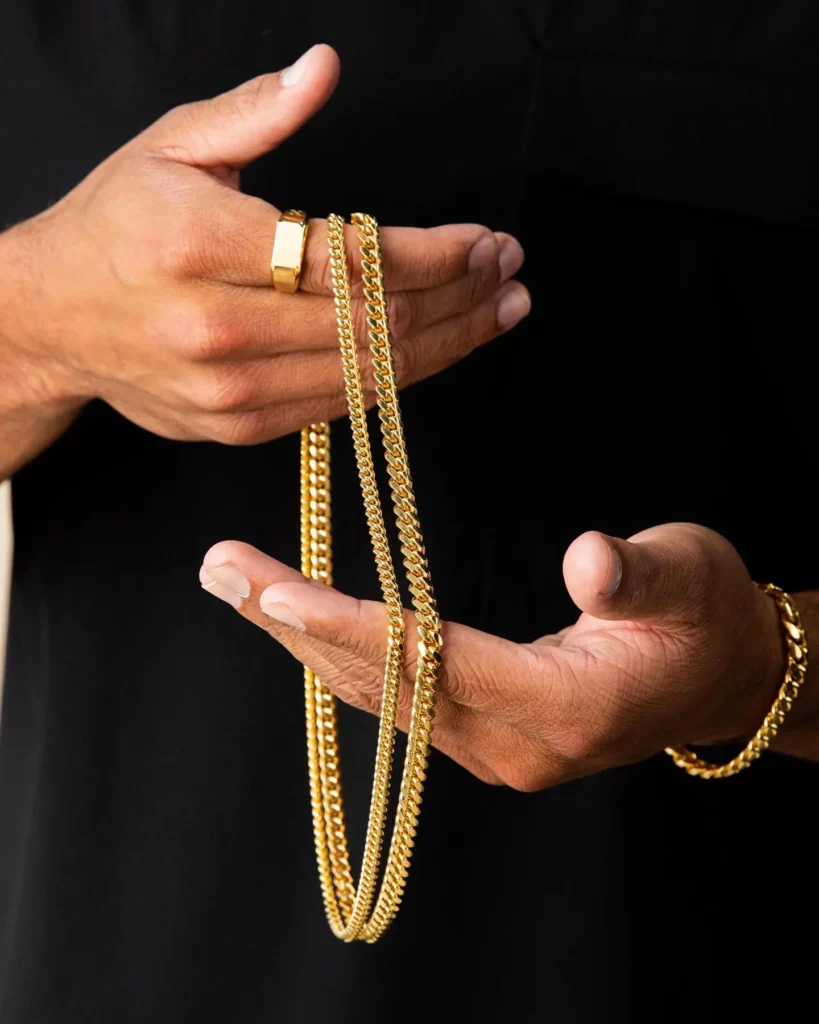 If you're looking for link chain jewelry, Jaxxon Jewelry offers beautifully handcrafted, ethically sourced pieces to complete any wardrobe. They offer sterling silver, gold-bonded, and solid gold pieces to ensure you can find the exact piece you're after.
The overall rating of this brand indicates that it is truly worth the hype. Customers are more than pleased with the excellent customer service, prices, quality, and shipping.
There are rarely any complaints but when there are, customer care is eager to help resolve the issue. Our Jaxxon Jewelry review has led you through the good (and no bad) of this brand, so you can shop confidently knowing you'll have a great experience with quality products!
Brands Like Jaxxon Jewlery
Mejuri (see our review here)
UP NEXT: 18 Best Minimalist Jewelry Brands