Need a bit more volume in your hair? We've got you covered.
There are a bunch of different methods you can try to improve the volume of your hair. Whether you take a supplement or change your hair styling products, they will all boost your hair's volume. They may, however, offer different-looking results.
Read on to learn the best ways how to add volume to hair so you can choose the best method for you!
RELATED: 11 Best Shampoos at Ulta Worth Buying
1. Choose A Volumizing Shampoo and Conditioner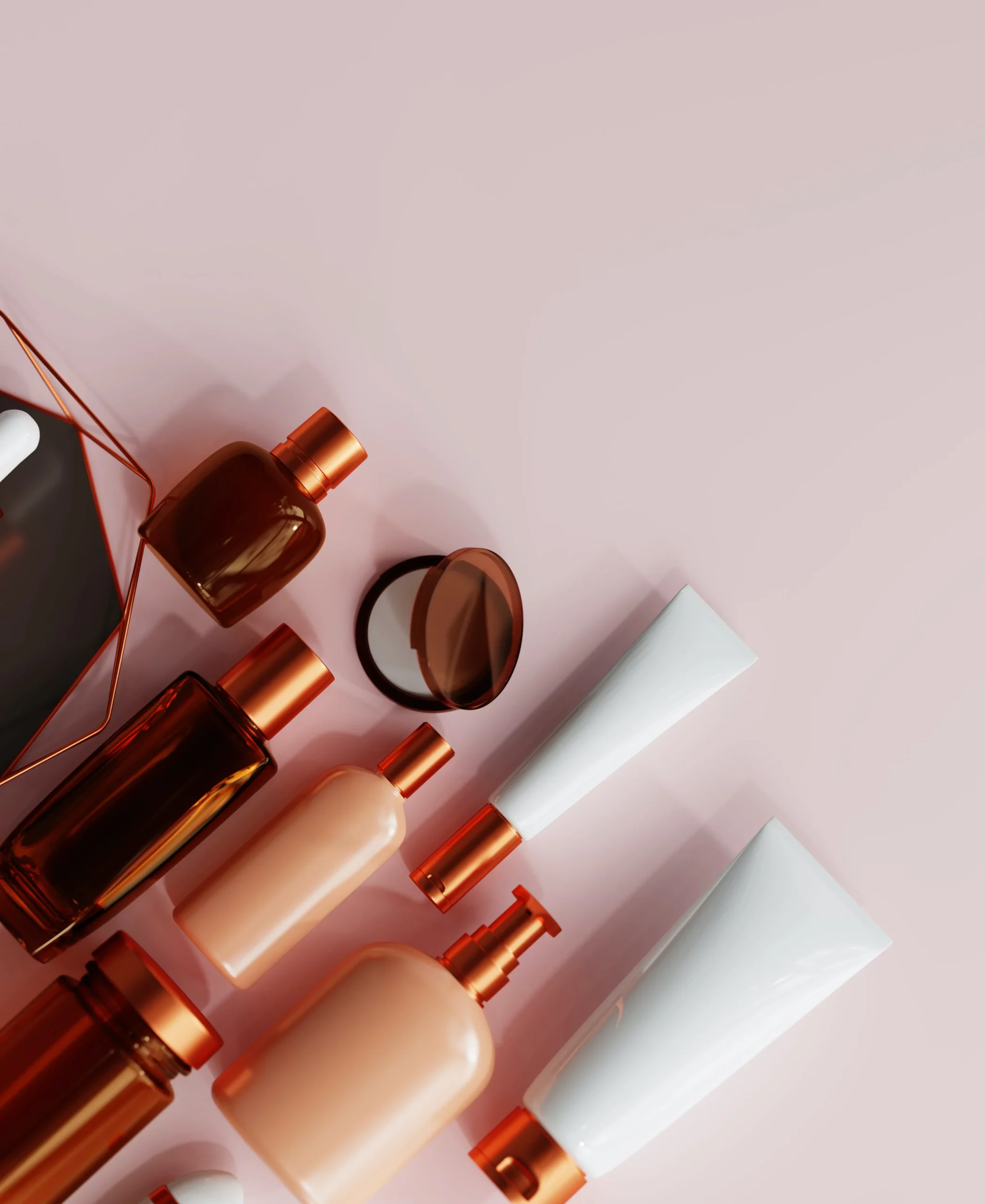 Changing up your hair care routine starts with shampoo and conditioner products. Just like protecting your hair color or preventing frizziness, shampoo and conditioner also play a massive role in how thick your hair will look and feel.
Make sure to choose a product that will volumize your hair. We suggest Ogx Biotin & Collagen Extra Strength Shampoo.
2. Blow Dry Your Hair Upside Down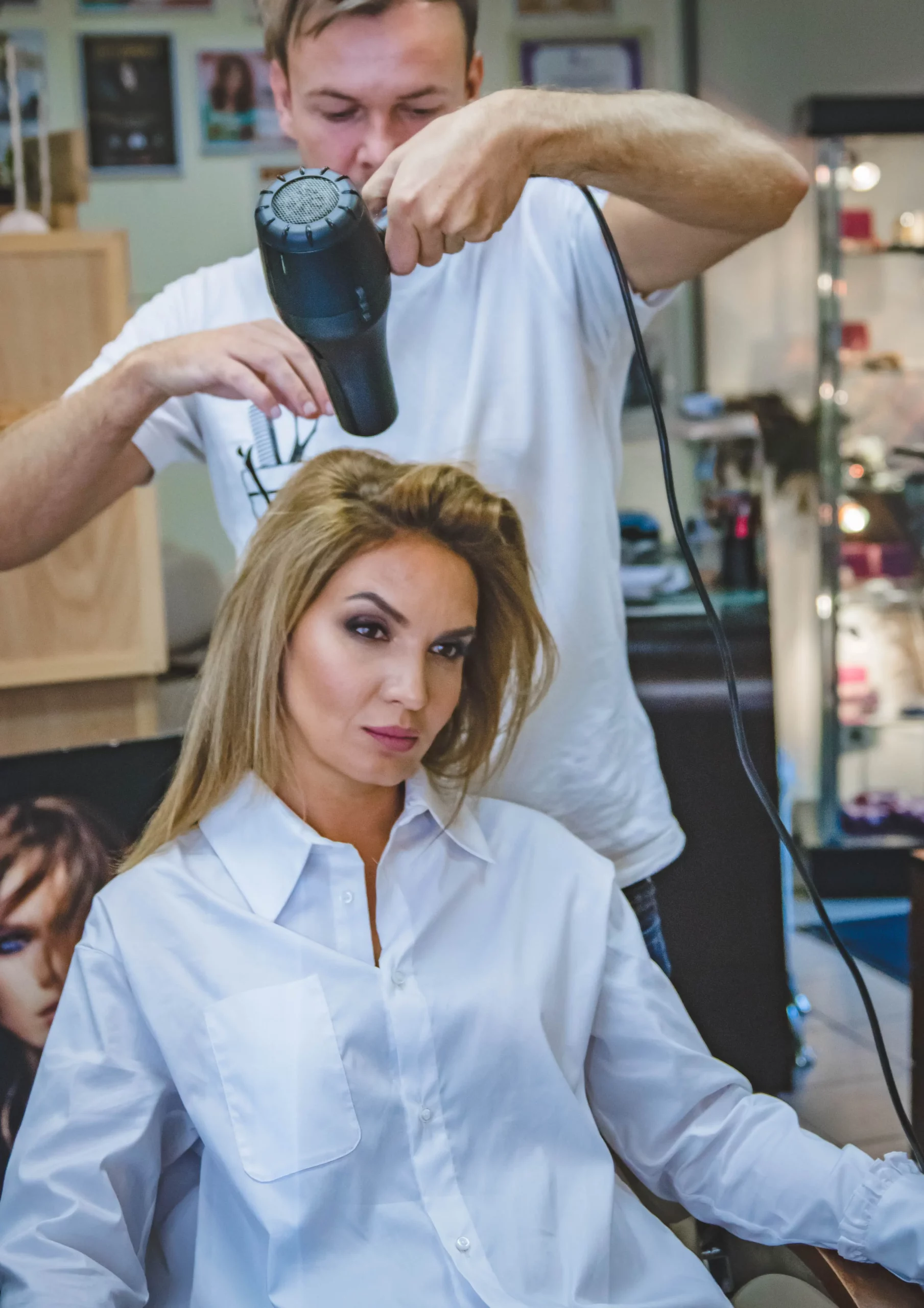 It sounds funny, but gravity can lift your flat roots and give you the volume you're looking for. Simply brush your wet hair upside down when it's clean and damp, then blow dry it upside down.
Once it is dry, run the brush through it once more right side up to style and fluff your hair out.
Trust me, it will be 5 times fluffier than a regular blow-dry.
3. Change Your Part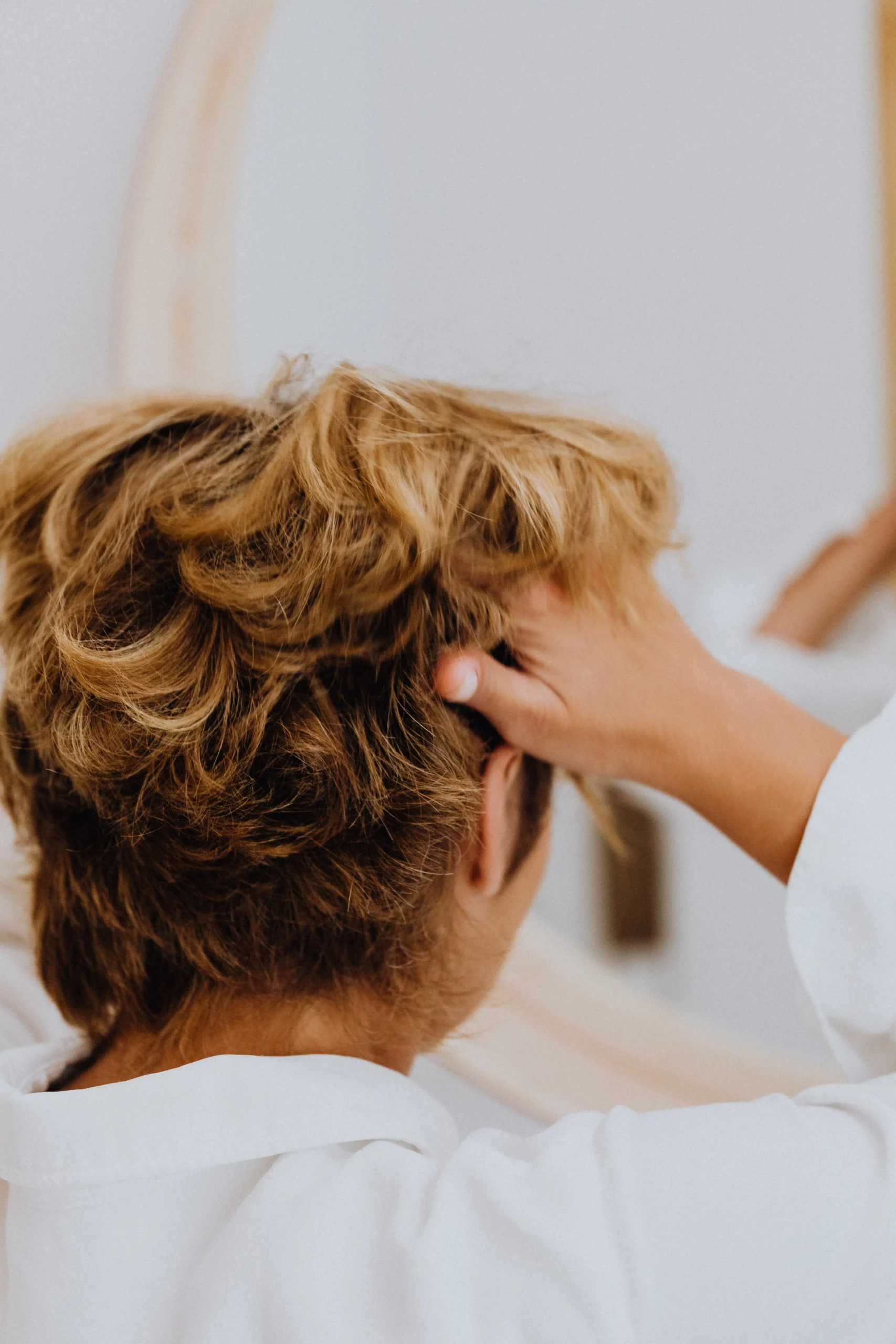 An easy way to add a little volume to your hair is to change your part or retrain your hair to fall differently.
When I switch my hair from my usual middle part to a side part, I instantly see my hair in a new way. Running my fingers or a comb through it a little gives it a new wave at the crown.
4. Try Hair Supplements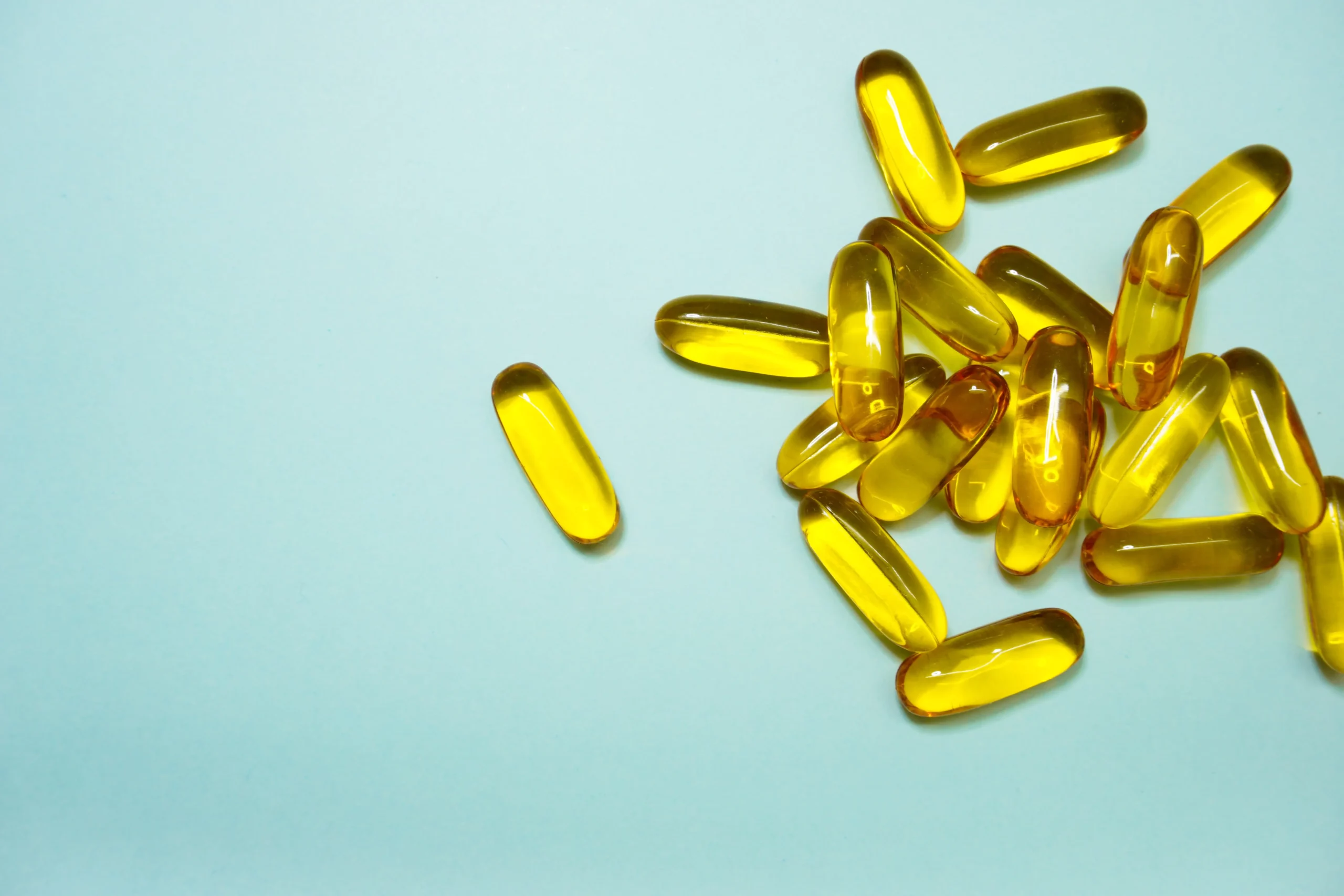 If you have time on your hands and want lasting volume added to your hair. Hair supplements can do wonders. It's a miracle what our hair will look like with the right vitamins.
We recommend Nutrafol to improve hair growth and decrease shedding.
5. Style Hair With Mousse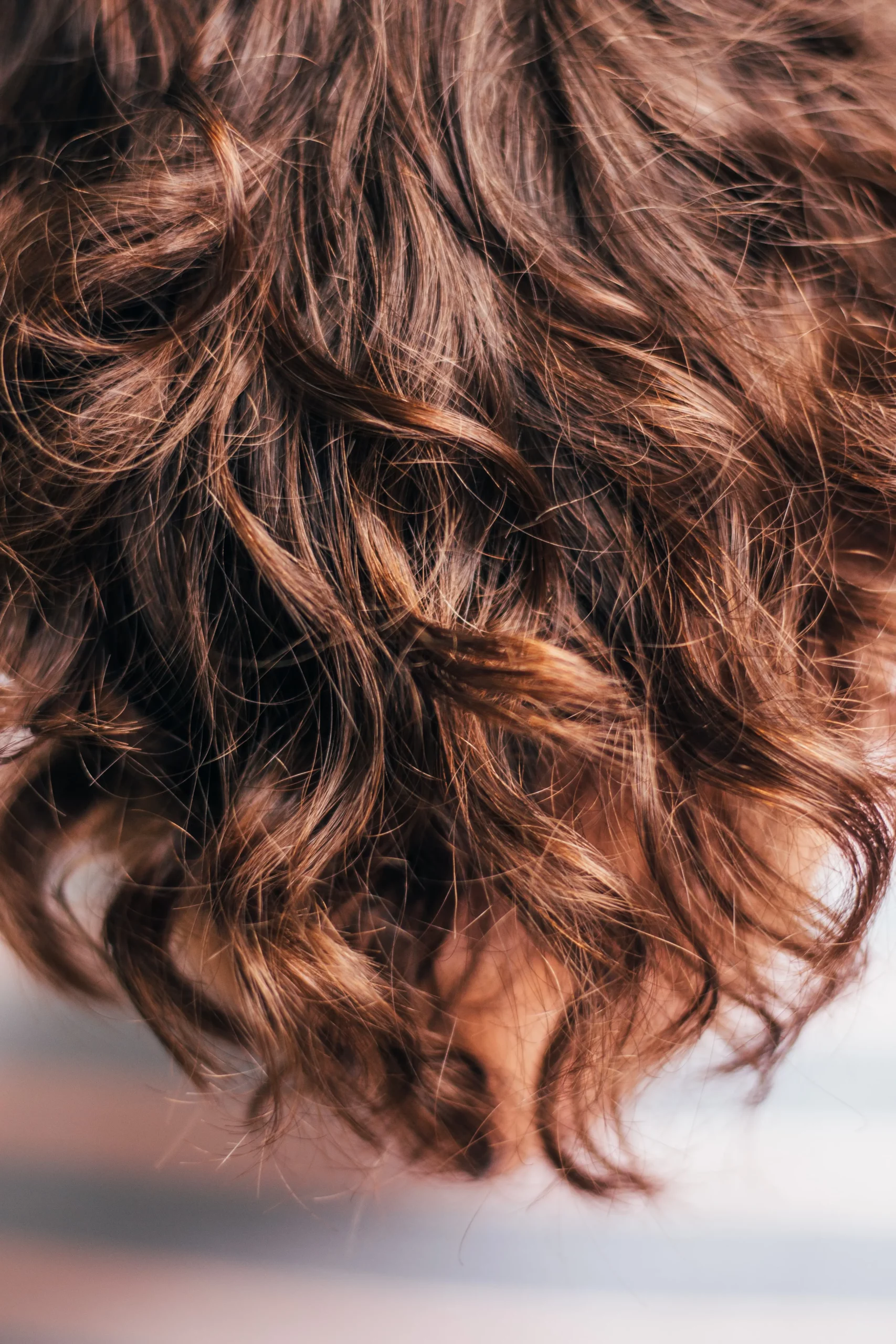 For a quick way to add volume for the night or on the go, mousse has volumizing properties that can boost your strand density.
Apply mousse to your hair when it's damp, work it into your strands until it's evenly applied, then blow-dry and watch your hair grow.
Mousse is heat activated, so when your hair is dry, it will look thicker and is easier to style.
We recommend you try Bumble and Bumble's Thickening Full Form Soft Mousse.
6. Back-Brush It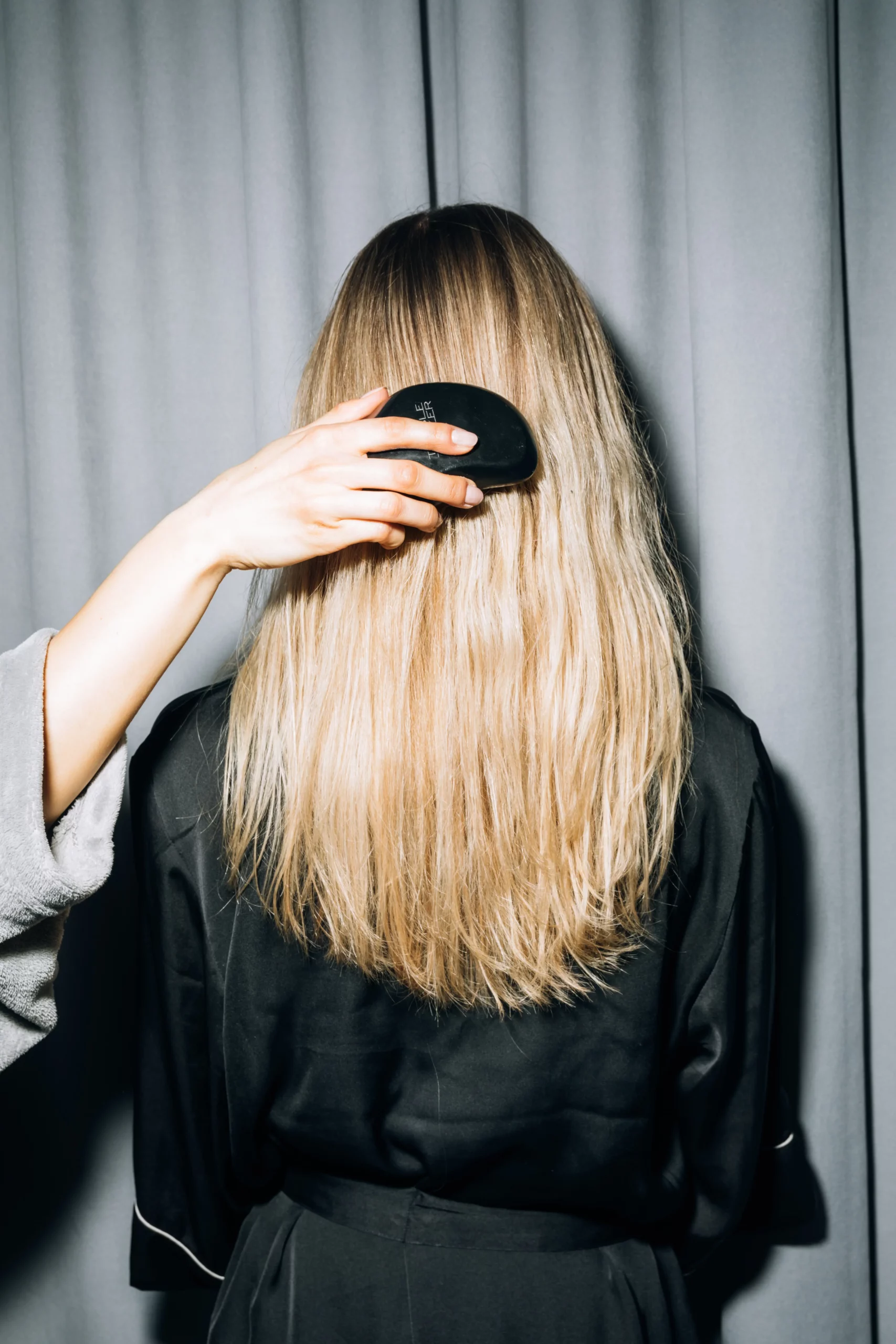 An old-school way to give your hair some volume is to tease it. No, I don't mean tangle, just a light tease. For example, using a large brush, you can create soft volume by back-brushing your hair at the roots.
An excellent method to do this is to work in sections of the hair, pulling the hair up and brushing in a downward motion at the roots in three quick strokes. Then, to really make the volume last, use hair spray.
Make sure to put the uppermost layer of hair aside and don't tease it. Instead, lay it on top of the teased hair for a smooth look.
7. Boost Your Roots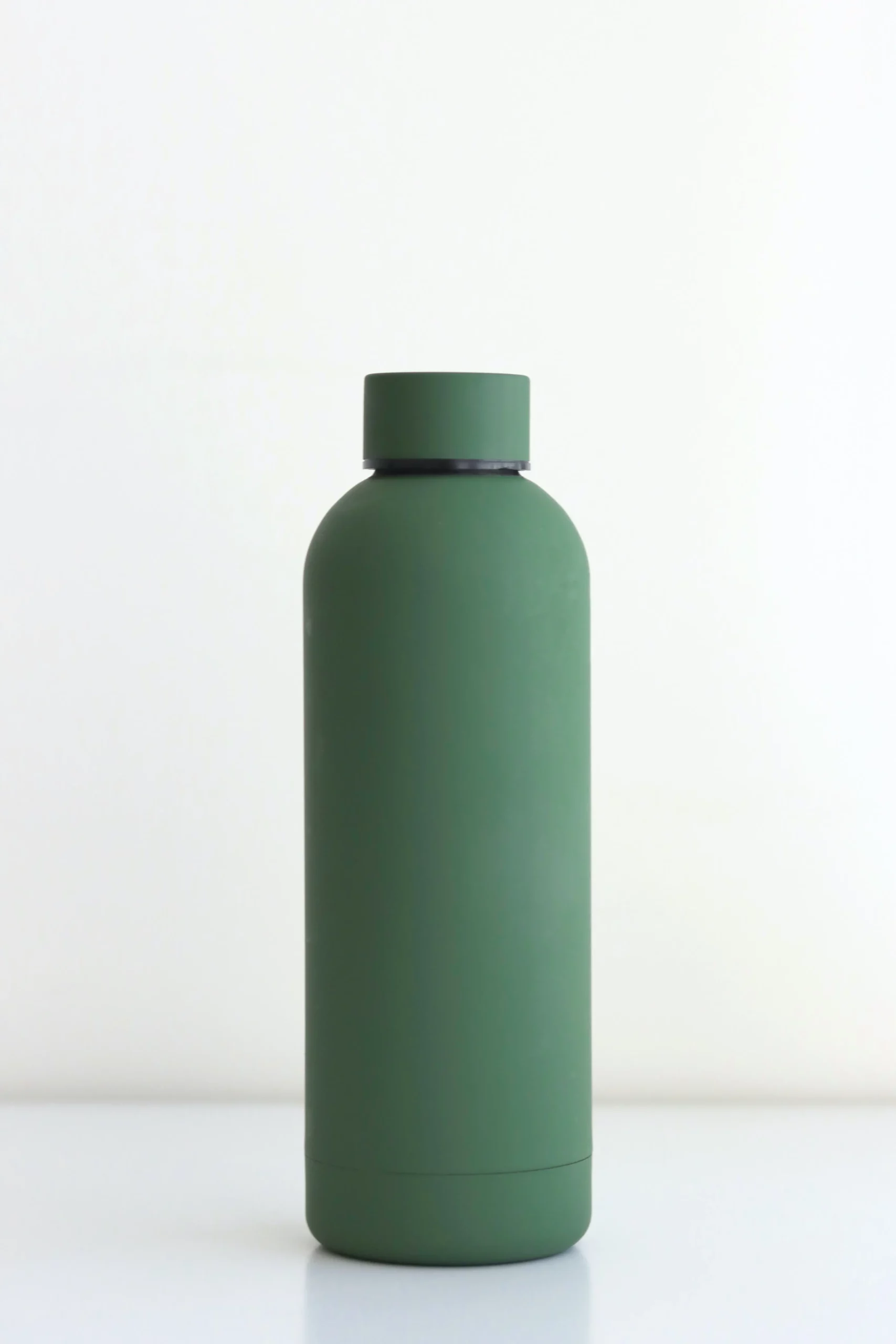 The volume starts in the roots. So there are plenty of root boosters to try out.
Use the product while your hair is damp or dry depending on the product's instructions and apply it to your roots. Then, feel free to blow dry or use it with other products to get your hair at a nice volume.
We suggest Living Proof Full Dry Volume Blast to add volume and texture to your hair.
8. Try Hot Rollers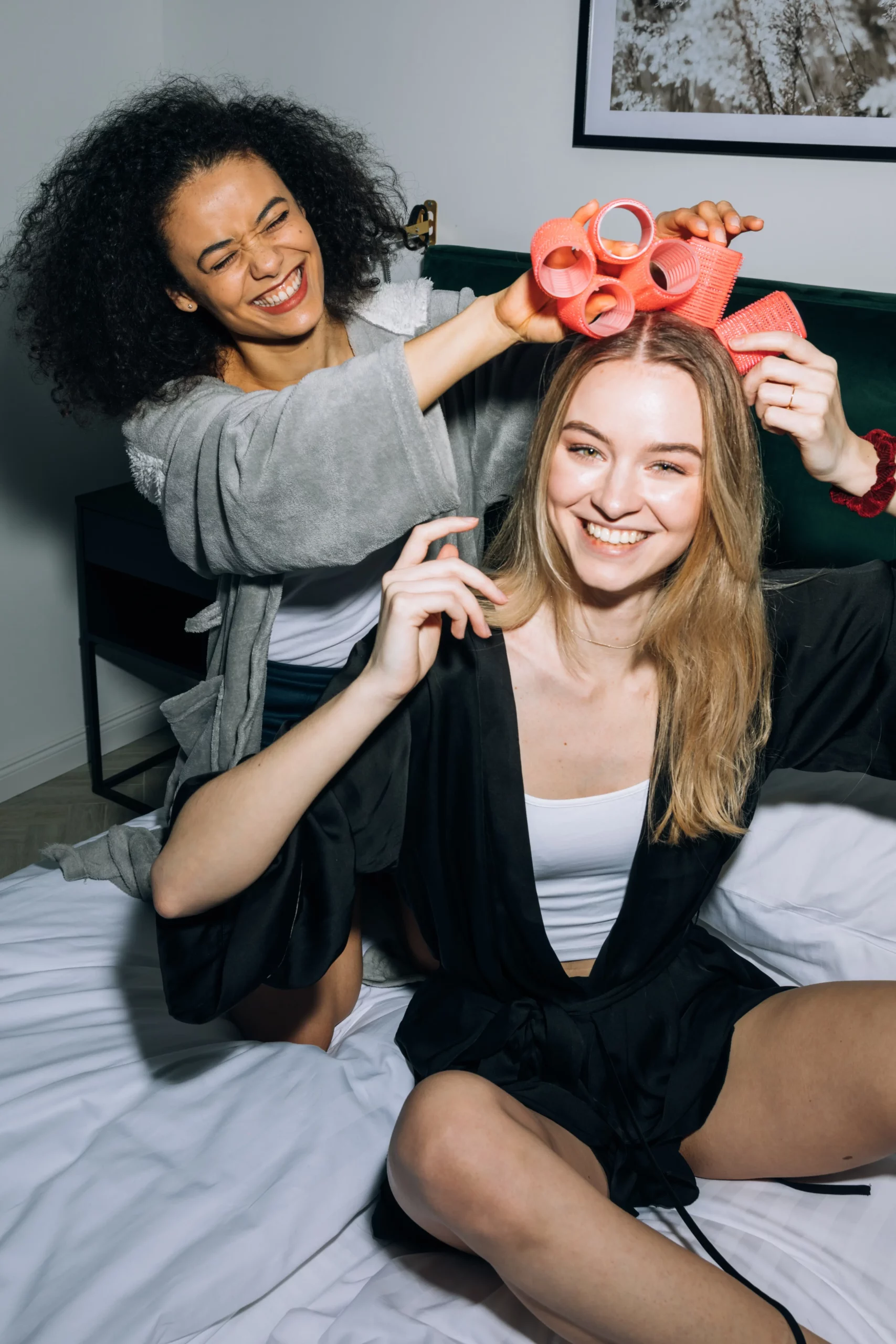 An even more ancient practice that should not be forgotten is hot rollers!
You don't have to sleep with them in. Just throw them in while you're ready to add a bit of volume and curl.
Roll the hot rollers away from your face for a more glamorous look and towards your face for a more wholesome look.
A quick tip is to use hairspray before rolling to make the wave last all night. Make sure to lightly brush out your waves for a soft, modern look.
9. Sleep in a Bun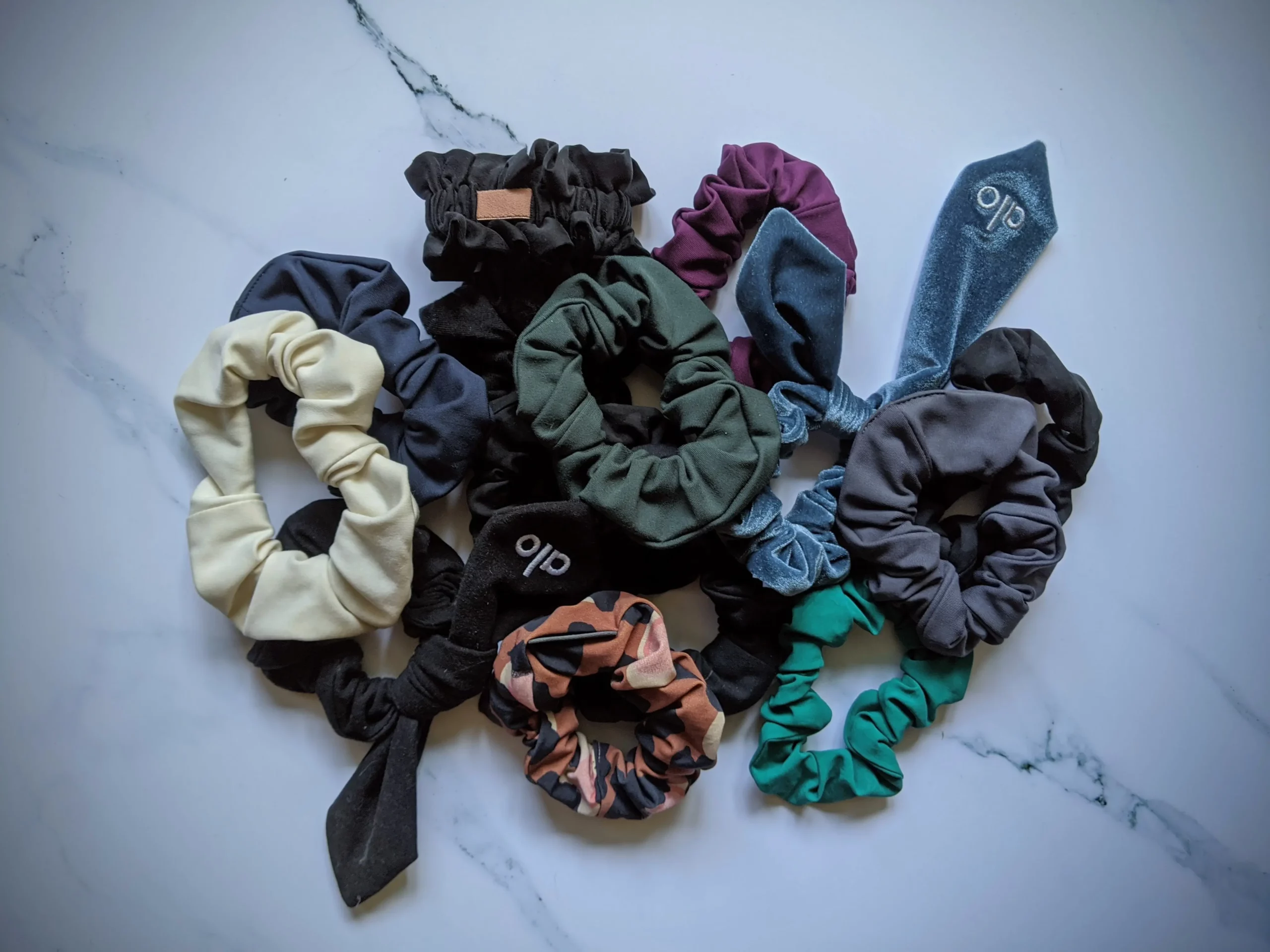 One of the easiest ways to add volume to your hair is to sleep with a bun in your hair.
When your hair is still damp, put your hair up with a scrunchie or soft elastic hair band.
Make sure your bun is even, and no hair gets crimped in the hair tie to ensure even, smooth curls in the morning. Play around with the size of the bun, too, for different curls.
10. Use Dry Shampoo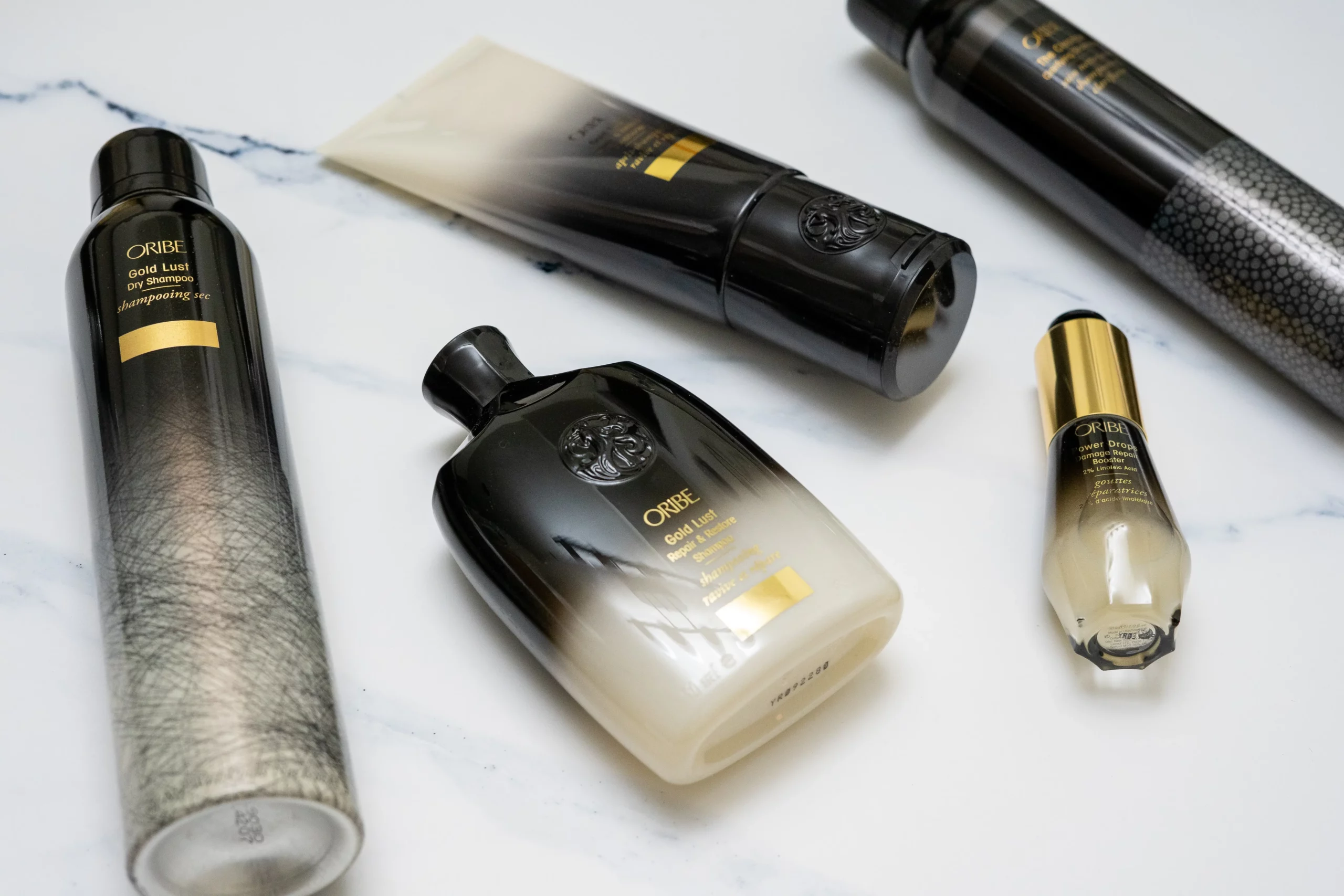 Dry shampoo is not just to keep your hair clean on the go. It can also be used to style your hair and add texture.
Spray some dry shampoo on your roots after blow-drying your hair to add volume. You can also spray it through the lengths for more volume at the base of your hair.
We love Oribe Gold Lust Dry Shampoo!
RELATED: 10 Best Dry Shampoos for Ultimate Refreshed Hair
11. Change Your Diet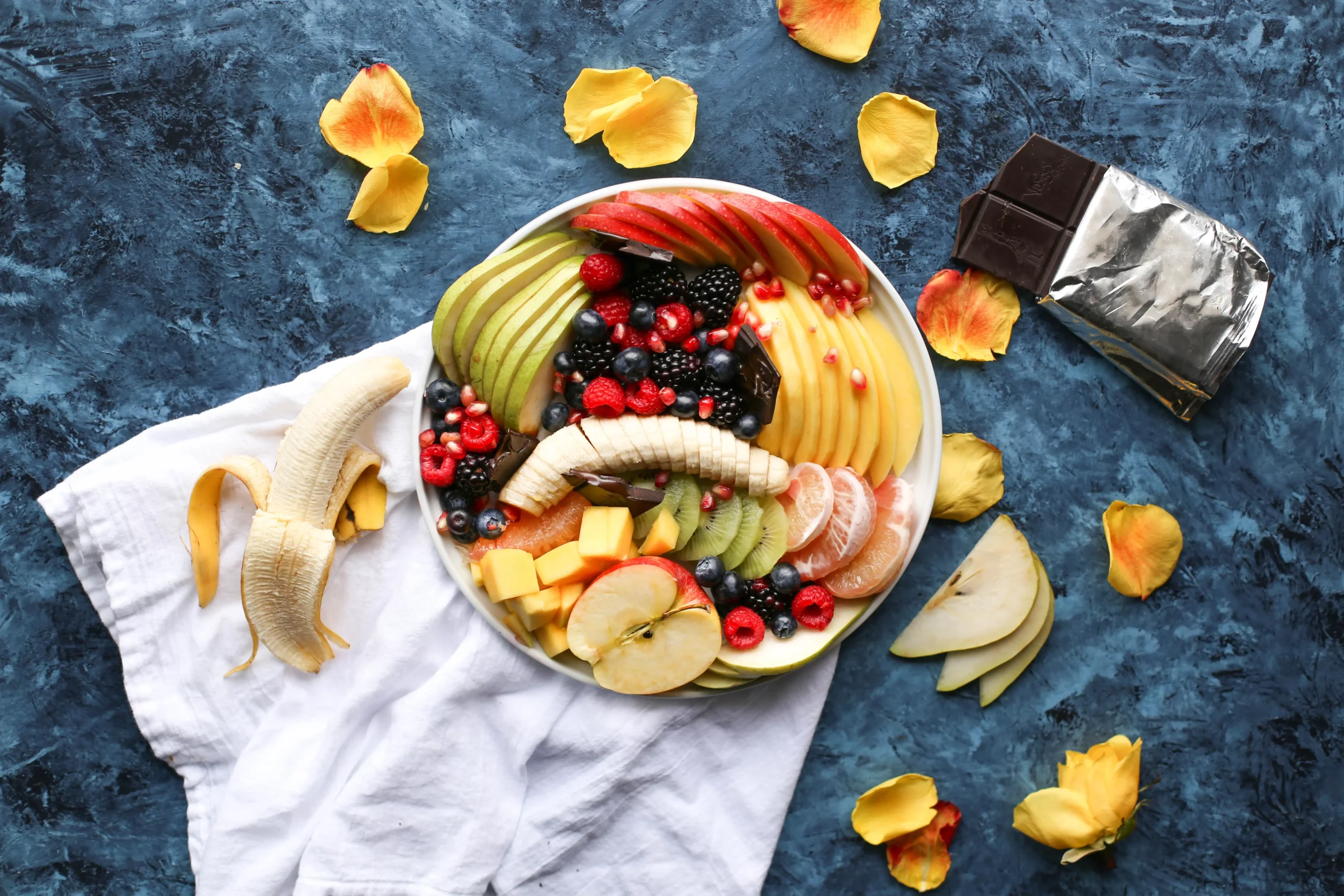 One thing that may shock you is that changing your diet can alter your hair.
You see, hair needs a boost from the ingredients you consume, not just the elements you put on it.
High protein diets can boost your locks. Try adding avocado, eggs, dairy, and nuts to your daily intake.
Healthy fats like coconut or argan oil can also keep your hair healthy, so try switching from butter to coconut oil when you're using the stove.
Rich iron foods like spinach and tofu will also help improve the quality of your hair. Lastly, Biotin from bananas and beans will ensure you keep your luscious locks intact and prevent them from shedding.
In Conclusion
We can't all be Rapunzel, but the good news is that there are several ways, both natural and artificial, that can help you boost the volume of your hair.
All the options we listed will teach you how to add volume to your hair in no time flat (pun intended).
UP NEXT: 12 Best Curling Irons for Fine Hair to Create Volume