Looking for a shampoo specific to your hair needs? Ulta makes it easy, with something for everyone. Ulta has a shampoo for you, whether your goal is to reduce oil production, dandruff, or simply protect your new hair color.
Check out our list of best shampoos at Ulta to find the most commonly used and well-known shampoo brands!
RELATED: 30 Best Ulta Beauty Products: All-Time Faves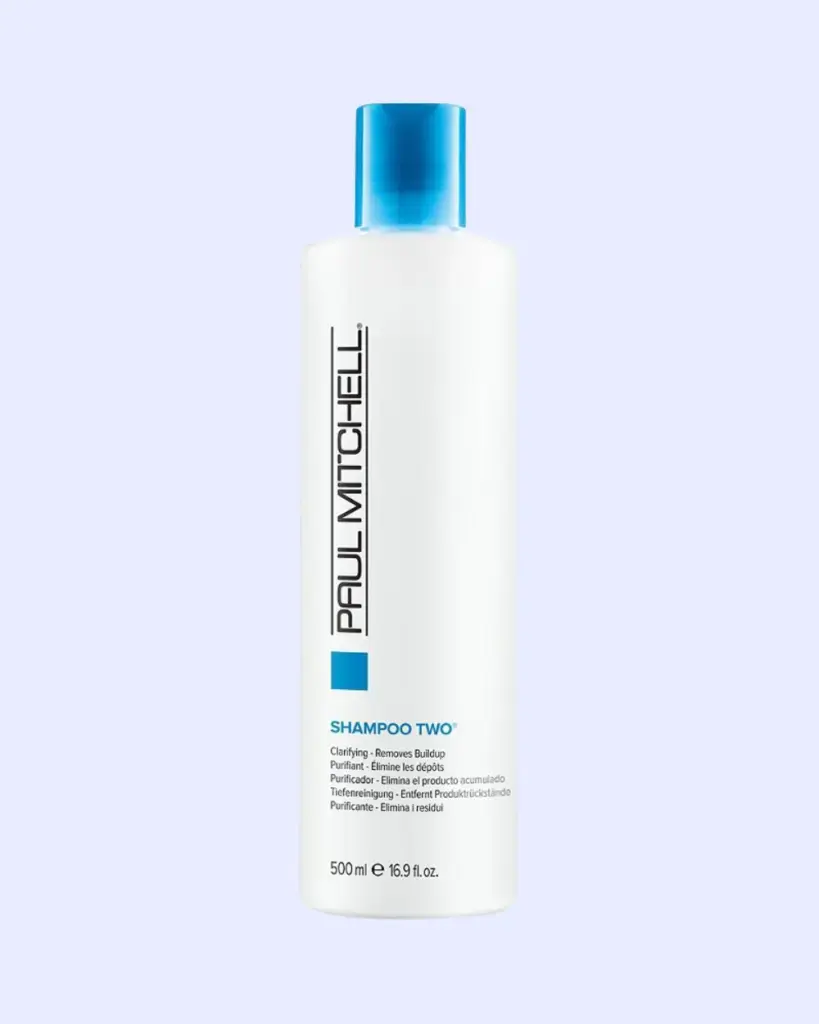 Looking for a clarifying shampoo that won't strip your hair of its natural oils? Paul Mitchell's Shampoo Two is perfect for those with normal to oily hair. This deep-cleansing formula removes build-up without leaving your hair feeling dry or brittle.
Plus, it's color-safe and paraben-free, so you can feel good about using it on your locks. Whether you're trying to get rid of product buildup or just want to refresh your hair, Paul Mitchell's Shampoo Two is a great choice.
---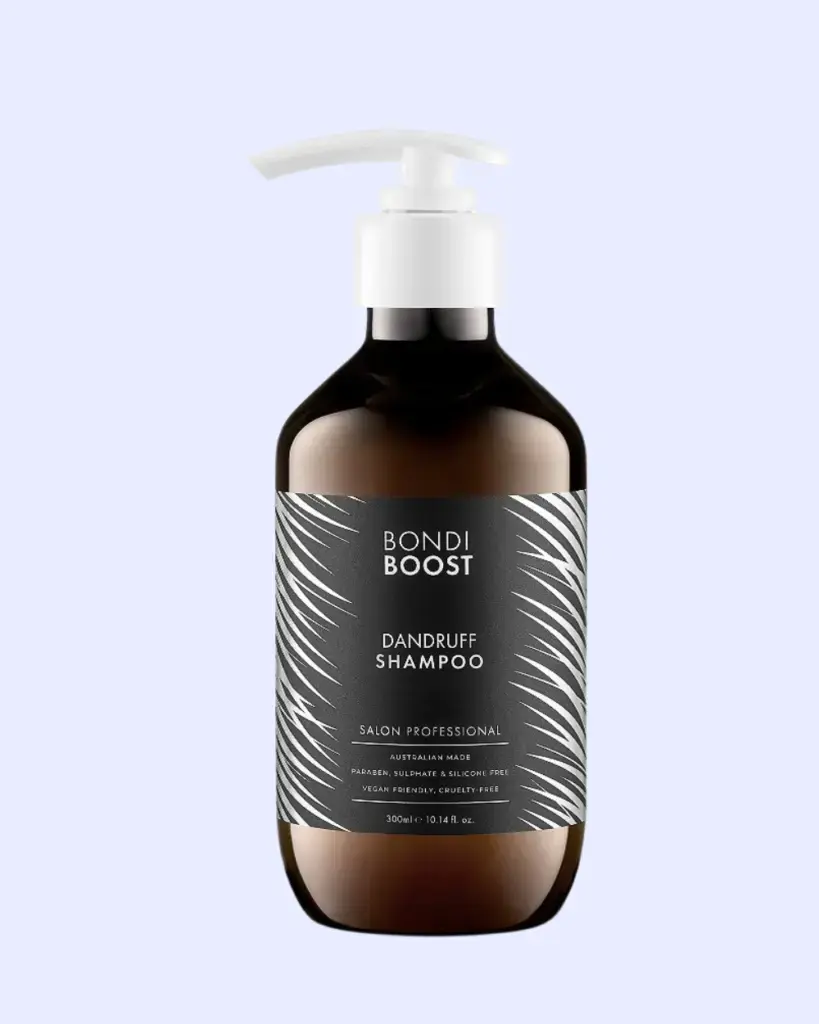 Say hello to Bondi Boost Dandruff Shampoo—this powerful little number combats dandruff while also being soothing and hydrating, thanks to its clean ingredients.
Plus, it smells amazing (no more dreaded dandruff smell!) and leaves your hair looking healthy and shiny. In short, it's the total package.
---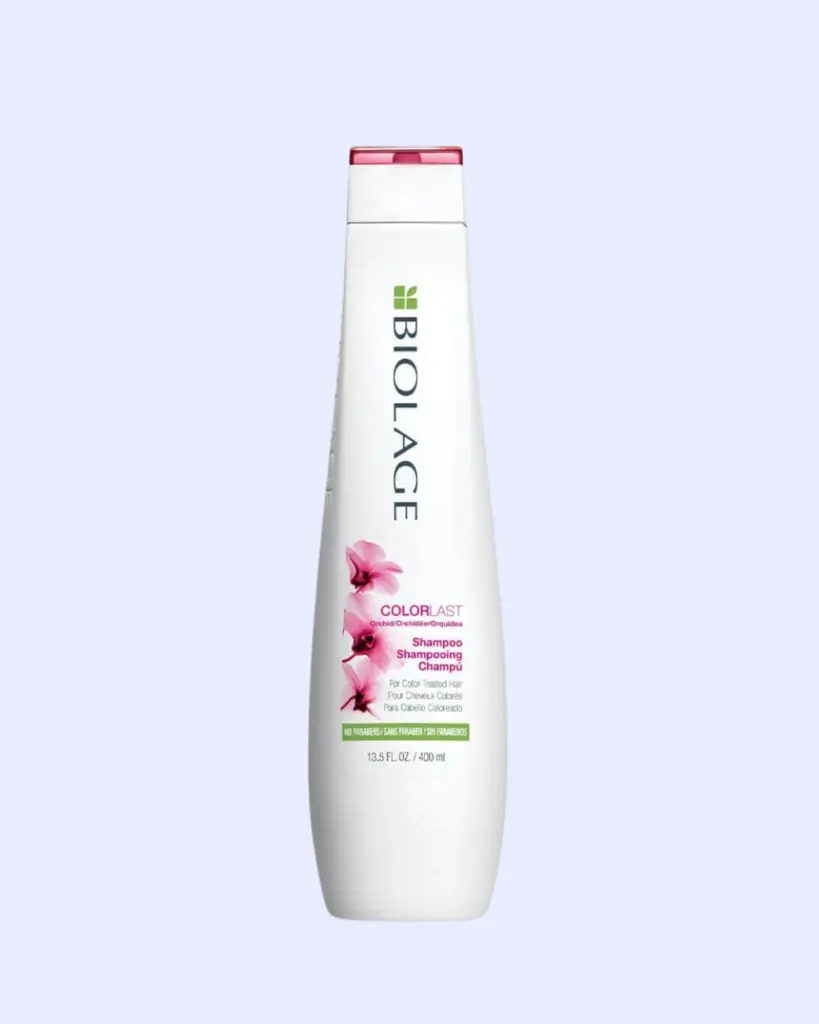 This shampoo is specifically formulated to maintain the color of your hair while protecting it from environmental damage.
It is also designed to repair damaged ends and strengthen hair altogether. Bonus!
---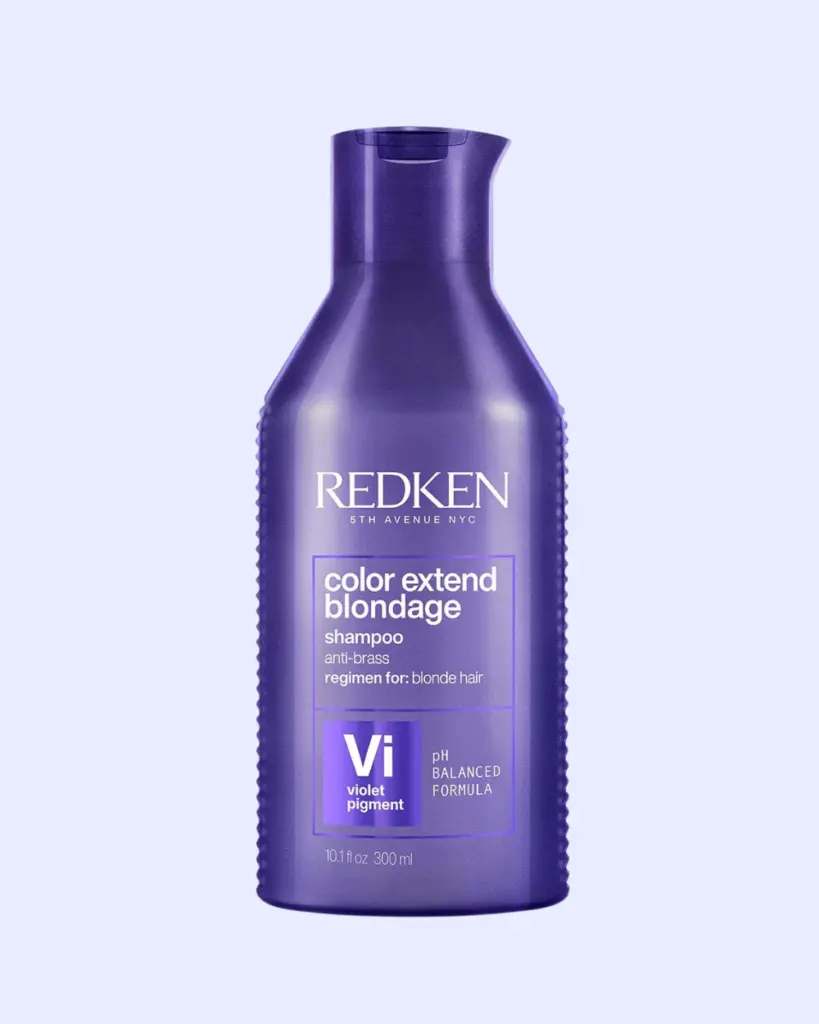 For all of you with blonde hair, this purple shampoo uses citric acid to repair hair and violet pigments to removes any orange color to maintain a cool bright blonde color in your hair.
This powerful purple shampoo eliminates brassiness, leaving you with soft, healthy-looking hair. It also repairs damage, making it a must-have for anyone with color-treated hair.
---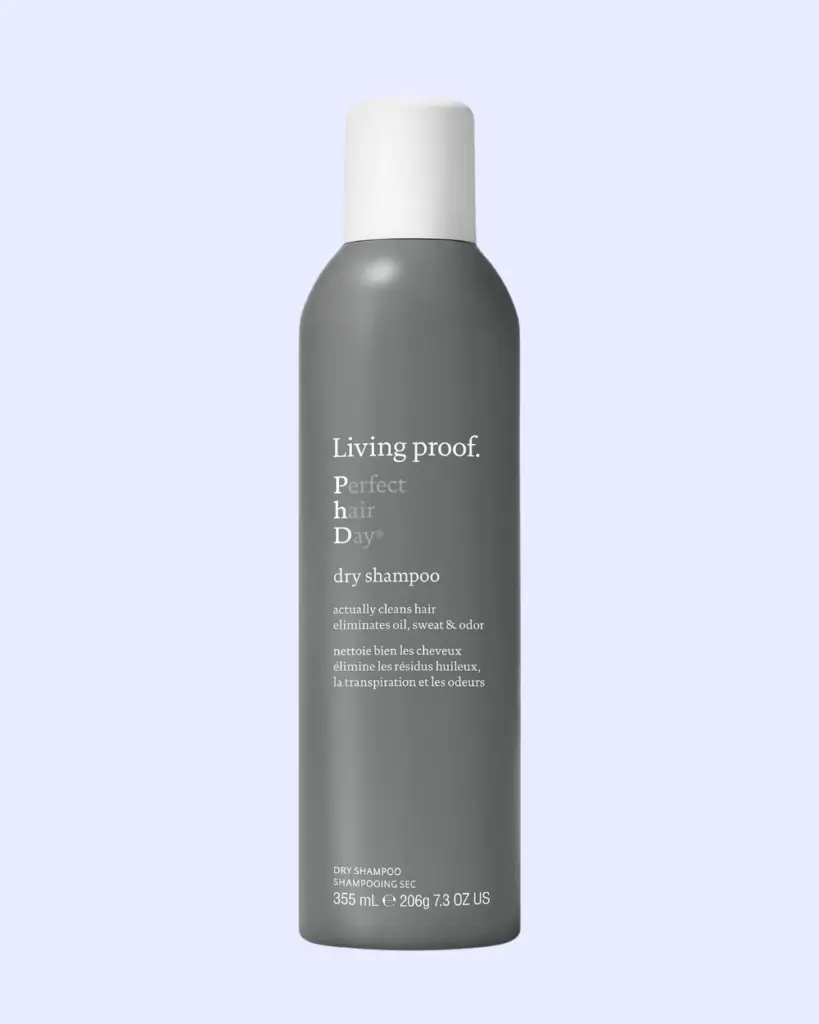 Who says dry shampoo can't be included? This dry shampoo is designed to absorb oil, sweat, and odor while cleaning your hair and delivering a fresh scent. It will help your hair stay clean in between washes!
---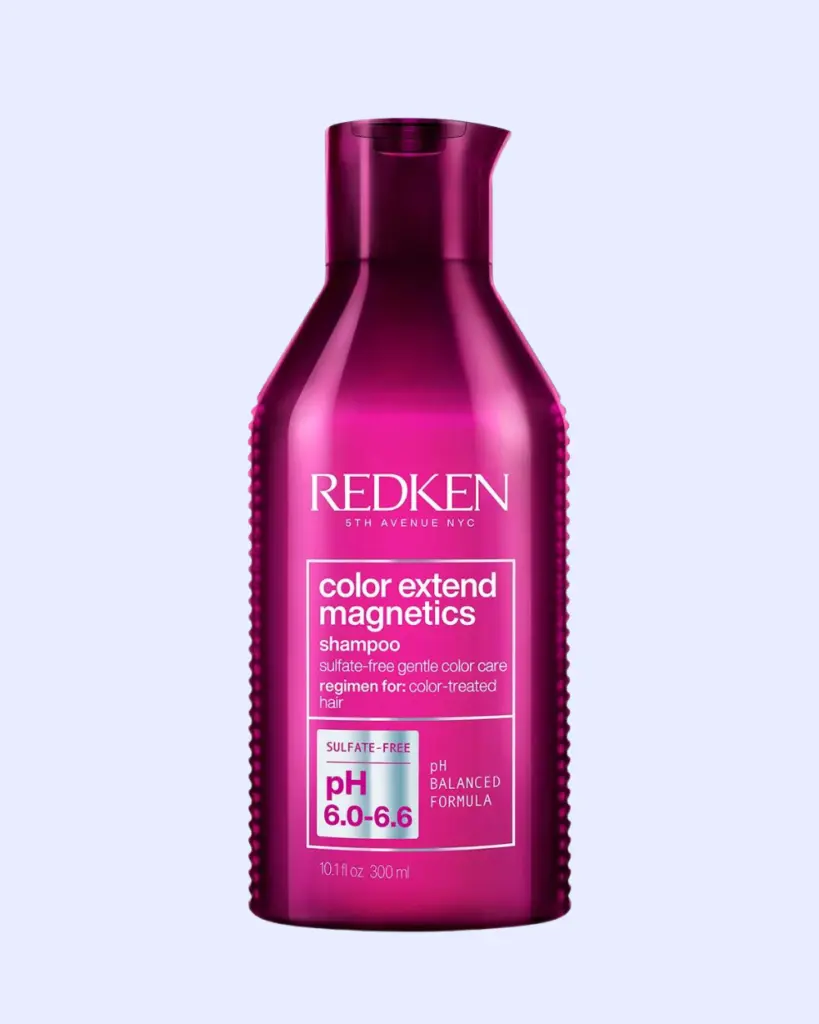 For those with colored hair, this shampoo aims to protect the vibrancy of the color in your hair. In addition, many say this sulfate-free shampoo keeps their hair color from fading fast.
---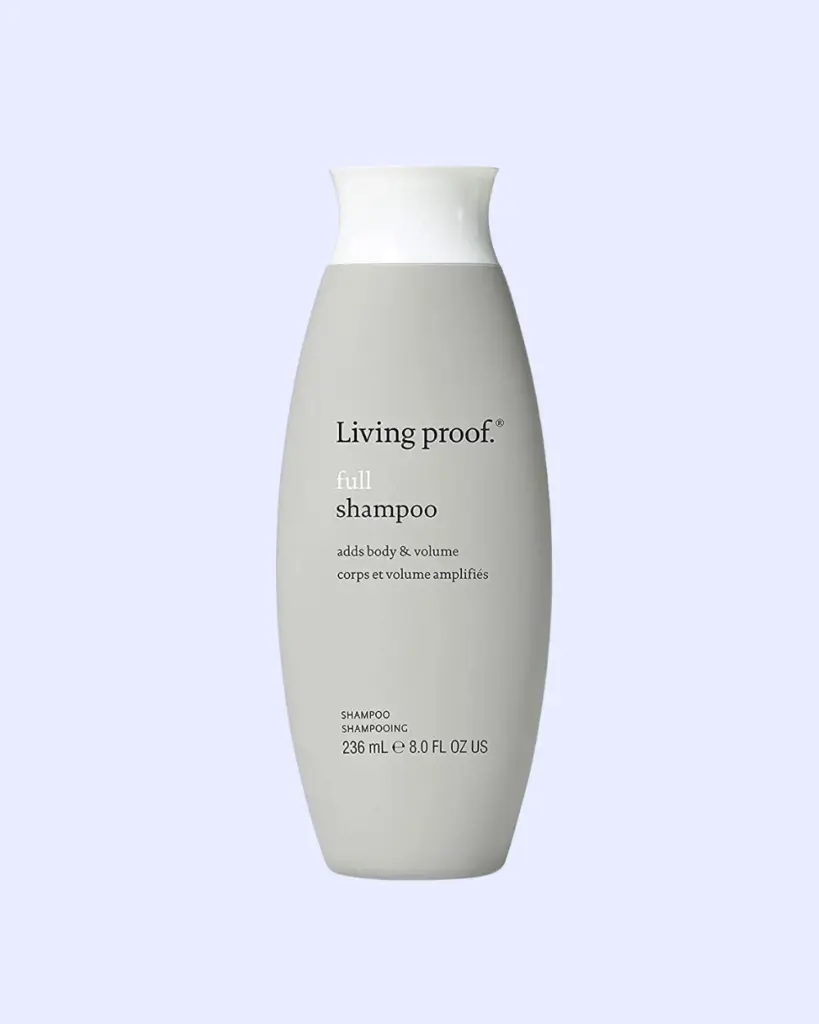 This shampoo will leave your hair feeling soft, shiny, and bouncy. It contains a proprietary amino cleansing complex, amaranth peptides, marine algae polysaccharides, and phytantriol to protect and strengthen your hair. 
---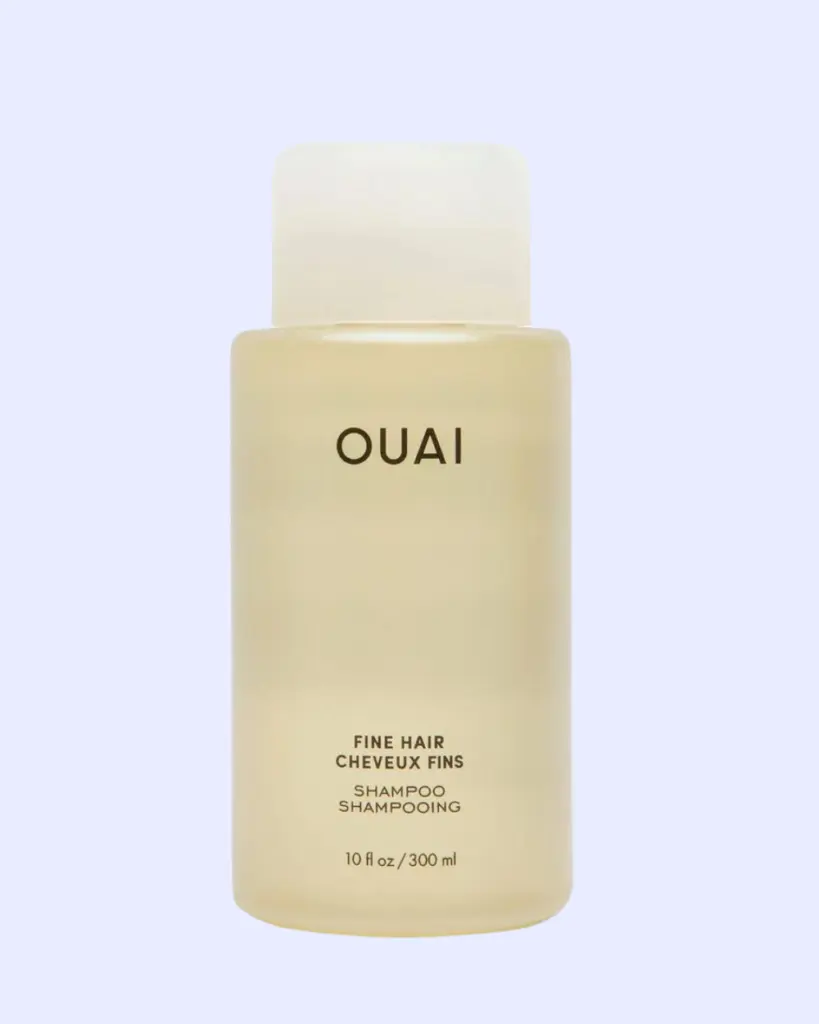 Looking for a shampoo that's gentle enough for fine hair but still packed with powerful ingredients? This illuminating formula contains keratin and biotin to strengthen and fortify strands, while also softening and smoothing the hair cuticle for added shine and manageability.
Plus, it adds essential volume to fine, limp hair for a fuller, healthier look. Use it daily or alternate with your favorite Ouai conditioner for best results.
---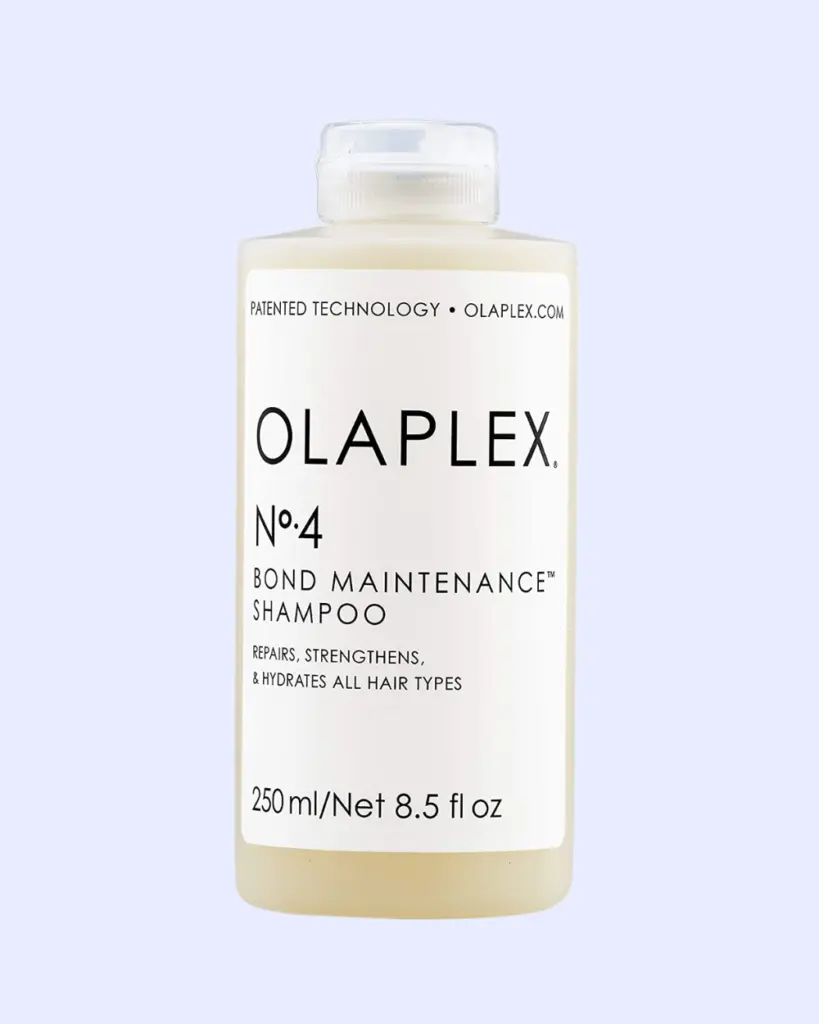 If you're looking for a shampoo that will help keep your hair healthy and looking its best, try Opalex No. 4 Bond Maintenance Shampoo. This super moisturizing shampoo will eliminate frizz and leave your hair looking smooth and healthy.
It's the perfect choice for those who want healthier, better-looking hair!
In Summary
Ulta has all the shampoos you need for your hair, but it can be hard to decide which ones are the best.
Whether it's to prevent dandruff, frizziness, oil production, or even keep color in longer, this list of best shampoos at Ulta has what you're looking for.