Let's be honest, Ulta Beauty has so many products that it can be overwhelming to browse their shelves in search of just the right item. Ranging from makeup and skincare, to haircare and fragrances, there's no shortage of options when it comes to your beauty needs.
However, there are quite a few products that beauty gurus and influencers alike have deemed as beauty staples over the last few years. We've created a list of some of Ulta's all-time favorites that you won't regret buying.
Here are the 30 best Ulta Beauty products on the market, no matter what you're looking for. Whether you're an Ulta newbie or a long-time shopper, you don't want to miss out on these beauty-guru classics.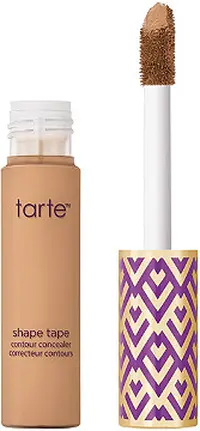 Price: $27
The hype around this product is legit: this is the creamiest, most full-coverage concealer I have ever used. With its chubby applicator wand, optimal shade range, and long-lasting formula, this is the concealer to beat.
---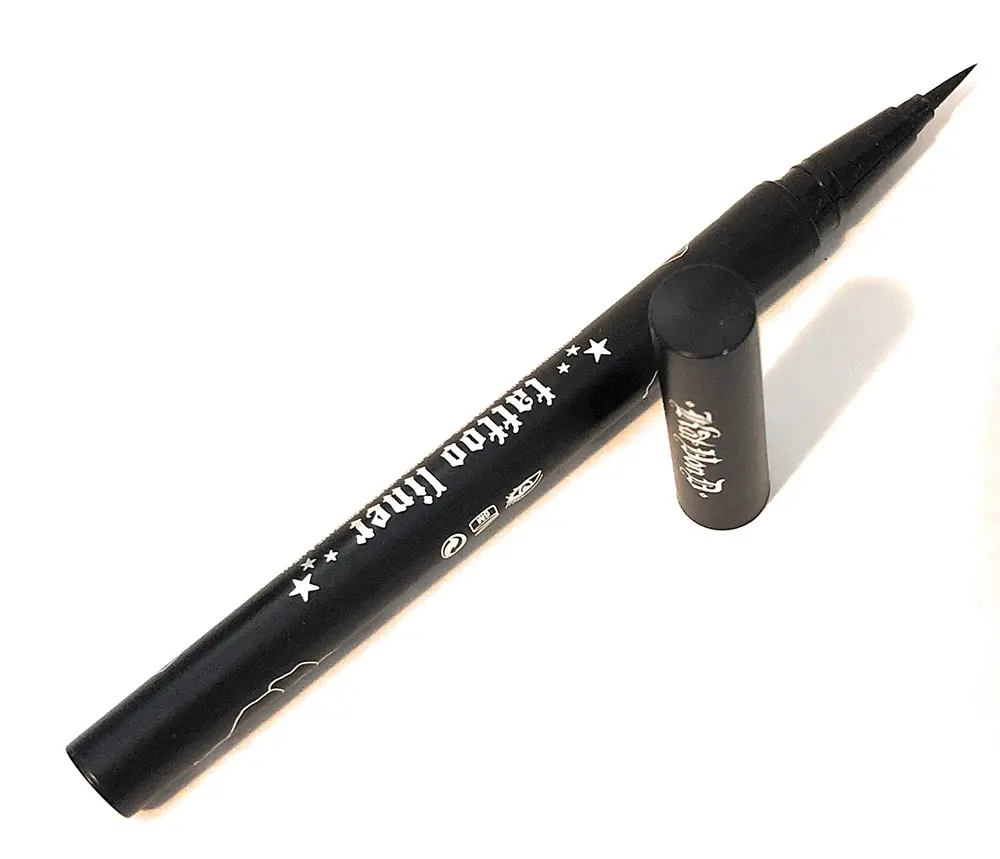 Price: $21
There's a reason KVD's Tattoo Liner is award-winning; it is a liquid liner essential. It's waterproof, highly pigmented, smudge proof, long lasting, and (bonus) cruelty-free!
---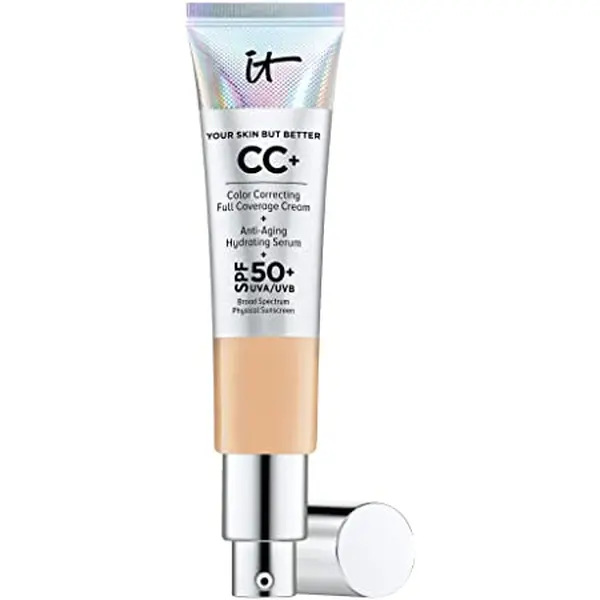 Price: $39.50
Numerous Youtubers have praised this tinted moisturizer for it's seamless coverage, lightweight formula, and skin-perfecting ingredients.
Infused with antioxidants and collagen, this CC cream actually improves the look of your skin as you wear it. Plus, it's got major sun protection to keep your skin looking young and healthy!
---
Price: $44
Let's be honest, anything from Ariana Grande is going to be a hit. This perfume is light and sweet yet musky and sexy at the same time.
With notes of lavender, coconut, exotic vanilla, and cashmere, this scent will make you feel luxurious with just one spritz.
---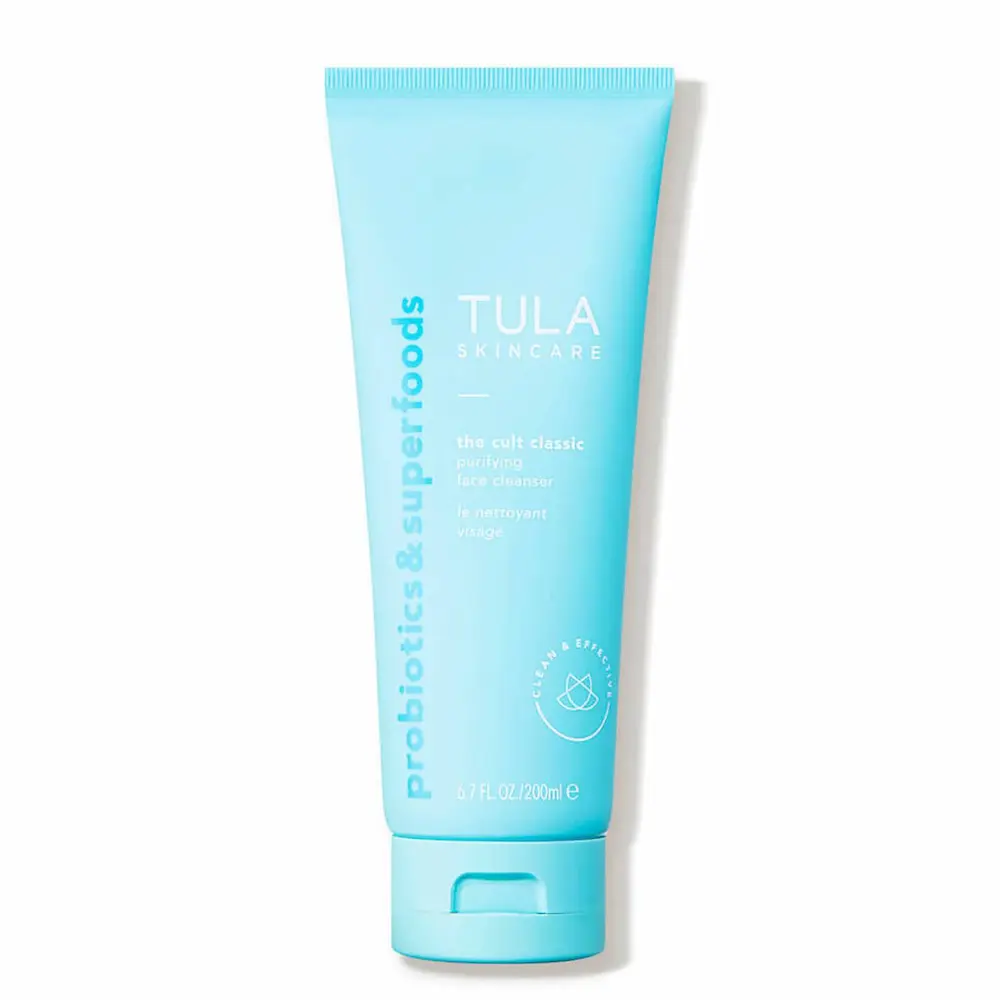 Price: $28
I have seen this facial cleanser pop up everywhere and, while I haven't tried it myself, customers have been giving it rave reviews.
As with all Tula products, probiotic extracts are the main ingredient that help moisturize and smooth for a natural glow. This product gently exfoliates to reveal your best skin.
---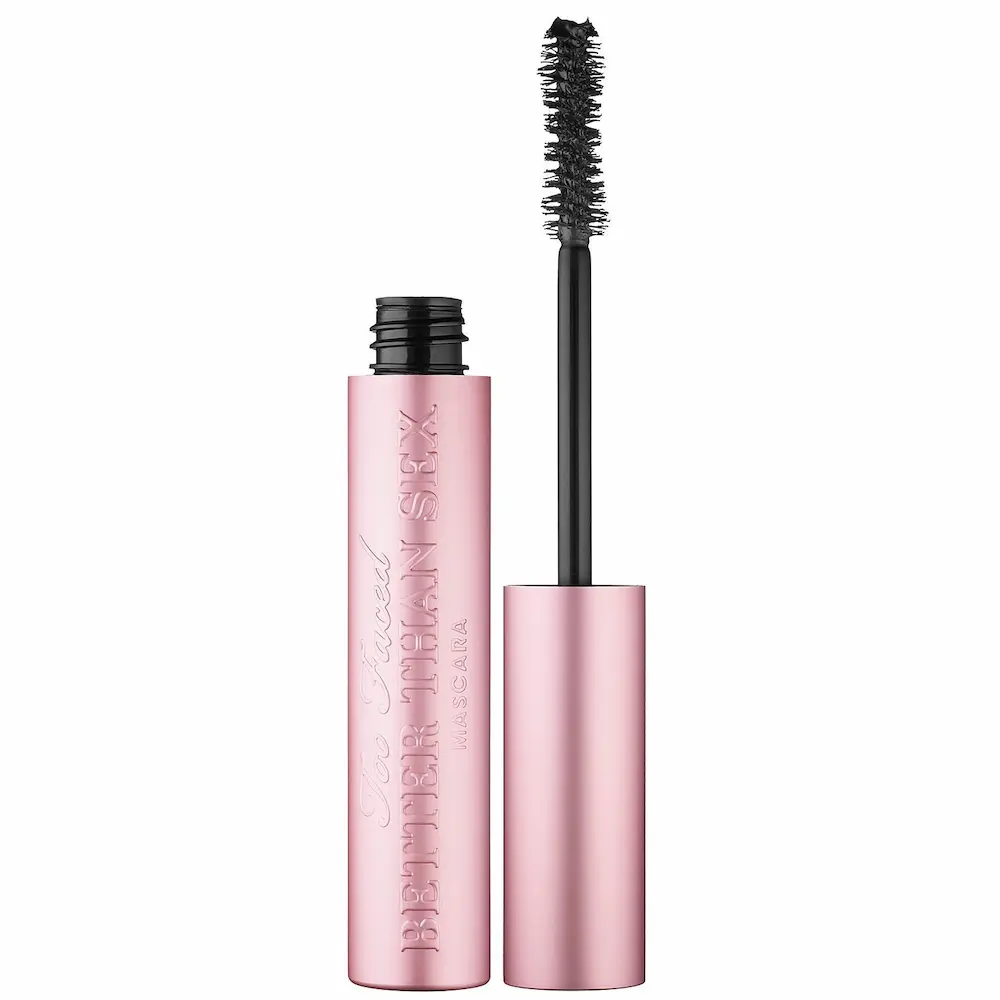 Price: $26
Sounds too good to be true, right? Wrong! After reading all the build-up surrounding this mascara, I must say I wasn't disappointed after trying it.
It curled, volumized, and defined my lashes for all-day wear that didn't flake. If you want the look of fake lashes without the effort, this mascara is for you.
---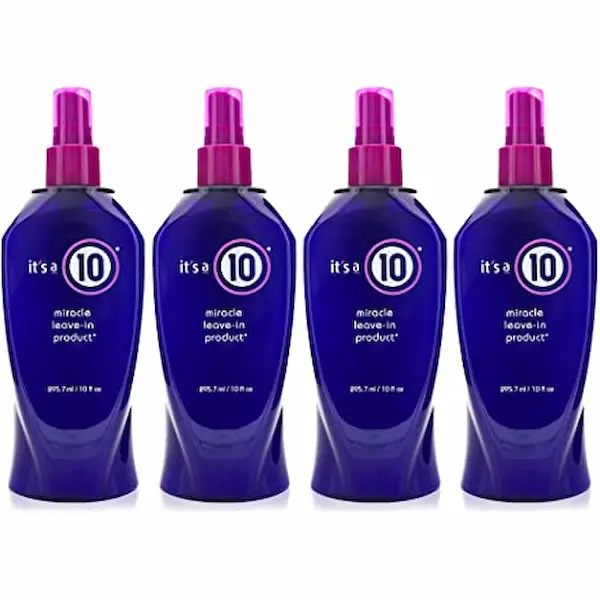 Price: $37.99
With the word "miracle" in the name it has to be good, right?
This product claims to repair damaged hair, smooth, shine, reduce frizz, and protect hair from heat. Customers say it is well worth the price!
---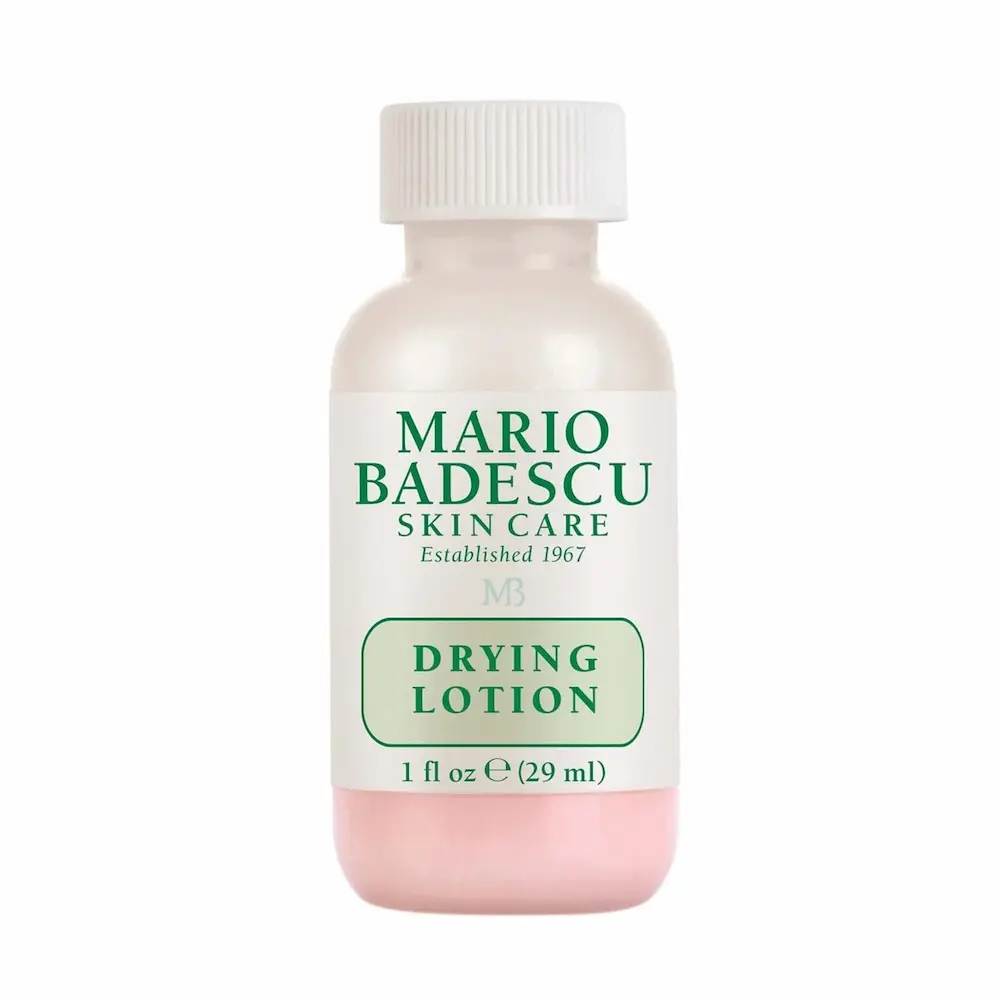 Price: $17
This drying lotion is an acne spot treatment that helps minimize blemishes overnight. After hearing so many positive reviews, I finally tried this product and am glad I did.
Just one small dab goes a long way to reduce the size of pimples overnight.
---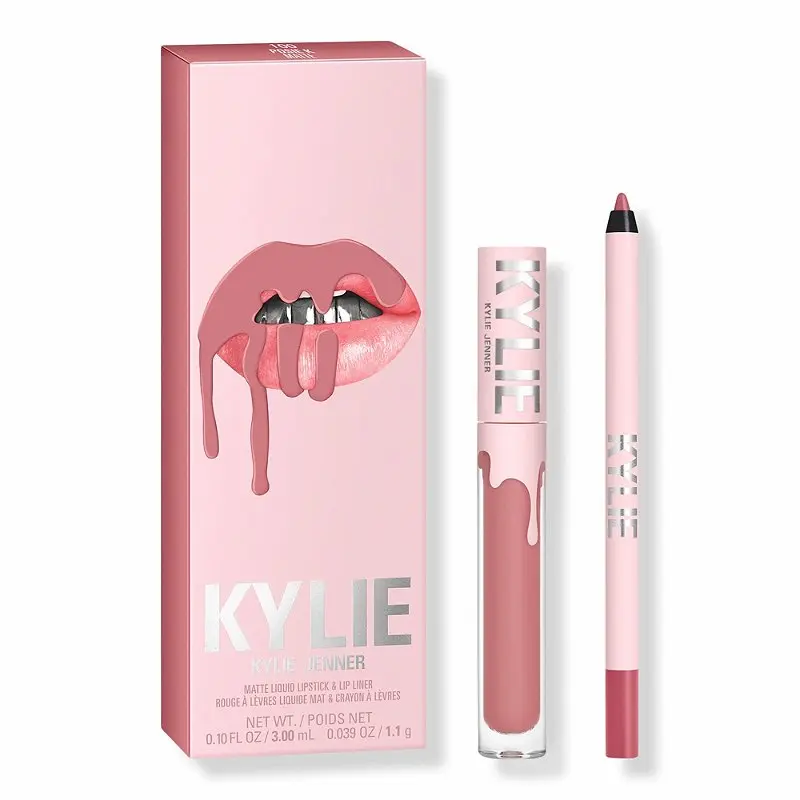 Price: $19
We've all heard of the KYLIE COSMETICS Lip Kits, and this specific matte liner and lipstick has buyers raving over the long-lasting pigmented color.
Plus, most say it is the perfect amount of matte without drying out your lips!
---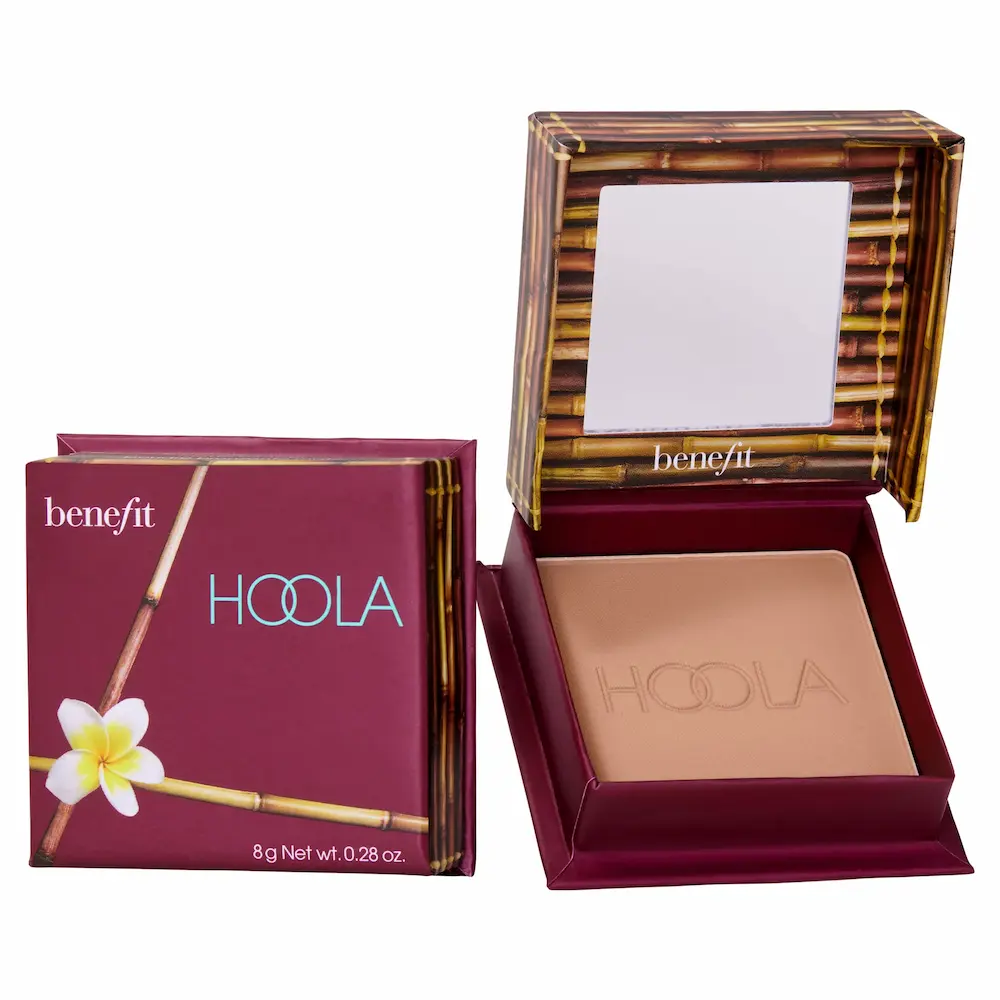 Price: $30
The Hoola Matte Bronzer: a beauty guru's ultimate bronzing staple. I have yet to find a bronzer that is longer lasting or gives a more natural color.
Definitely worth the price!
---
Price: $29
This fan-favorite blush has the power to withstand sweat, midday shine, and rainy-day humidity.
The claim that this blush lasts up to 12 hours is not an exaggeration! The pigmented color lasts all day with no touch ups!
---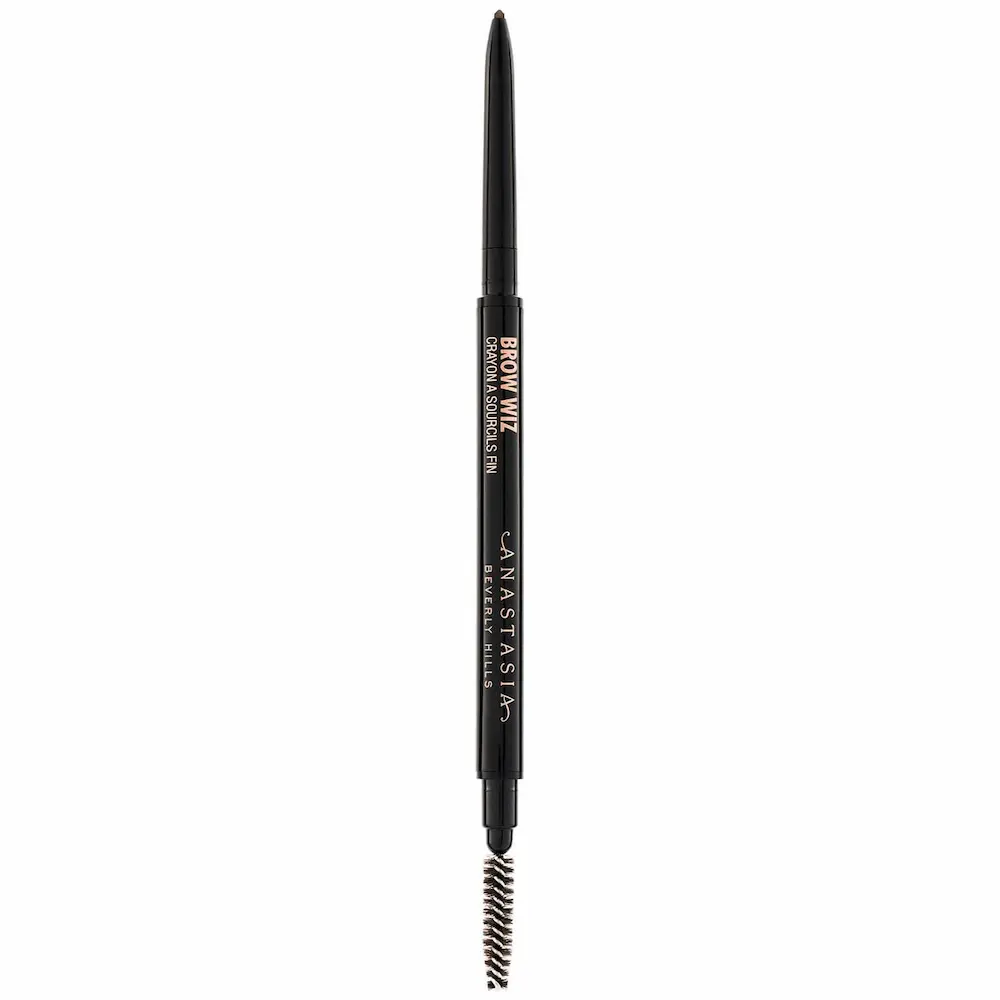 Price: $23
This pencil has been in the eyebrow game for a long time, and for a good reason!
The fine-tip applicator is perfect for creating natural-looking hair to fill and define your brows with ease. It's also long wearing and smudge proof!
---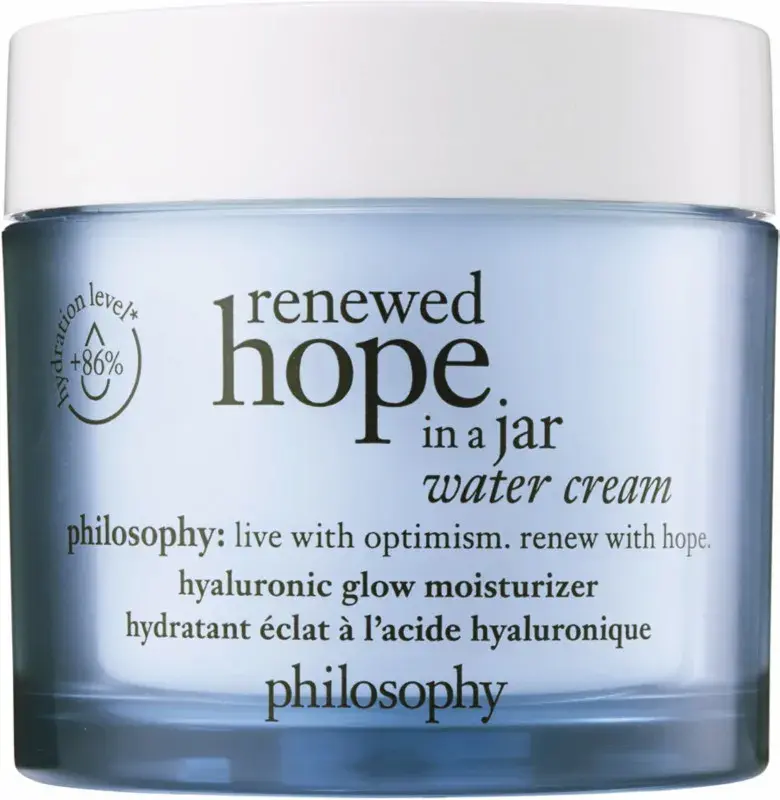 Price: $39
Philosophy is known for creating fantastic skincare products, and this specific moisturizer is an ultimate fan favorite.
It's a cool water cream that absorbs into the skin quickly and provides hydration for up to 72 hours!
---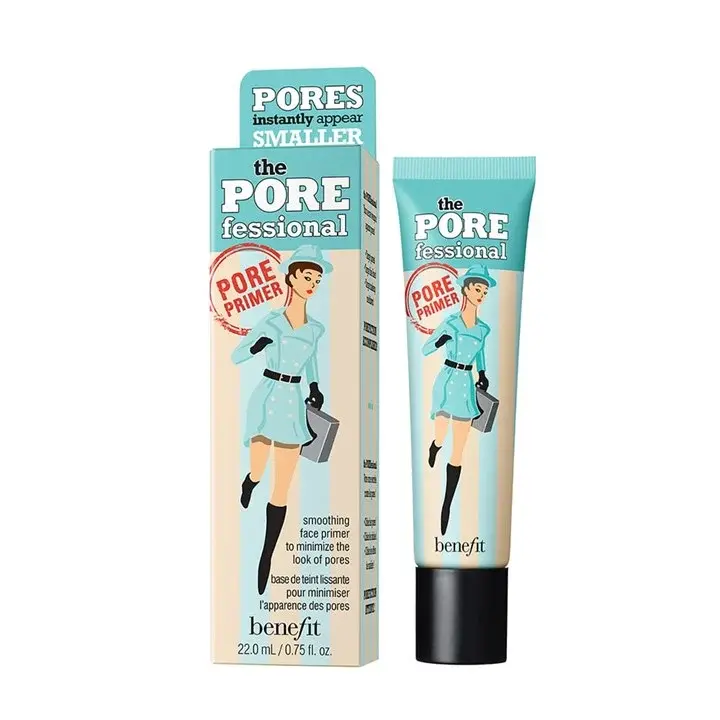 Price: $32
This primer leans on the expensive side, but it reduces the appearance of pores, blemishes, and imperfections with just one layer!
It's the perfect base for flawless makeup that lasts all day.
---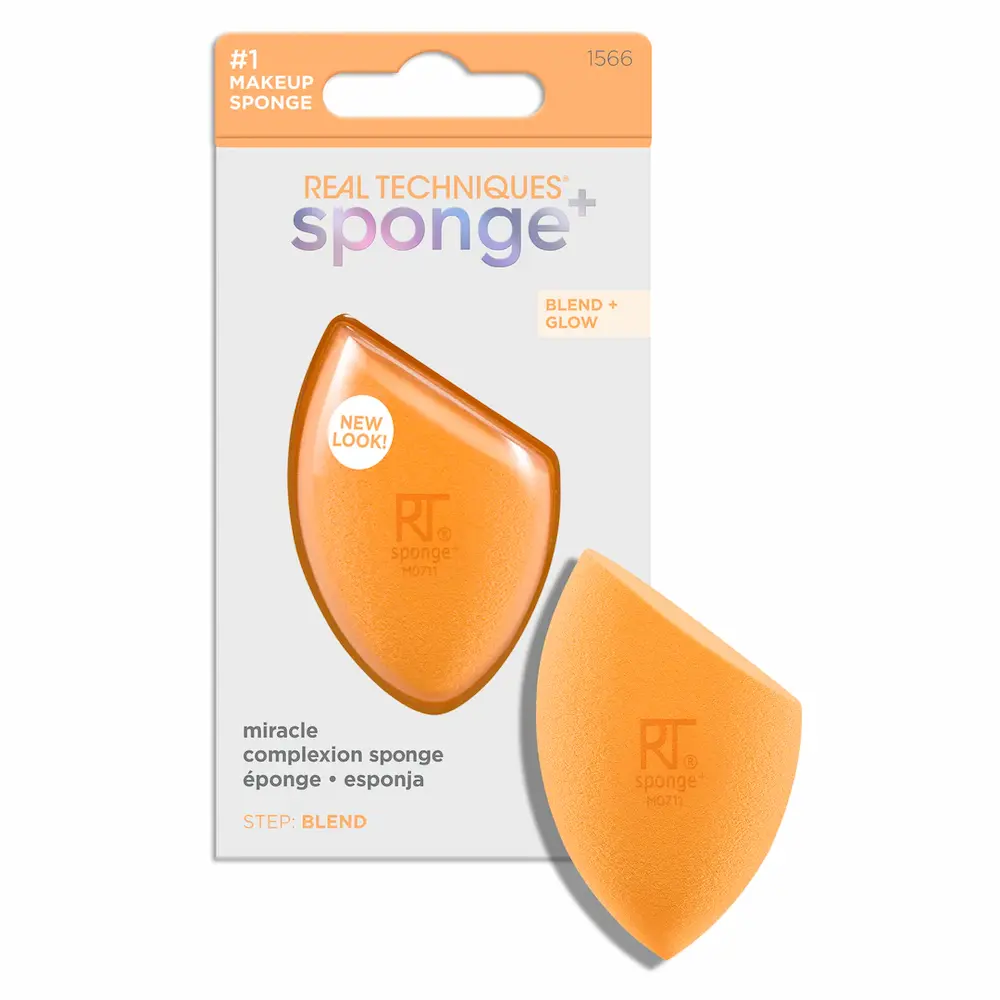 Price: $5.99
This Beauty Blender dupe is my personal go-to.
It has the perfect amount of bounce, lasts a long time, and is unbeatable in price!
---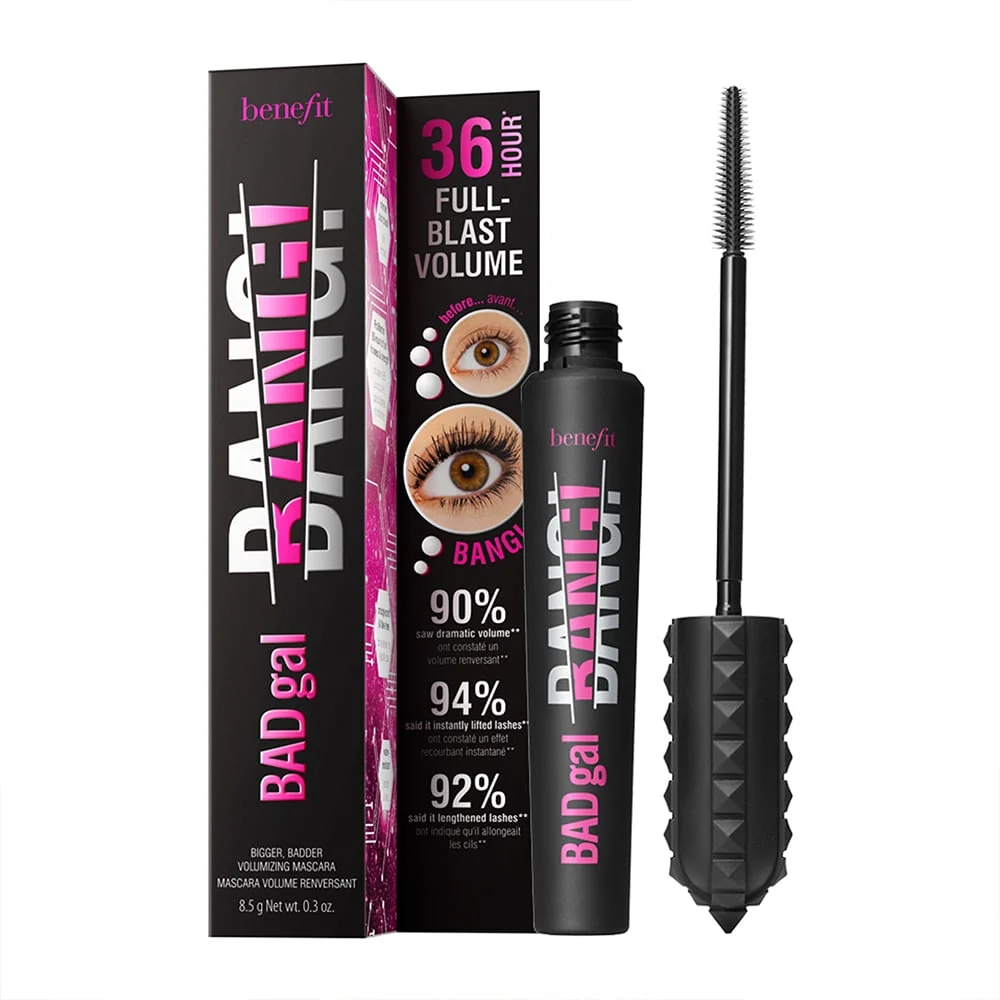 Price: $26
Talk about volumizing! This mascara is the perfect finishing touch for any makeup look, especially a dramatic one.
The volume it creates is intense and the length unbelievable!
---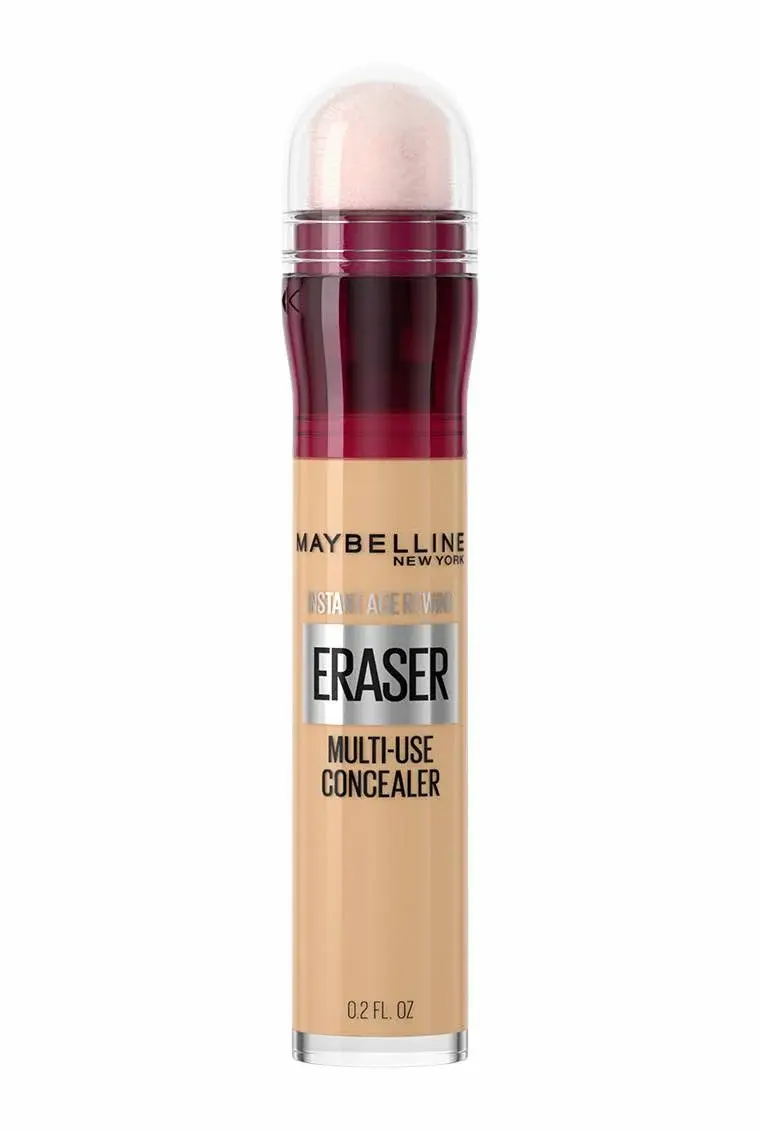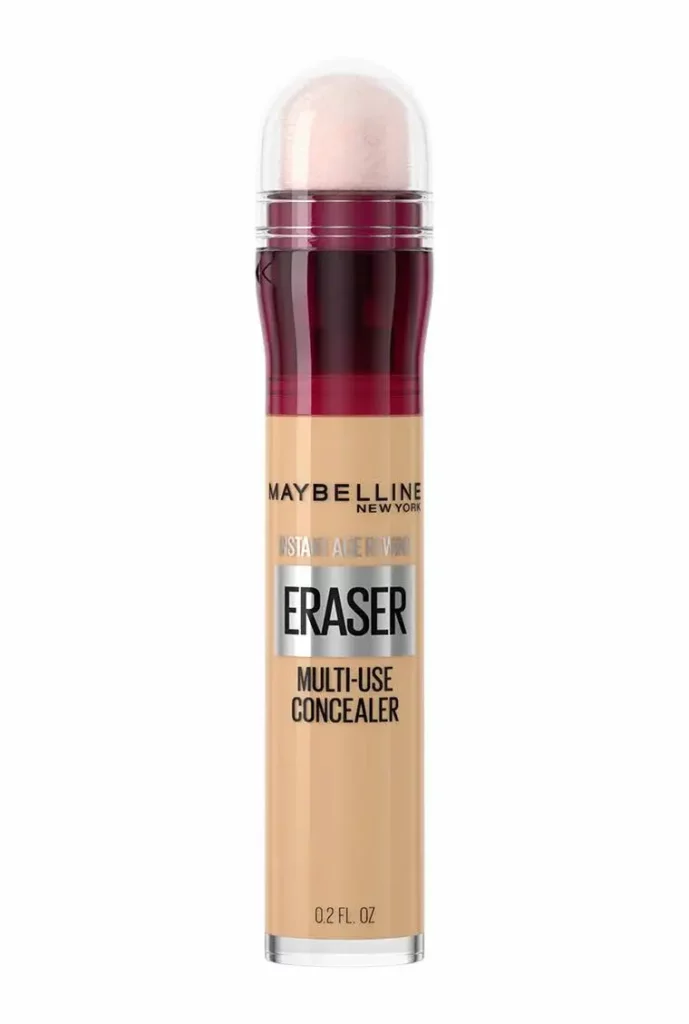 Price: $9.99
This drugstore concealer is a fantastic, cheaper option to many high-end products that is quick and easy to use.
It's perfect if you just want to cover your dark circles and go!
---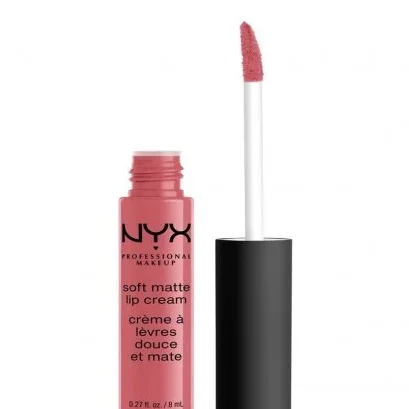 Price: $6.50
For only $6.50 you can buy a velvety lip cream that has a lightweight yet long-lasting formula.
Creamy yet matte, this unique lip product will stay on through any meal!
---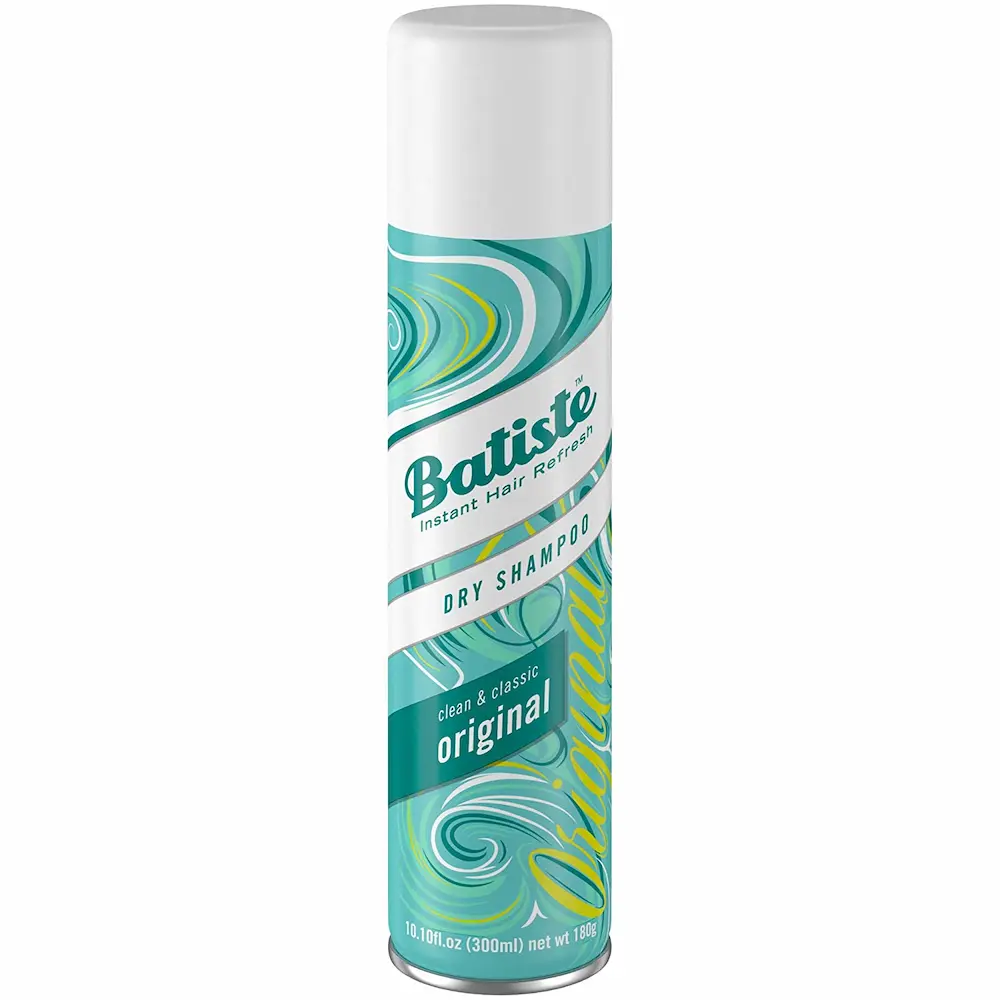 Price: $8.99
Batiste makes one of the best affordable dry shampoos, hands down. Its formula absorbs oils, volumizes hair, and doesn't leave any white residue.
---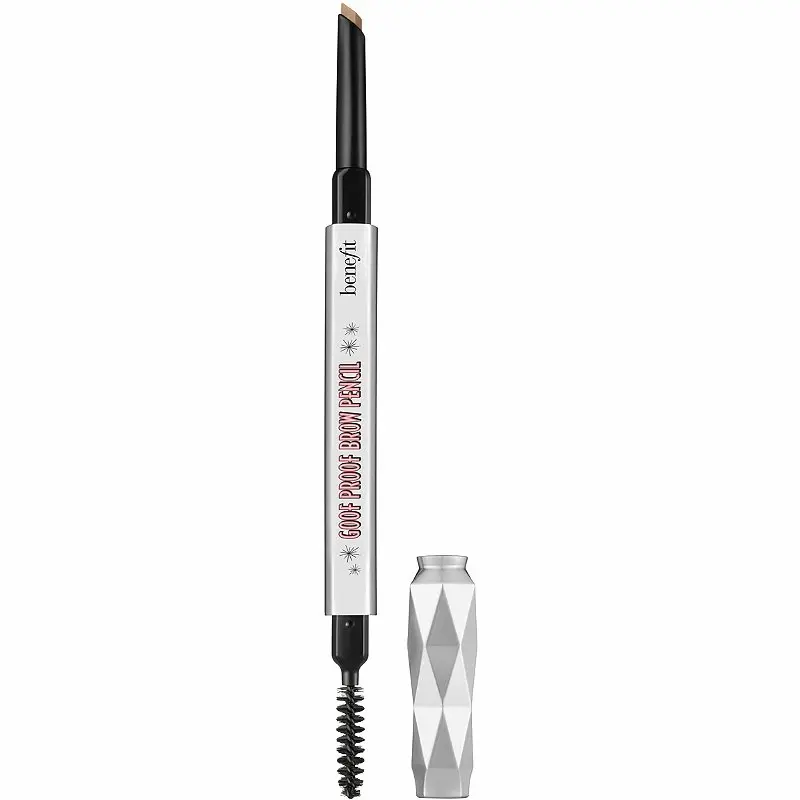 Price: $24
The secret to this "goof proof" pencil is the wide base that makes it easy to smooth over your brows.
95% of customers said it was easy to shape and fill their brows using this product!
---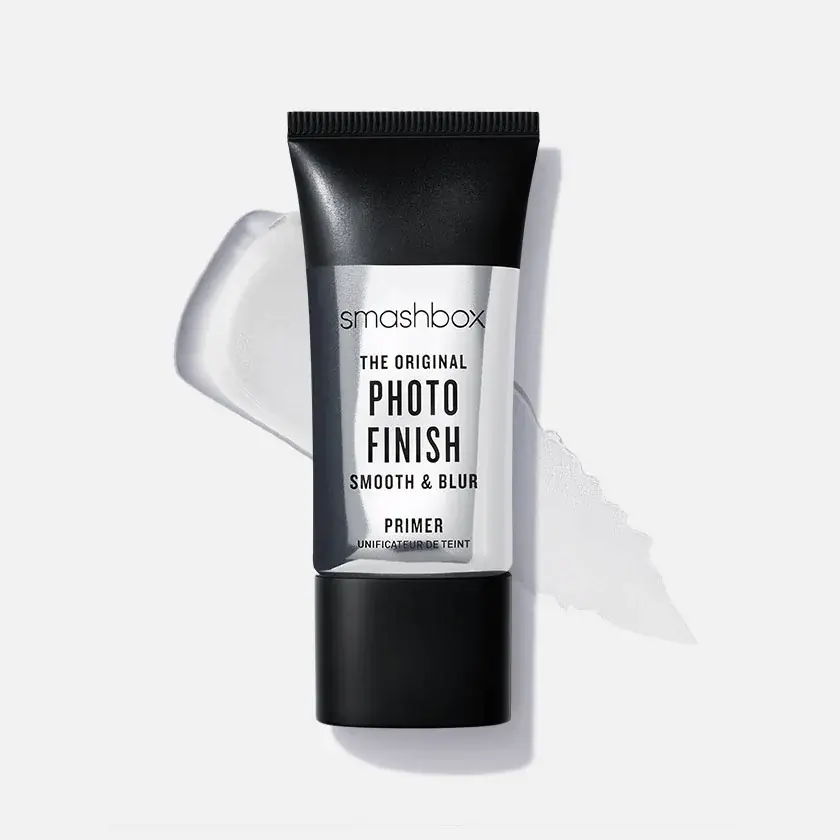 Price: $37
This is another great primer that buyers can't get enough of!
The blurring effect gives you flawless skin for hours! It's lightweight, oil-free, and perfect for all skin types.
---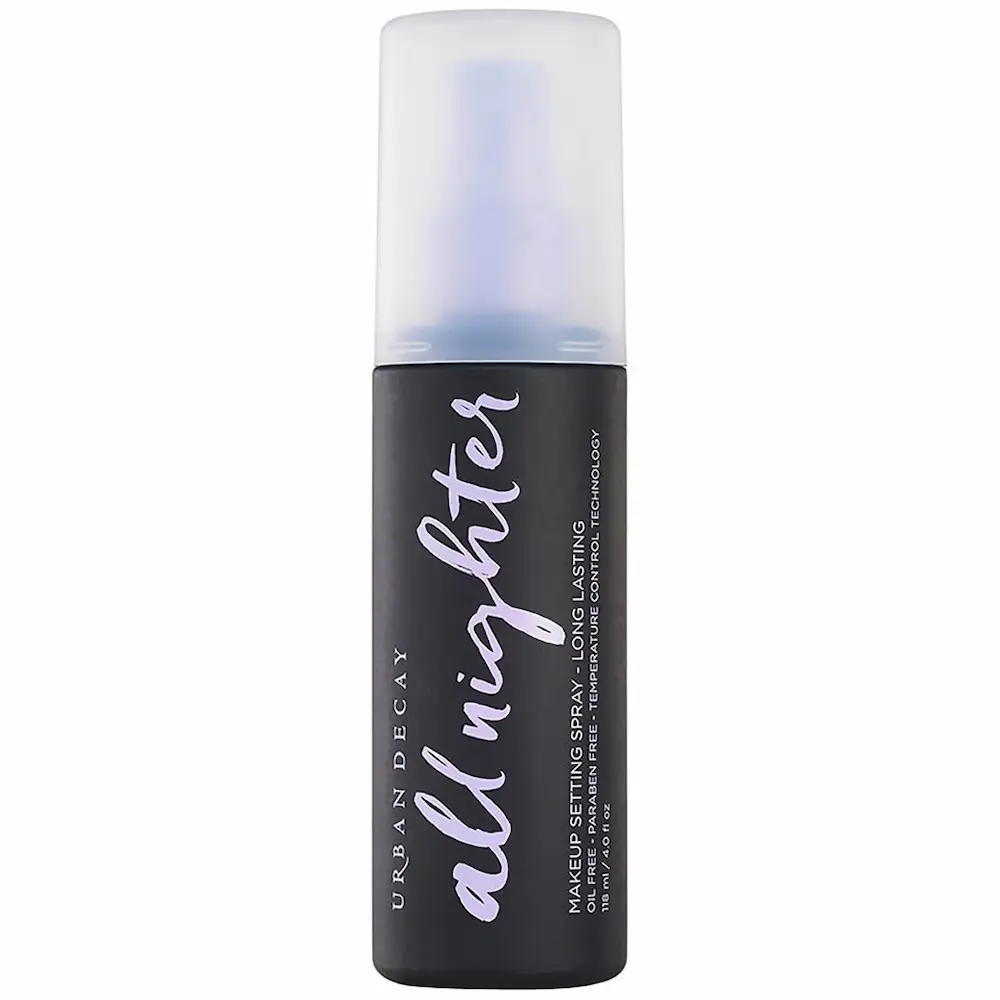 Price: $33
If you need your makeup to last all day, it won't budge with this setting spray.
Urban Decay boasts Temperature Control Technology that prevents makeup transfer and smudging! Plus, its hydrating and refreshing formula keeps you looking fresh all day.
---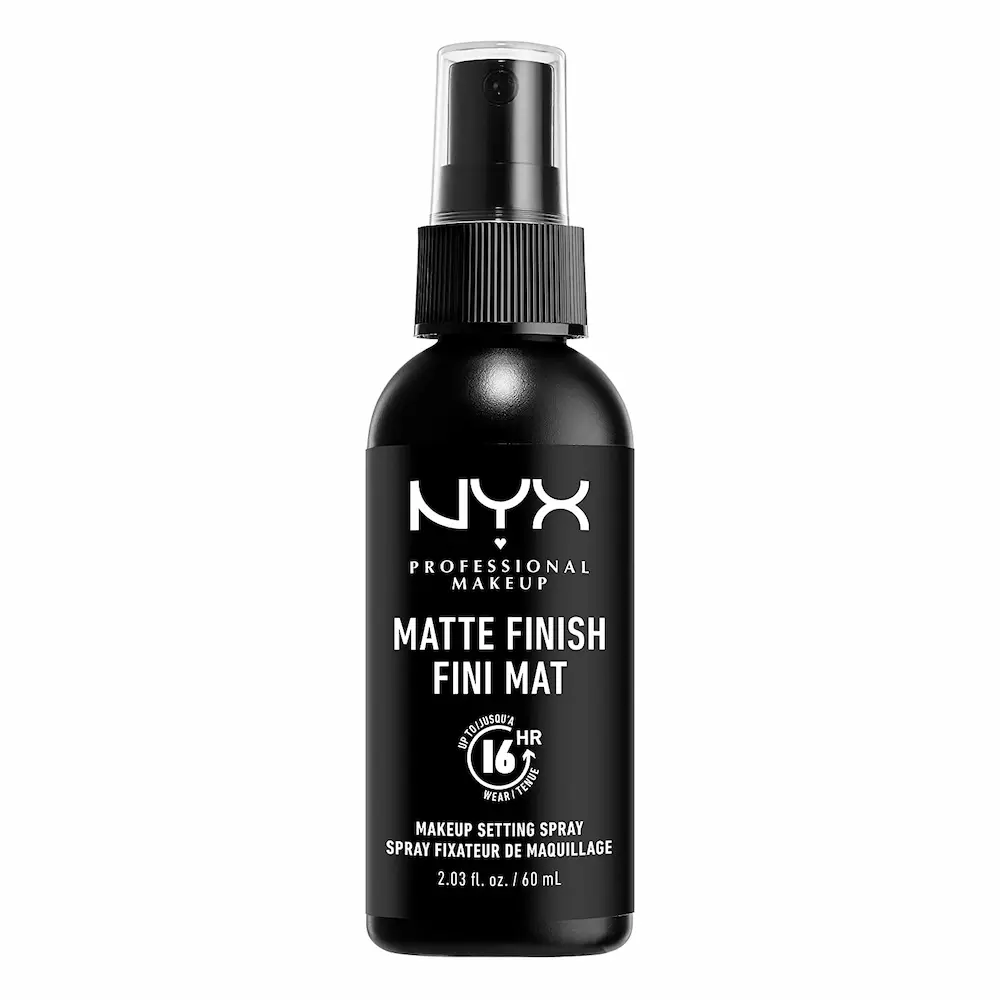 Price: $8.50
This NYX Matte Setting Spray is a more affordable alternative that does not disappoint.
I keep a bottle of this handy in either my makeup bag or purse! It keeps my makeup shine-free and in place all day, and the price can't be beat.
---

Price: $35
We couldn't help but add this priming, setting-spray duo to the list!
It can be used as a mist before applying makeup, and as a setting primer after applying makeup. It's hydrating, refreshing, and brightening.
---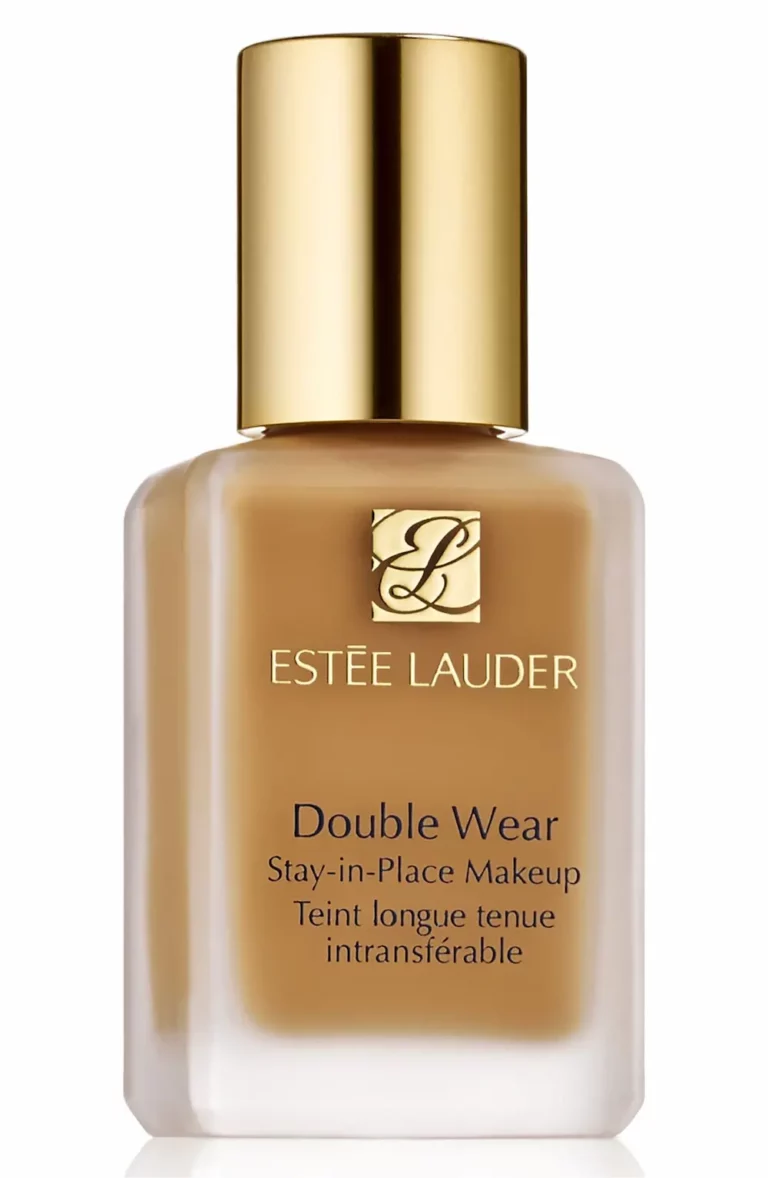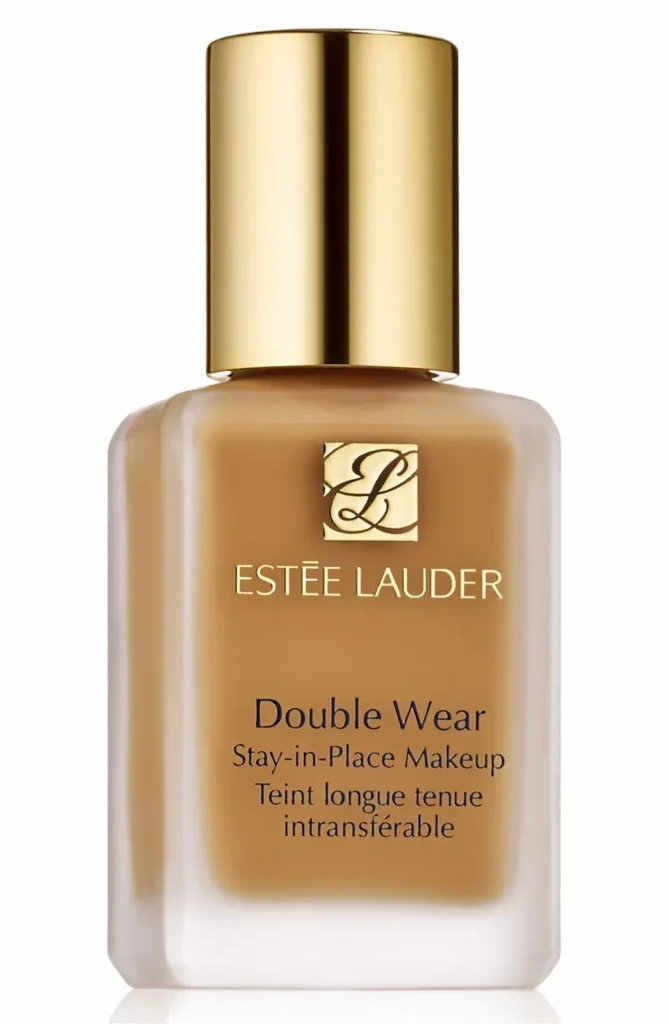 Price: $43
This "lifeproof" liquid foundation claims to be the number one foundation worldwide!
It comes in 56 colors, so you're bound to find the right shade for you. Plus it's buildable, lightweight, matte, waterproof, and oil-free.
---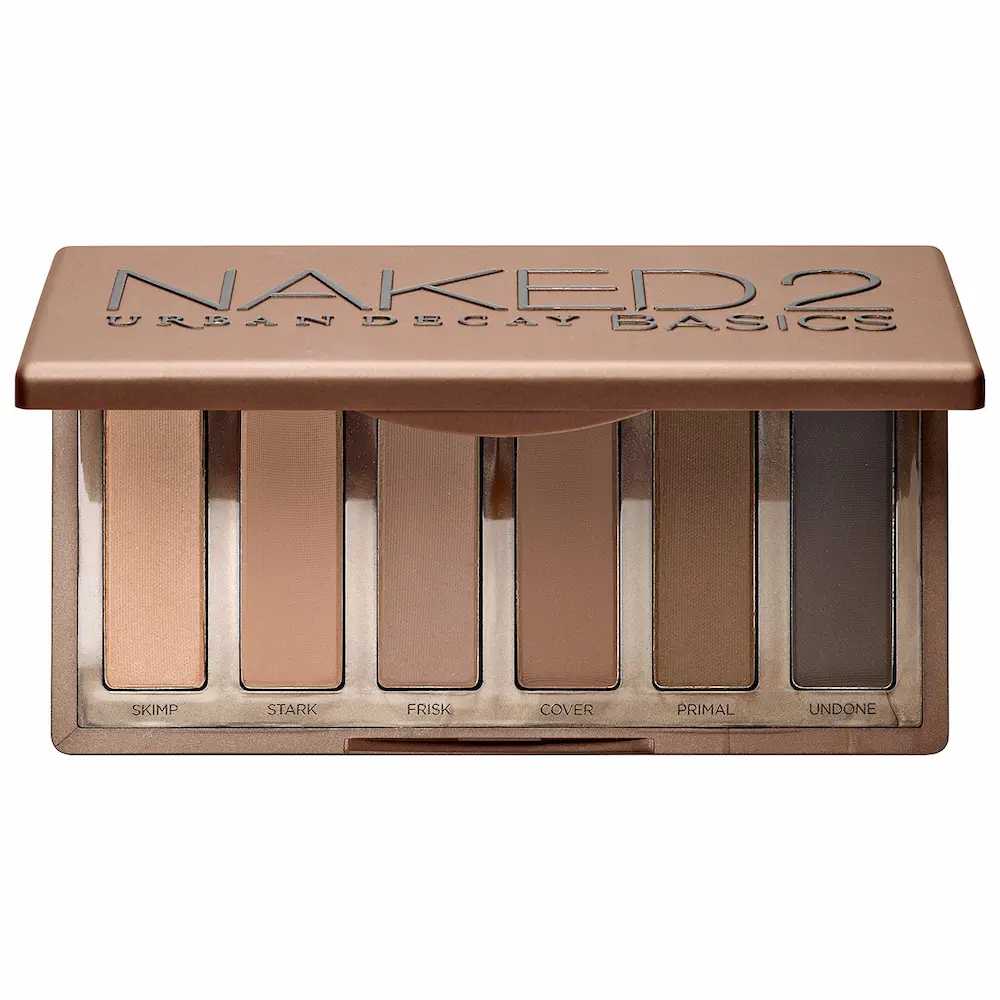 Price: $29
This nude eyeshadow palette is an essential for everyday makeup. Its neutral-toned colors look great on any skin tone and can provide a variety of looks.
If you're looking for quality, blendable, daily-use makeup, this is the palette for you.
---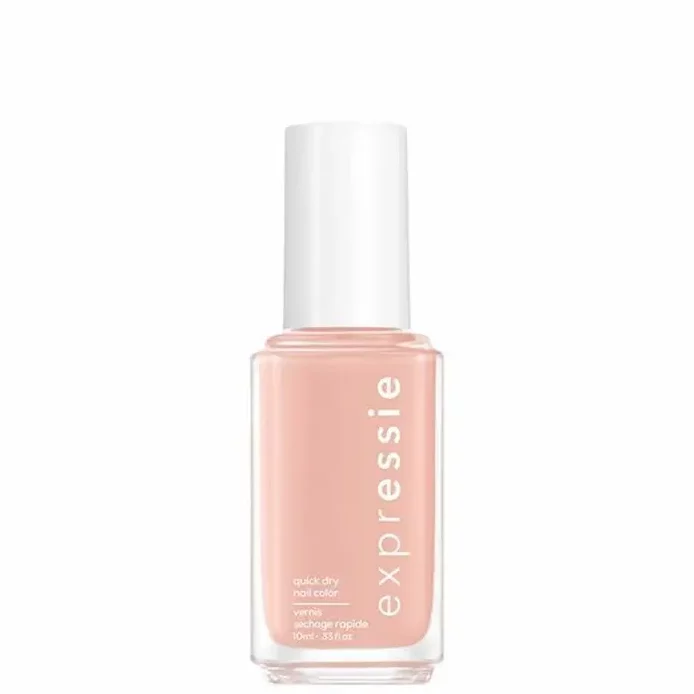 Price: $9
This highly-rated nail polish comes in 40 different colors so you never run out of options.
Buyers love that this polish dries super quick and comes in a ton of fun colors!
---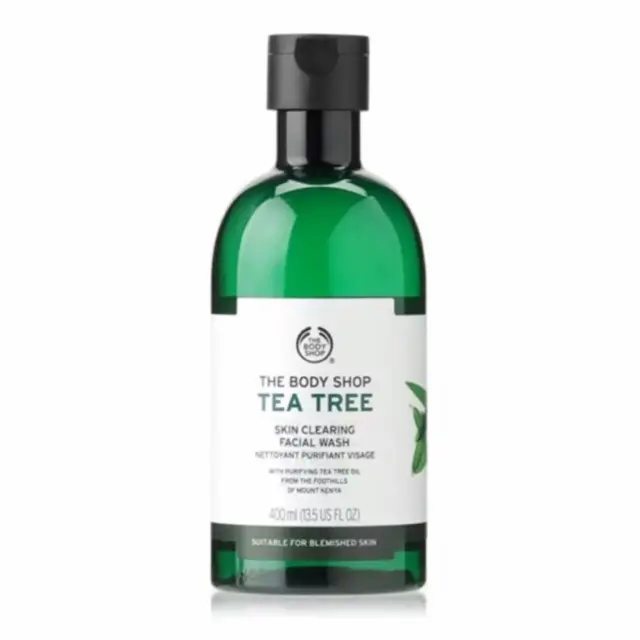 Price: $14
This cleanser is infused with tea tree oil to help purify the skin and clear up any unwanted imperfections.
This is one of my go-to facial cleansers; its leaves my skin feeling clean and refreshed after every use. Buyers have loved this natural cleanser that calms blemishes and is easy on sensitive skin.
---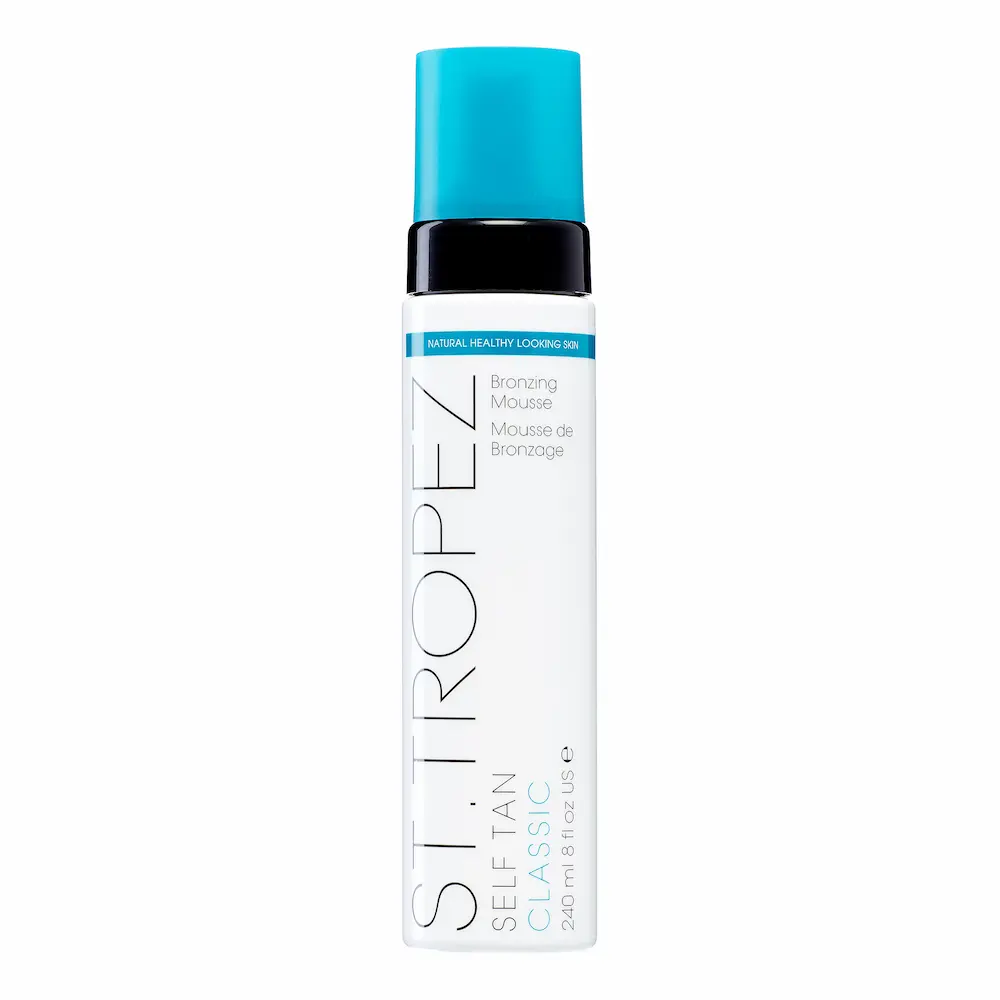 Price: $32
When it comes to self-tanning, St. Tropez knows what they are doing.
This bronzing mousse is lightweight, dries quickly, is streak-free, and gives a natural-looking tan to any skin tone. This is a must-have for any fan of self-tan.
---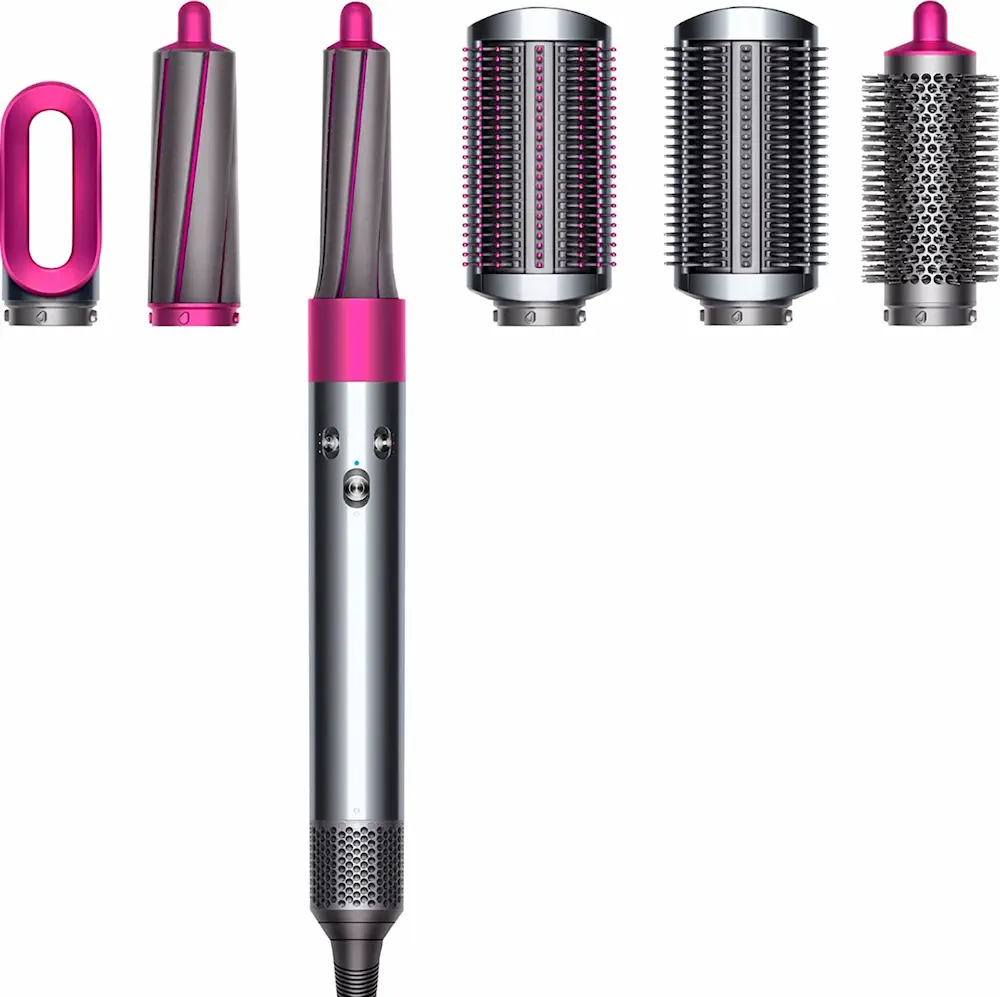 Price: $549.99
If this hair tool sounds familiar, it's probably because every beauty influencer ever has shared this product with their followers recently. The beauty of this six-piece hair tool is that you can curl, straighten, and dry your hair without using an intense amount of heat, meaning a lot less damage for your hair.
Admittedly, this product has a hefty price tag, but many buyers agree that price is worth the results! Although this product hasn't been around that long, it has already earned its spot as a fan favorite. I
---
Conclusion
Although most beauty trends come and go, these staples are here to stay! These top 30 Ulta beauty products have stood the test of time and earned their place among buyers' ultimate faves.
We hope you found something on our ultimate list of the best Ulta beauty products to add to your must-haves! Ulta has thousands of products for every need you can imagine, so don't be afraid to explore their shelves. Who knows, you might discover a new all-time fave!