As great as the Beauty Blender is, nobody wants to spend $20 on a single sponge. Luckily, there are plenty of high-quality beauty blender dupes from more affordable makeup brands, most of which you wouldn't even know aren't the real thing!
After trying quite a few top-rated makeup sponges, we've put together a list of the beauty blender dupes that are just like the real thing!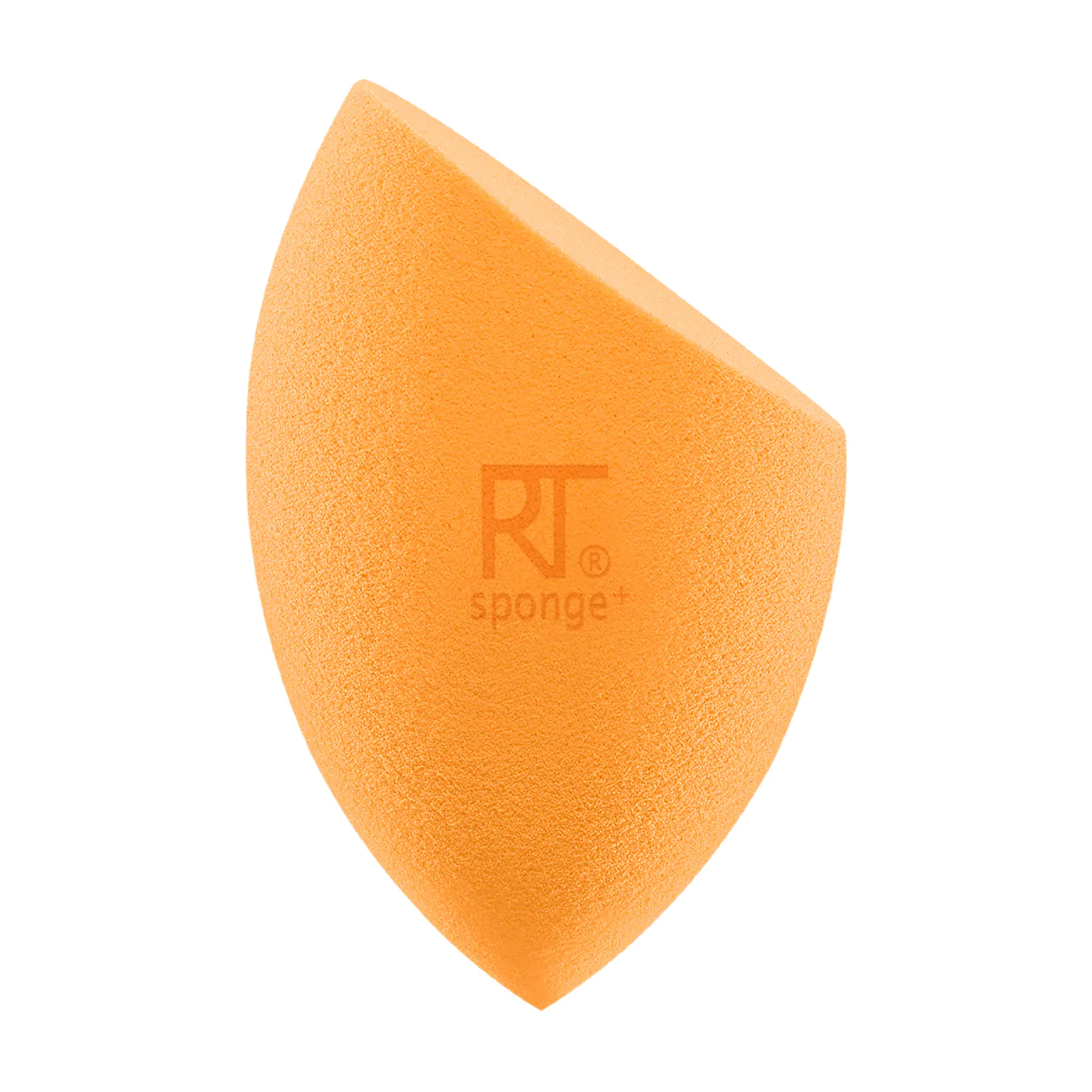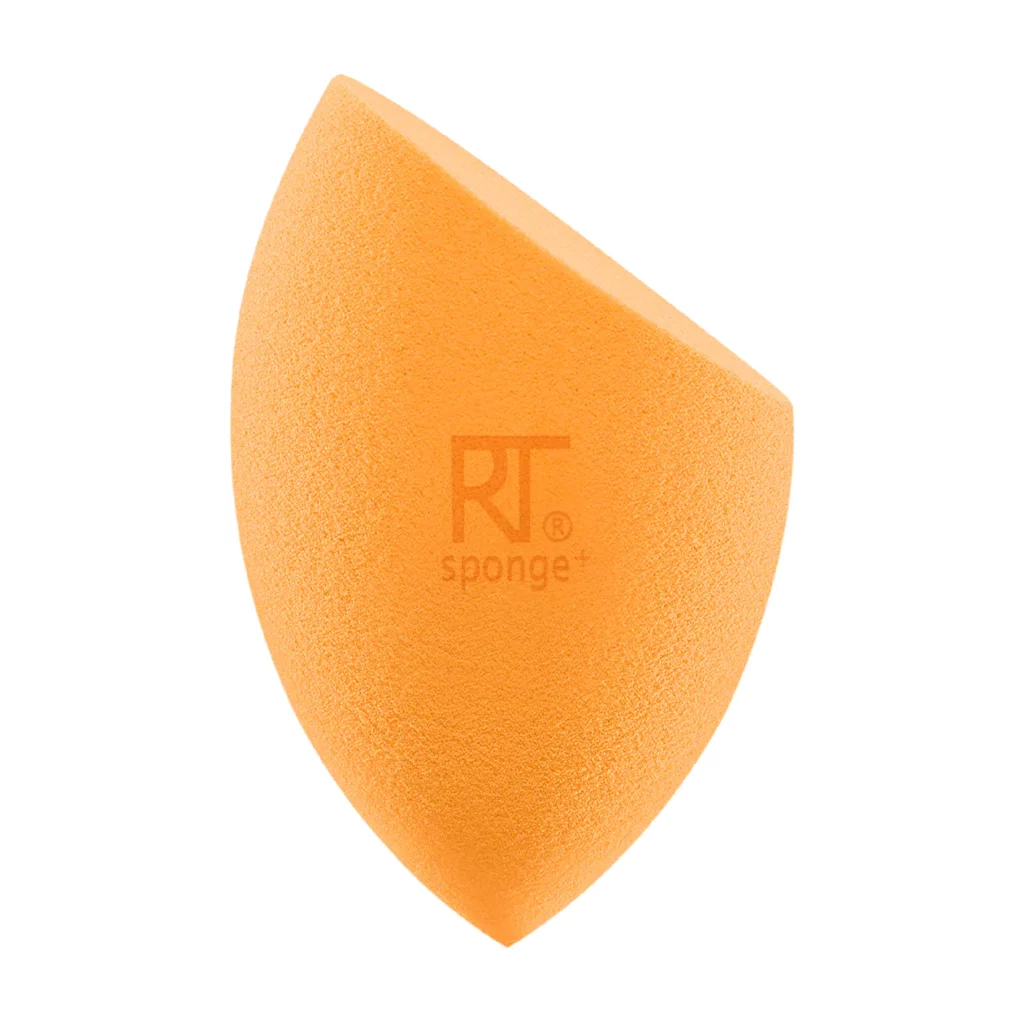 The Real Techniques Miracle Complexion Sponge is exactly that: a miracle.
Created with 3-in-1 functionality, this makeup sponge has a precision tip that will expertly hide any blemishes and imperfections. It's also super affordable. There's a reason this is one of the most popular dupes for the Beauty Blender!
---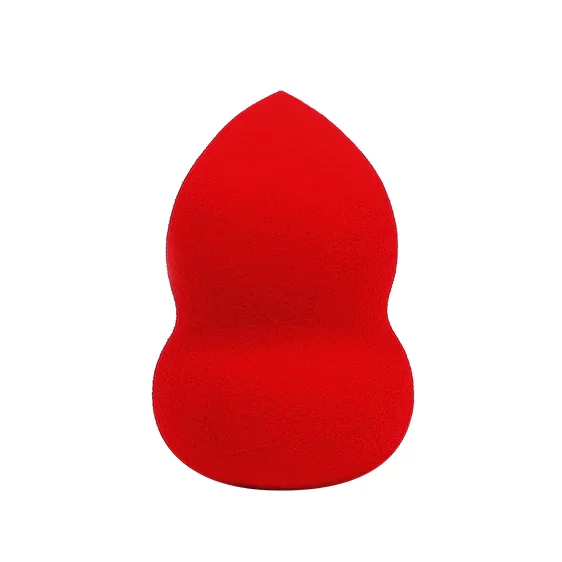 Morphe has made one impressive beauty sponge that is sure to get the job done.
It is latex-free and perfected with soft material so that your skin will feel pampered and soft instead of torn up and battered. They also have a few other shapes available!
RELATED: How to Clean Makeup Sponges – 5 Simple Methods
---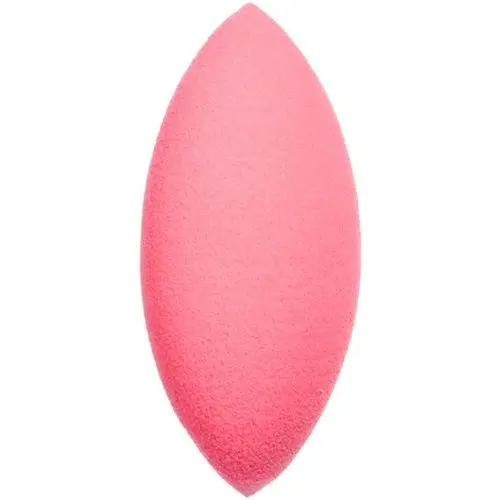 The Soho Beauty Sponge is a wonderful tool to evenly blend your makeup and create your dream look. It does feel a bit hard at first, but it softens up once you dampen it!
Easy-to-use and gentle on your skin, this will become a new favorite in your collection.
---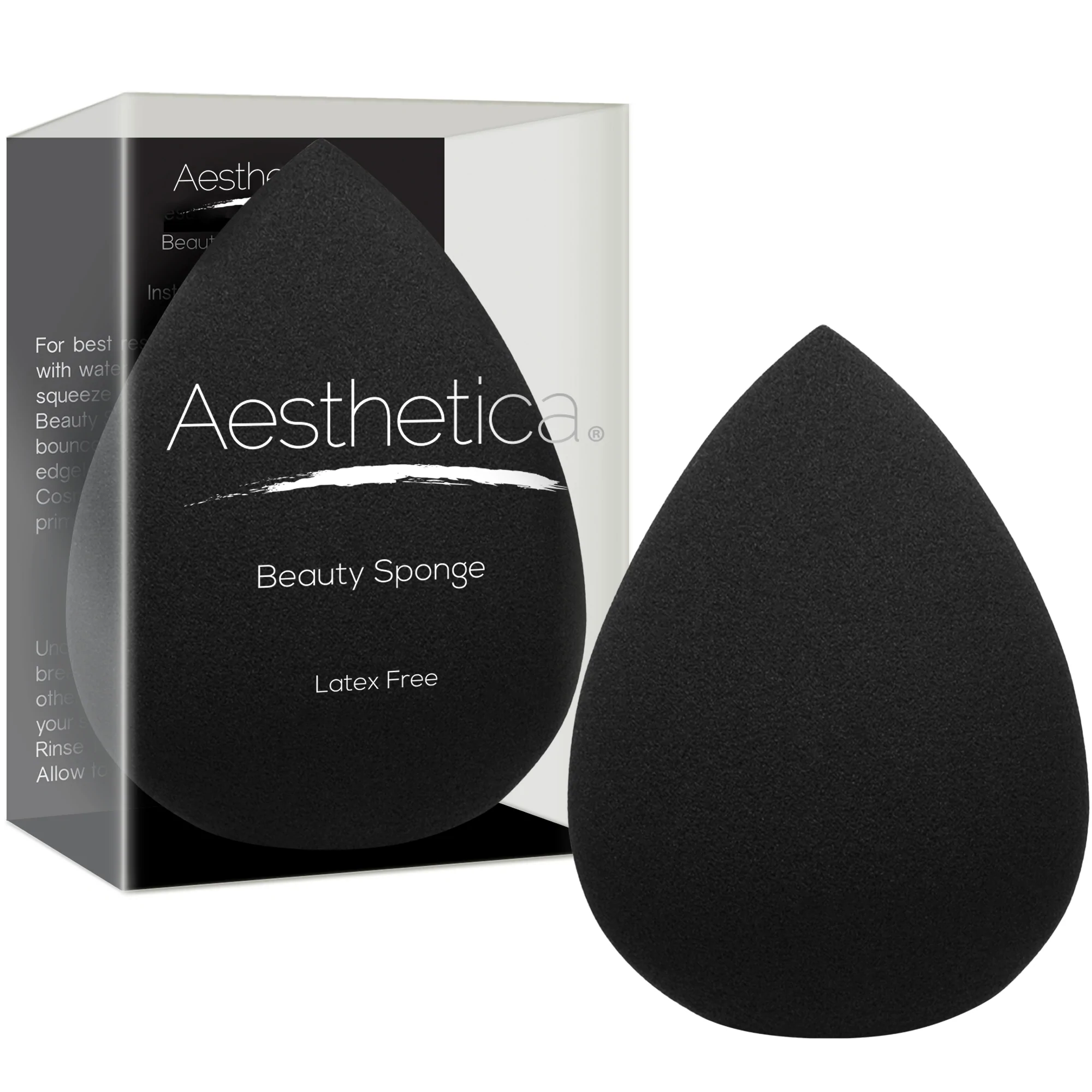 The Aesthetic Cosmetics Beauty Sponge is another dupe that you can rely on.
The rounded end of the sponge is perfect for blending and the precision tip makes covering any imperfections a complete breeze. Plus, this sponge will last a while and is much more affordable.
---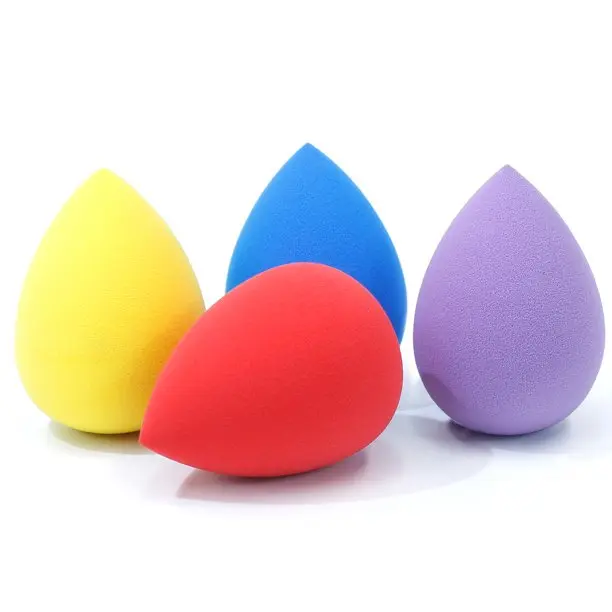 Talk about affordable! This sponge set is not only a great deal, but you'd be surprised by how similar they are to the real thing. They apply every type of makeup with ease.
Created in multiple colors with premium materials, you will be using these sponges again and again.
---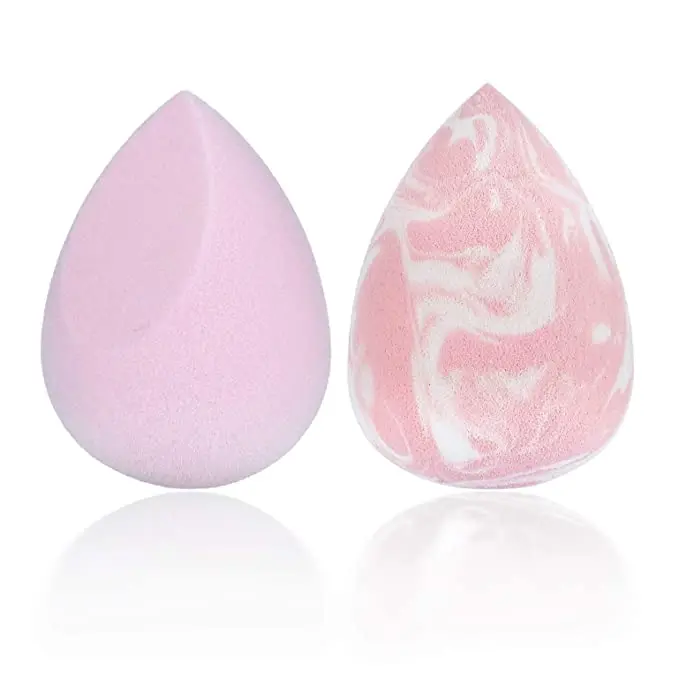 This beauty blender dupe is an essential accessory for applying your makeup, created with microfiber and foam.
The perfect mix of softness and durability, this sponge will help you look gorgeous and bright for a big night out or a lovely evening in. Plus, we're loving the marble look!
UP NEXT: 9 Best Tarte Shape Tape Dupes