Buying cheap makeup can be a hit or miss. To avoid disappointment as much as possible, check out some of the top cheap makeup brands out there that tend to be more reliable when it comes to quality (although not 100% guaranteed).
Whether you're looking for a gift set or a new eyeshadow palette, you're bound to find something exciting from one (or more) of these cheap makeup brands. Let's dive in!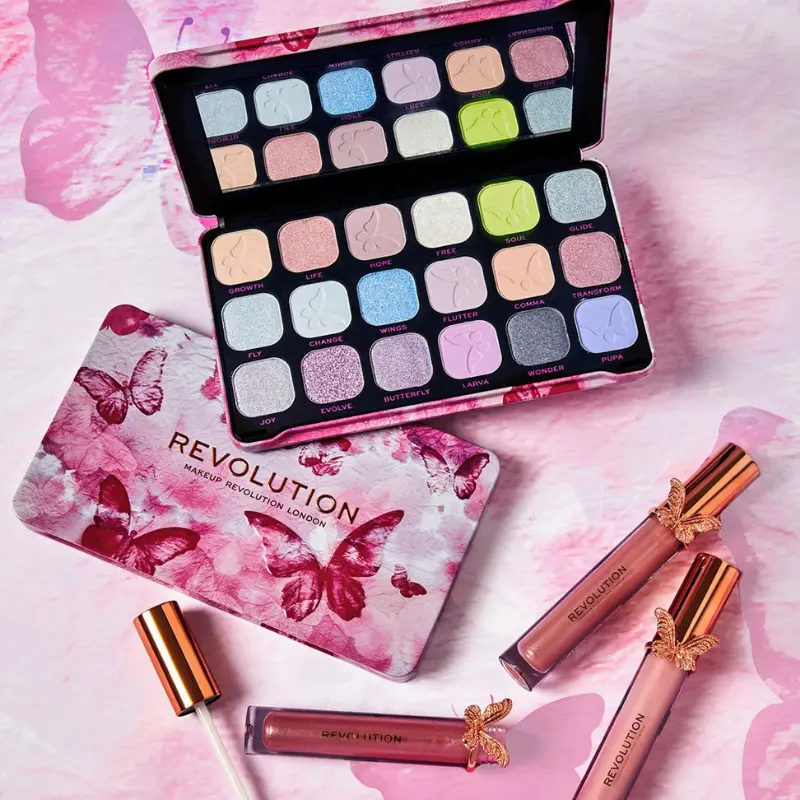 Average price range: $3 – $32
One of the most affordable brands sold at Ulta, Makeup Revolution offers high-end items that will not deteriorate and fade any time soon.
They are known for their foundation, eyeshadow palettes, highlighters, and more that will make you feel good and look good too. When you're talking less than $10 for an eyeshadow palette that is actually good quality, you have to check them out.
---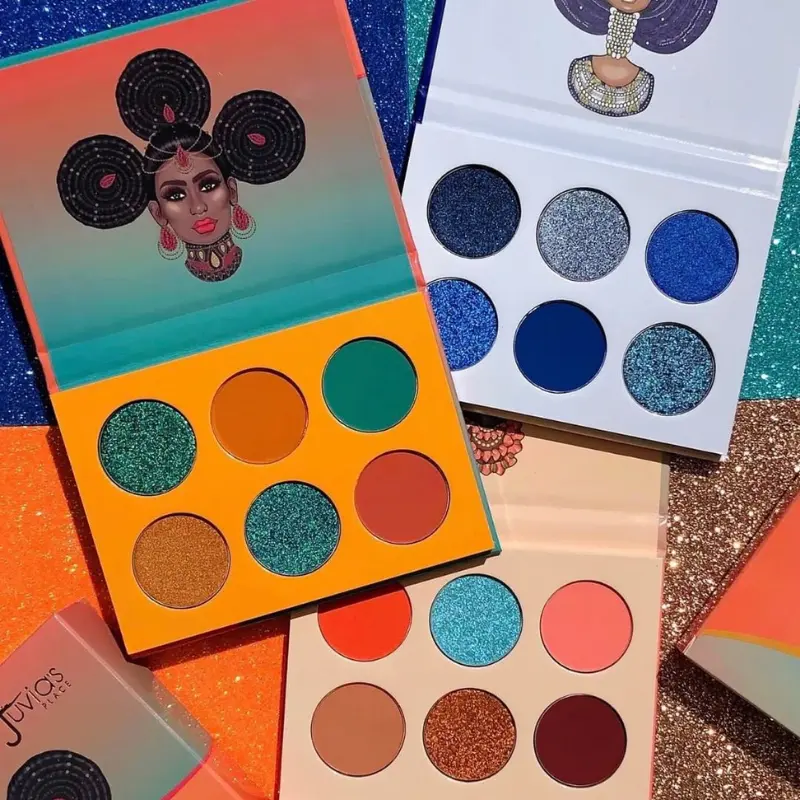 Average price range: $5 – $96
Juvia's Place is an affordable black-owned brand that people of any skin color will love! Their eyeshadows are easy to blend and they have a wide variety of bright shades to choose from.
On top of that, their concealers and foundations are great as well. Whatever you choose from this brand, you will definitely be happy!
---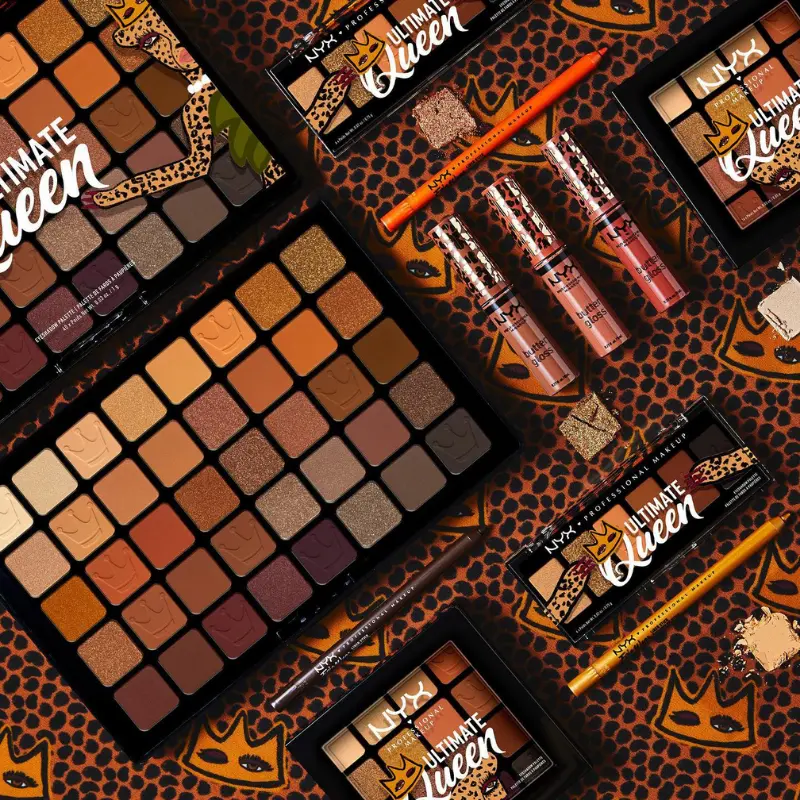 Average price range: $4 – $35
Fuel your makeup obsession with NYX, a makeup brand that specializes in great items and great prices.
From eyeliner to mascara and everything in between, NYX has a wide selection and affordable rates. You will look like a million bucks (but definitely won't have to spend that much). You can count on nearly any type of makeup product from NYX!
RELATED: How To Blend Eyeshadow Perfectly
---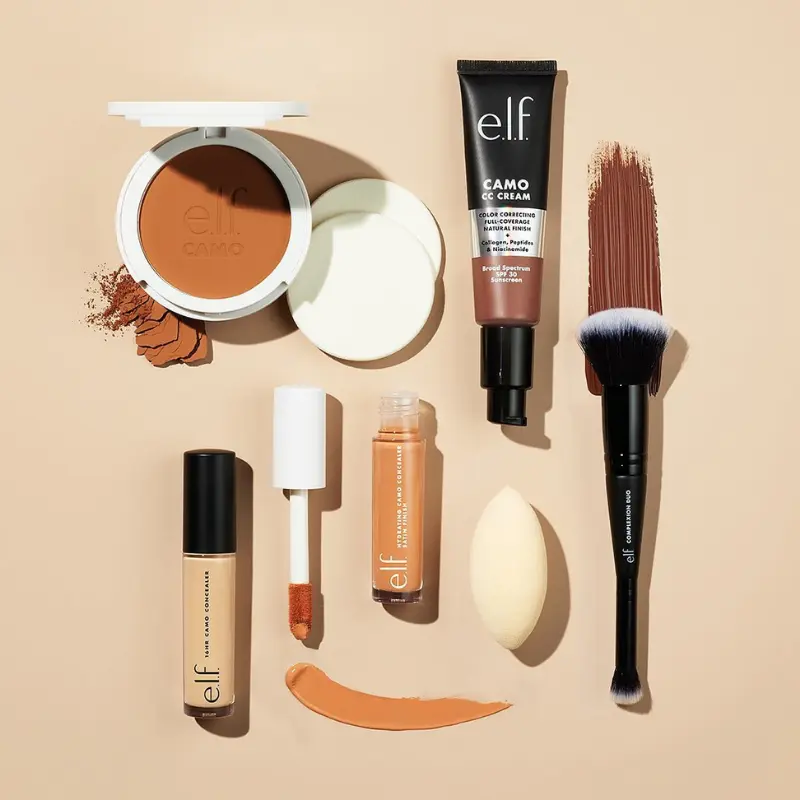 Average price range: $1 – $50
This brand sells super affordable skincare and makeup items for everyone.
Creams, brushes, lipstick, eyebrow pencils and much, much more — e.l.f is sure to amaze with its nearly-infinite selection. Not only are they inexpensive, but they have a ton of high-quality items that will surprise you.
---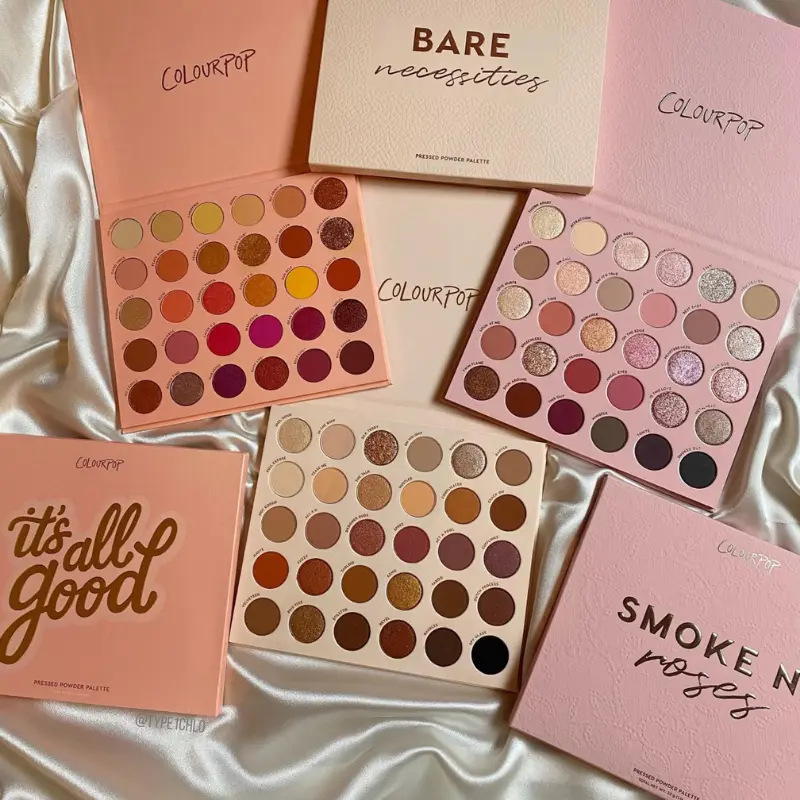 Average price range: $7 – $74
Colourpop will make your skin bright and colorful. With so many choices and great prices, you are sure to find something you need (or maybe you don't need, but you really want).
Well-known for their lovely eyeshadow palettes and long-lasting liquid lipsticks, you can find all types of makeup here without breaking the bank!
---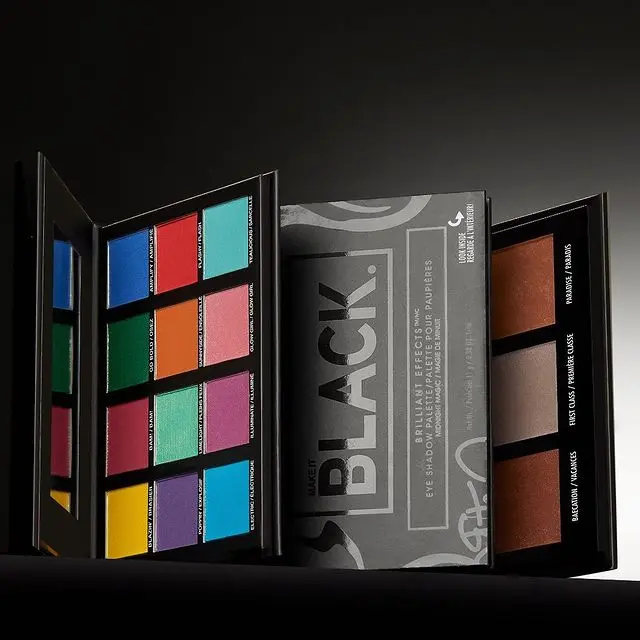 Average price range: $5 – $15.99
Black Radiance is another affordable makeup brand that is excellent quality. What's unique about this brand is that they create a diverse range of shades for black women, but they have options for every ethnicity!
With a constantly-growing selection of items and affordable prices, Black Radiance will make anybody feel gorgeous and proud.
---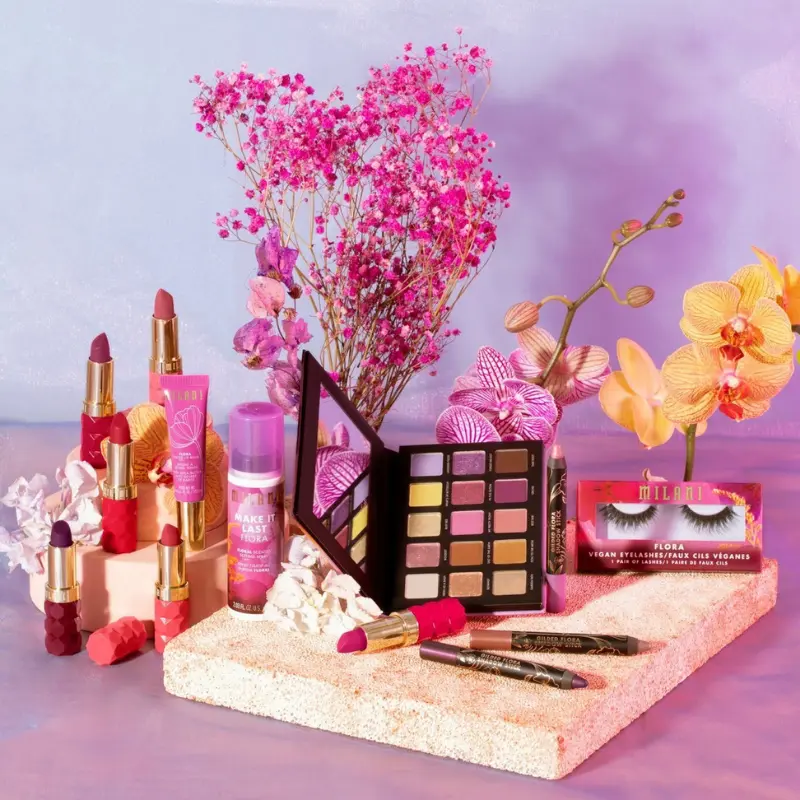 Average price range: $16 – $30
Milani is a popular cosmetic brand that has it all – lipstick, blush, brushes, eyeliner, eyeshadow, foundation, and a whole lot more.
Everything is affordably priced while also typically being high-quality! They're definitely one of the top cheap makeup brands out there, so make sure to check them out before investing in anything expensive.
---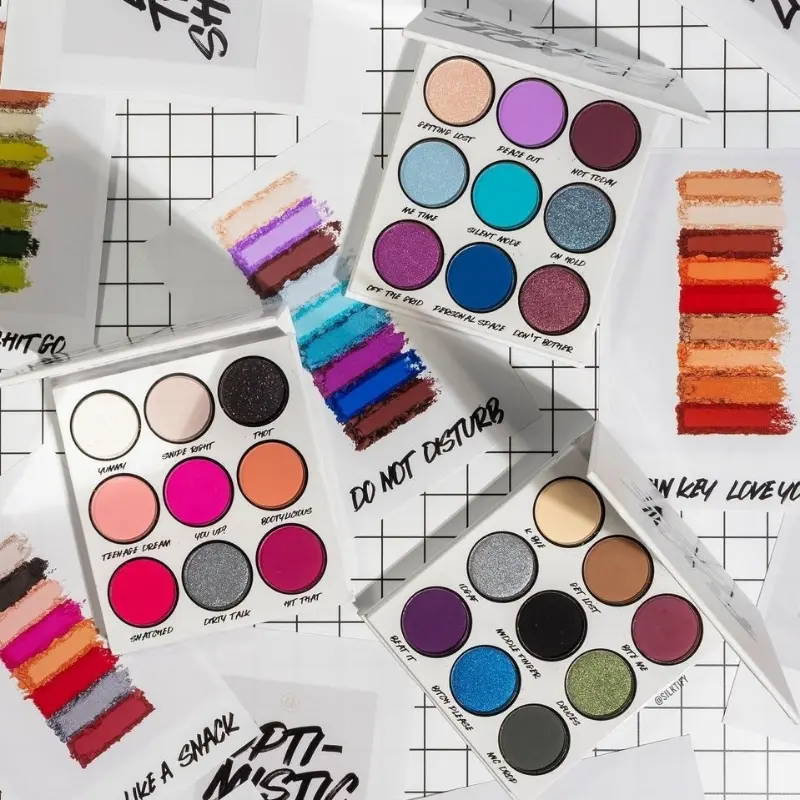 Average price range: $2 – $45
Although it's one of the most affordable makeup brands out there, BH Cosmetics definitely doesn't skimp on quality.
Specializing in lovely eyeshadow palettes and makeup brushes, their colorful creations will make a lovely addition to any makeup collection.
---
Average price range: $1 – $30
Wet n' Wild is super cheap, yet quality makeup that excels. They will provide your next favorite blush, setting powder, eyeshadow, highlighter, or lipstick.
Their selection is full of a variety of shades and product types, ensuring you always have something new to indulge in!
---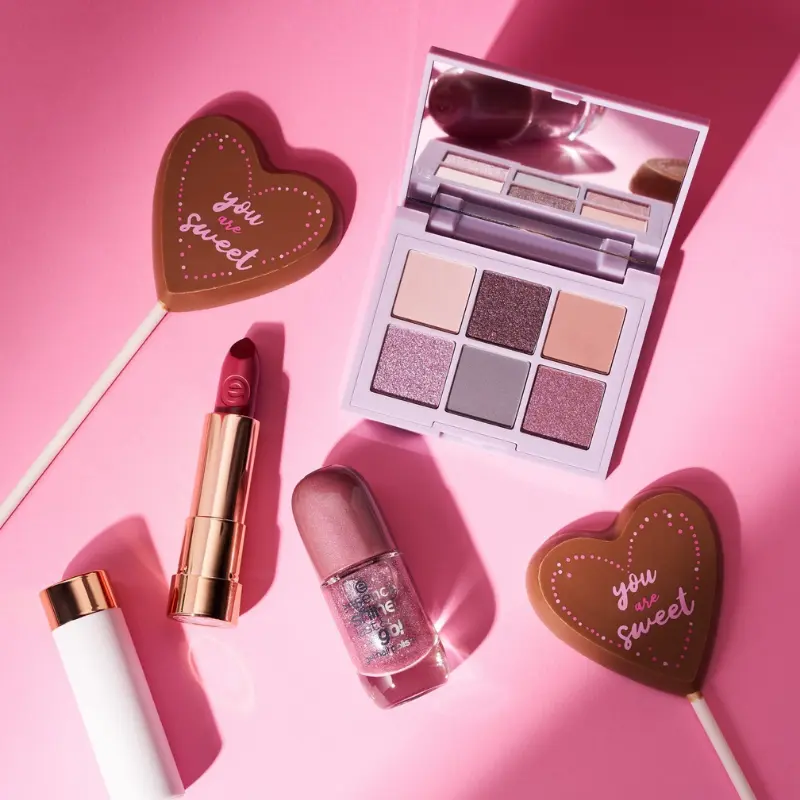 Average price range: $2 – $13
Another of the cheapest brands out there, Essence aims to make your skin shine. While some of their products aren't the best quality, some others are surprisingly great (make sure to read reviews)!
With some of their top-rated products being lip gloss, eyeshadows, powders, mascara and so much more, Essence has long been one of the top names in makeup.
---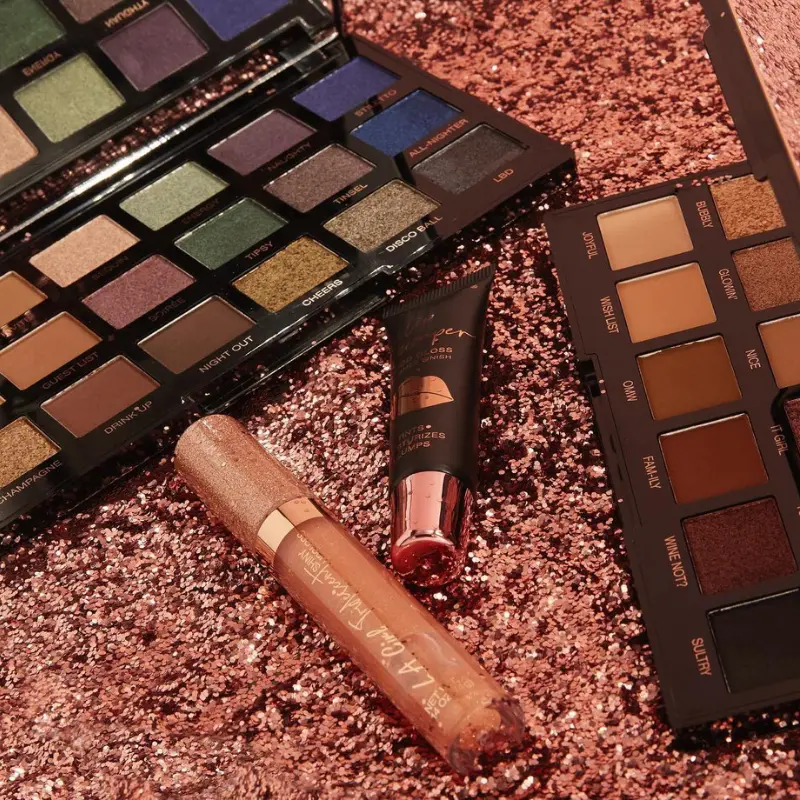 Average price range: $2 – $30
LA Girl is another of the best cheap makeup brands out there. From eyeshadow to contour sticks, this brand has it all.
This is another brand where some products miss the mark while others excel, so you'll definitely want to read reviews and look through their top-rated items. They definitely have LA style and taste, but they do not have LA prices!
---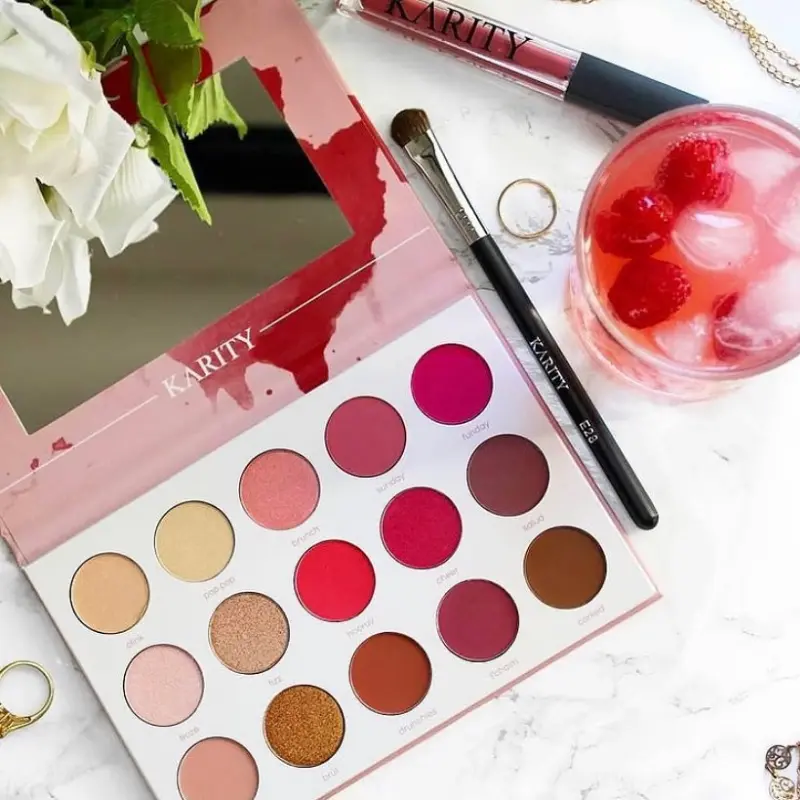 Average price range: $4 – $85
Karity makes beautiful and elegant makeup, all of which is cruelty-free and created from the highest quality materials.
What's even better? Although they're not the cheapest makeup brand around, they have reasonable prices considering all of these amazing qualities!
---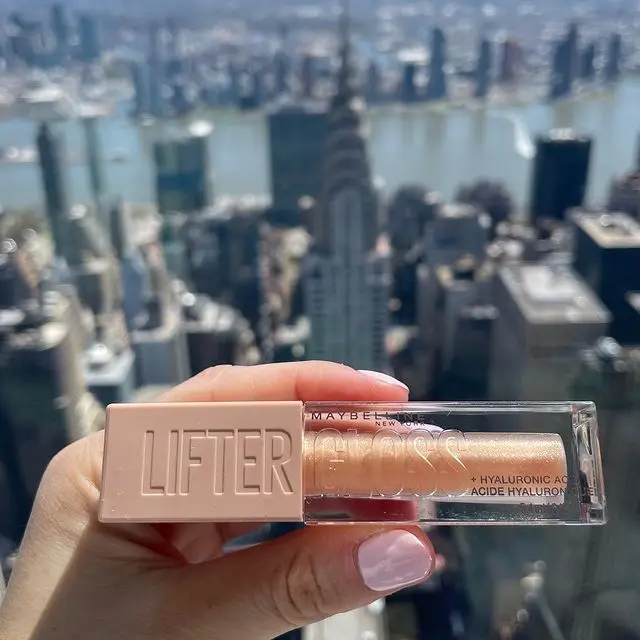 Average price range: $2 – $20
Maybelline has been around for over 100 years (since 1915!), and it's easy to see why. Their products are high-quality, affordable, and easy to find. From mascara to foundation, Maybelline has something for everyone. Especially popular is their Instant Age Rewind Concealer.
In short, Maybelline is a great choice for anyone looking for a reliable makeup brand.
---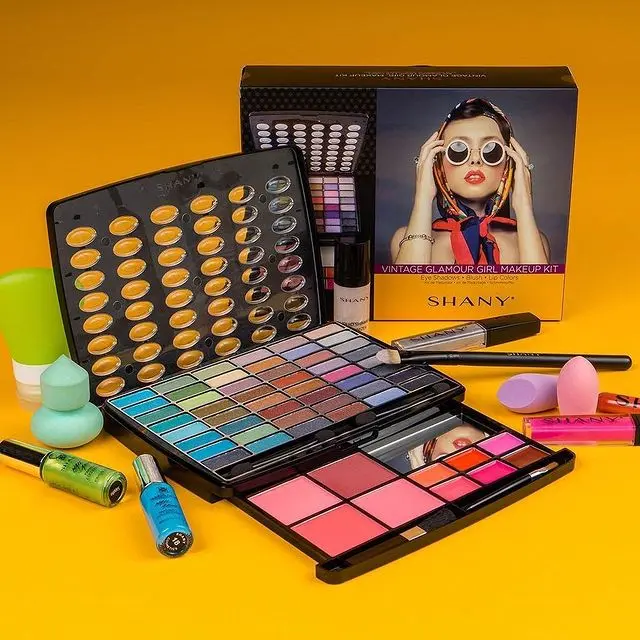 Average price range: $3 – $399
If you're looking for high-quality cosmetics at an affordable price, SHANY is the brand for you. Founded in 2006, this brand offers a wide range of products to suit every need, from eyeshadow palettes to lipsticks that pop.
What's more, the company prides itself on using only the finest ingredients. As a result, Shany products are not only beautiful but also good for your skin. You're sure to find something you love!
---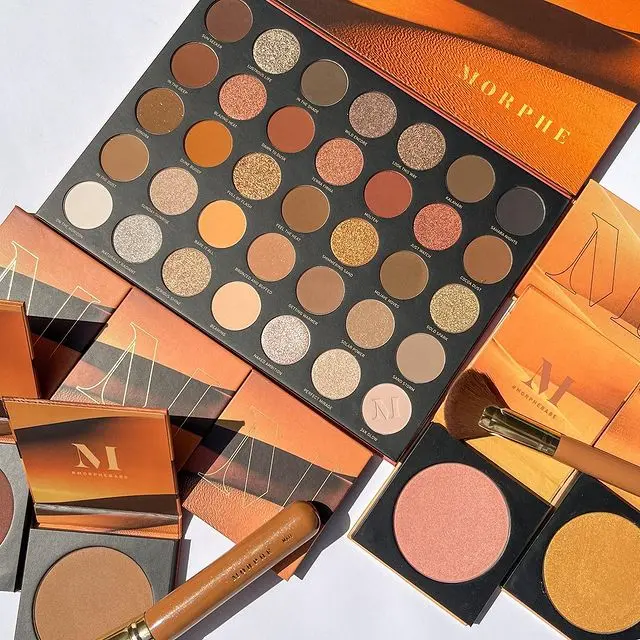 Average price range: $2 – $48
Morphe makeup is much loved by makeup enthusiasts for its high-quality products and affordable prices. The company offers a wide range of products, from eyeshadow palettes to brushes to foundations. Morphe is especially well-known for its collaborations with popular YouTube beauty vloggers, which has helped to raise its profile considerably.
The brand's products are widely available online and in retail stores, making them easy to get hold of. Whether you're looking for a new everyday foundation or a dramatic eyeshadow palette for a night out, Morphe is definitely worth checking out!
UP NEXT: Splurge or Save (Makeup) – What to Spend or Save Your Money On