Looking for Glossier Skin Tint Dupes? You came to the right place.
With summer in full swing, the natural, no-makeup makeup look is what everyone is wearing. For long days under the sun or just keeping it casual, many opt for a lightweight, breathable, and long-lasting foundation. 
The Glossier Perfecting Skin Tint is a go-to option. This tint is said to bridge "the land between bare skin and makeup" with its ultrathin formula that evens out your complexion and leaves a glowy finish. It's perfect for the days you want to have a little coverage but not feel too heavy or cakey.
Here are 7 Glossier Skin Tint dupes that vary in price (from drugstore to luxury) and properties (from hydrating to blurring) for anyone looking to nail down the natural makeup look. 
RELATED: 7 Best Glossier Boy Brow Dupes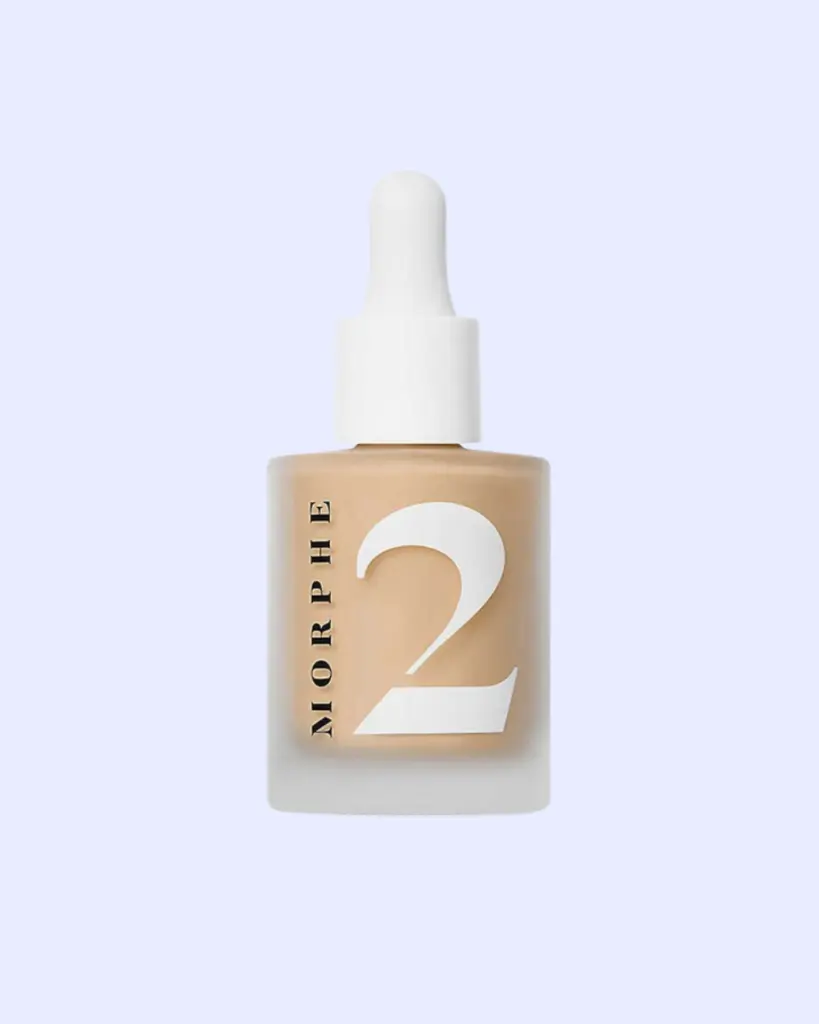 This Morphe product is a very popular alternative for the Glossier Skin Tint. It is great for achieving the same natural and flawless look just for $8 less.
As the "hint" in the name suggests, this tint is very lightweight and light coverage, but it is also buildable and long lasting. It comes in 20 shades, is vegan, and hydrates for up to 12 hours.
---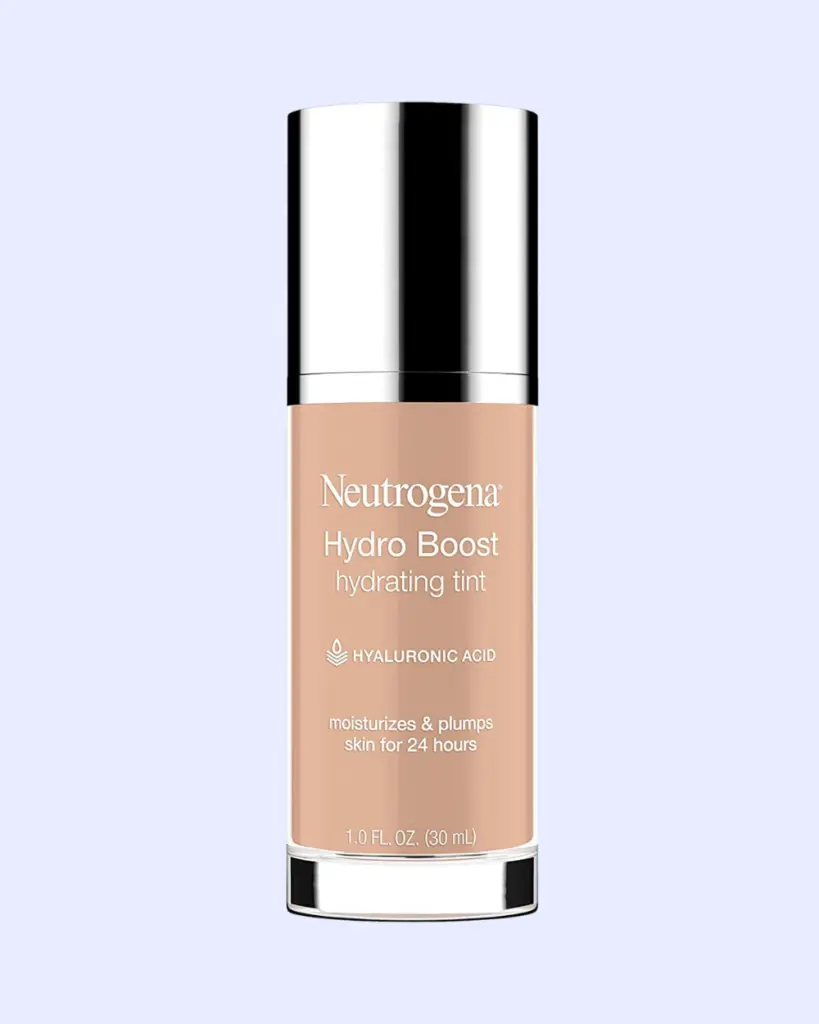 This Neutrogena skin tint is great for those with dry skin. It uses hyaluronic acid to keep the skin moisturized for 24 hours, and its lightweight and breathable formula won't clog your pores.
The hydrating tint is a more affordable option and can be found in many drugstores for less than $10. Unlike the Glossier skin tint, this Neutrogena tint comes with a brush applicator instead of a dropper.
---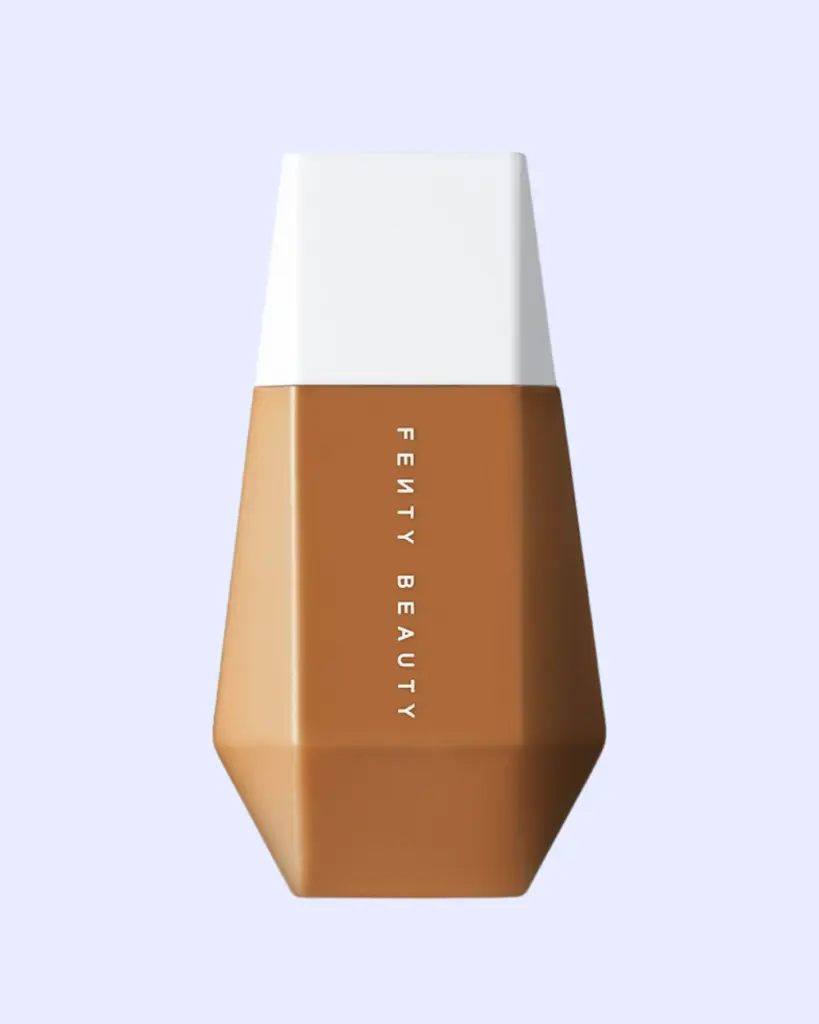 If you are looking to cover up any pore, stubborn blemishes, or redness but still want that natural finish, try the blurring skin tint from Fenty.
Its long lasting and hydrating formula is easy to apply and perfect if you need a buildable light-to-medium coverage foundation. Though it is a little more expensive than the Glossier tint, it is definitely worth a try.
---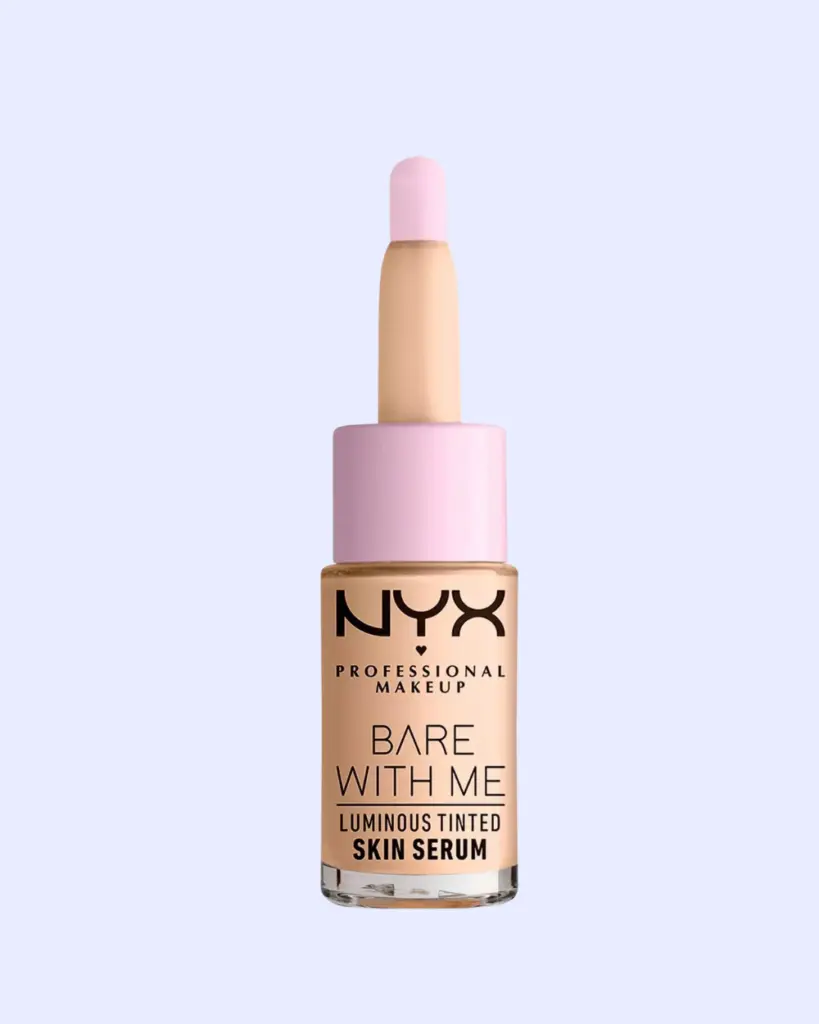 Here's another excellent option if you are looking for an affordable alternative. This NYX tinted skin serum can be used with any skin type and provides a sheer coverage.
This is great if you want a more dewy and luminous finish. However, there are only 5 shades available, so you might have to mix a couple to get the right color for you.
---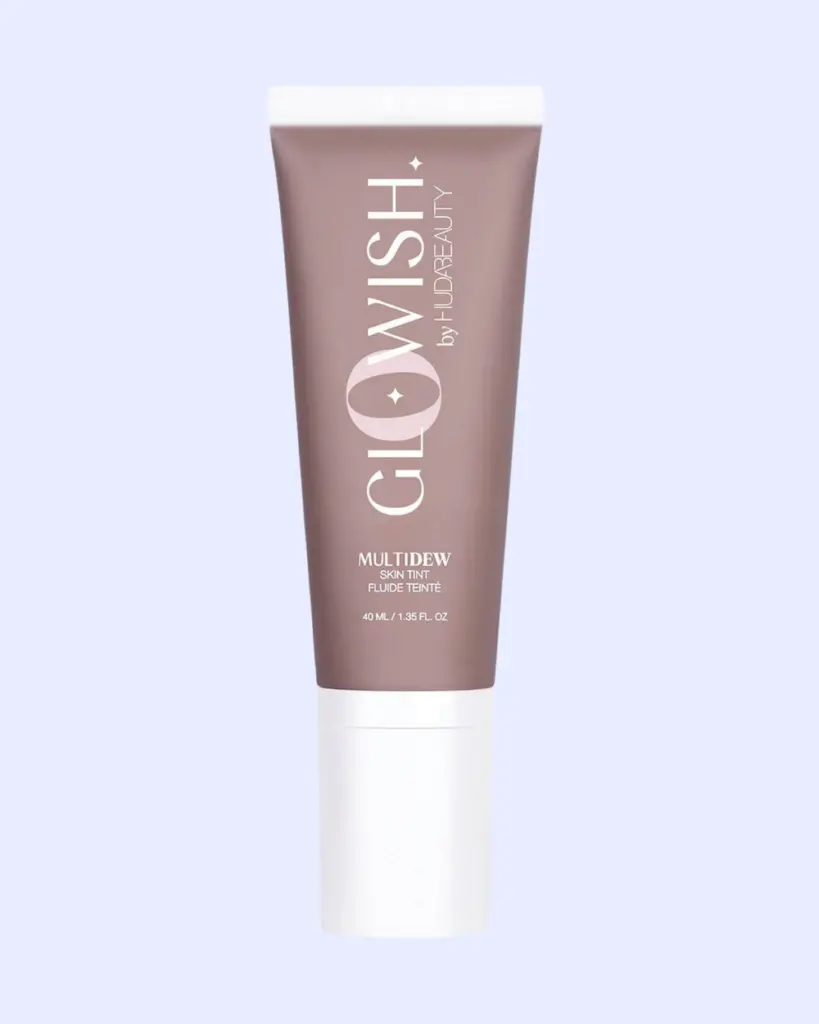 This skin tint foundation by Huda Beauty is definitely on the more pricey side at $37, but you get a little bit more product than the Glossier tint (1.35 vs 1 oz).
It's still light coverage, but finishes with a more radiant and dewy look while also brightening your face.
---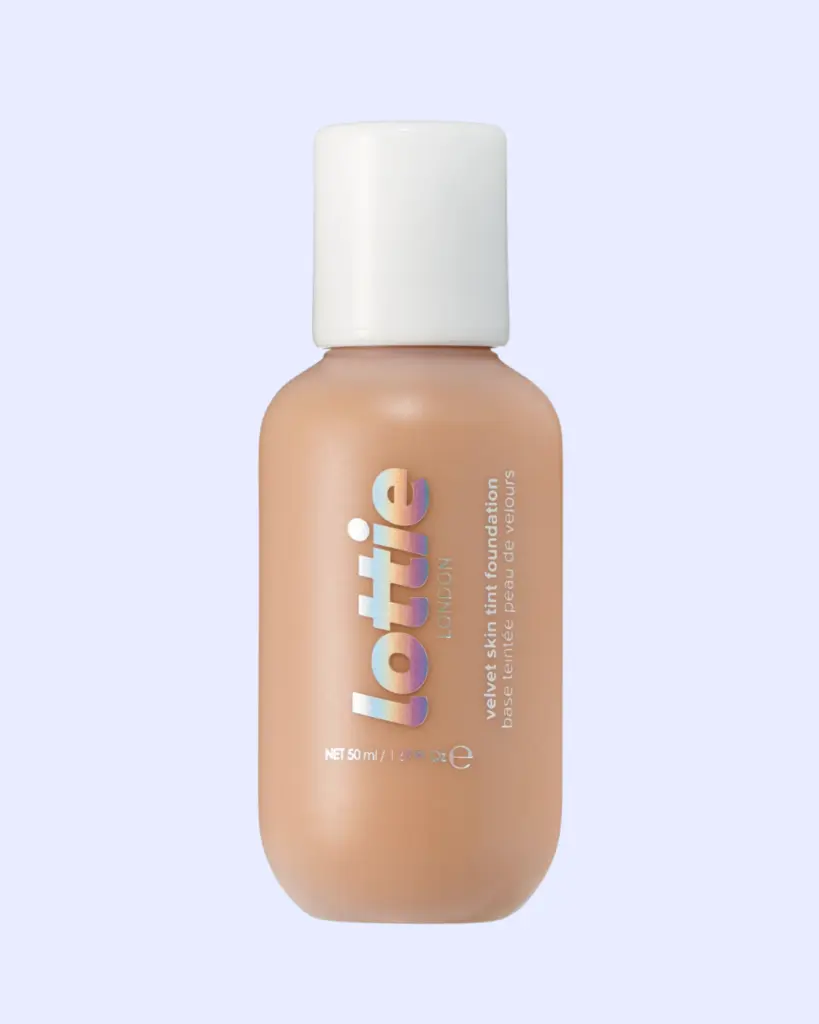 This really great drugstore dupe is only $10 and is perfect for creating a no-makeup makeup look that evens out your skin without feeling too cakey.
The velvet skin tint leaves a lightweight matte finish and even moisturizes your skin with hyaluronic acid and coconut extract.
---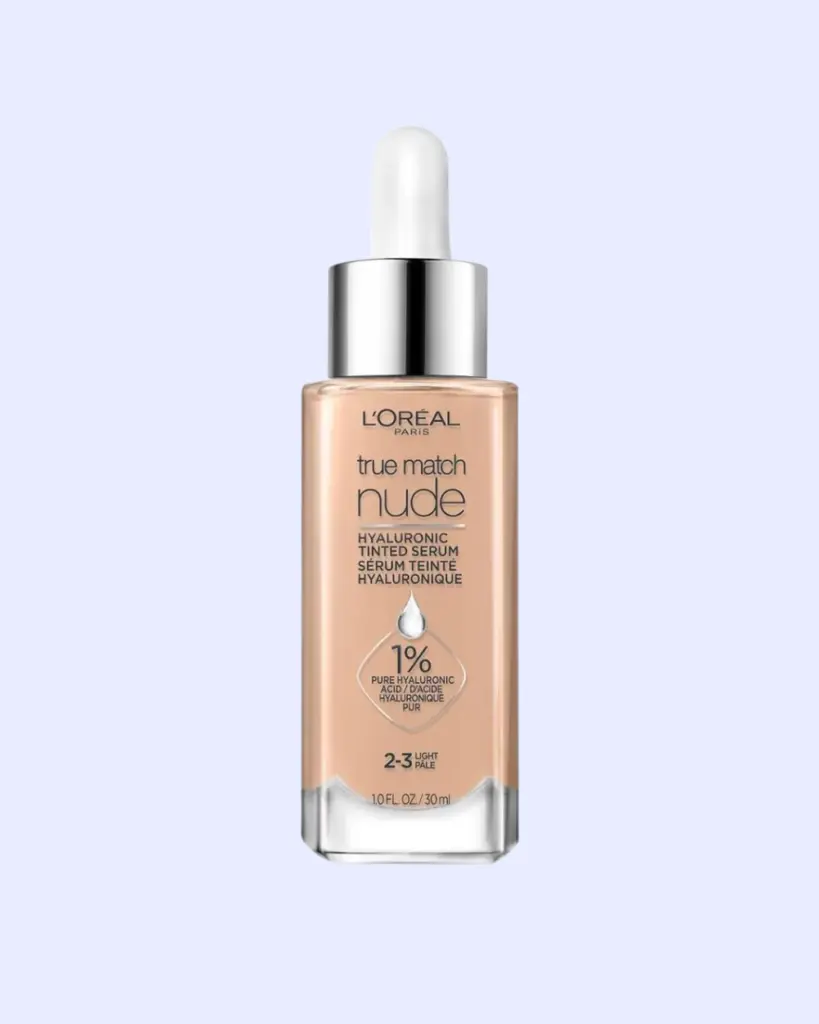 Try L'oreal's tinted serum for a nude and smooth look that evens out your skin. It moisturizes with hyaluronic acid and brightens with luminous pigments.
The tinted serum lasts for hours under the sun and is super easy to apply. The price is more middle of the range, so it's a great option for getting a good quality formula for a lower price.
In Conclusion
The no-makeup makeup look can be worn by anyone and everyone. If for any reason the Glossier Perfecting Skin Tint isn't for you, this list has great options that might work better. Whether it be finding the right shade or price or finish, you should have a tint that fits your skin!